Snr Enviro Designers Wanted: SYD Office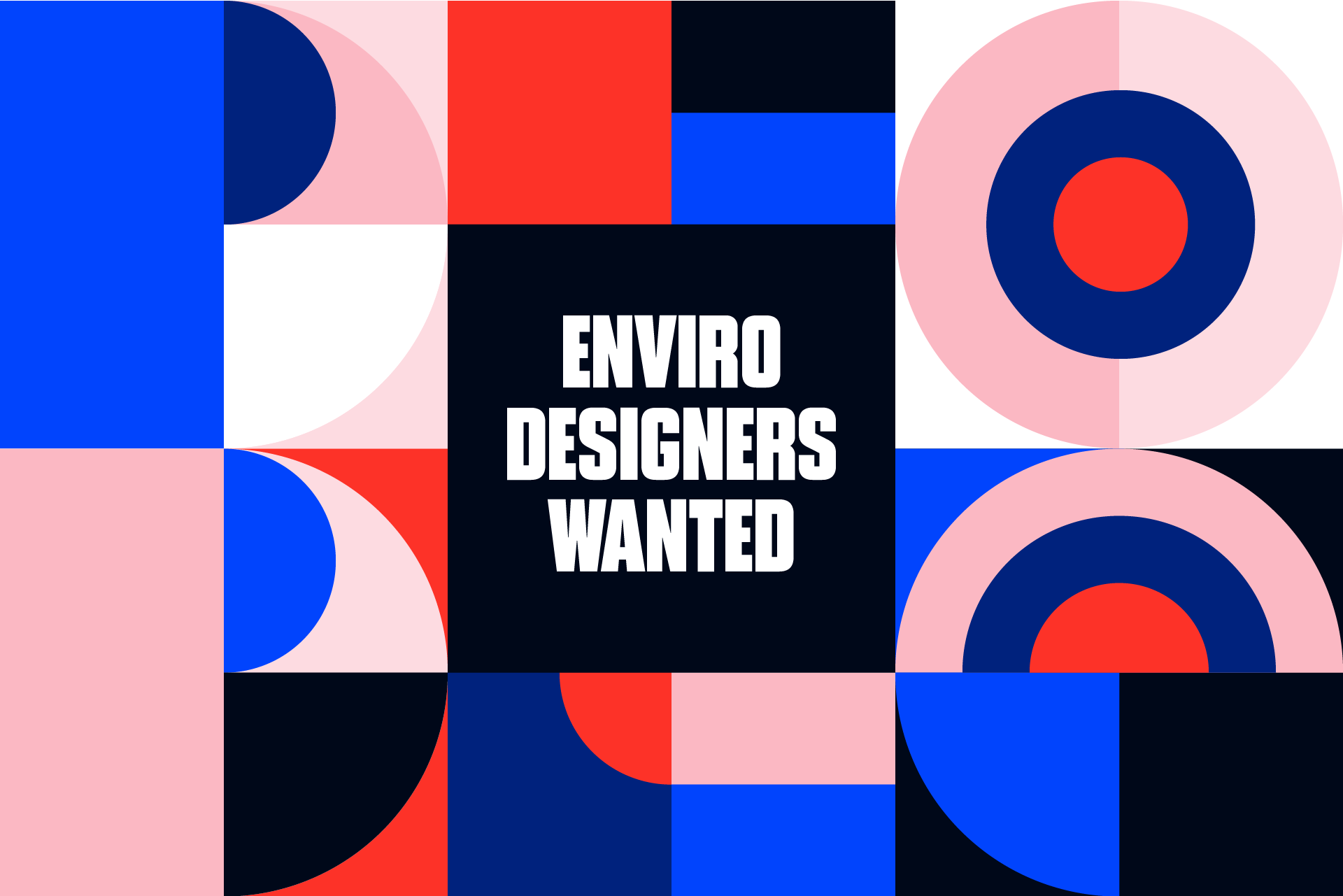 New projects are rolling in… The THERE Enviro division are on the look-out for talented, driven, self-starting freelancers to join our Enviro team.
We will initially be offering 4-6 weeks contract (Rolling) working across creative, design development, tender documentation and construction documentation and final artwork.

A bit about you…
Must have:
– 5+ years hands-on design experience 
– Proven experience working on spatial design projects (Workplace/Exhibition/Precinct etc)
– Awesome Adobe suite skills
– A driven & proactive attitude
– Takes ownership and responsibility
Nice to have:
– 3D software skills (ie Cinema 4D/Blender/Sketch up etc)
– Well articulated communicator
Next steps:
Please get in touch and share your folio and rates for consideration.