ACE Group
Cementing global connectivity with regional identity
ACE Group (now Chubb) is one of the world's largest multiline property and casualty insurers with operations in over 54 countries, their Southeast Asian regional HQ required an extensive branded environment that celebrated this strong market position.
Energy, passion and a can-do attitude, lie at the core of the brand's culture. These values are expressed throughout with an organic graphic language, inspired by the ACE brand identity, that becomes integral to the fabric of the workplace environment, helping maintain unity and engagement.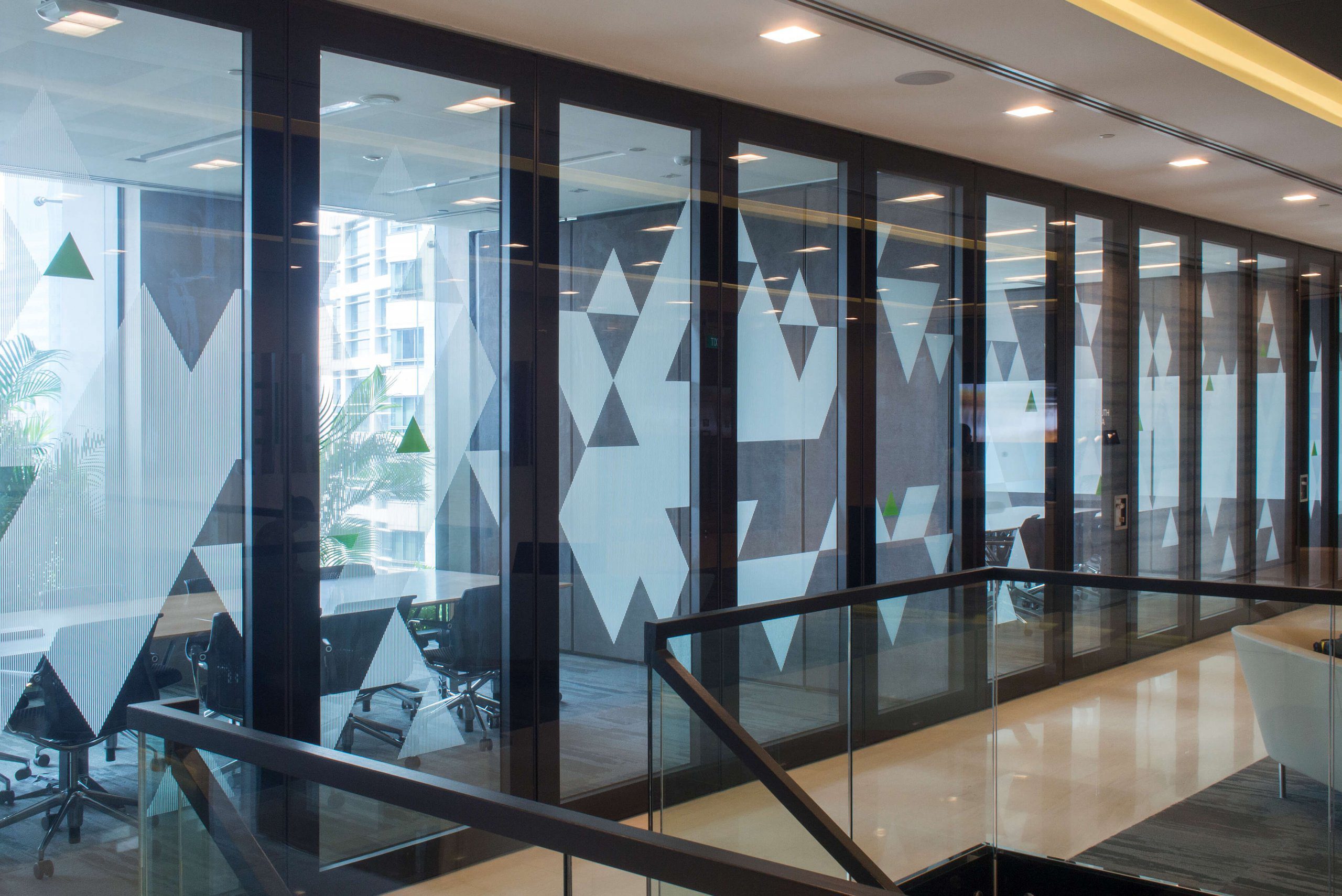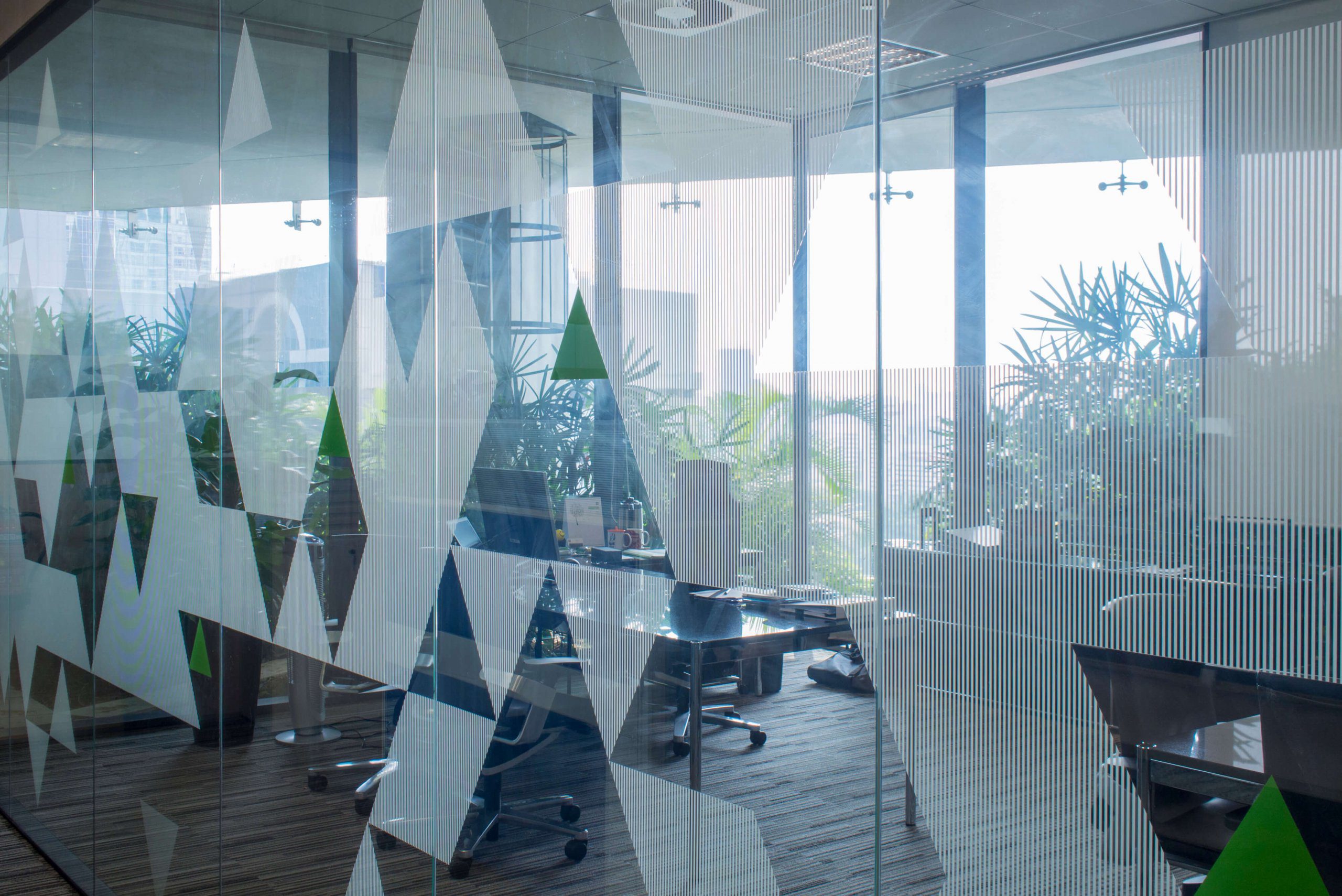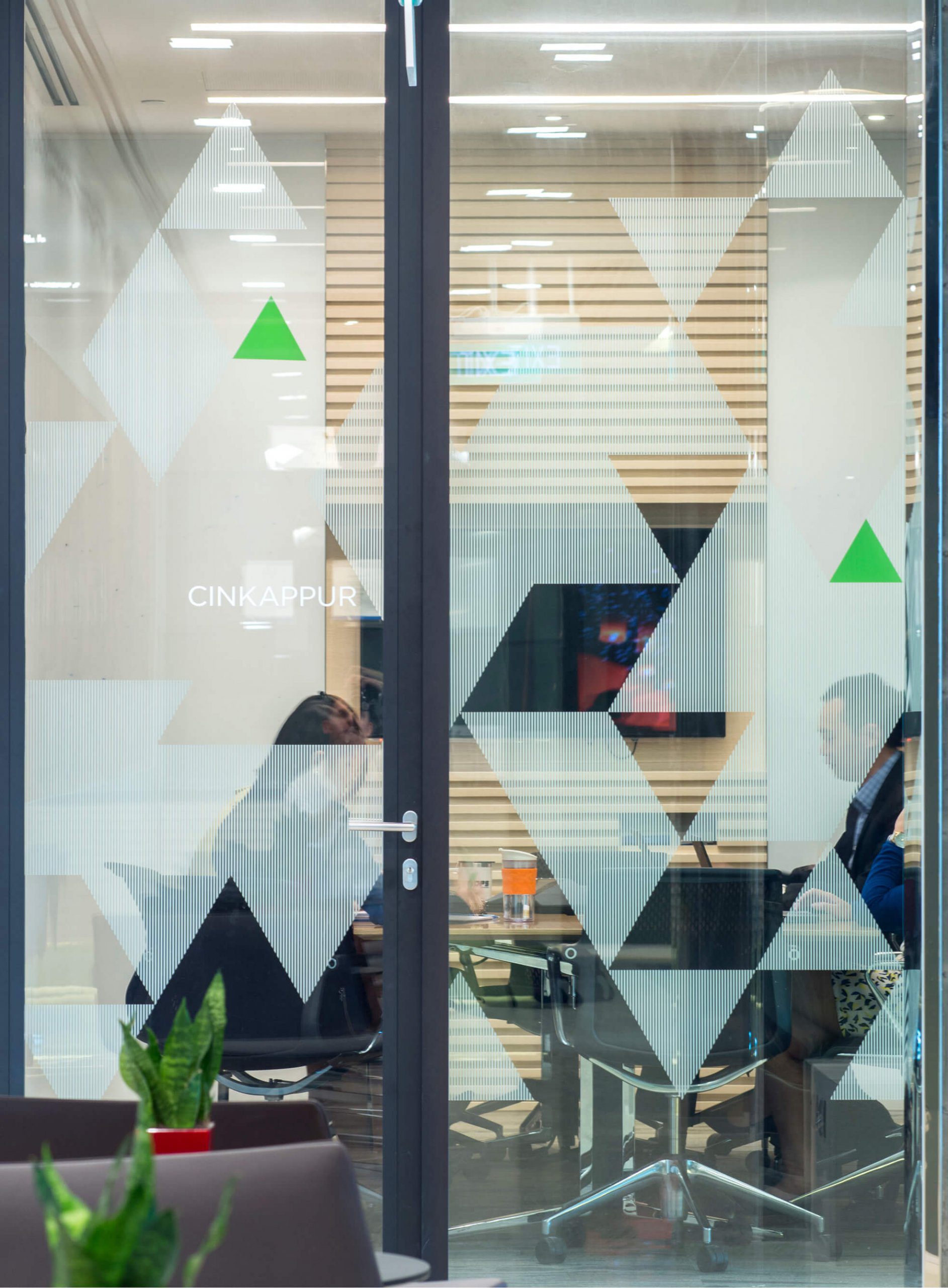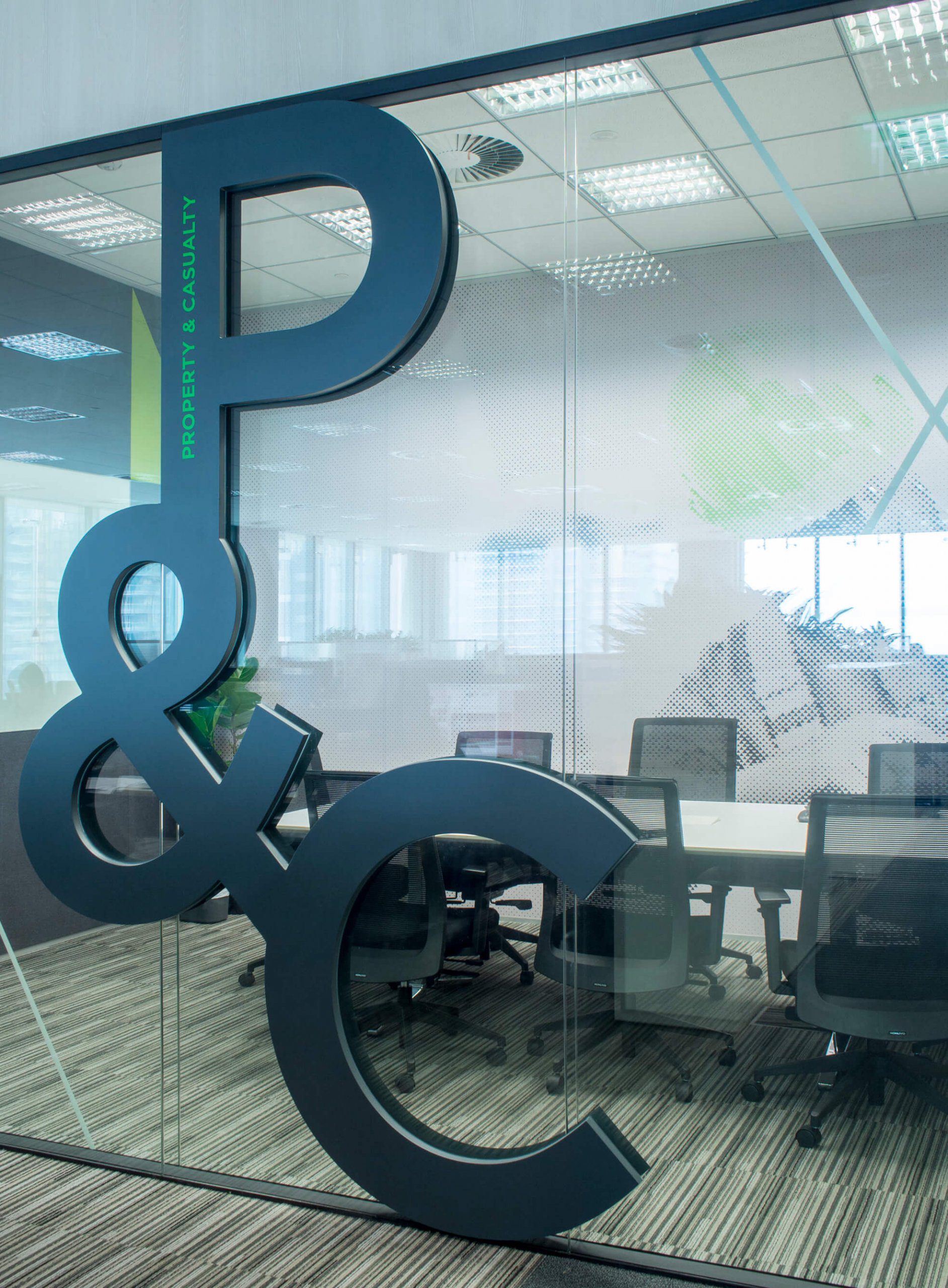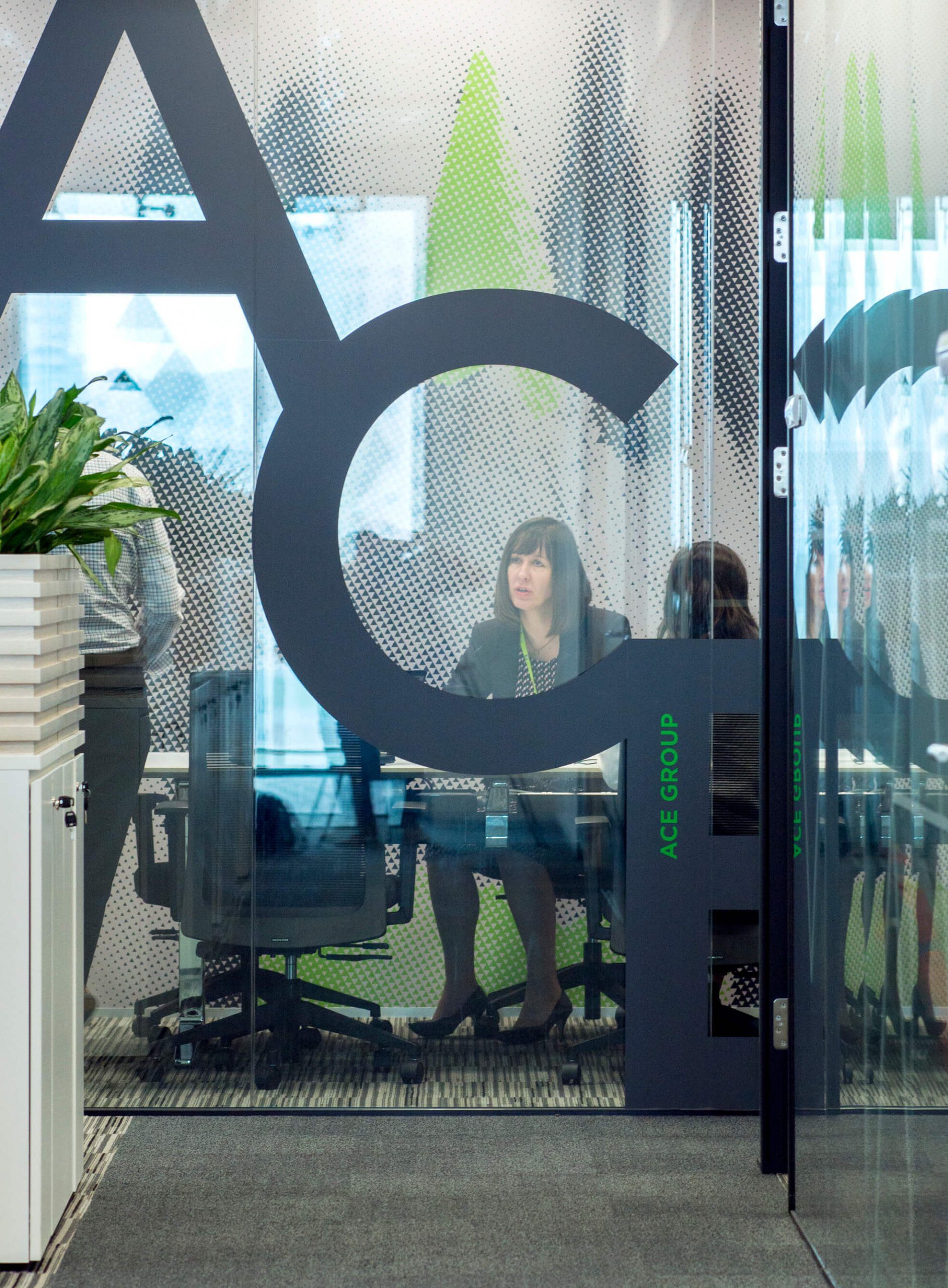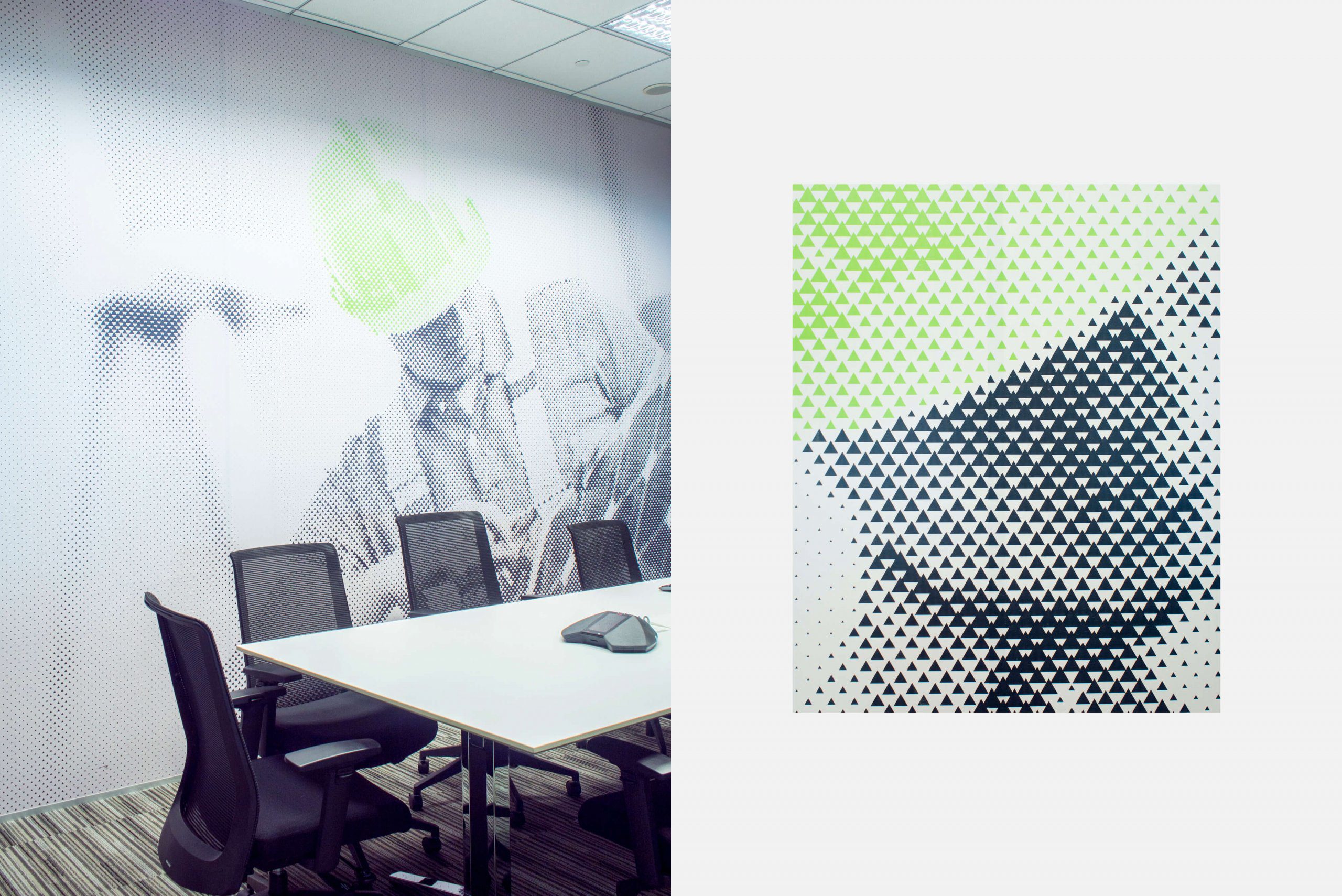 Lobby installations enhance the visitor arrival experience to each level. Made from over 40 individual laser-etched timber blades, each feature wall depicts local and regional imagery, providing identity and sense of place, whilst cementing the importance of global connectivity for the organisation and its staff.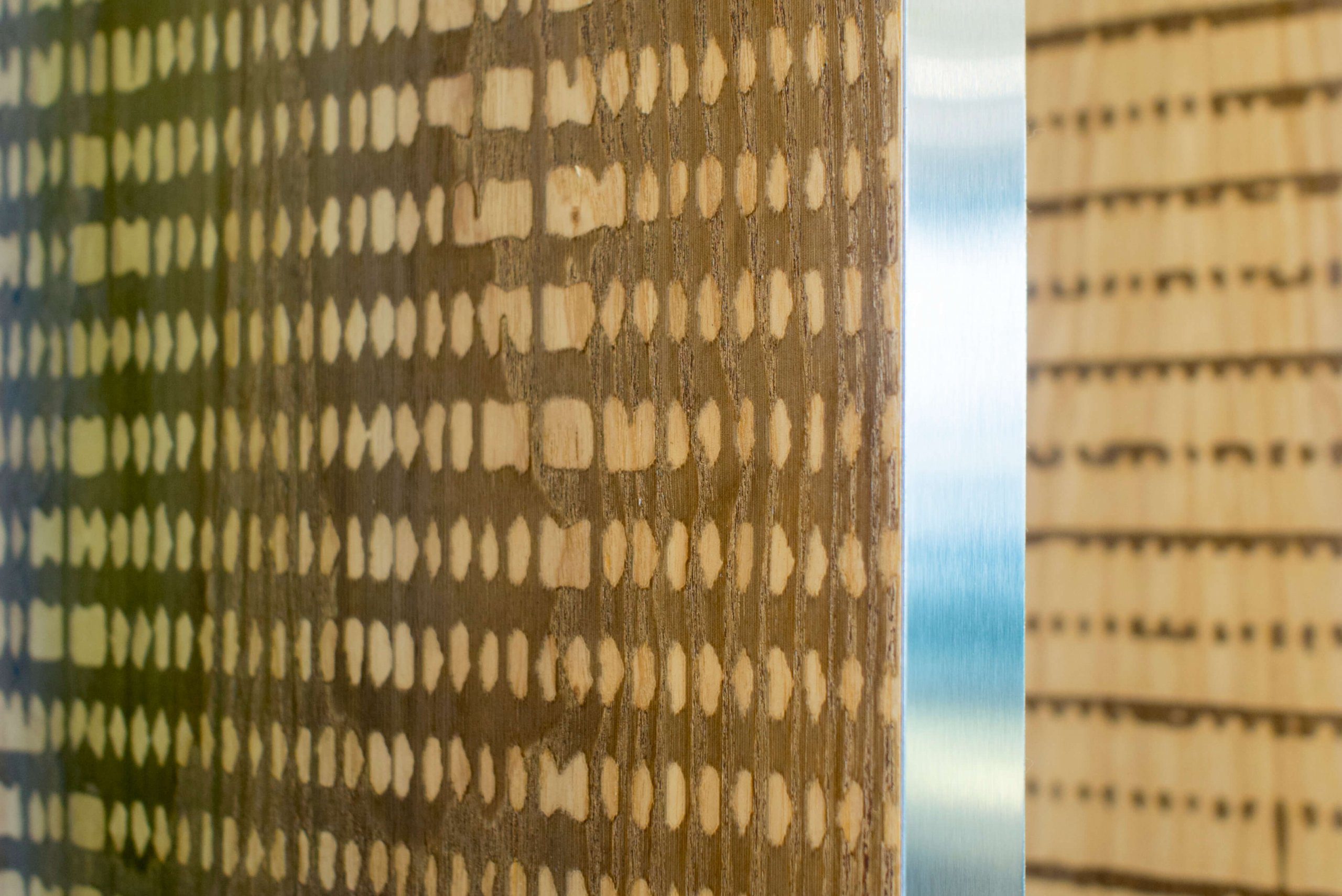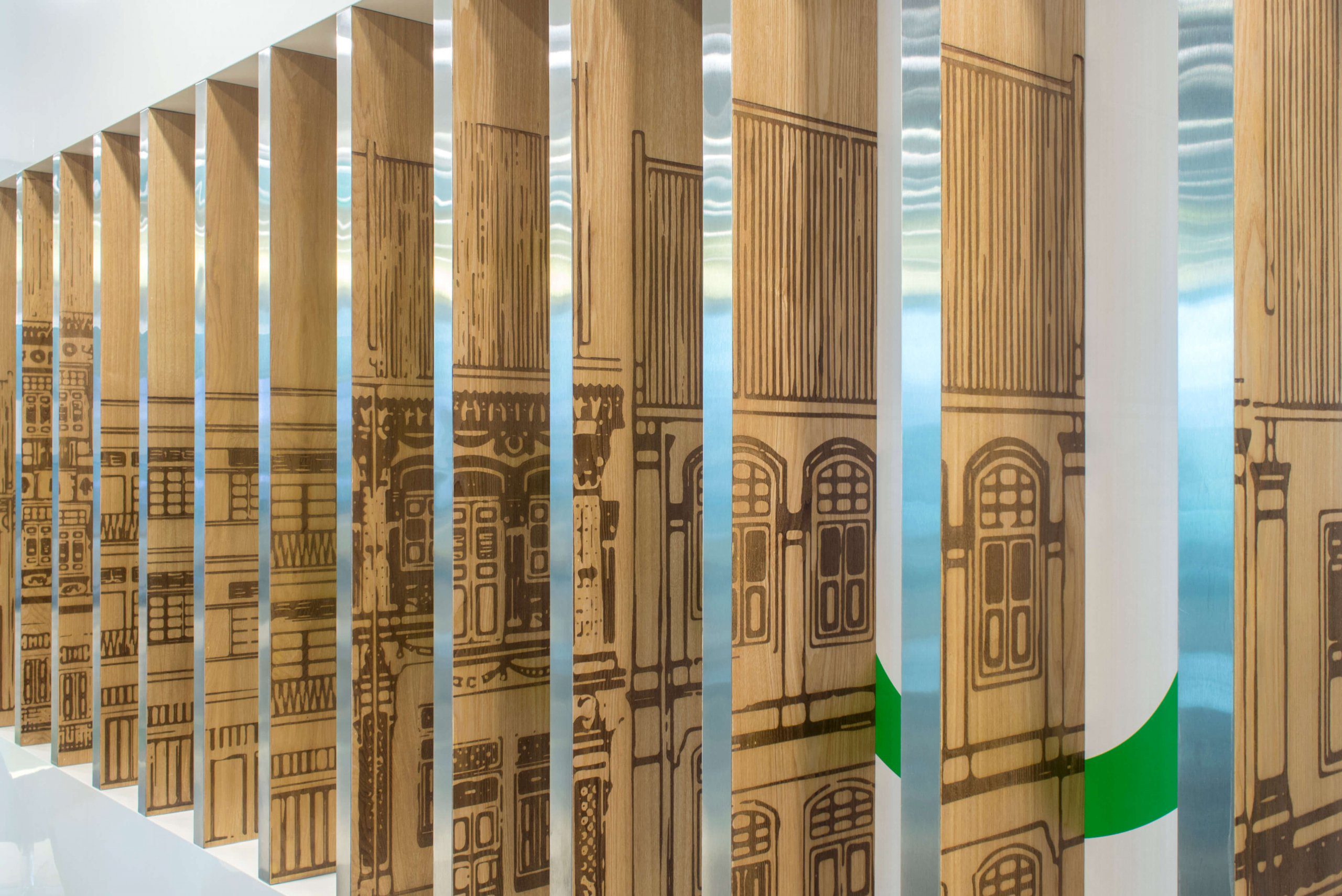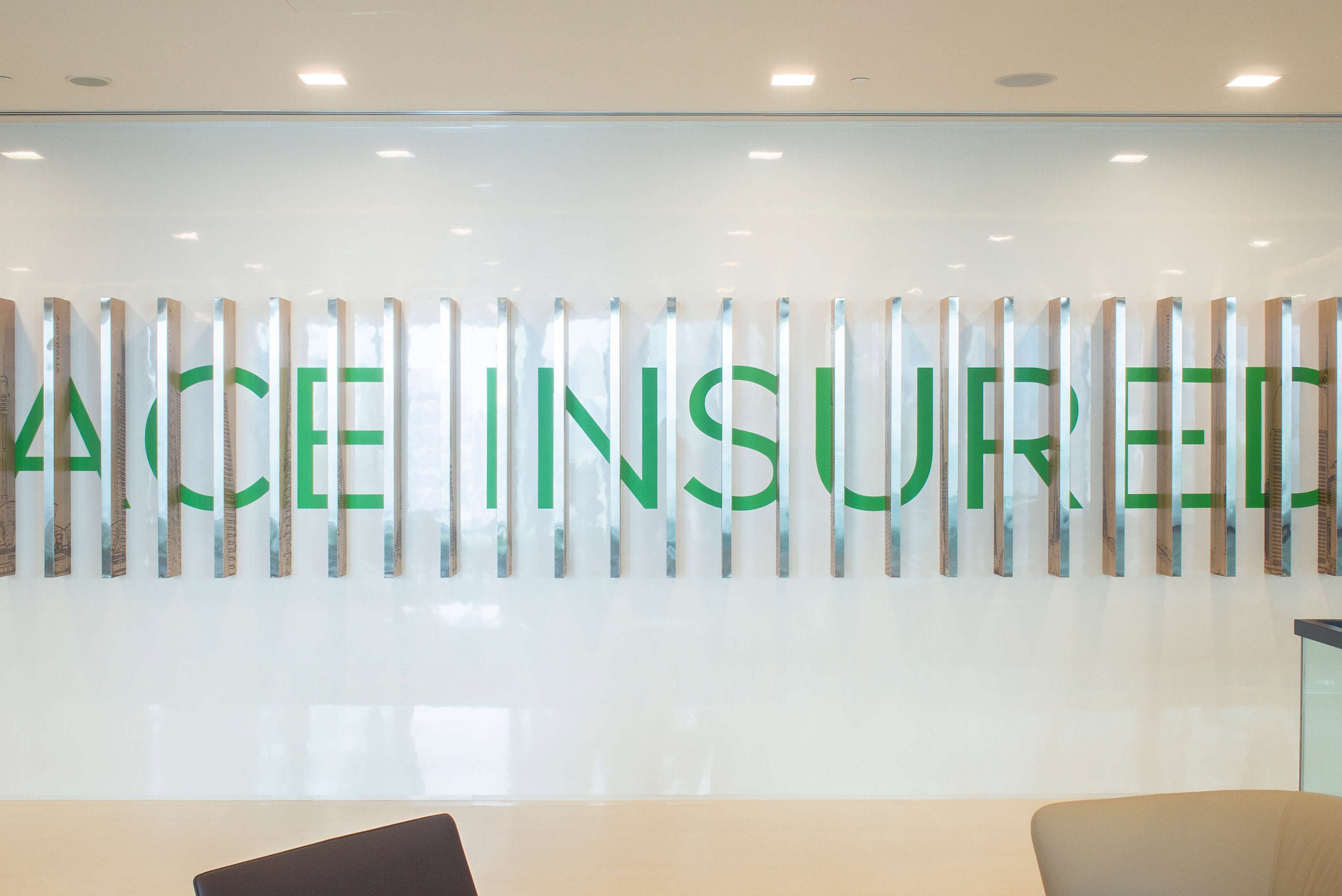 Prev
Next
Working with THERE was an enjoyable and enlightening experience. Simon and the team guided us through the design and decision process to help us arrive at a final product that we could not have achieved on our own. The feedback from staff has been great!
Daniel Vanderkemp, CFO
Daniel Vanderkemp
CFO
ACE Asia Pacific