Credit Suisse – Singapore
A local way of life for a global bank
An activity-based workplace with more than 2,000 staff, allows individuals and teams to locate themselves wherever is most appropriate for them to undertake their work. 
Facilitating this strategy, numerous life-size illustrations allow staff to orientate themselves more easily and aid identification of areas for team congregation within the workplace.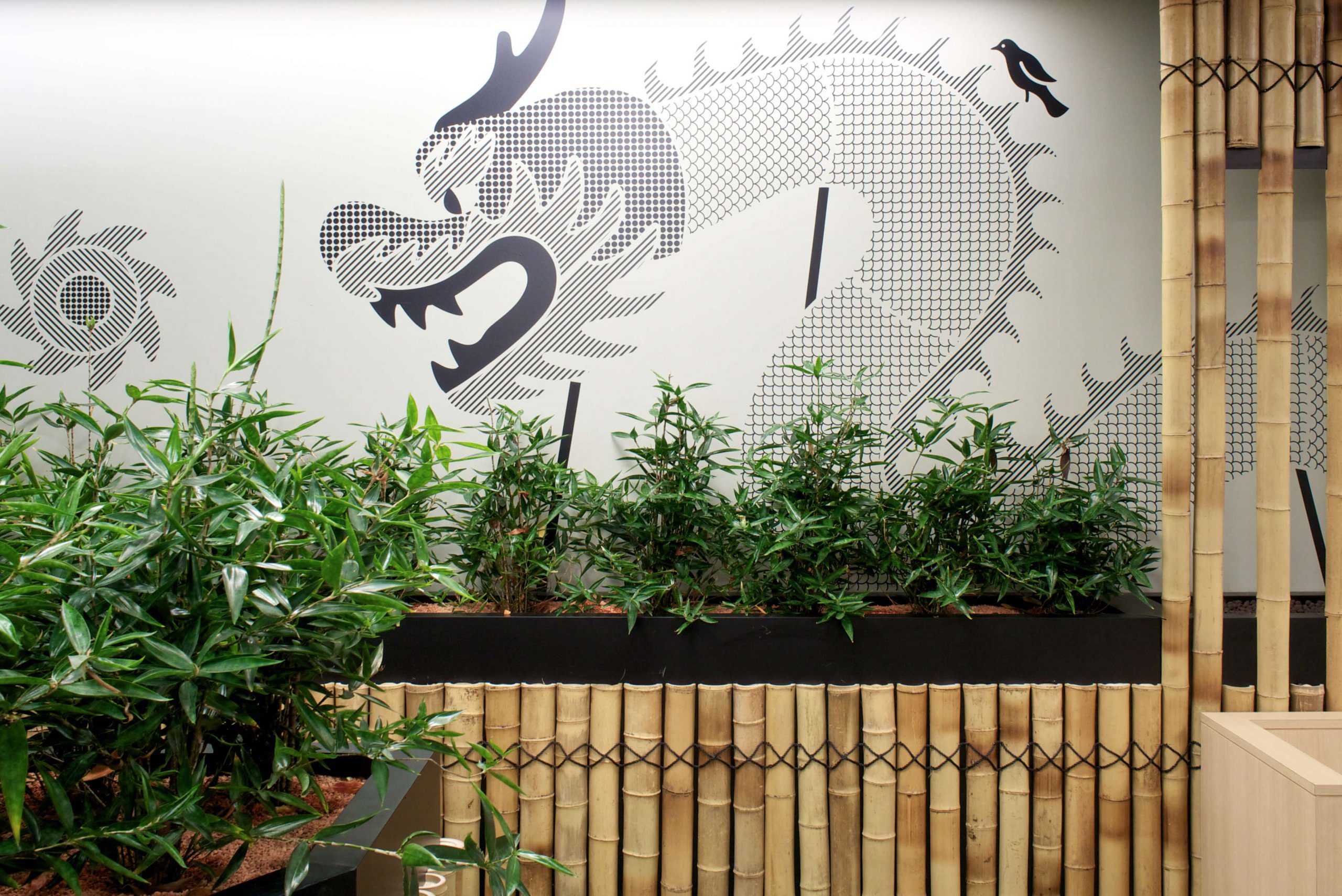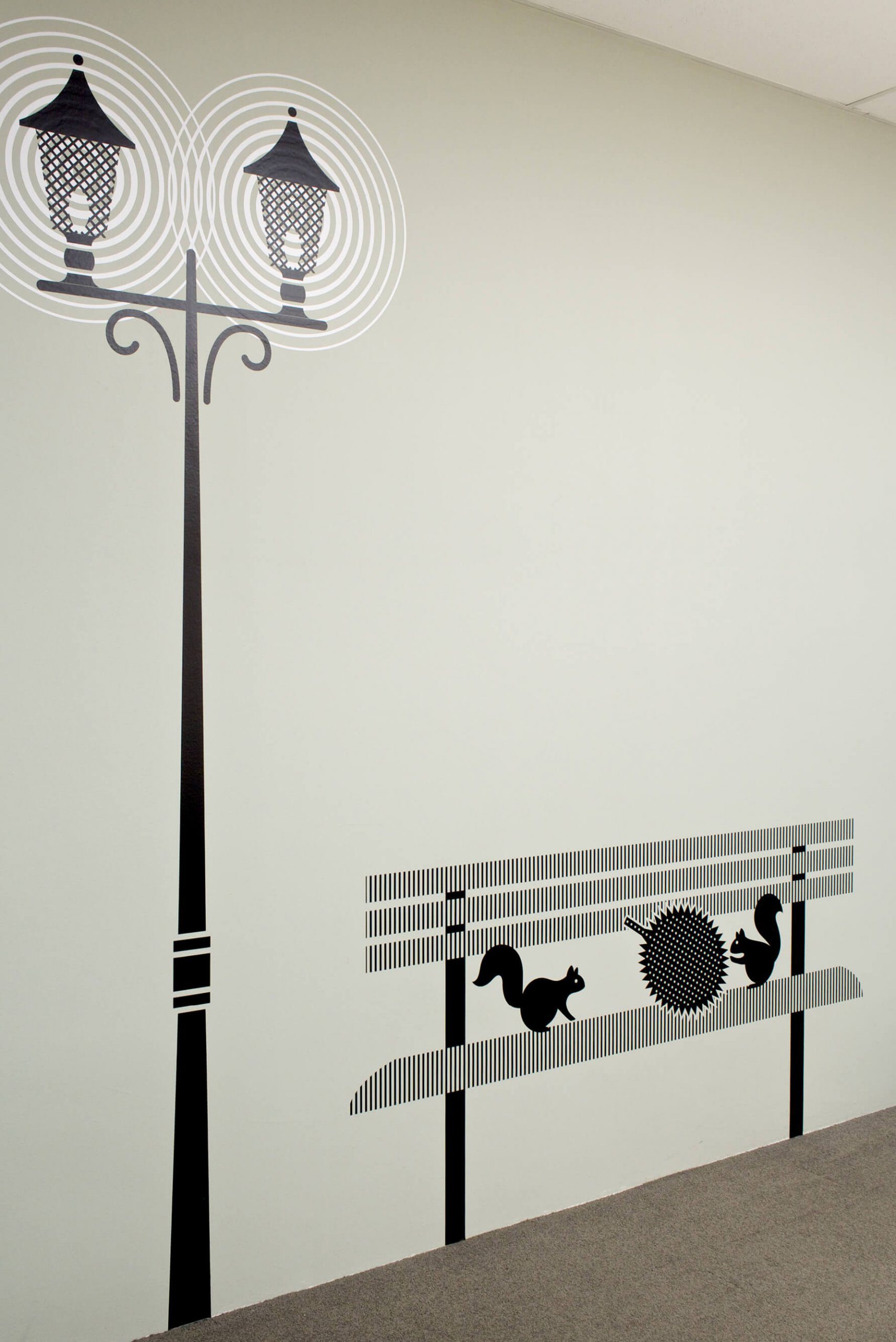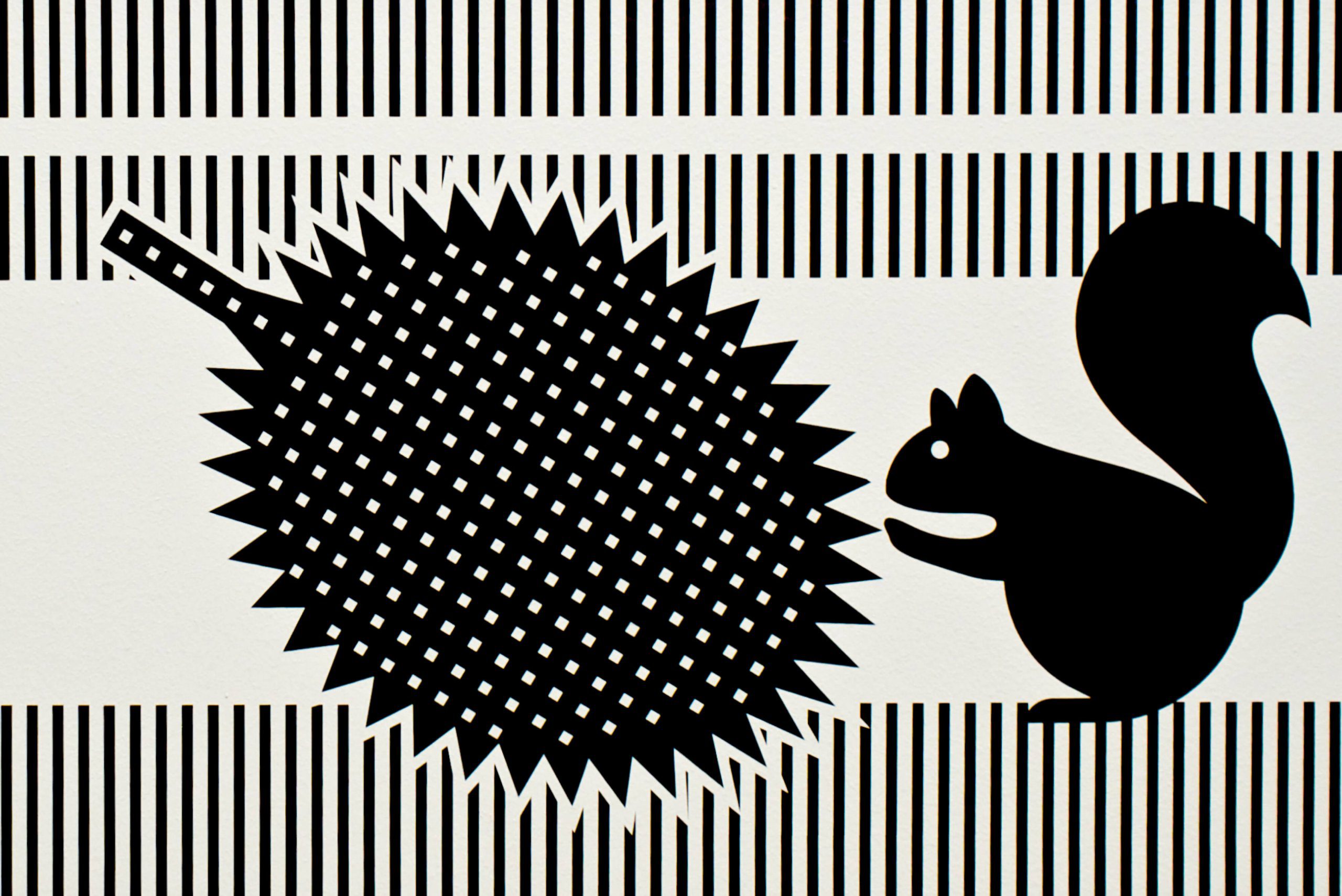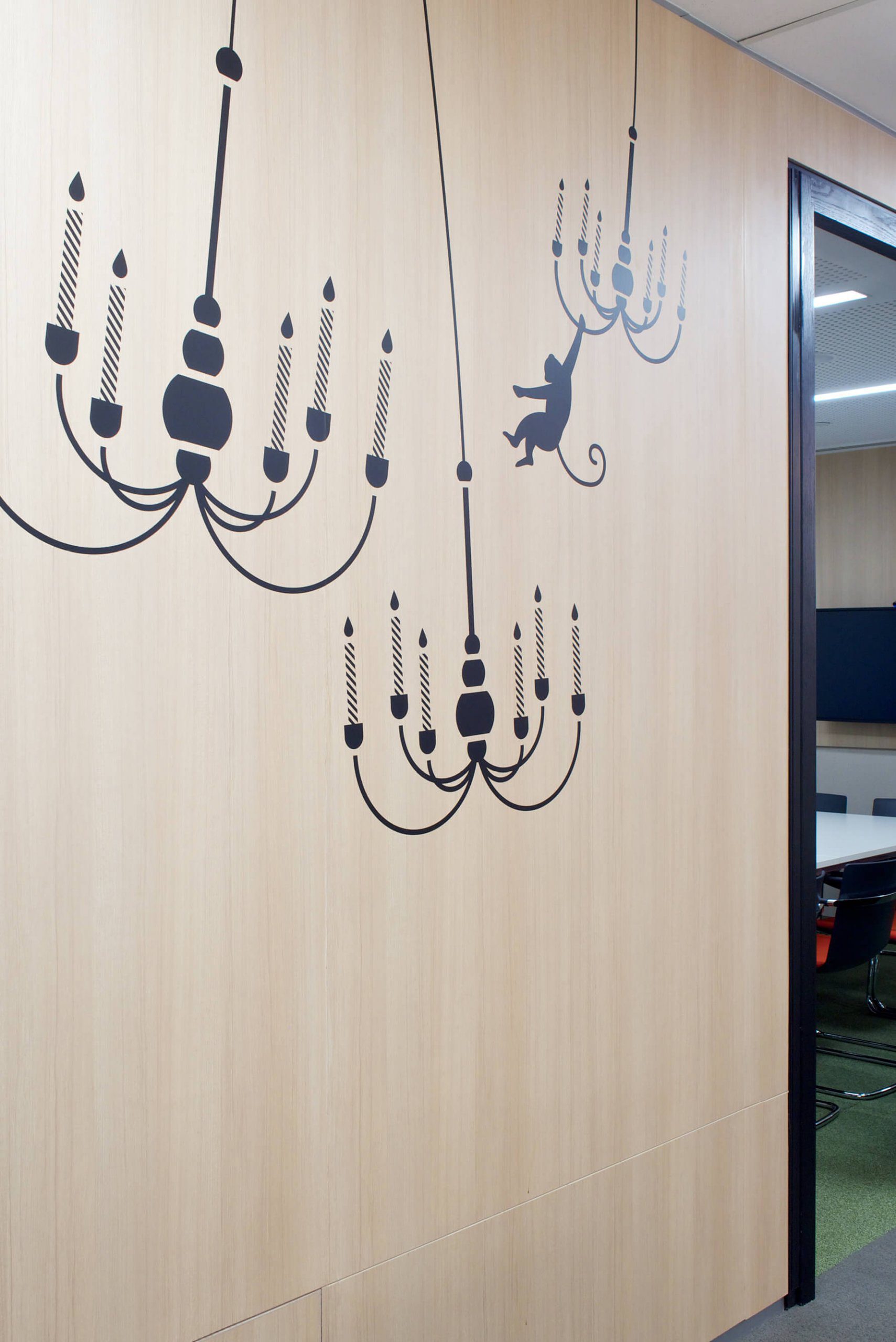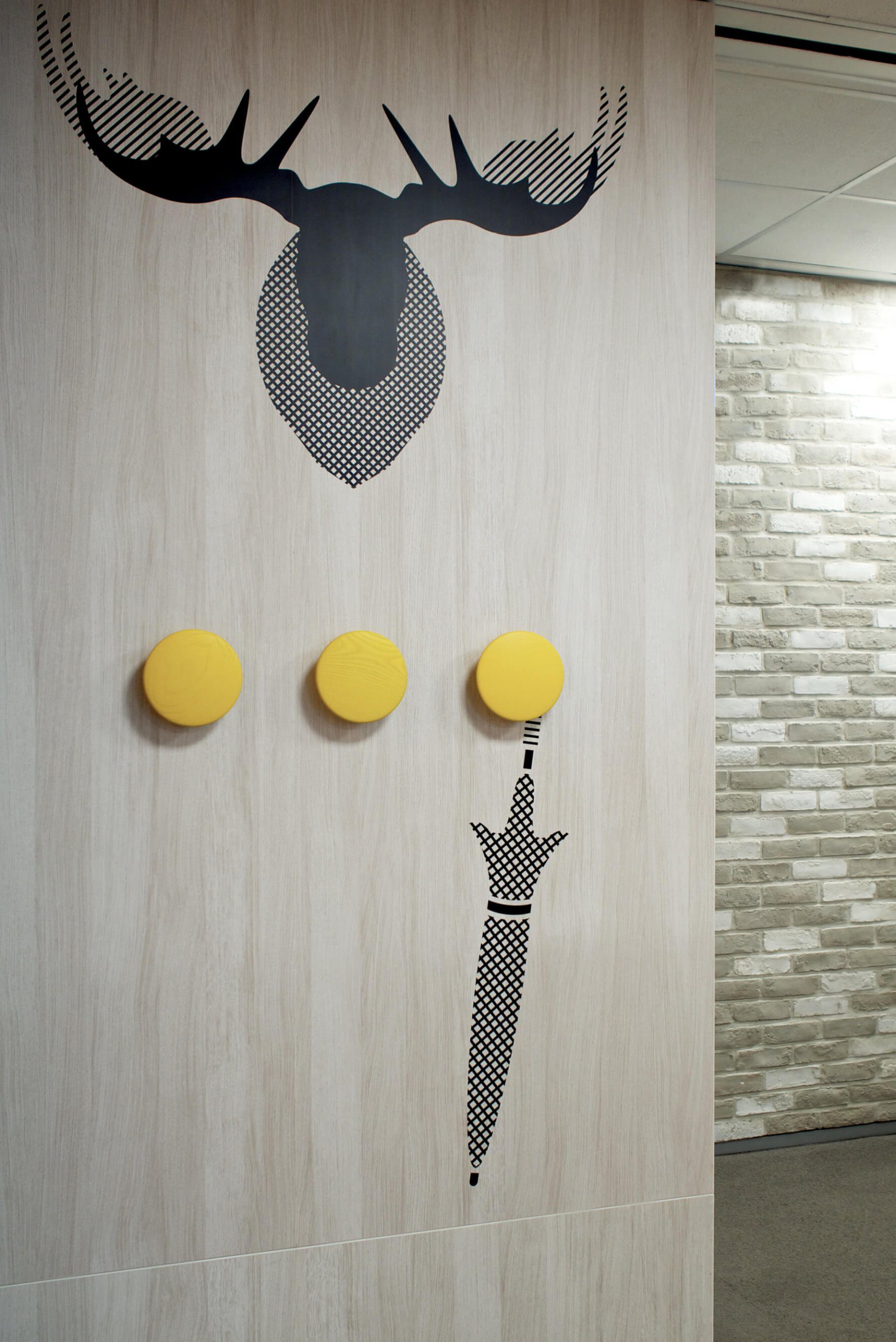 Enhancing the overarching design theme, the graphics use 2D and 3D elements to depict typical scenes from Singaporean shophouse life and culture, but with some subtle quirks and a nod to the Bank's Swiss heritage to provide a sense of identity.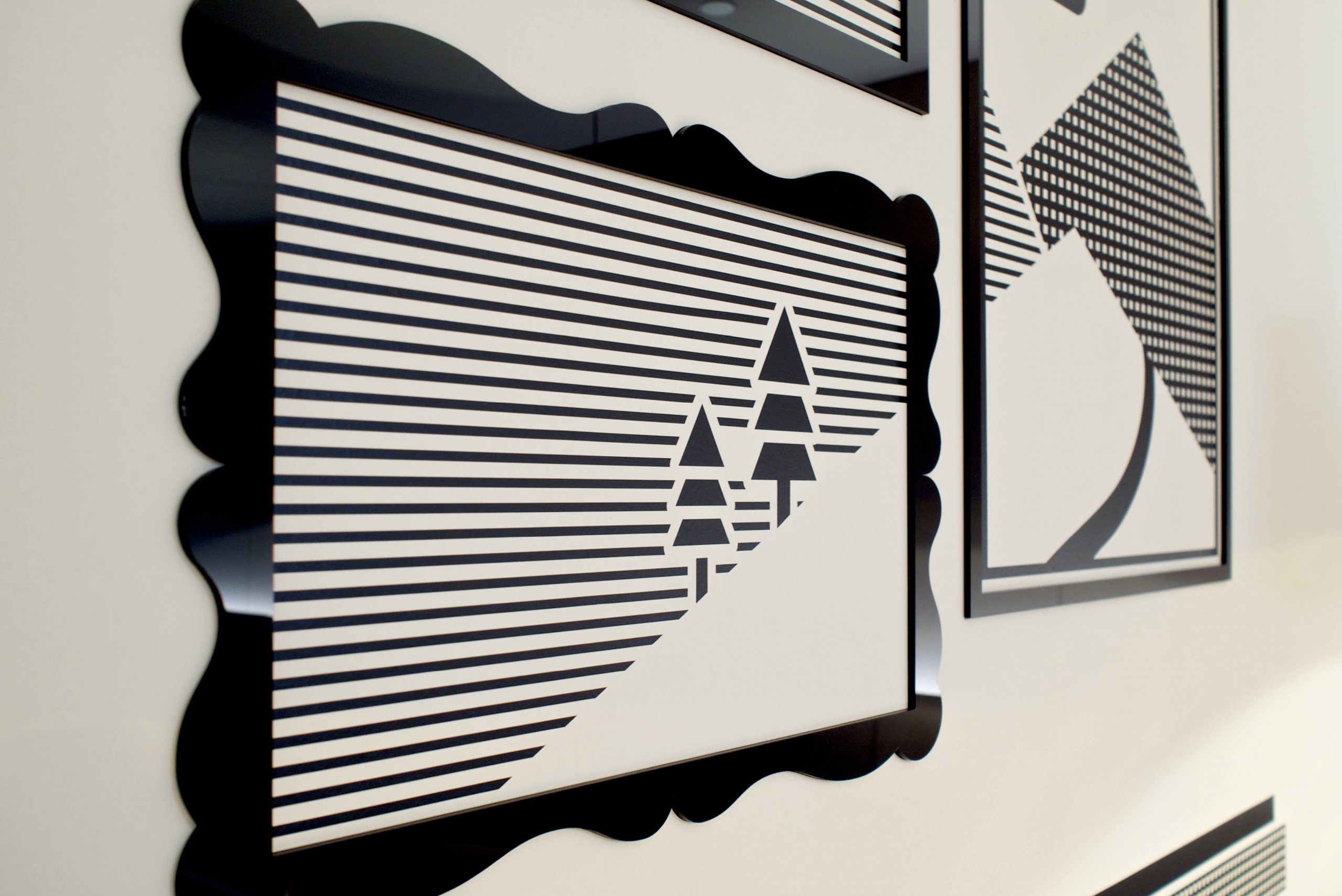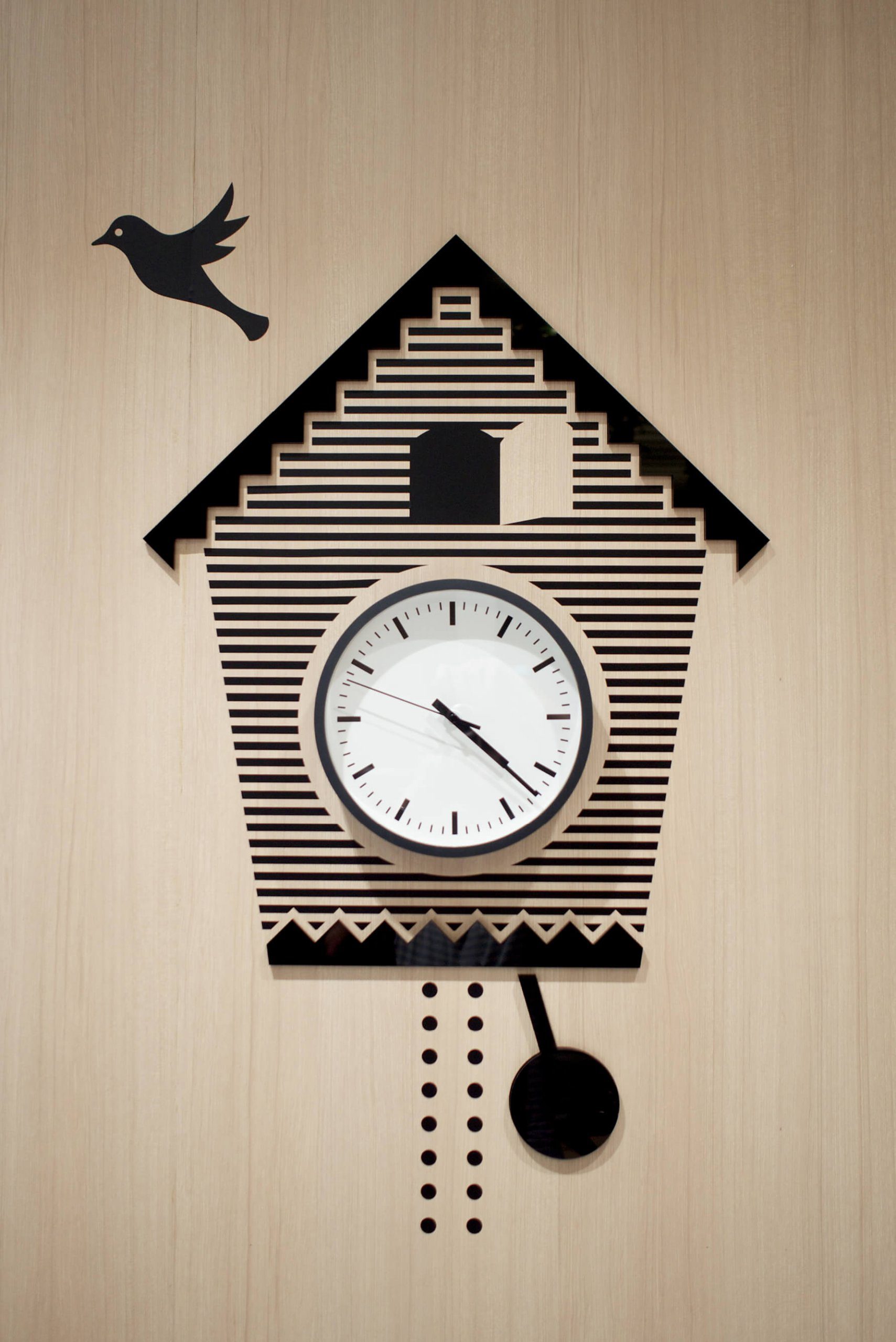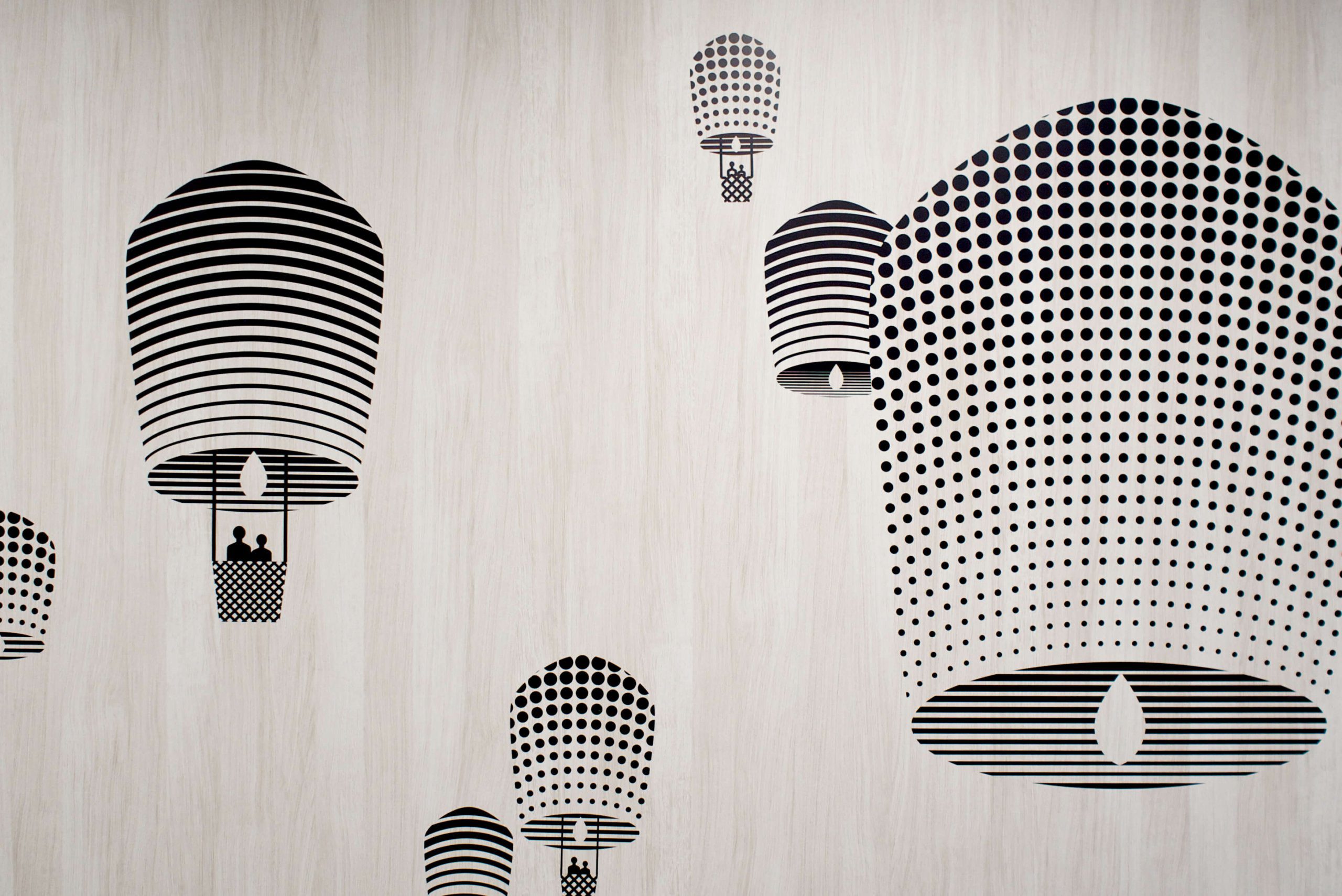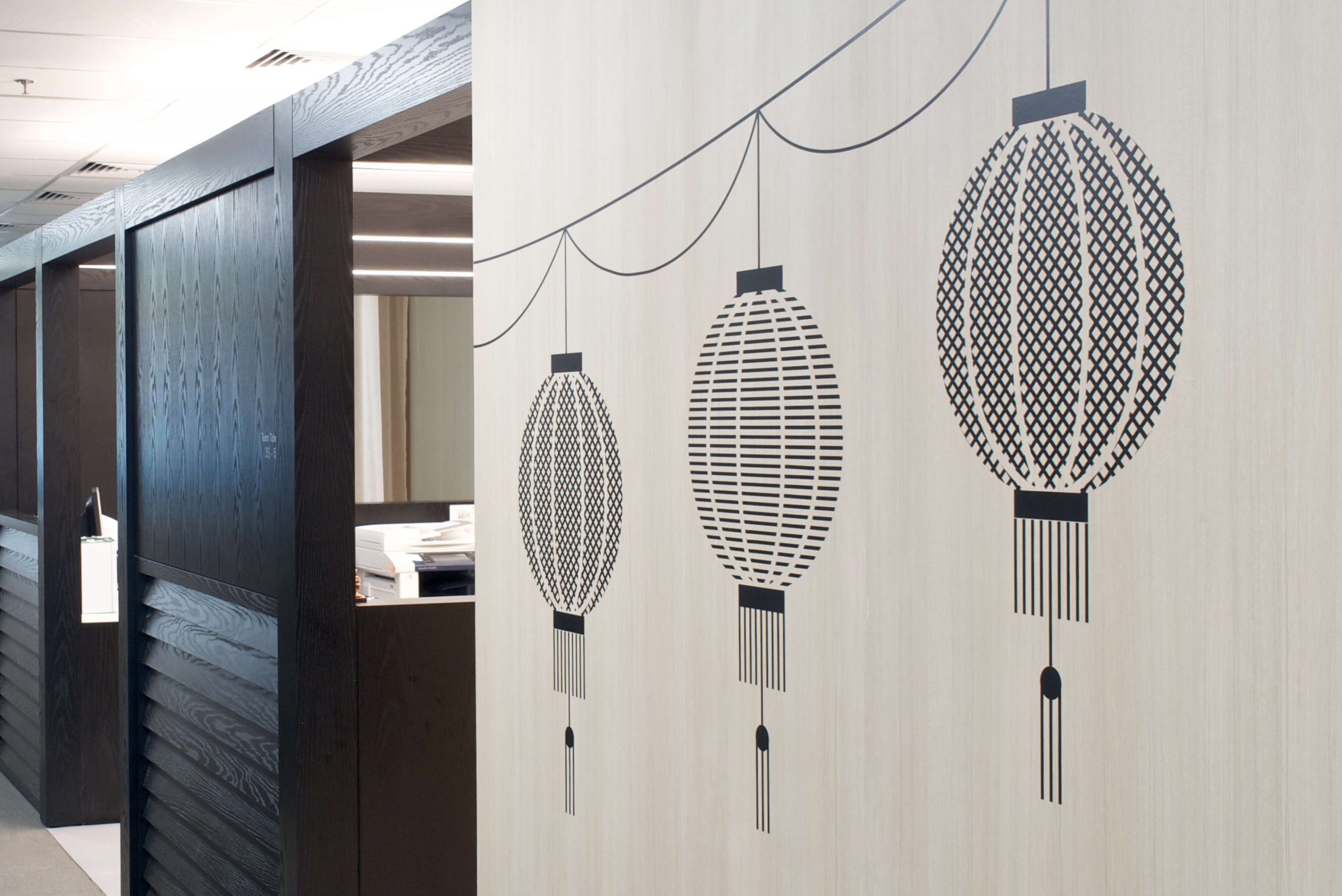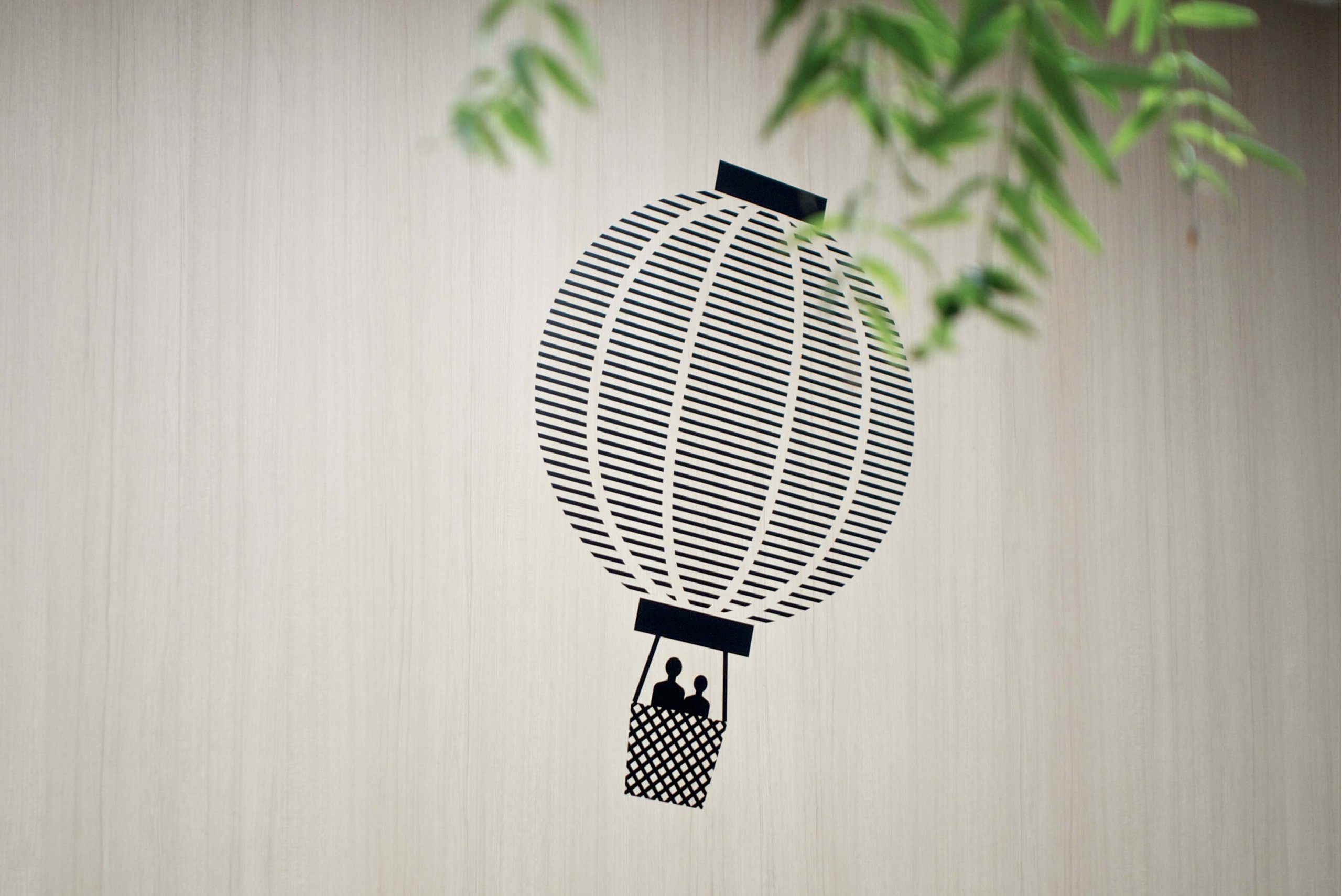 The environmental graphics not only help engender ownership but communicate a sense of purpose for different areas within the workplace – from quiet to active, from individual to collaborative.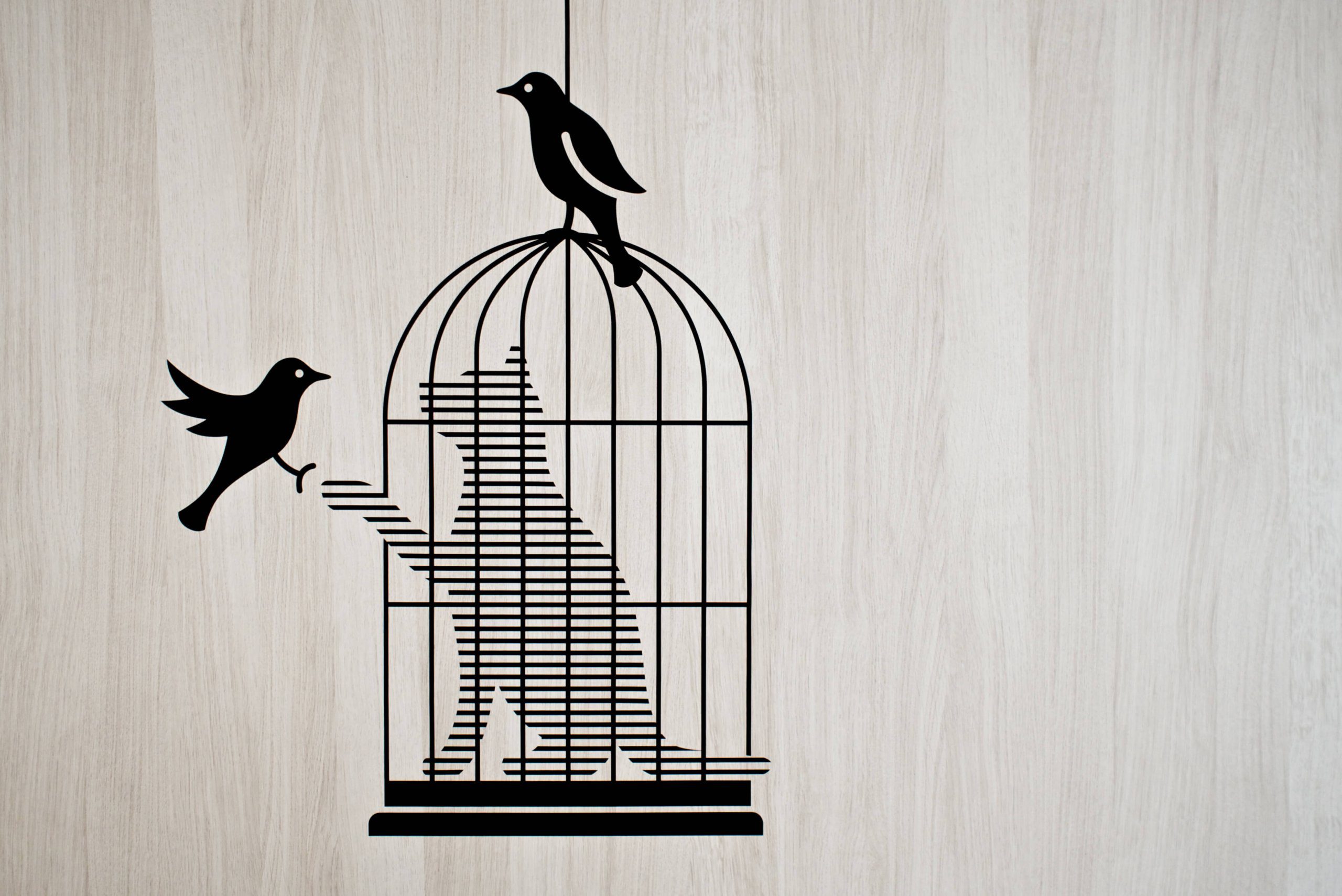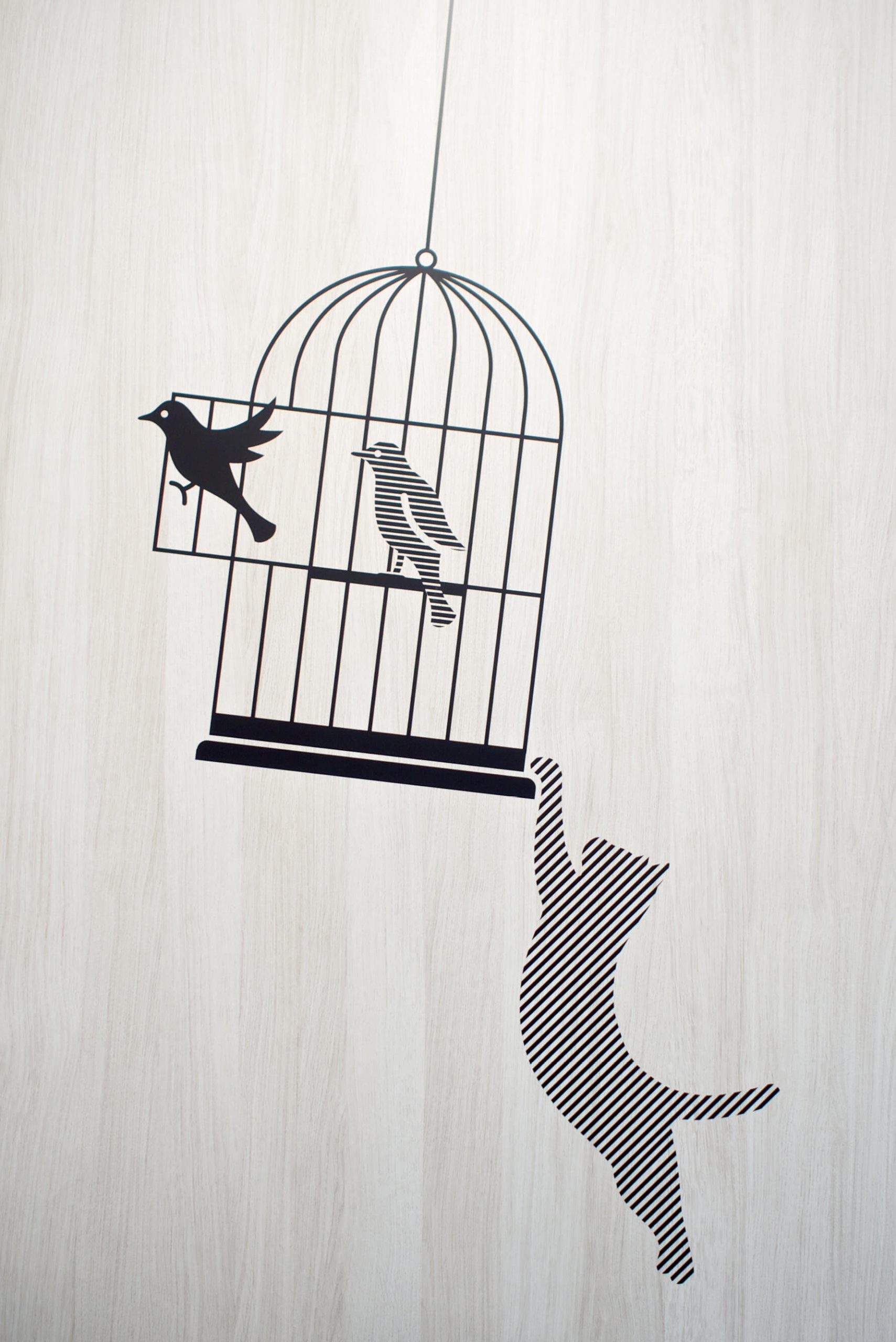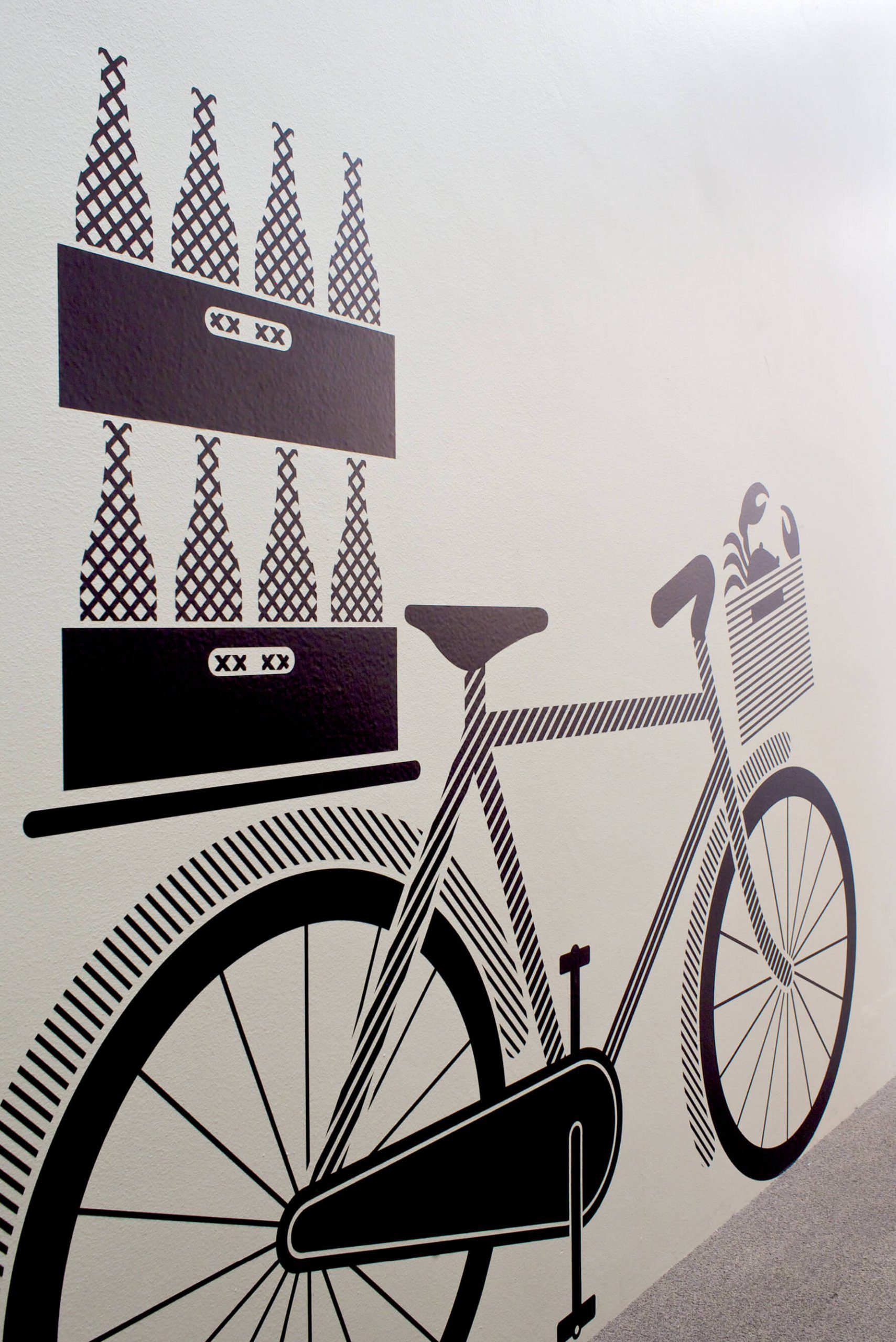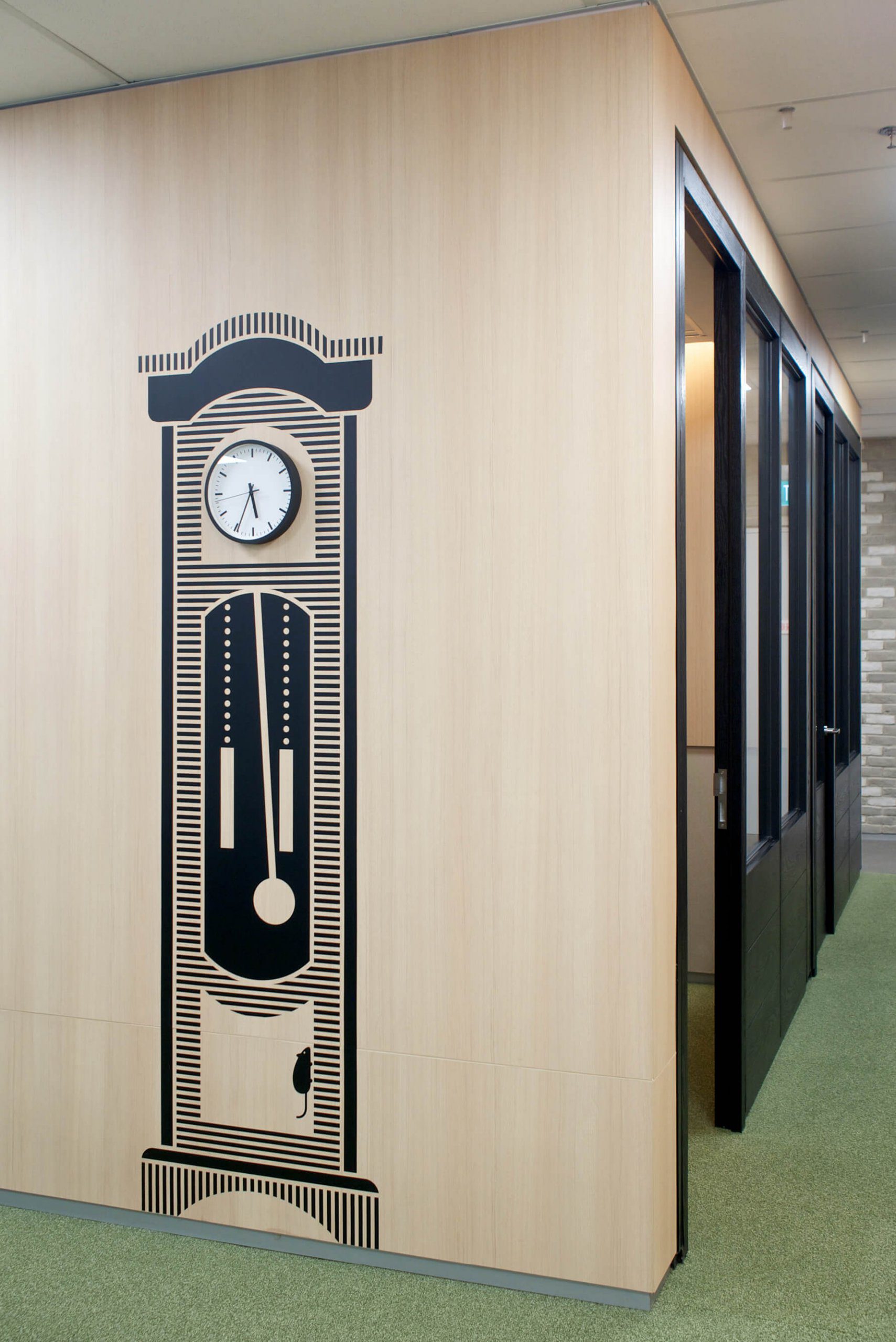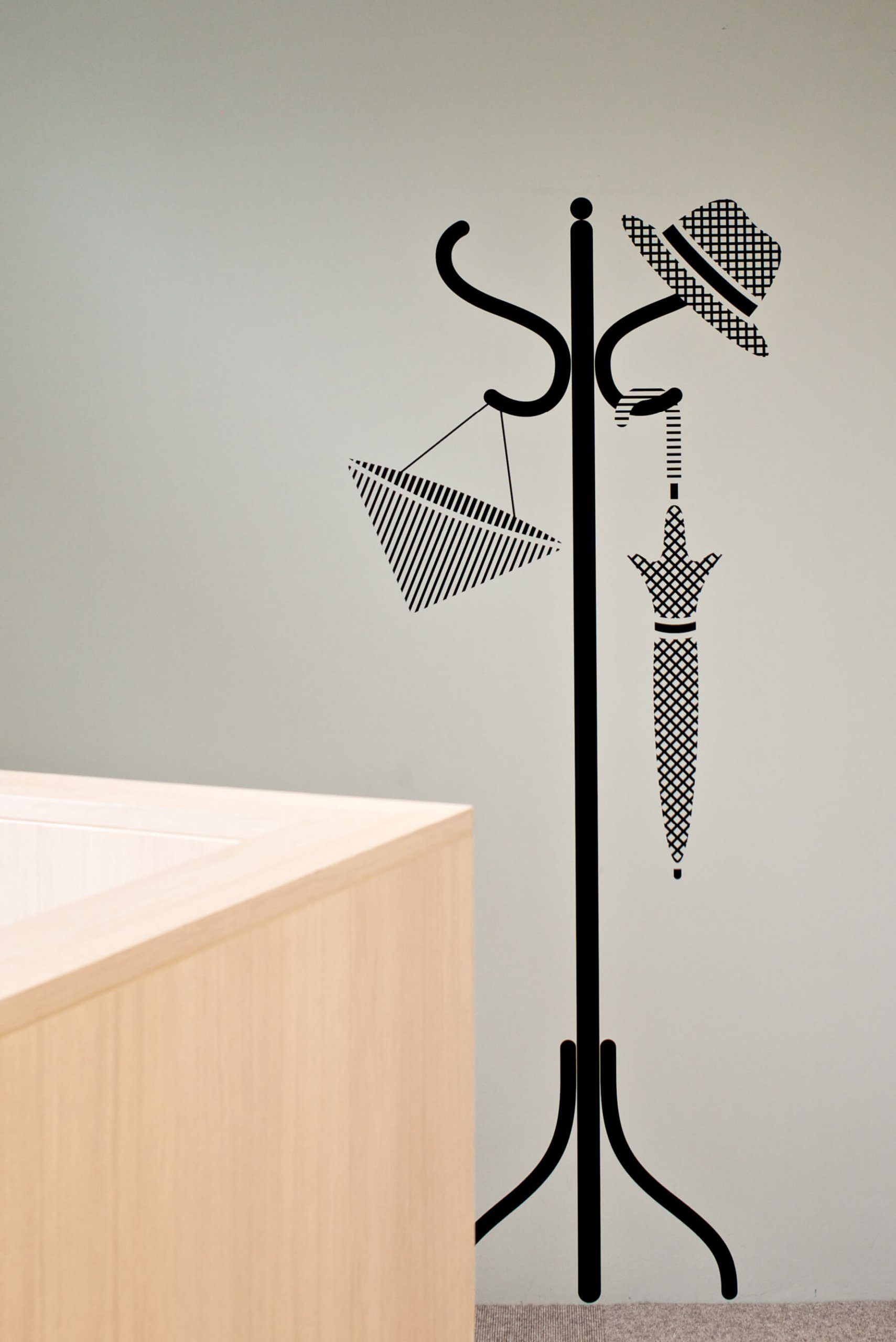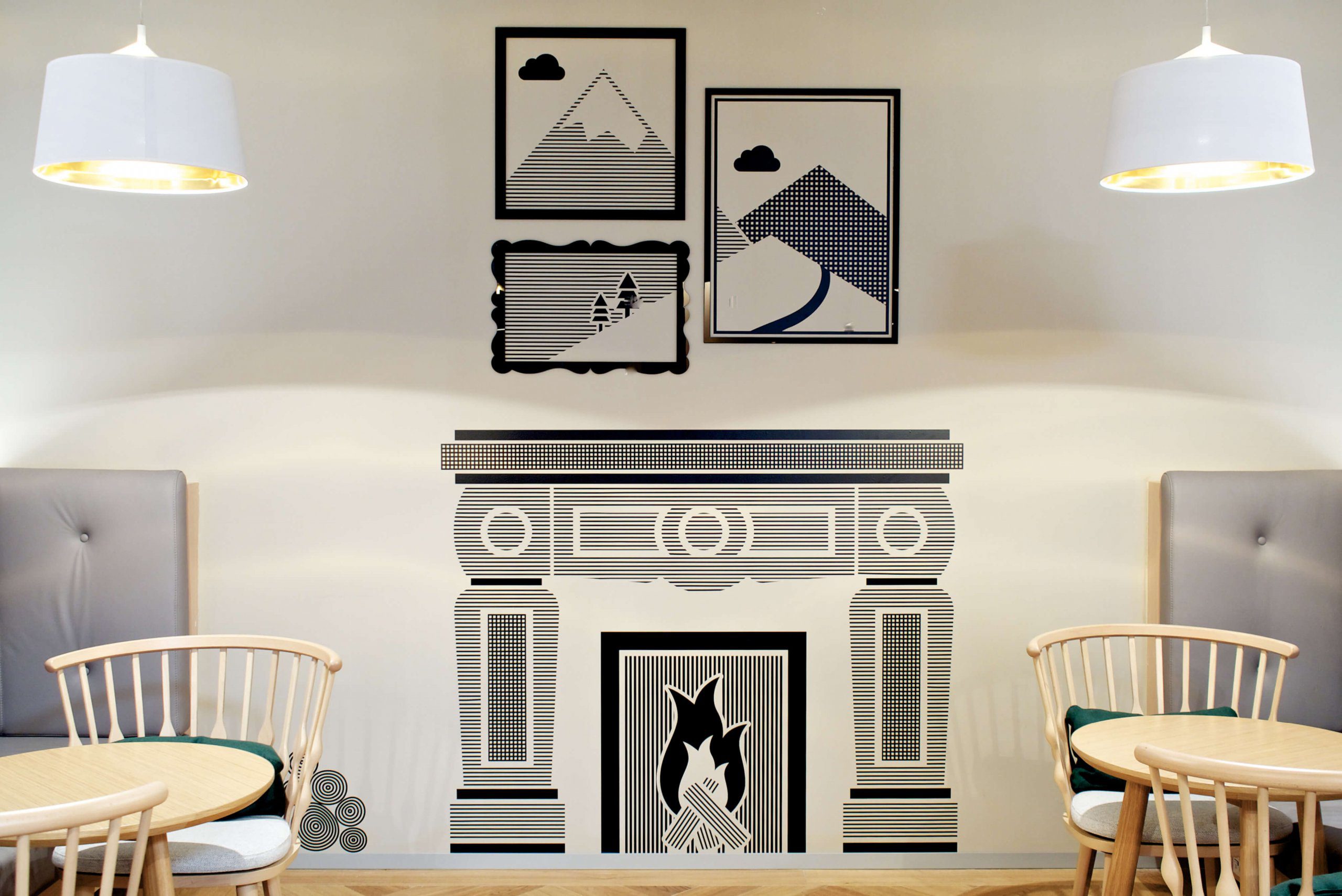 Working with THERE is a breath of fresh air. The open-minded and curious nature in the way they work allows us to collaborate and unlock projects in ways we couldn't imagine. Placing people and experience-driven thinking at the centre of the design process.
A commitment to extending the project vision on projects like Credit Suisse, brings a creative edge to our projects, enabling us to create real value for our clients and beautiful design outcomes that we are proud of.
Tamagin Blake-Smith, Principal
Tamagin Blake-Smith
Principal
Hassell