Google – Asia Square, Singapore
Work hard. play hard.
Google Singapore's Asia Square office, combines references to 8-bit arcade classics such as Super Mario and Space Invaders, with more traditional games played across Southeast Asia, including tangrams, wooden puzzles and kite flying.
Team zones are amplified with specific themes, whilst respecting a variety of cultural motifs and traditional patterns from the region.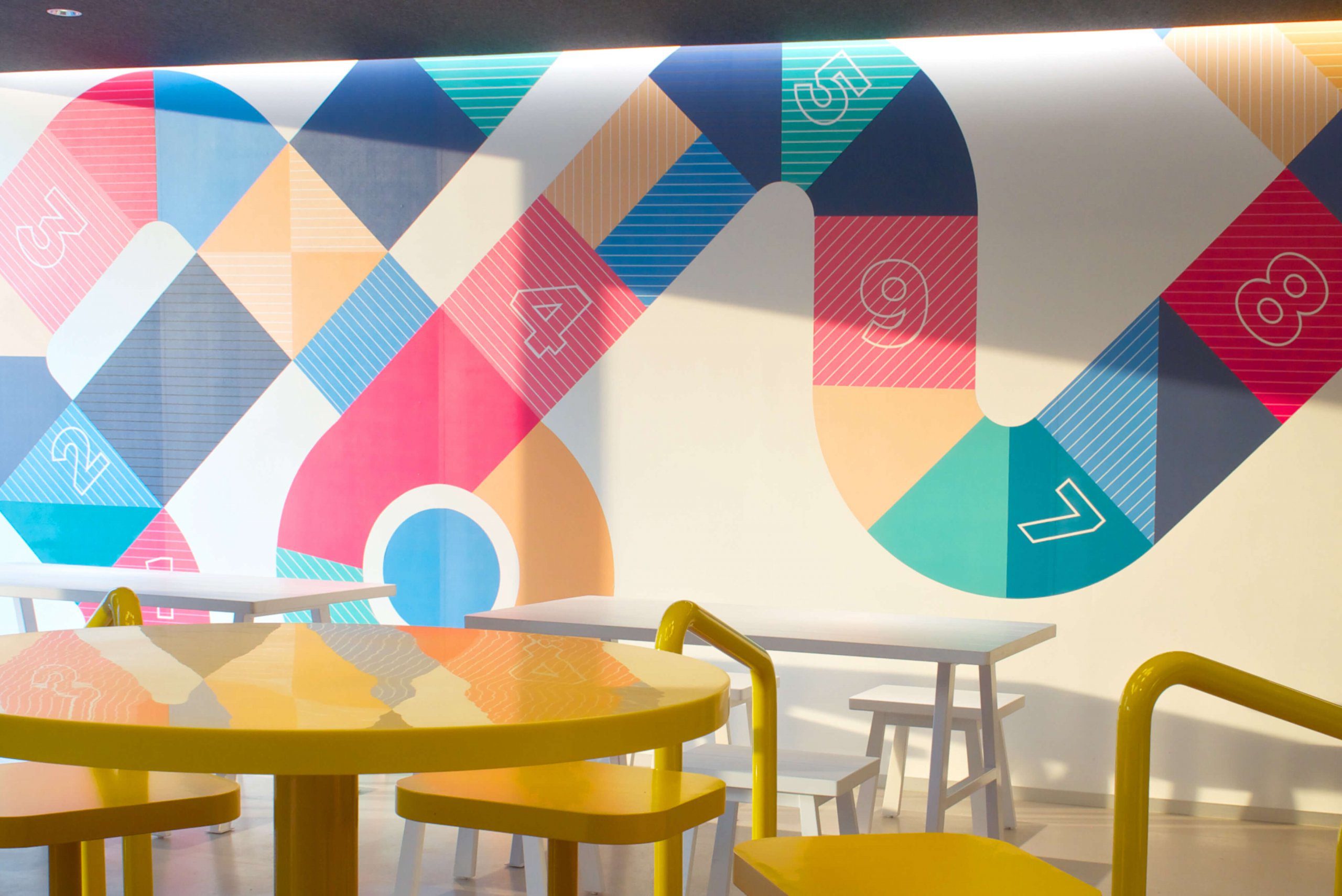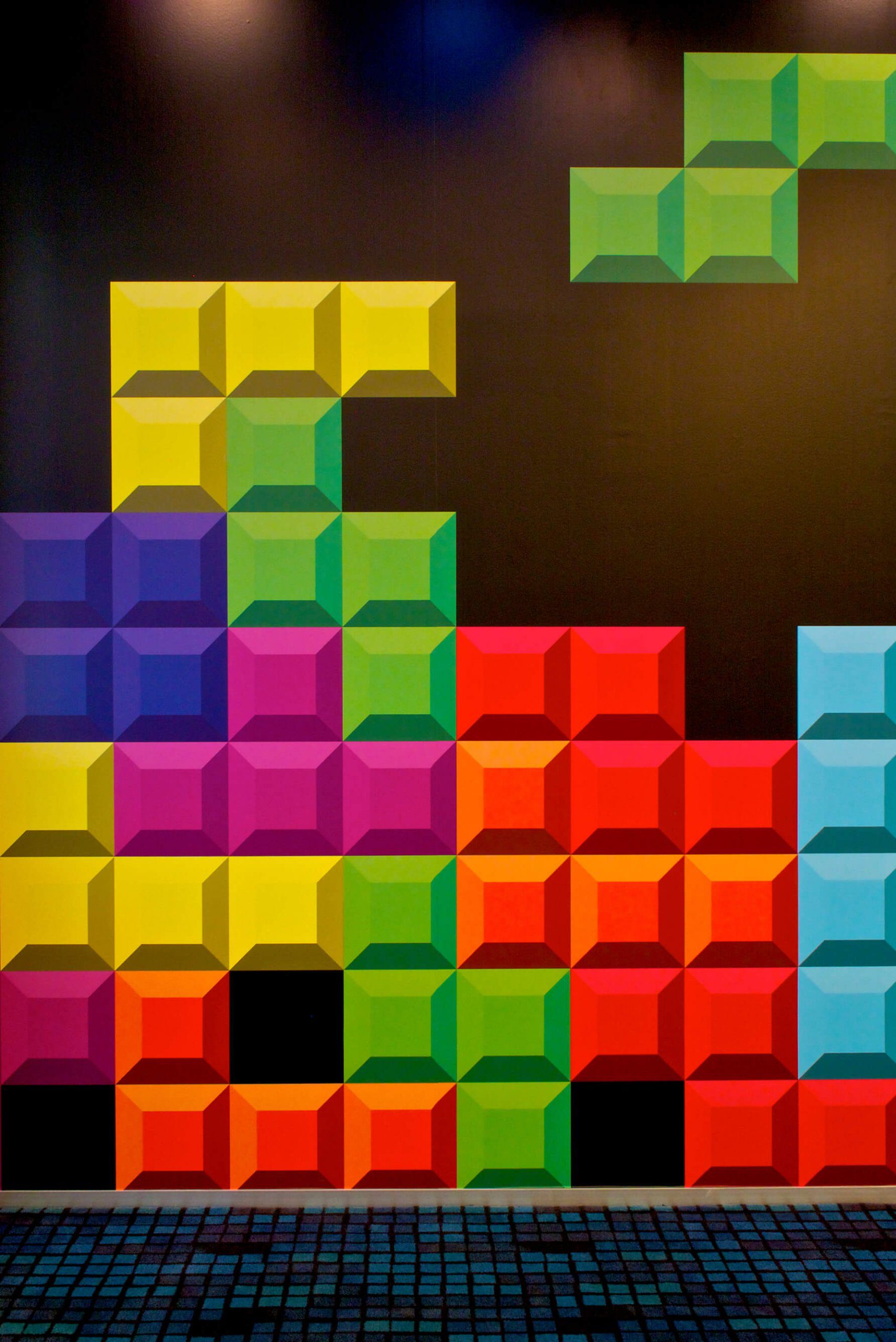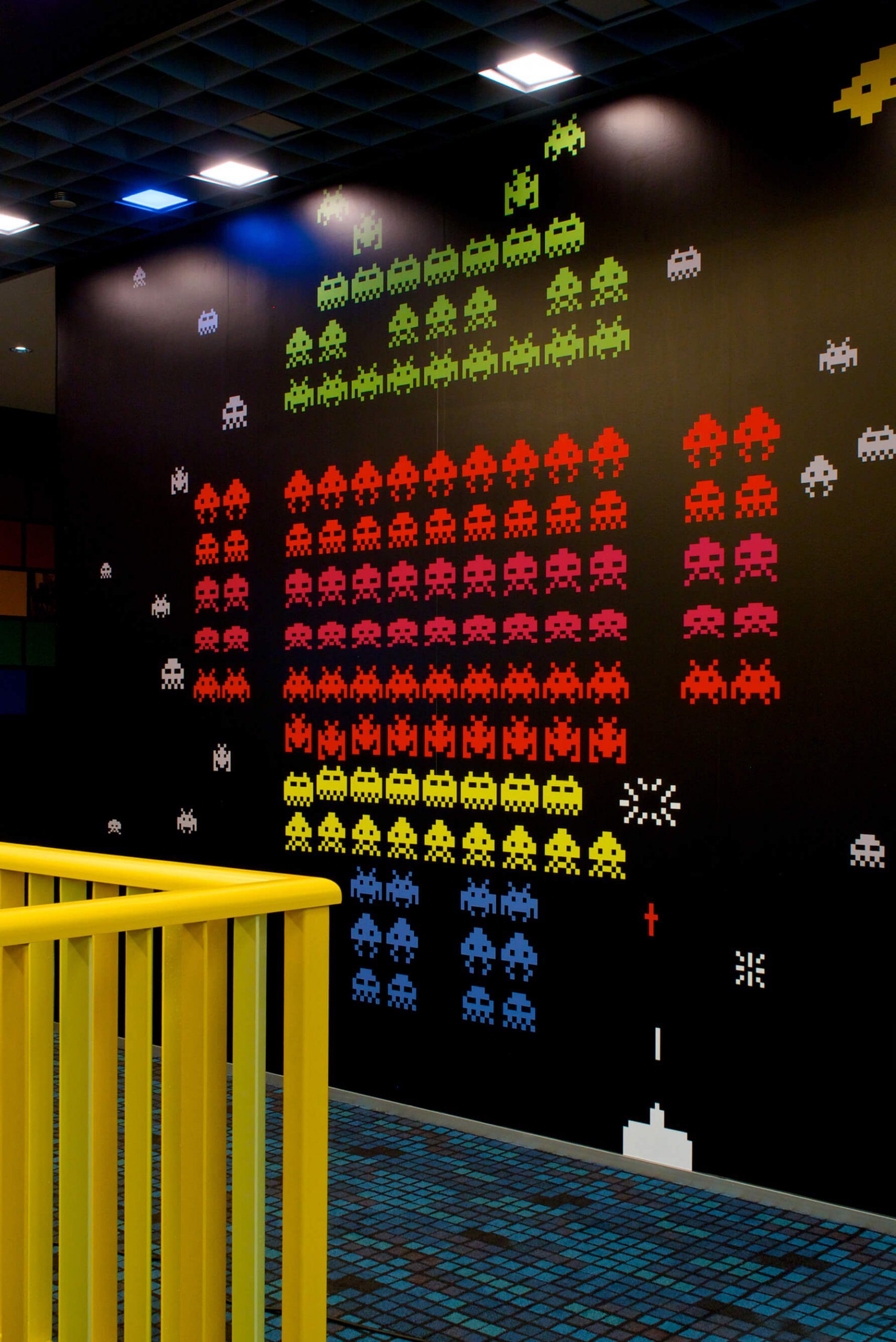 Inspired by the Singapore container terminal which the office looks directly out over, and the classic arcade game Tetris, signage and wayfinding manifests as stacked forms, with Google brand colours used to differentiate levels.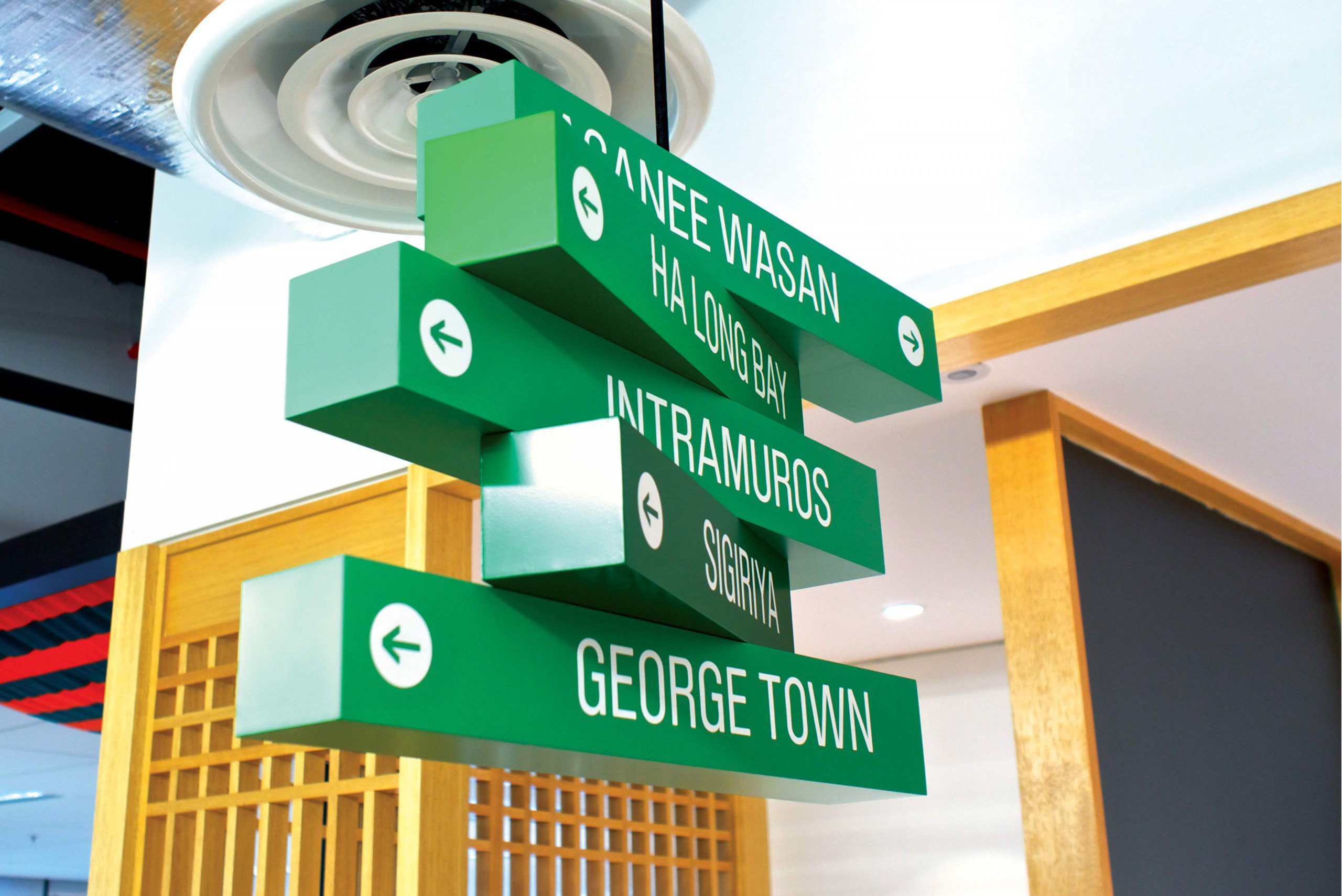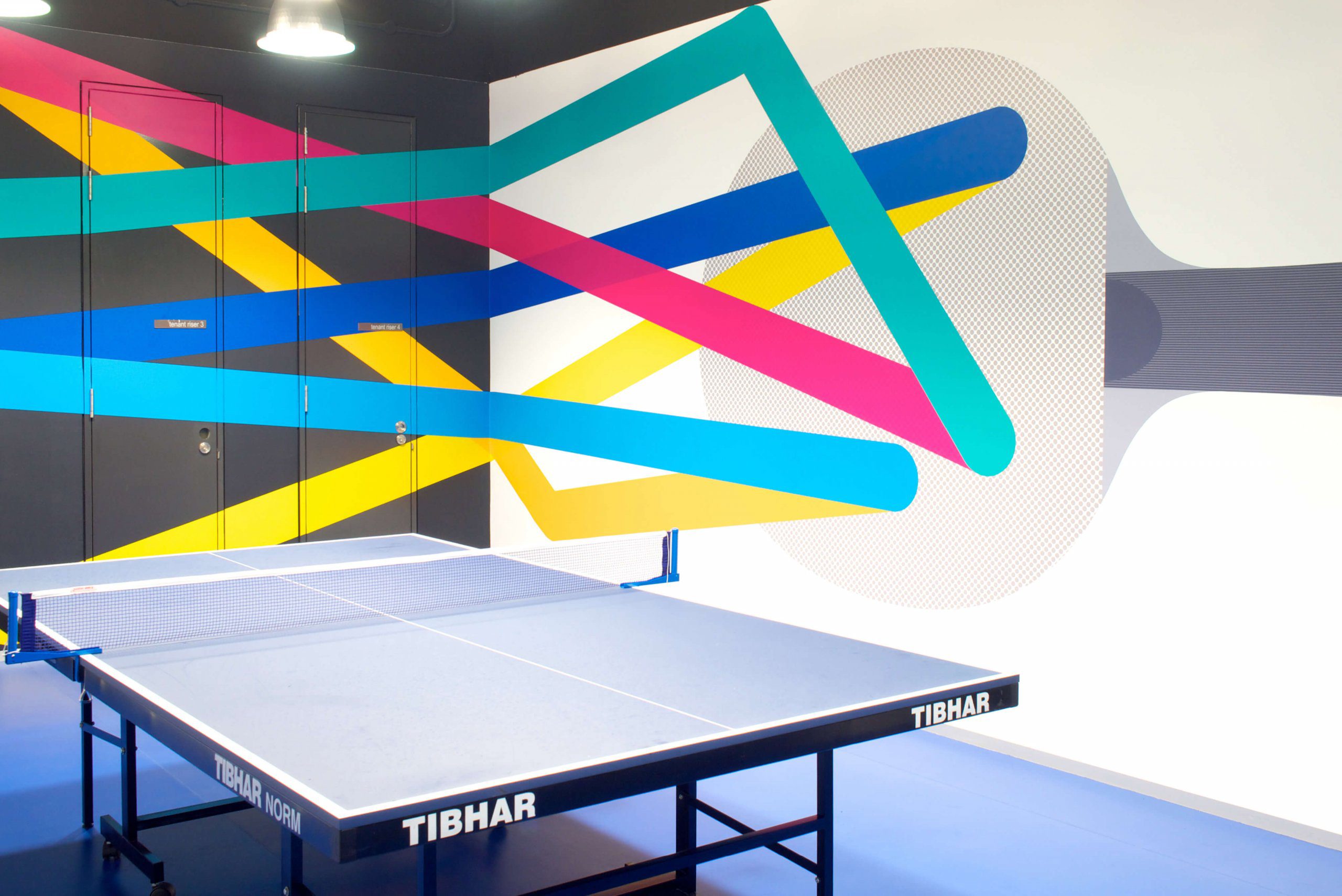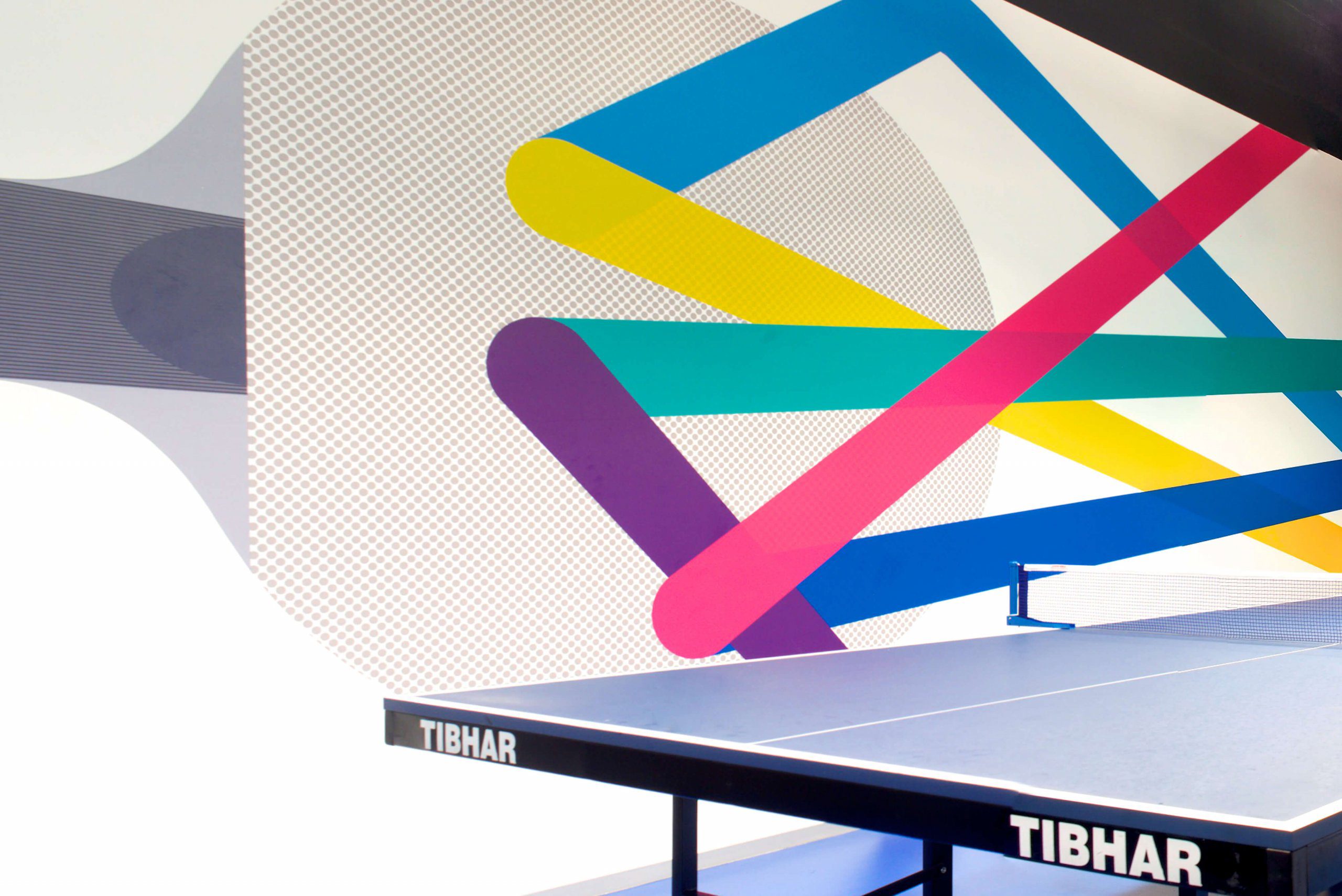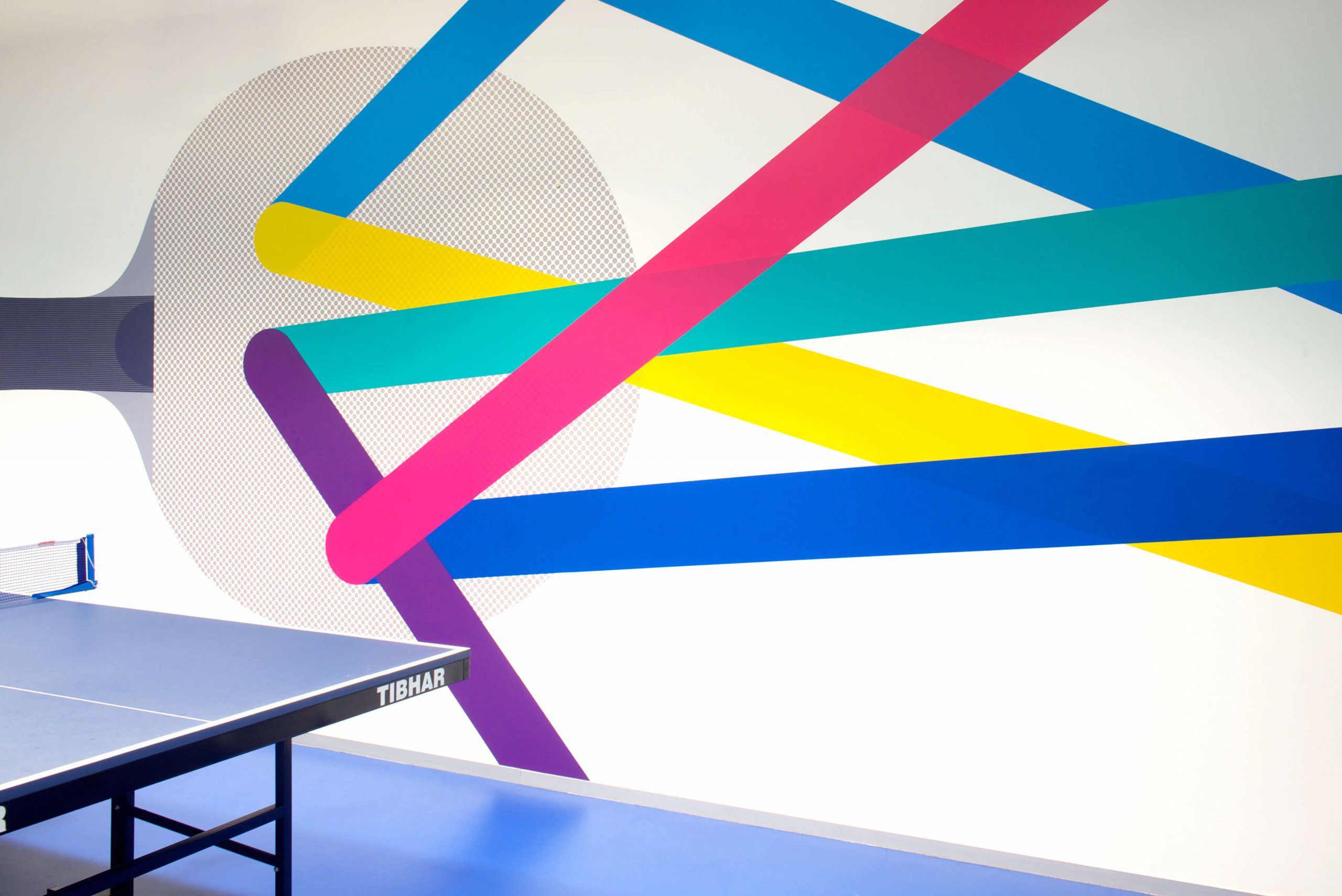 Prev
Next
The workplace graphics created by THERE capture the Google culture beautifully. Bold, playful, and energetic, staff reactions have been very positive. I love the subtle ways our branding has been incorporated, whilst keeping all the elements of the theme consistent.

Julian Persaud, Managing Director, Southeast Asia (former)
Julian Persaud
Managing Director, Southeast Asia (former)
Google