99 problems but neon ain't one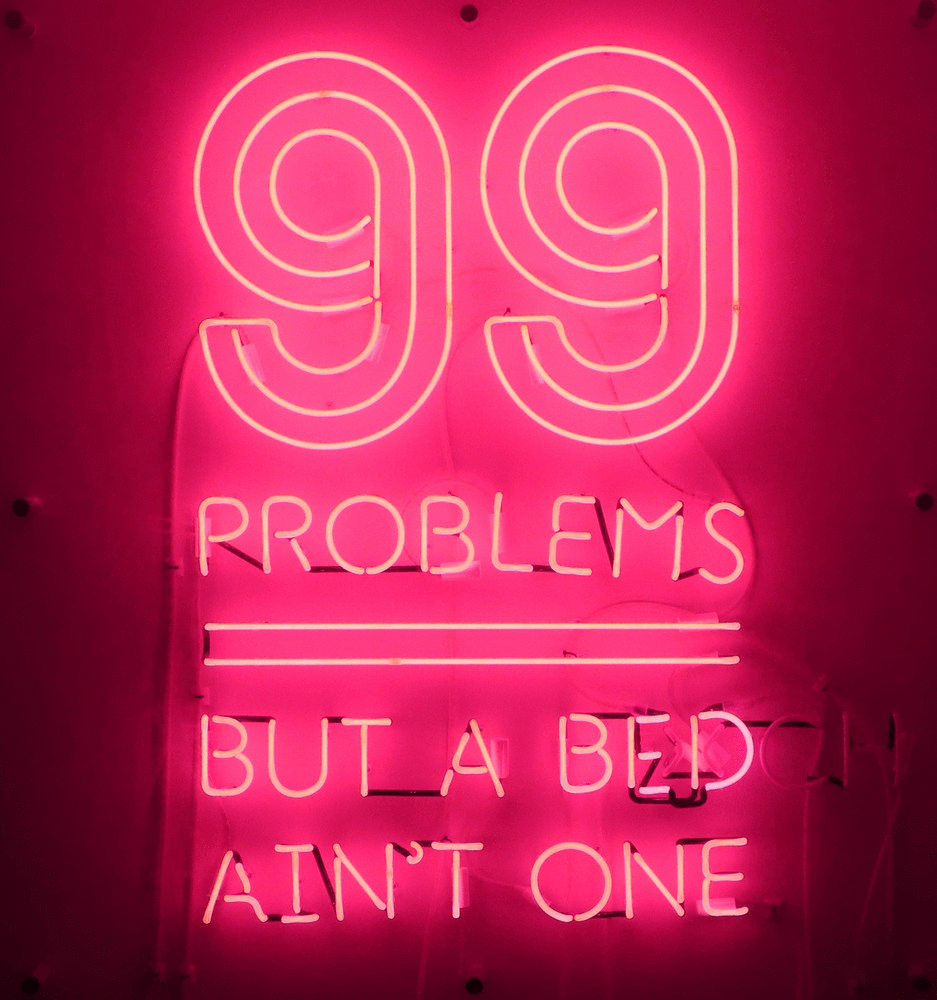 Our quirky friends at Ovolo have once again commissioned THERE to produce two neon signs that capture the essence of the unconventional Ovolo brand.
THERE designed and produced two neon signs inspired by iconic song lyrics – you may recognised them. Our design process included research into song lyrics that would best capture the Ovolo experience for visiting guests. These signs were designed to differentiate the hotel's public artwork collection from your standard lobby artwork.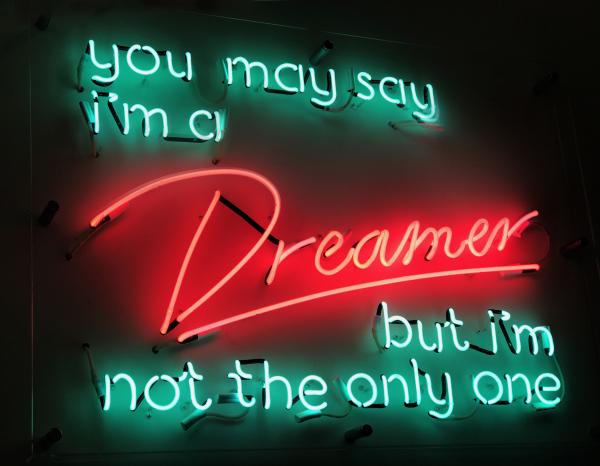 We've been excited to see the end result of these signs, and are proud to see the final product in all it's neon glory! Be sure to pop into Ovolo Woolloomooloo or Ovolo 1888 to see these signs in person.