With an award-winning portfolio of projects and clients across the globe, our work connects people to brands and places in a myriad of meaningful ways. 
Internationally positioned yet locally connected, we bring clear thinking, straightforward communication and considered execution to every challenge, no matter the size or location.
With specialist teams in Environments and Branding, we have built a reputation for generating value far beyond the physical, digital, and spatial experiences we design.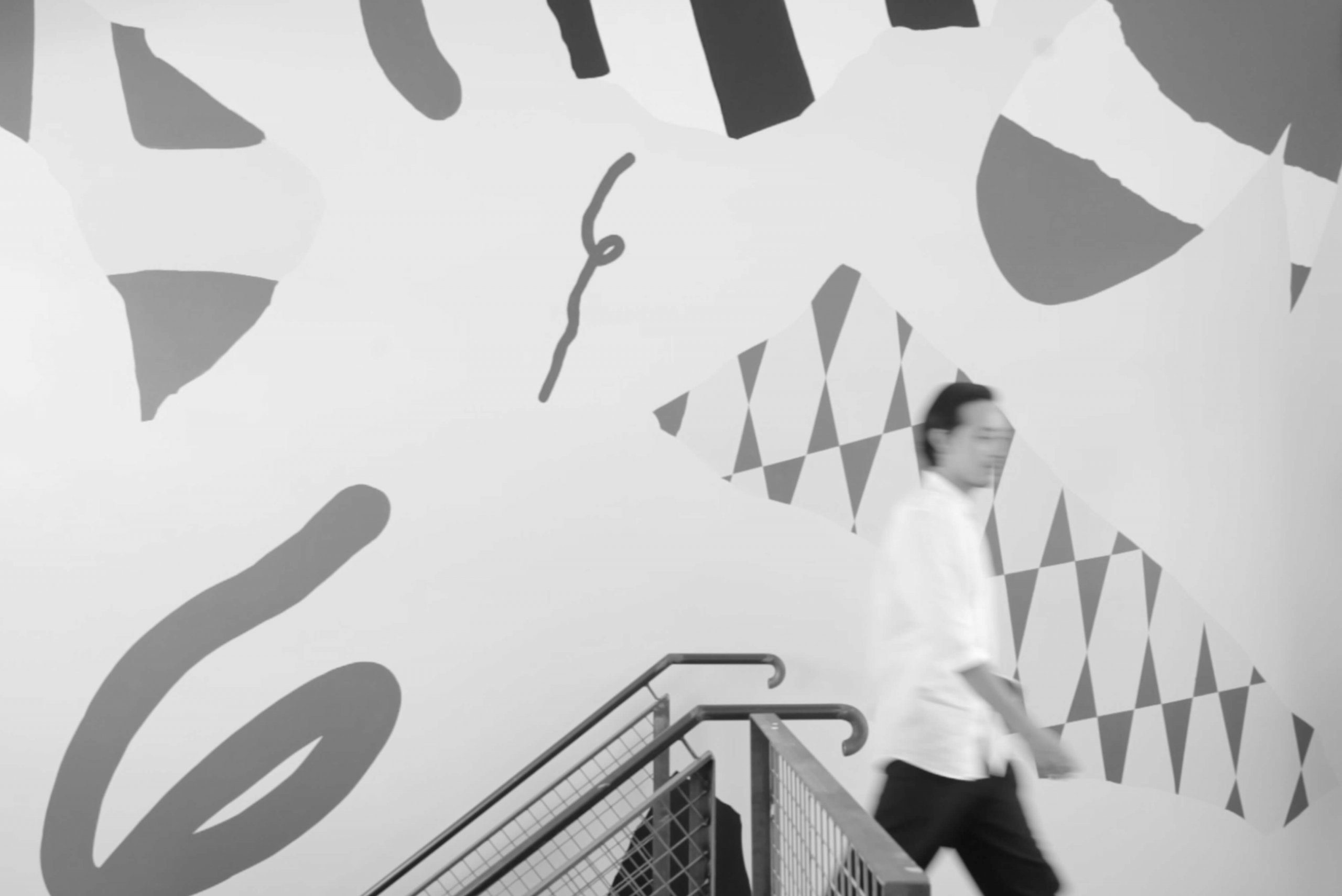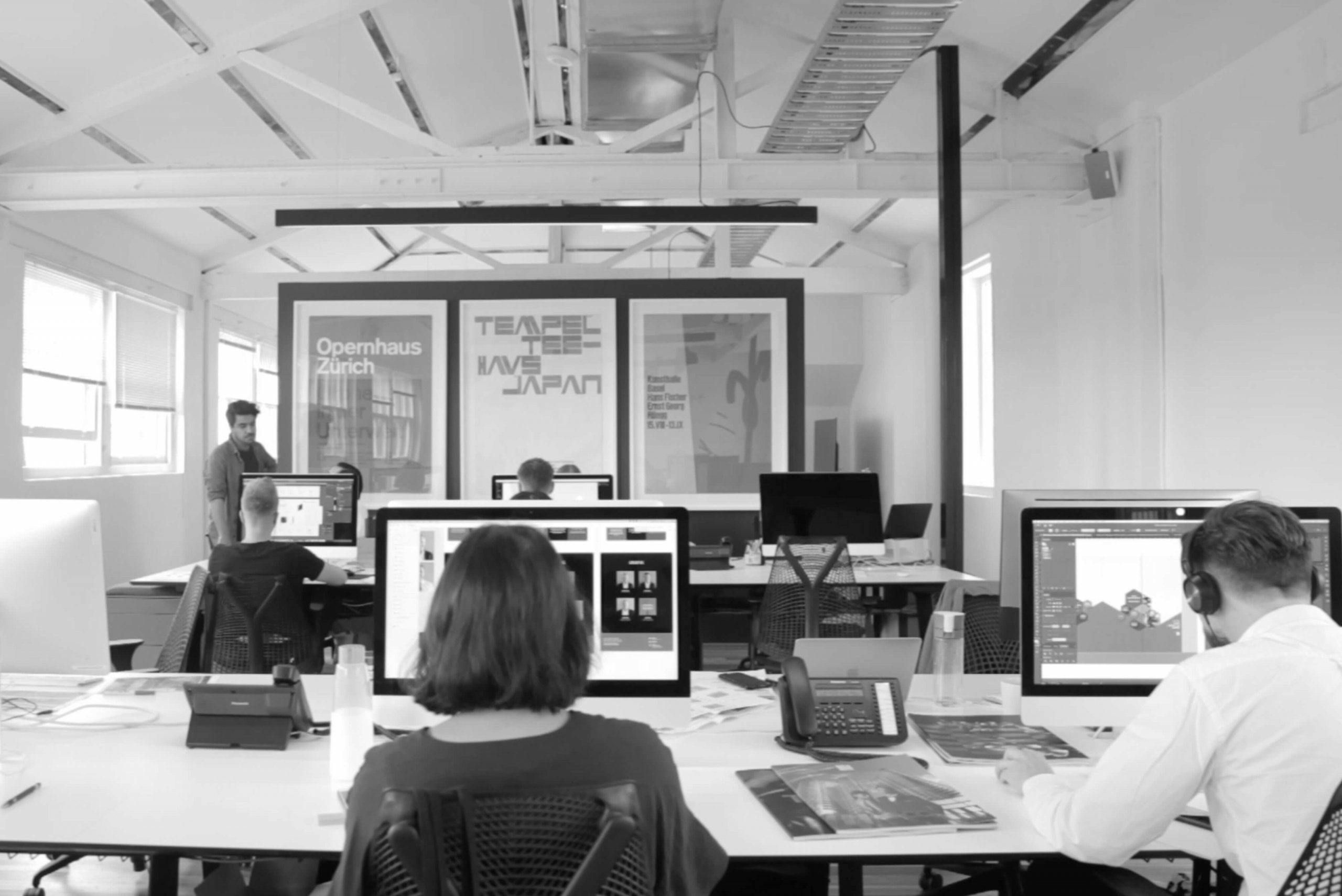 Environments
With a considered approach from inception to execution, we play a key role in connecting people to place by intelligently integrating wayfinding, graphics, digital and placemaking installations with the architectural and project vision.
Signage Audits
Masterplanning
Wayfinding
Signage Design
Documentation
Information Graphics
Mapping
3D Visualisation
Signage Guidelines
Production Management
Branded Environments
Environment Graphics
Placemaking Installations
Heritage Interpretation
Donor Recognition
UX & Interface Design
Digital Content
Exhibition Design
Landmarks & Public Art
Art Curation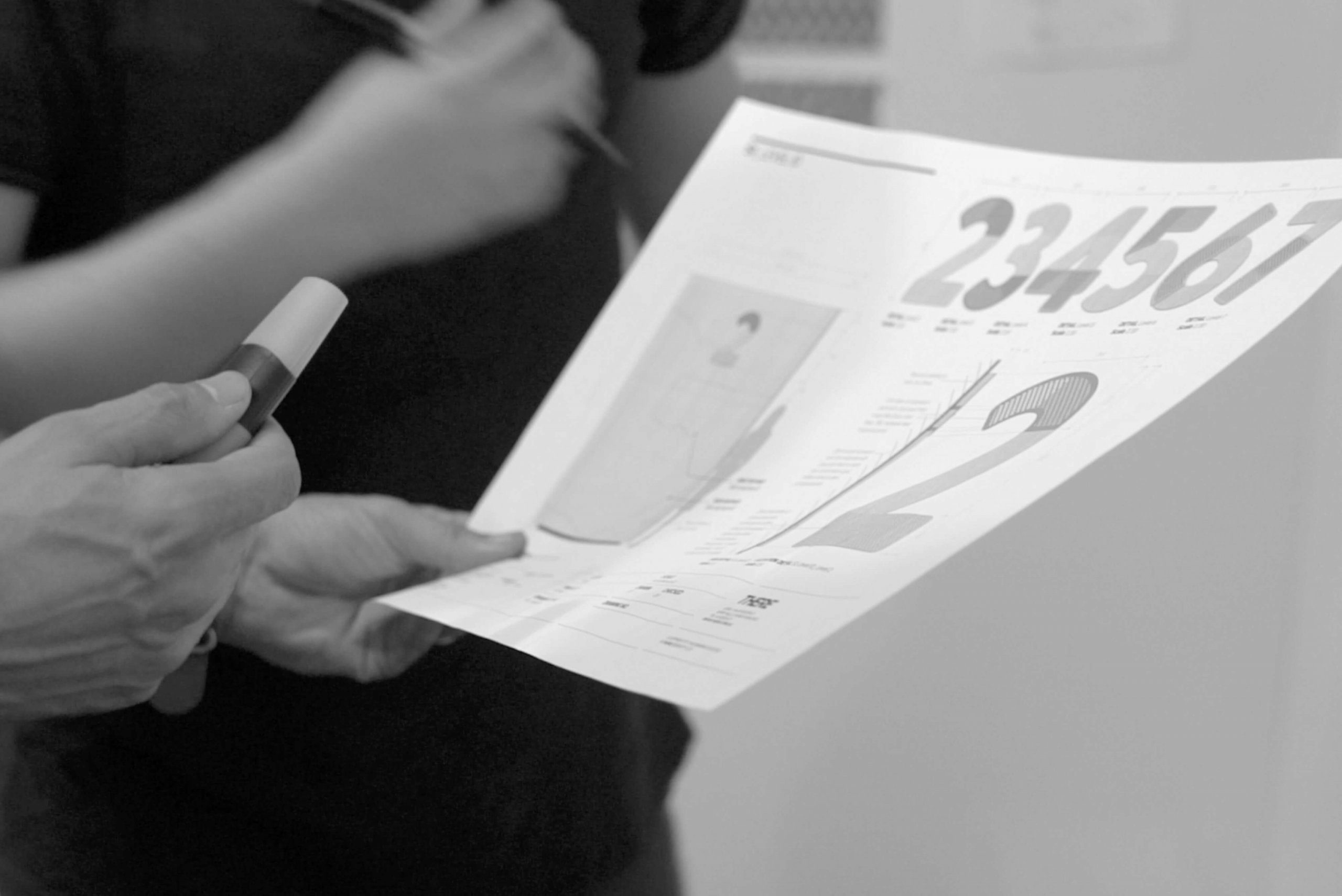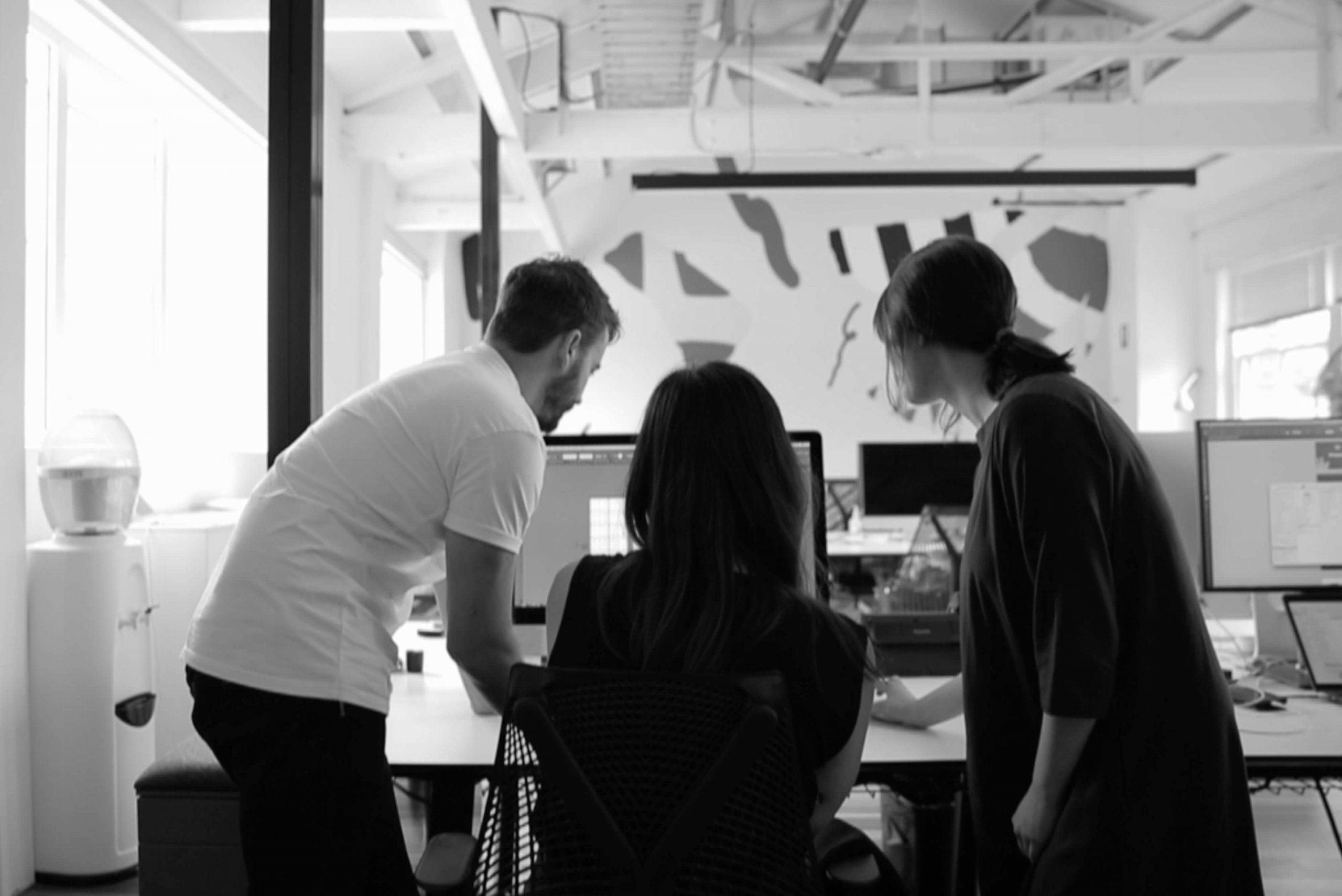 Branding
Every step is deftly managed with a collaborative yet rigorous methodology, enabling us to deeply understand your business or place, unbox thinking, unearth key stories and generate bold, purposeful ideas that achieve your vision. 
Market Research
Design Audits
Brand Analysis
Brand Strategy
Positioning
Brand Architecture
Workshop Facilitation
Naming
Visual Identity
Copywriting
Brand Content
Art Direction
Brand Communications
Print Collateral
Online & Mobile
Campaigns
Brand Guidelines
Illustration
Motion Graphics
Brand & Promo Films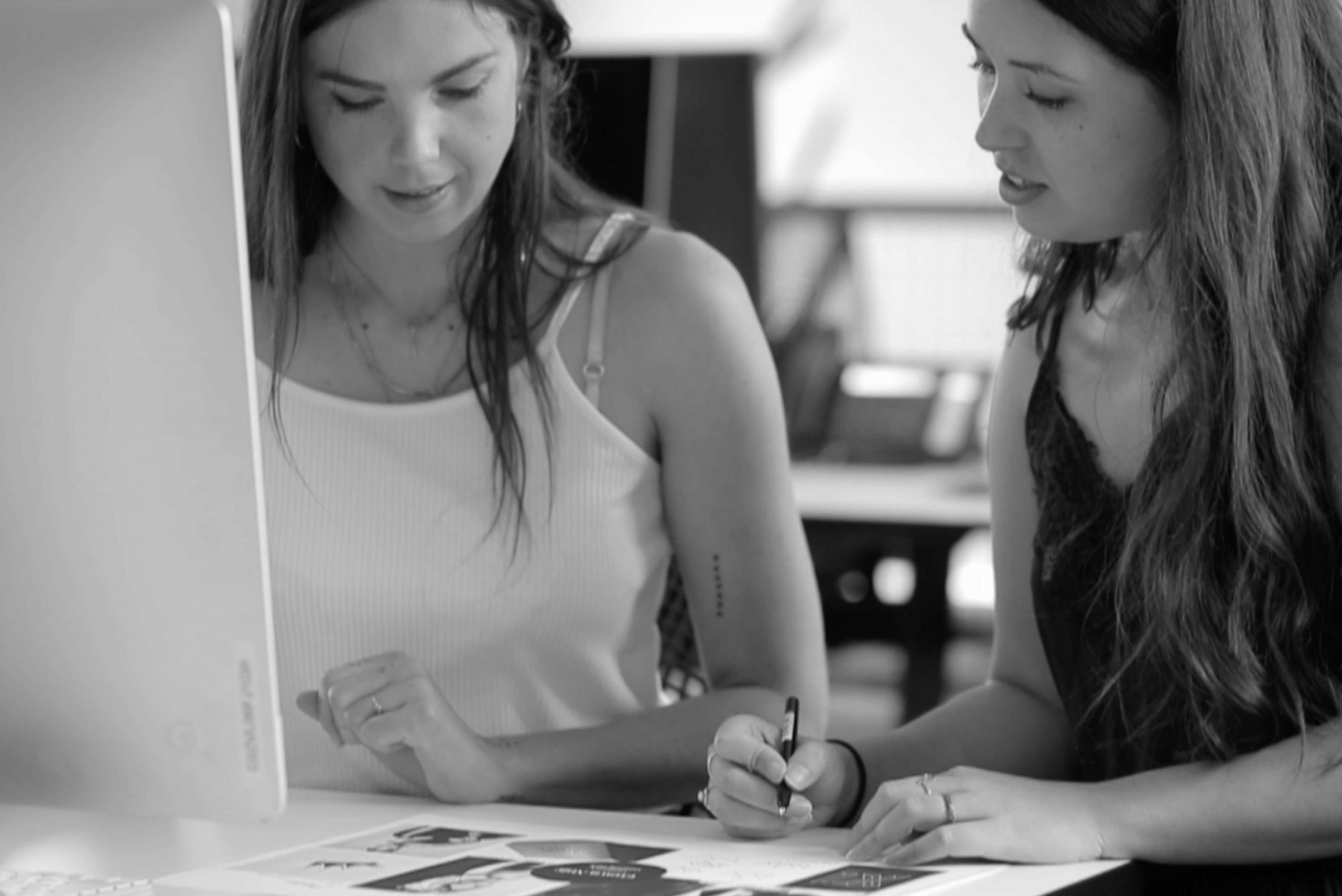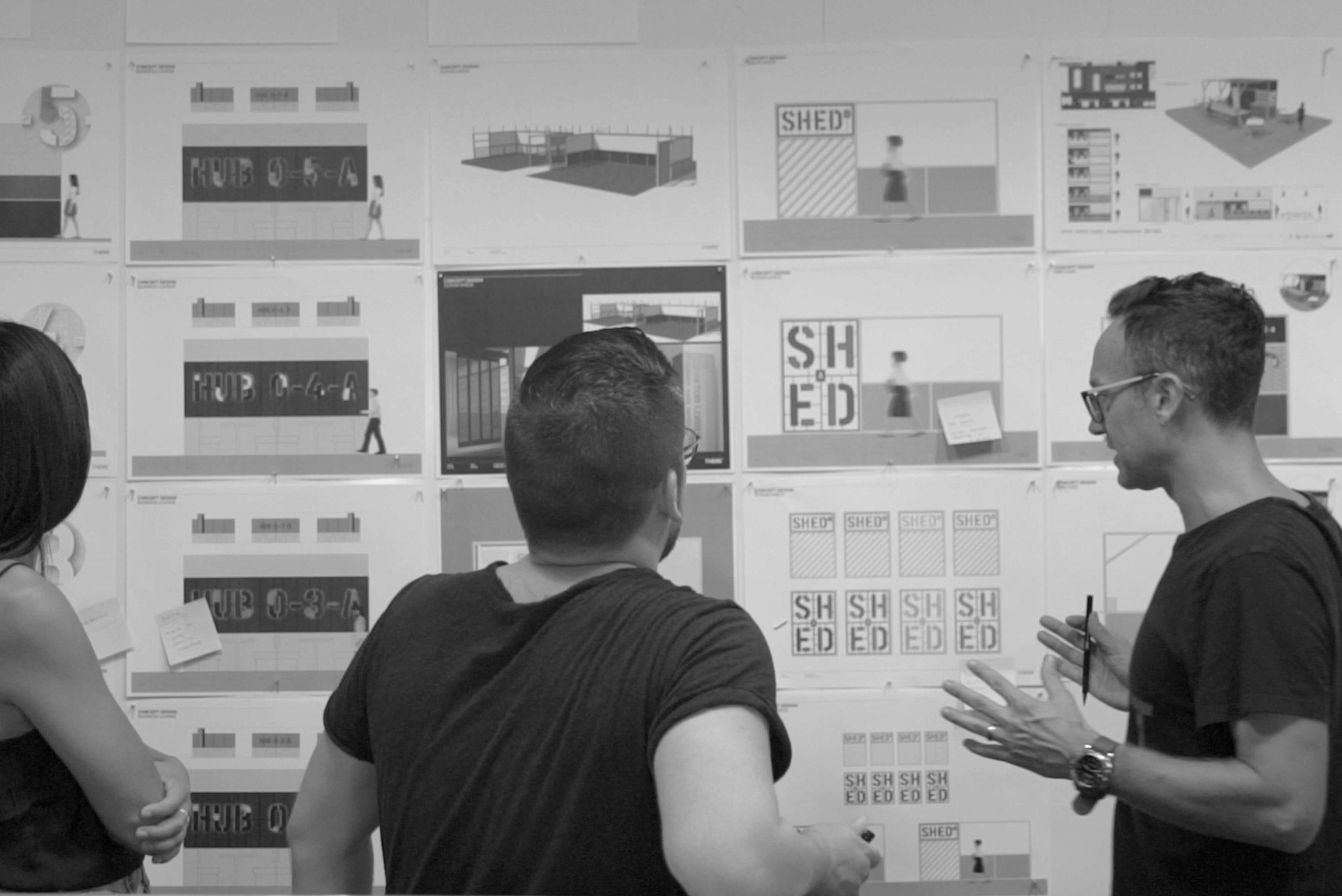 Clients
We take pride in the enduring partnerships we have with our clients. Like us, they are ambitious forward-thinkers, who believe in the power of good design to bring positive change.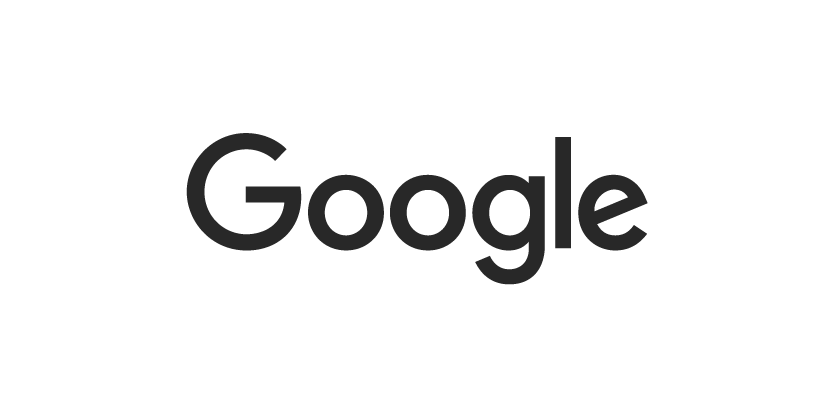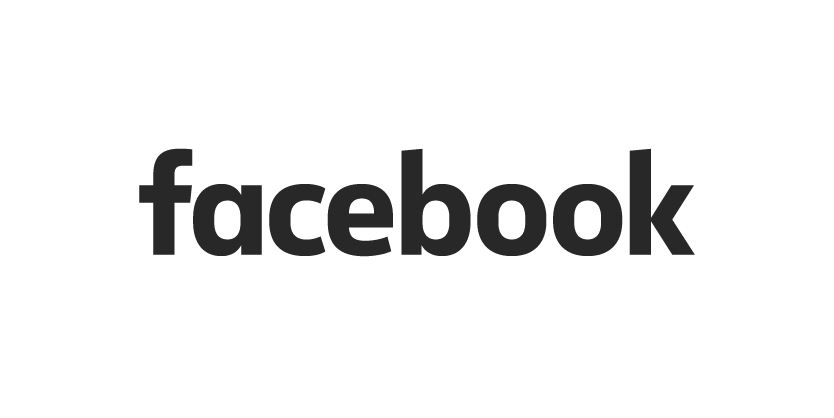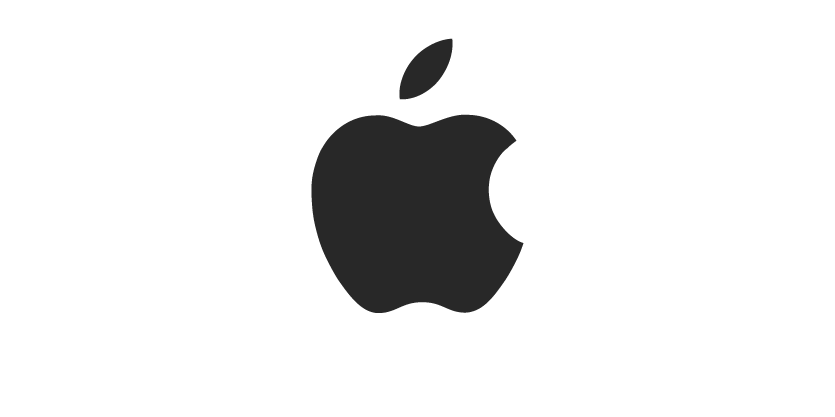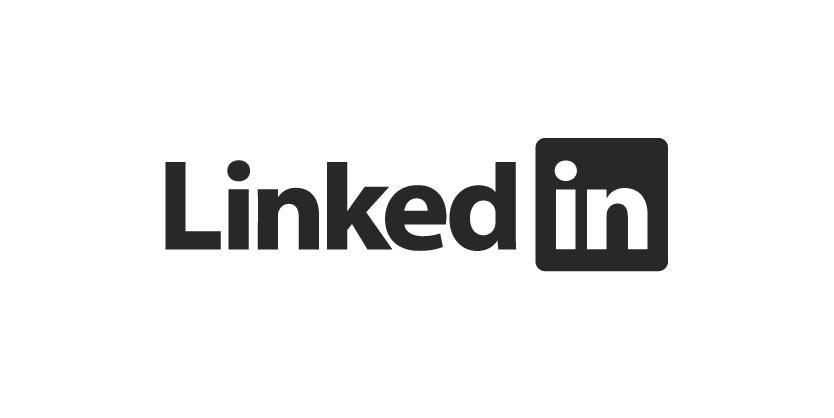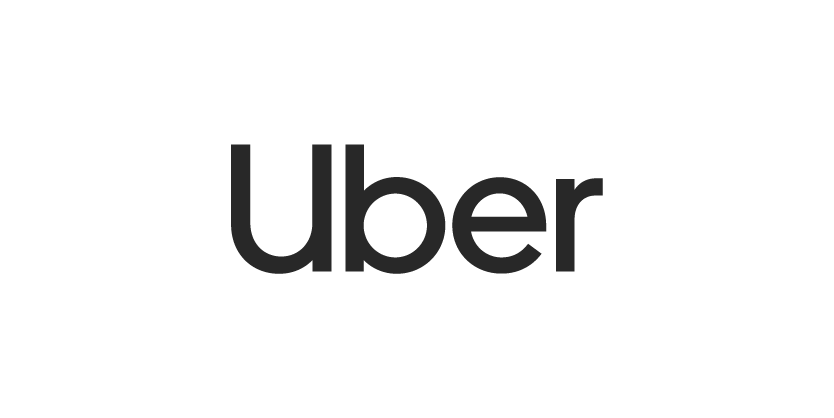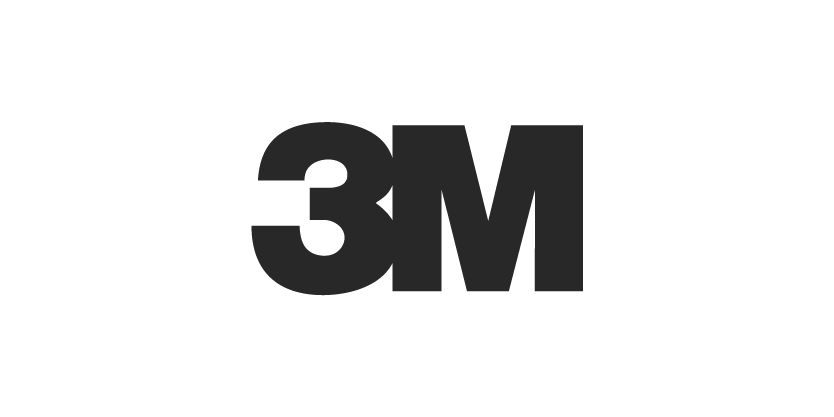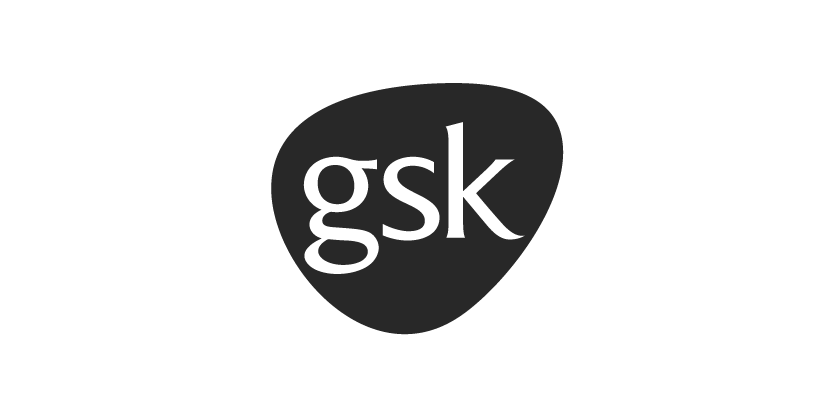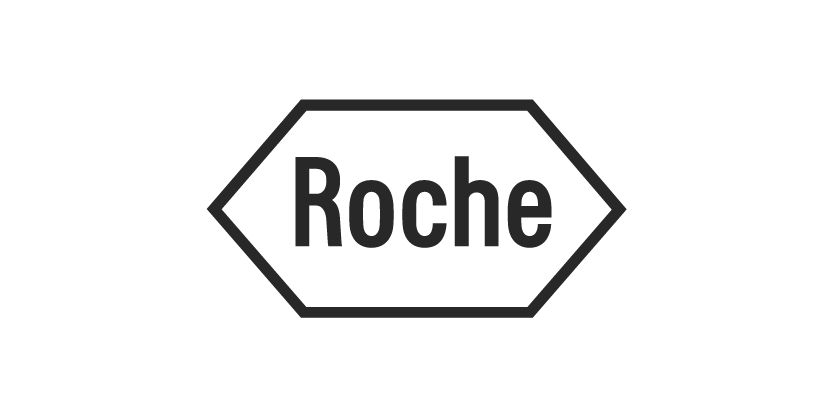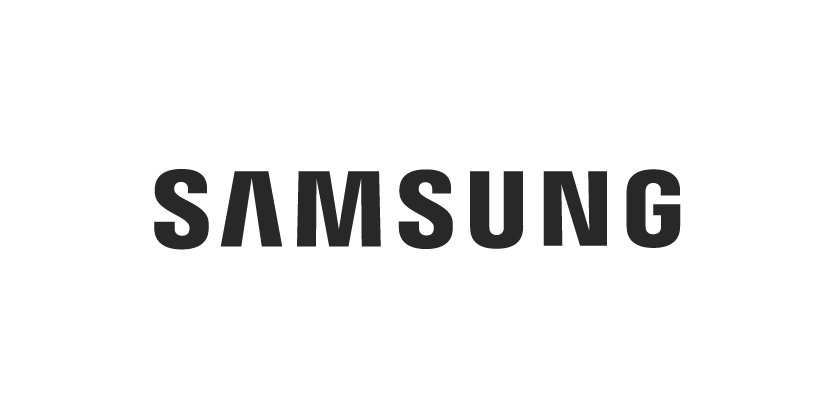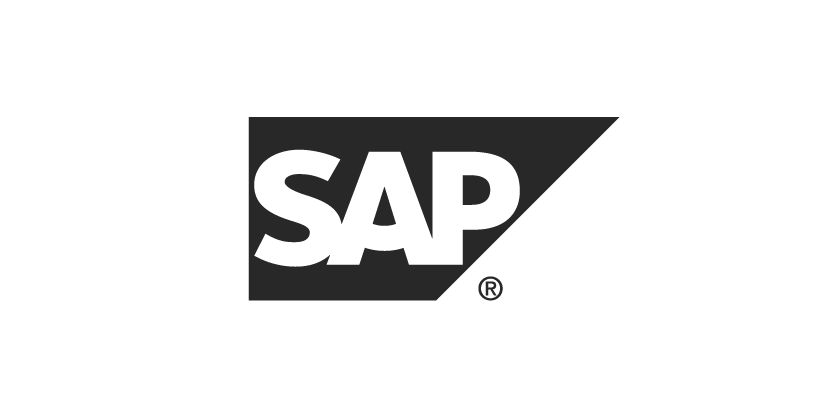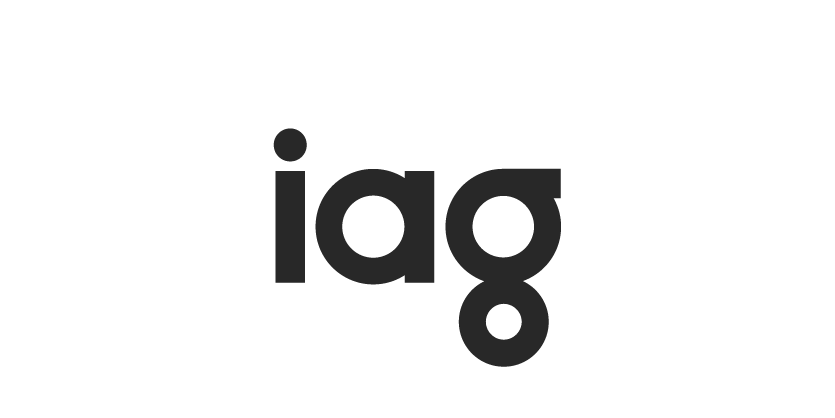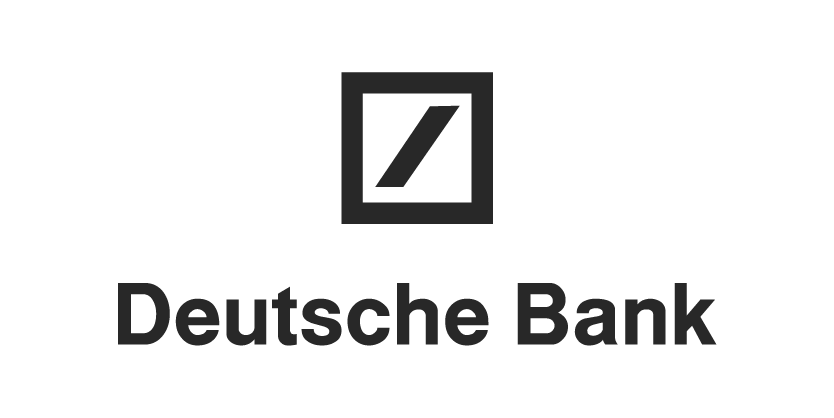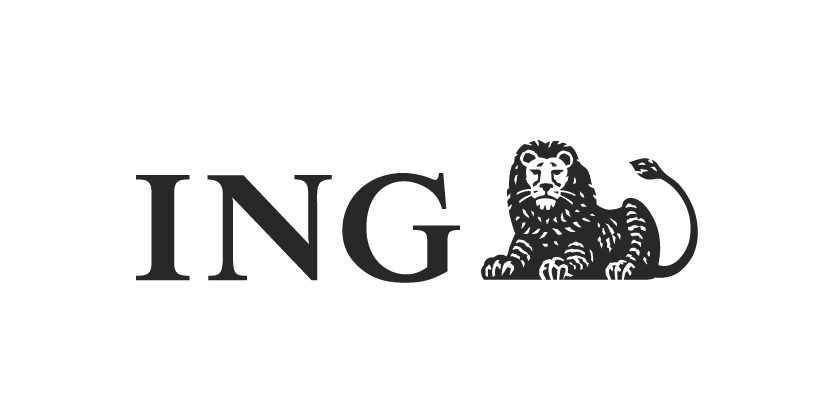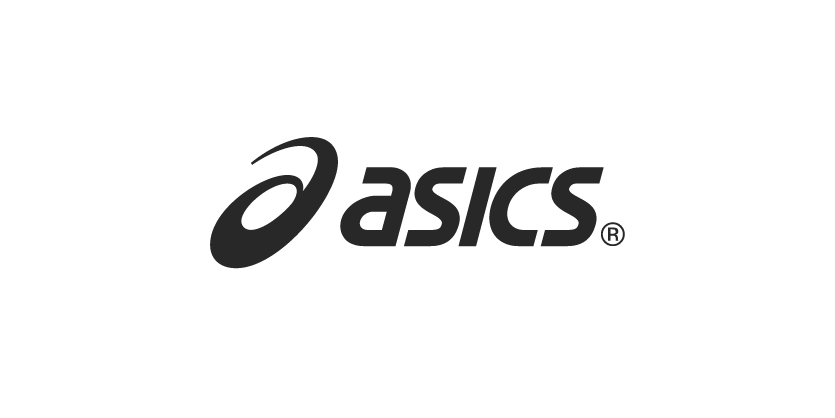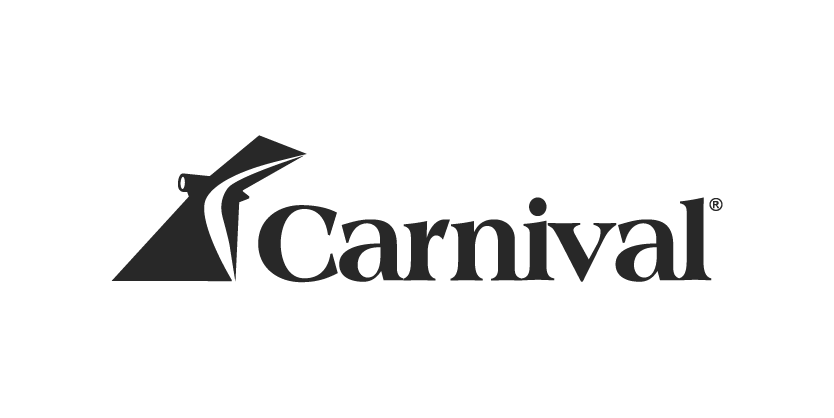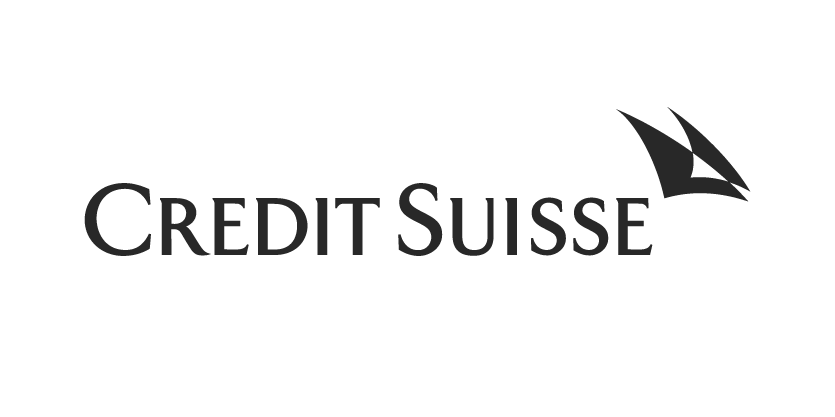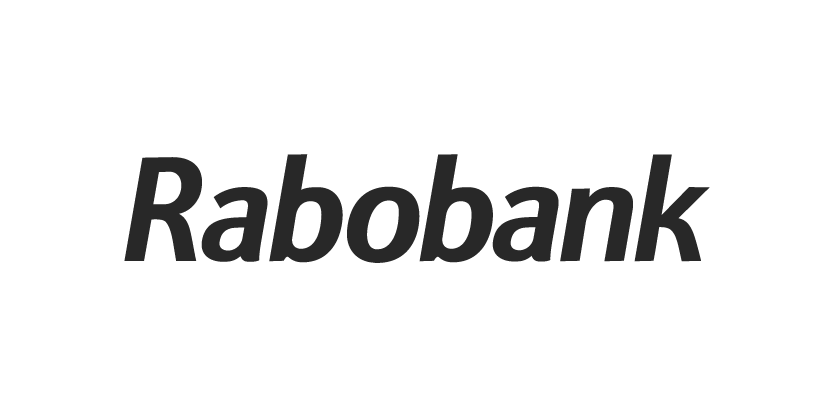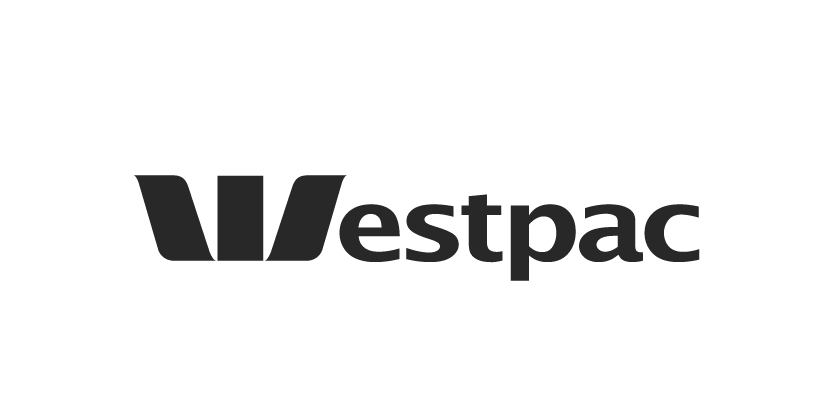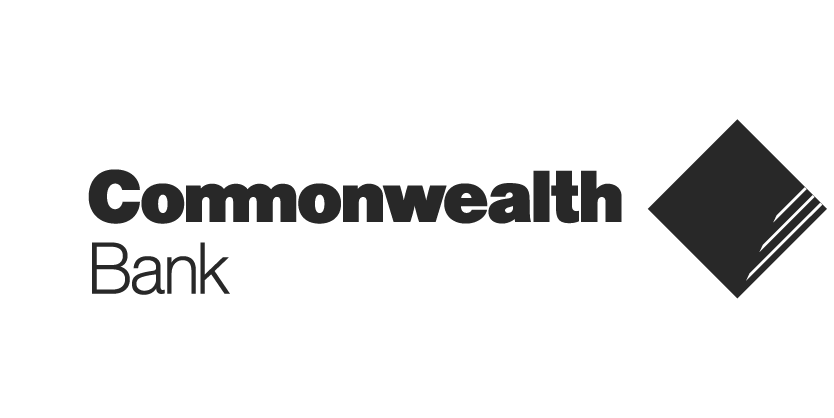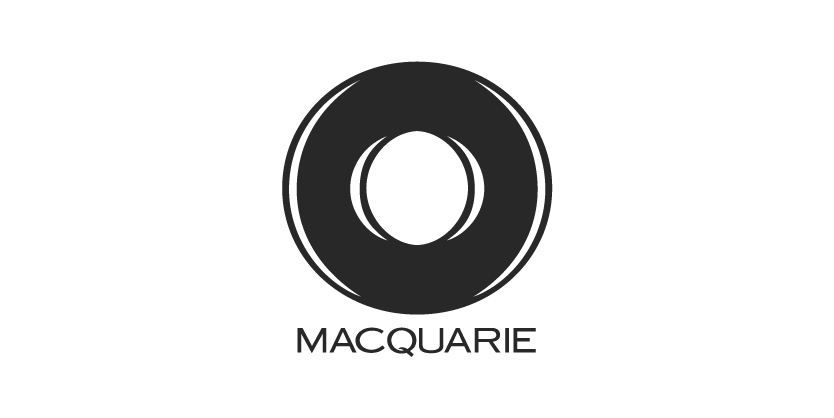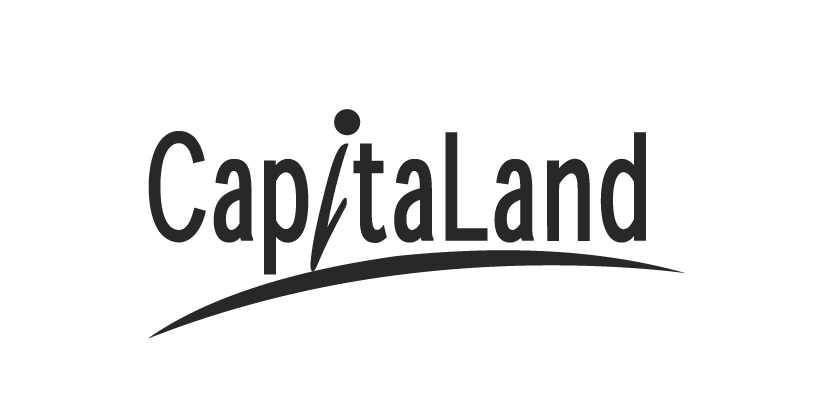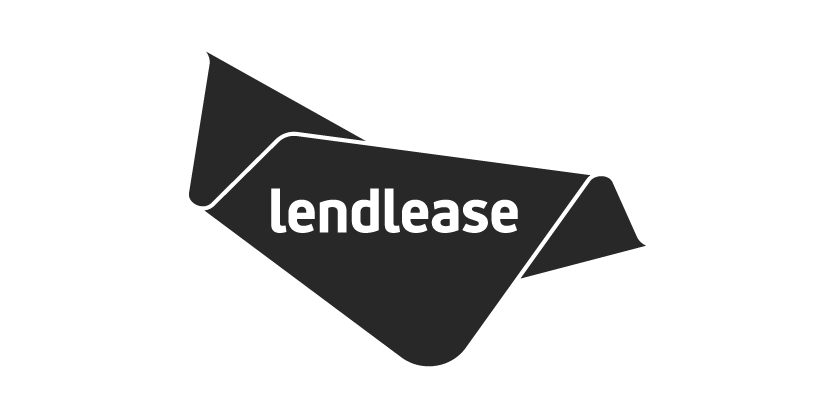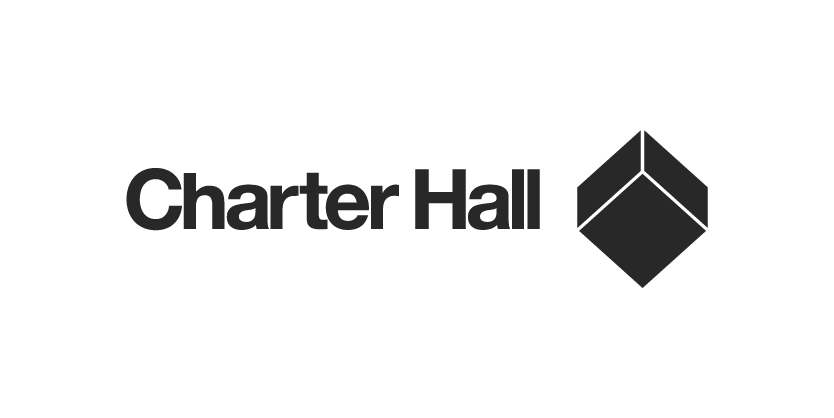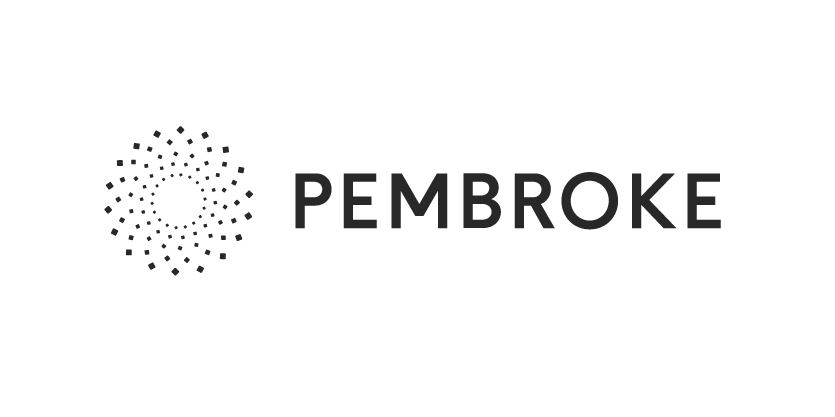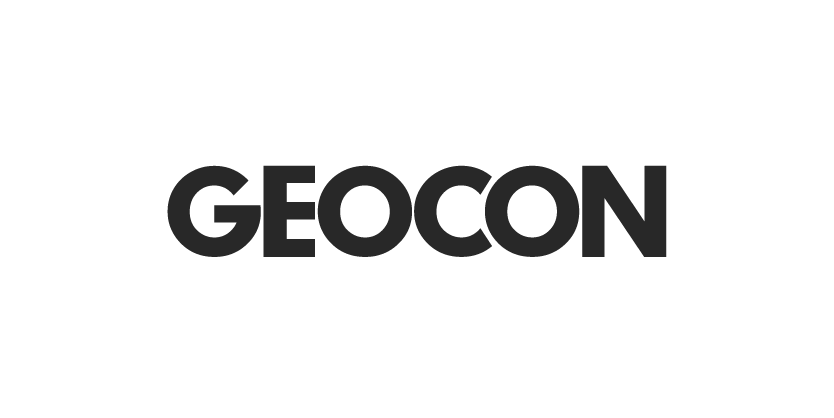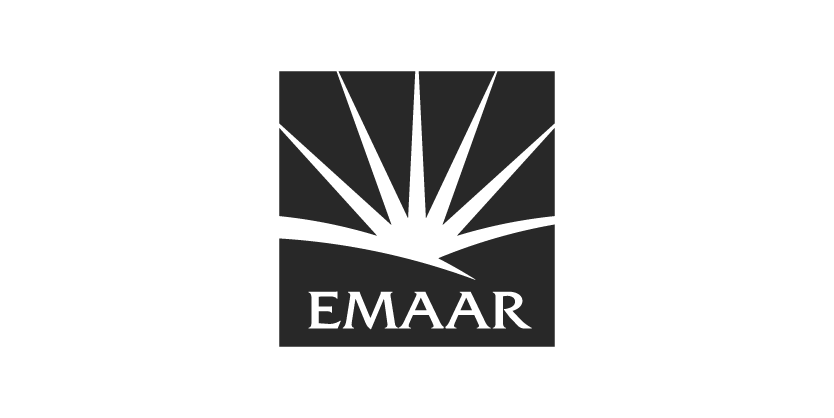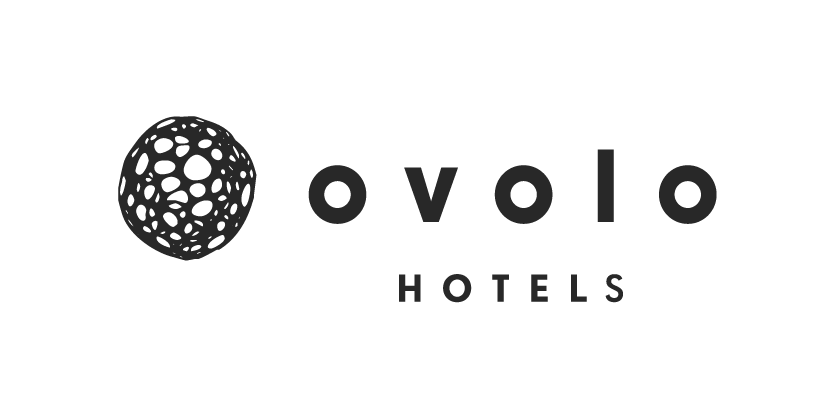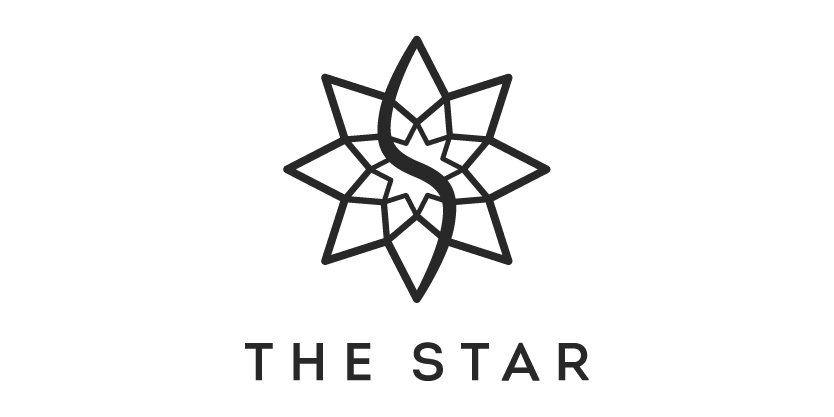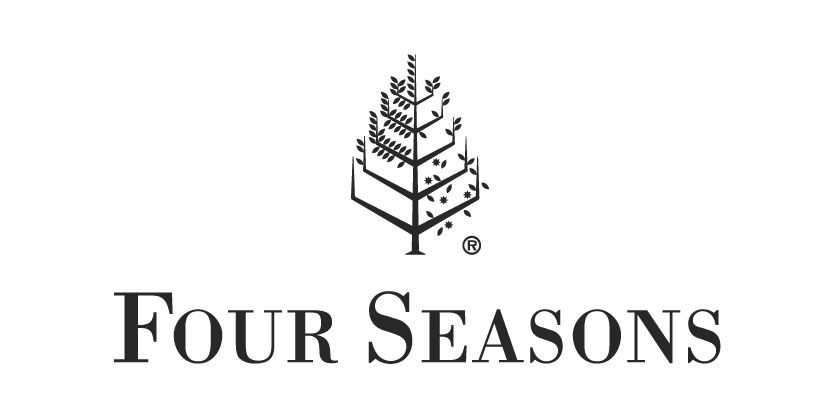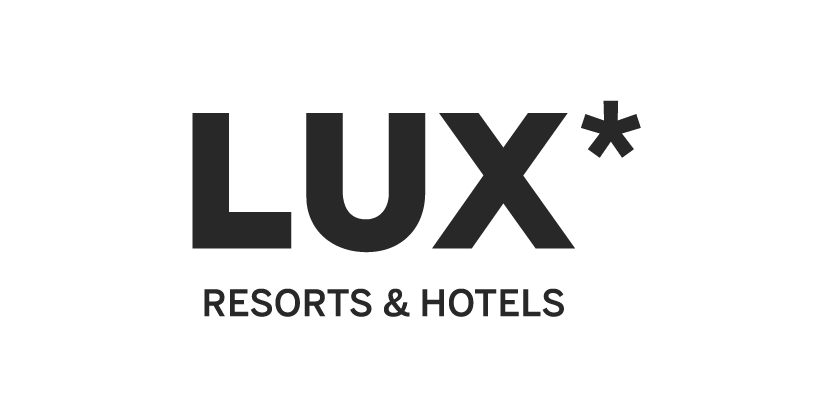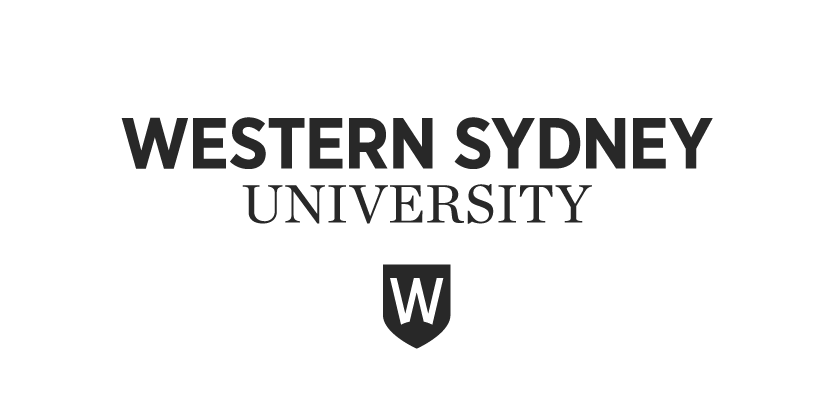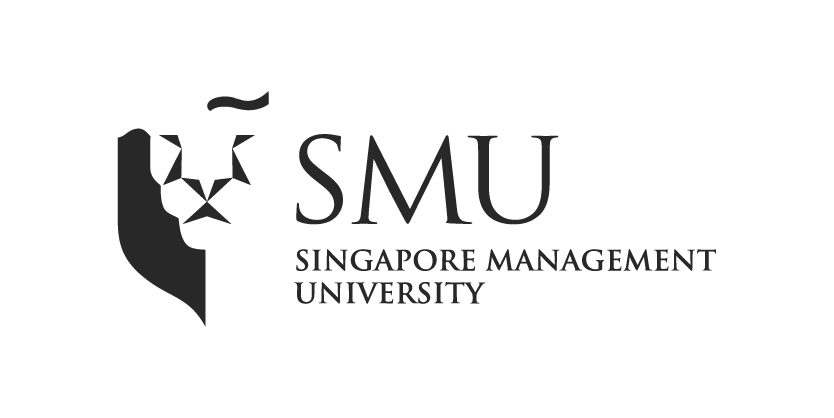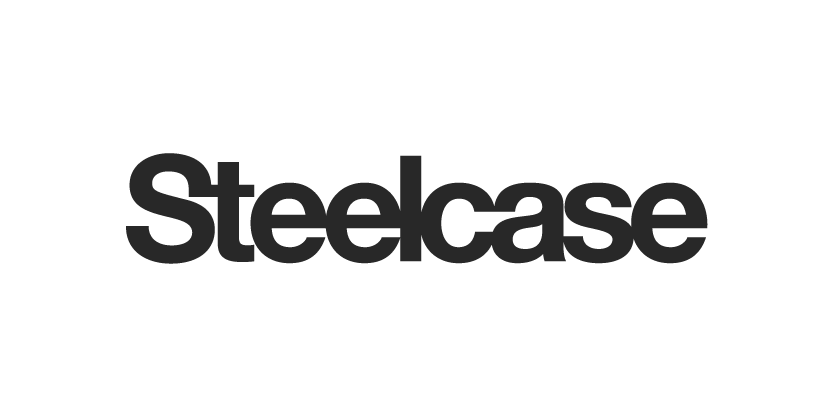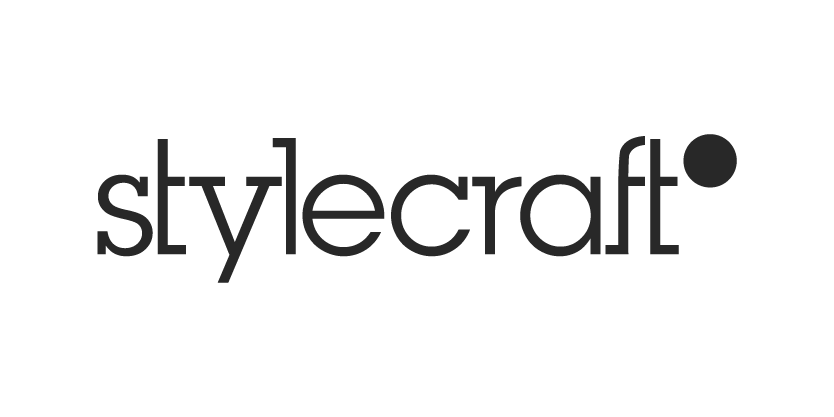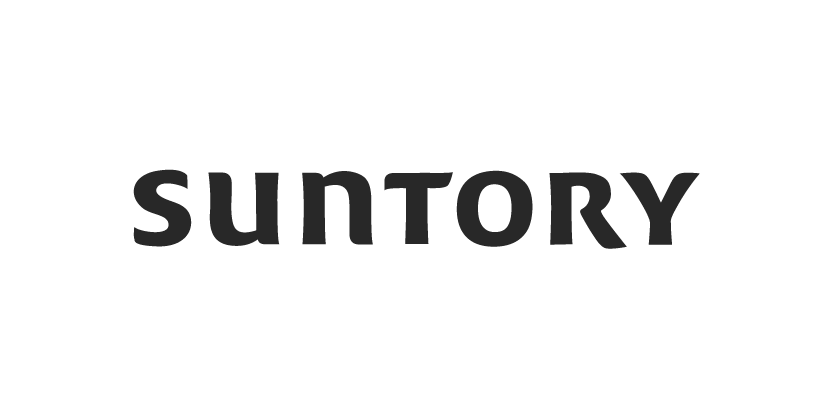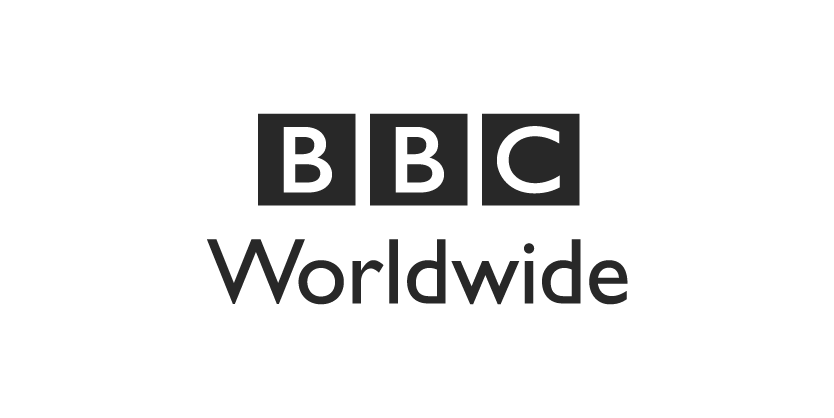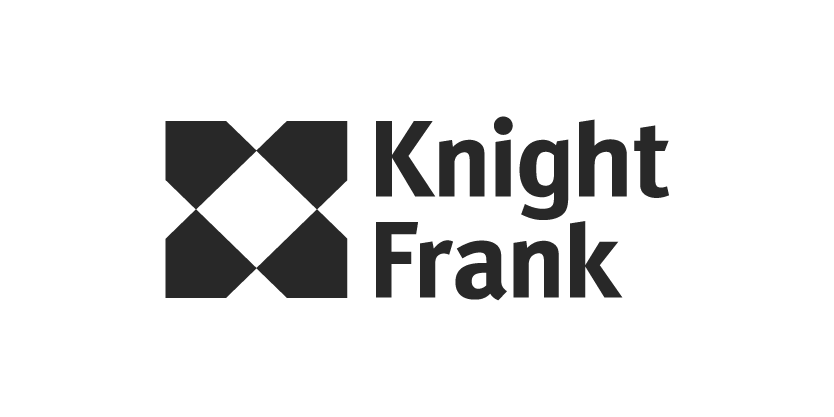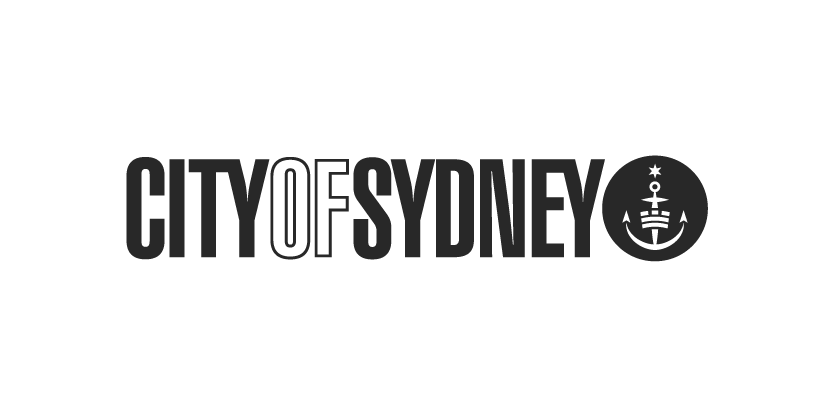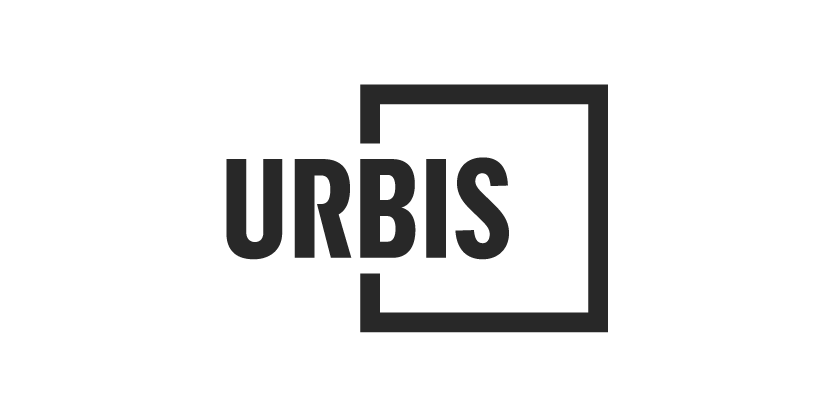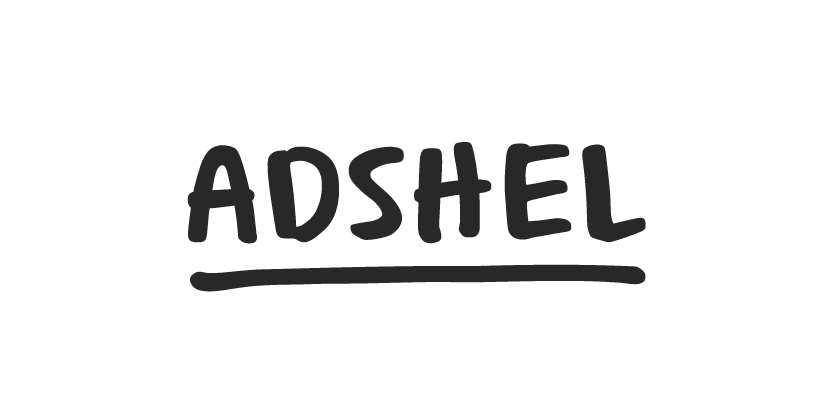 Prev
Next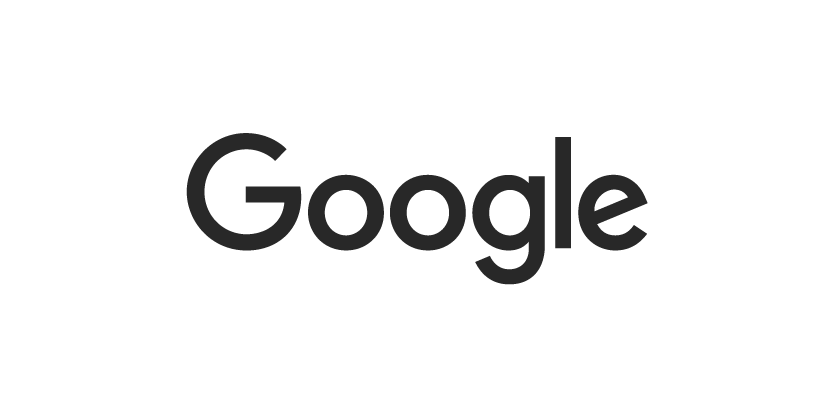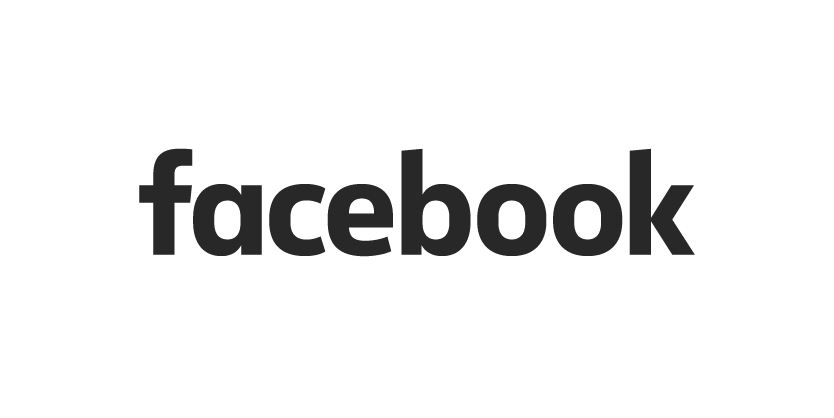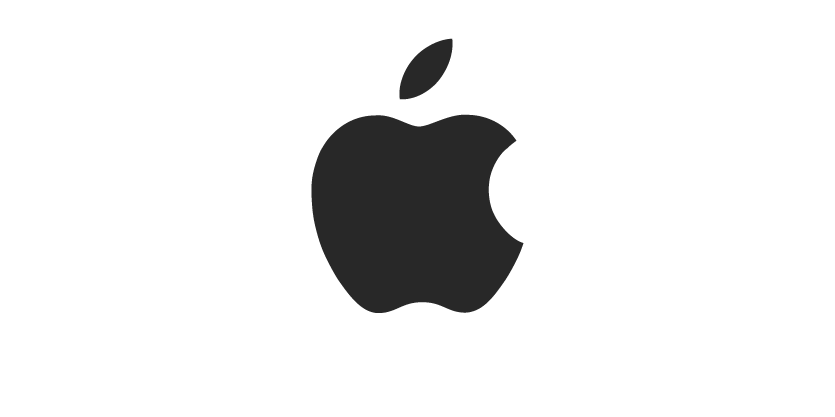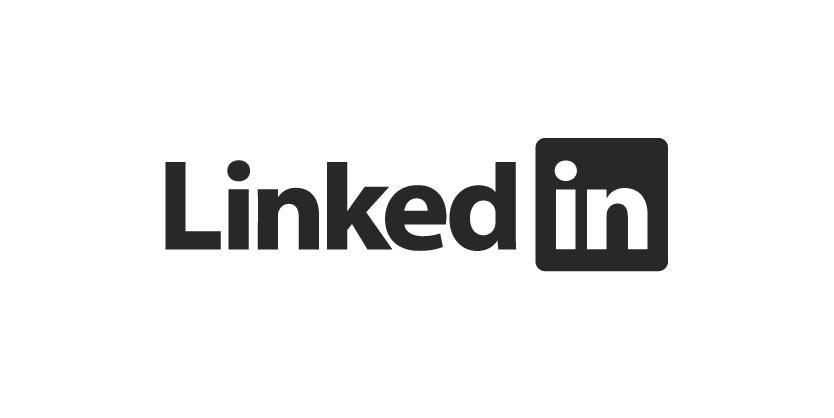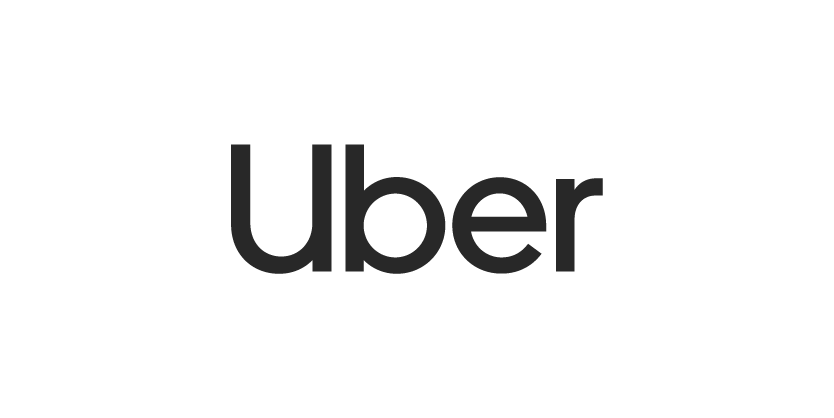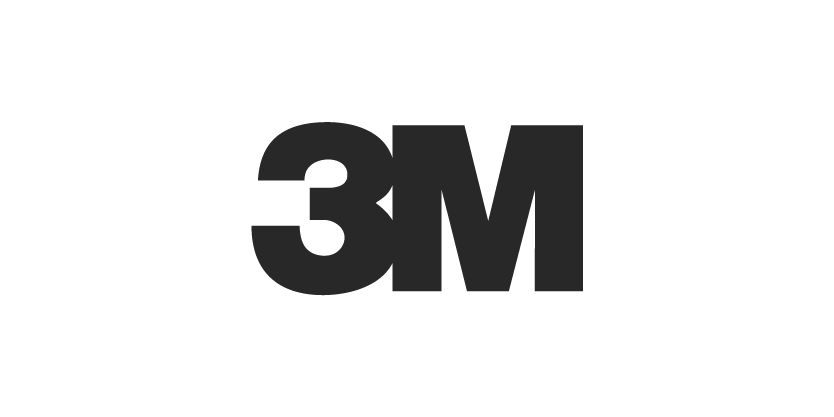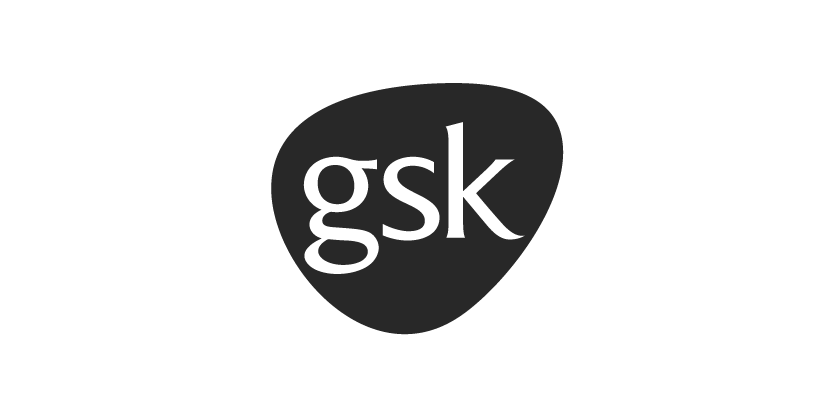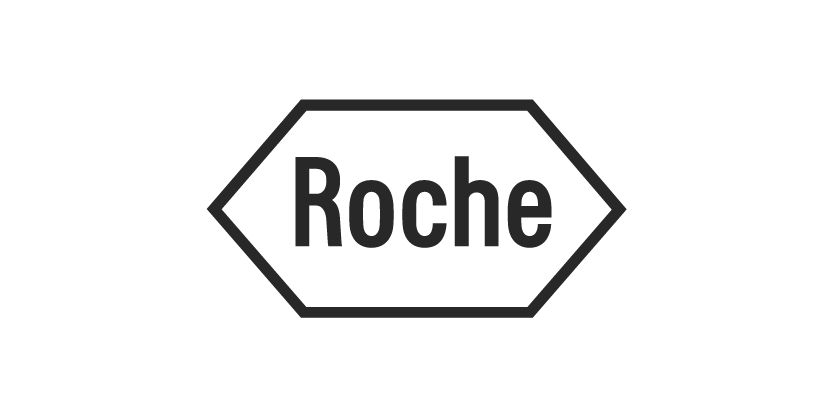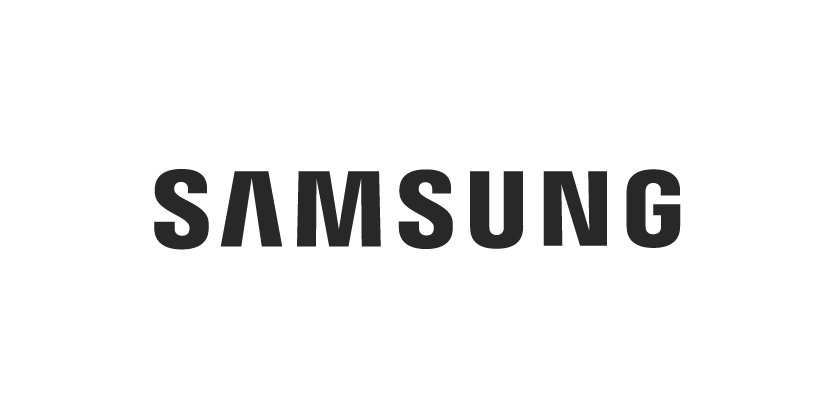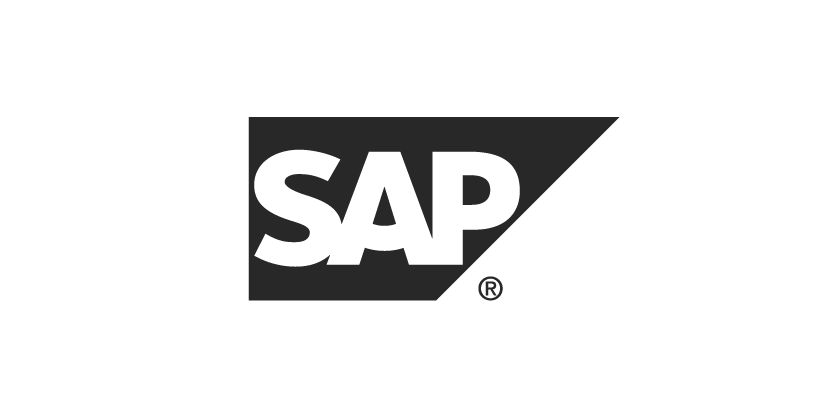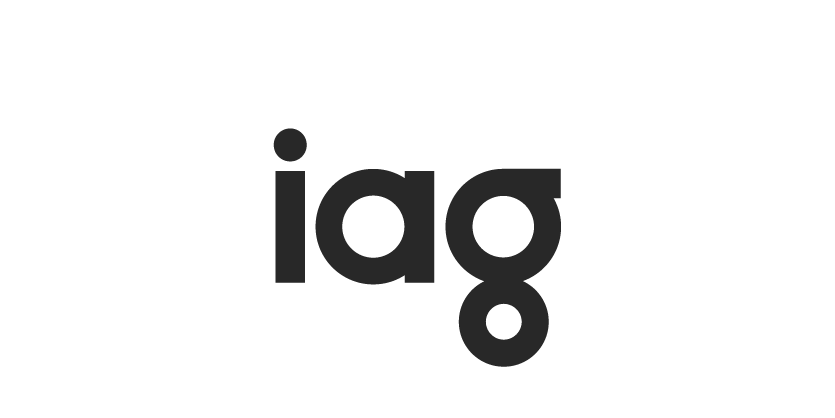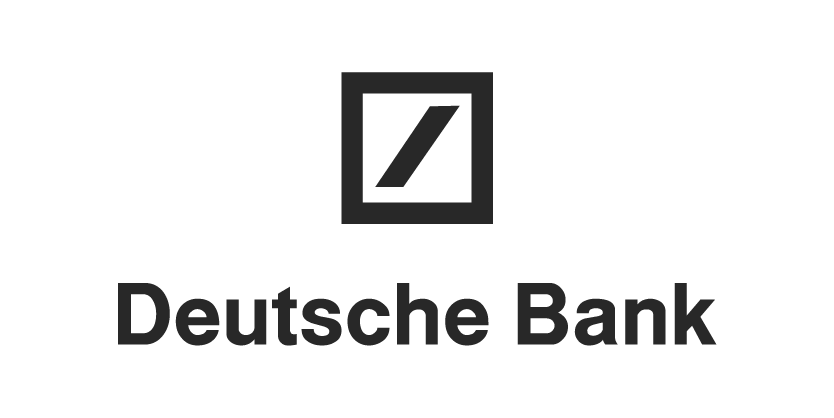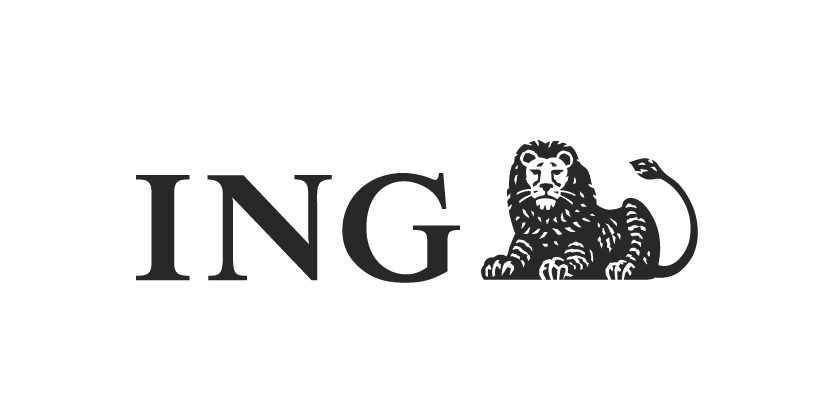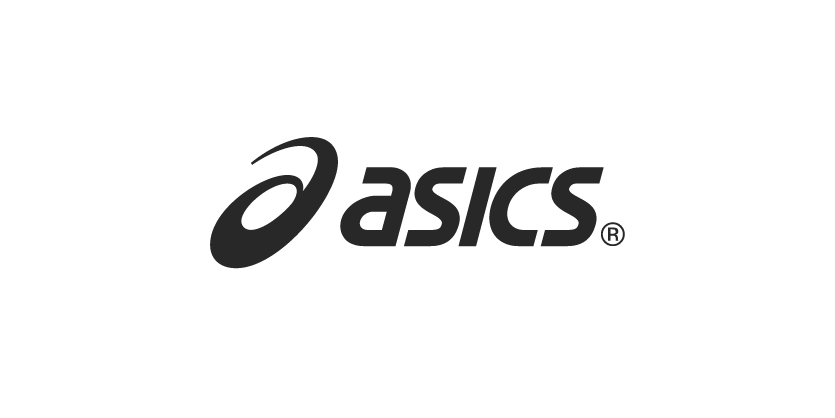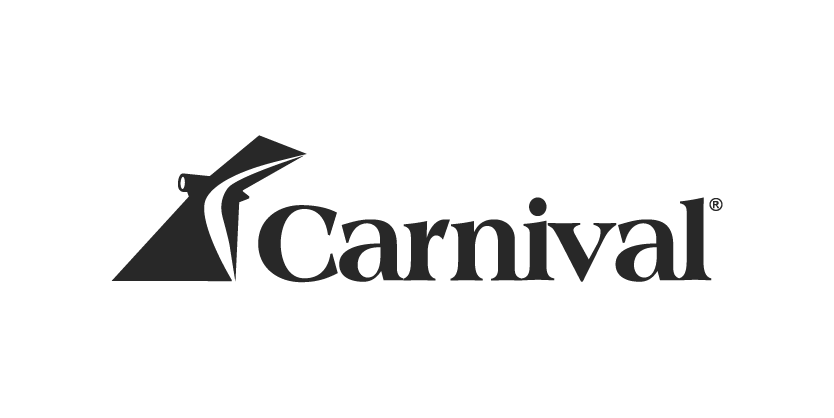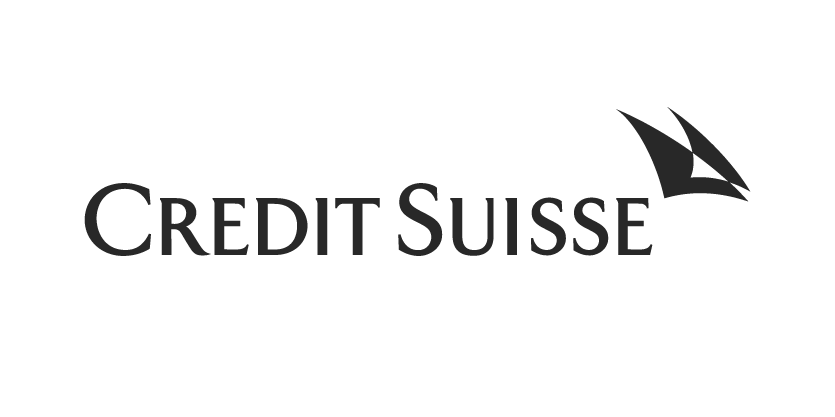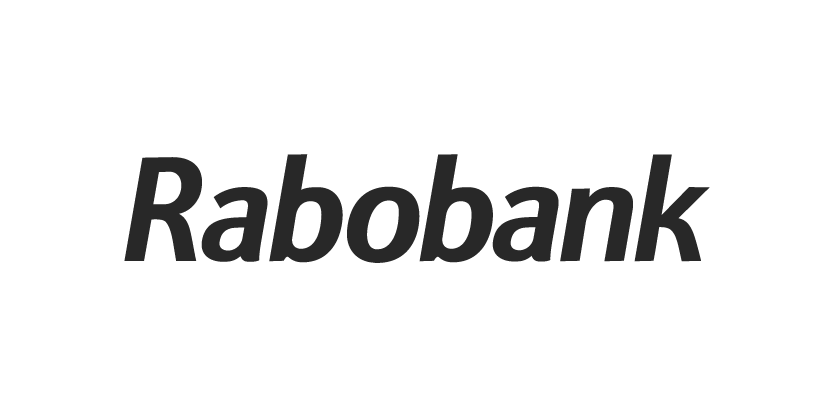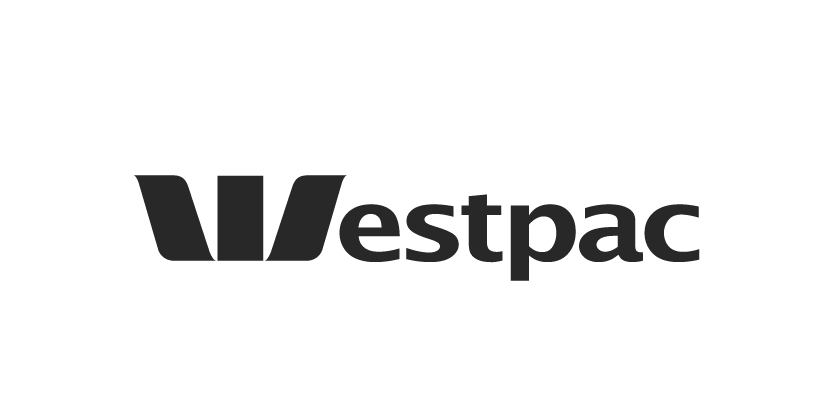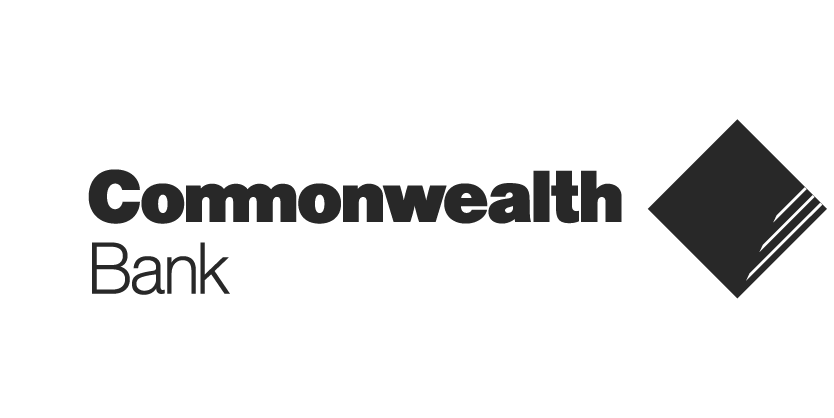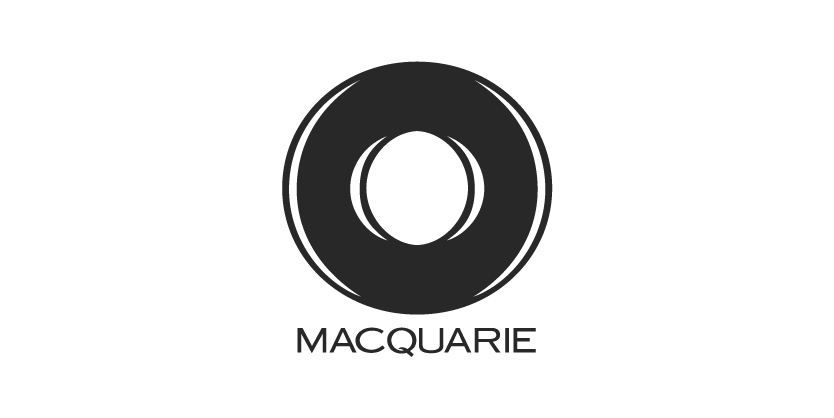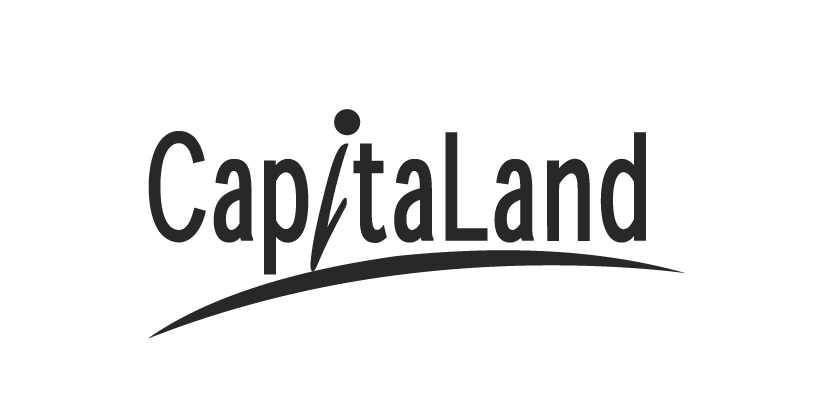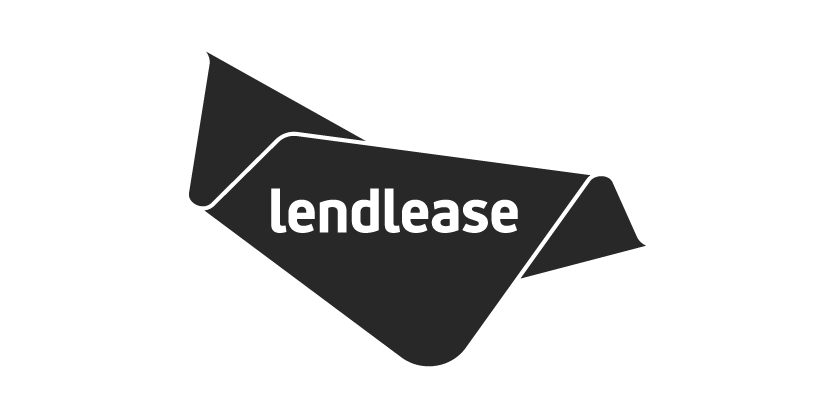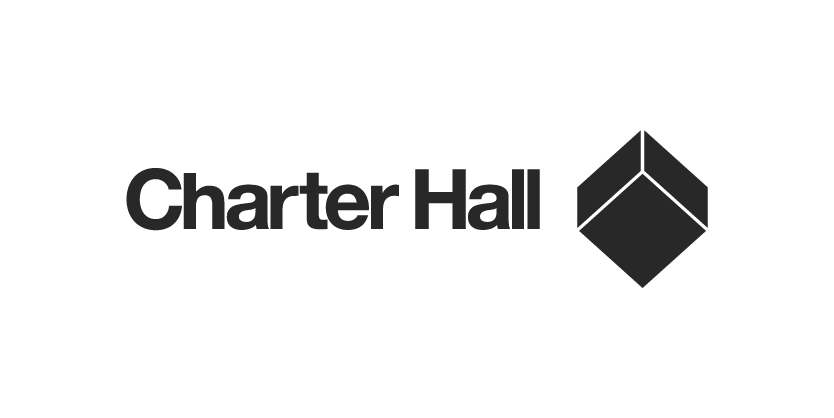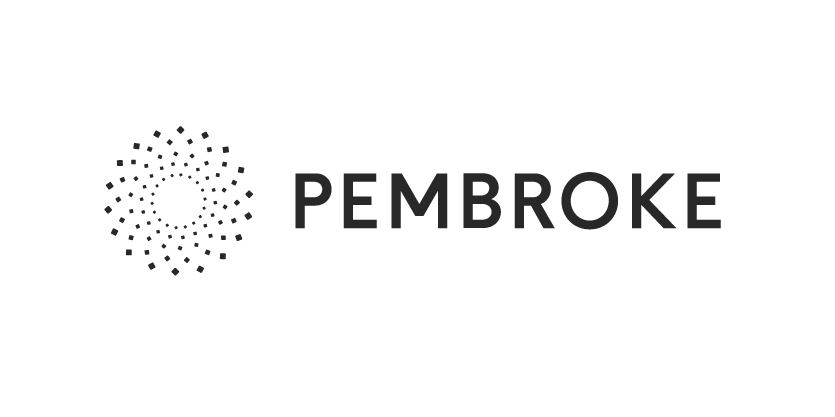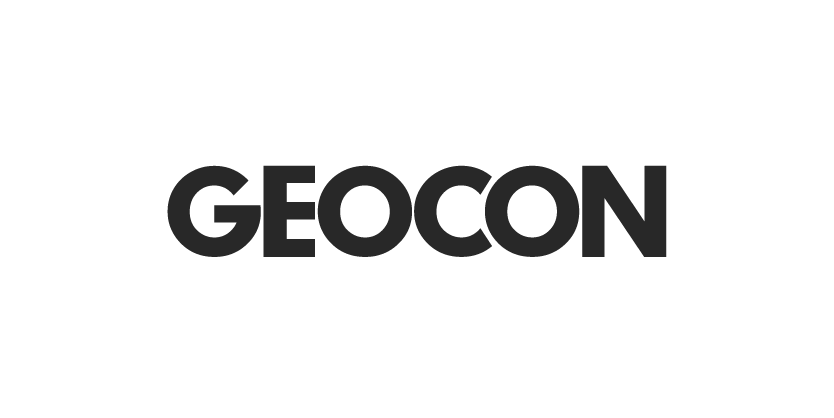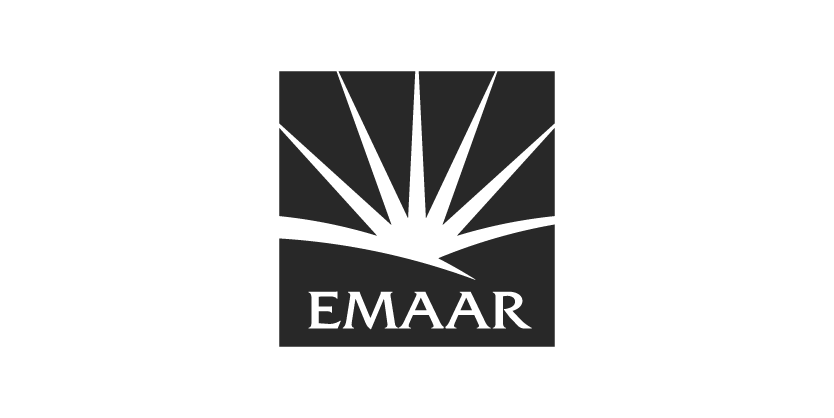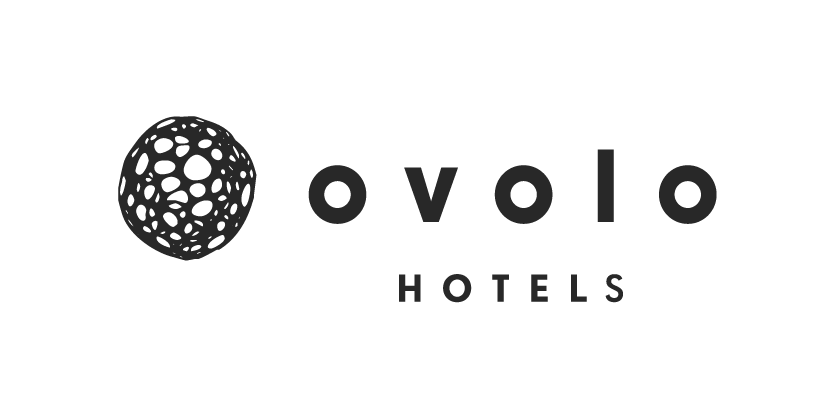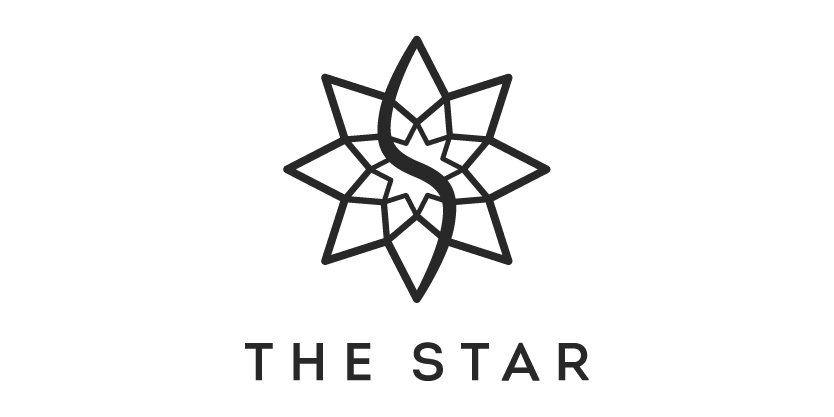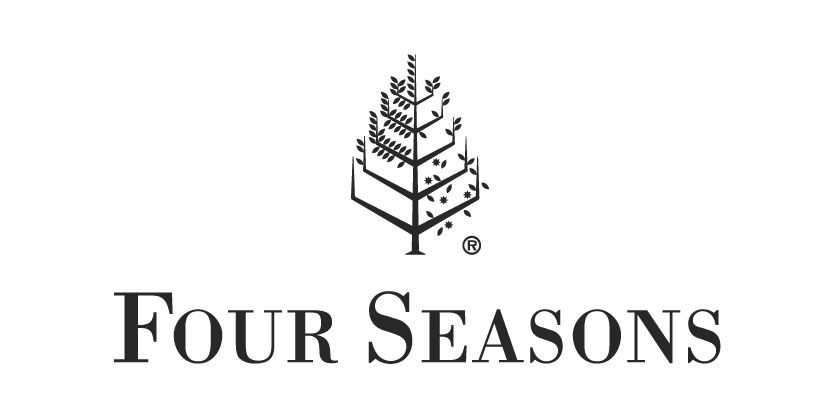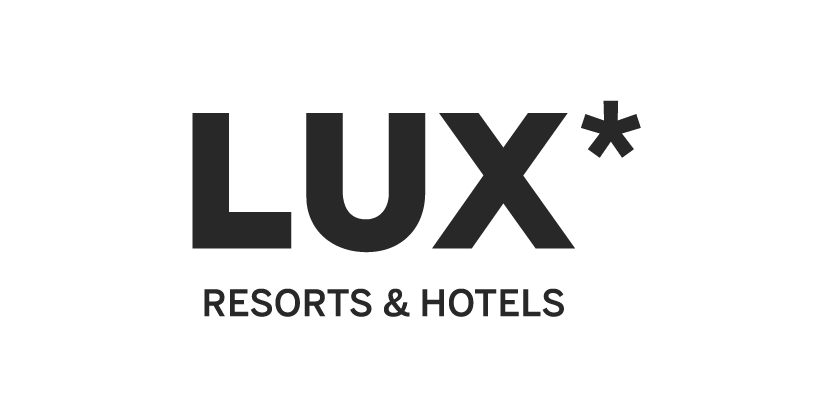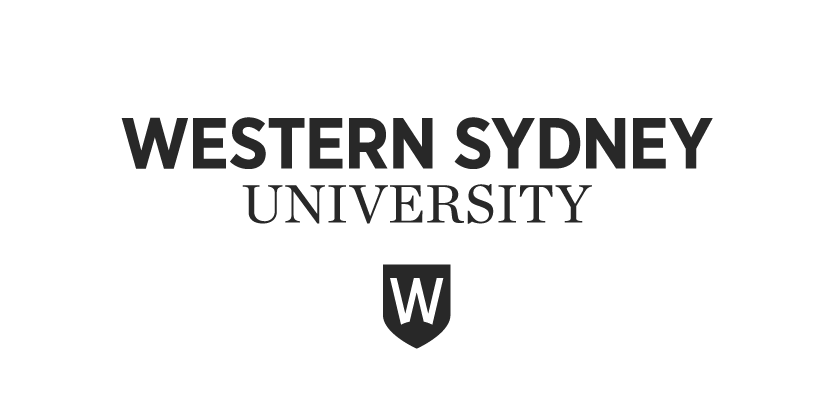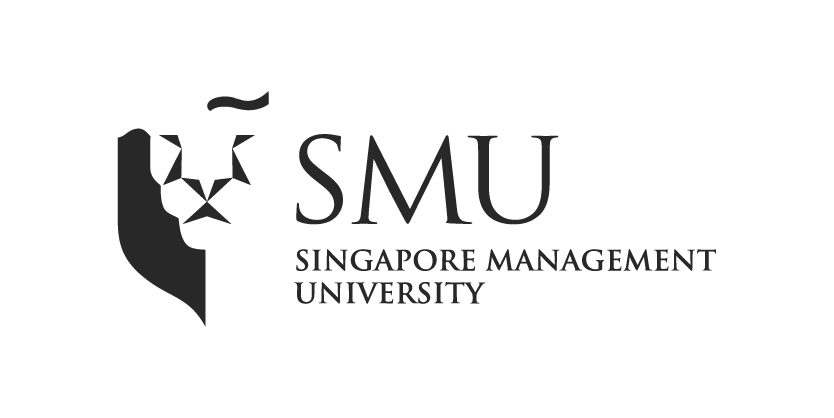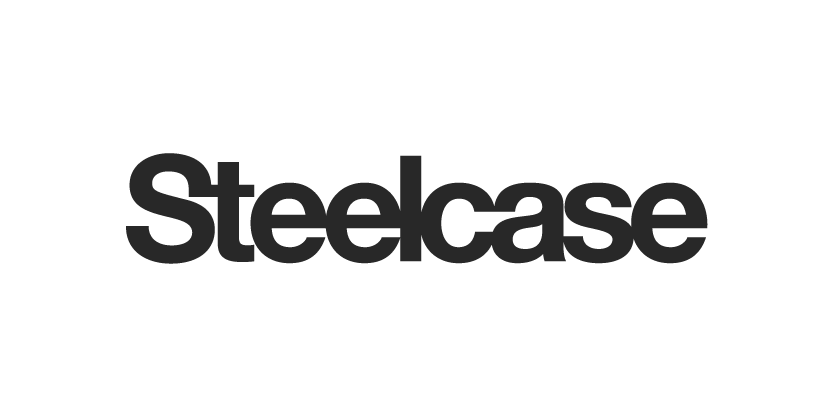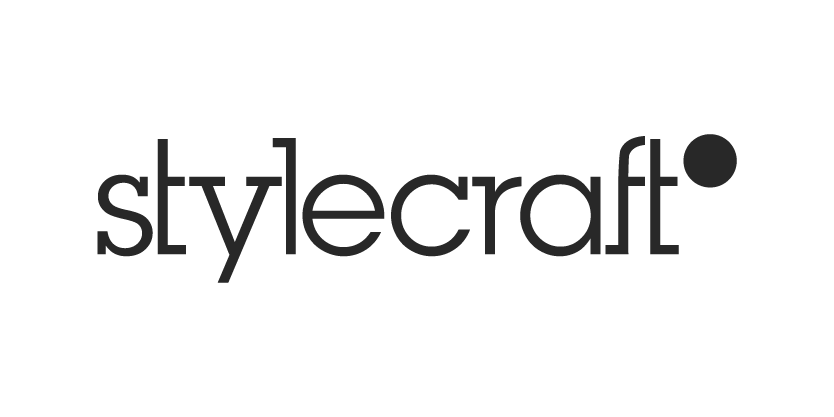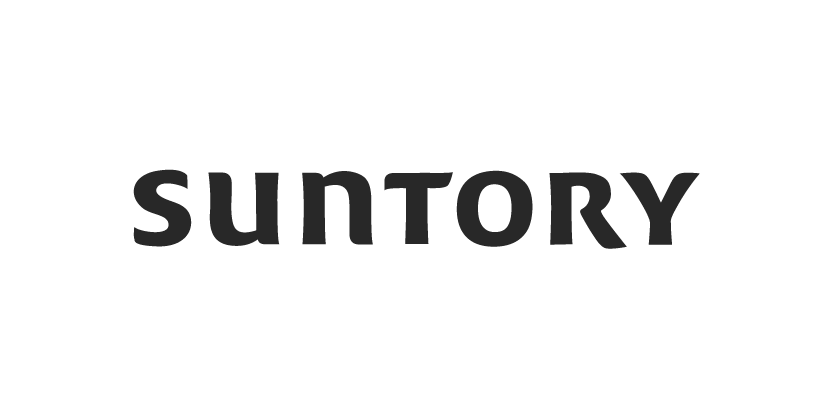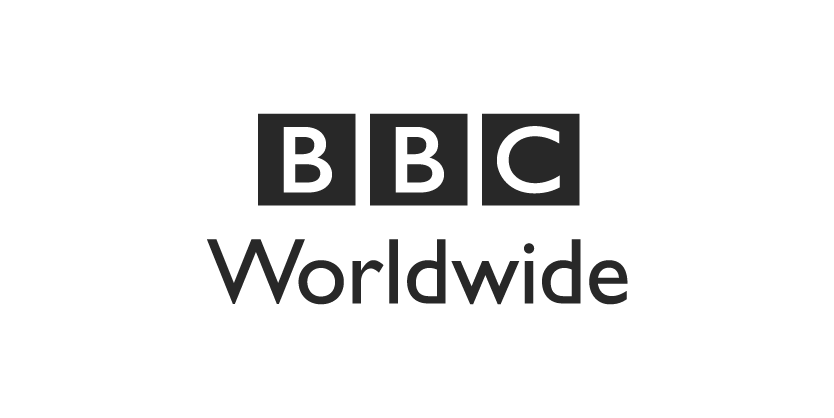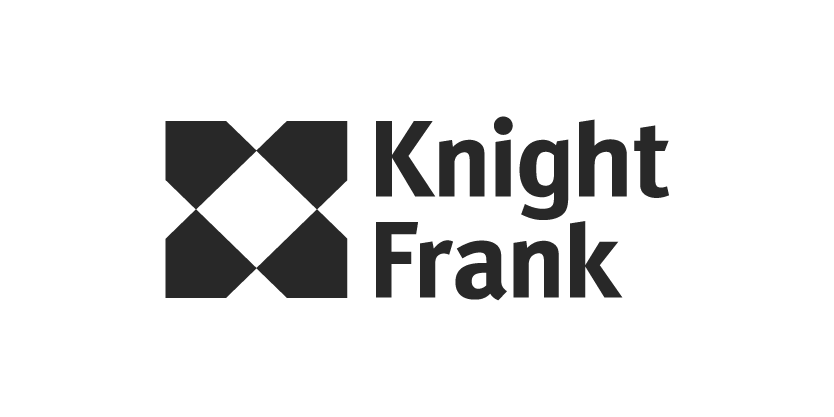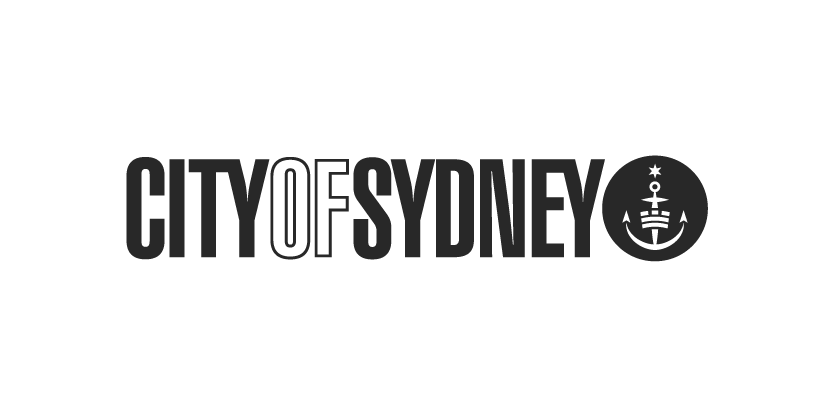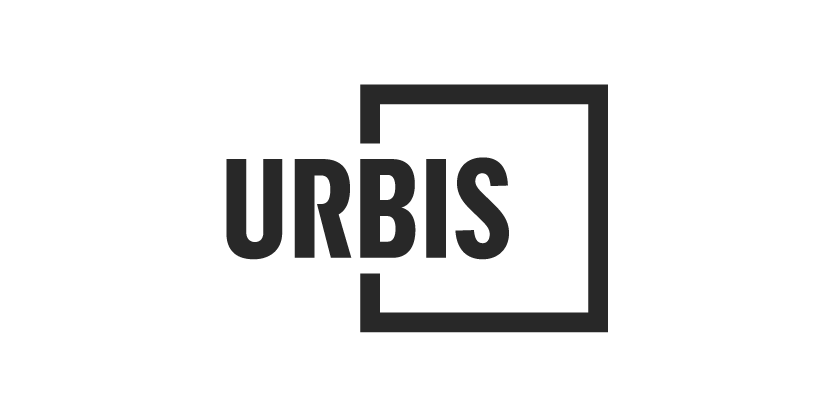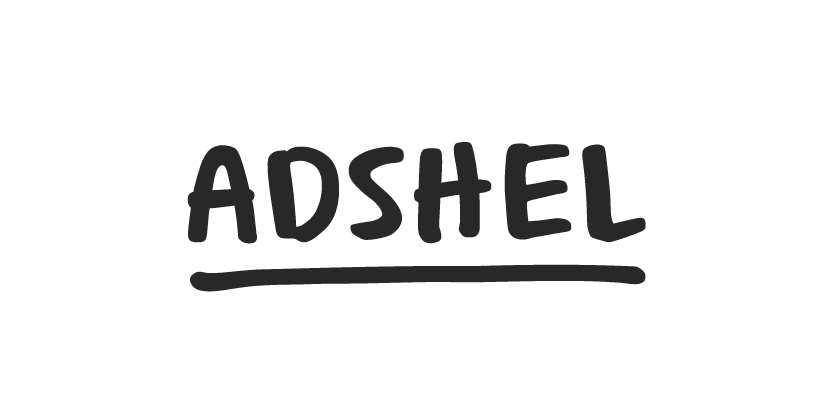 Prev
Next
THERE demystified the journey we could expect, and really took the time to listen and understand our needs. It has been a rewarding and collaborative experience from start to finish.
Their professionalism and creativity made the entire process refreshing and easy. We look forward to continuing our relationship with THERE.
Chris Mamarelis, CEO
Chris Mamarelis
CEO
Whiddon
An incredibly professional team, THERE demonstrated time and time again, world-class creativity and fantastic attention to detail. They quickly became a truly valued and trusted partner, with the end product setting the new benchmark for the entire Four Seasons Hotels group.
Martin Dell, Director of Food & Beverage
Martin Dell
Director of Food & Beverage
Four Seasons Hotels
Since working with THERE over the last 10yrs we haven't looked back. They have been great to work with-creative, focused, professional, personable and timely. They took time to really understand the culture of our business, our market and the direction that we were headed. It's great to know they're THERE!
Anthony Collins, Managing Director
Anthony Collins
Managing Director
Stylecraft
THERE came highly recommended and quickly understood our culture and DNA, which is reflected in fun, memorable placemaking. The outcome speaks for itself with fantastic feedback from guests and visitors.
Aside from being attentive and responsive to our needs, we found the team at THERE to be fun and personable and look forward to many more exciting projects.
Dirk Dalichau, COO
Dirk Dalichau
COO
Ovolo Group
Working with THERE is a breath of fresh air. The open-minded and curious nature in the way they work allows us to collaborate and unlock projects in ways we couldn't imagine. Placing people and experience-driven thinking at the centre of the design process.
A commitment to extending the project vision, brings a creative edge to our projects, enabling us to create real value for our clients and beautiful design outcomes that we are proud of.
Tamagin Blake-Smith, Principal
Tamagin Blake-Smith
Principal
Hassell
The workplace graphics created by THERE capture the Google culture beautifully. Bold, playful, and energetic, staff reactions have been very positive. I love the subtle ways our branding has been incorporated, whilst keeping all the elements of the theme consistent.
Julian Persaud, Managing Director Southeast Asia
Julian Persaud
Managing Director Southeast Asia
Google
THERE were very quick to understand our business and values and came up with several very exciting options and ideas. The final outcome really captures the essence of the overall design, enhancing the 'residential' feel, whilst subtly adding elements of fun. Many visitors notice the signage and graphics and comment on how much they like them.
Lucy Higgins, GM Business Services
Lucy Higgins
GM Business Services
Rabobank
I was especially impressed with their resilience throughout the project, they displayed the same enthusiasm and effort at every presentation, and turnaround times were some of the quickest I've dealt with.
THERE had a very personable and relaxed but proactive approach, that made dealing with them very easy which is what you want as a client.
Simon Cheng, Director of Marketing
Simon Cheng
Director of Marketing
Carnival
Prev
Next
Founders
THERE was started in 2002 by Simon Hancock and Paul Tabouré with the simple vision to build brands and destinations that people love and want to be part of, creating experiences that move them — there!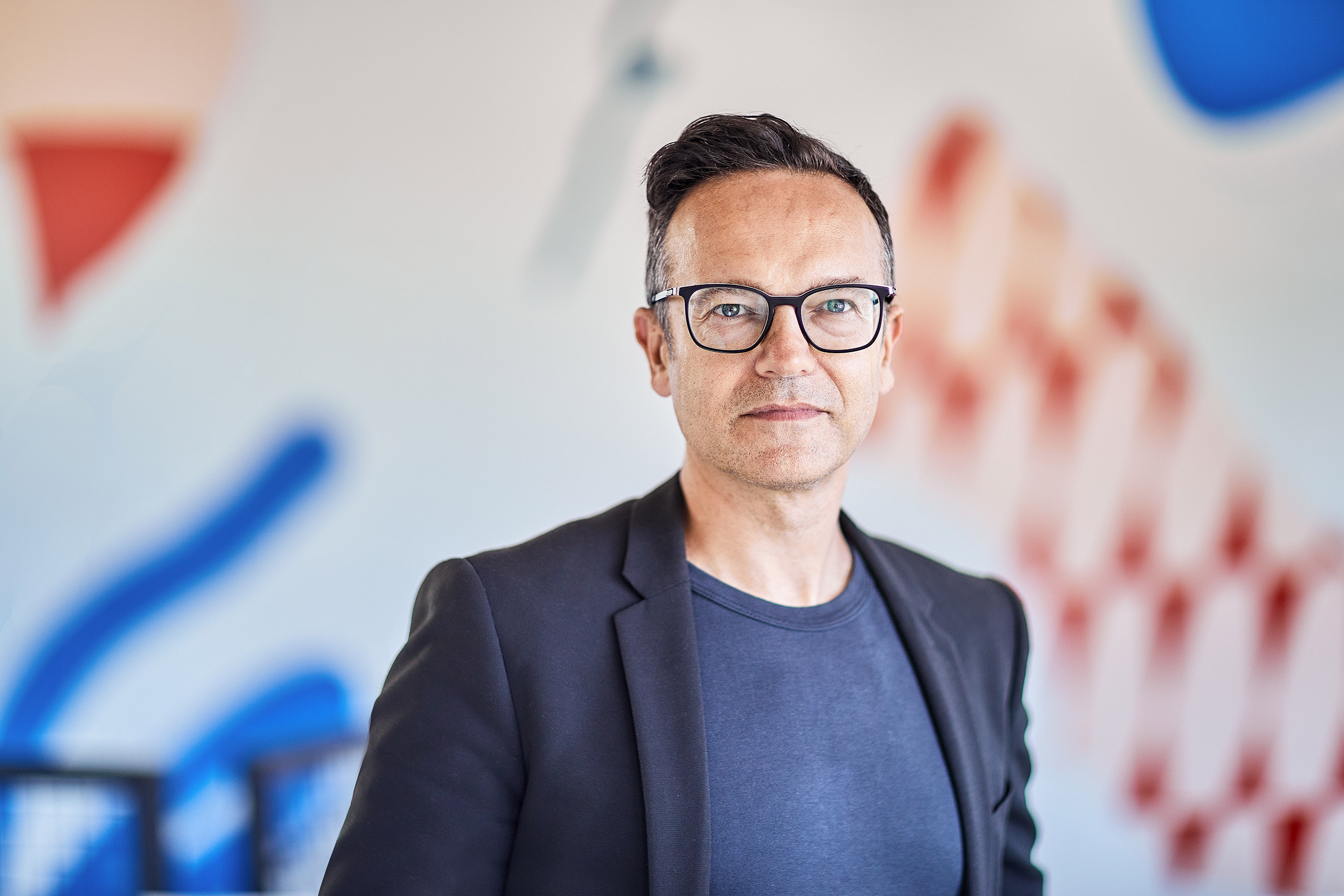 Paul Tabouré
Paul is the Executive Creative Director of THERE with over 30 years experience across a diverse range of international projects.
He is the driving force behind the consultancy's award-winning projects for clients such as; Lendlease, Charter Hall, Goodman, Geocon, CBRE, Whiddon, Urbis, Ovolo Hotels, 3M, Knight Frank and Mirvac.
Paul takes a personal, hands-on approach and fosters a collaborative spirit throughout all aspects of the studio.
When he's not greasing the wheels in Sydney, he's often found beyond the city limits on one of his motorbikes.
Connect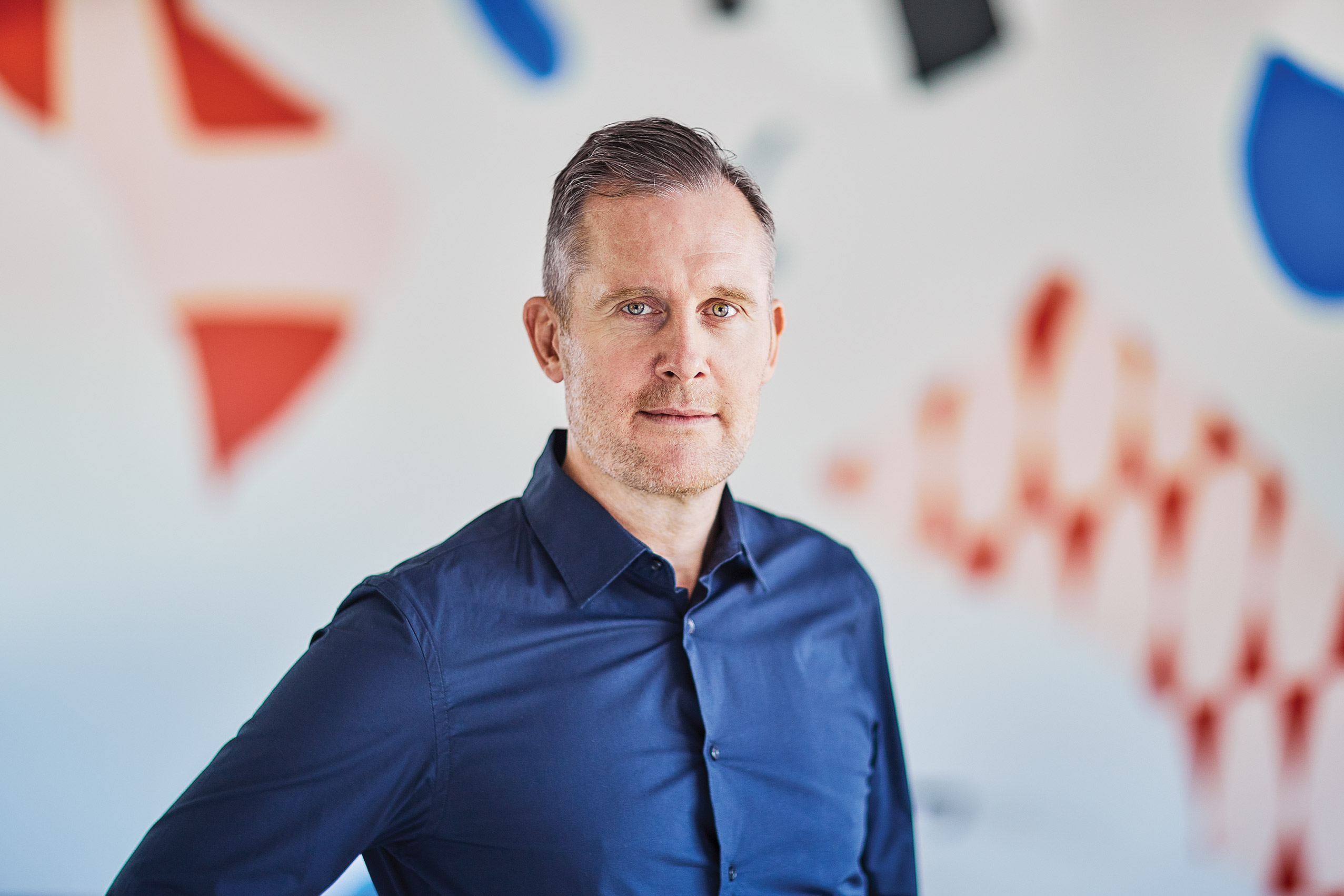 Simon Hancock
Simon is a designer who has continually explored the connection between people and place, for over 25yrs.
At THERE, he's led a number of high-profile international projects, including: Uber's global HQ in San Francisco; regional HQ offices for Google, Facebook, Apple, Credit Suisse and GSK; and Singapore's innovative, mixed-use development, Funan, for Capitaland.
In 2012, Simon spearheaded the expansion of THERE beyond Australia, and now champions THERE's global, multi-cultural, one-team approach.
He's an avid cyclist and passionate photographer, and at his happiest when the two come together.