Hospitality Branding
We craft hospitality brands that enrich customer service and create memorable moments.
The difference between good, and great.
In today's ever-evolving consumer landscape, the expectations of customers have transcended the mere satisfaction of great food and attentive service. The modern customer demands an immersive and unforgettable customer and brand experience that goes beyond the traditional dining affair. They crave visual excitement, a strong design narrative, and a touch of drama, surprise, and delight that captivates their senses and creates lasting memories.
Customers now seek engaging environments that transport them to another world, where every detail is meticulously crafted to enhance their overall experience. They yearn for a greater emotional connection with the brand's story, wanting to feel a personal attachment and a sense of authenticity. Moreover, in the age of social media, customers are looking for insta-worthy experiences that are not only delightful to experience but also share with their network of followers.
Where logic meets magic
THERE consider the end-to-end customer journey, from pre-venue digital touch points, and exceptional arrival experiences that foster Instagrammable moments. From placemaking feature walls, to intuitive wayfinding systems, we look at consistent execution of the brand through the holistic service experience.
We are experienced at crafting distinct design narratives that come to life. When graphical representation, tactility, and tone of voice are mixed together in the right quantities – that is when the magic happens.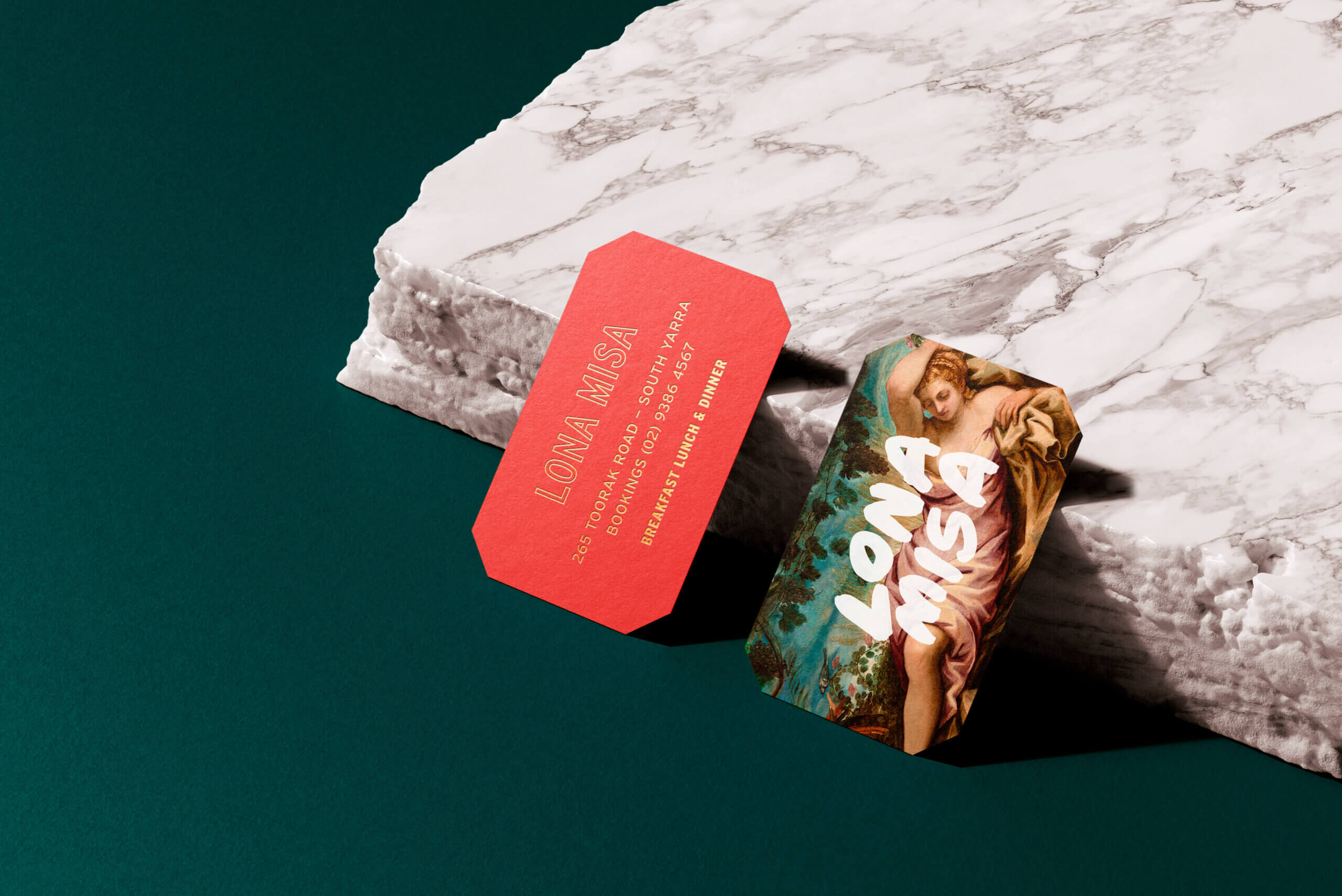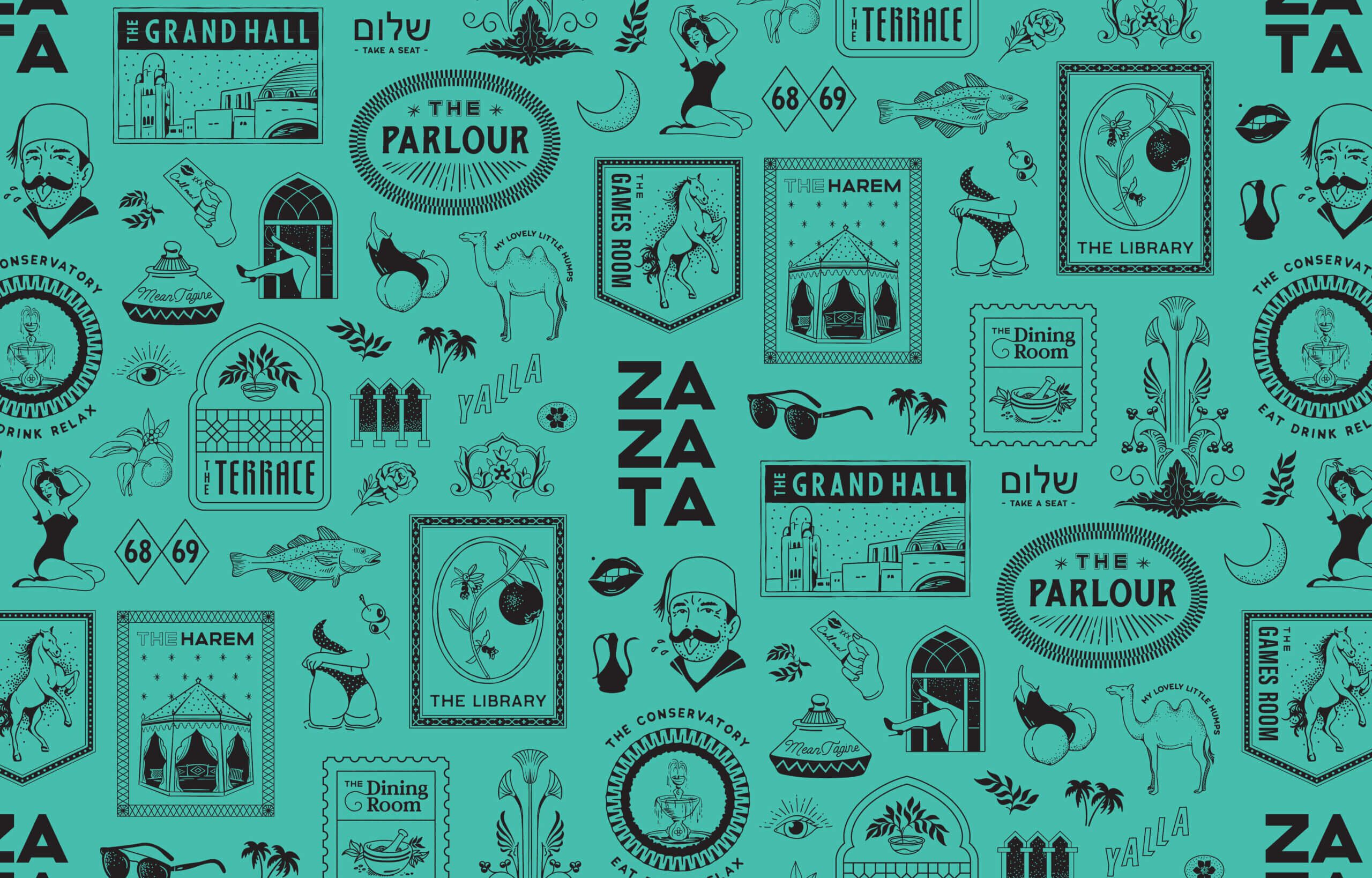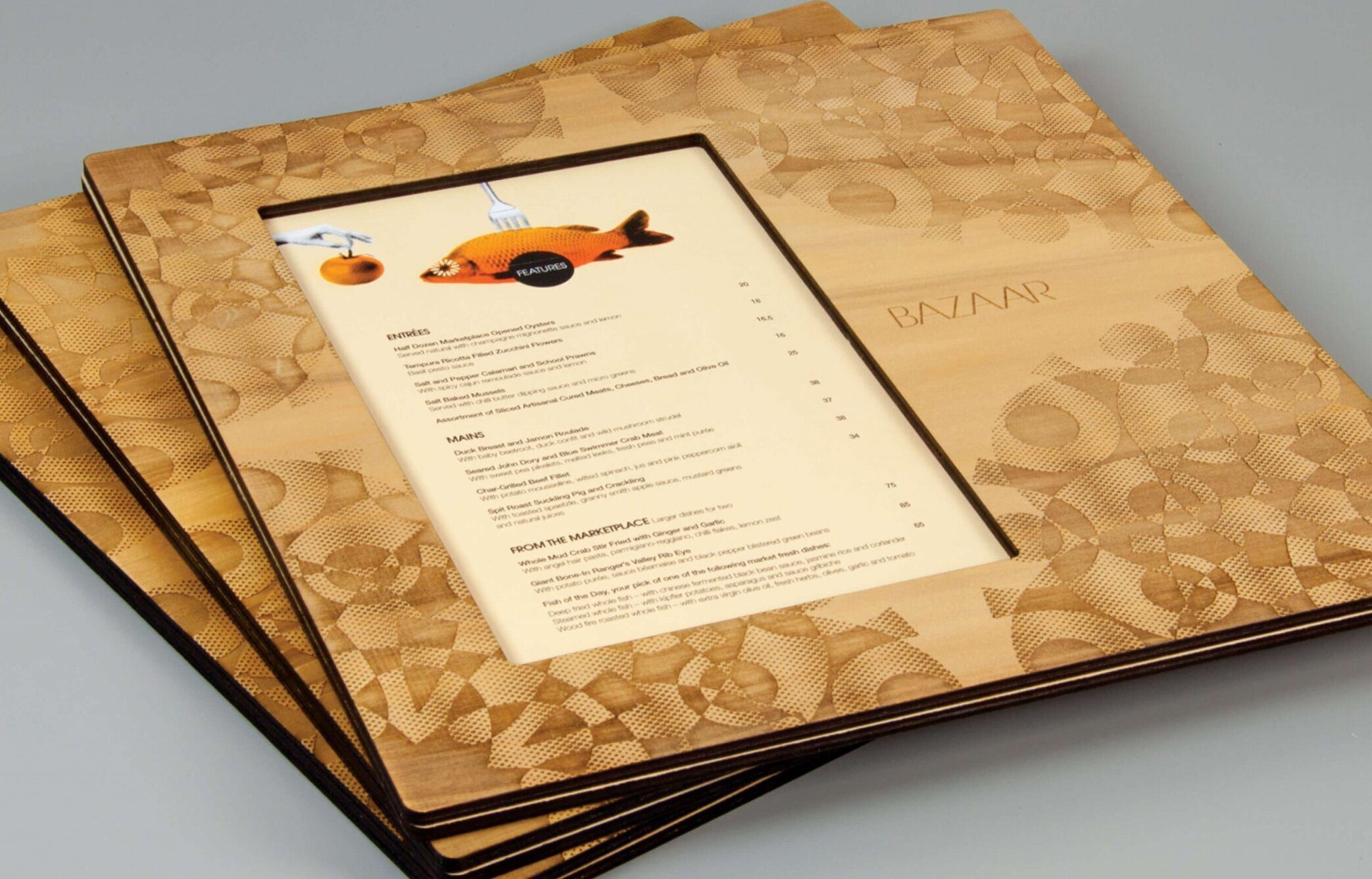 Design currency meets enduring design
We bring a contemporary understanding to our projects that clients benefit from. As a well-travelled, cosmopolitan, creative agency that operates internationally, we are connected to the pulse of the city – We inherently know what is cool, and what is not, what is en point, in trend, and what is a passing fad.
In a visually cluttered market place, we help our clients stand-out from the crowd and make it their time to shine. Our experience with Brand, and the built environment is not better embodied than in hospitality environments, which brings these two specialities together.
Brand elements, logos, venue naming and collateral, are crafted in harmony with the placemaking and signage to deliver a consistent and seamless customer experience.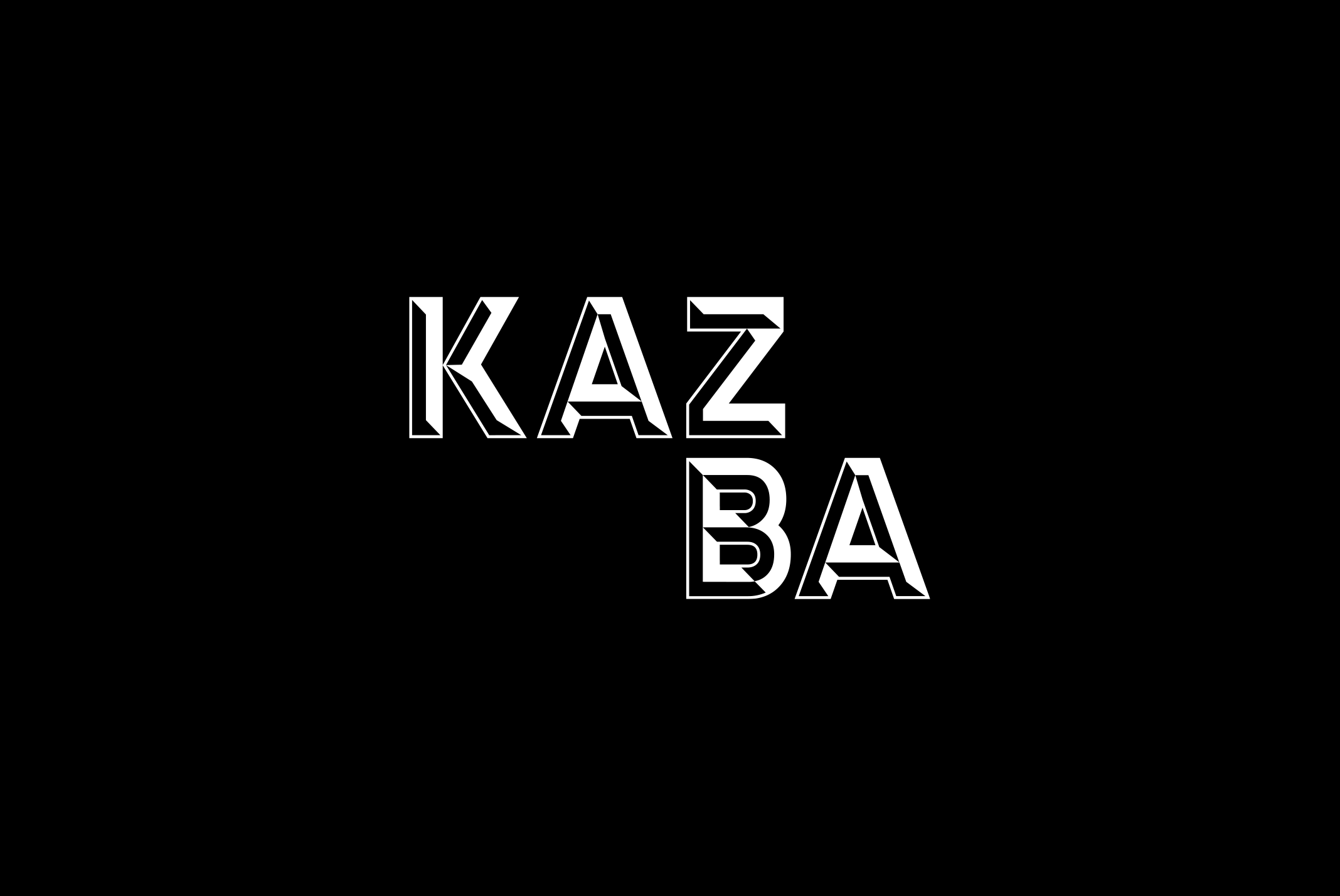 Creating a distinct hospitality brand possesses the remarkable power to elevate the customer experience, etching a lasting impression in the hearts and minds of its patrons. An enriched customer experience will spark joy, ignite curiosity, and foster a deeper emotional connection – and this all leads to increased customer loyalty and return visits.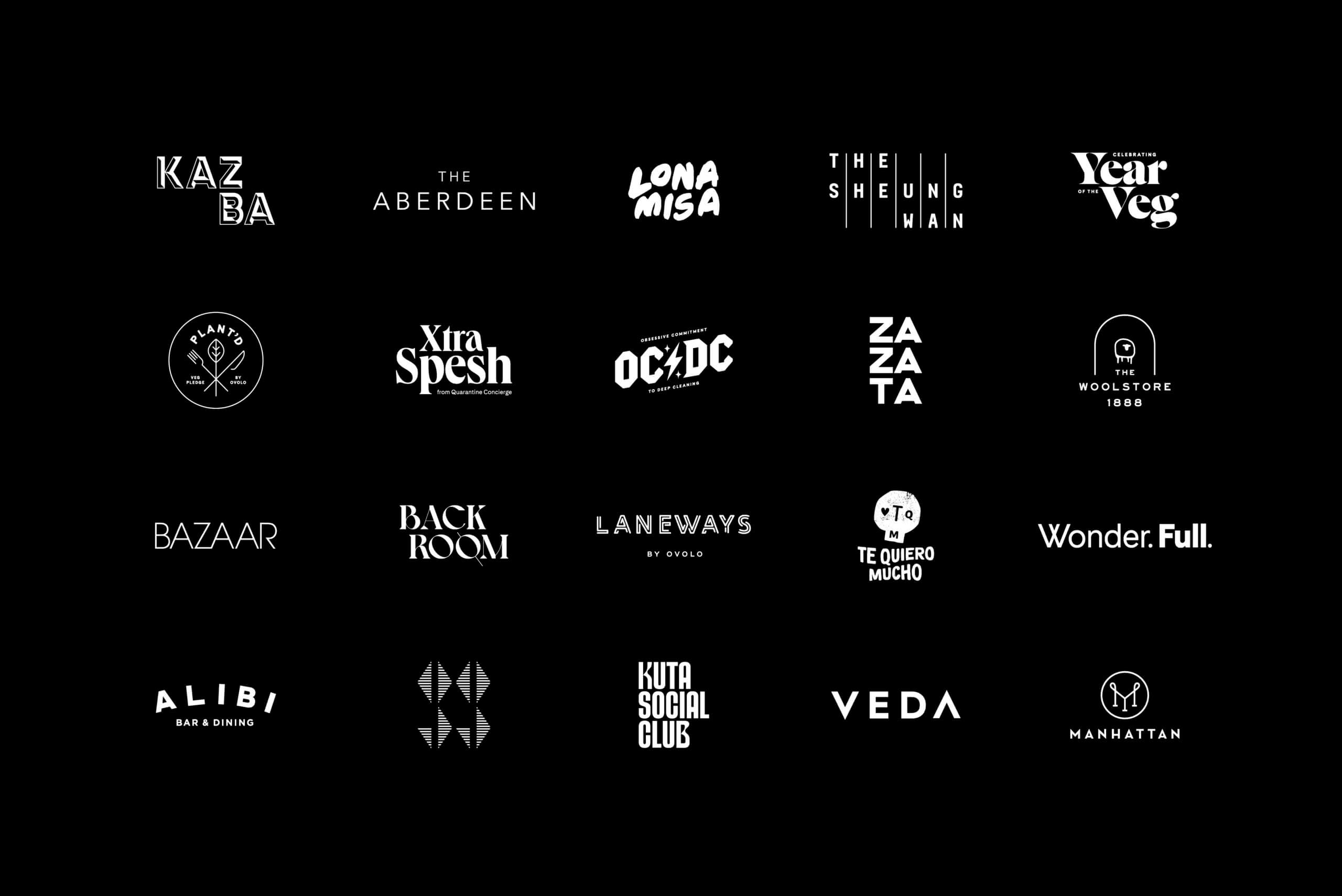 We worked with THERE, who are a very important creative partner for the Ovolo Hotel Group, to create a brand new F&B identity concept for a modern Mexican inspired restaurant located street level, in our Ovolo central hotel in Hong Kong.  
Stephen Howard, Group Director
Stephen Howard
Group Director
Ovolo Hotels
Hospitality Branding Services Include:
Market Research
Design Audits
Brand Analysis
Brand Strategy
Positioning
Brand Architecture
Workshop Facilitation
Naming
Visual Identity
Copywriting
Brand Content
Art Direction
Brand Communications
Print Collateral
Online & Mobile
Campaigns
Brand Guidelines
Illustration
Motion Graphics
Brand & Promo Films