Ovolo Hotel – Woolloomooloo
A CHEEKY APPROACH TO HOSPITALITY
The Ovolo Woolloomooloo is a compelling hospitality environment, brought to life with a series of placemaking installations – acting as destination landmarks that aid orientation and navigation, in a heritage, Sydney wharf setting.
Inspired by a cheeky and playful brand DNA – irreverent tone-of-voice copy and a non-traditional signage approach, are used to facilitate engagement on a more personal level and evoke a wry smile from guests and visitors.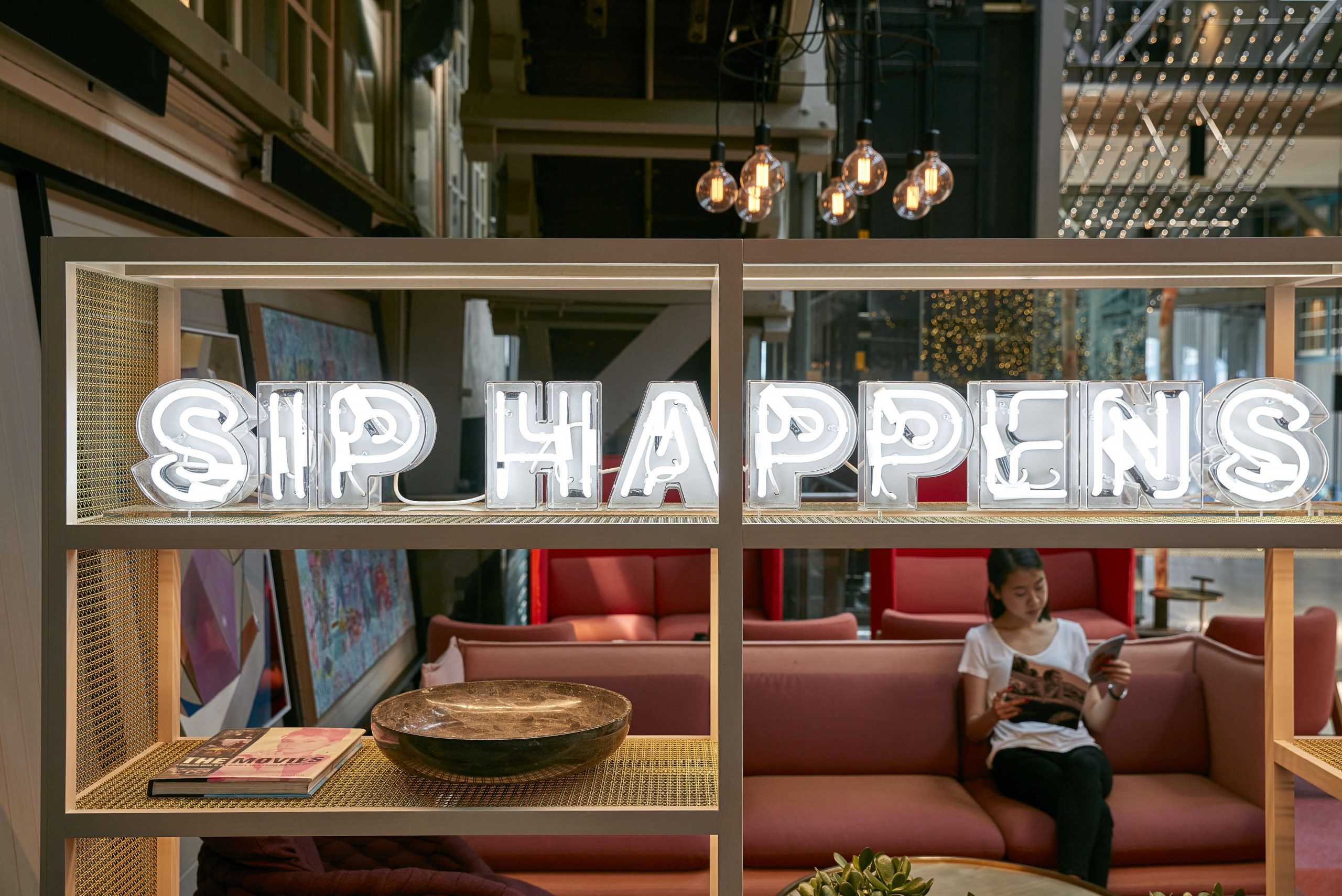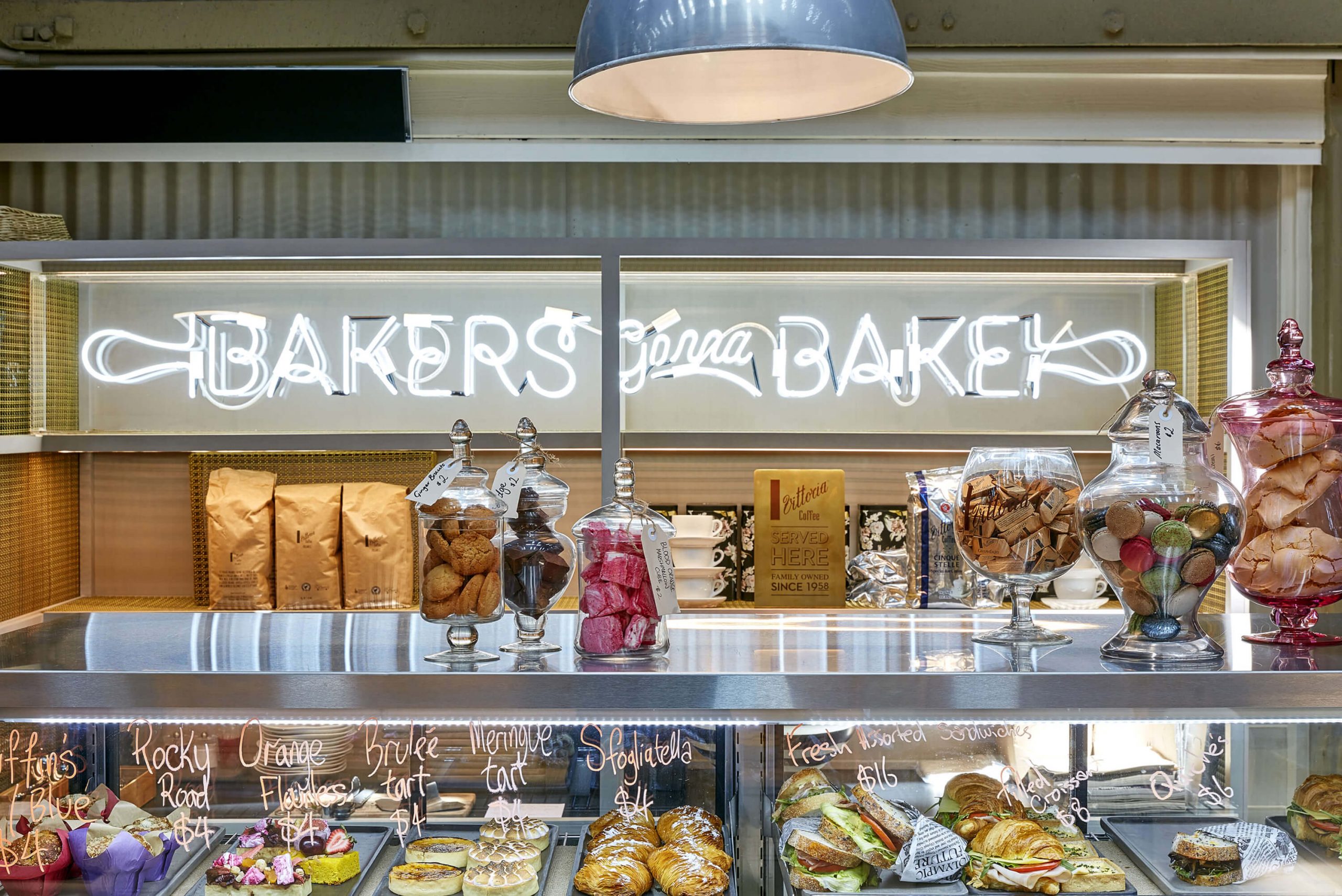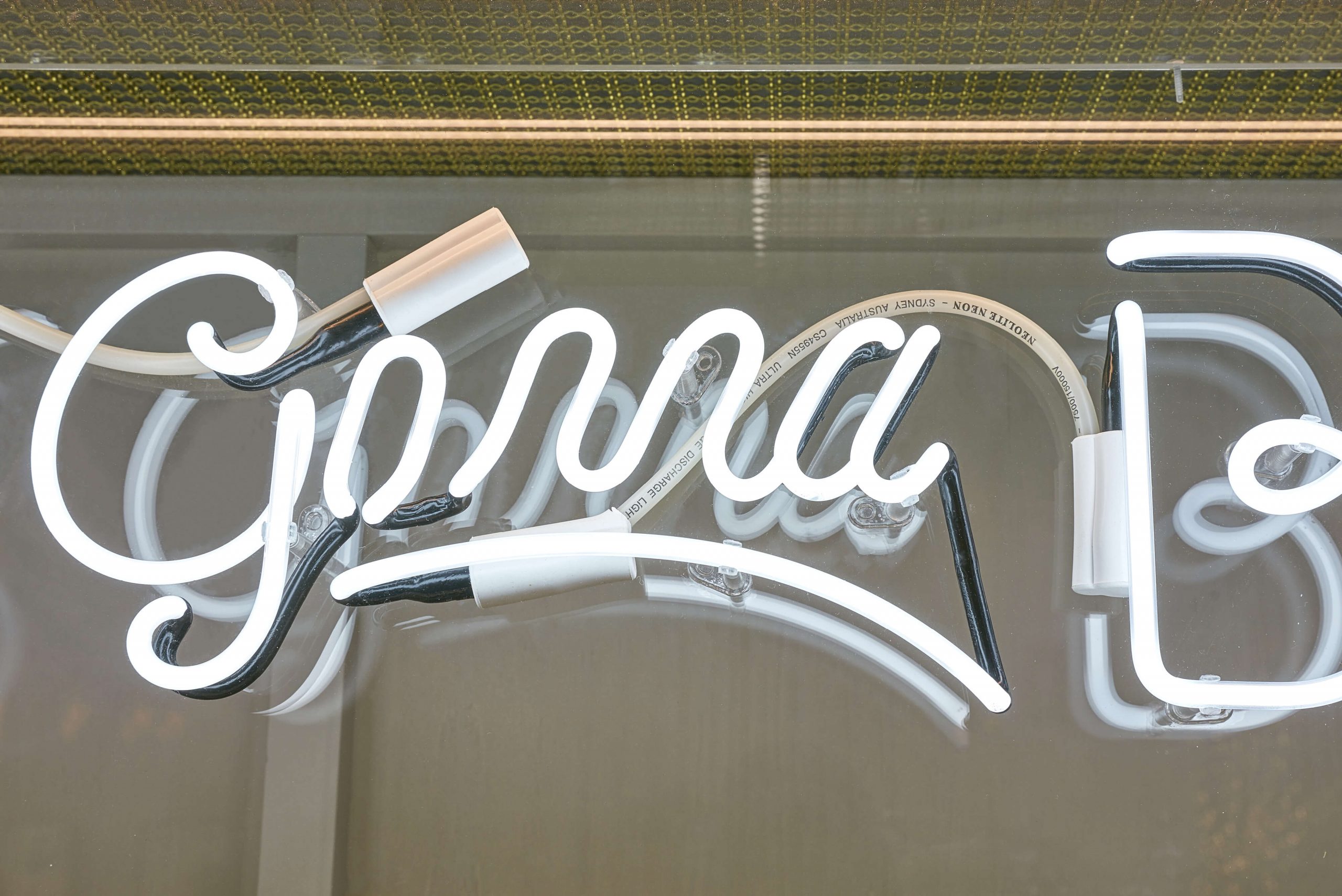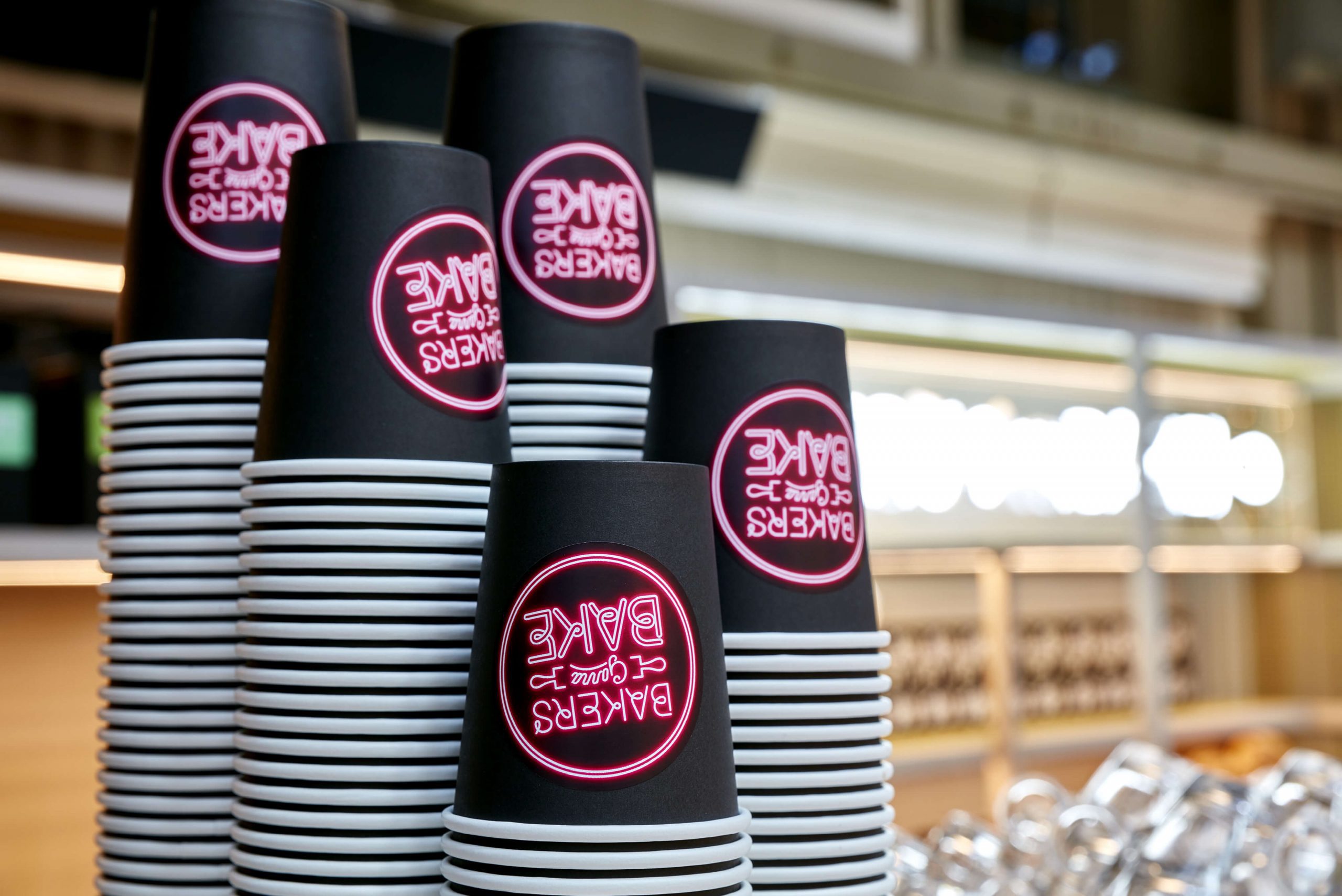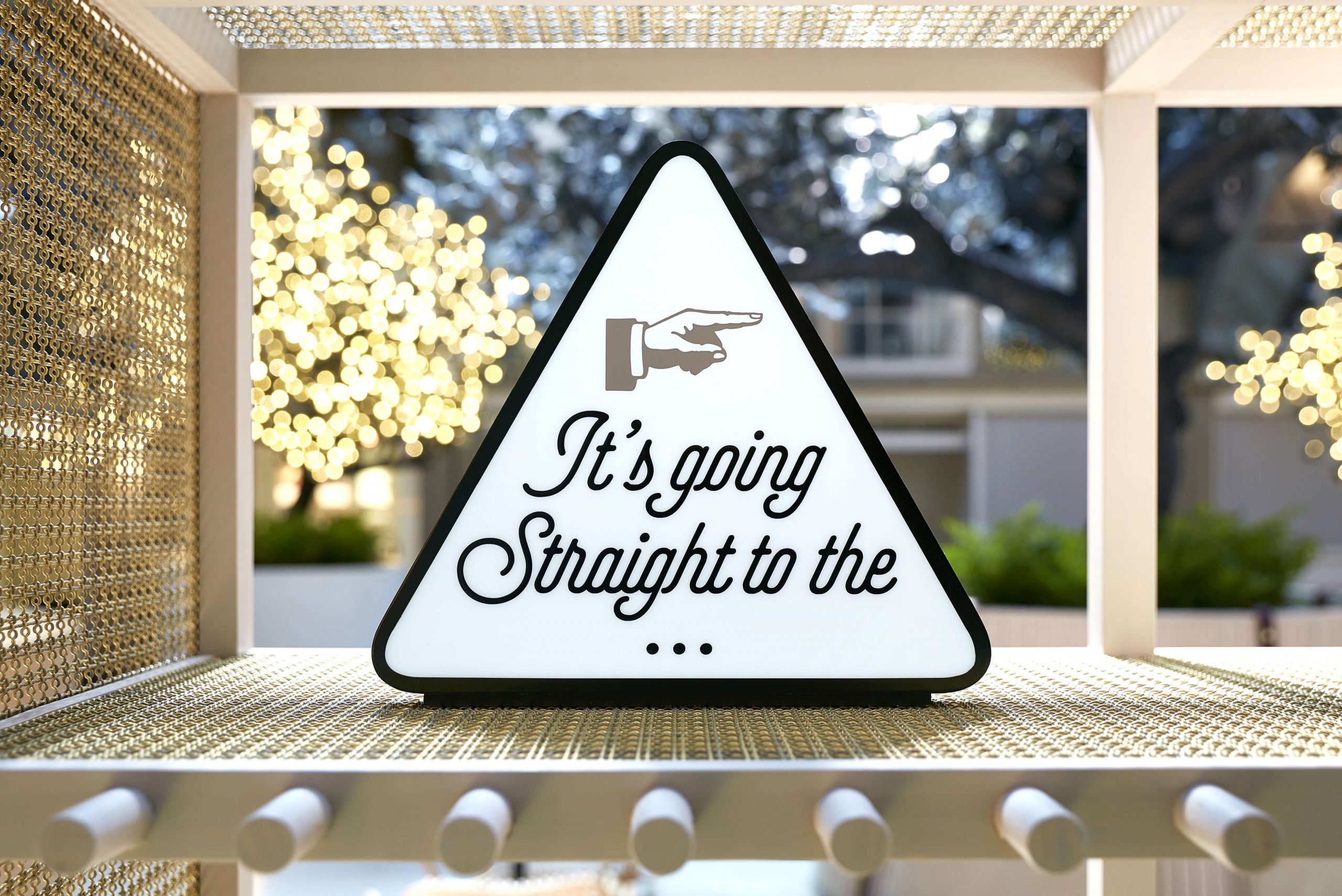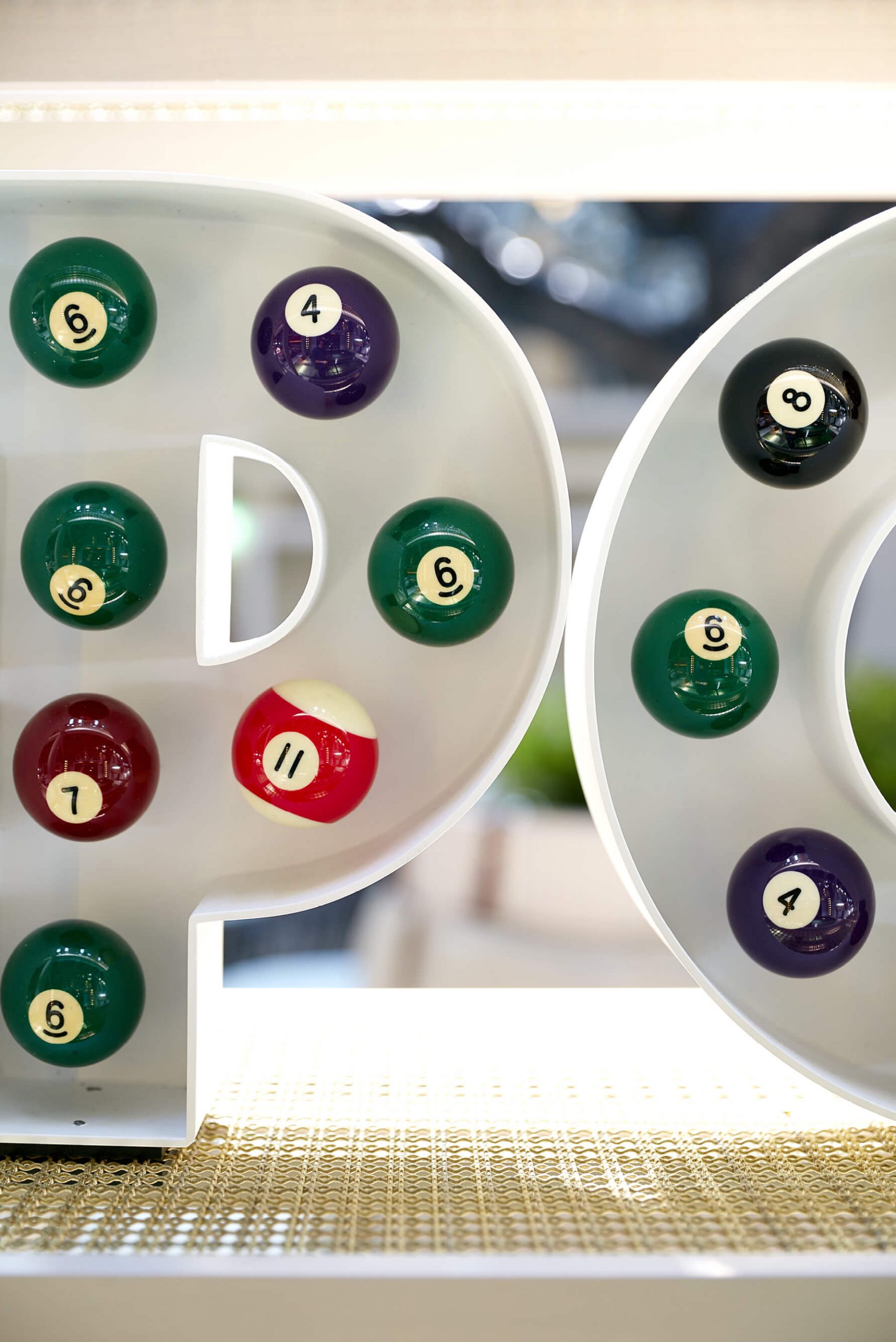 INSTAGRAMABLE
The hotel reached #1 on TripAdvisor out of 200 hotels in Sydney and has seen our work widely featured across social-media, with the installations providing perfect 'insta-ready' backdrops.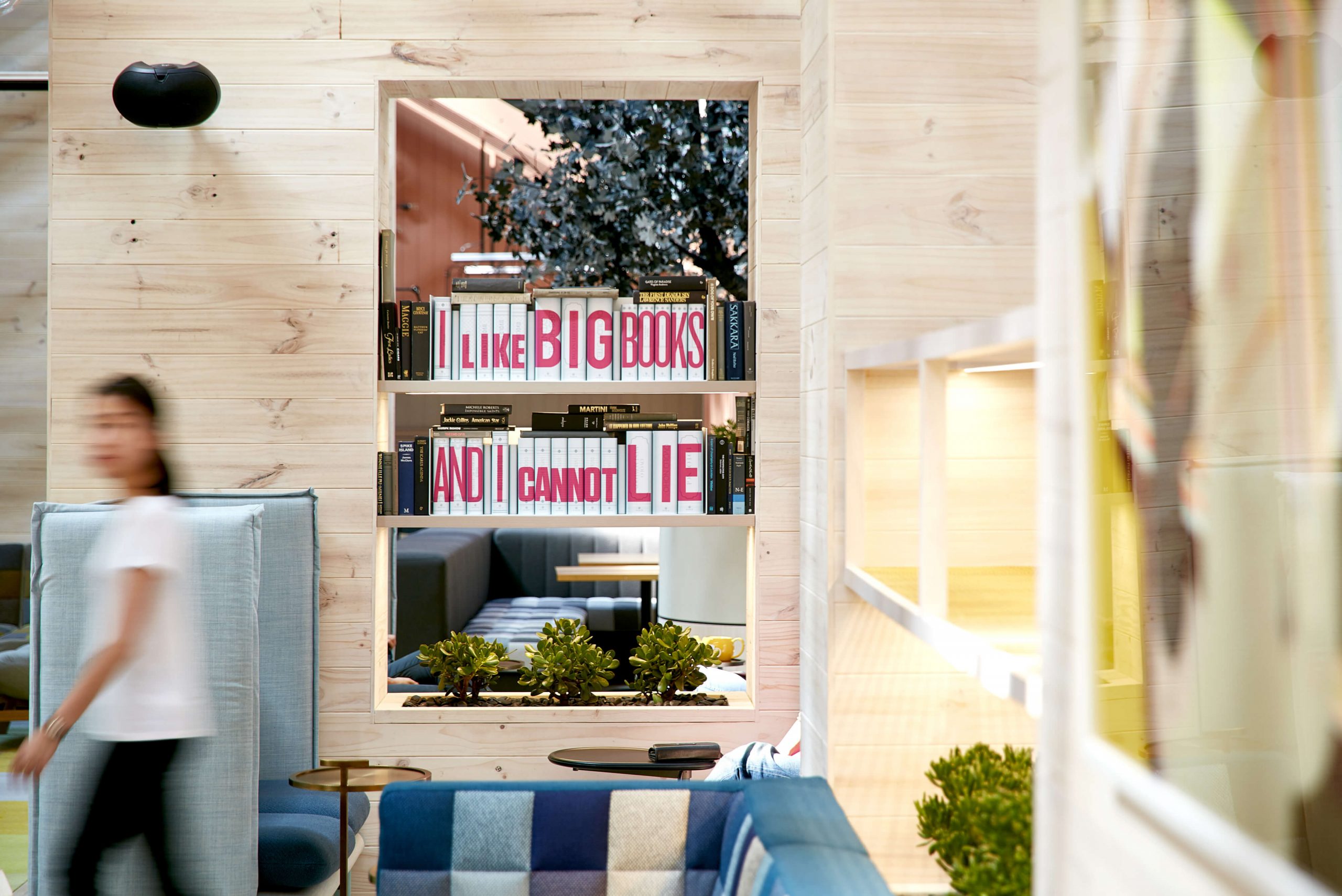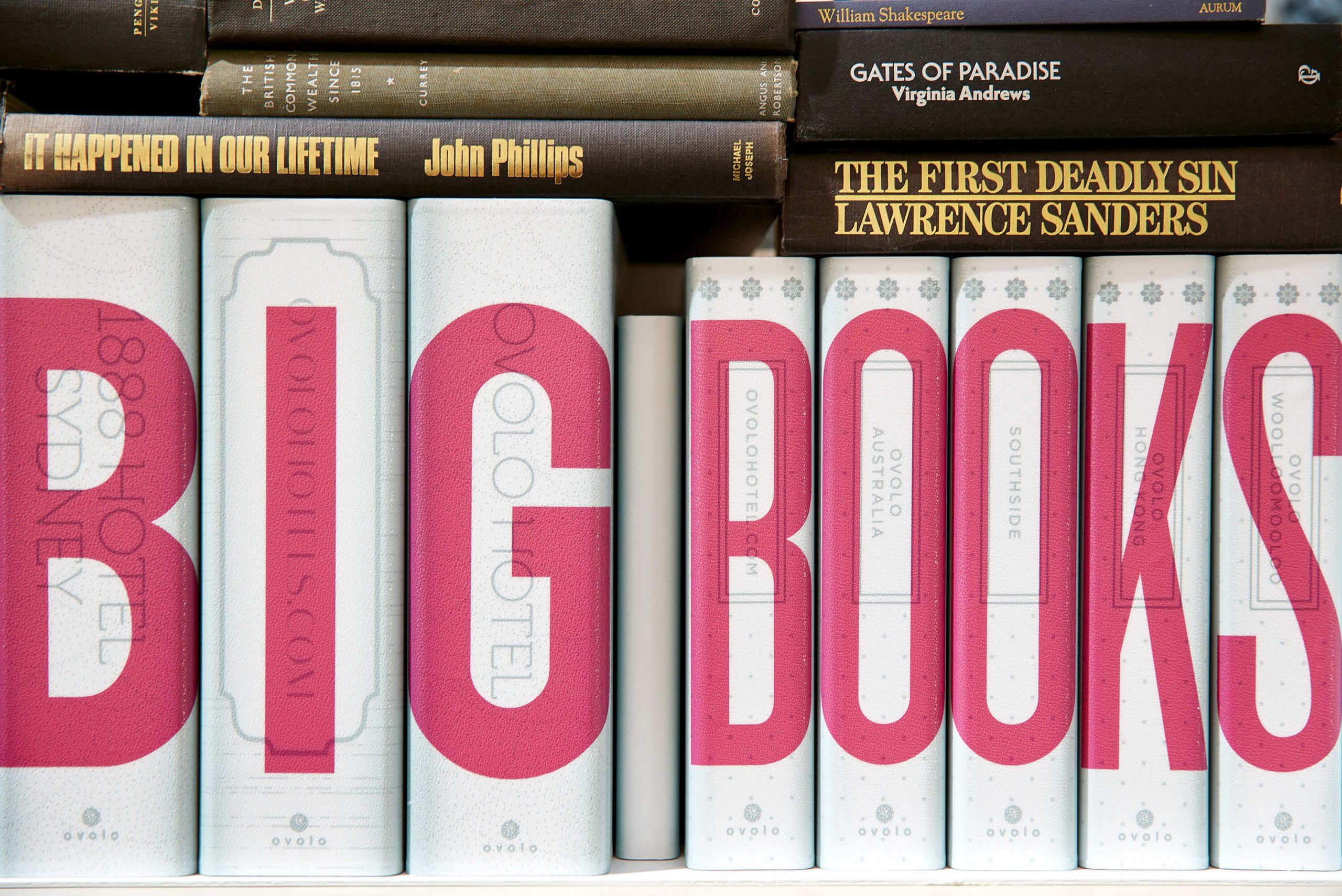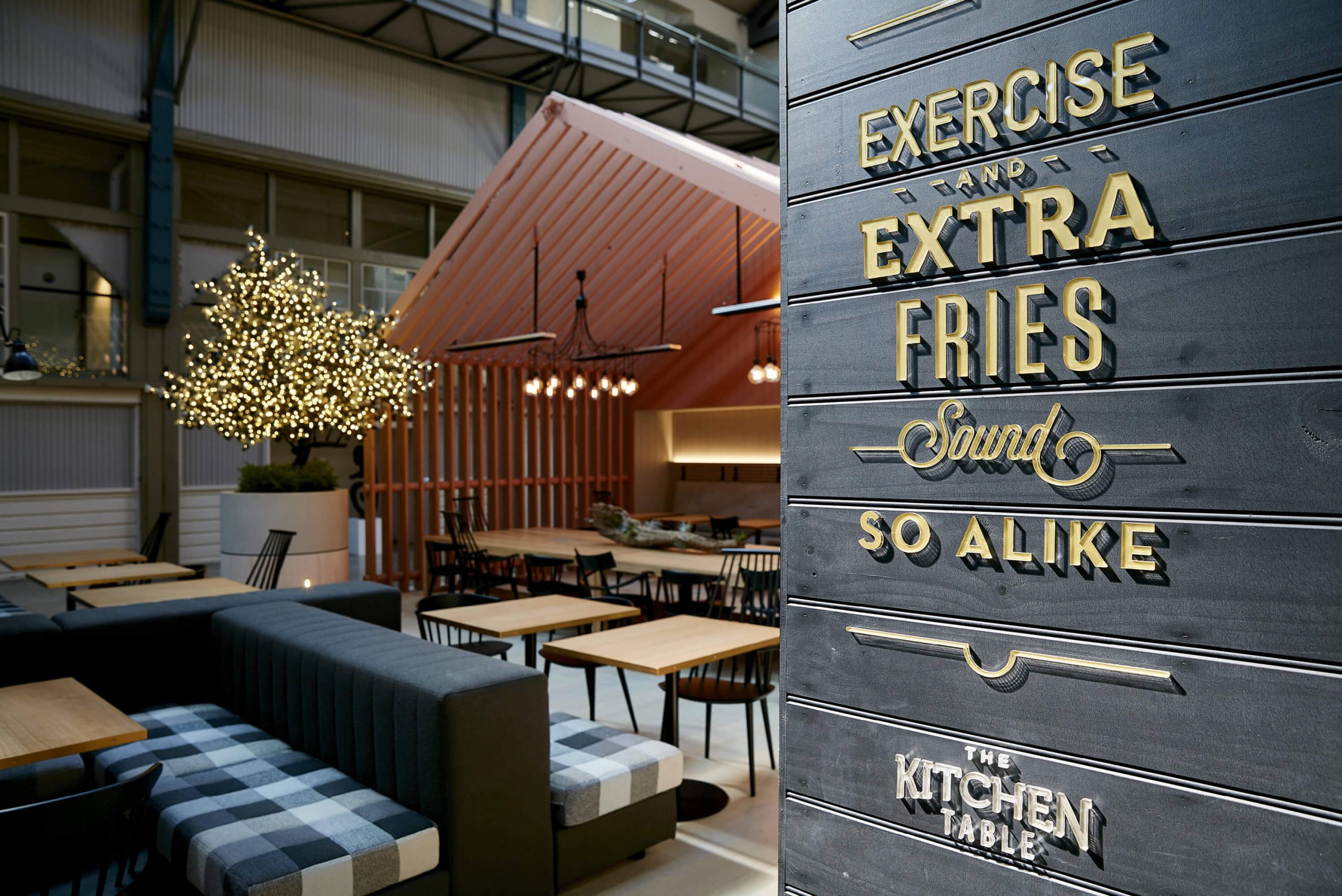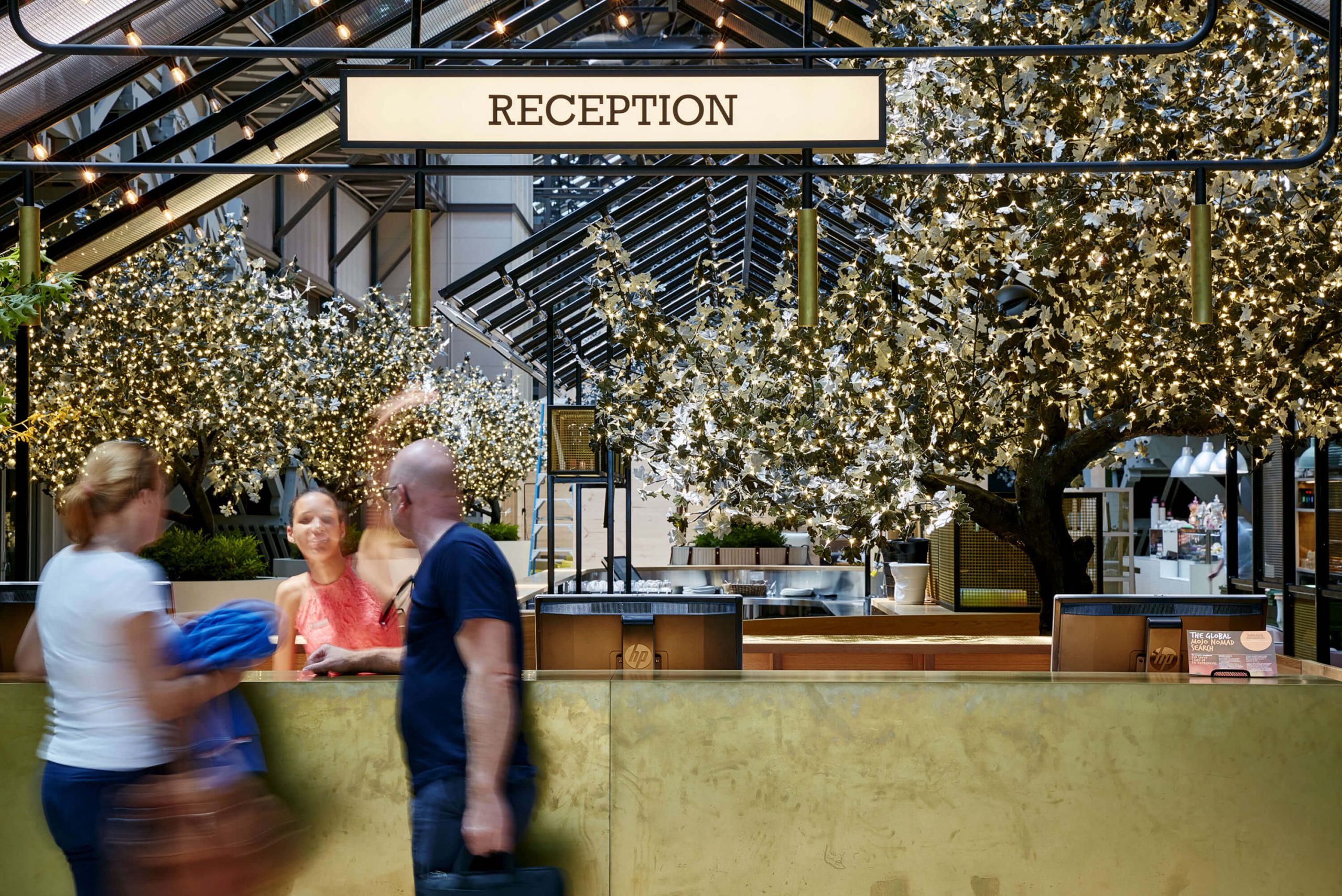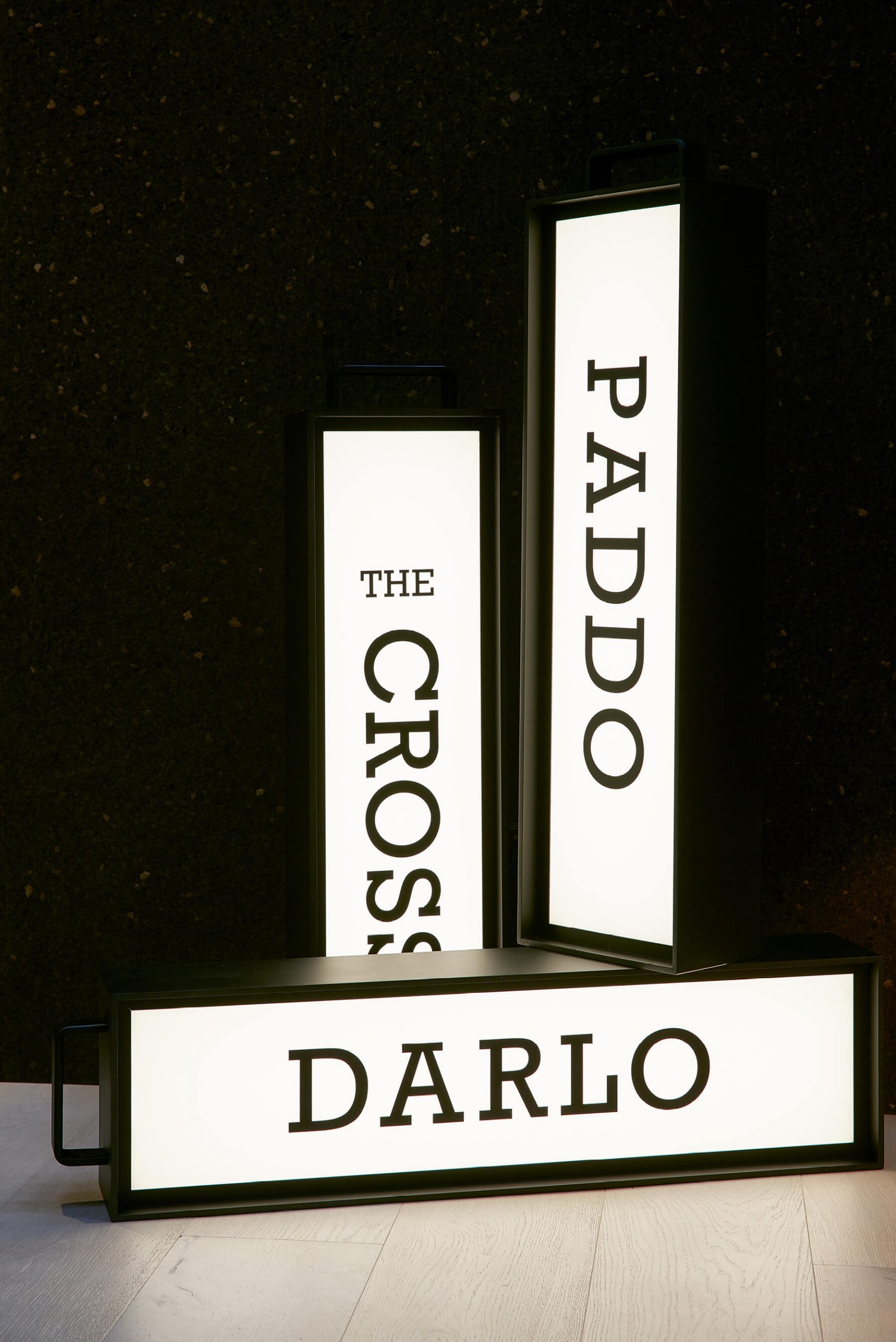 THERE came highly recommended and quickly understood our culture and DNA, which is reflected in fun, memorable placemaking. The outcome speaks for itself with fantastic feedback from guests and visitors.
Aside from being attentive and responsive to our needs, we found the team at THERE to be fun and personable and look forward to many more exciting projects.
Dirk Dalichau, Chief Operating Officer
Dirk Dalichau
Chief Operating Officer
Ovolo Group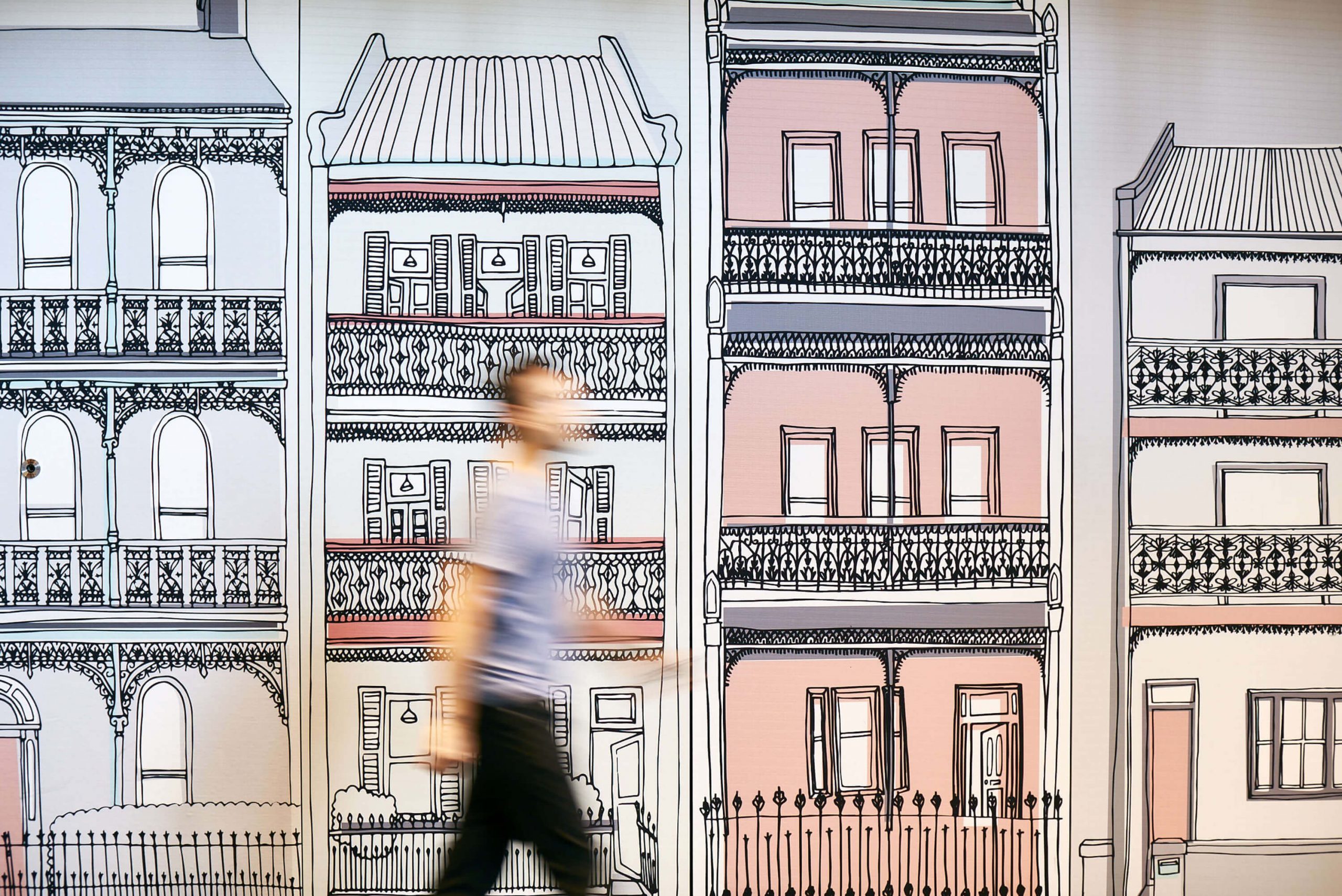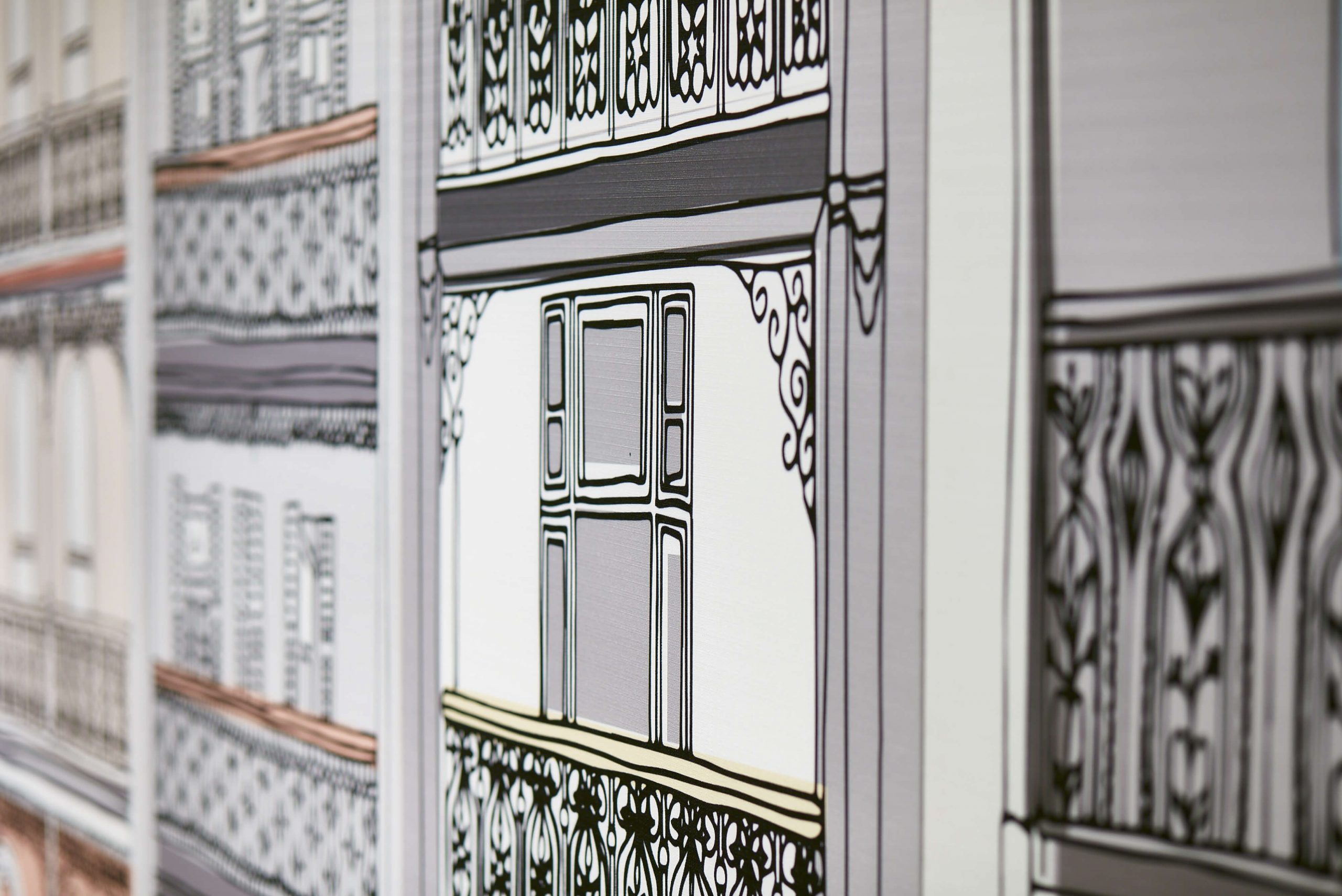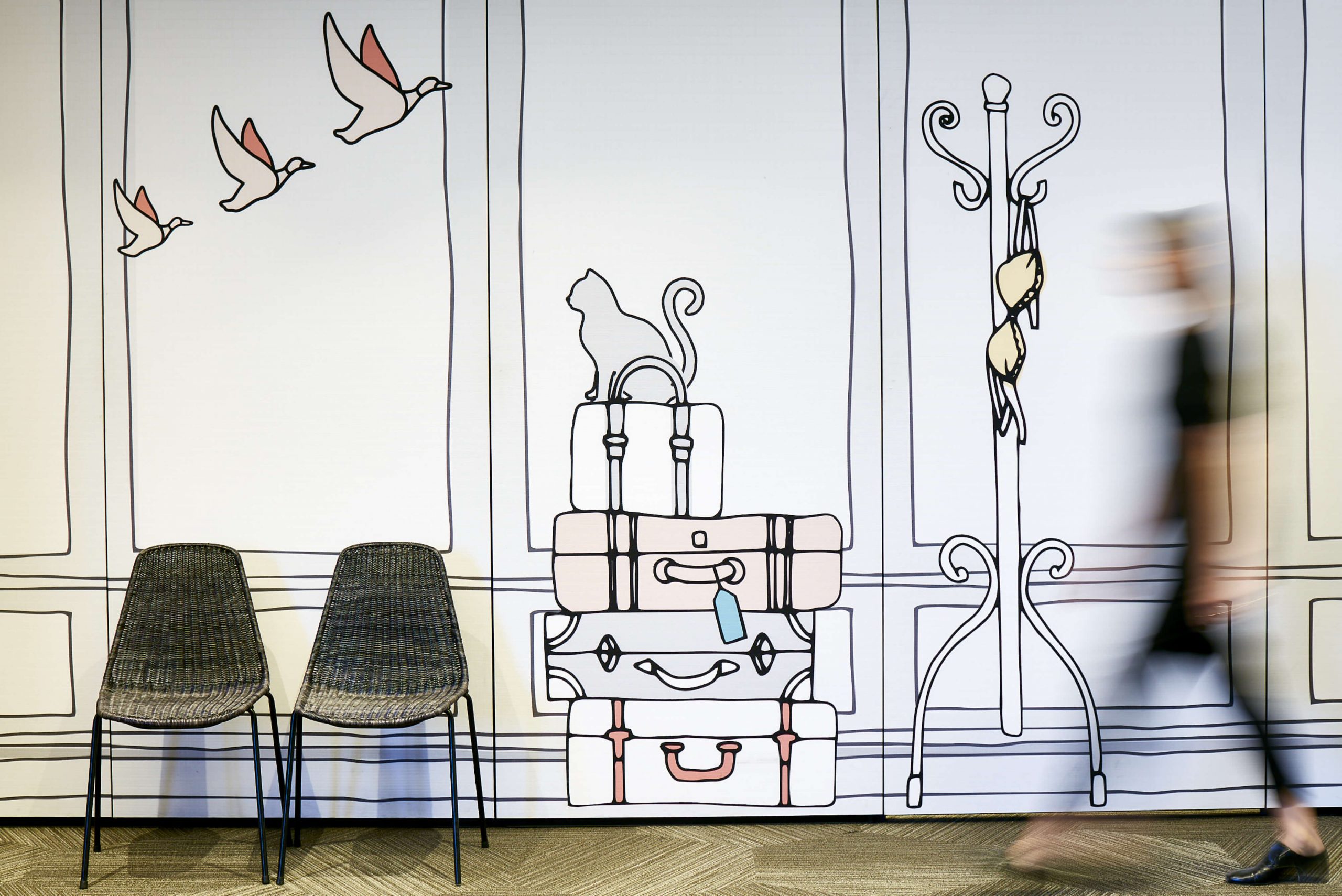 Prev
Next