Funan
REDEFINING THE MALL EXPERIENCE
Located in Singapore, Funan is a 'game-changing' mixed-use playground, blurring traditional zones of function and experience. Conceived as an experiential civic hub – the development integrates retail, entertainment, leisure, office, co-working and co-living within an urban context.
Building on its positioning as the 'intersection of creativity and culture' – custom typography, intersecting forms and patterns create a very playful and characteristic wayfinding scheme, that fosters inspiration and encourages exploration.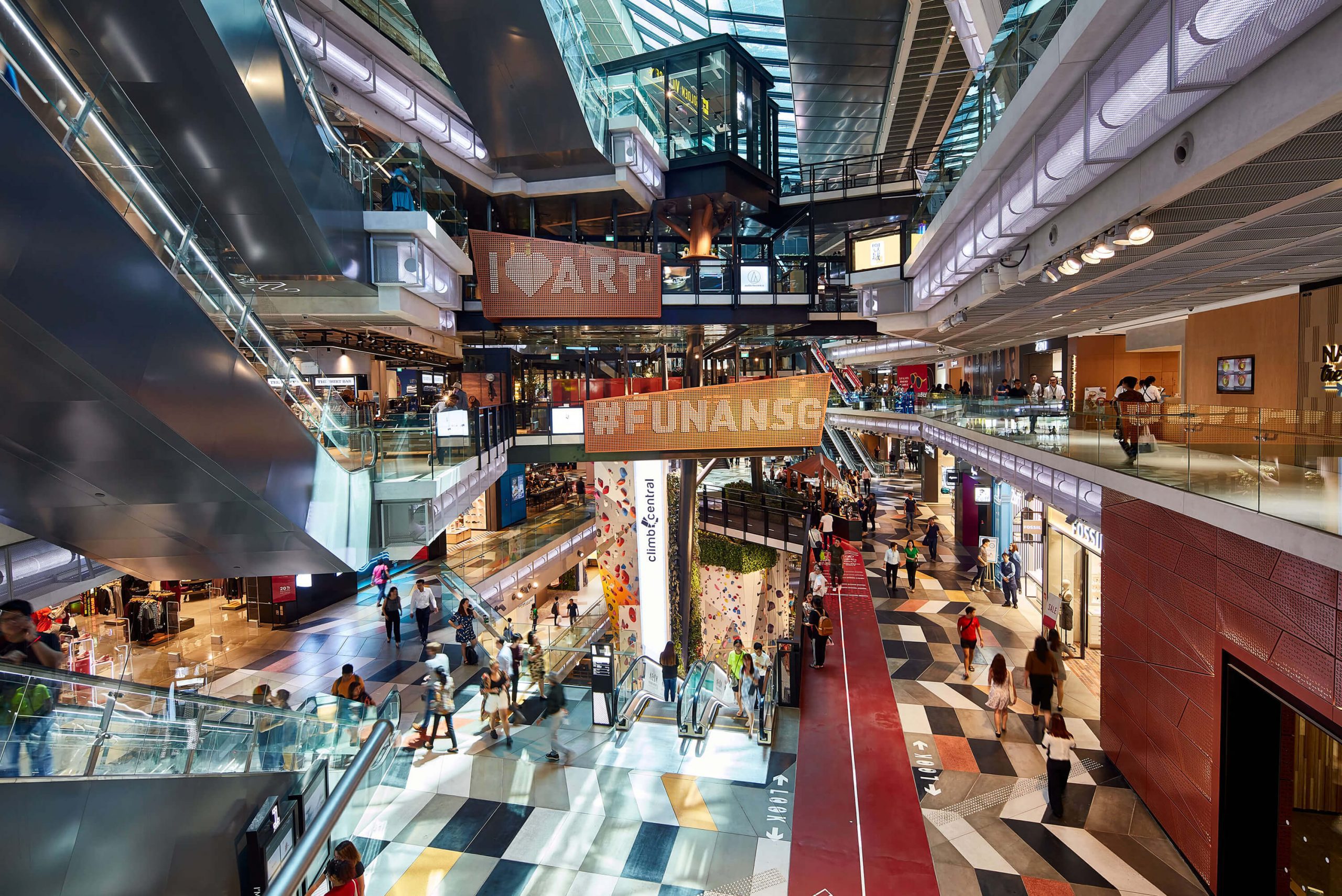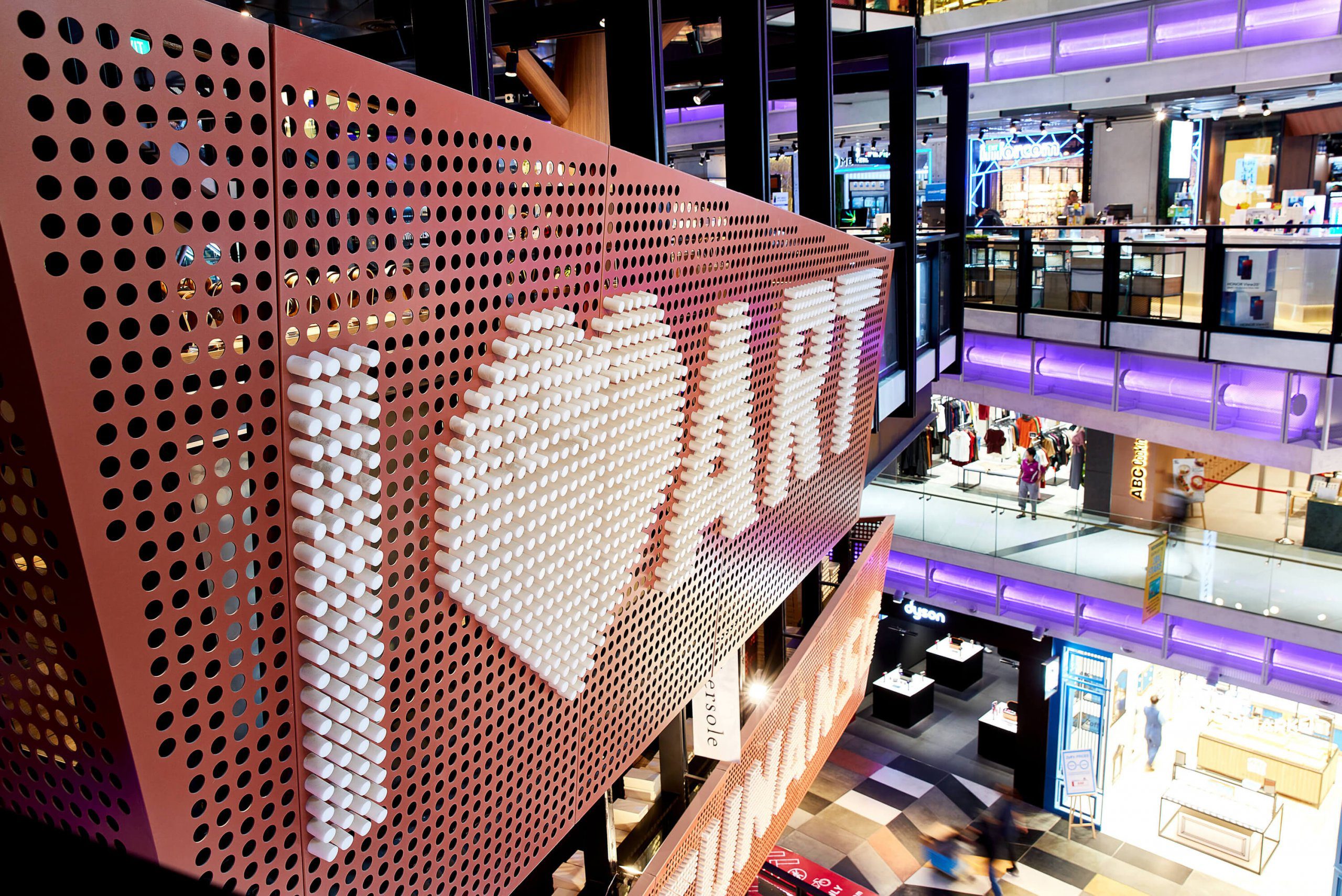 Placemaking Ecosystem
Placemaking installations and graphics are integrated throughout to support this ecosystem of lifestyle activities. A 24hr dedicated bike path runs through the site, together with extensive End-of-Trip services, that include repair stations, storage, and change facilities.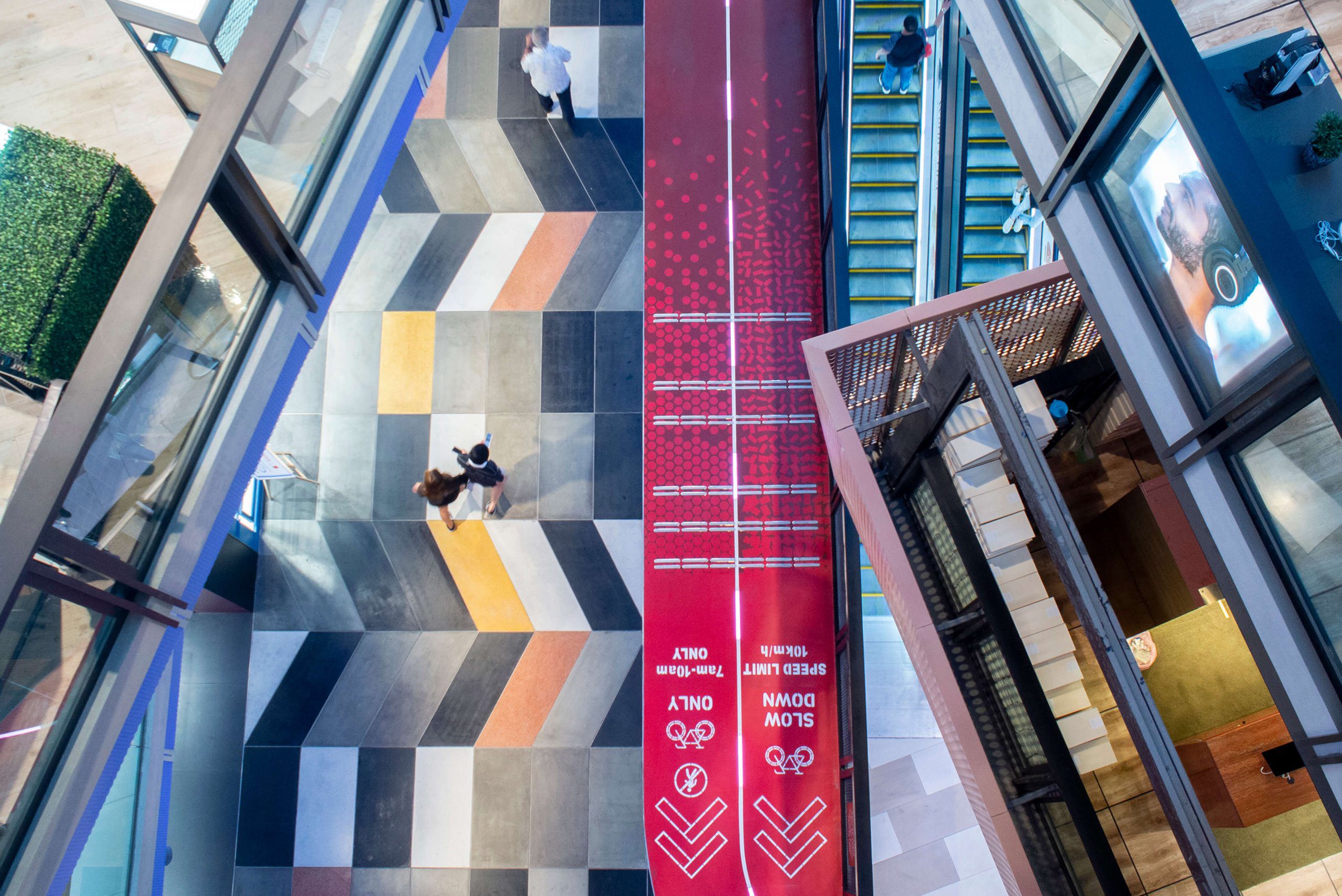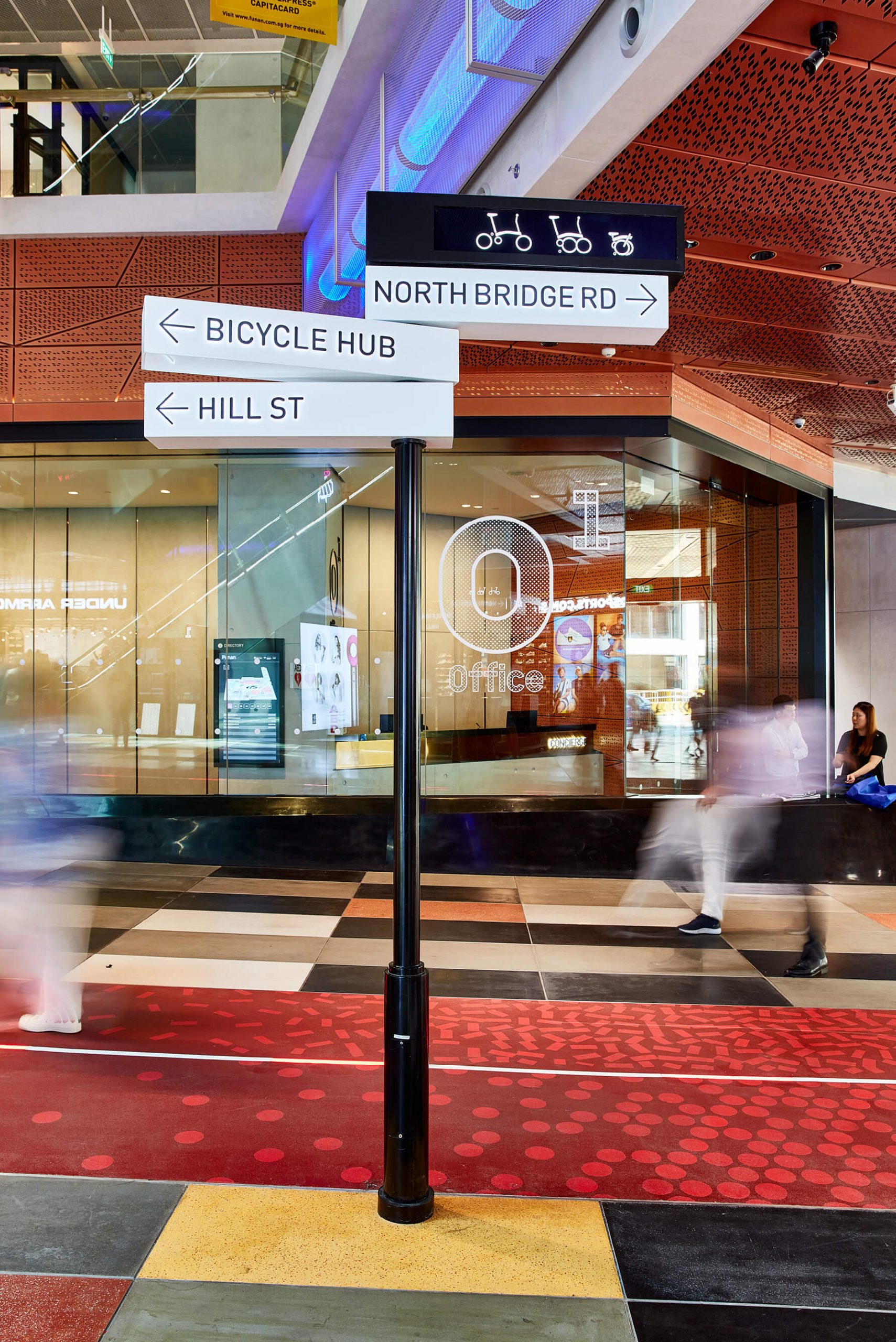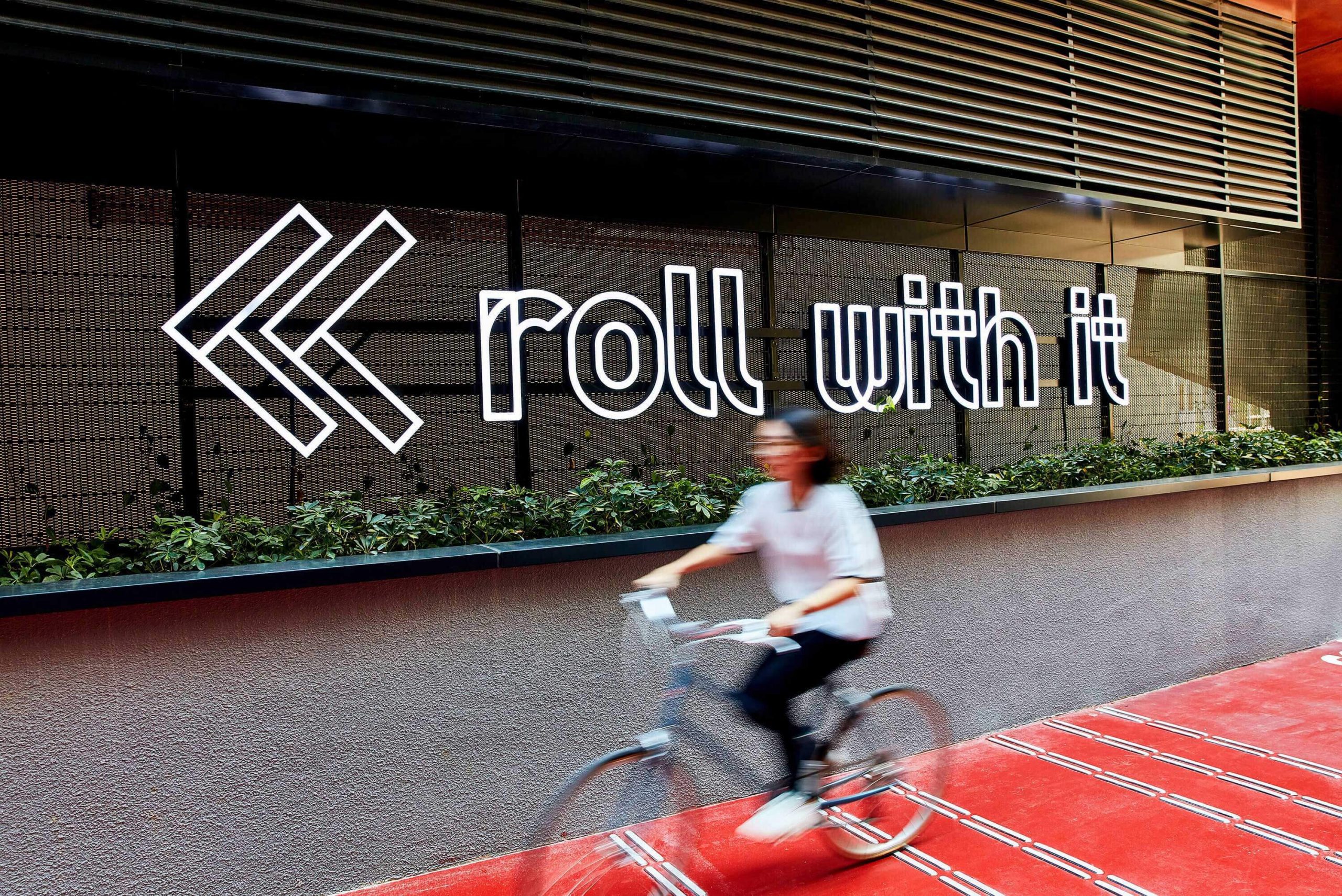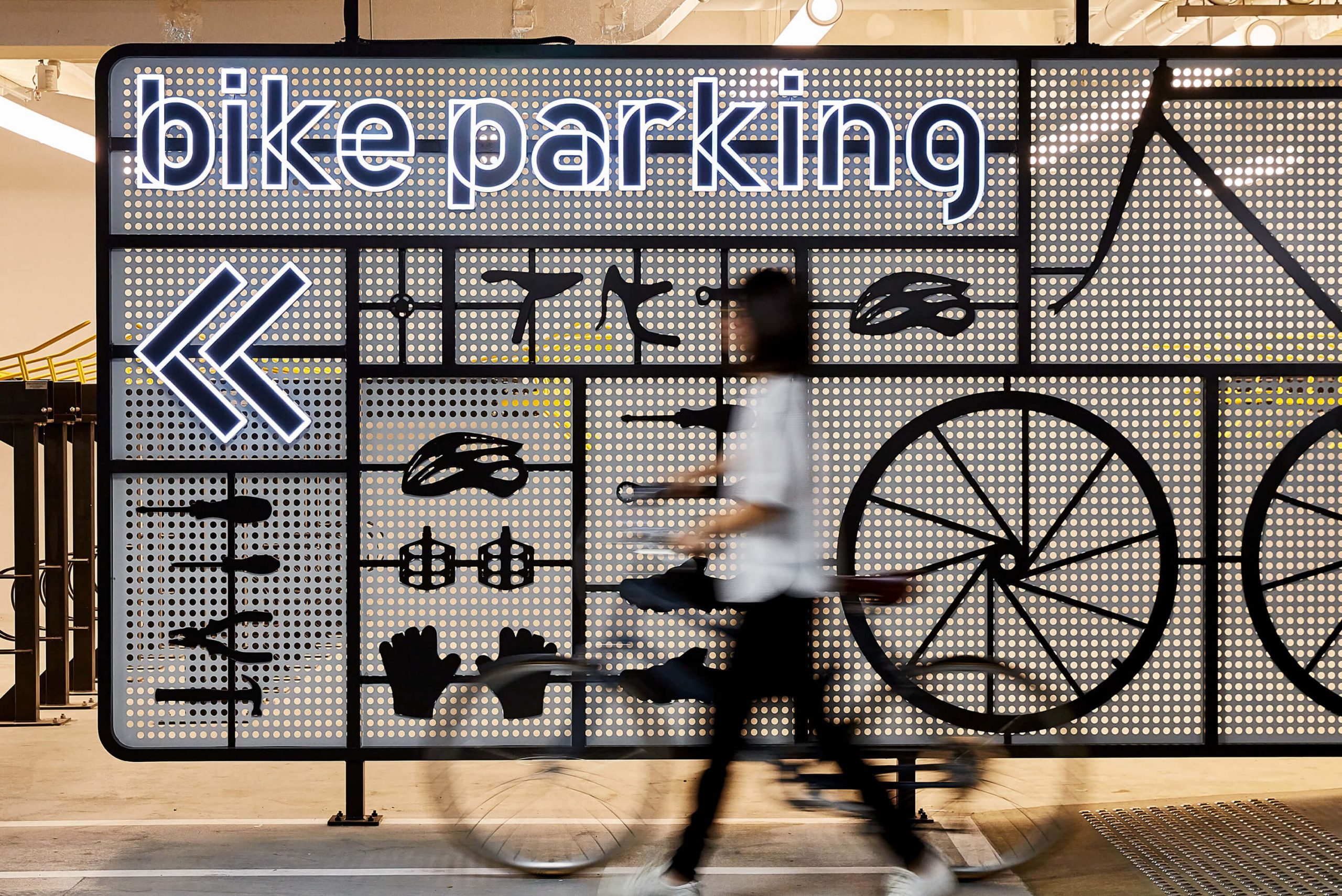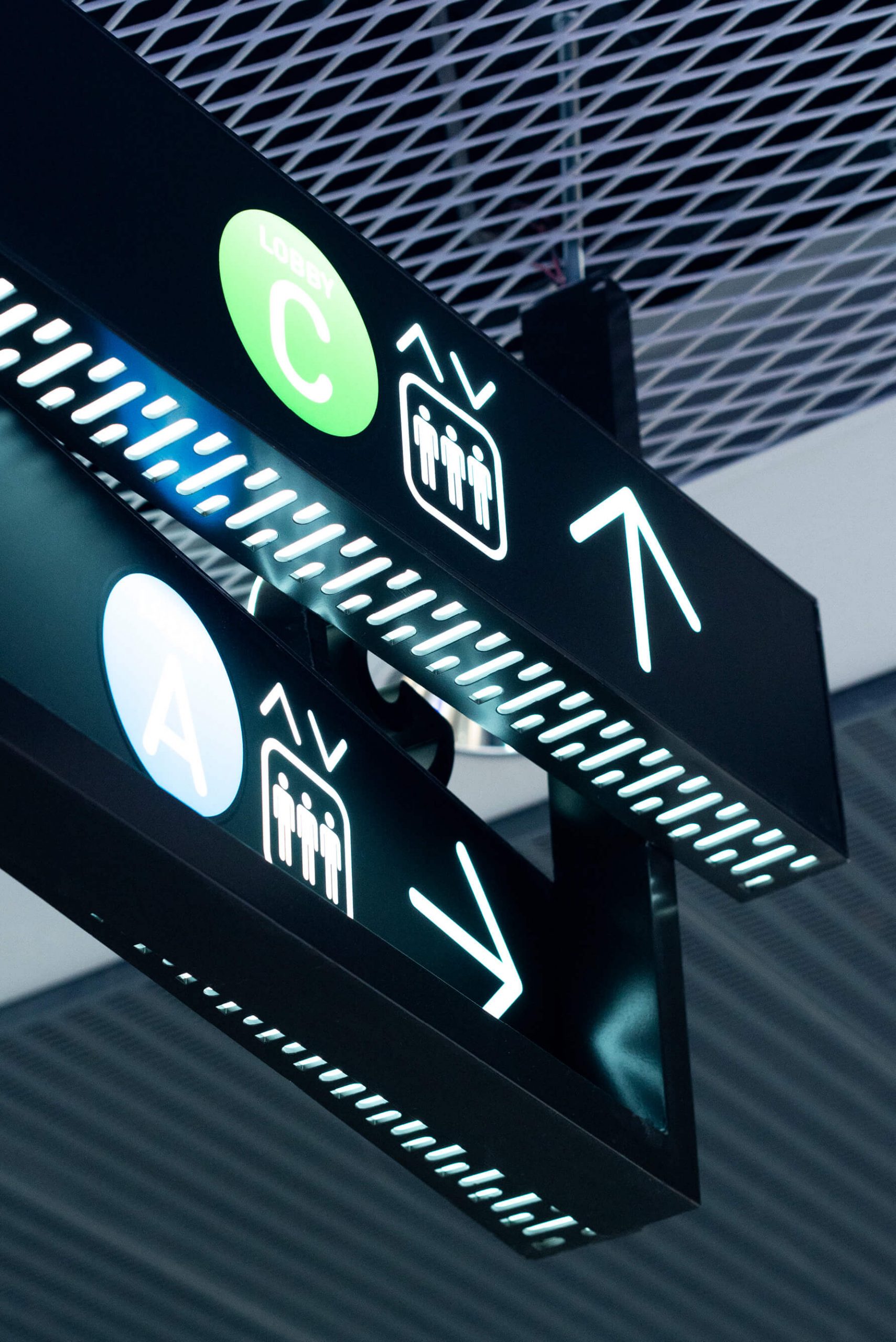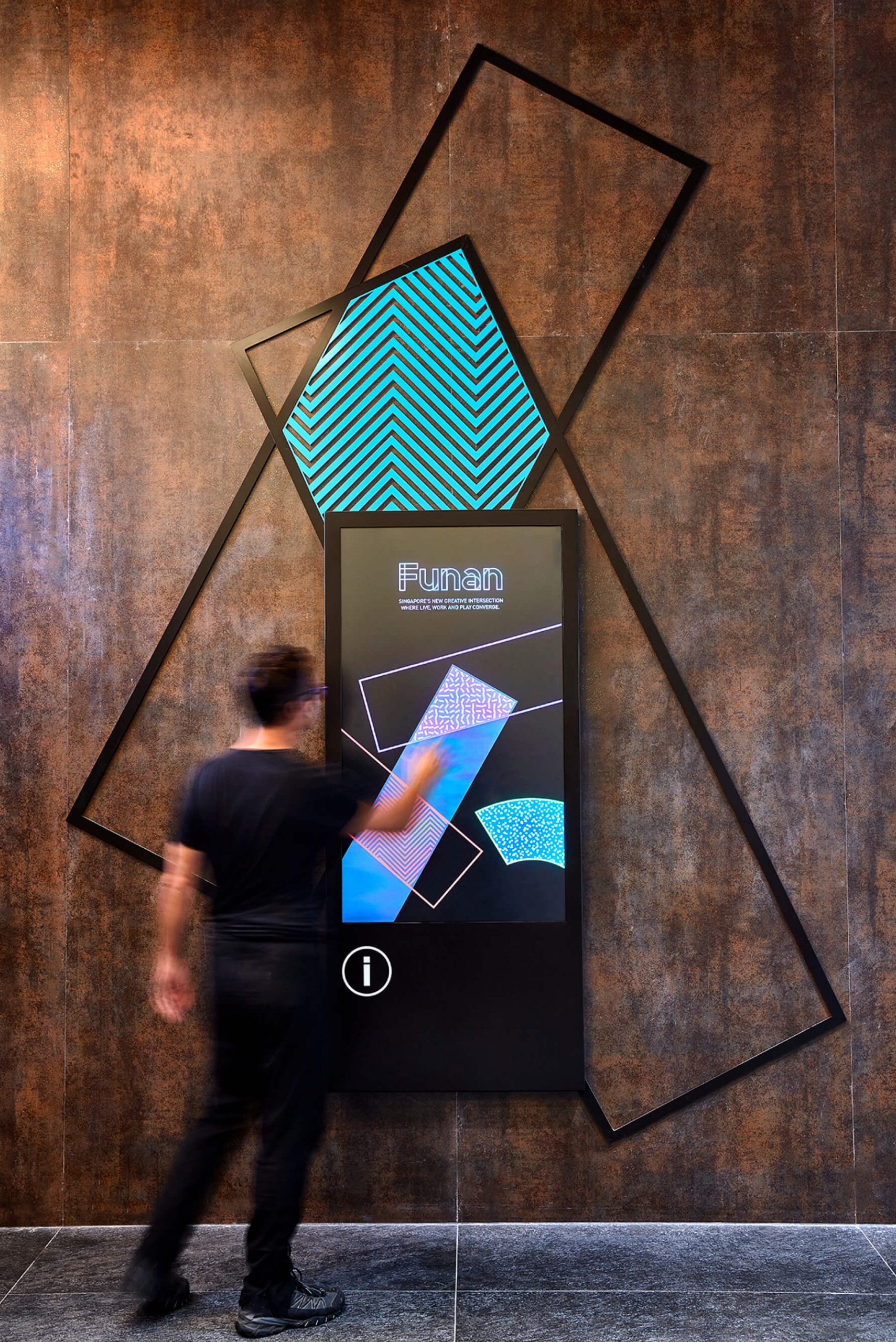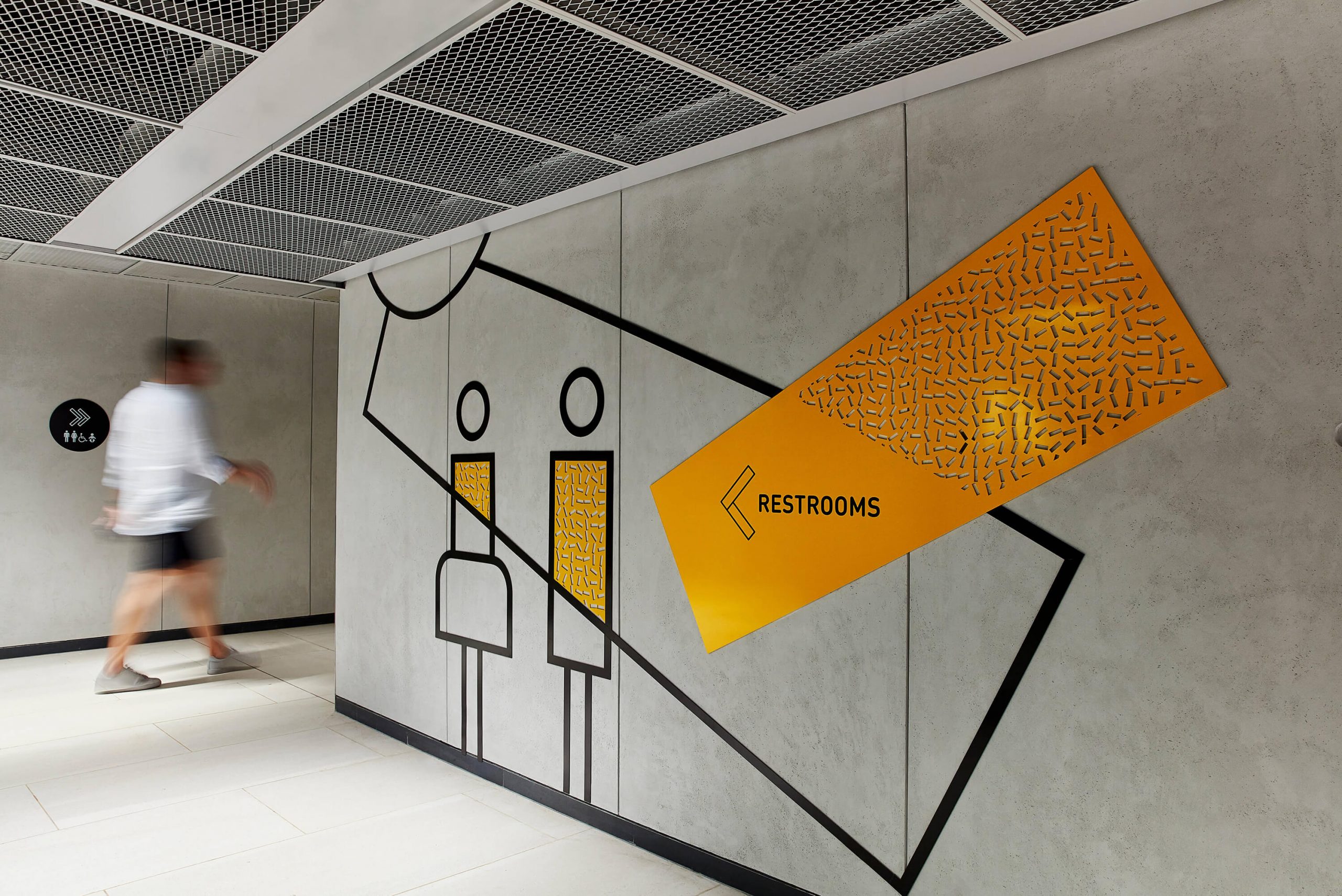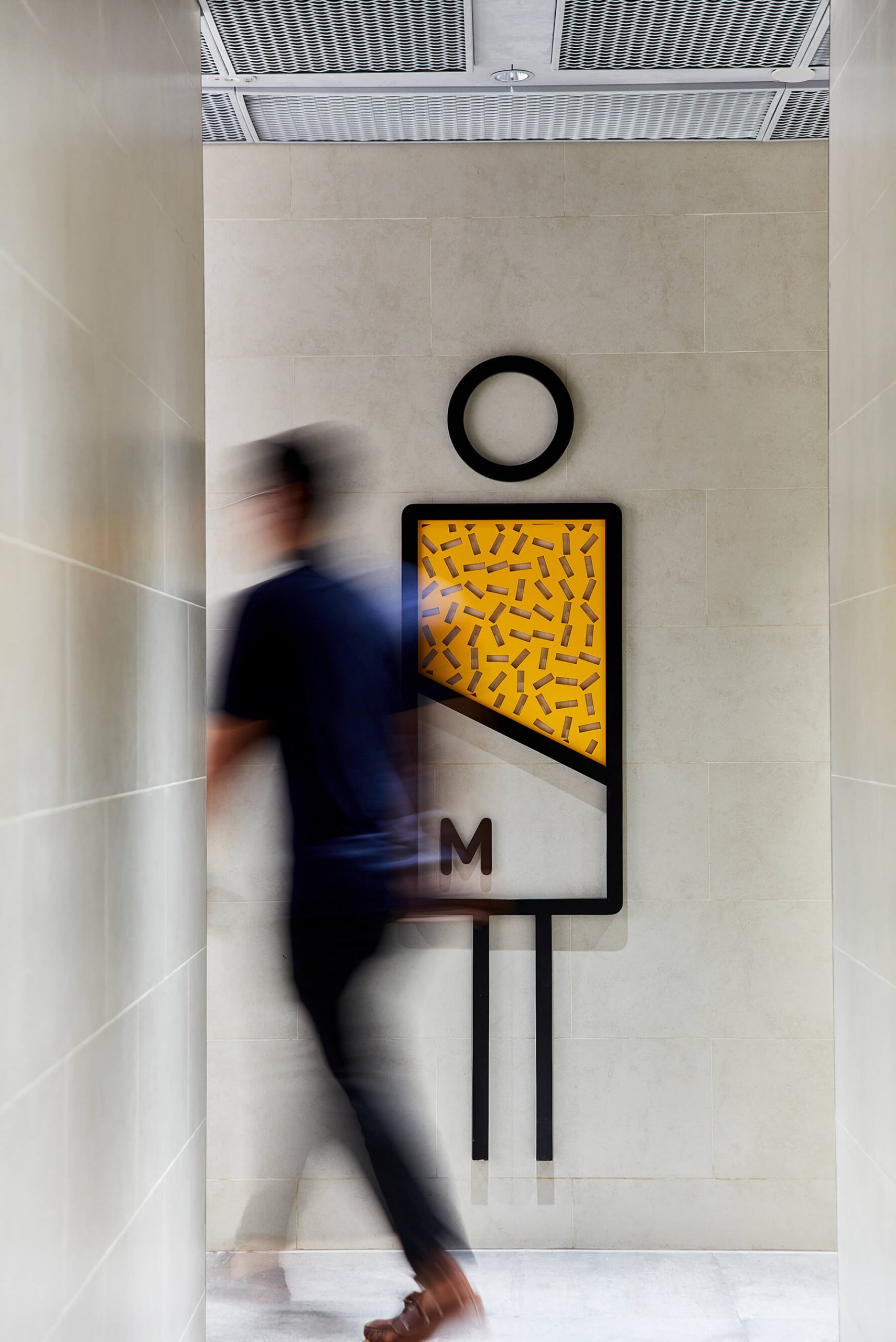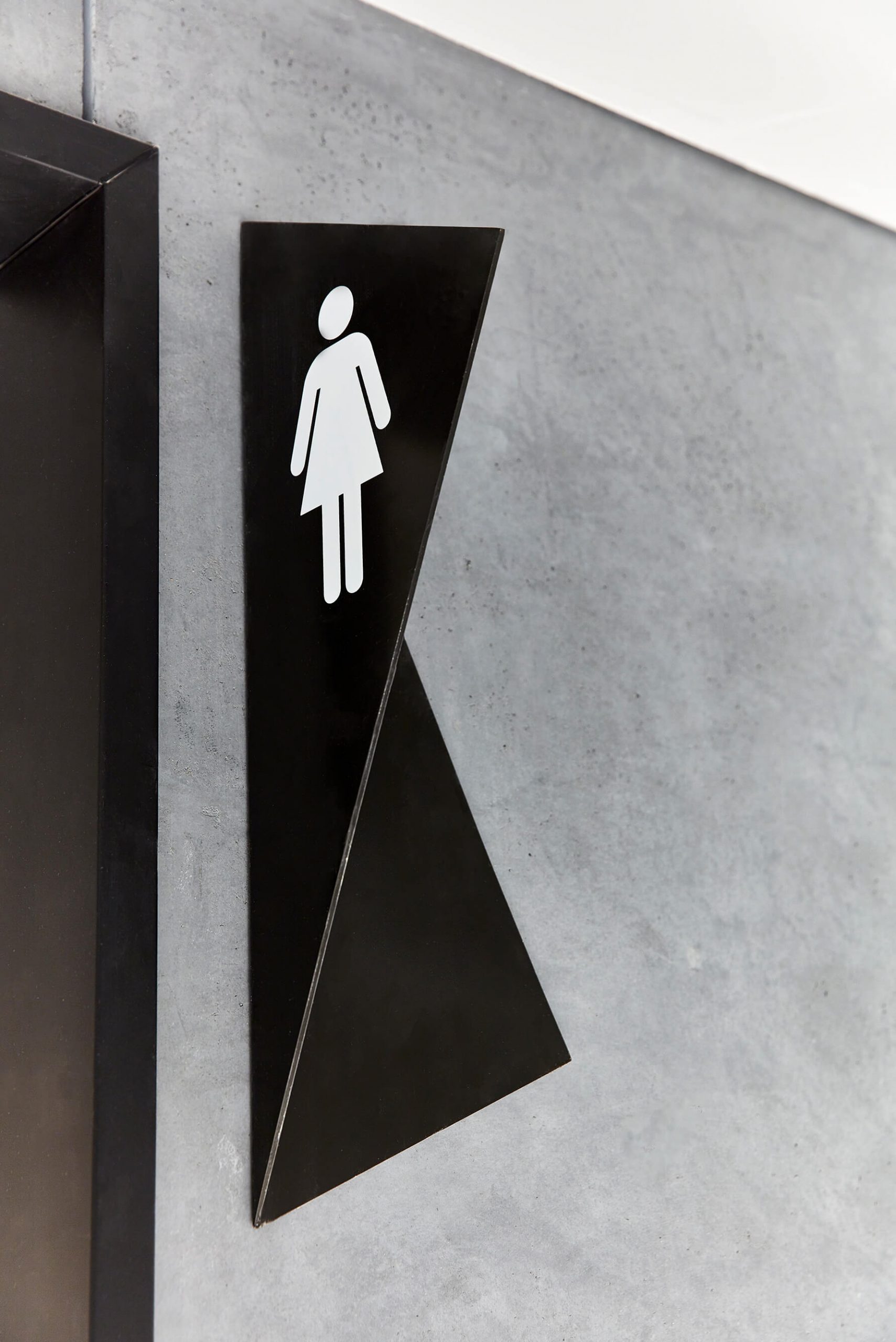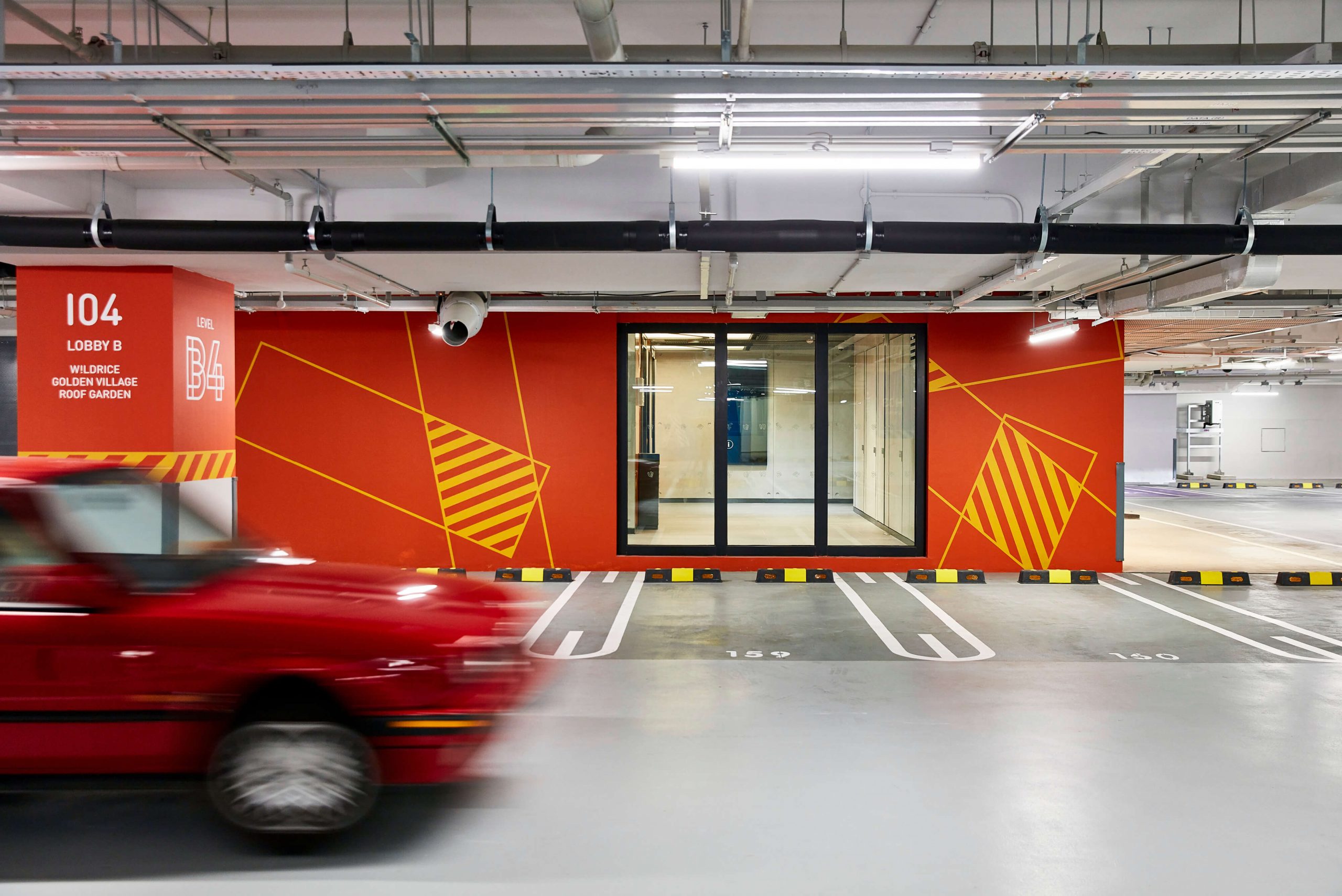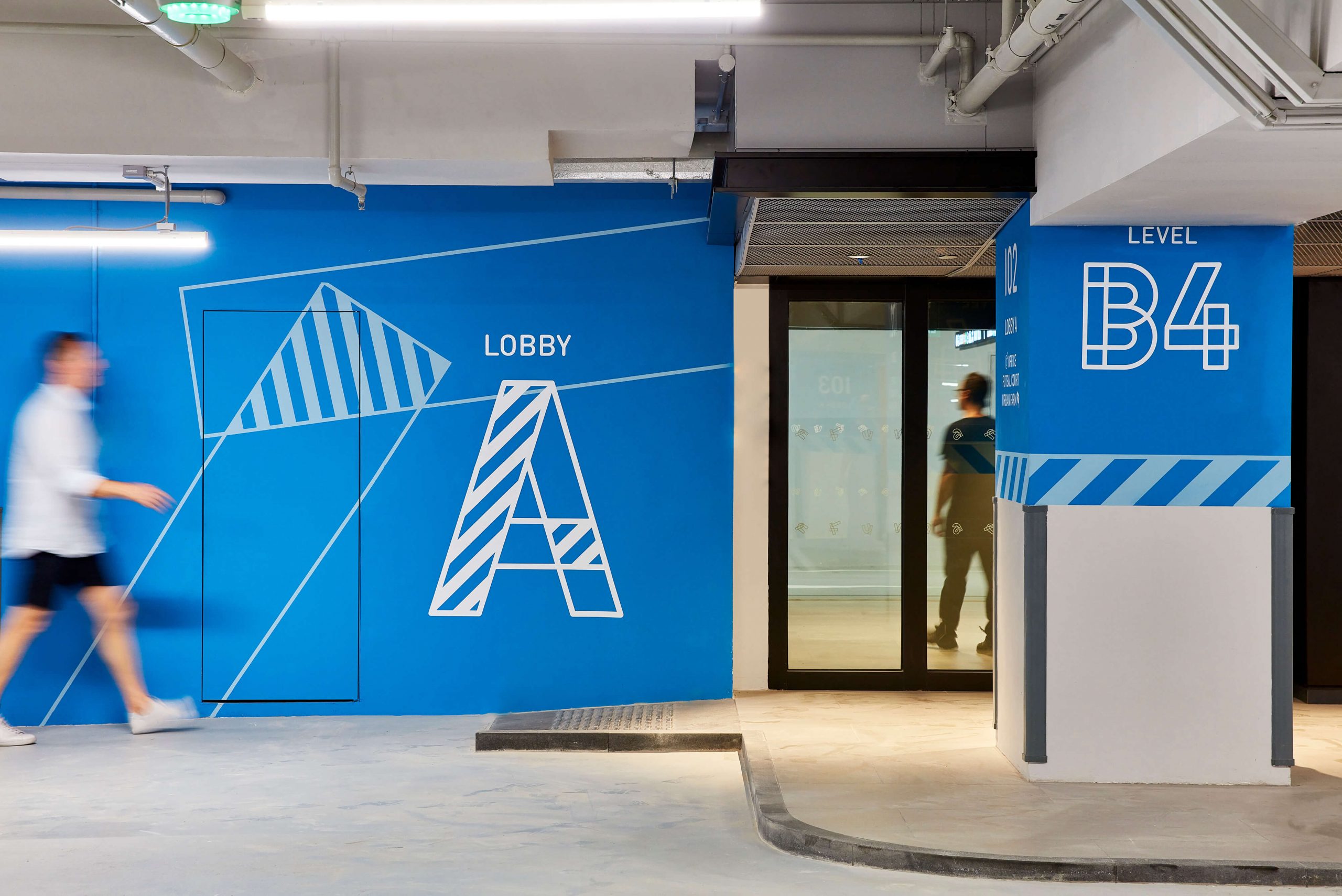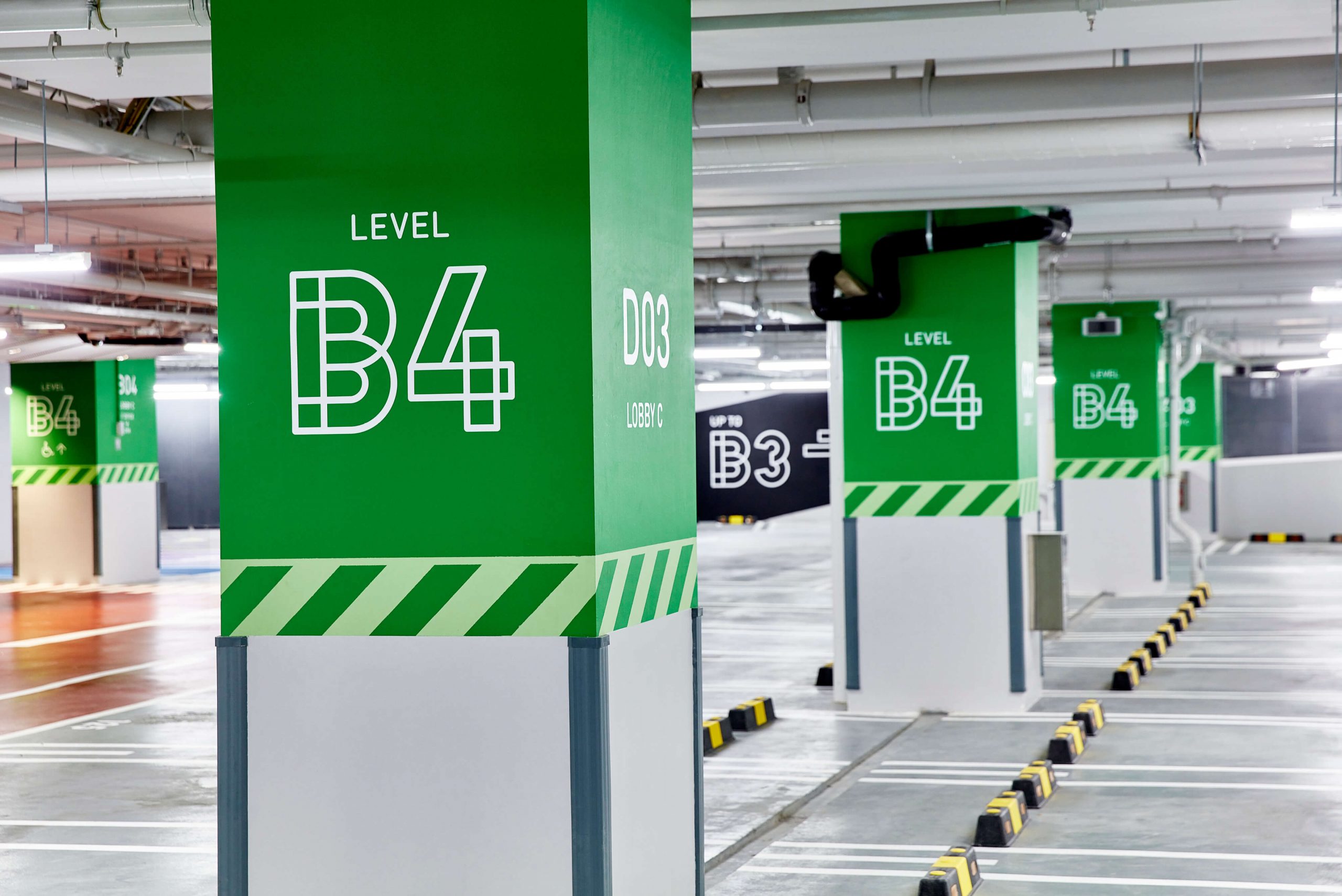 Prev
Next