Ovolo – Te Quiero Mucho
INSPIRED BY THE DEAD
Te Quiero Mucho ('I like you a lot'), is a buzzing two-story eatery located in the Sheung Wan area of Hong Kong, serving up mouth-wateringly good Mexican cuisine. Owned by Ovolo Hotels, TQM is a must-visit destination for dynamic travelers and city-dwellers alike.
Inspired by the Mexican 'Day of the Dead' celebrations, a custom Calavera-style icon is complemented by quirky tone-of-voice bylines and striking colourways – reinforcing the Ovolo brand pillars of F.U.N (Fabulous, Unconventional, Never boring)!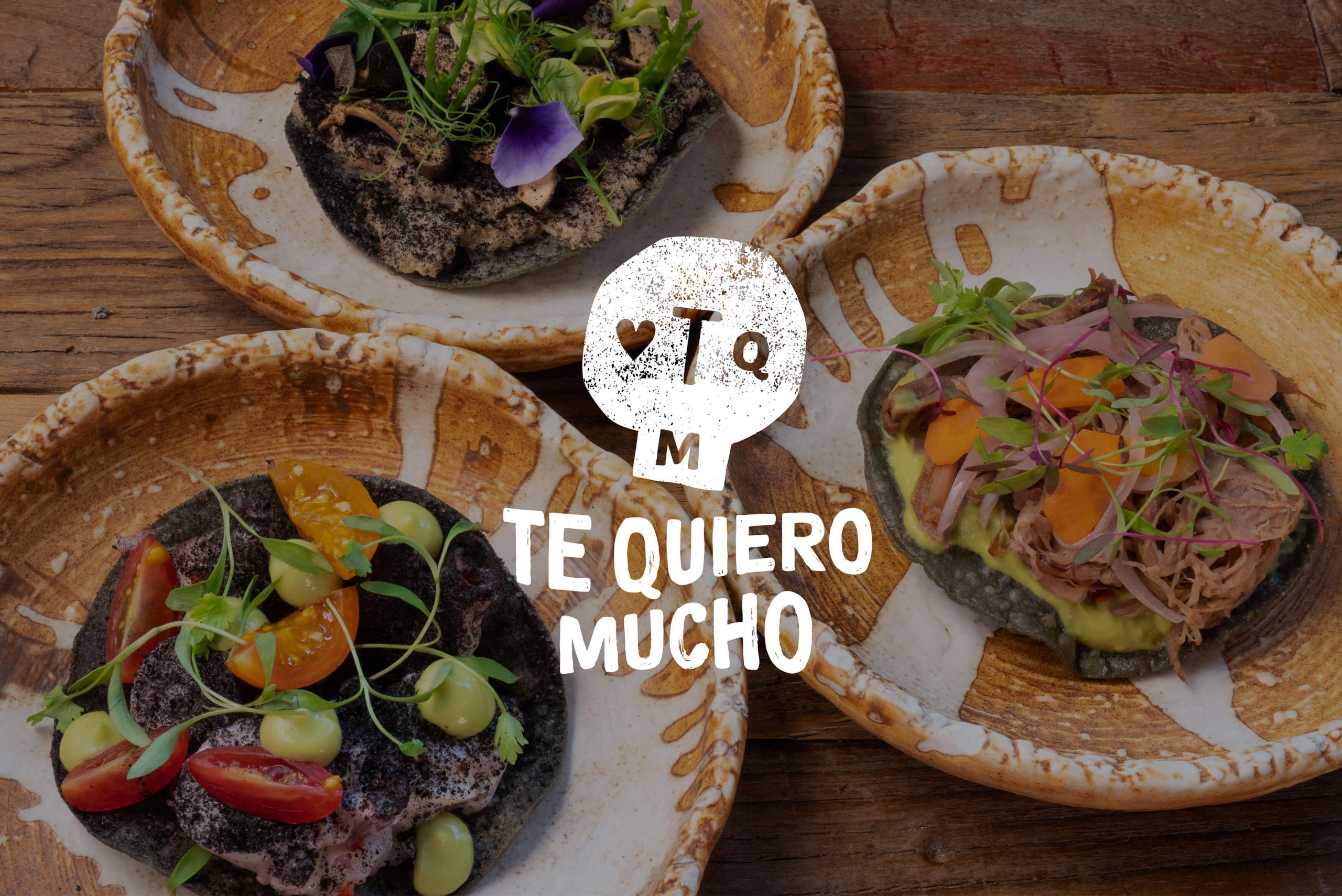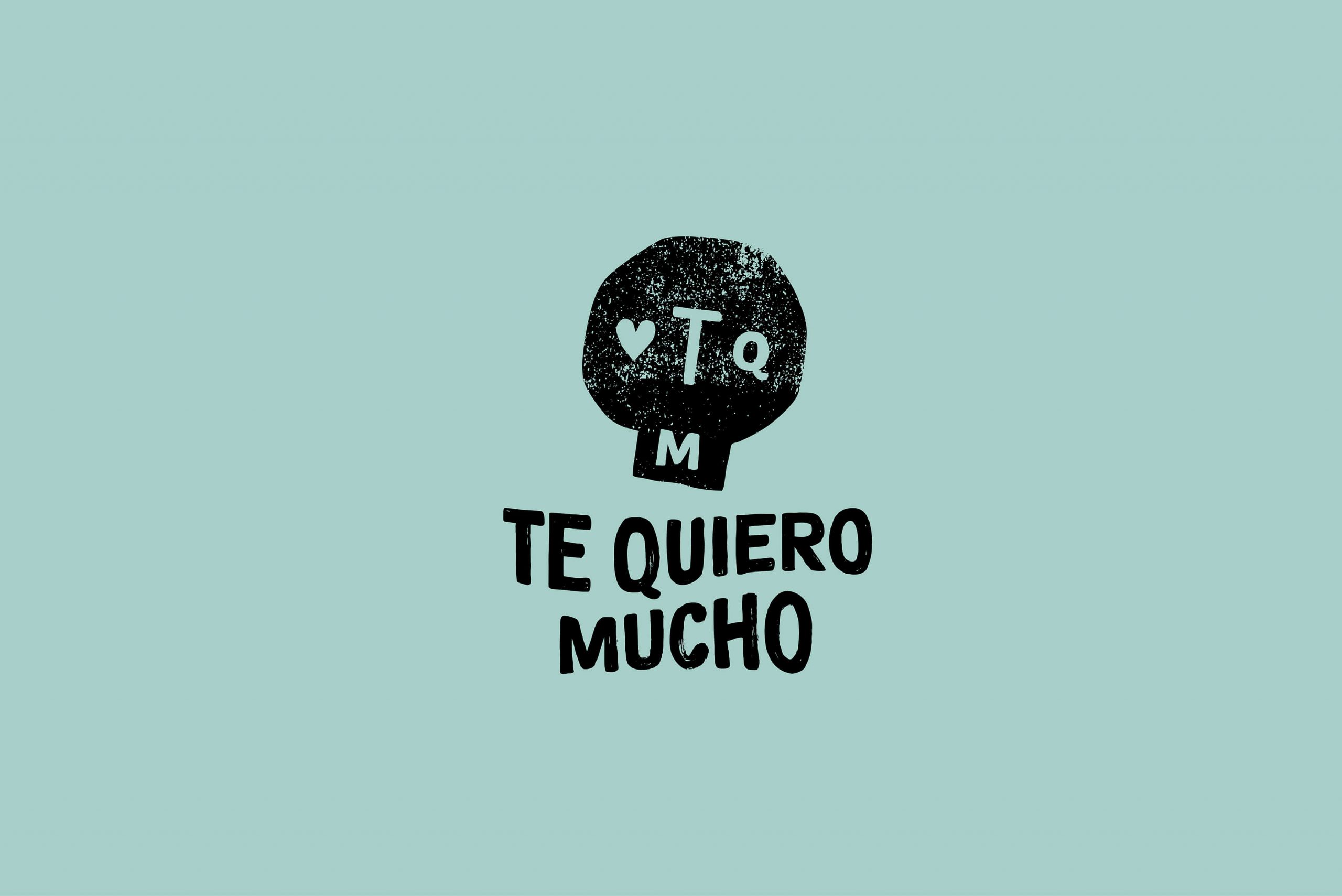 Prev
Next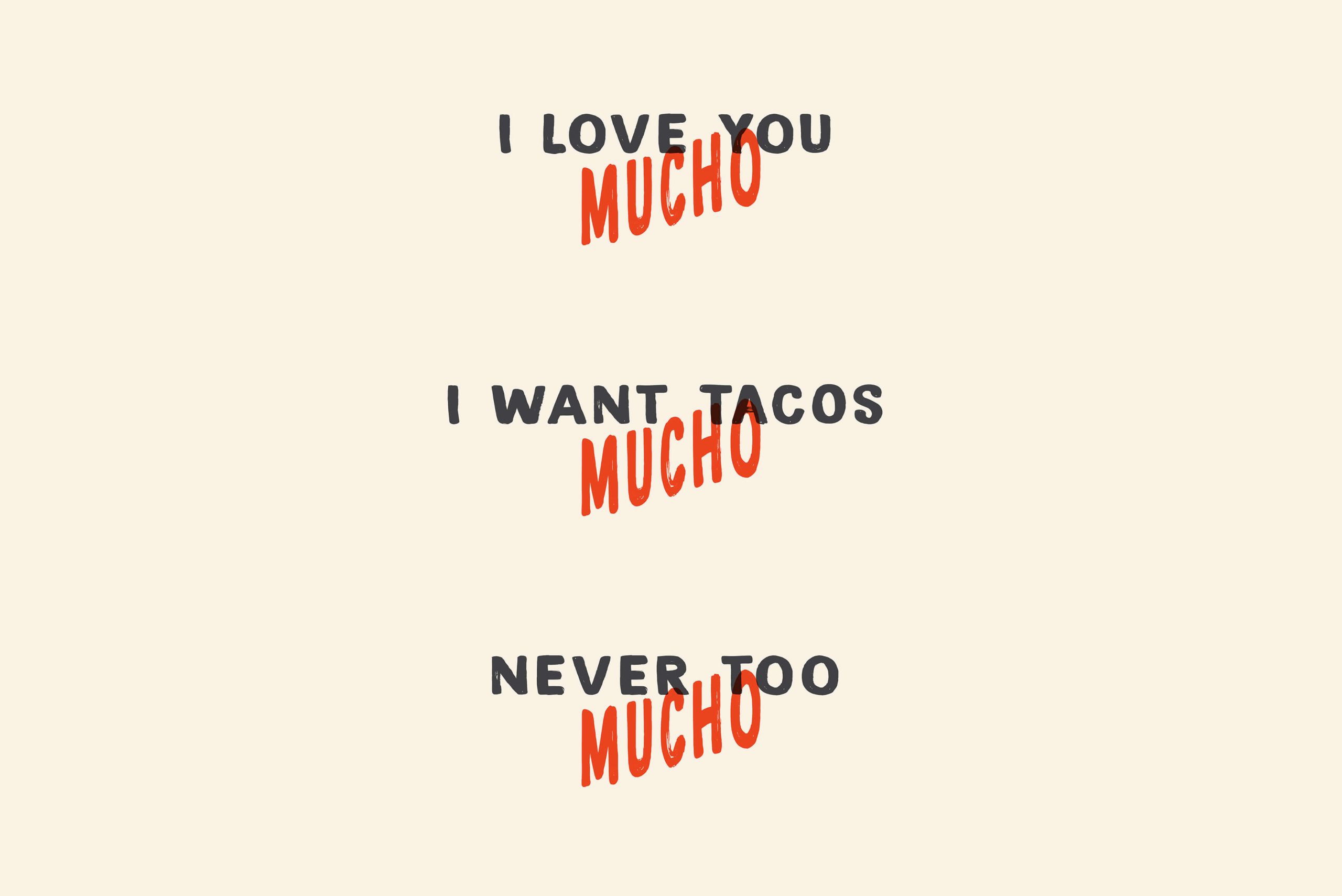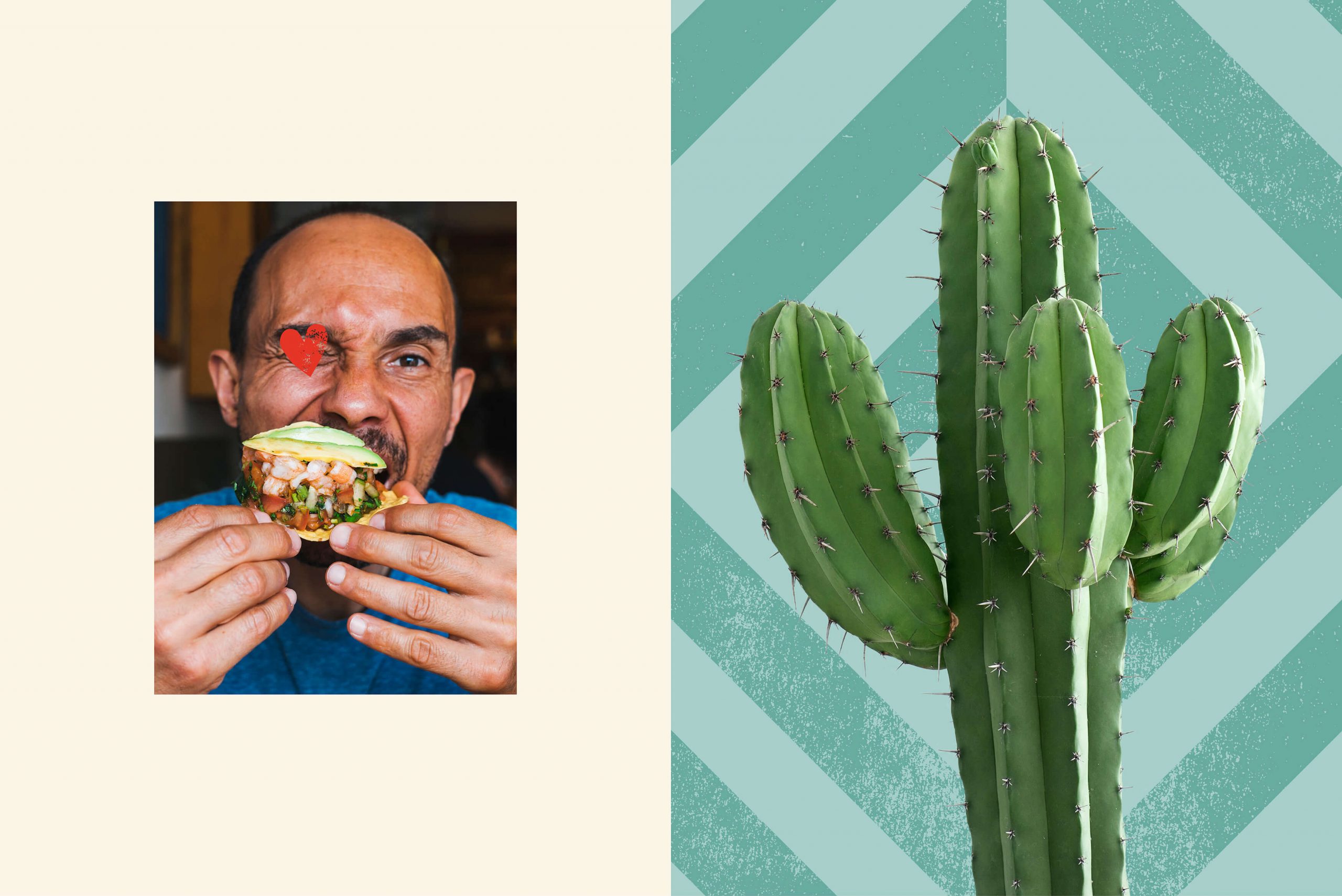 THERE delivered great design solutions, inspired by the Mexican day of the dead celebrations. Their calavera-style logo, combined with a quirky tone of voice, really hit the nail on the head, whilst reinforcing Ovolo's brand pillars of F.U.N. (Fabulous Unconventional, and Never Boring).
Well done Team THERE, we look forward to partnering with you in the years ahead.
Stephen Howard, Group Director
Stephen Howard
Group Director
Ovolo Hotels