MANHATTAN – FOUR SEASONS HOTELS
HOTEL DRINKING AT ITS FINEST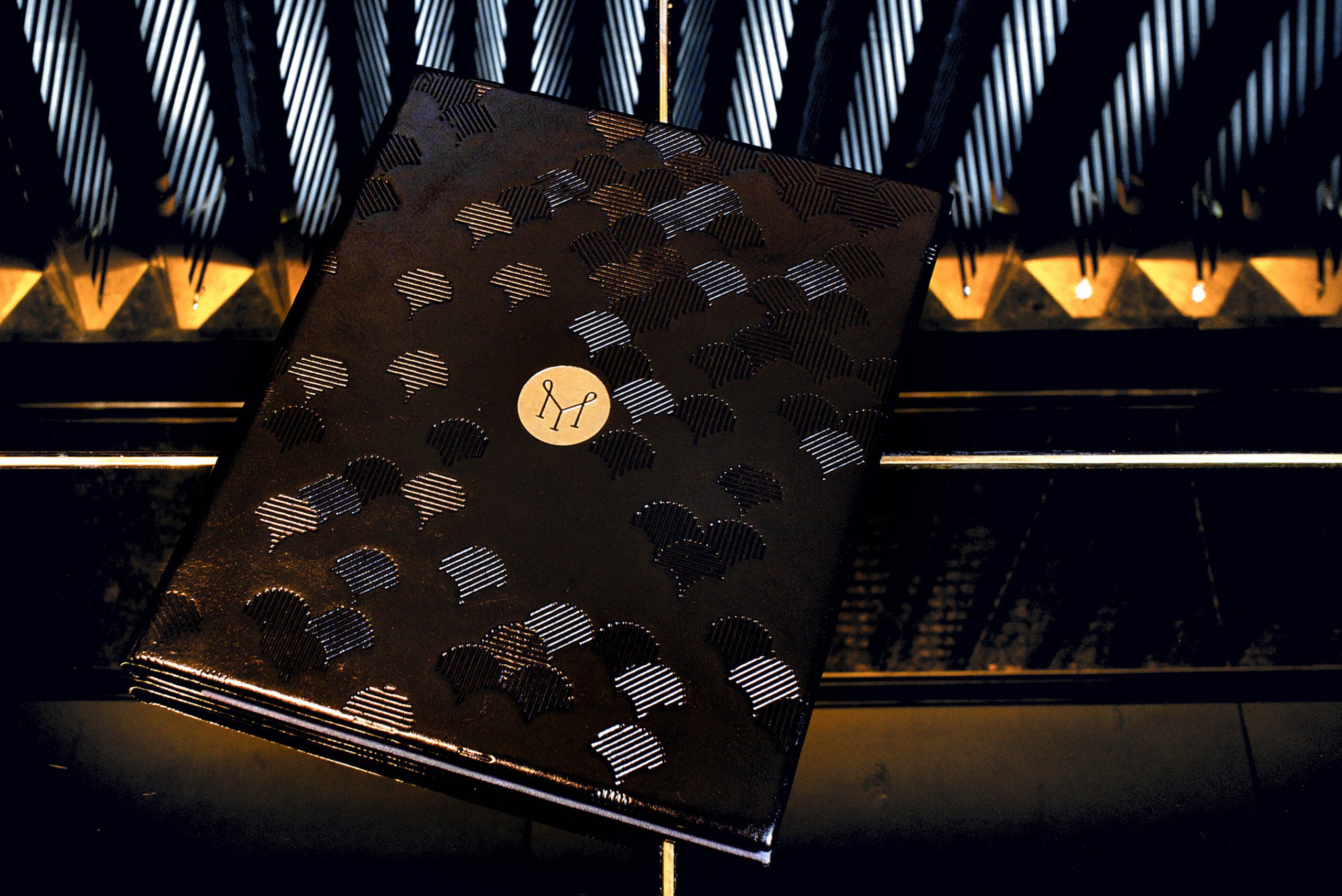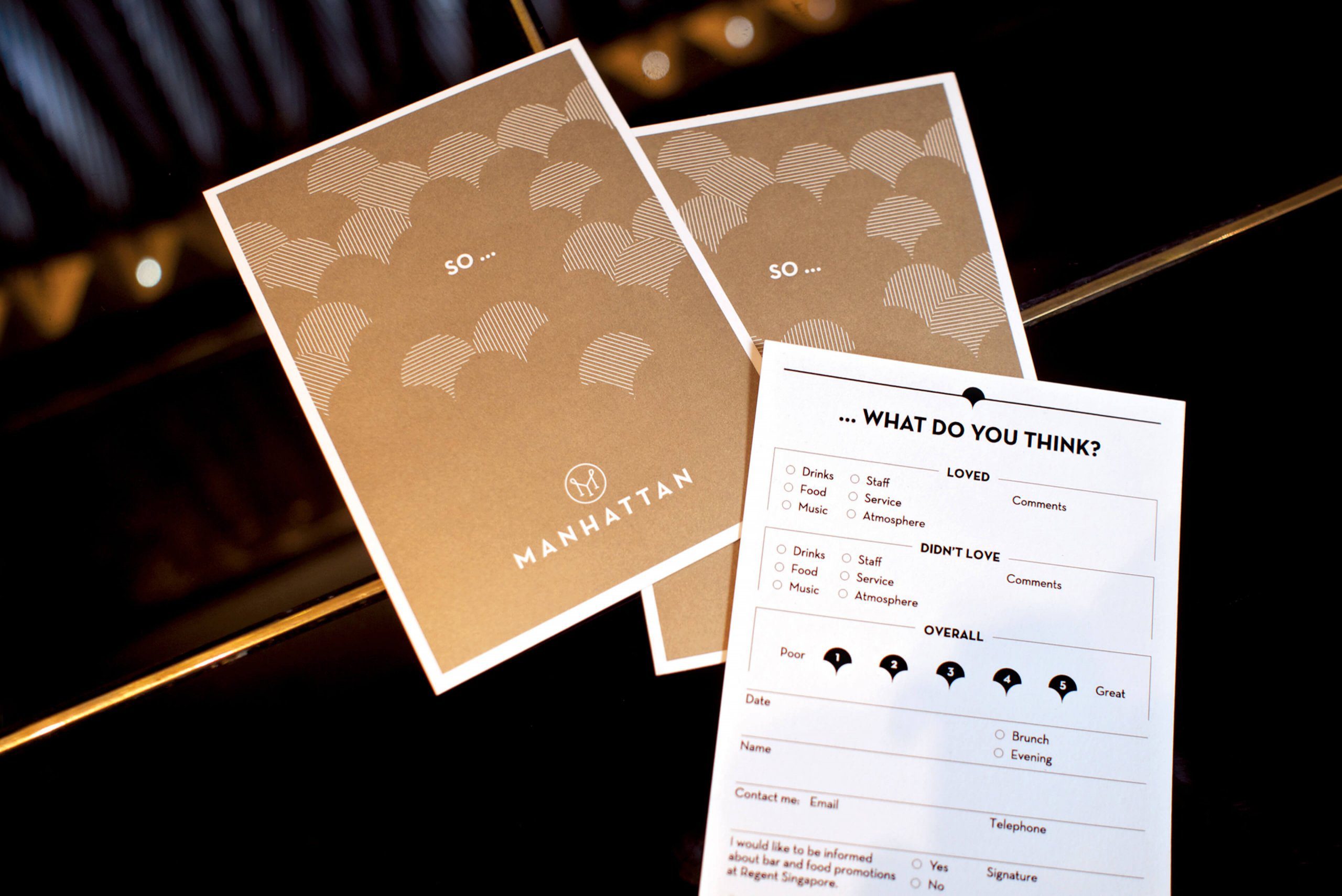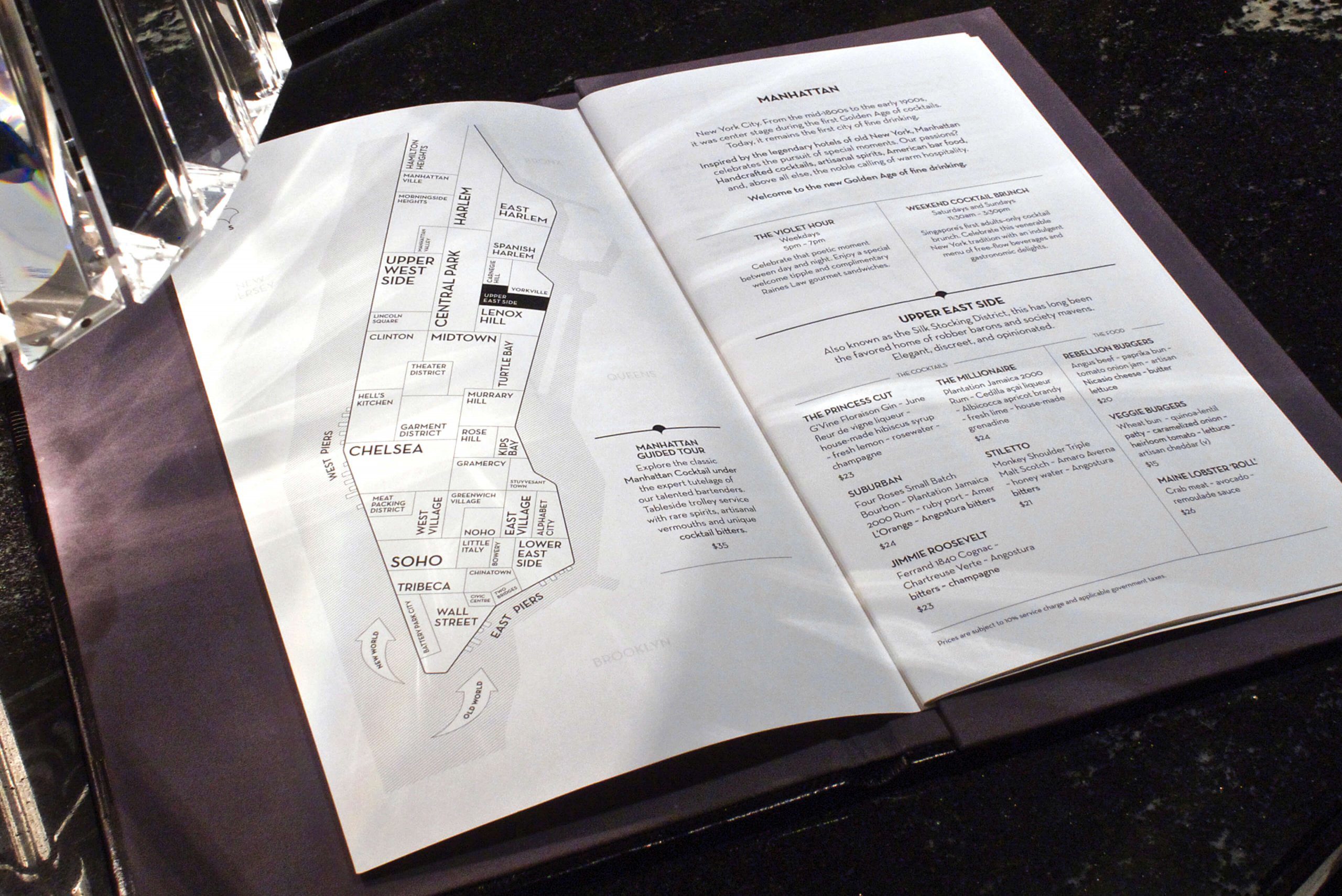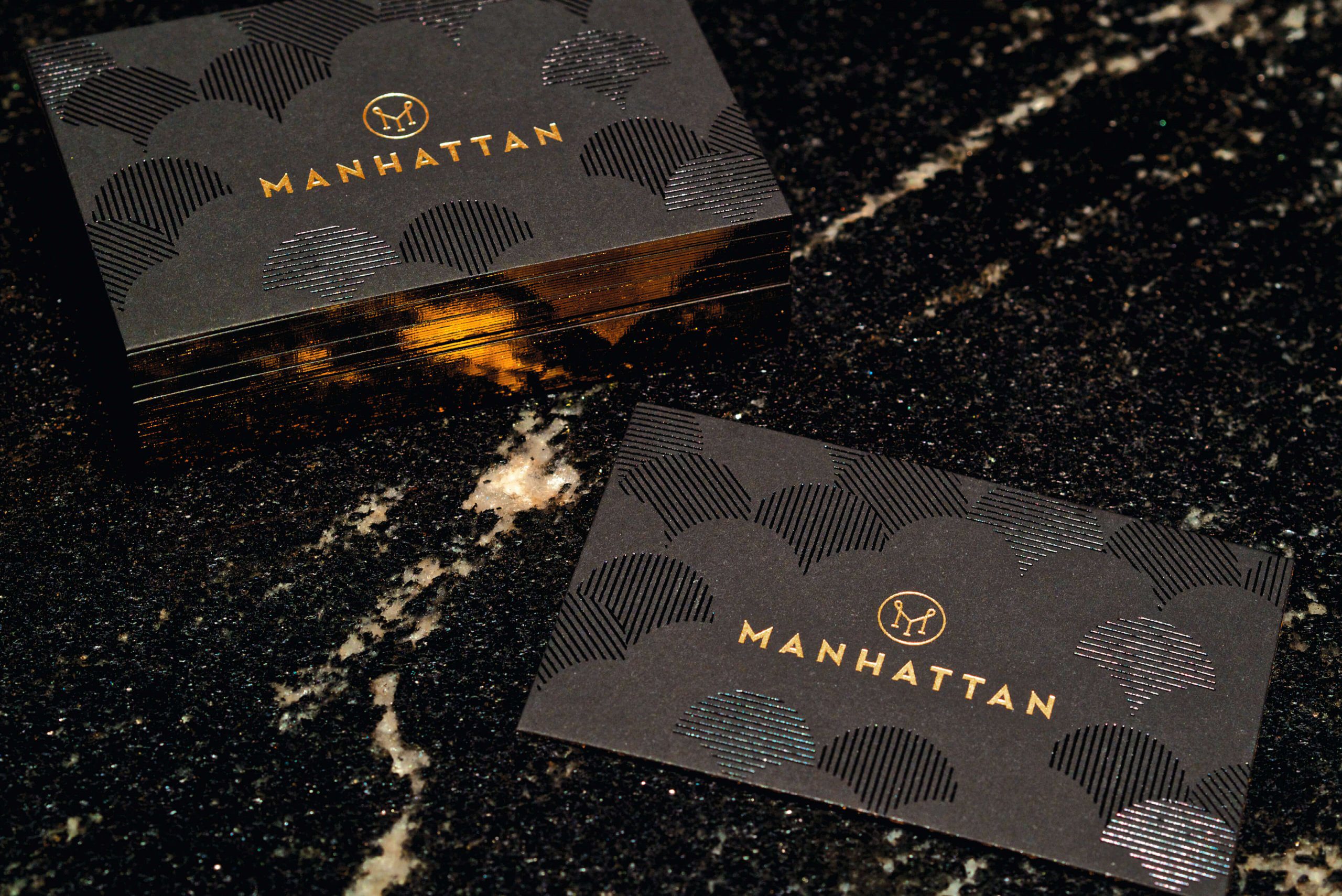 Located within The Regent Hotel, Singapore, and managed by Four Seasons Hotels, Manhattan is a grand hotel bar inspired by the 'Golden Age' of cocktails and fine drinking.
Where craft bartending and artisanal spirits come together in a luxurious setting of restrained opulence.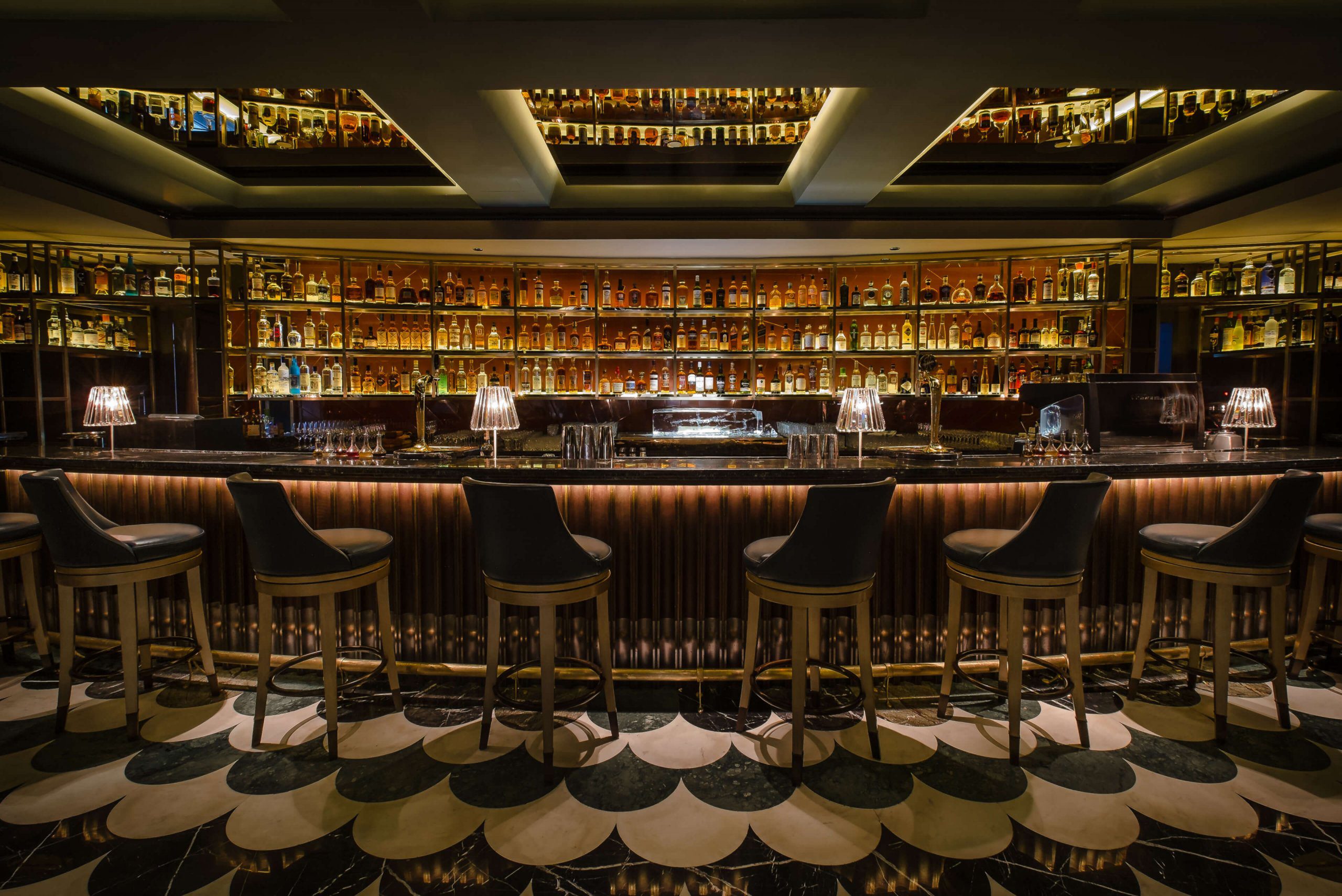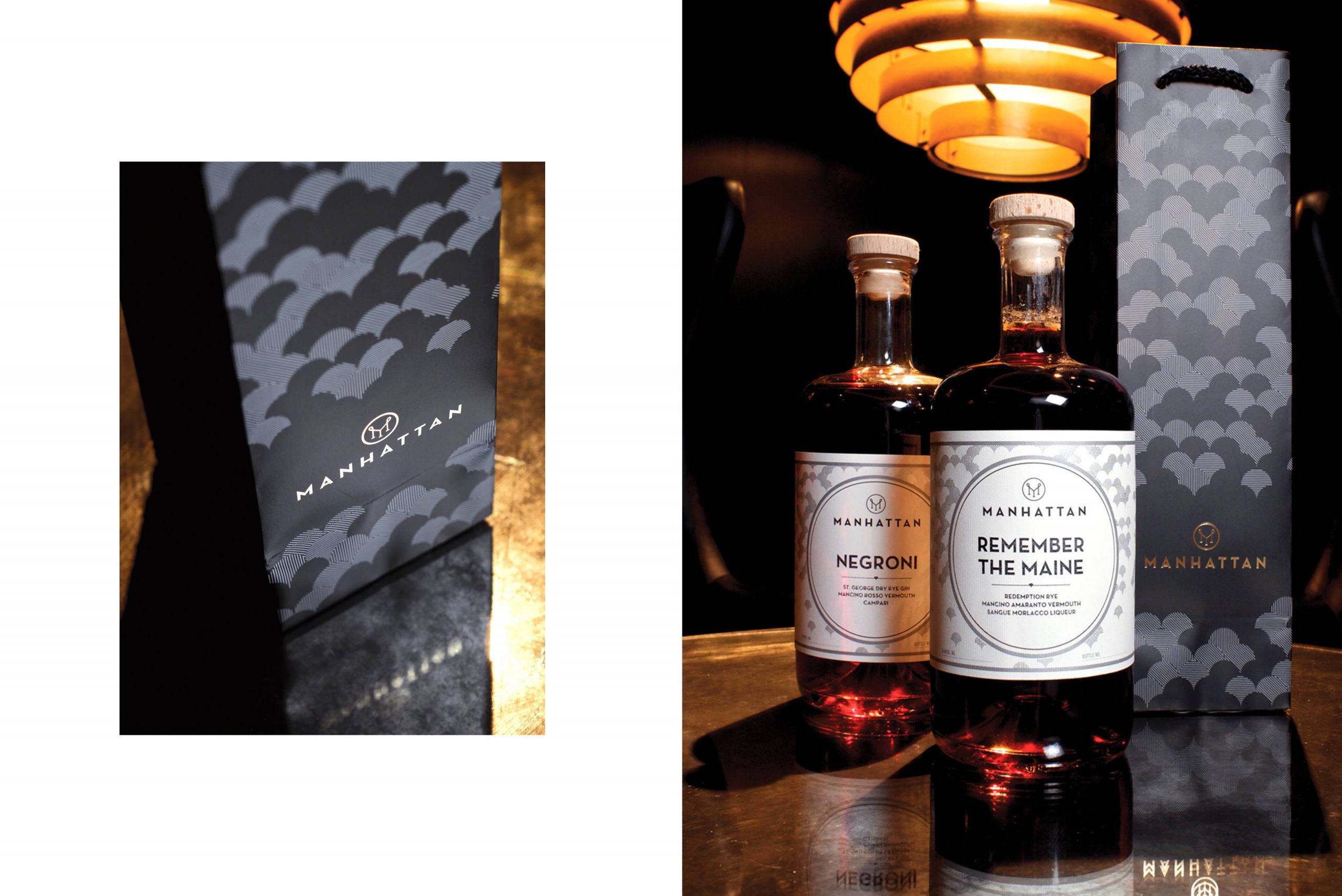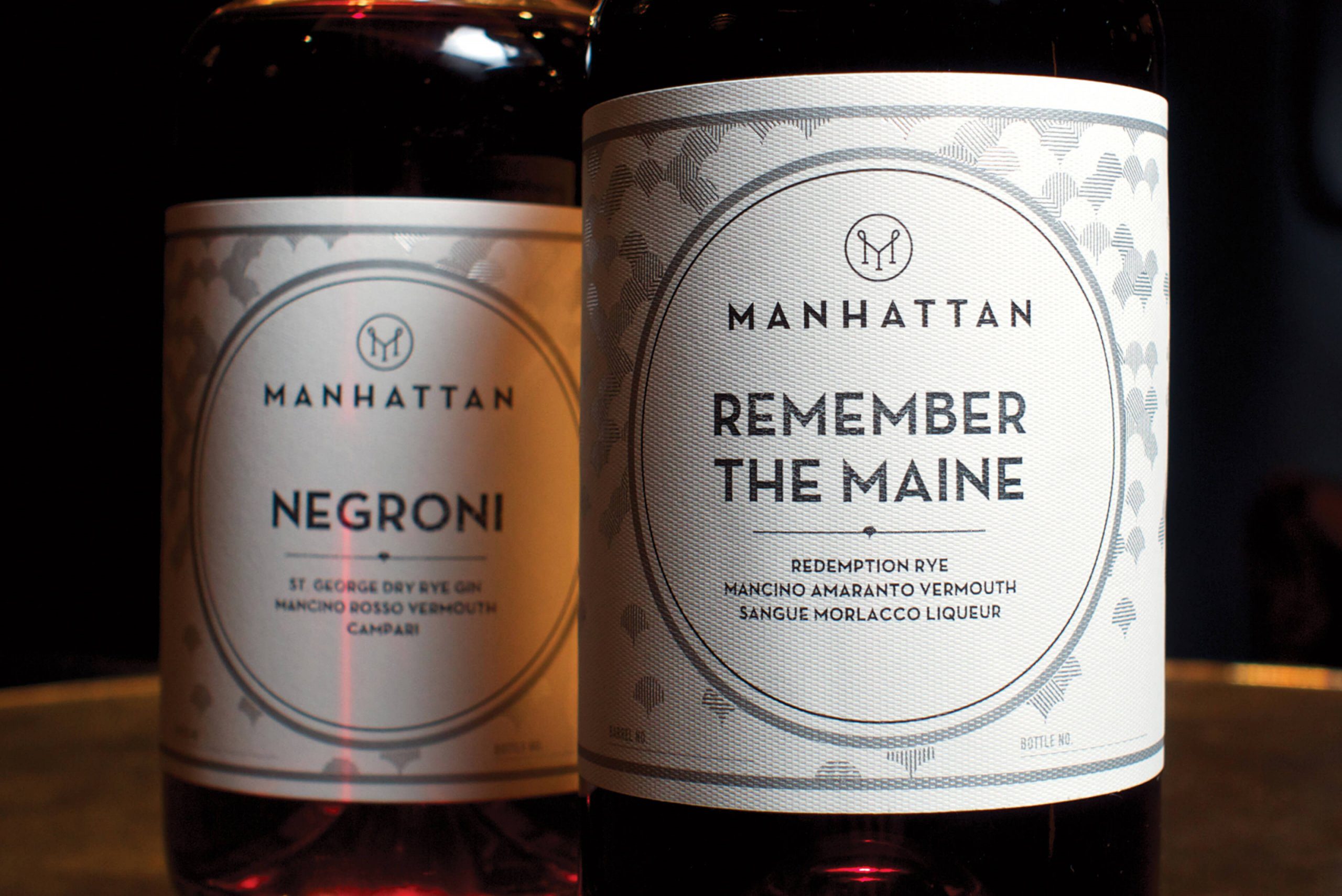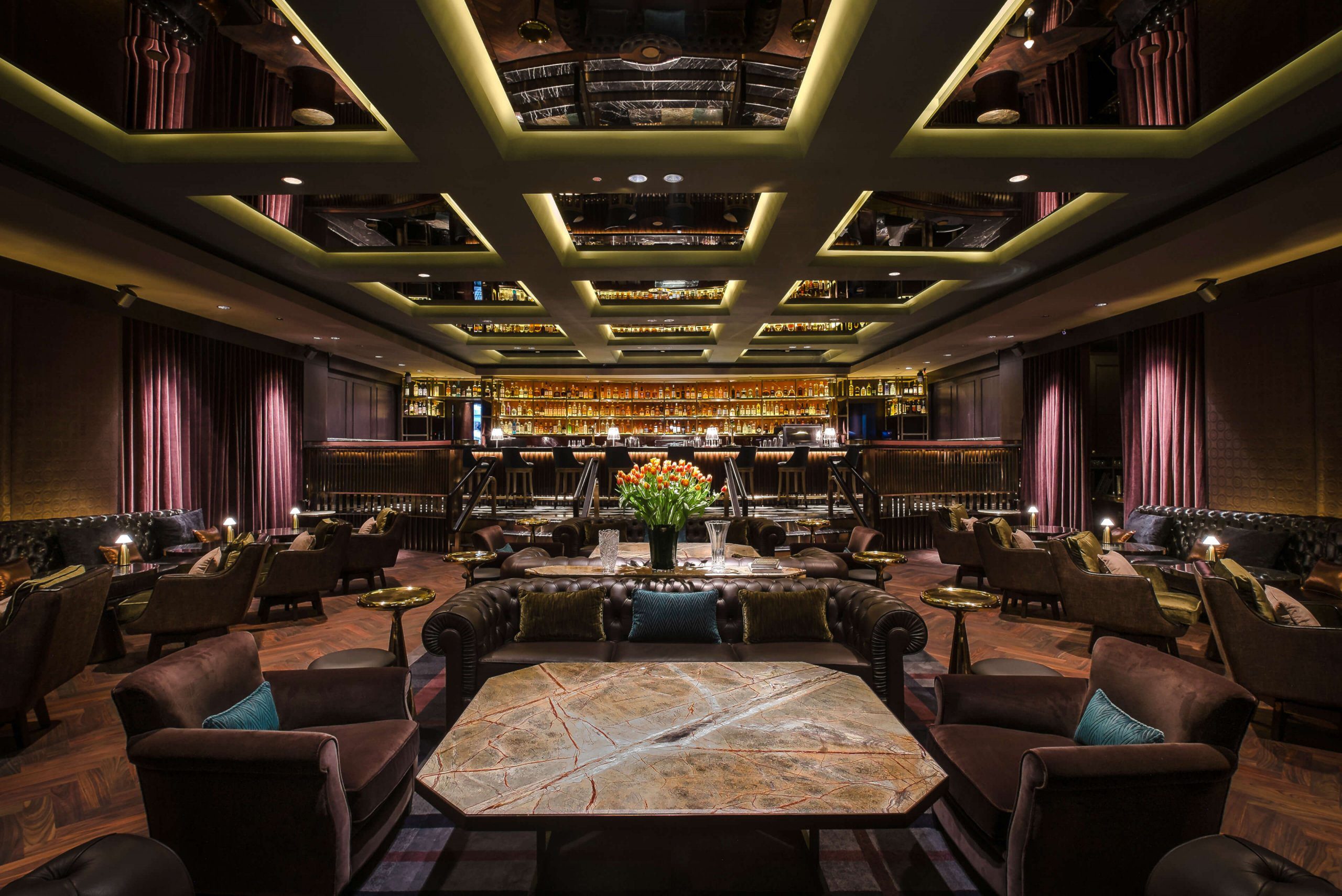 Turn of the century design references mixed with a sophisticated, contemporary aesthetic, are mapped out over the iconic neighbourhoods of the Big Apple such as Wall Street, Spanish Harlem, and Broadway.
Manhattan also includes the world's first in-hotel 'rickhouse' – a space to age whiskies and other spirits in American oak barrels.
In its first year, Manhattan saw a 300% increase in customers, 150% above target sales, featured in numerous magazine articles and has been awarded Best International Hotel Bar.