Mirvac – Portman St Terraces
NATURAL BEAUTY LEAVES A LASTING IMPRESSION
Live. Exceptionally.
In an exceptional landmark collaboration between award-winning architects Smart Design Studio and Mirvac, The Portman Street Terraces signals a new pinnacle in luxury terrace living. An exclusive collection of seven, 4-storey residences on Green Square's quiet, leafy fringe that exudes character and class from every angle.
Each residence features a dramatic diagonal sculptural staircase along with its own private elevator — allowing residents to arrive home and ascend to new levels of understated luxury. It was this that inspired THERE's design approach for the logo.
Beautiful offset typography, paired with a striking diagonal line device forms the logo; designed with understated restraint, and classic elegance.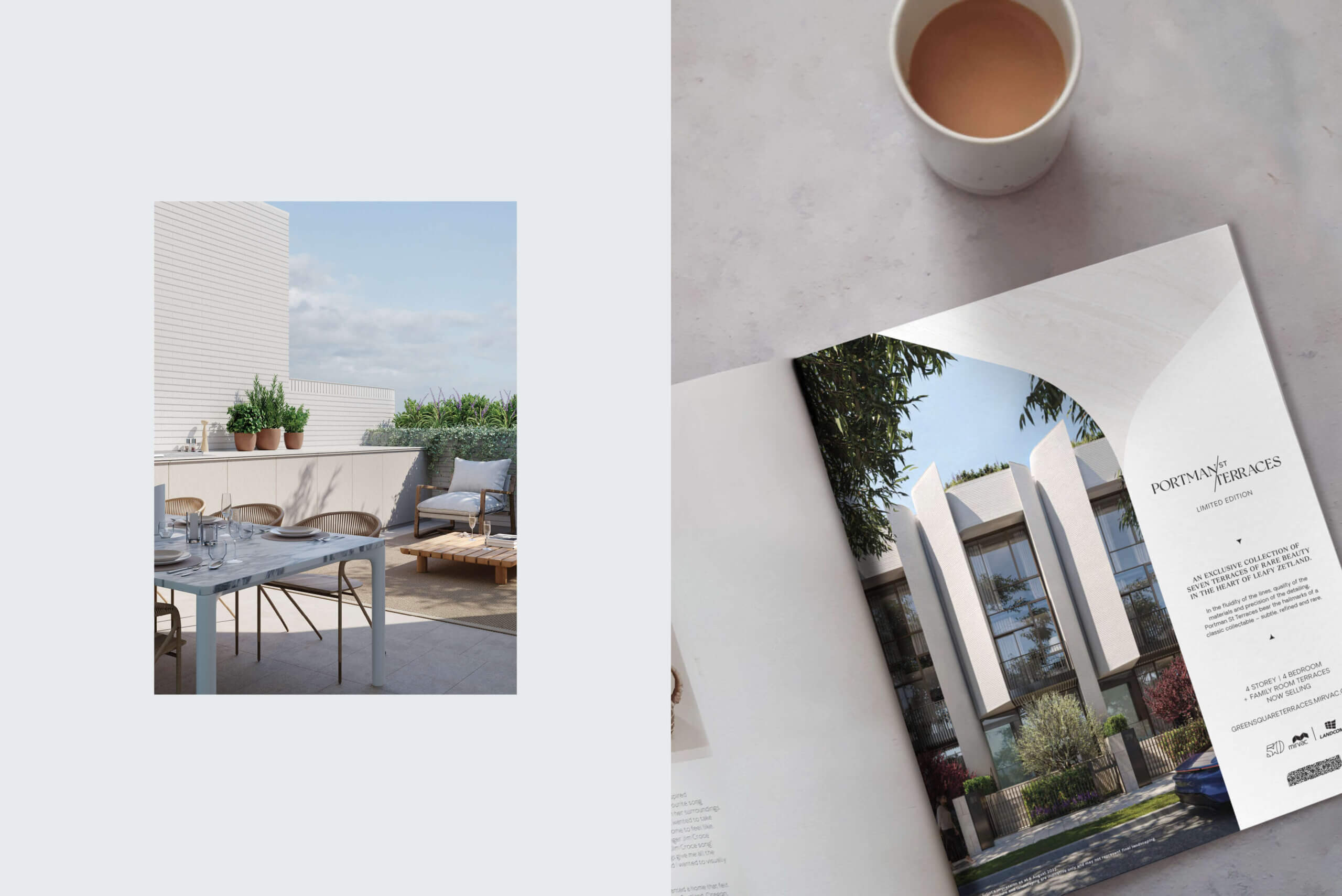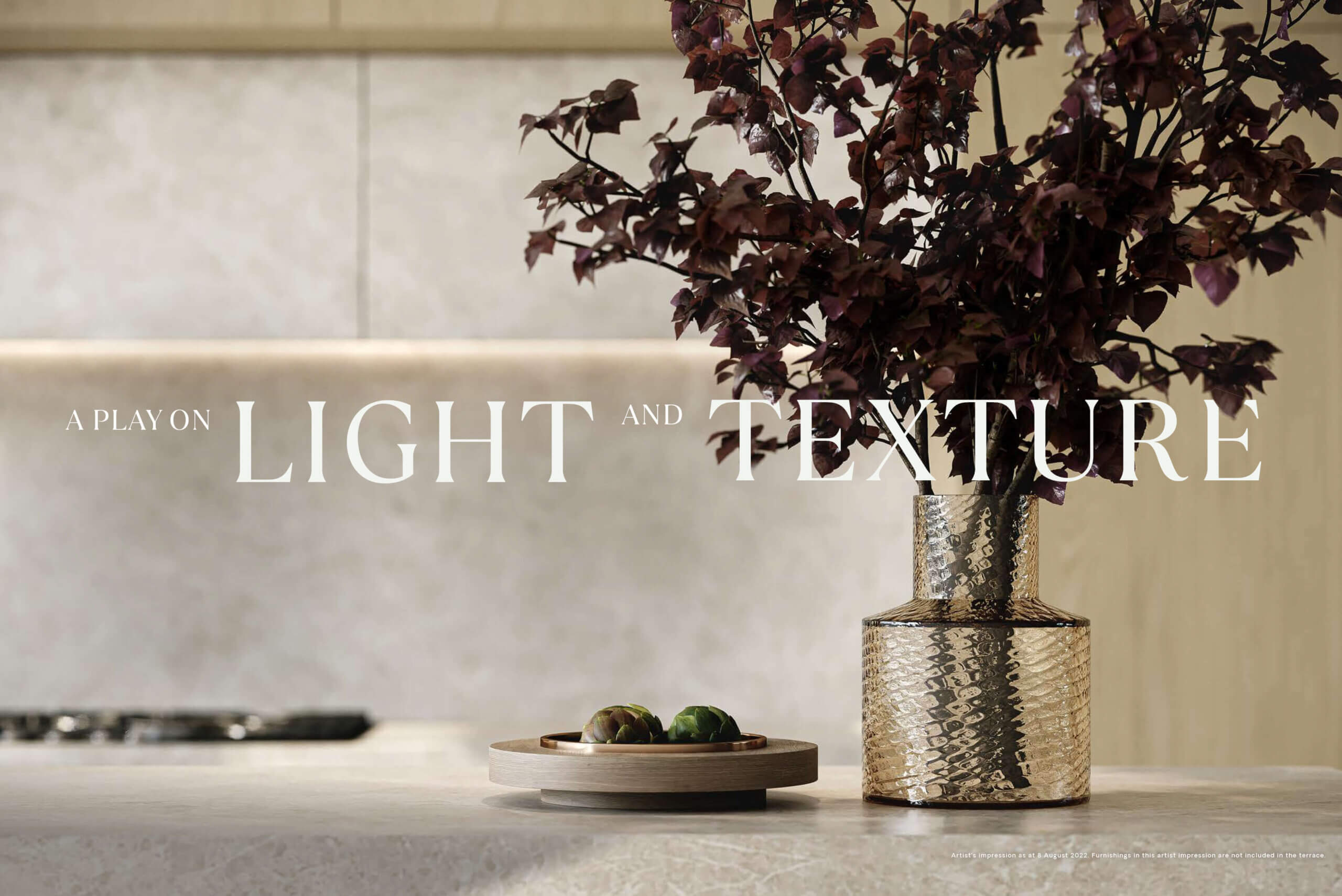 The visual graphic language features a series of white-on-white filled textural blades – that were designed to be a subtle-nod to the architectural blinker-like blades on the front facade.
Collectively these brand elements create an up-market, evocative and luxurious brand campaign.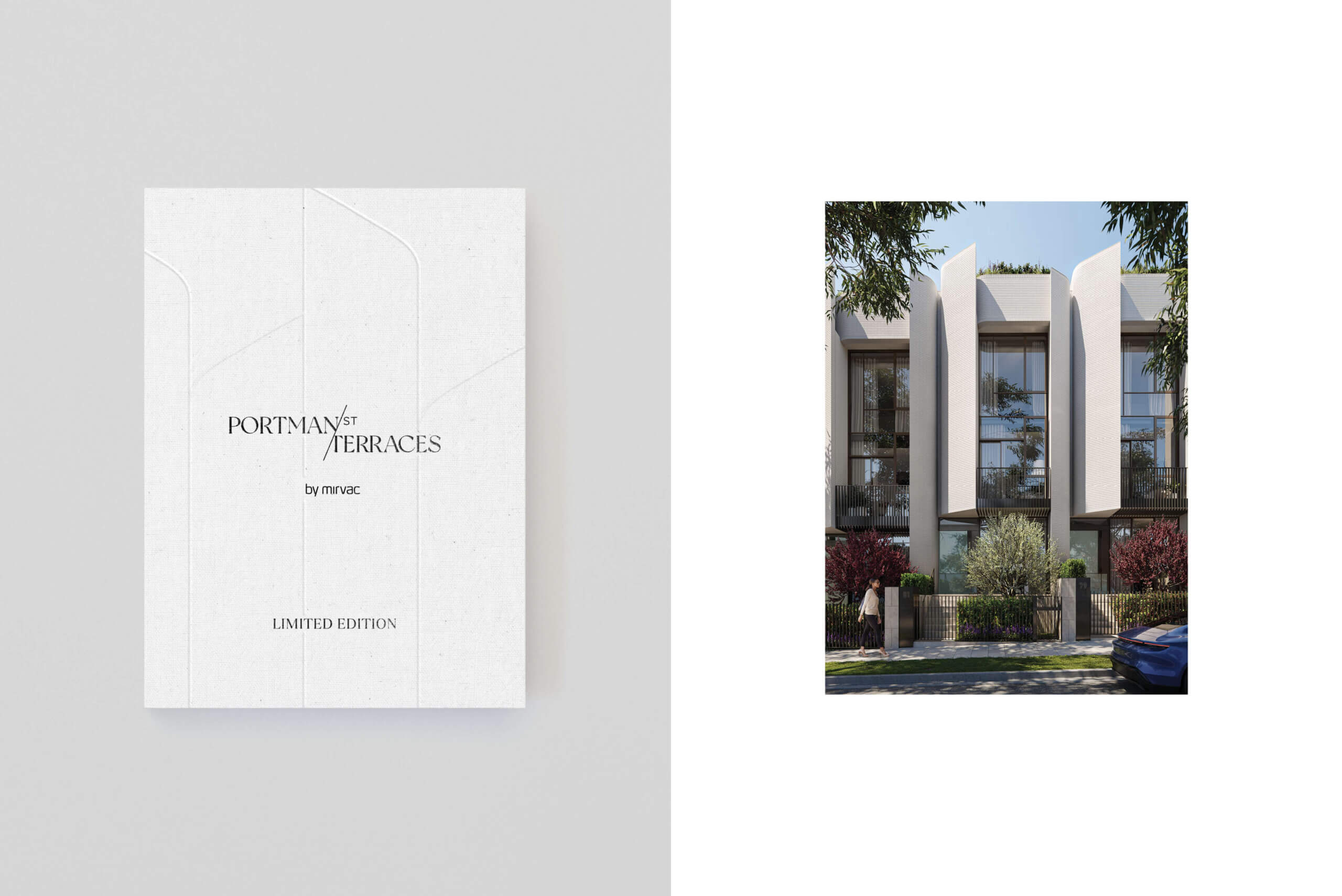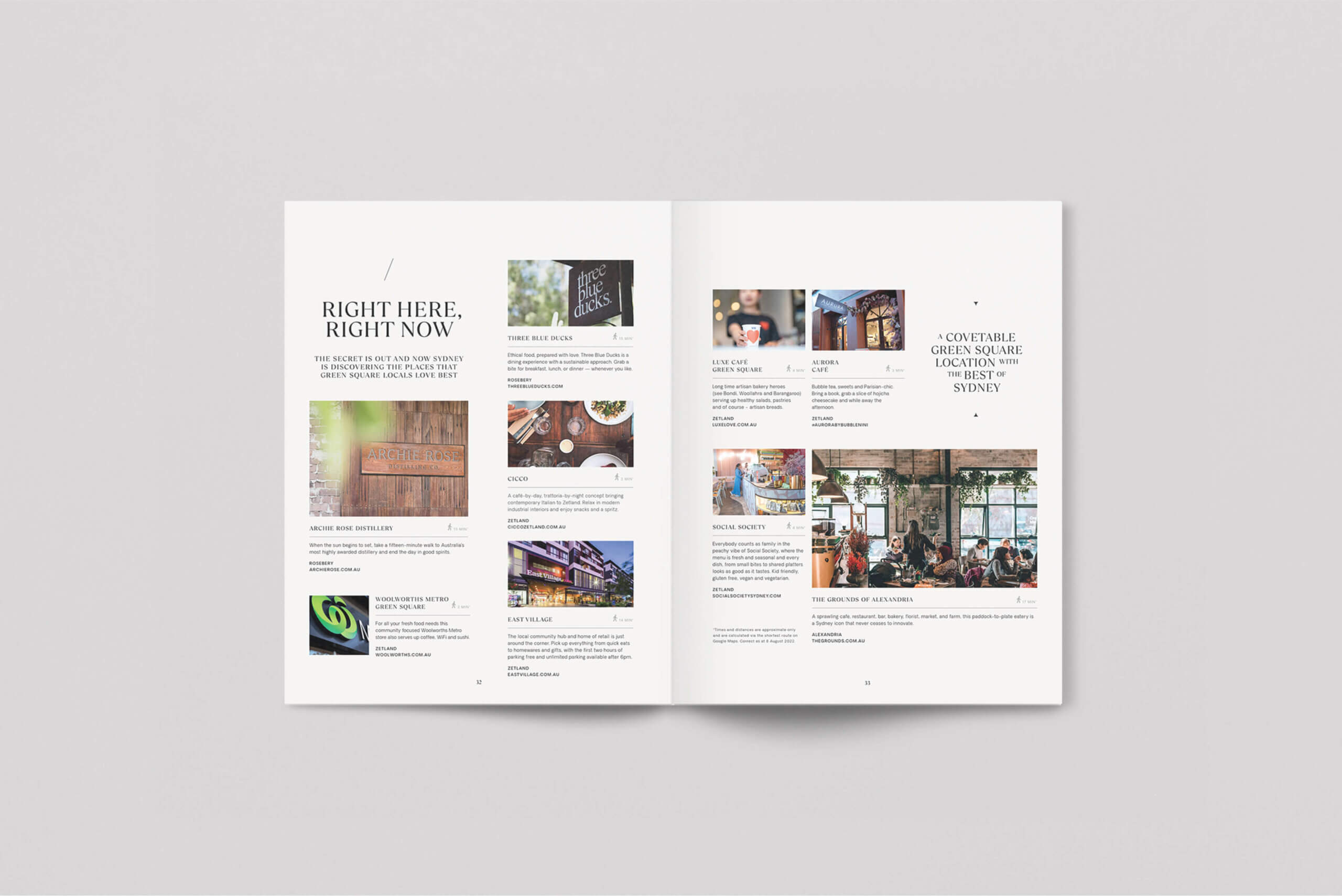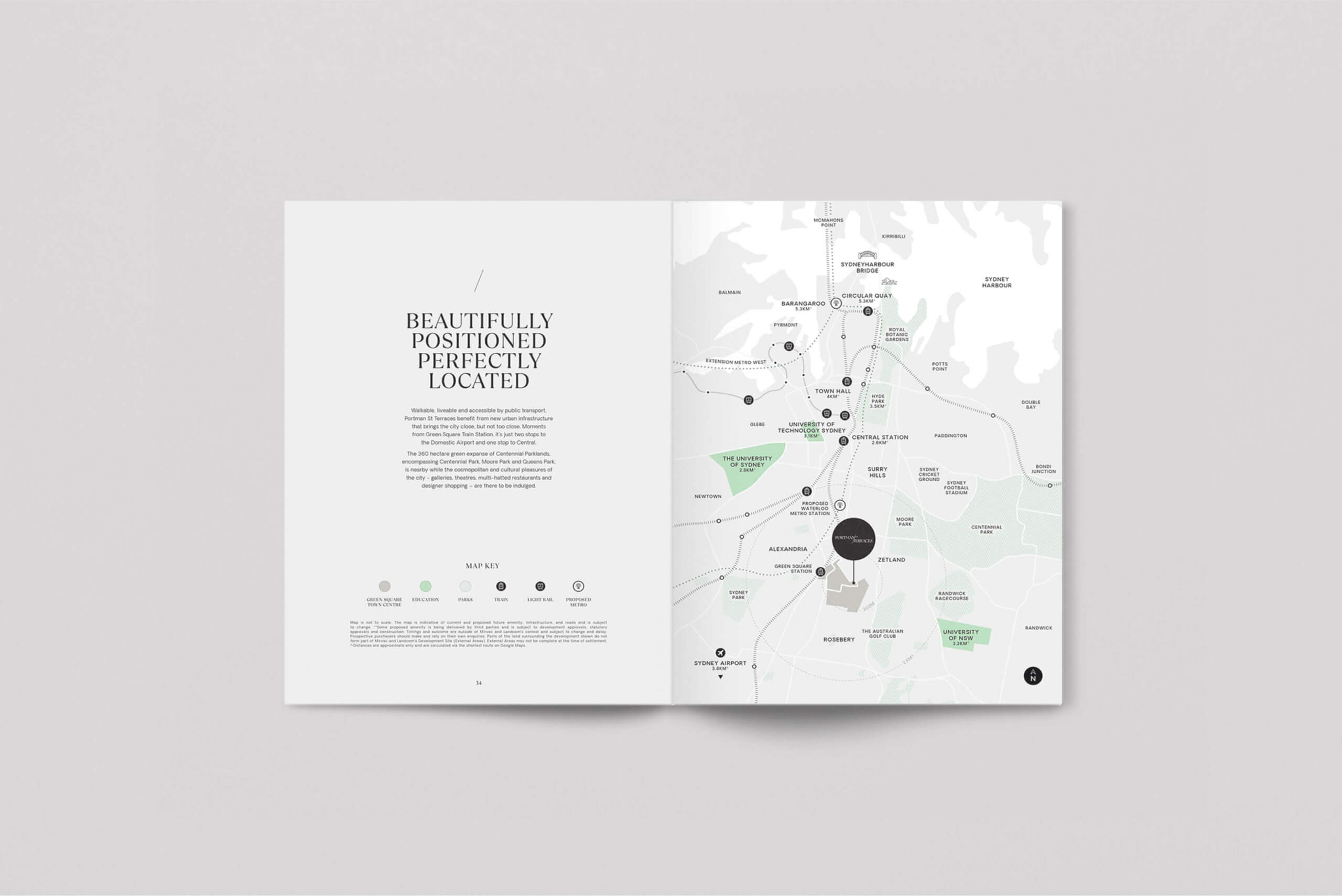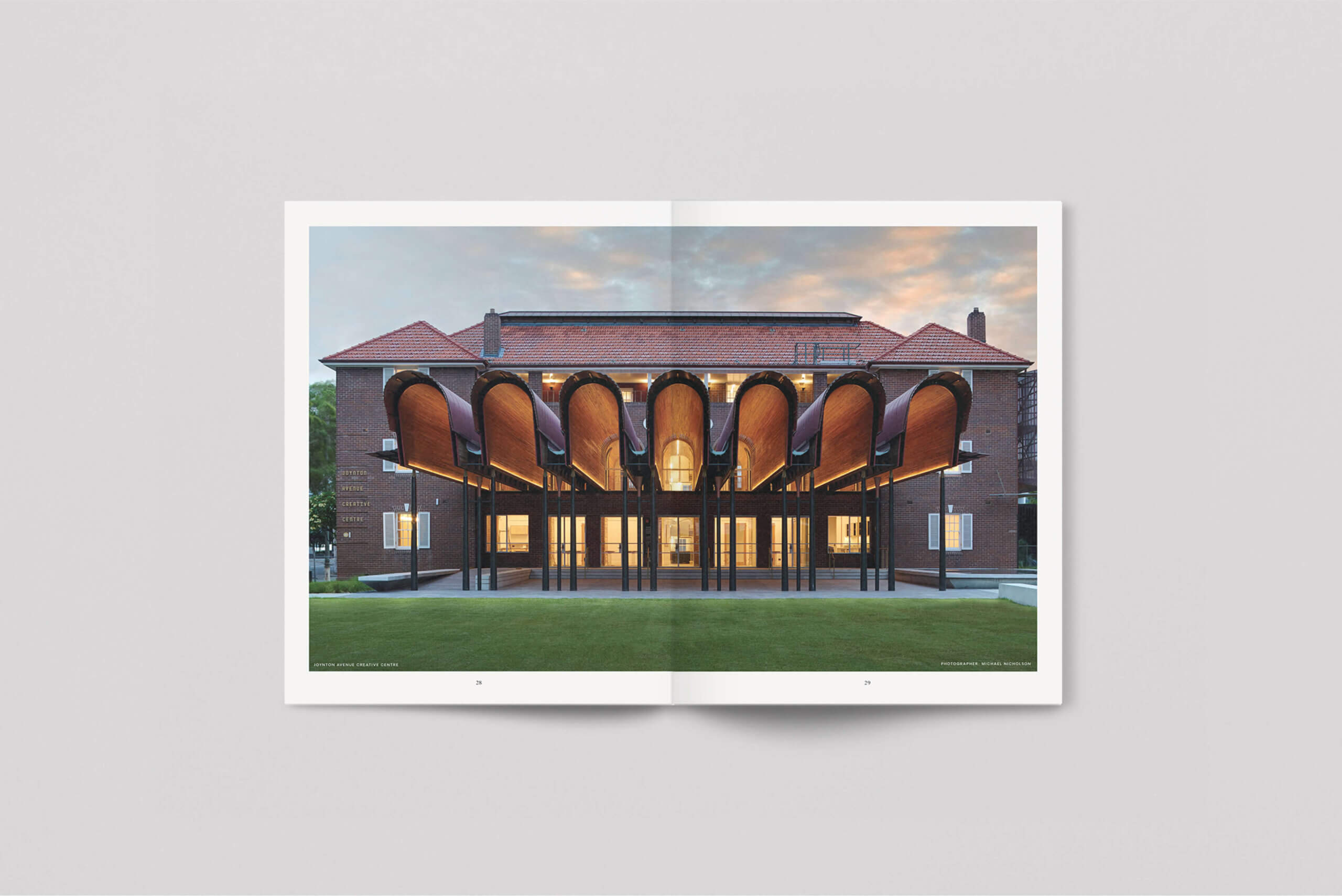 Prev
Next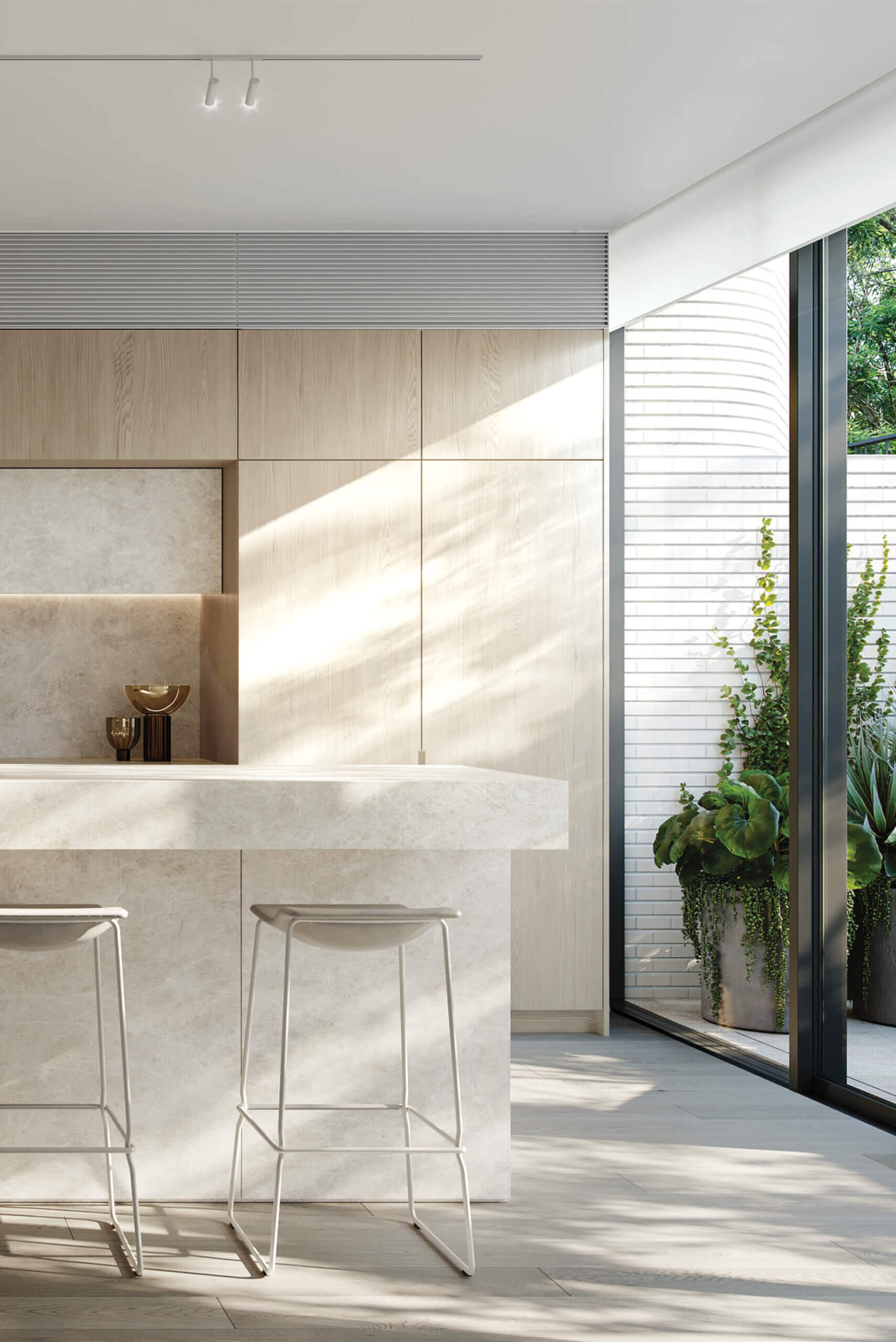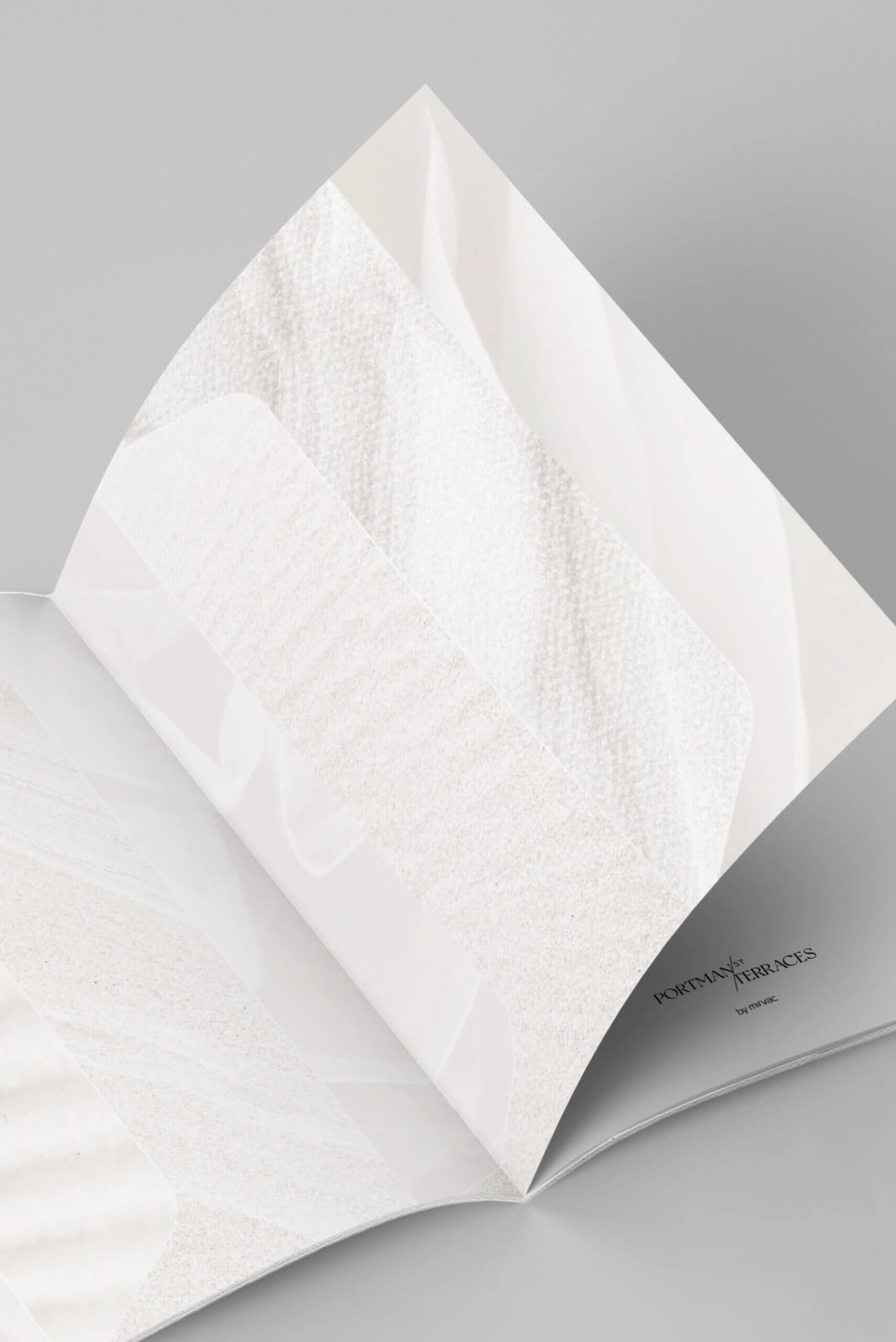 Following the successful launching of The Frederick brand campaign, THERE was commissioned to provide design consultancy to create a launch brand for this prestigious limited edition site.
We established a well-articulated brand strategy framework and positioning line of 'Live. Exceptionally'. Along with a secondary supporting byline 'Limited. Edition.' – Which speaks to prestige and the rarity of the offer.