Charter Hall – 6HSL
KNOWLEDGE SPACE MEETS WORK PLACE
6 Hassall Street is a dynamic collaboration between Charter Hall and Western Sydney University, blending sophisticated commercial amenity with one of Australia's most forward-thinking engineering and built environment university campuses.
The visual identity and campaign respond to this progressive approach of a combined learning and corporate environment to create Western Sydney's newest commercial precinct.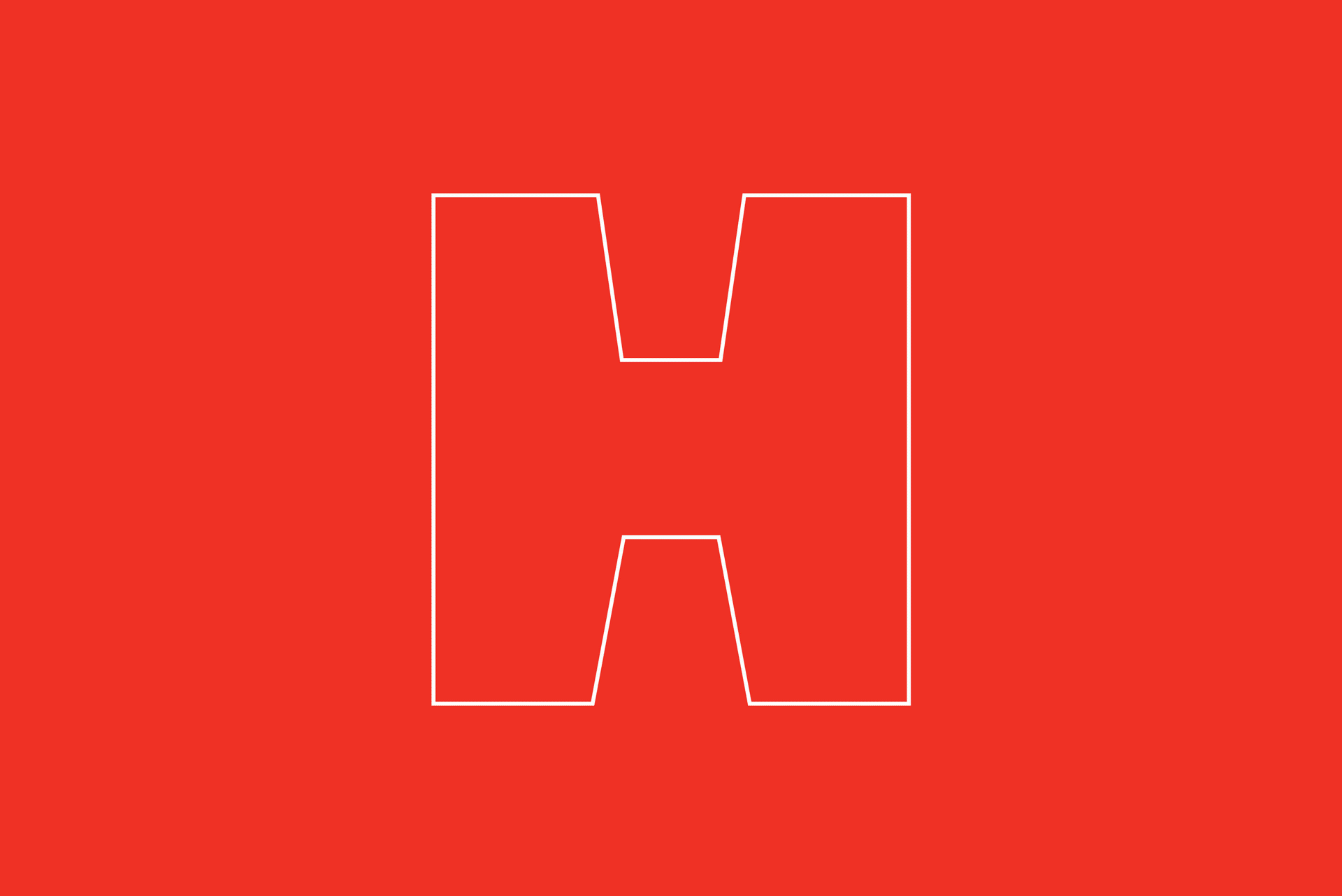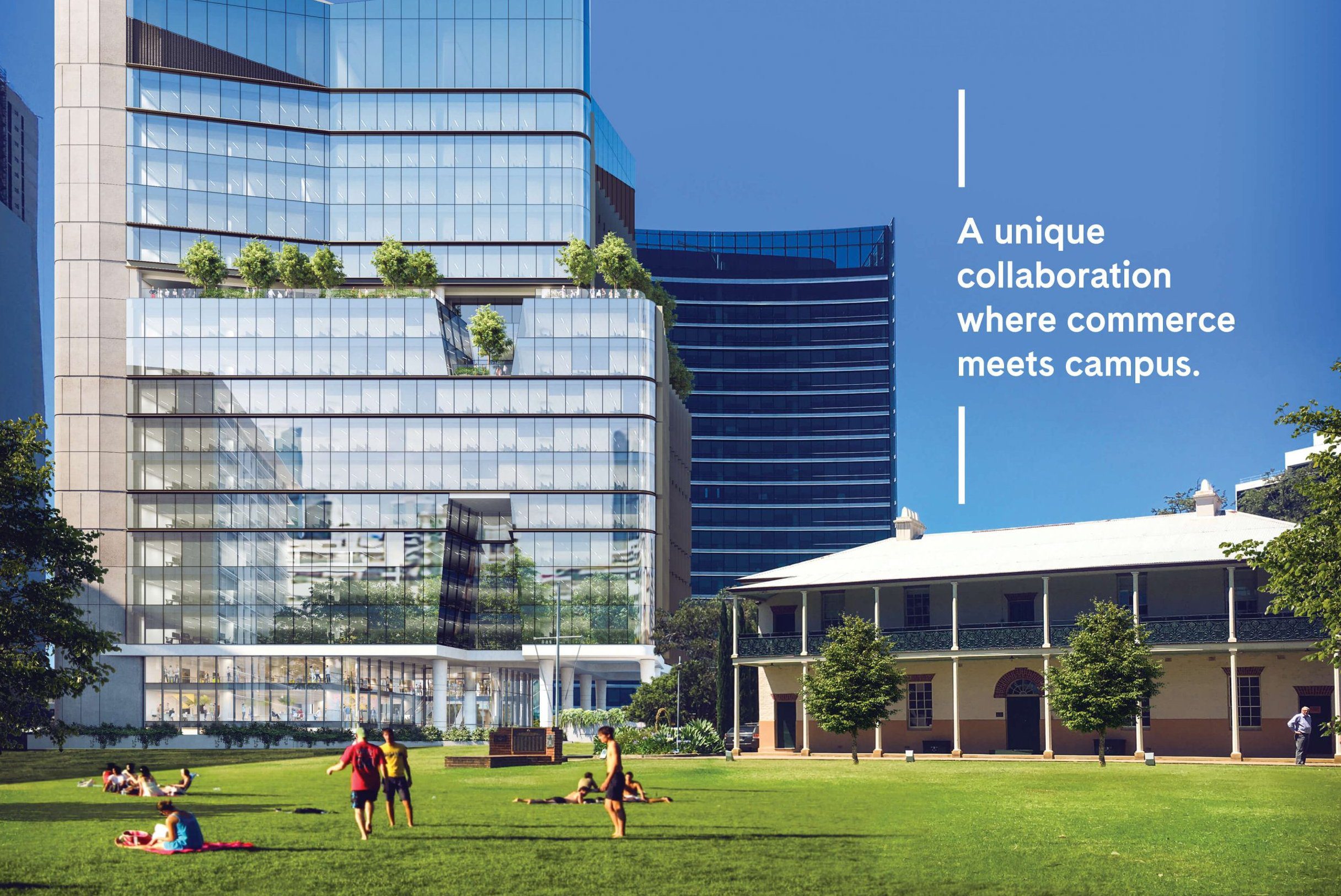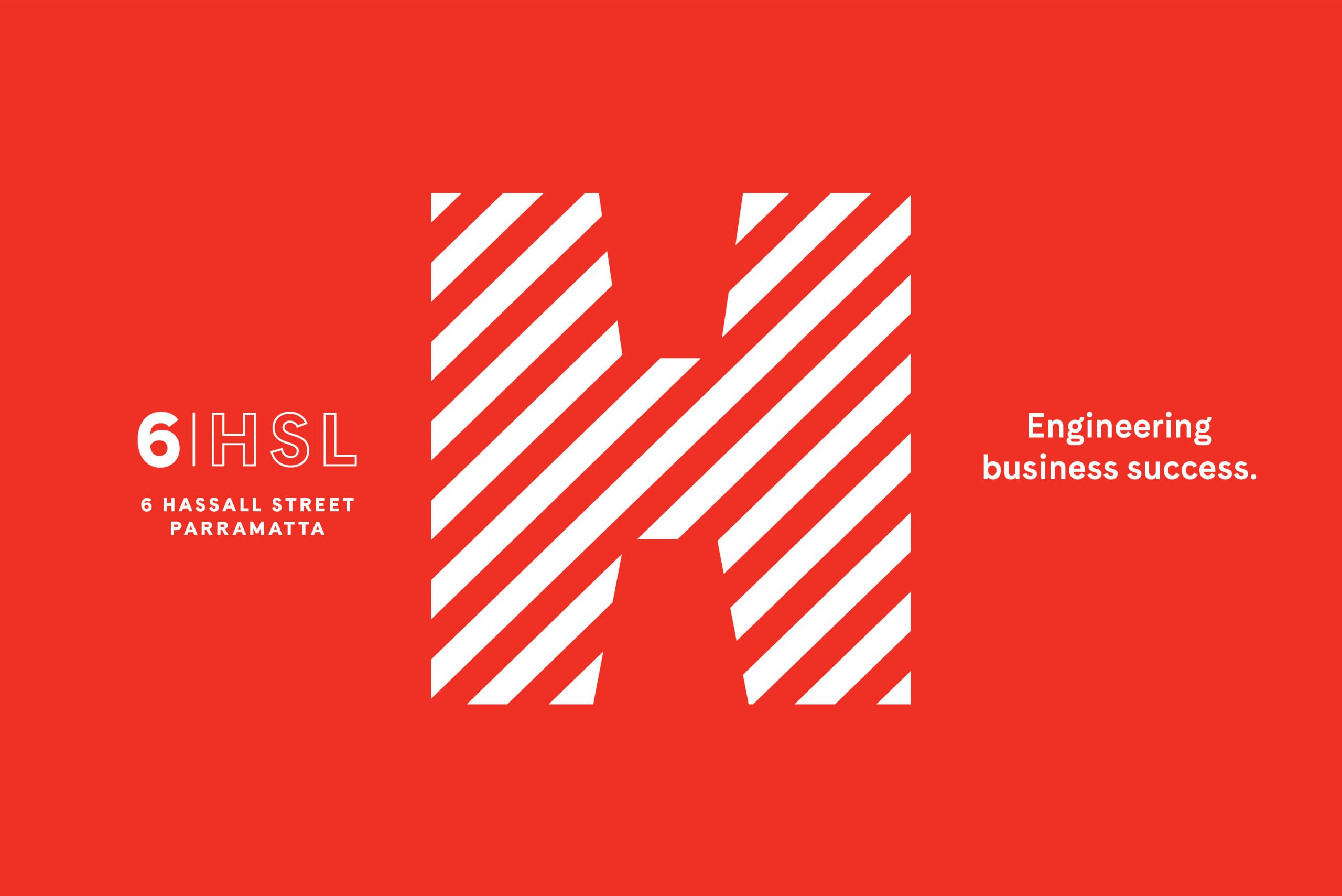 Architectural & Address Inspired
A combination of the structure's distinct architecture and street address presented a visual gift to craft an identity around an 'H' letterform – acting as both a distinctive symbol and a graphic frame to communicate through.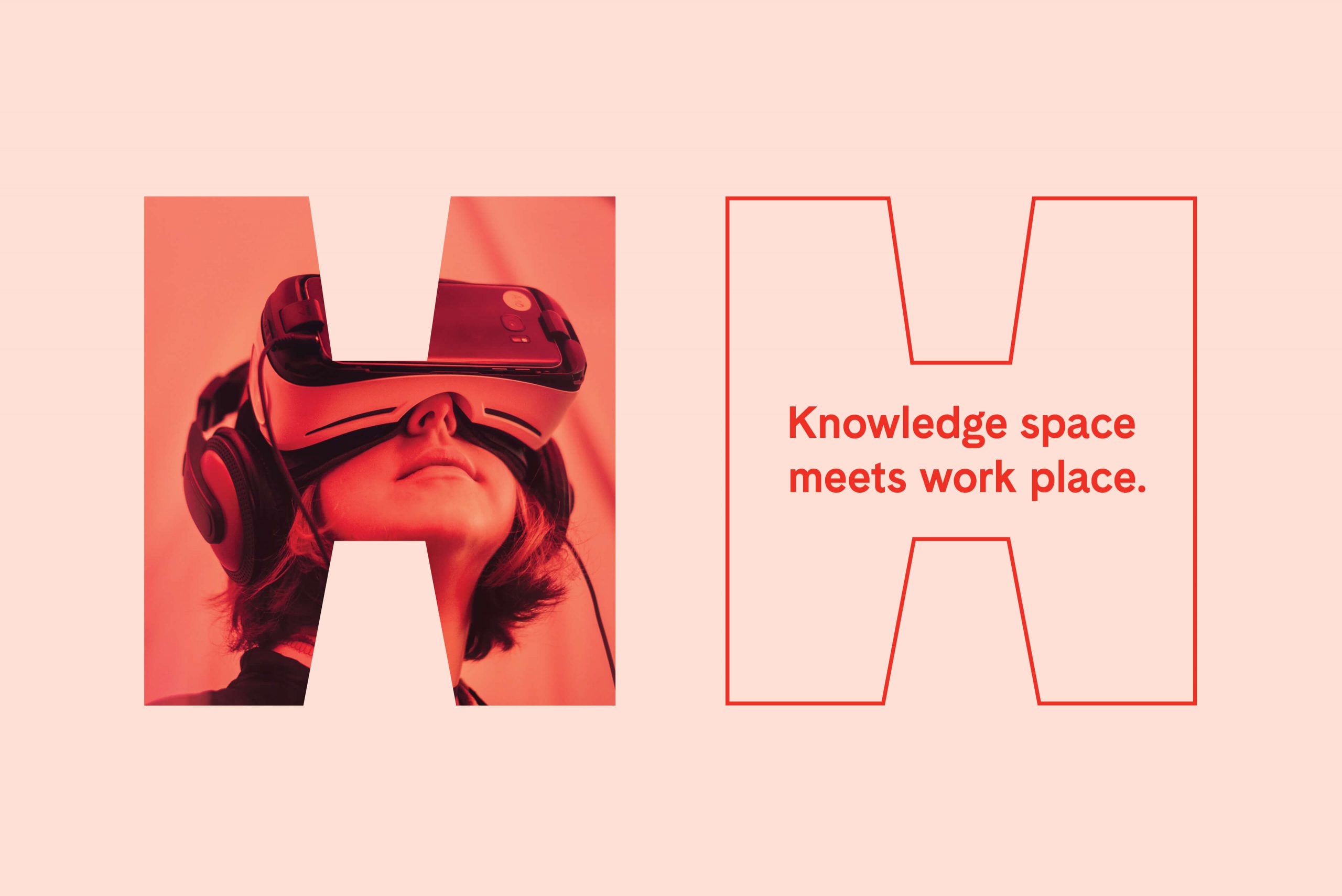 A place to inspire and be inspired
The versatility of 6HSL's graphic language allows an ambitious story to be told of not just technology, engineering, and innovation but the opportunity to collaborate with some of the brightest emerging minds in the industry.