KUTA SOCIAL CLUB – BALI
Toast the sunset. Drink the view.
Perched high amongst the palms, and well above the crowds, you'll find Bali's premier rooftop pool club. Kuta Social Club's rooftop bar and dining experience offers sweeping vistas of Bali's western beaches.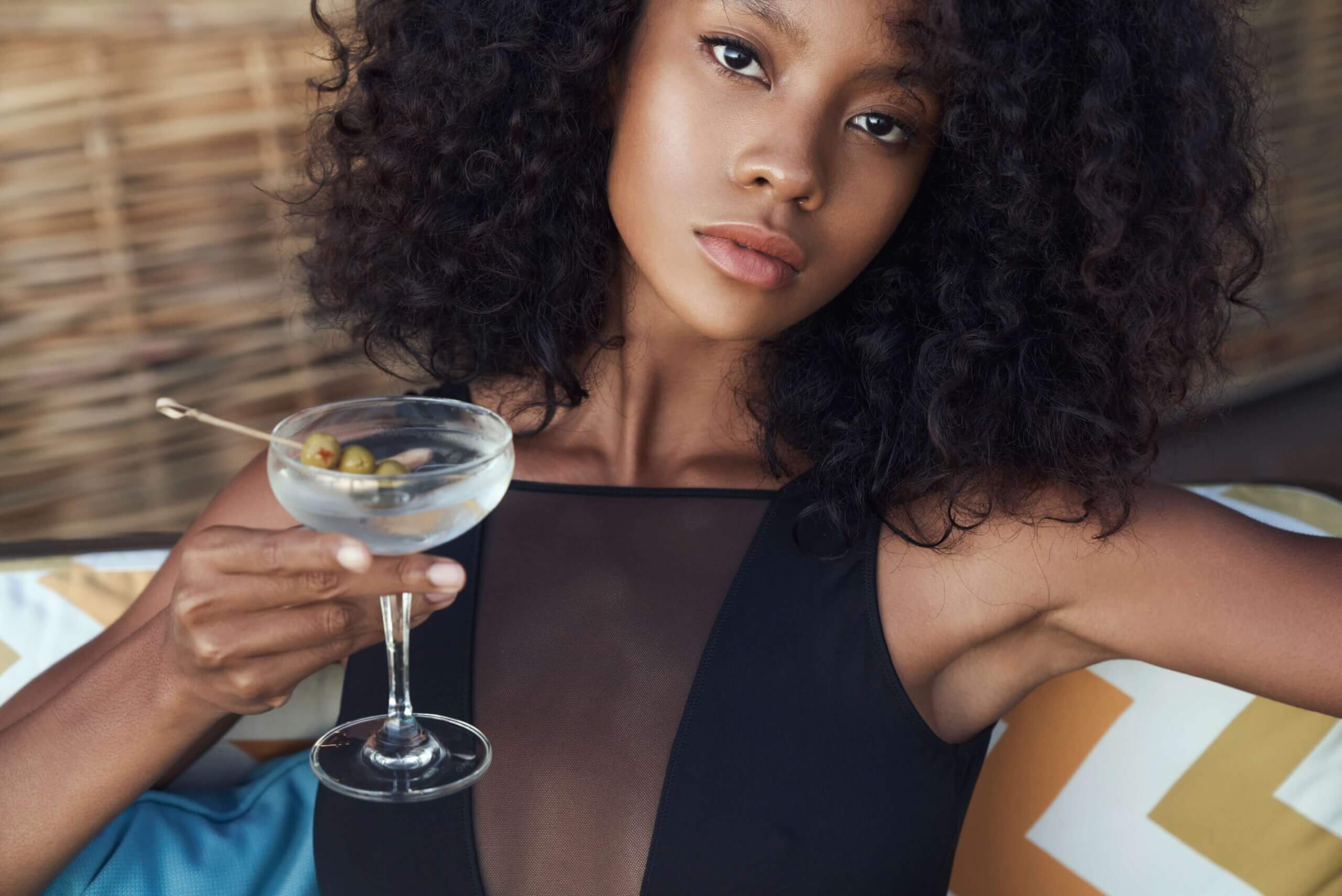 Infused with the sun-soaked spirit of Balinese surf culture, Kuta Social Club brings together the best in food, fun and fitness under one large tropical umbrella. Set around a gem-blue rooftop infinity pool, there's no better spot to kick back under the shade of a cabana or daybed lounger to drink in the view.'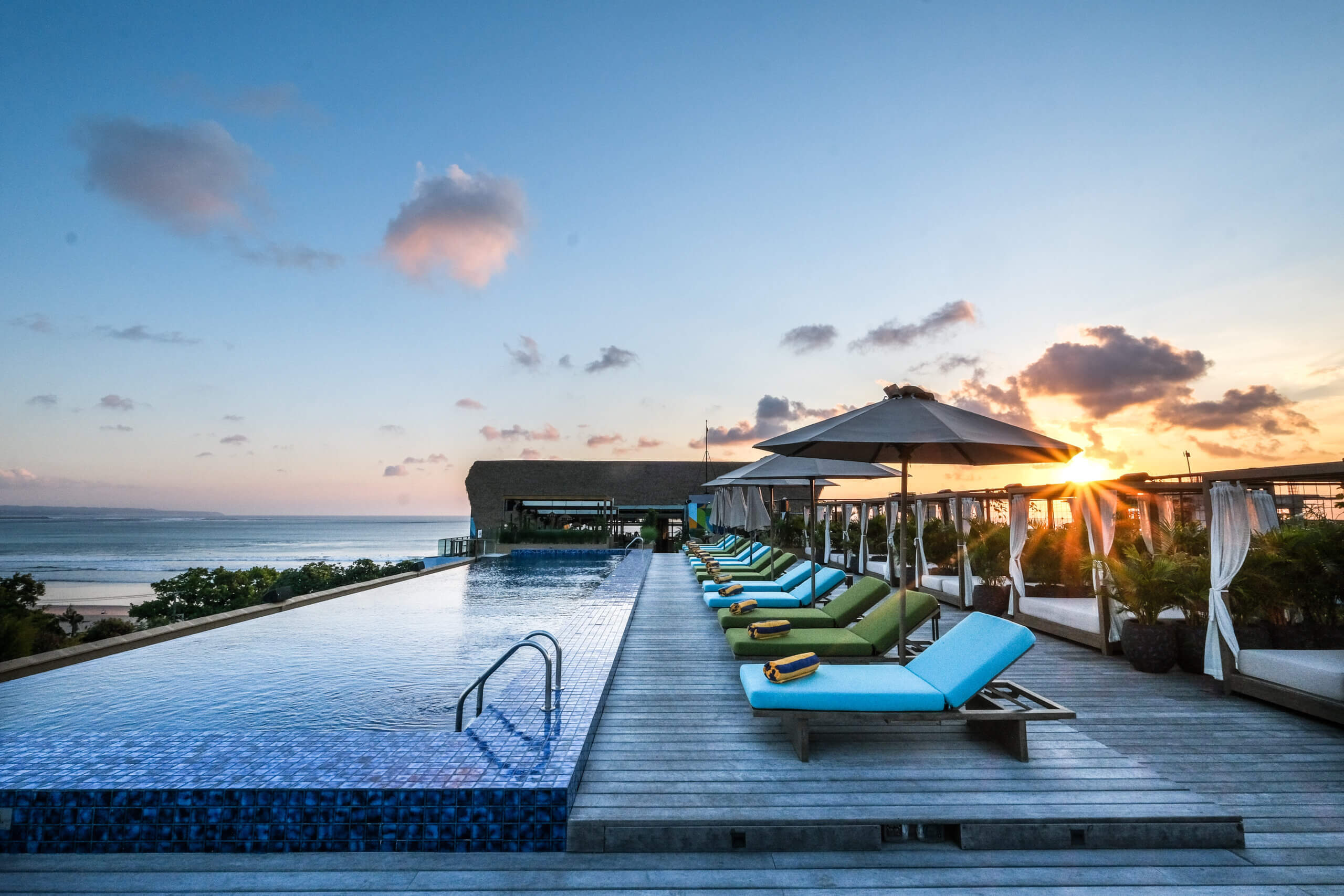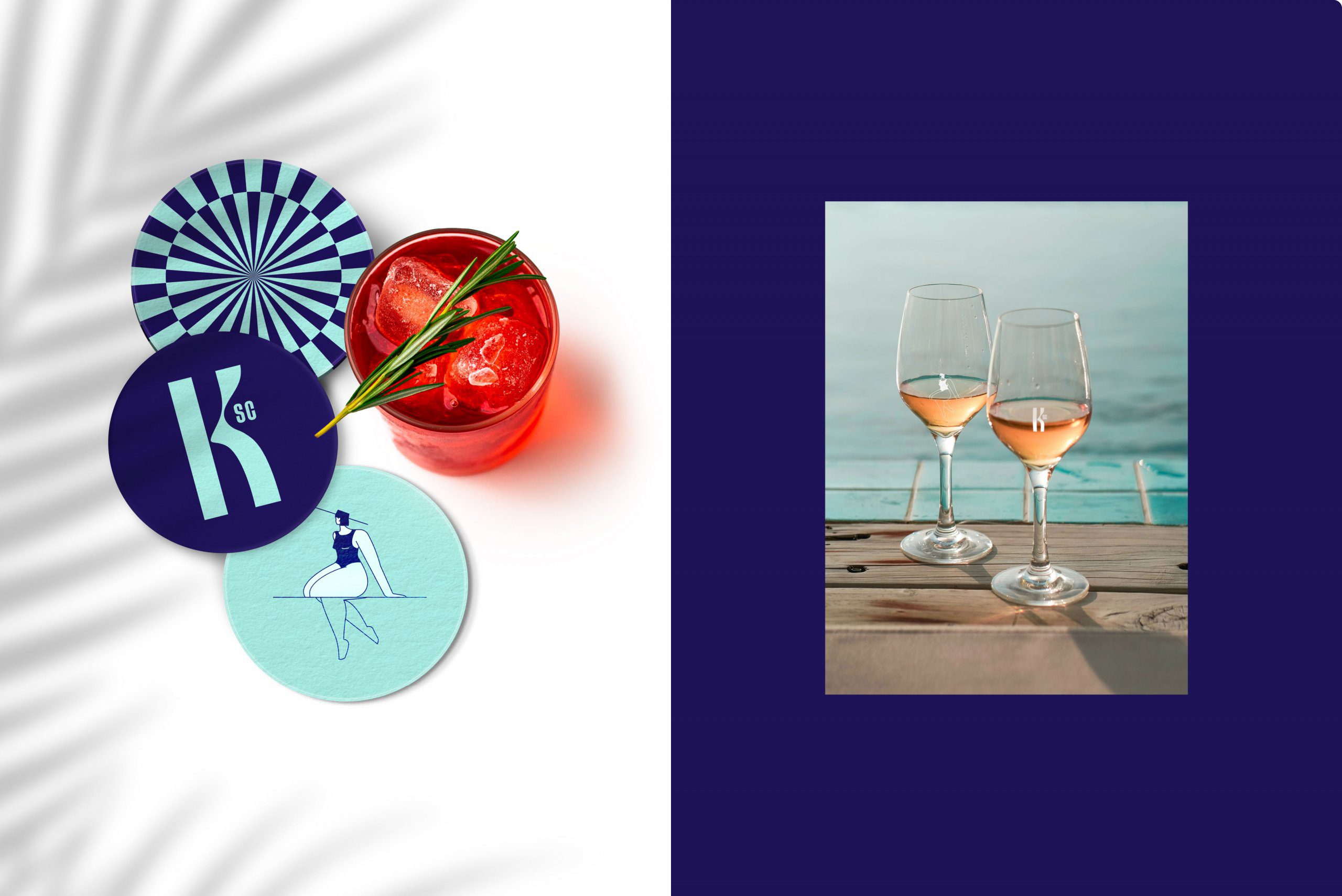 Following the expansion of Ovolo Hotel Group into Indonesia, Kuta Social Club sits atop their Mamaka Hotel. Our brief was to create a unique positioning and visual identity that captures the essence of breezy beach vibes and poolside parties; an idea we encapsulated with the line 'Toast the sunset. Drink the view.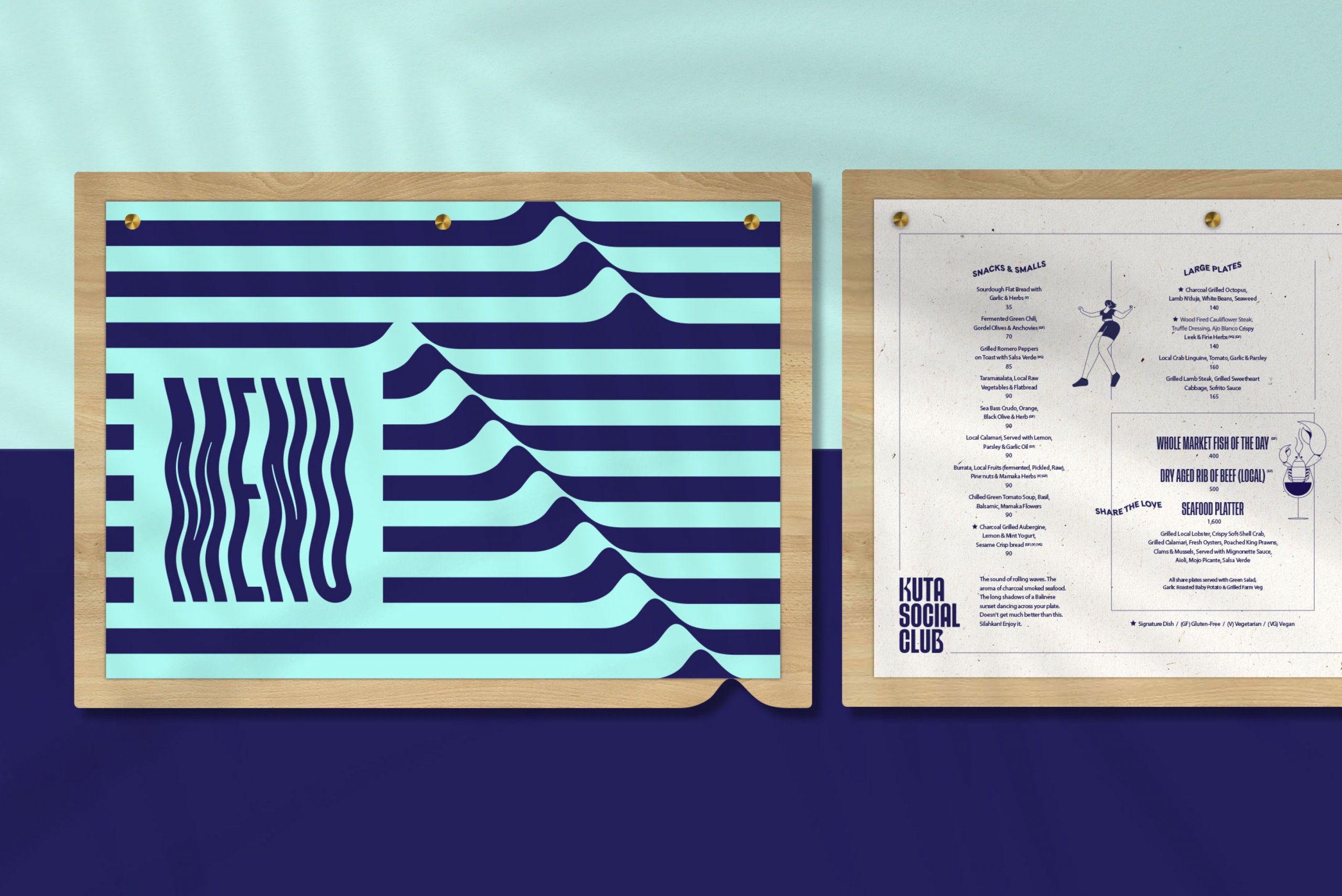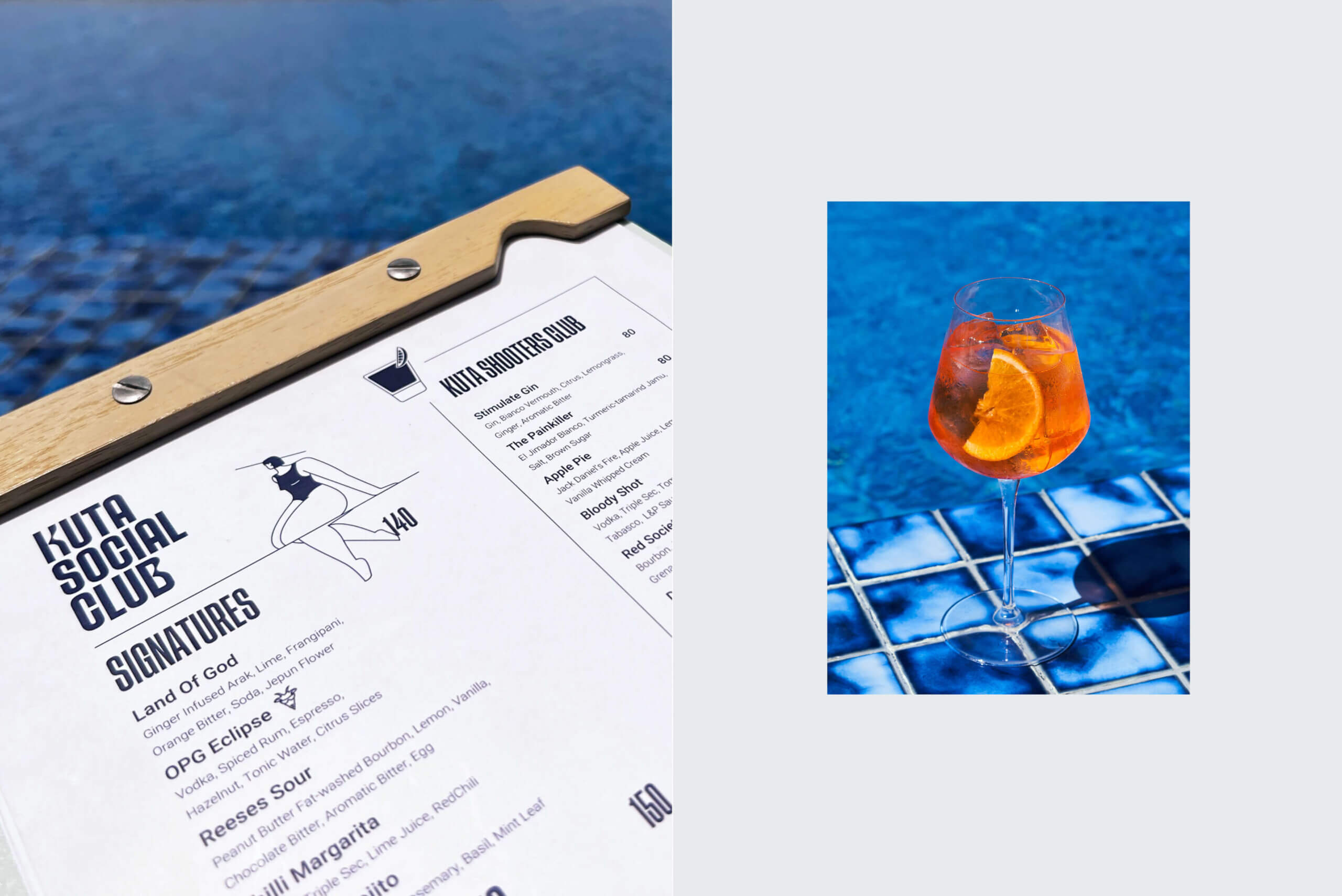 The brand identity is inspired by rolling waves, poolside towels and colourful umbrellas. A custom logotype, playful suite of illustrations and ultra-condensed typography references its exceptionally elevated location. We delivered a suite of collateral to support the Kuta Social Club brand launch from; brand & ToV style guide, placemaking features walls to marketing street bill posters, menus design and animated social tiles.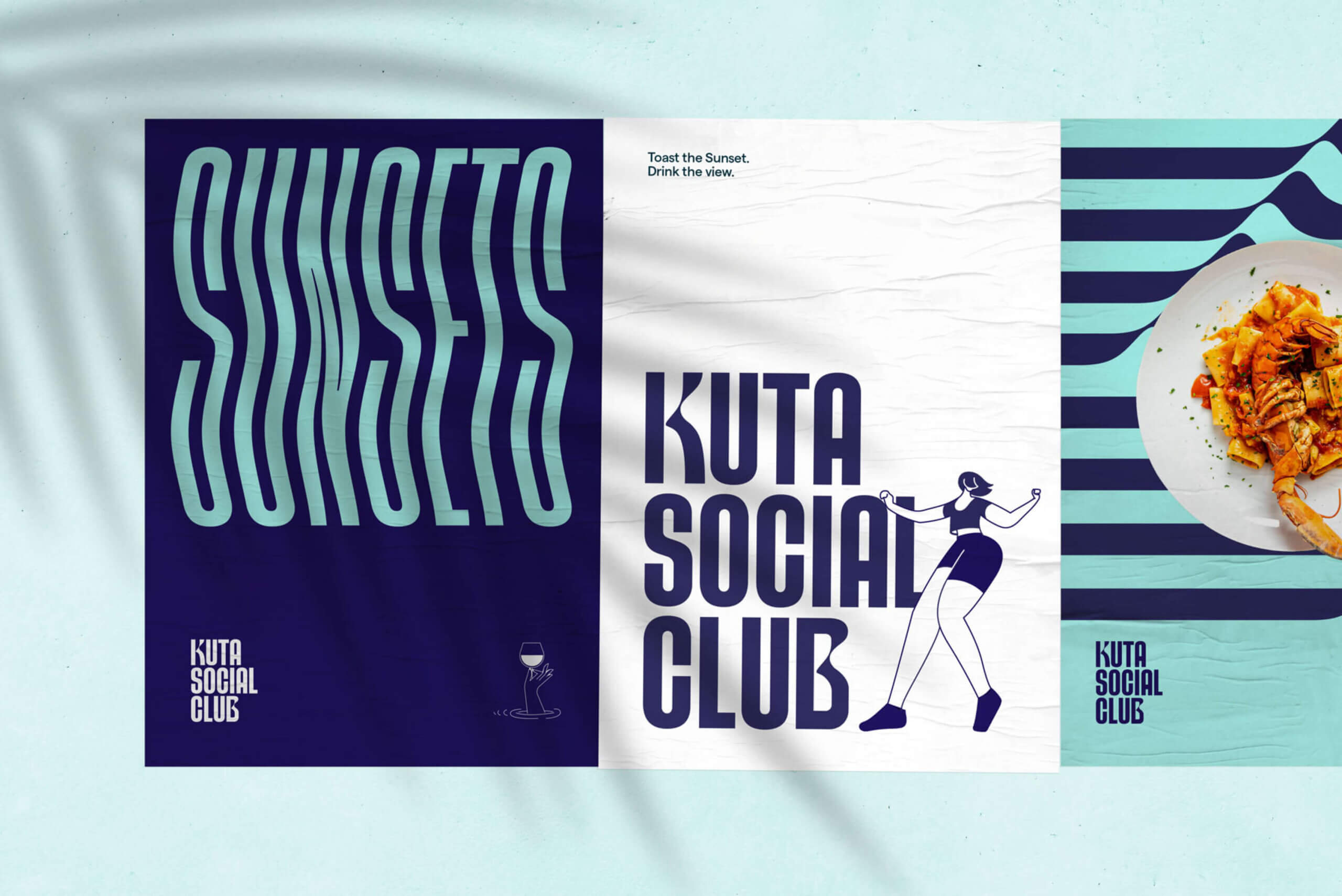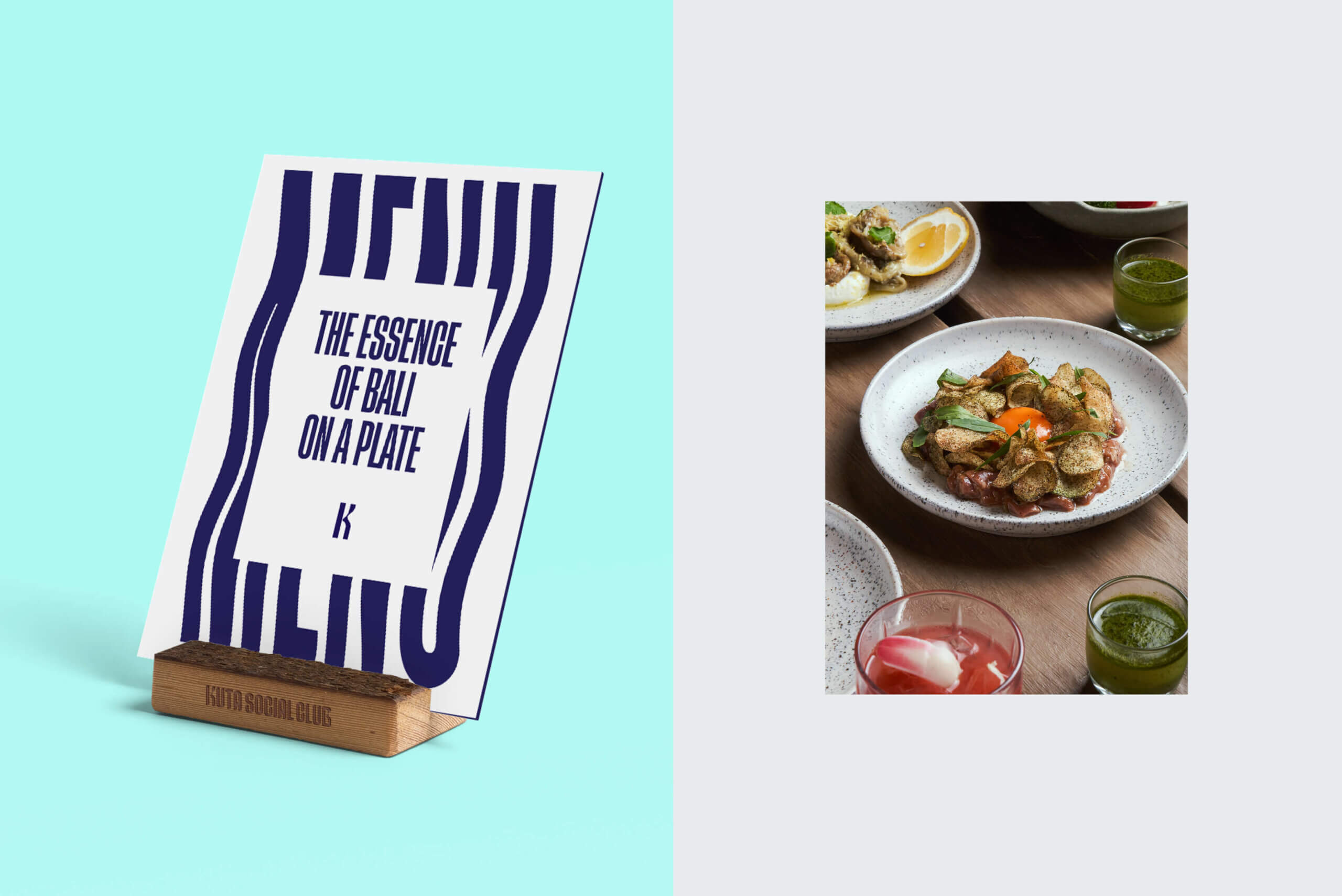 Now fully open to the crowds, and perched high above the palms, Kuta Social Club is Bali's most exclusive rooftop pool club, where fun and flavour collide – and the party has always just begun. Toast the sunset. Drink the view.