Laneways by Ovolo
A little hotel with big personality
Deep within the vibrant heart of Melbourne's many tangled laneways, lives a little hotel with a big personality. An eclectic urban retreat infused with rebel spirit that beats to a different drum.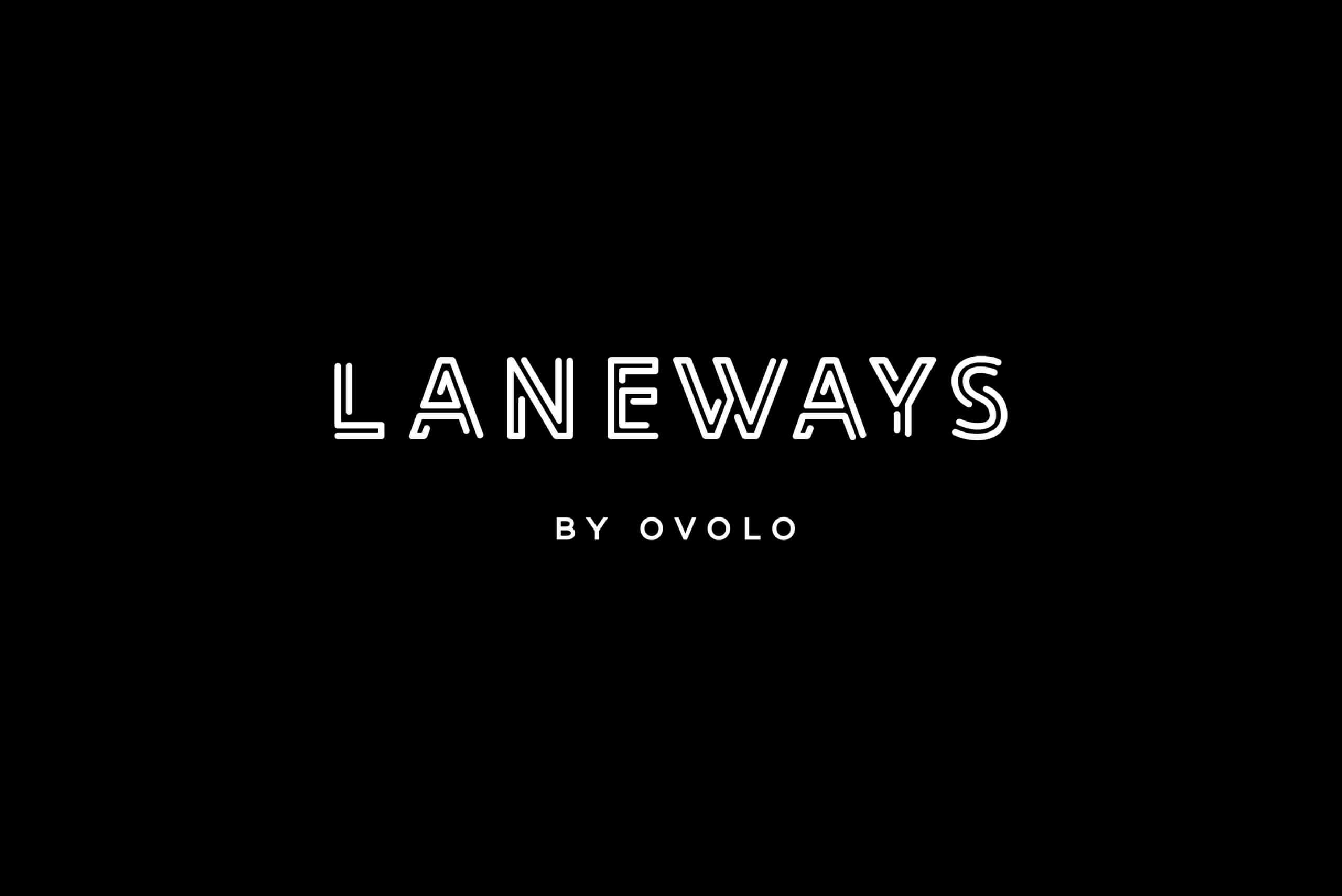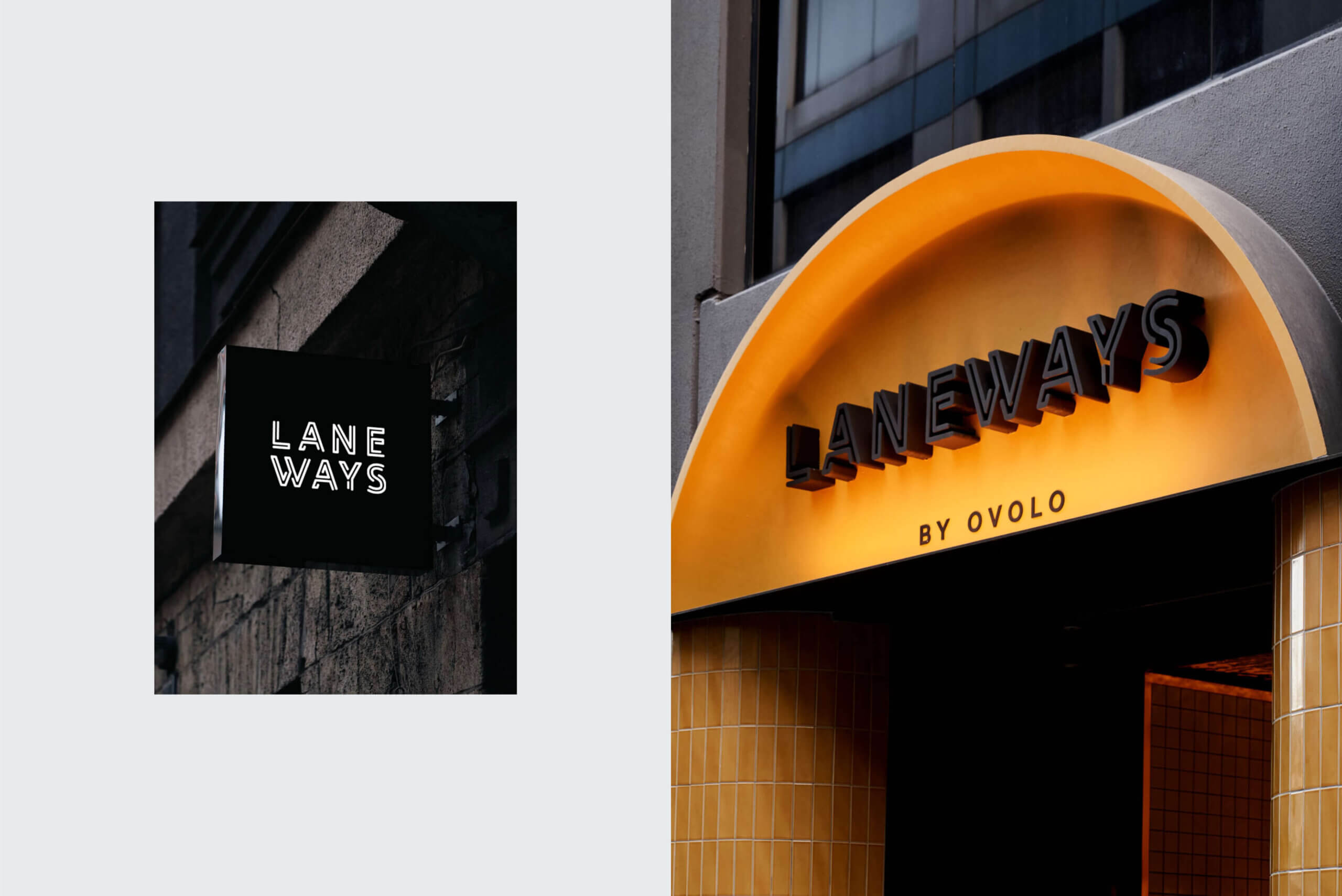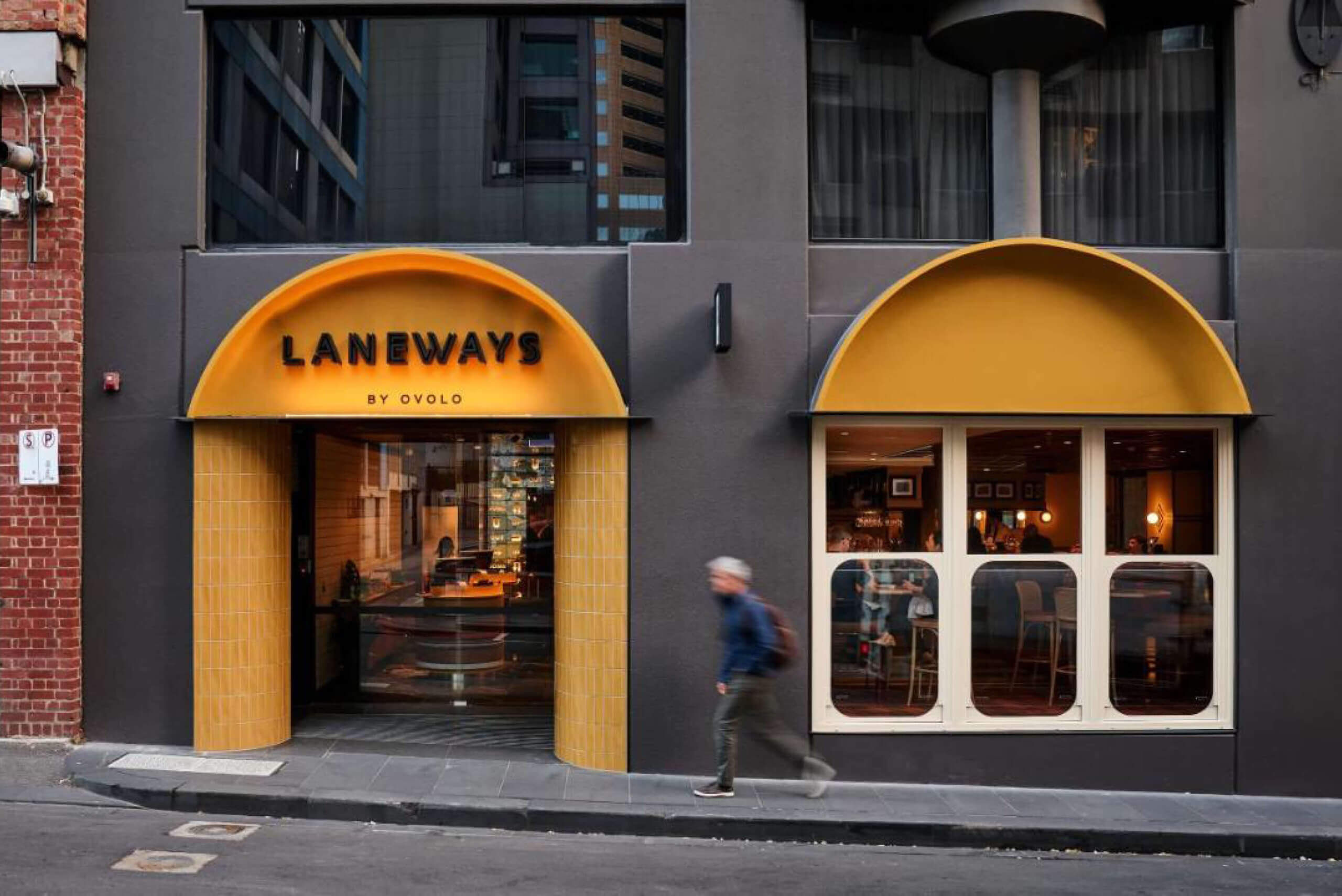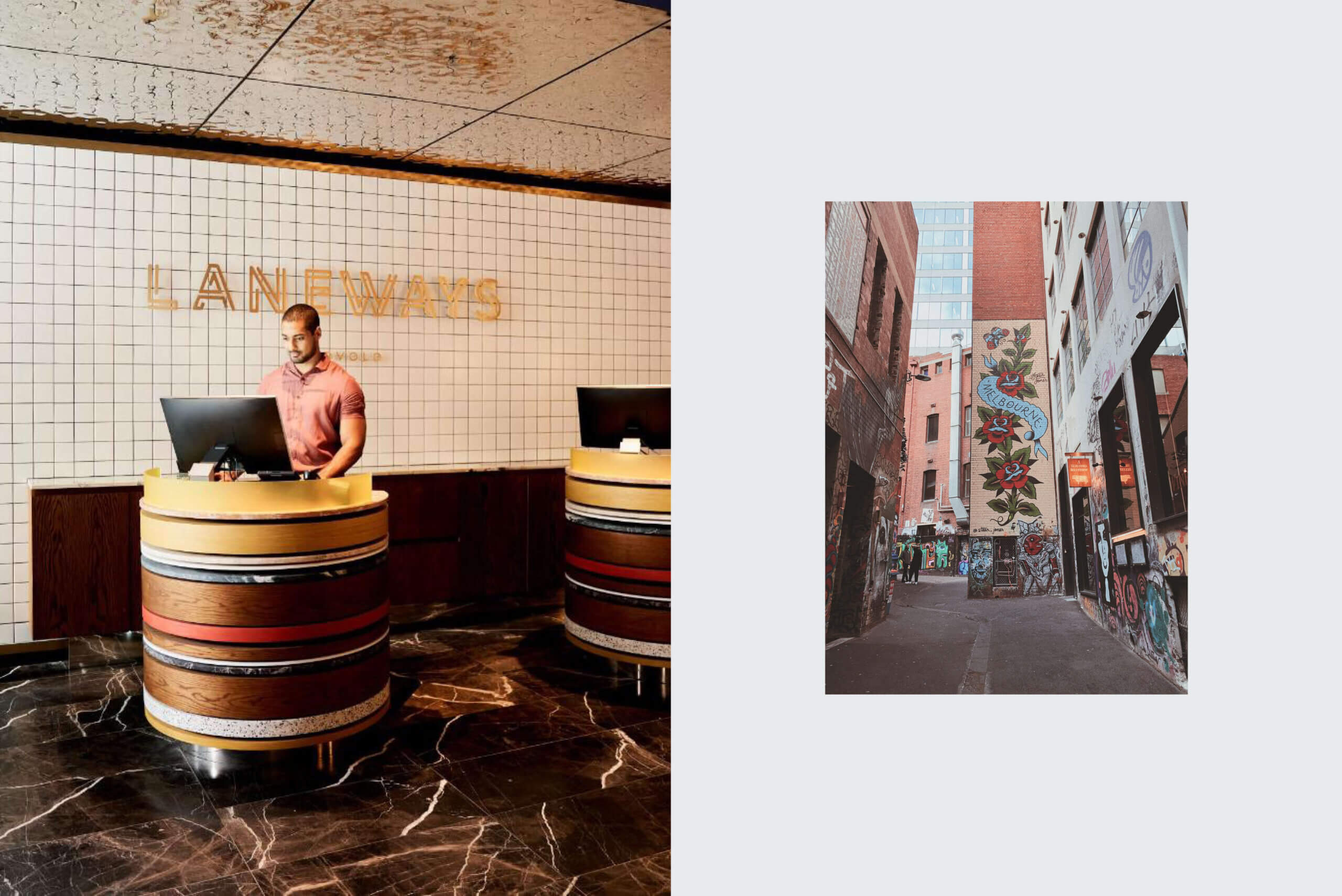 A destination for foodies, fashionistas and fun-seekers. Where every corner reveals suprising secrets. And every alleyway leads to new adventures.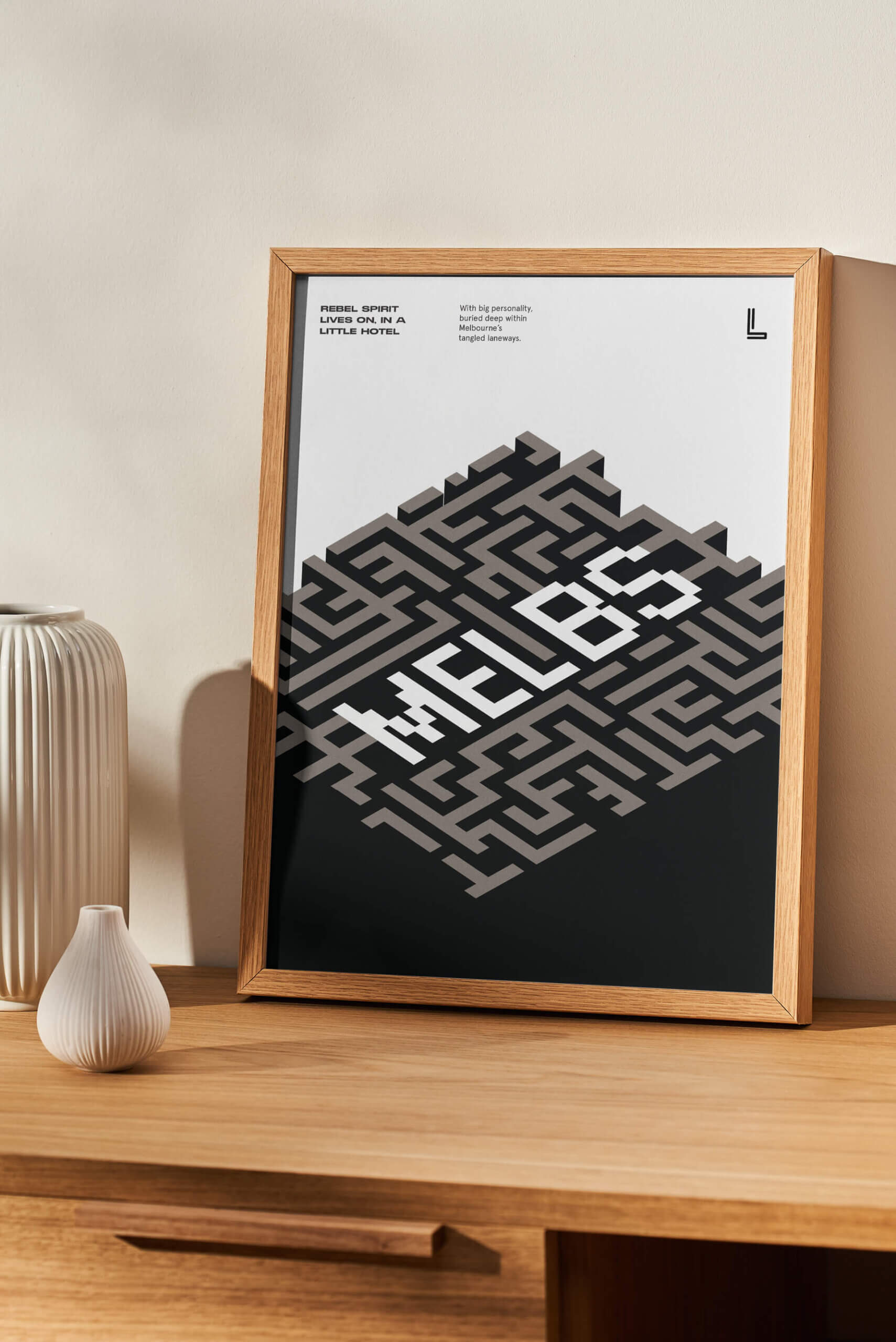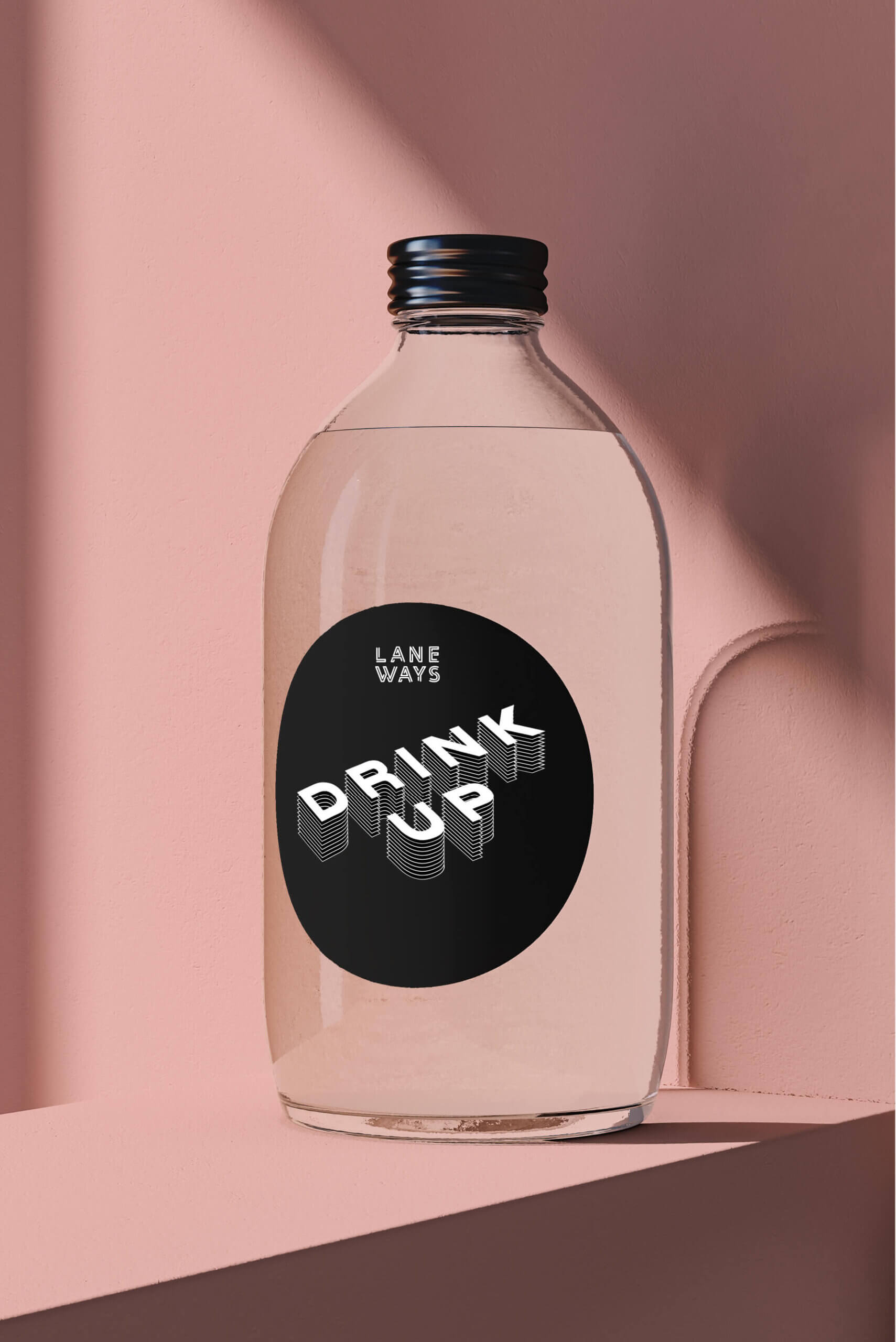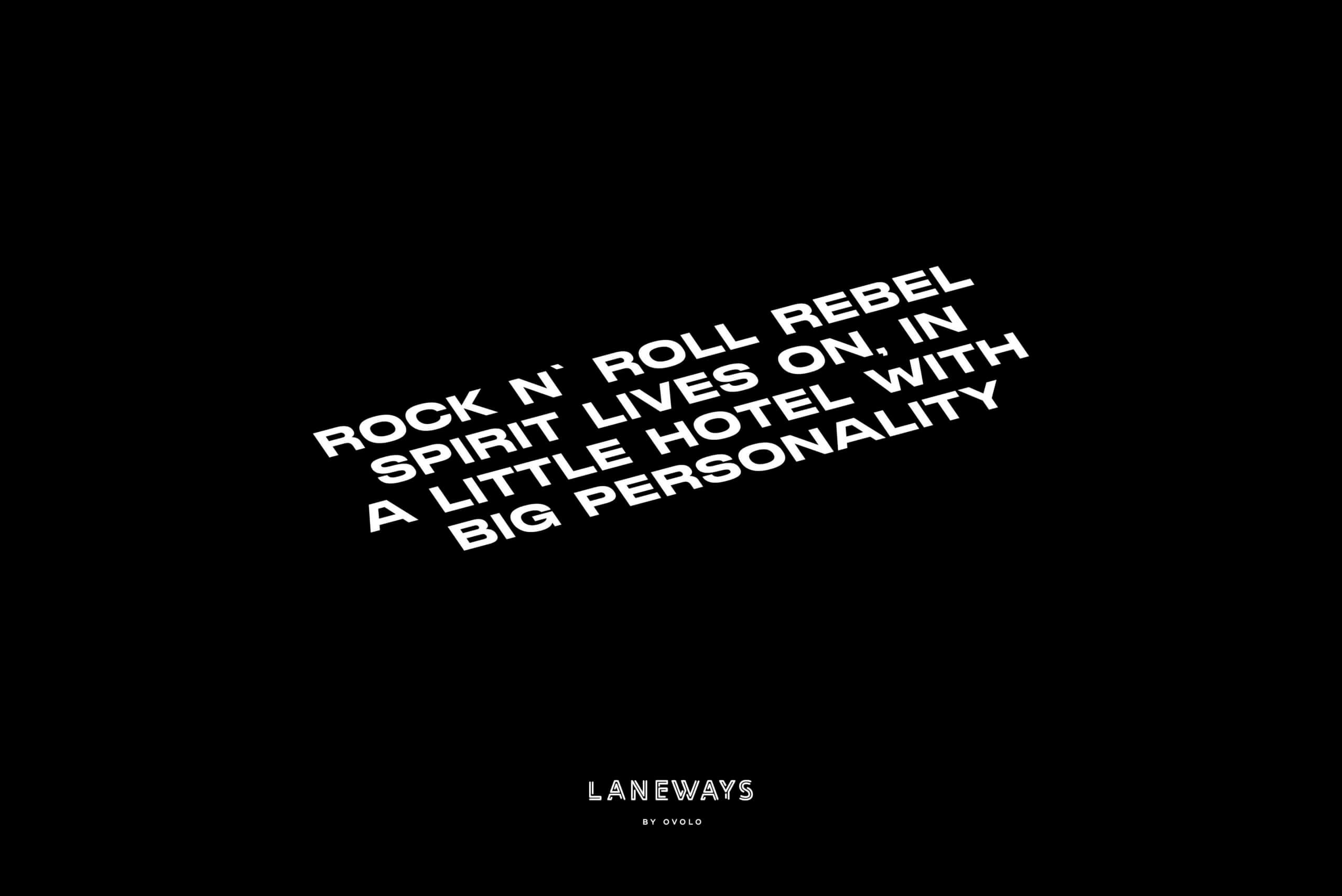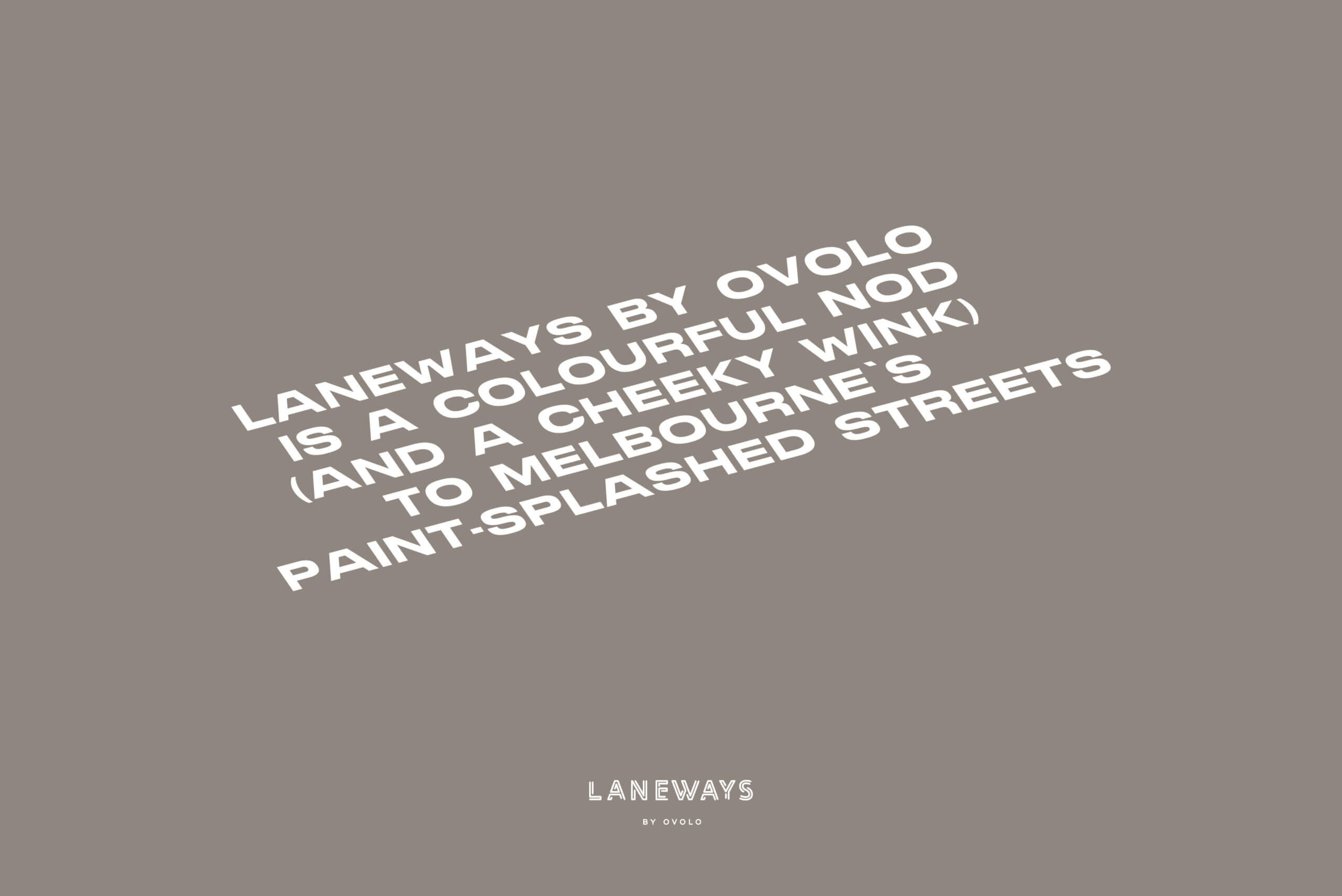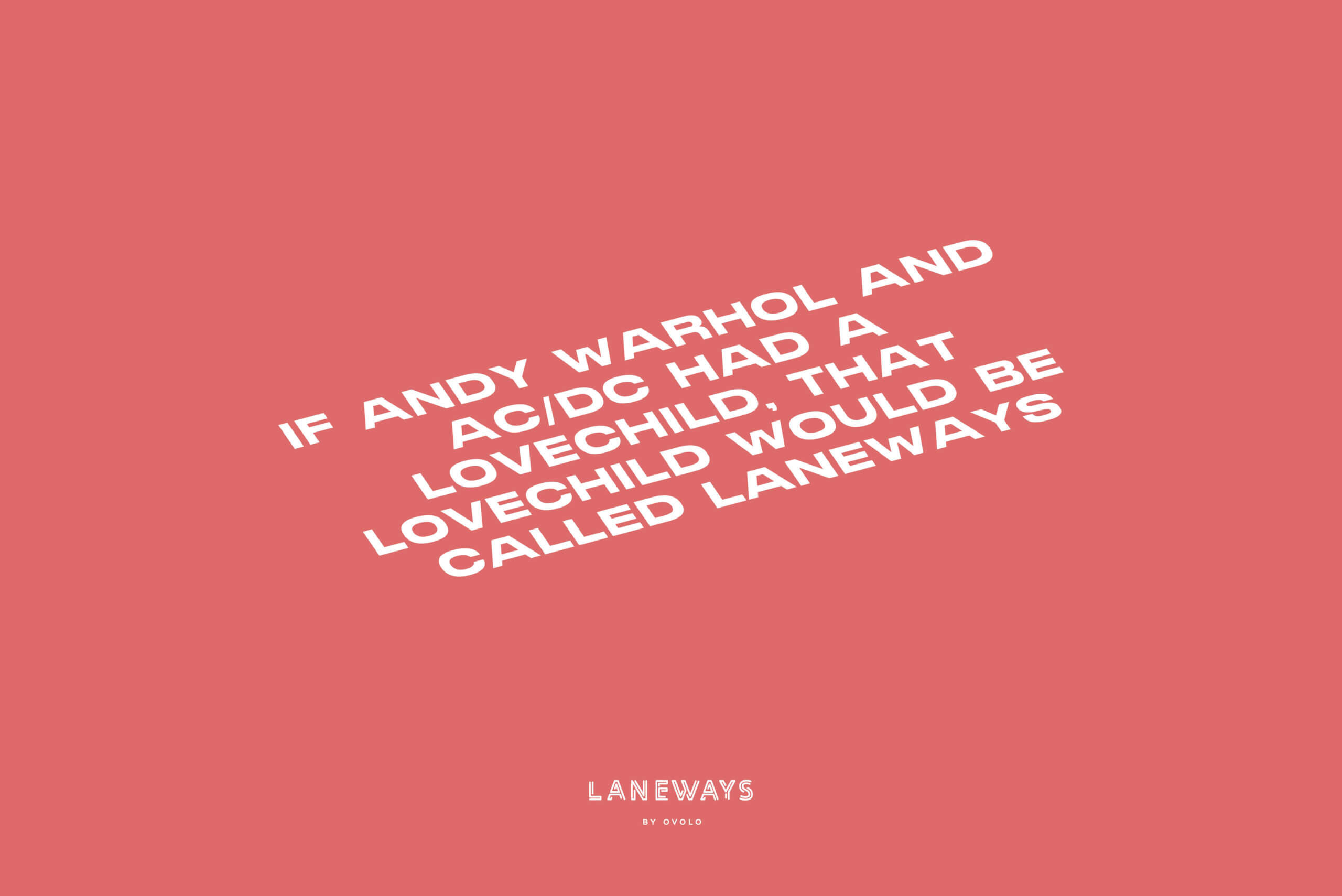 Prev
Next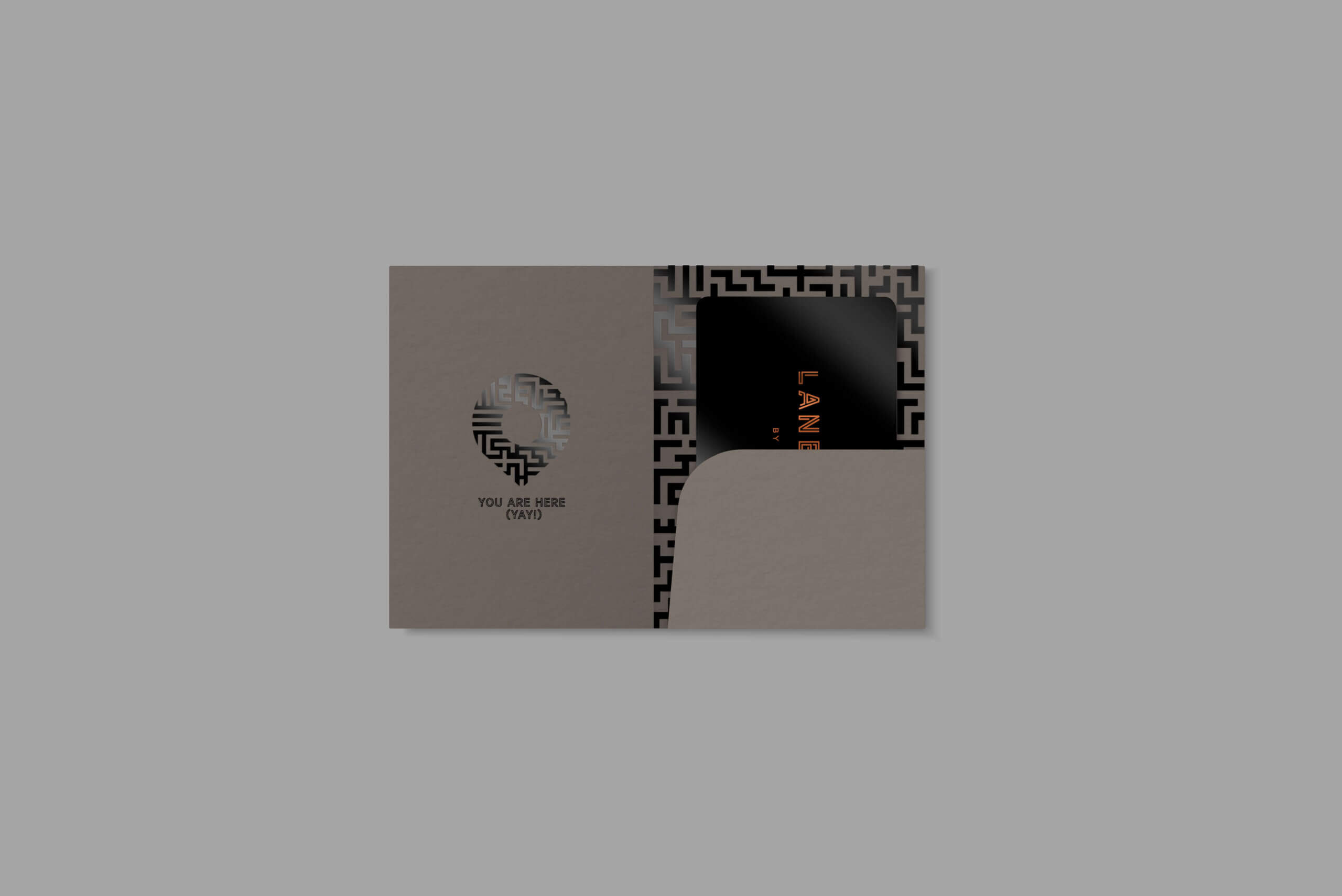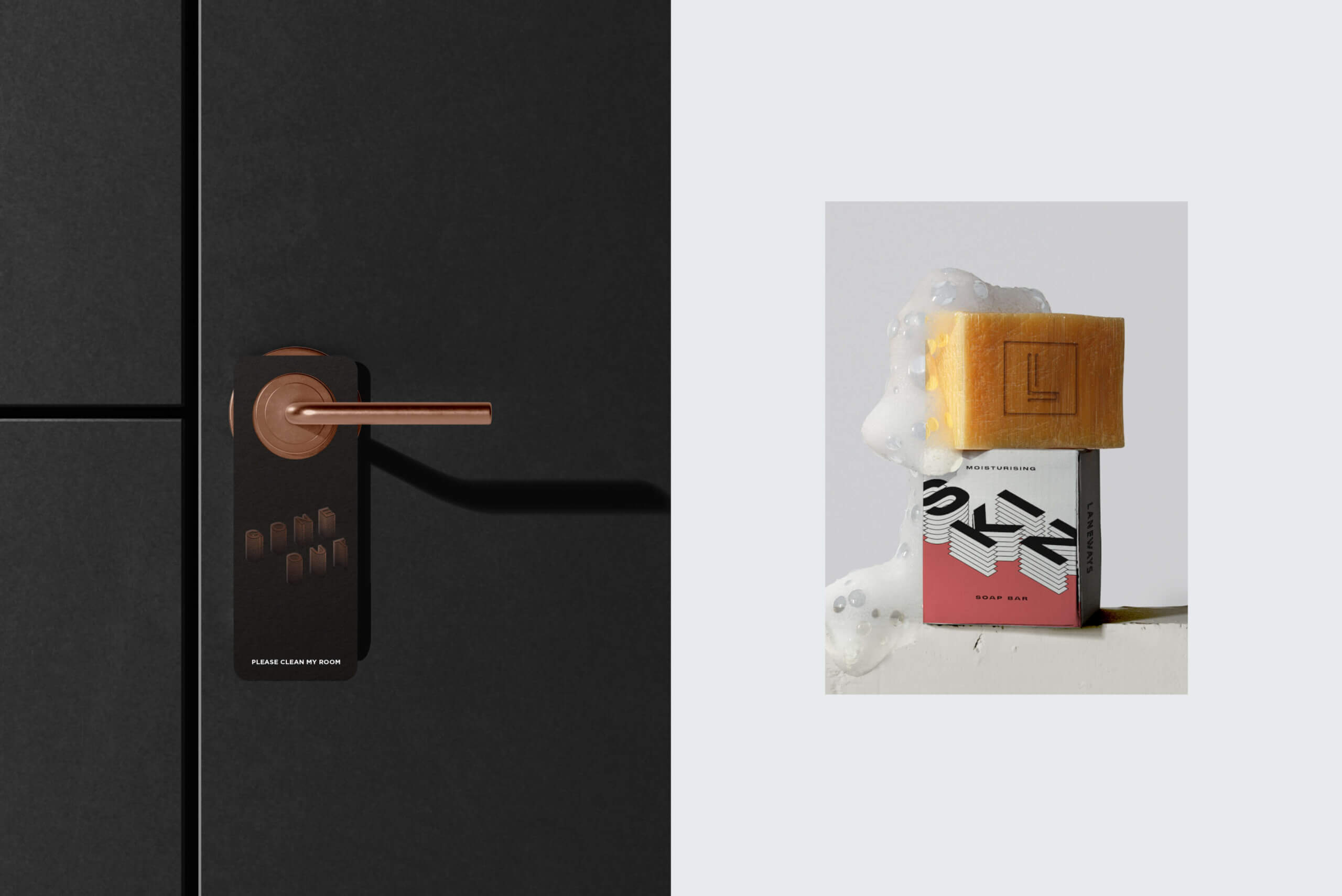 At Laneways by Ovolo — find yourself centre stage.
And lose yourself in a world of culture, cuisine and curiosity.