Ovolo 10 years
Celebrating a milestone
It seems only yesterday that the Ovolo brand landed on our shores in Australia bringing with it a whole new hotel & hospitality experience.
Ten years on… and Ovolo Hotels x THERE continue to push boundaries, challenge the everyday norms to explore new frontiers in communication, brand to enrich the guest experience.
To commemorate this remarkable milestone anniversary, THERE is proud share celebratory story-so-far sizzle video. Taking visual cues from the launch of Ovolo's Wonder. Full. brand campaign, the high-paced vibrant video is packed full of colour, curios and moments of unexpected surprise and delight.
With content pulled from Ovolo's extensive archive of footage, imagery and experience, the edit makes use of typographic play & creative cuts to take the viewer on the Ovolo journey from its humble beginnings in Hong Kong to the multi-award winning international contemporary hotel group it has become today.
Hold on tight… it's a hell of a ride!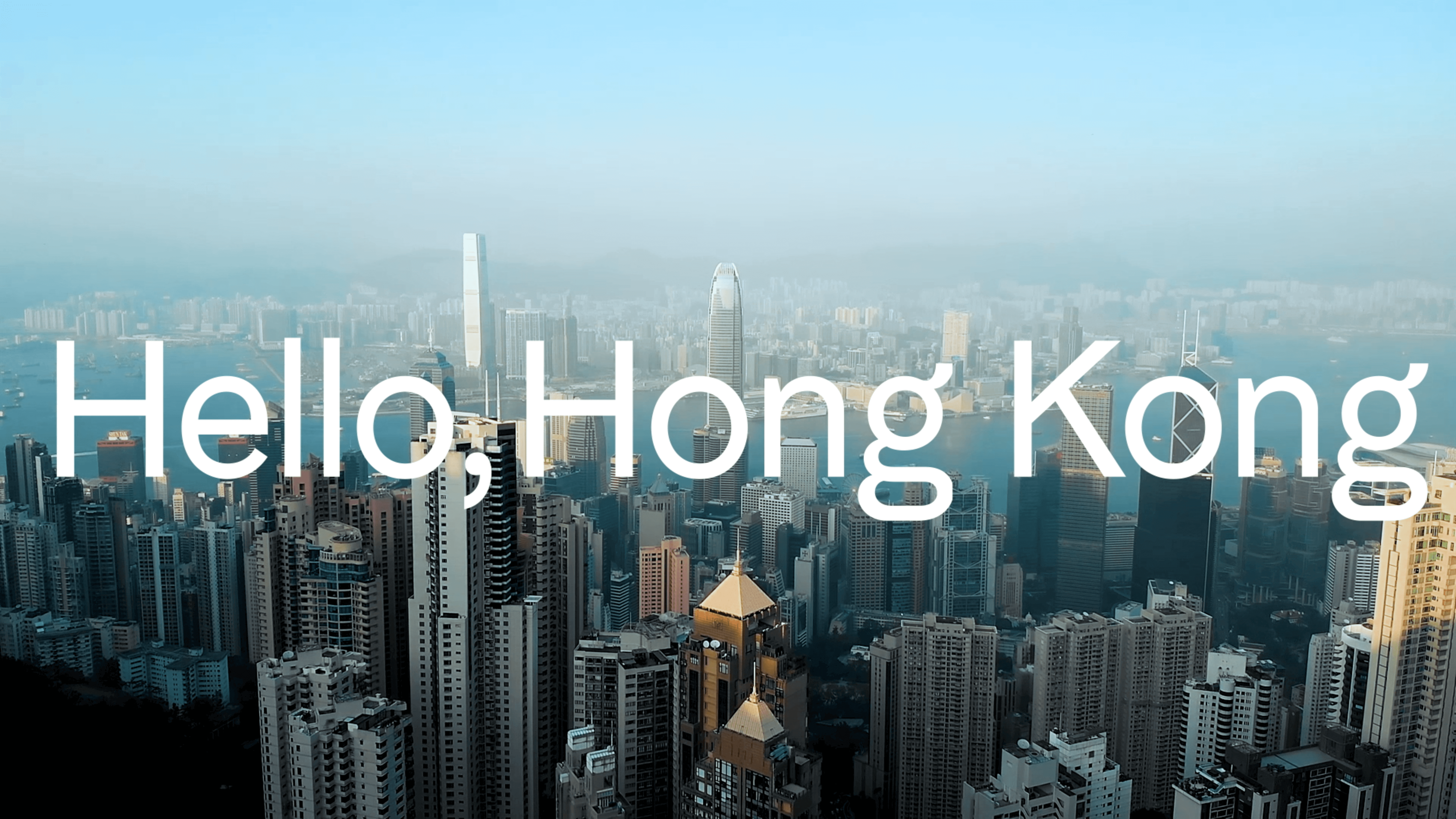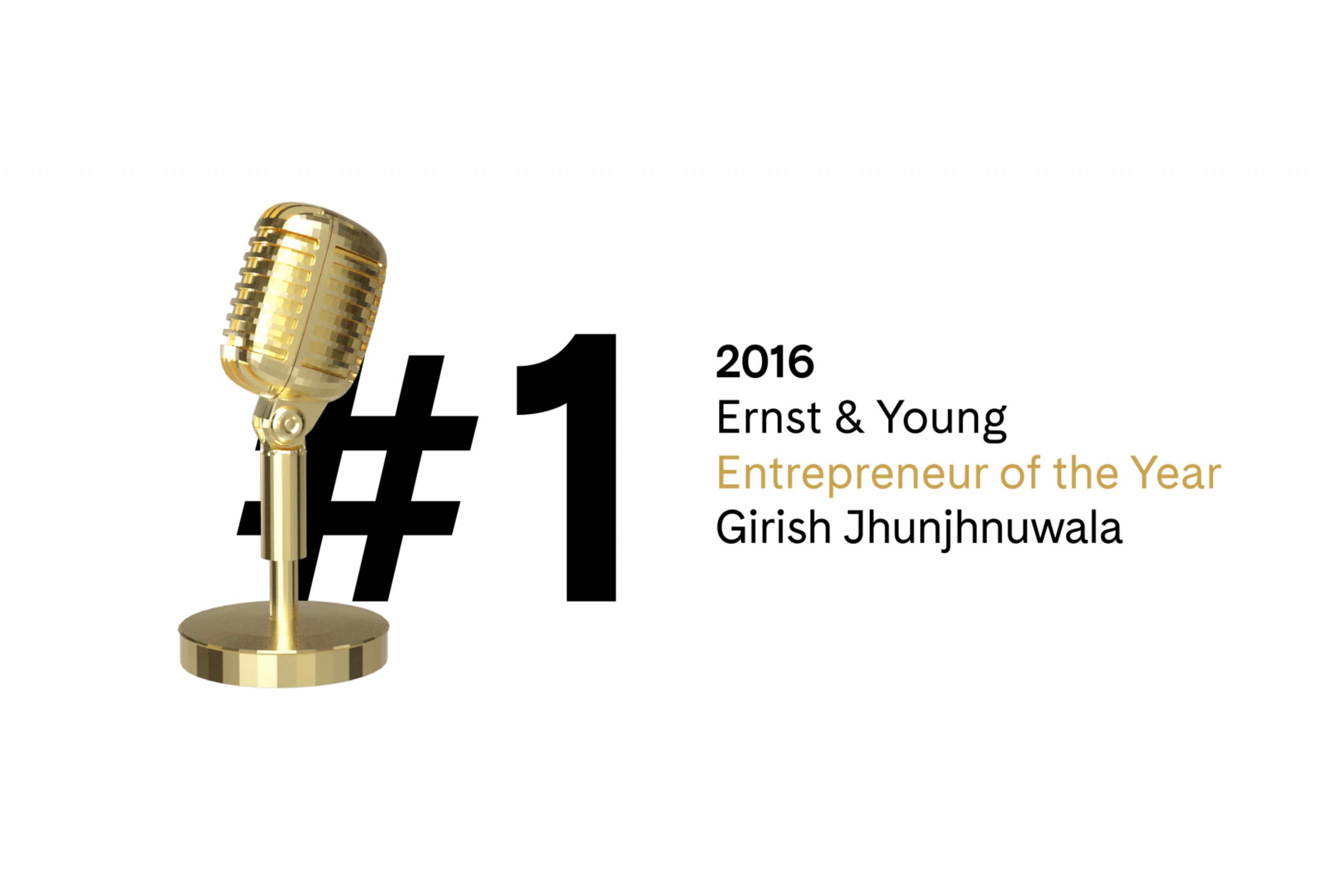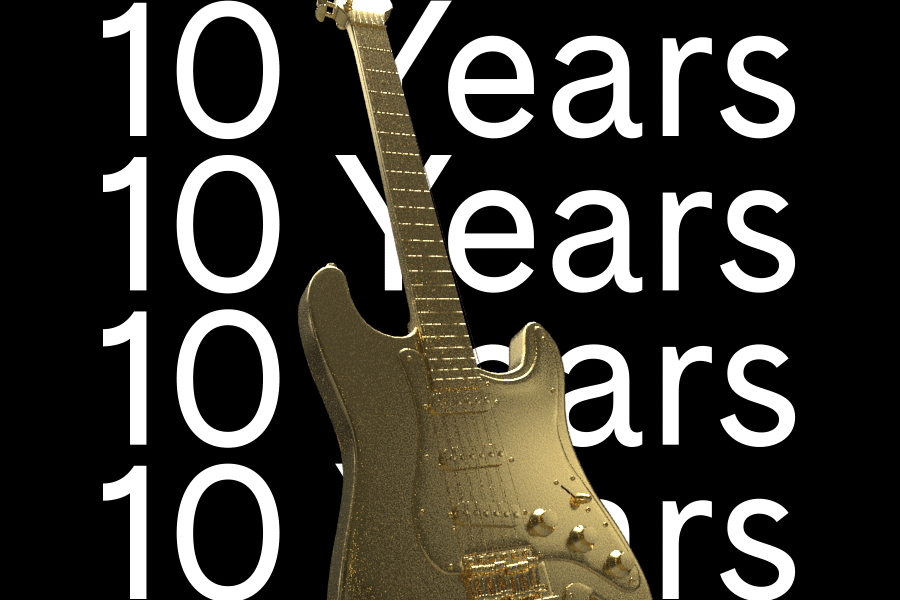 THERE has partnered with Ovolo for over half-a-decade bring rigour and strategy to underpin the bold contemporary award-winning brands and campaigns created by THERE.