Magic & Logic in Las Vegas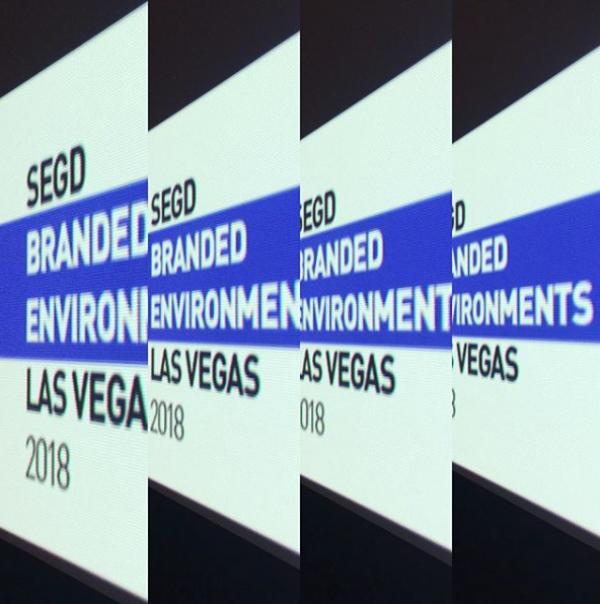 Design leaders from THERE were recent keynote speakers at the SEGD Branded Environments conference in Las Vegas.
Held in partnership with the Annual Digital Signage Expo, Simon Hancock (CoFounder) and Charlie Bromley (Head of Environments, Sydney) were invited to talk at the event about the two studio's approach to global practice and focus on the design of brand-centric customer experiences.
SEGD (The Society of Experiential Graphic Design) exists to educate, connect and inspire the global, multidisciplinary community of professionals creating experiences that connect people to place.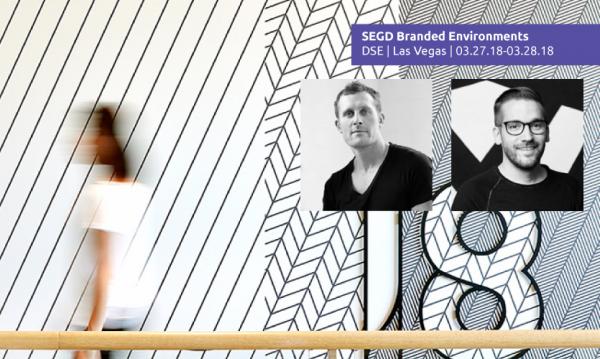 The talk was titled Magic & Logic and examined the balance between left-brain and right-brain thinking that's often at play when we are solving our client's design challenges.
Showcasing a series of themes in our work, Simon and Charlie presented a variety of projects from workplace to retail and public space – demonstrating how the right mix of creativity and logic can help people to feel inspired, engaged and connected to the spaces they live, work and play in.