THERE published in Brand Built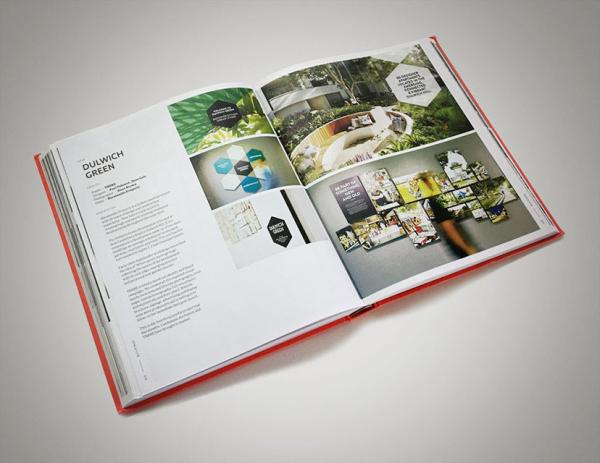 THERE are excited to be featured multiple times throughout the Brand Built's new book. Brand Built ispublished by RHED.
Selected from international projects from around the world it demonstrates Australia delivers world class creative property marketing campaigns.
Published work includes, Dulwich Green, Minton House, 338 Pitt Street, De Node, 35 Clarence Street and Parklands.
These projects covered both residential and commercial properties and are centred on how people engage the built form.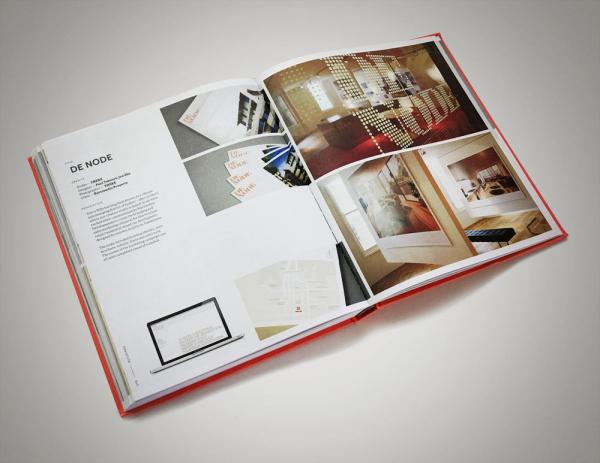 As a globally recognised publication, it showcases the best of branding in the property industry. As the boom of the property market continues to grow across the world, it is critical to remain competitive, be able to cut through the messaging and stand out. These successful campaigns were able to deliver great results for the clients and exceed expectations.
Thank you to our clients for trusting us and our proven creative process which led to authentic stories to be told that were unearthed from each of these projects.