THERE published internationally in Asia-Pacific Design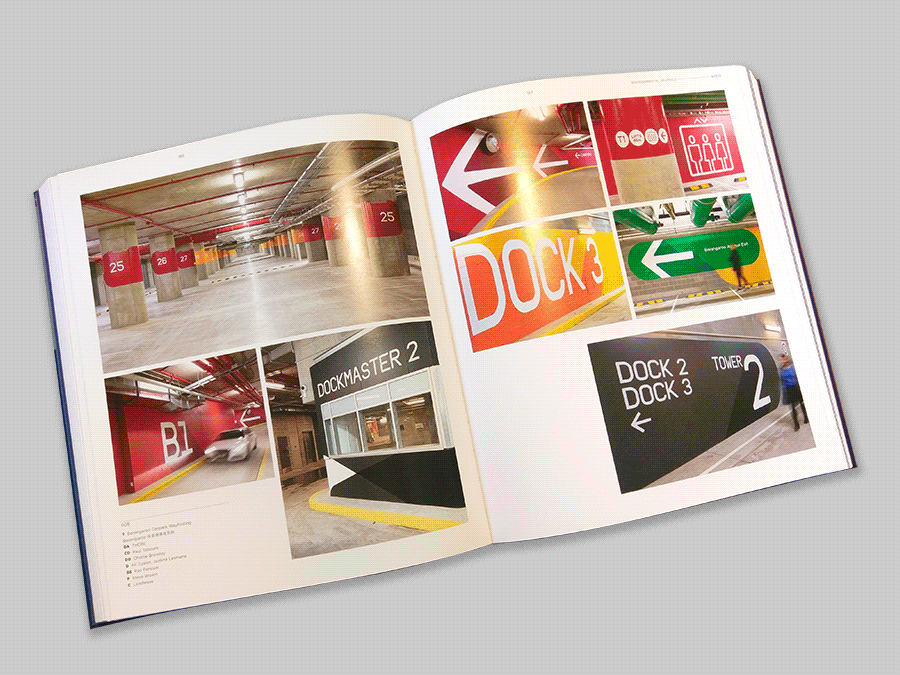 THERE is proud to be internationally recognised in the 12th volume of Asia-Pacific Design.
Published by Sandu Cultural Media, this hard cover book recognises outstanding design work from all over the Asia-Pacific region. THERE are excited to have our Barangaroo Wayfinding, Singapore Management University and BBC Worldwide projects featured in the Environmental Graphics section. Asia-Pacific Design is a collection of impeccable design projects curated into an annual publication to showcase design innovation and progression.
We congratulate the publisher on this wonderful book and would like to thank our clients, collaborators and team for their efforts on the projects recognised in this important publication.