THERE Wins Honour Award at 2017 Global SEGD Award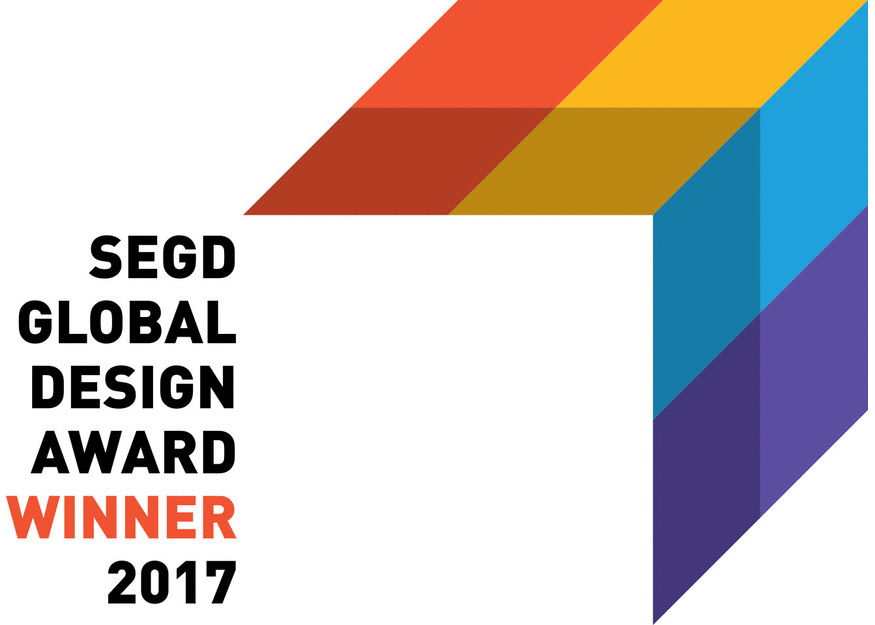 The team at THERE are proud to announce that we recently picked up two SEGD Awards in the category for Placemaking and Identity at the 2017 awards ceremony, held recently in Miami USA.
The annual SEGD Conference & Awards is the gathering of the Experiential Graphics Design community. It is the only international event focused on communication design that connects people and place in the built environment.
There were over 407 global entries across 6 design categories, with 32 projects selected for Merit recognition and Only 9 receiving an Honor Award.
Representatives from both our Sydney and Singapore studios were in Miami to receive not one but two prestigious awards being the highest accolade possible for international awards.
We won a Merit Award for Knight Frank and an Honour Award for Rabobank project.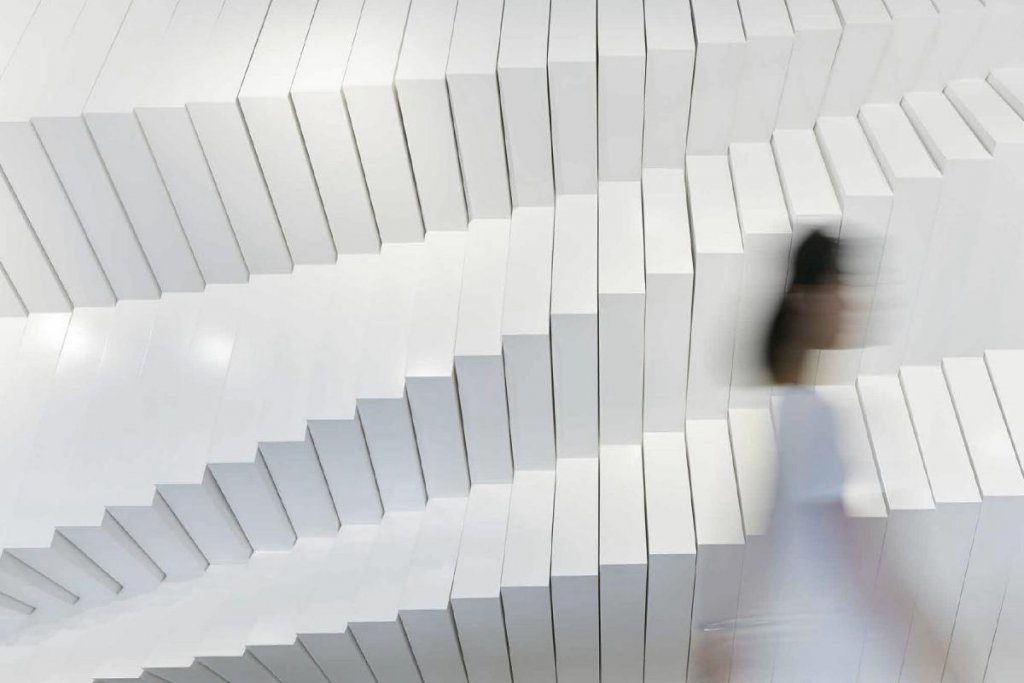 For Knight Frank Sydney workplace the scheme's uniquely sculptural approach drew praise in the jury's comments: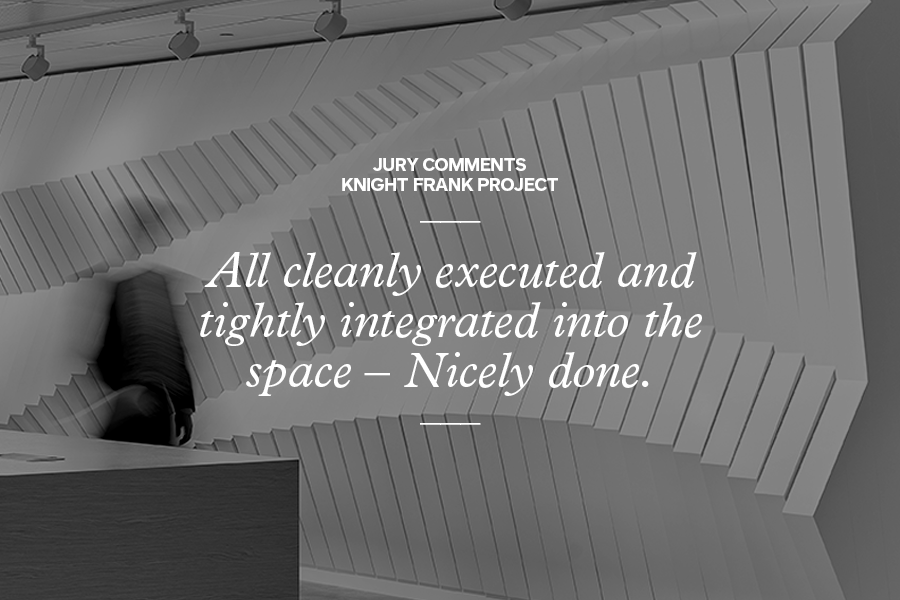 We also scooped a coveted Honour Award for our Rabobank workplace project. Honour Awards represent the the highest accolade given out at the ceremony, and with only 9 awarded this year it makes it an extremely special win.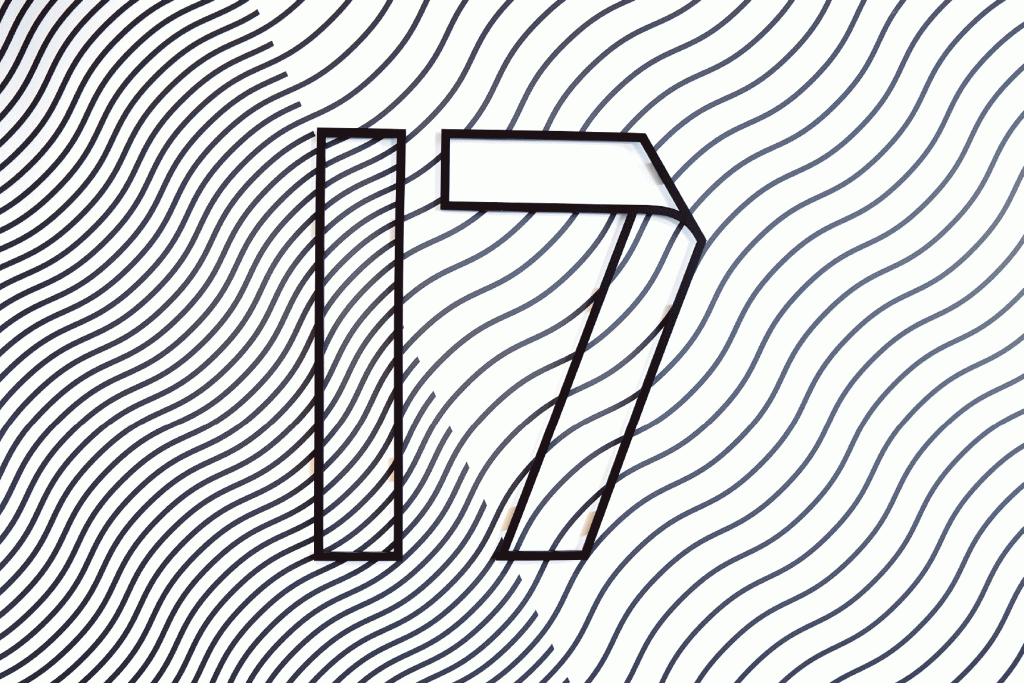 The refined simplicity of the environmental graphics and wayfinding strongly resonated with the judges: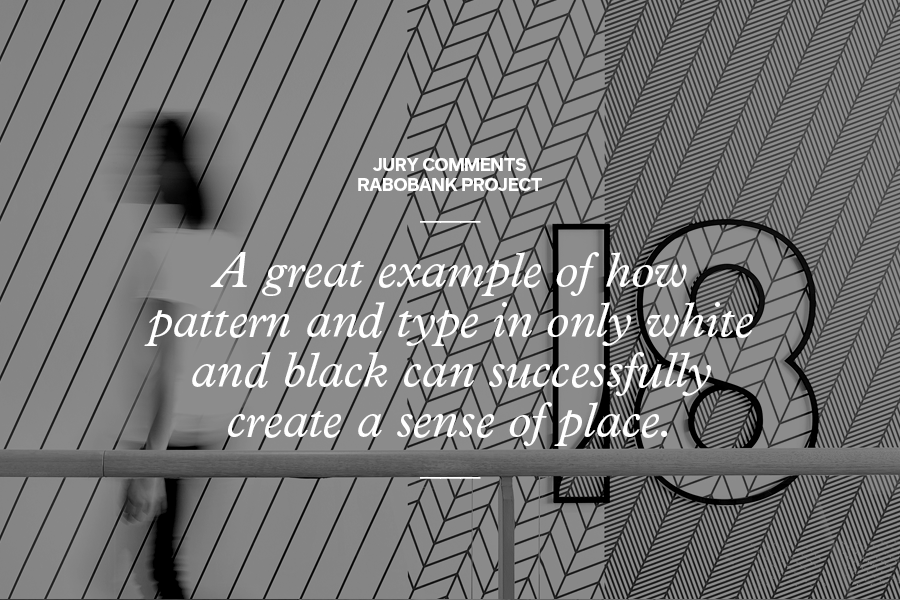 We would like to mention a special thanks to SEGD for this opportunity to showcase our work, our amazing team of designers, and lastly our wonderful clients for entrusting THERE to deliver their vision.