THERE wins New York design award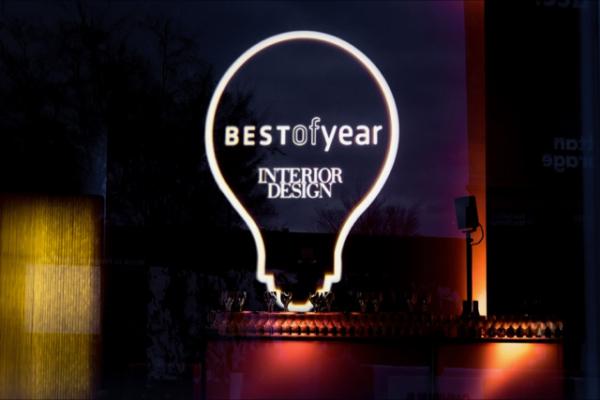 THERE wins Interior Design 'Best of Year' award for Workplace Branding and Graphic Design.
Fresh off the bat of 2016's AGDA's and Sydney Design Awards, we're also pleased to announce another big win in New York at the Interior Design Best of Year Awards for 'Branding and Graphic Design: Workplace'.
This one went to the sculptural installation at property giants Knight Frank's Sydney HQ. Special thanks to Knight Frank for believing in the creative concept, Geyer for creating a beautiful space and to the incredible team of designers at THERE who brought the vision to life. 
In this project, THERE was tasked with interpreting the Knight Frank brand positioning to animate their new head office in Sydney's CBD. At the heart of the new space was an Innovation Zone, an open, collaborative space where clients and staff alike challenge conventional thinking. THERE developed a super-sized sculptural wall, that whilst static, conveyed the idea of 'constant change'. Geometric fins begin as an abstracted version of the company's logo, but soon turn into a dynamic wall cladding as they undulate across its surface.