Apply now: BDM Role for passionate storytellers now open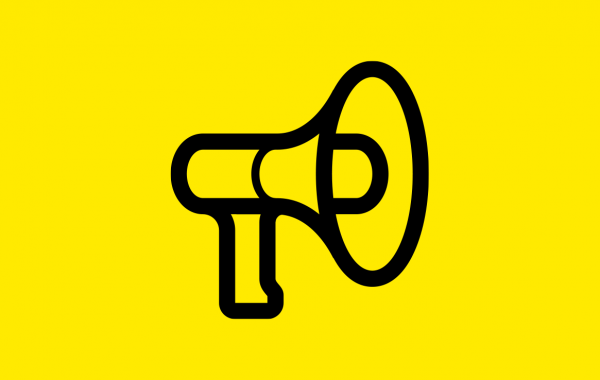 THERE – is on the look out for bright and personable BDM to join our Sydney team.
At THERE we harness the power of place by creating place-led brands and the environments that bring them to life.
THERE are looking for a passionate design-aware Business Development Manager to share this vision and play an active role in growing the business in the short, mid and long term.
If this sounds like a vision you can share, an environment you would thrive in and opportunity you can't miss then we would love to hear from you!

Key qualities you'll display…
You'll be an energetic self-starter, adept at identifying new business opportunities within our areas of specialisation (Experiential Graphic Design, Placemaking and Wayfinding + Place-led Branding).
You are driven in your approach, contacting and following up new leads, arranging meetings with company directors and monitoring and reporting new business efforts.
You like to take ownership of your opportunities. You display integrity and a duty-of-care in everything you do, going above & beyond expectations.
You are super-organised and confident in dealing with BD CRM
You bring the best of you everyday, contributing to a diverse and inclusive team.
You bring your smarts, A-game and individuality to every situation.
You are a consistent and reliable team-member – you're in this for the long haul, not just the highlights.
You never settle for average – challenging the norm by being brave and exploring new frontiers of creativity & new ways of doing things. Always thinking, having fun and never being afraid to speak up.

To be successful in this role you…
– Have 3-5+ years or more of highly relevant BDM and creative agency
– Are disciplined & strategic, self directed and process driven

– Have a passion for all things 'design
'
– Have excellent written and verbal communication skills,
particularly over the phone and in meetings

– Have successfully demonstrated that you take responsibility
and do what it takes to achieve a successful outcome
– Are tertiary educated and demonstrate the ability to
think strategically

– Can work with wide range of people at all decision-making levels
– Have intermediate to advanced computer skills (Mac, PowerPoint,
Excel, Word, preferably Streamtime)
– Will be an english-speaking Australian citizen available
for immediate start

More About THERE?
THERE is one of Australia's leading brand and creative signage agencies with independently owned studios in Sydney & Singapore.
We are a well-established, forward-thinking and expanding graphic design agency that have been creating branded experiences for the built environment since 2002.

Benefits include:

– Competitive salary
– Working as part of a friendly team in the heart of Chippendale.
– Great warehouse studio
– Your birthday off work each year
– Great work culture, with regular team outings, lunches,
keep fit classes etc

Your Next steps…
• Email covering letter + CV to :
info@there.com.au
>>Click here<< to apply via Seek
>>Click here<< Take a peek into our StudioCulture