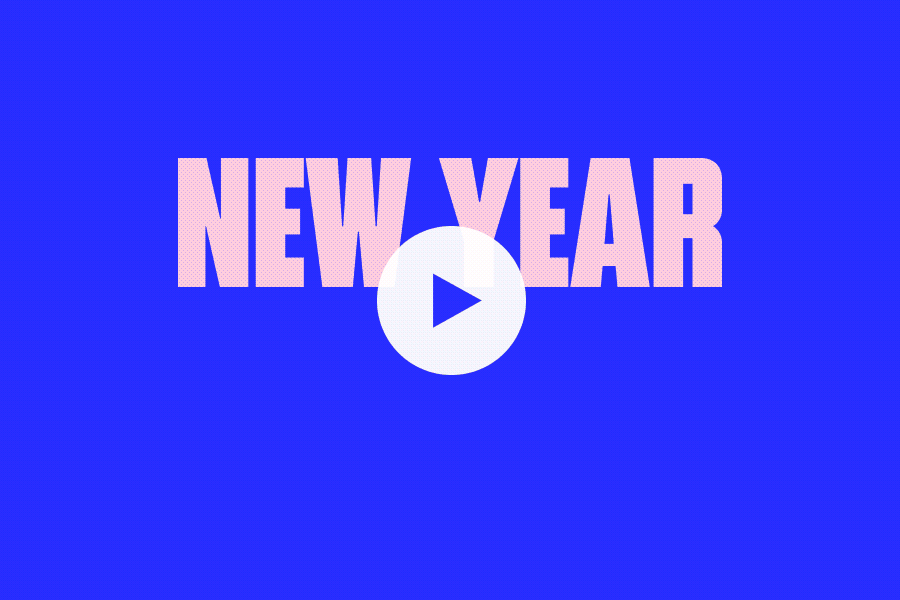 We are pleased to announce that we are now fully set up in our new Sydney home… a fresh studio ready for a fresh start to the year!
Located in the heart of Chippendale, our new light-filled studio has been designed to reflect our experience in the built environment –
a best-practice workplace with agile team spaces, contemporary fit-out and dynamic artworks spread over 2 levels of a converted warehouse building. The new space encourages collaboration, concentration, and creativity – and harnesses the power of place to foster better outcomes for our clients.
So if you are in the neighbourhood, swing by, we'd love to give you a tour.