Lona Misa Restaurant features on cover of A&D's INSIDE magazine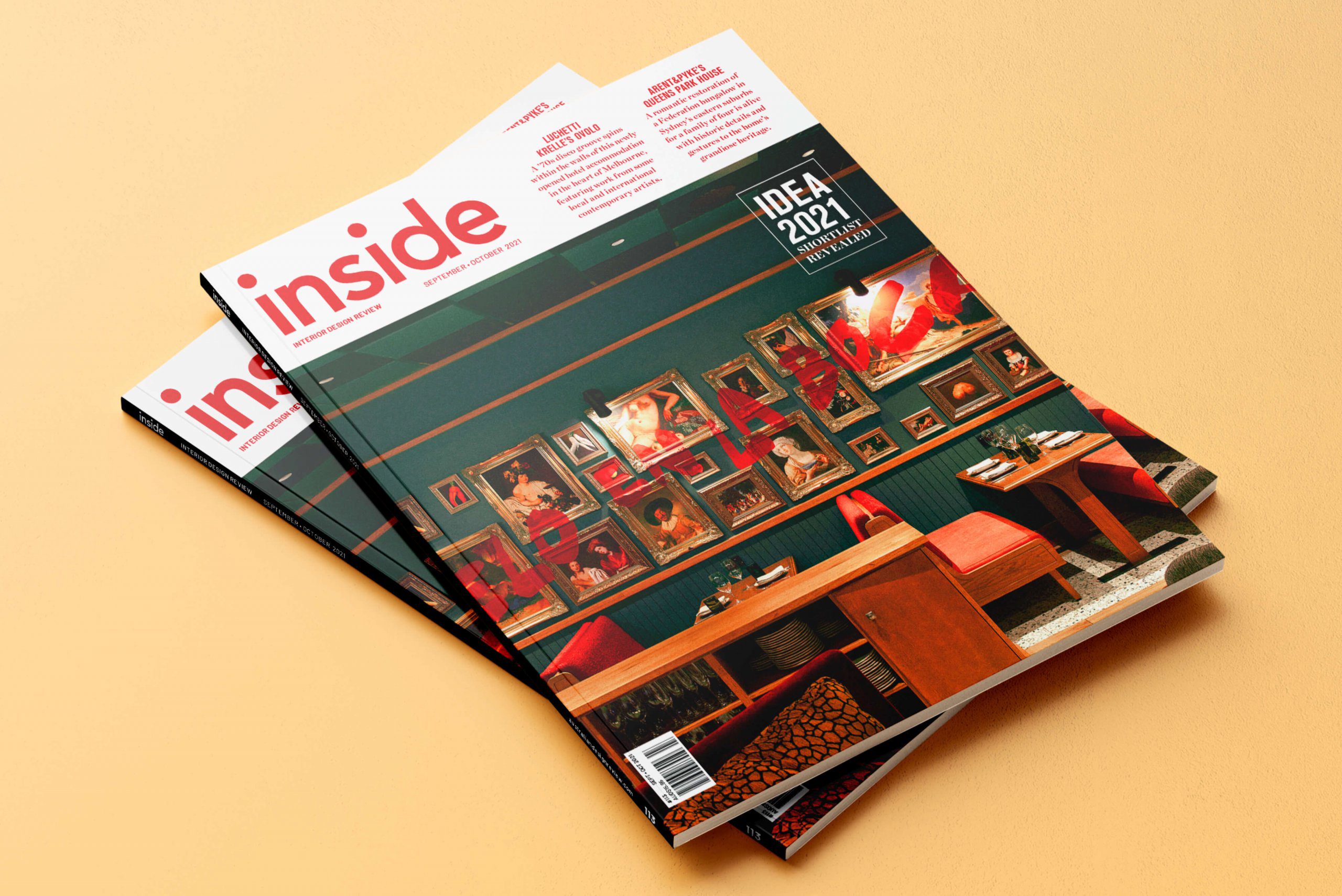 THERE are pleased to have our Lona Misa brand & placemaking project featured within the Inside magazine publication this month.
Inside magazine is the premier professional journal for Australian interior architects and designers – broadcasting the latest in local & international design and promoting the best of Australian design.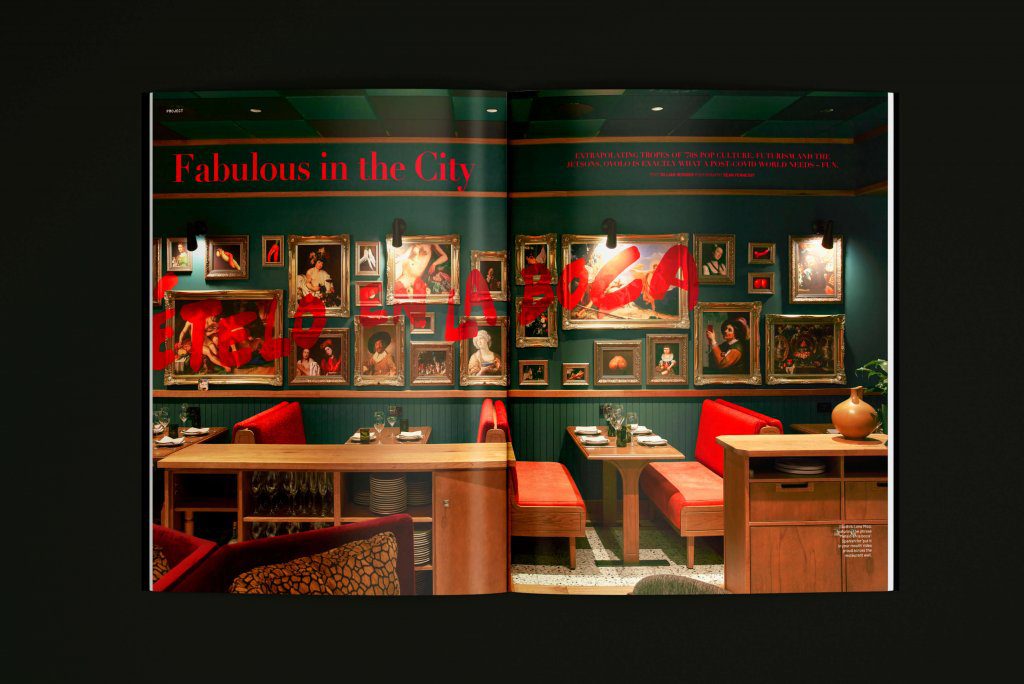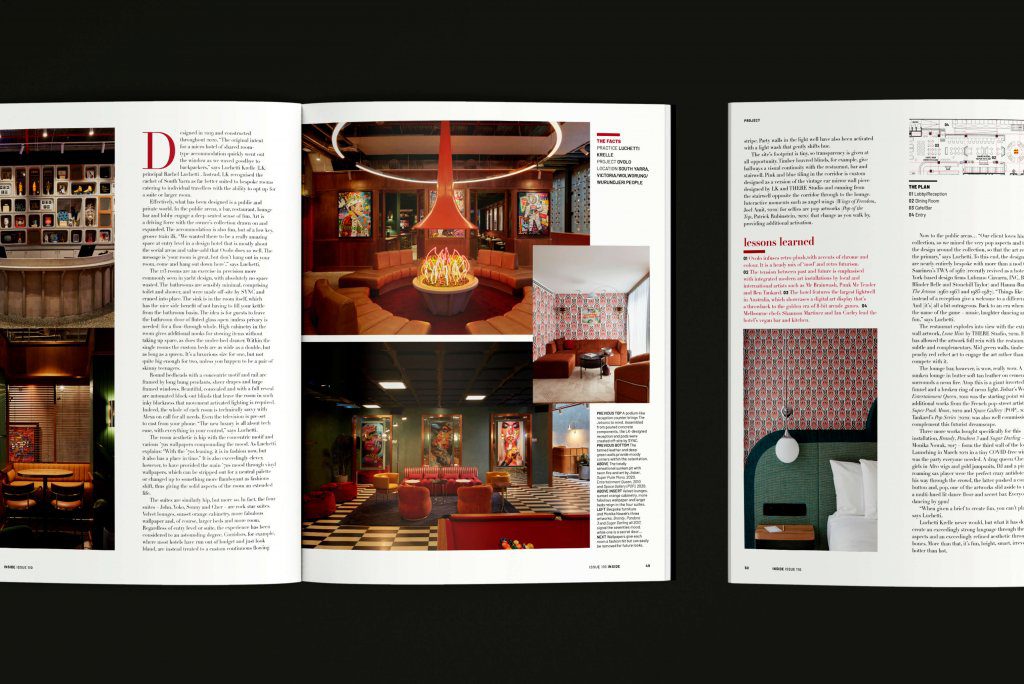 Commissioned by Ovolo group and following the success completion of the Ovolo South Yarra Brand – THERE delivered a unique and lively brand for Lona Misa Restaurant.
This month's Inside issue, features the all new Lona Misa Restaurant interior, expertly designed by the award-winning Lucetti Krelle Design.