THERE Launches New Website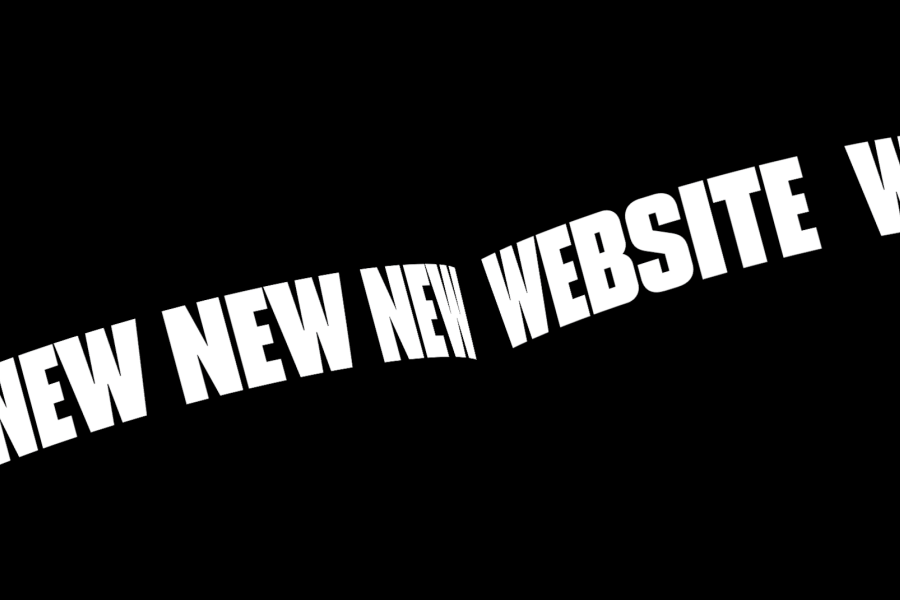 Enriched environments. Compelling brands. New site now live!
An all-new content-rich site featuring an extensive showcase of award-winning identity, placemaking and wayfinding design – moving people to form closer, lasting connections with brands and the environments that bring them to life.
Learn more about our culture, what makes us tick and how we build places and spaces that feel good to be part of.