THERE wins twice at annual SEGD awards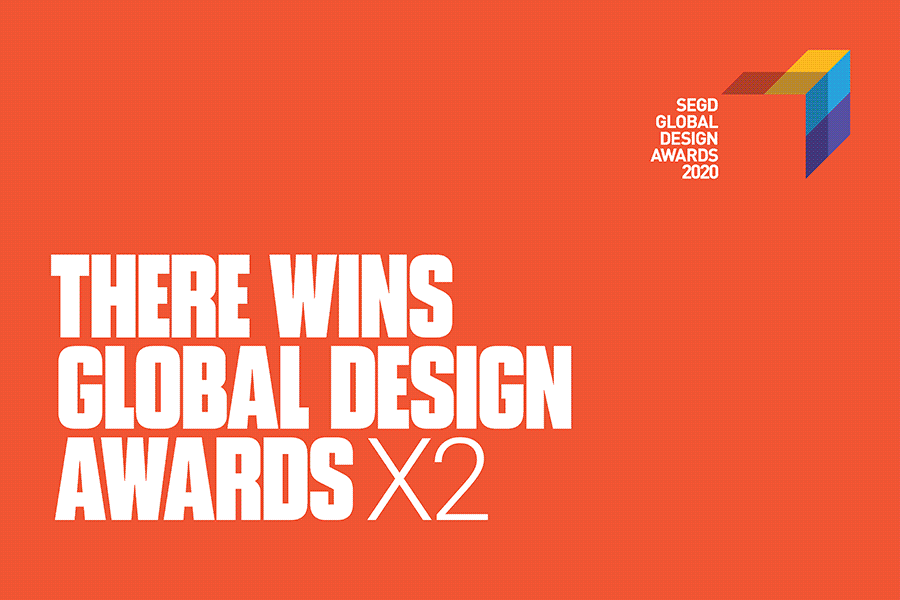 We are excited to announce that THERE has won 2 awards at the annual SEGD Global Design Awards, announced on Friday.
Among 340 entries, only 14 projects were selected to receive the highest Honor Award. THERE took home 2 of the trophies for workplace branding projects, recognising them as representing the very best in experiential graphic design worldwide. The win places THERE as the only awarded Australian agency at this year's ceremony.
Since 1987, the SEGD Global Design Awards have set the standard of excellence for experiential graphic design – honouring design work that connects people to place by providing compelling experiences in public spaces.
Two of our workplace projects were honoured at this year's event, with the Jury commenting on the diversity of design output from the THERE studio.A collaboration with artist Meg Minkley in Melbourne drew praise for its boldness & execution, whilst a Sydney-based workplace was commended for the intelligent integration of graphics with architecture.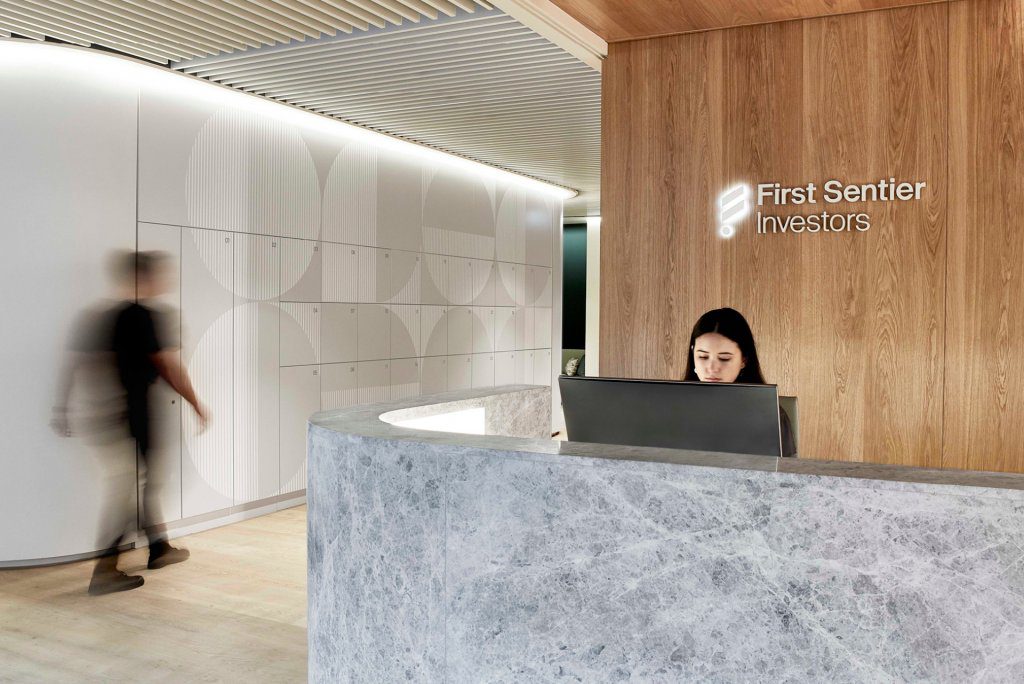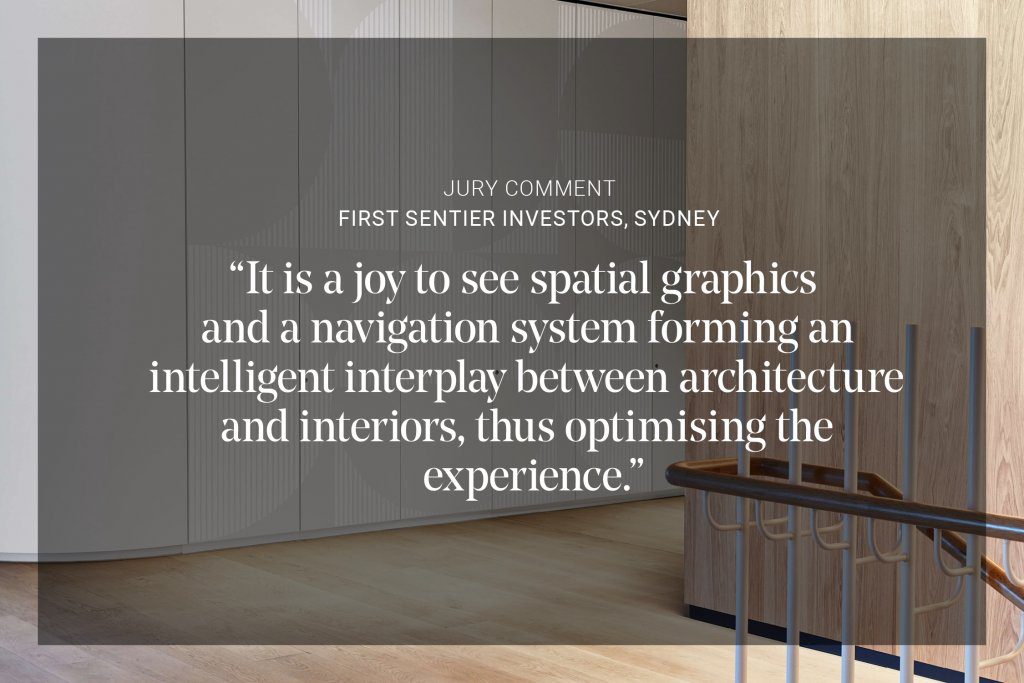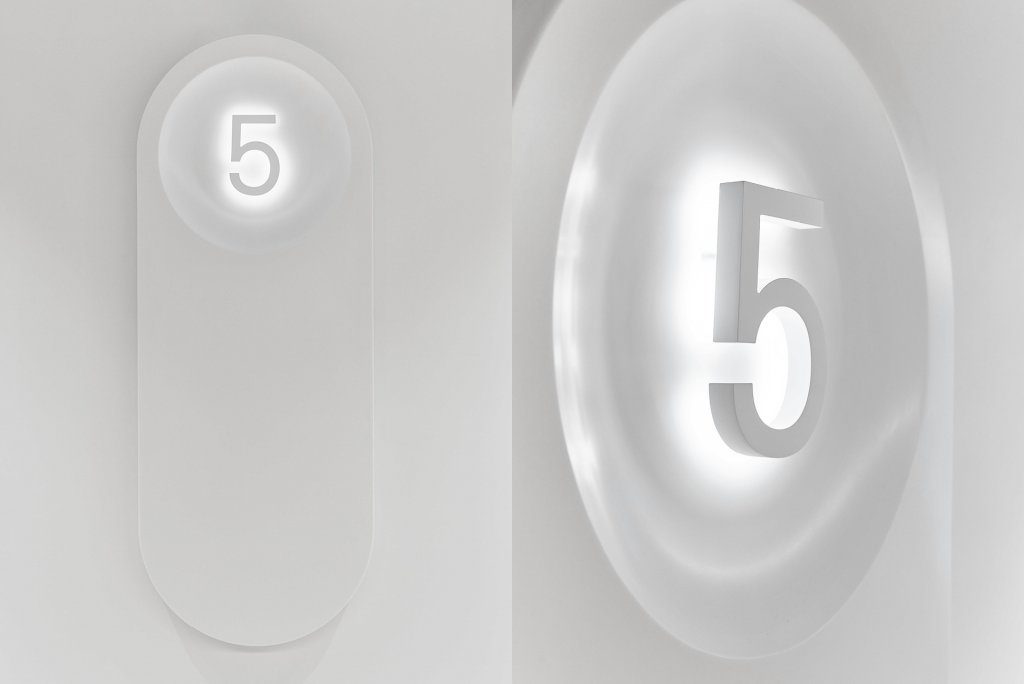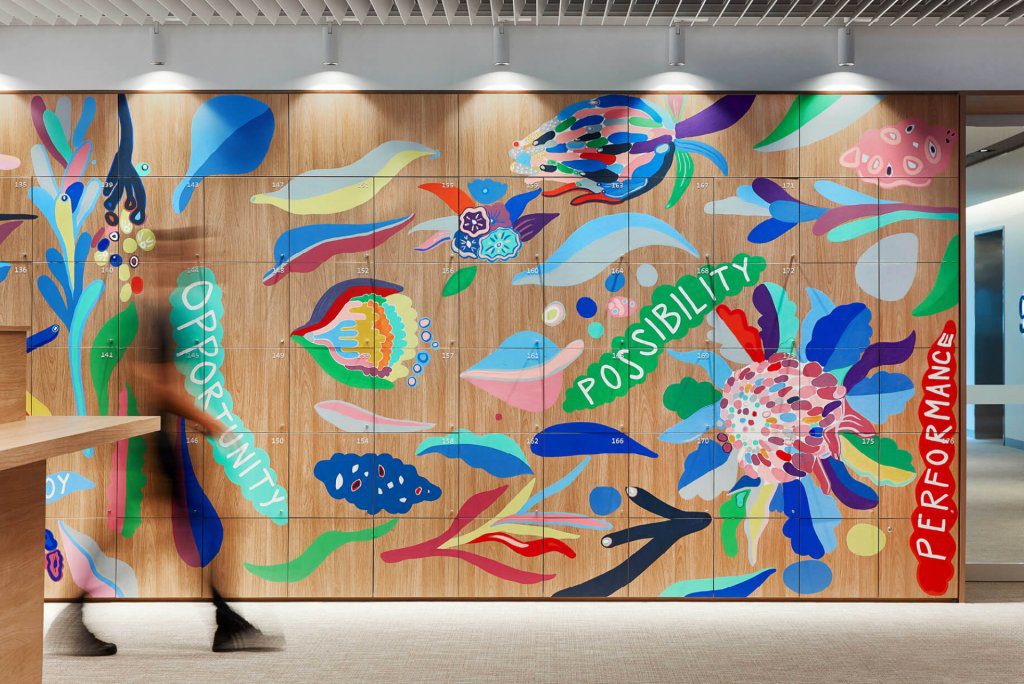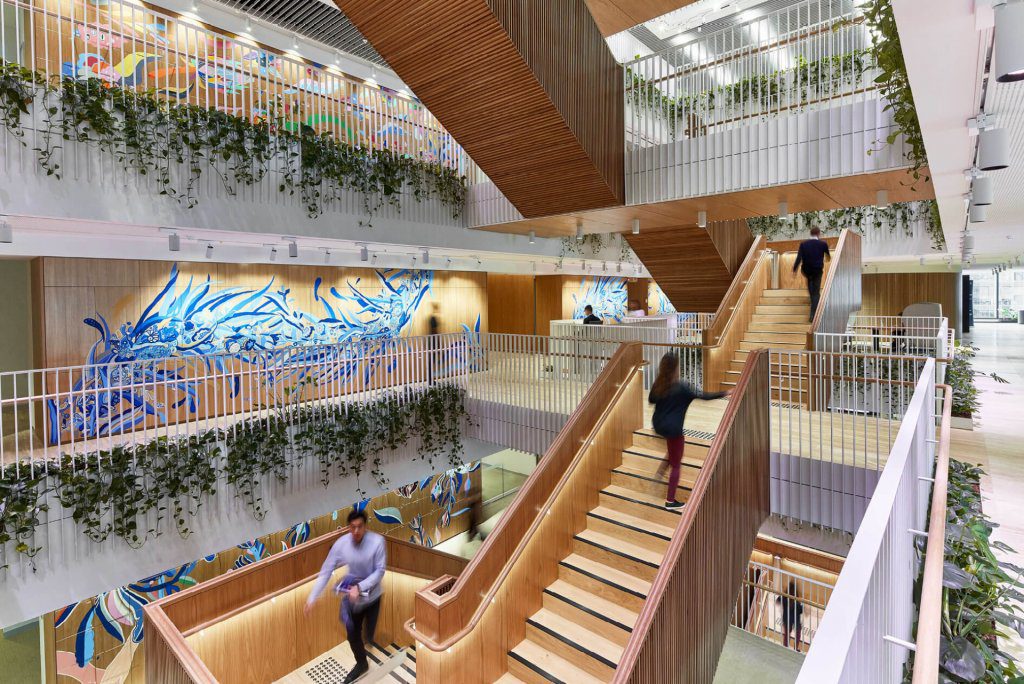 Originally due to be held in Portland, Oregon, this year's ceremony was delivered virtually and live-streamed to a socially-distanced global audience.

"We couldn't be prouder of these two projects – and given the current climate it's amazing to see 2 workplaces honoured in this way," said Charlie Bromley, Head of Environments.
"In a time when the future of the office is being questioned, these projects both demonstrate how environmental graphics & wayfinding can help to transform a workplace into a compelling destination that people want to seek out."

The team at THERE would like to say a huge thanks to our trusting clients who commissioned these fantastic projects, along with our collaborative industry partners NettletonTribe and Hassell.