Unleashing the Power of Name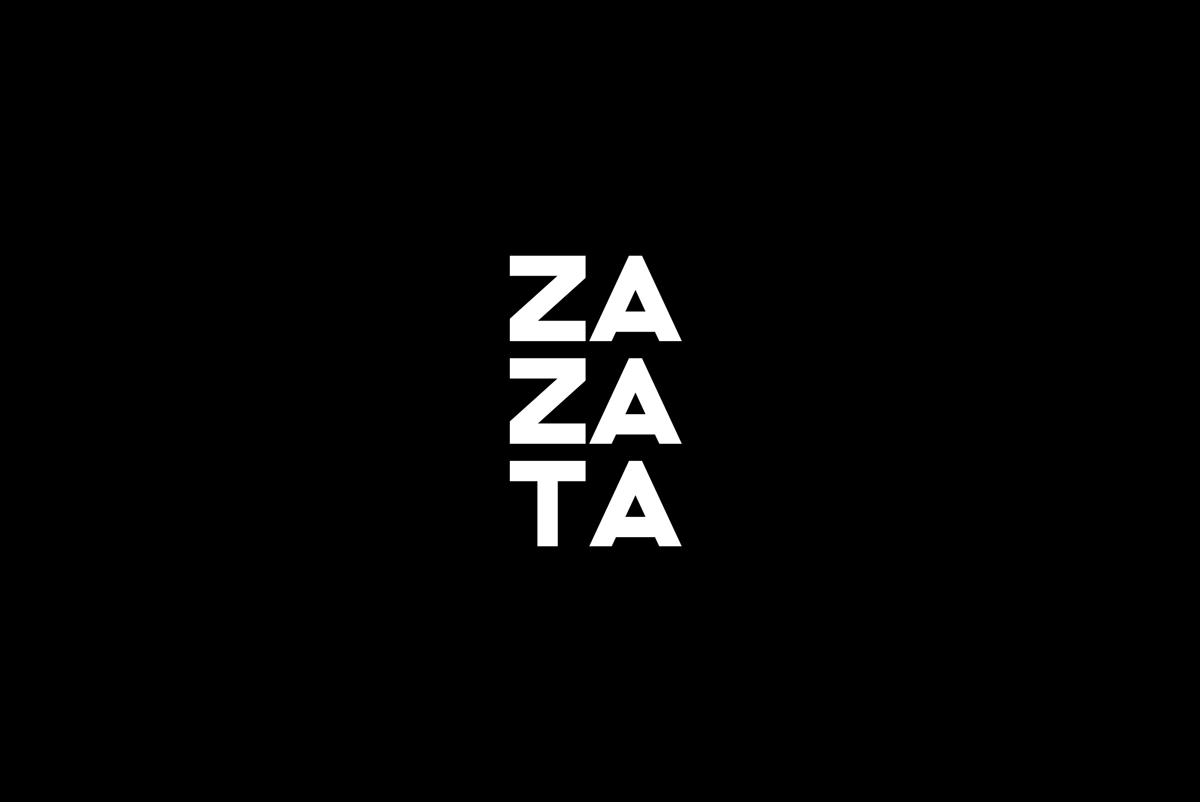 Unleashing the Power of Name – It is somewhat inherent in running a design consultancy that naming can often play a critical role. But what's in a name? Paul Taboure – Founder of THERE discusses:
In the world of business, having a name that stands out from the crowd is crucial. A unique and distinctive name has the power to capture attention, build brand recognition, and leave a lasting impression on your target audience. It is the foundation upon which your entire identity is built, and it plays a vital role in shaping how your business, service, or places are perceived by others.
In today's highly competitive market, it's essential to find a way to stand out and carve a niche for yourself. A well-crafted name can give you that competitive edge by setting you apart. It creates a strong first impression and piques the curiosity of potential customers or clients, making them more likely to explore what you have to offer.
A memorable name has the power to set higher expectations, connect with customers, create trust and speed up purchasing decisions. Which in turn will align better with your business with its purpose, communicates your essence, and establishes a strong brand identity.
Undertaken as part of our brand articulation offer, our team of experienced designers and strategists work closely with you to uncover the unique qualities and value propositions that set your business, service, or building apart. Through an iterative process of brainstorming, research, and refinement, we will craft a name that encapsulates your brand story, evokes the desired emotions, and leaves a lasting impact on your audience.
THERE has invested over 20 years in creating names that harness the power of creativity and strategic thinking. Our proprietary naming process sees us first establishing a set of criteria upon which naming solutions can be evaluated. Shortlist names are put through our THERE Name Evaluation Matrix (TNEM) that in turn, assesses and scores, each name against the criteria.
This proven process has given birth to numerous successful names including; ZaZaTa, TrioCap, The Woolstore, and Kuta Social, to The Frederick, Southend Lane, Axis, DeNode, The REY, and Dusk; each one unique, each one different.
THERE understand that creating a unique and distinctive name is not simply about coming up with something catchy or clever. It's about establishing a brand framework – by understanding our client goals, target audience, and industry landscape – to develop a name that captures the essence of your place, company of service that resonates with your customer.
In conclusion, having a unique and distinctive name is a powerful tool that can propel your business, service, or building to new heights. It sets you apart from the competition, communicates your purpose, enhances brand recognition, and builds trust and credibility.
If you would like to unlock the full potential of your venture – the name's THERE.