Experient
Beautifying places and spaces
Founded on the idea of pushing the boundaries for the beautification of spaces and places, industry-leading sign-makers 'Scaffad' & 'Spike' are Australia's experts in format, finishes and fabrication. Whilst they are already leaders across construction and development, Experient recognised a strategic opportunity to design a more succinct organisational architecture and corporate articulation.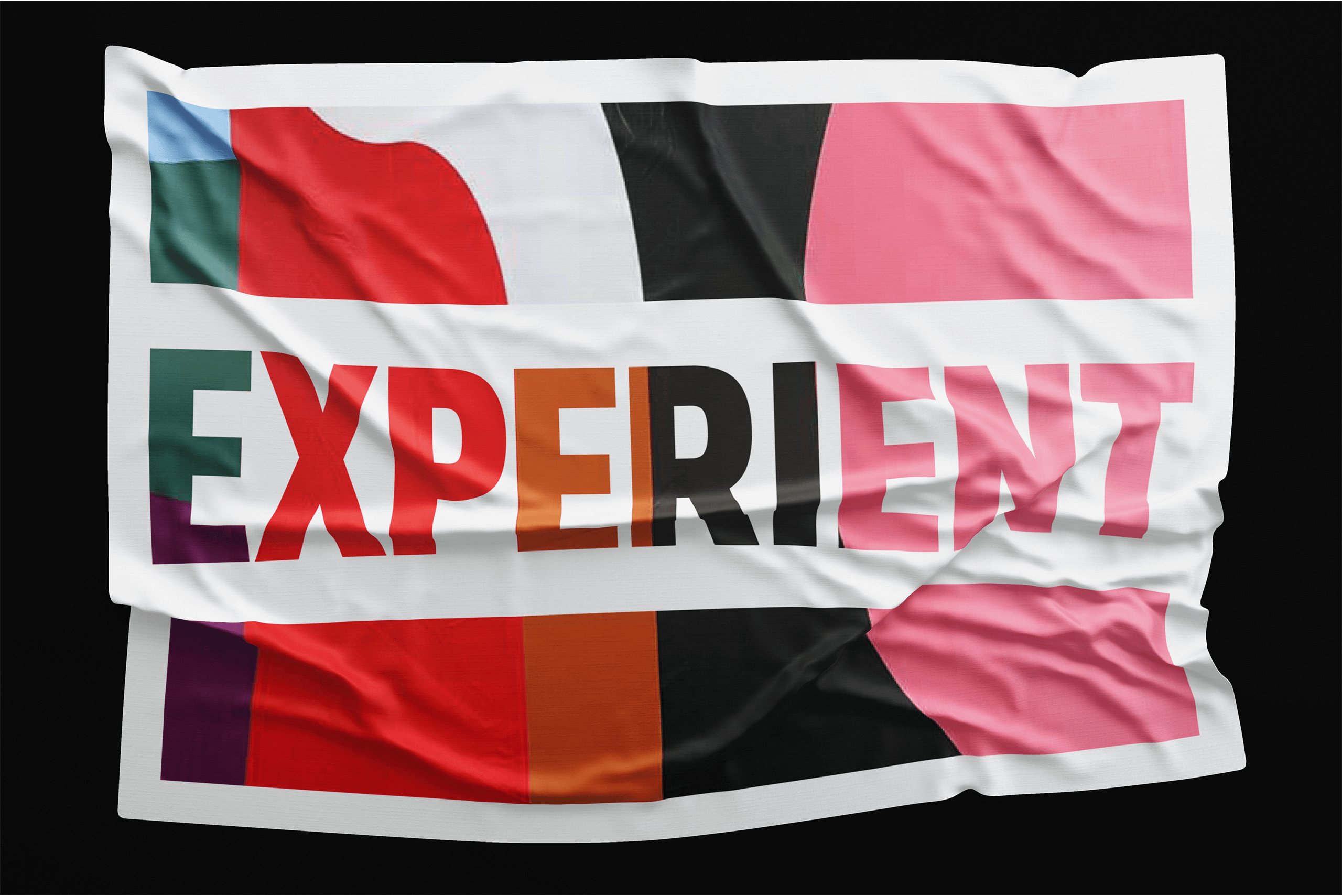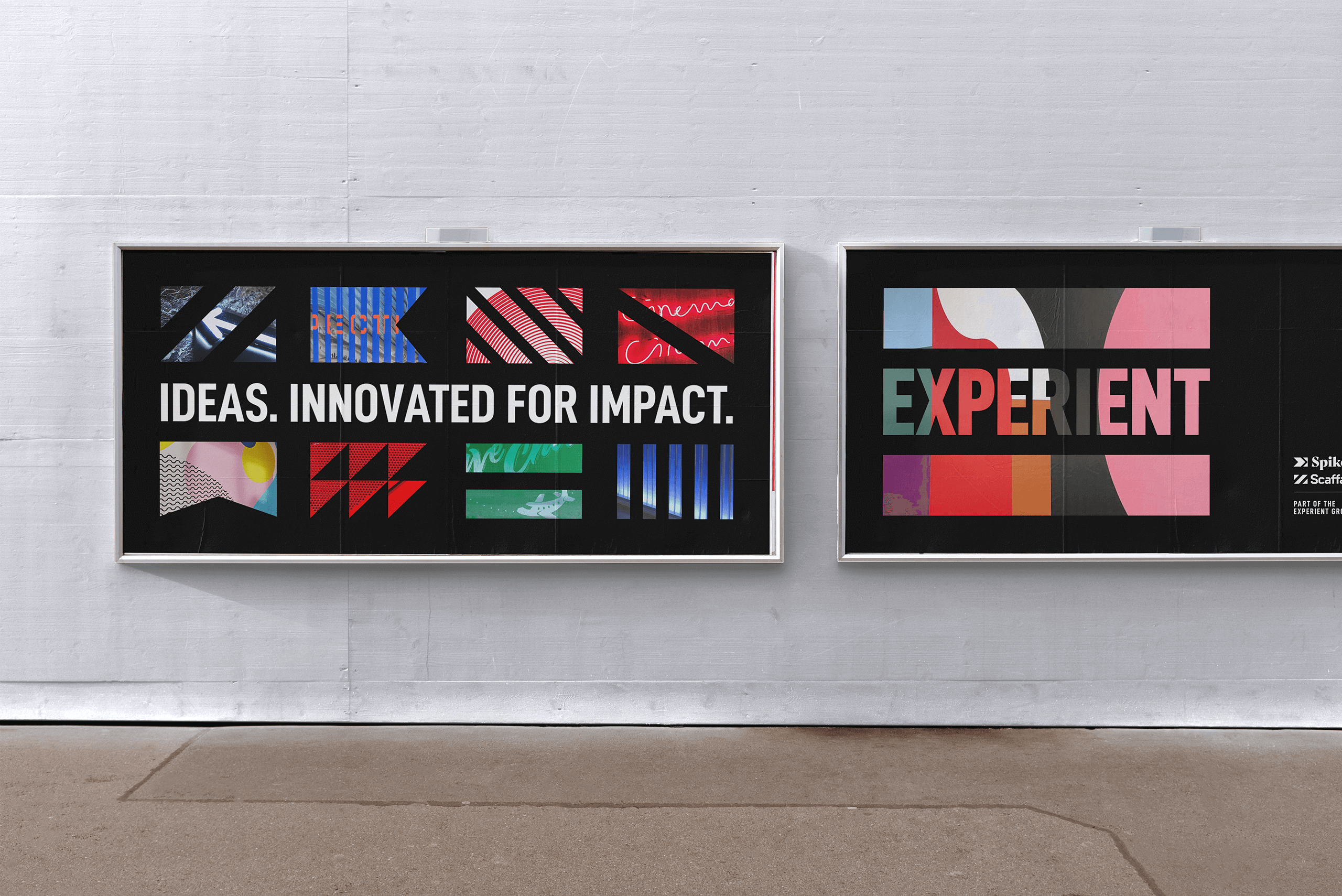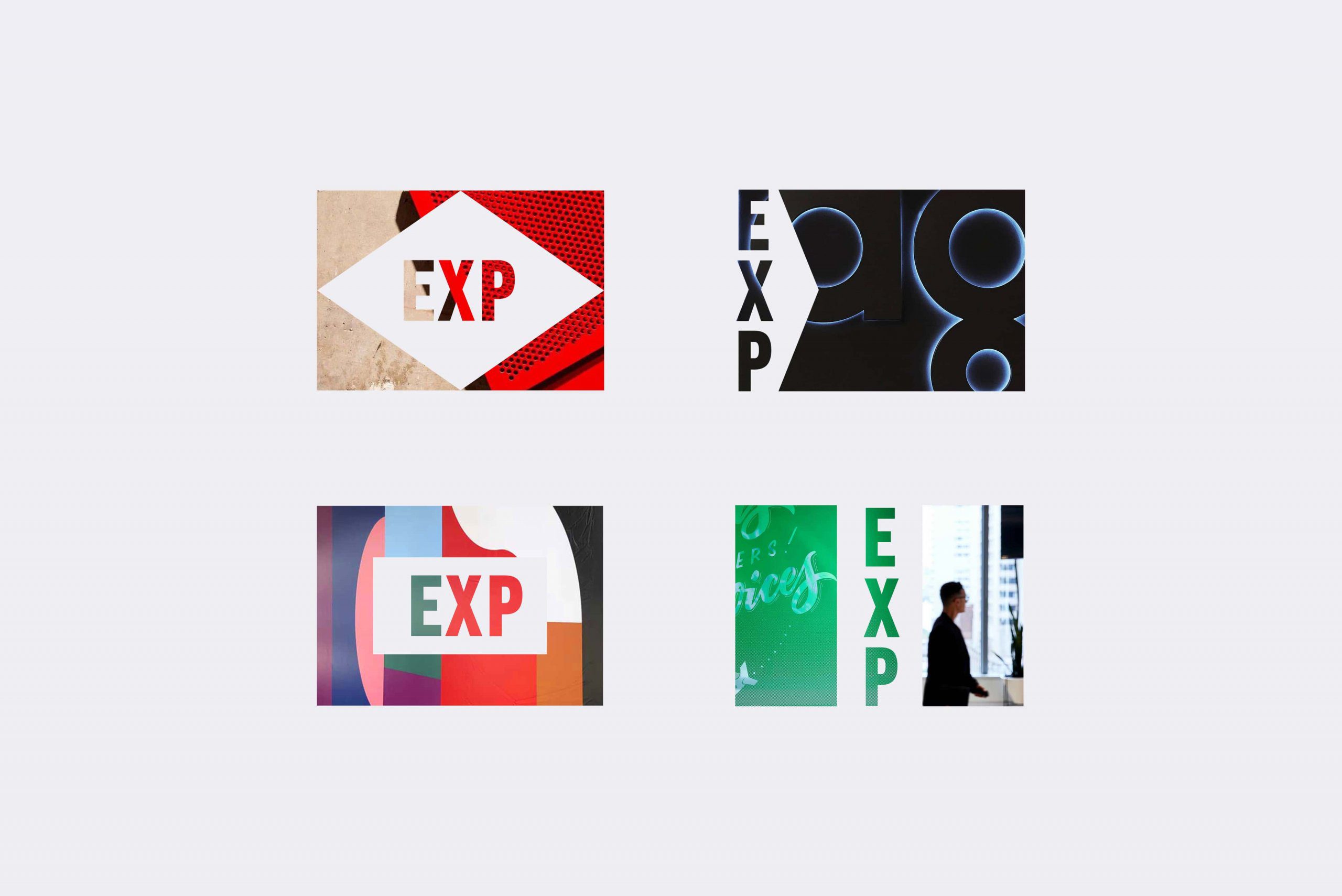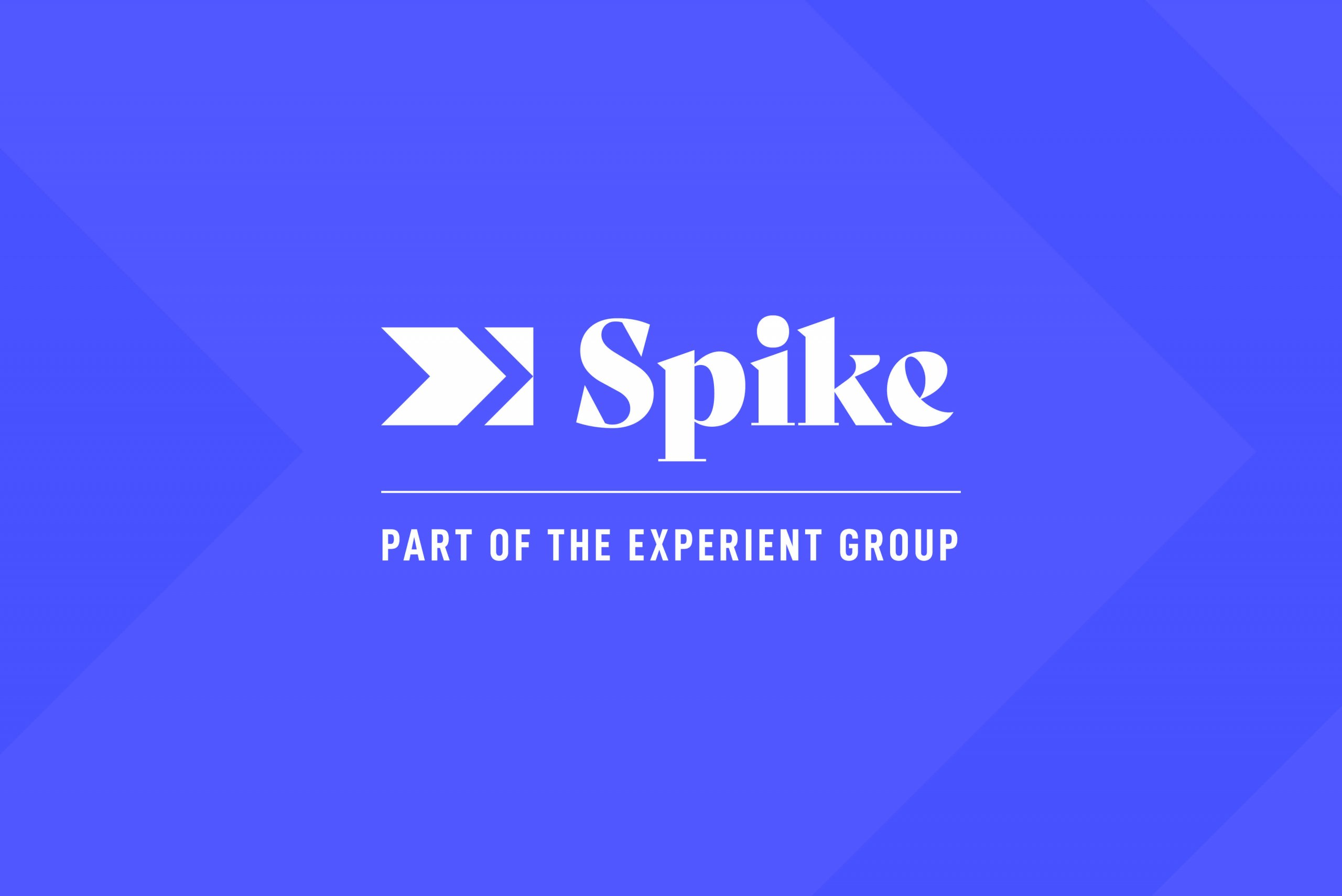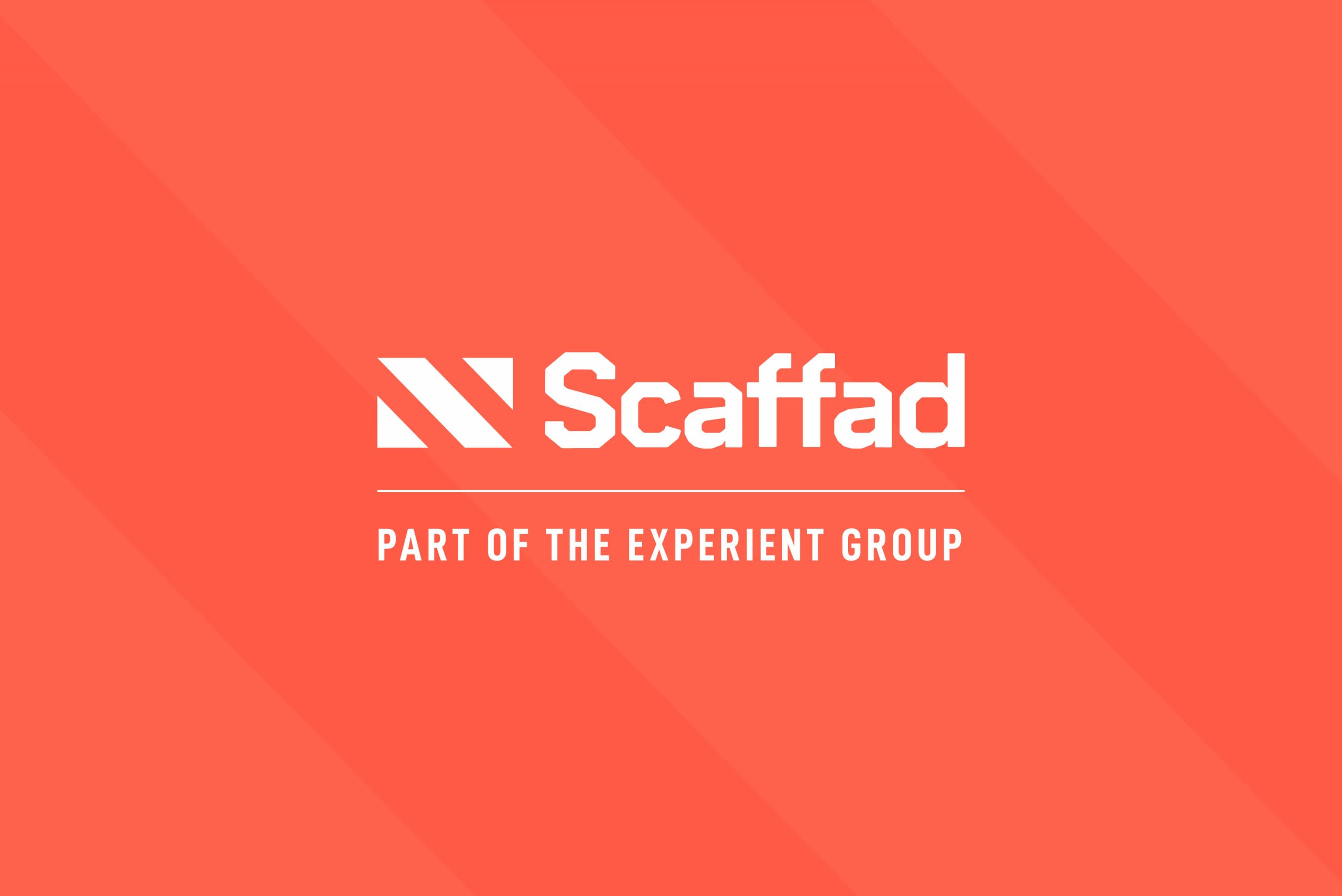 Both established and trusted businesses in their own right, they needed a name and group-level brand to unite their offer.
THERE was tasked to create a brand strategy – a new vision that would make clear the unique partnership and broad capabilities that existed between them, providing the platform and groundwork for their future growth as a collective, linked under a single and distinct brand.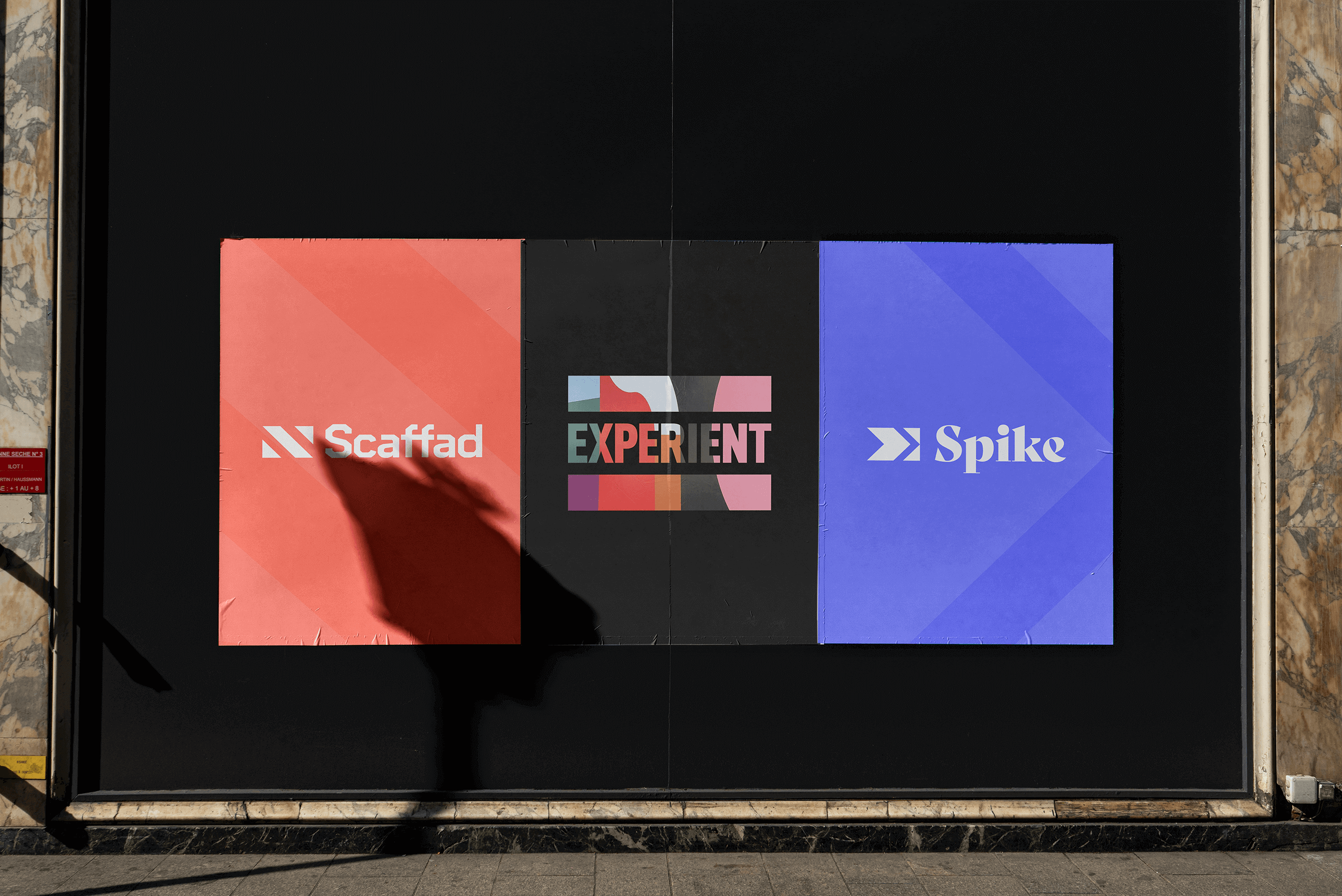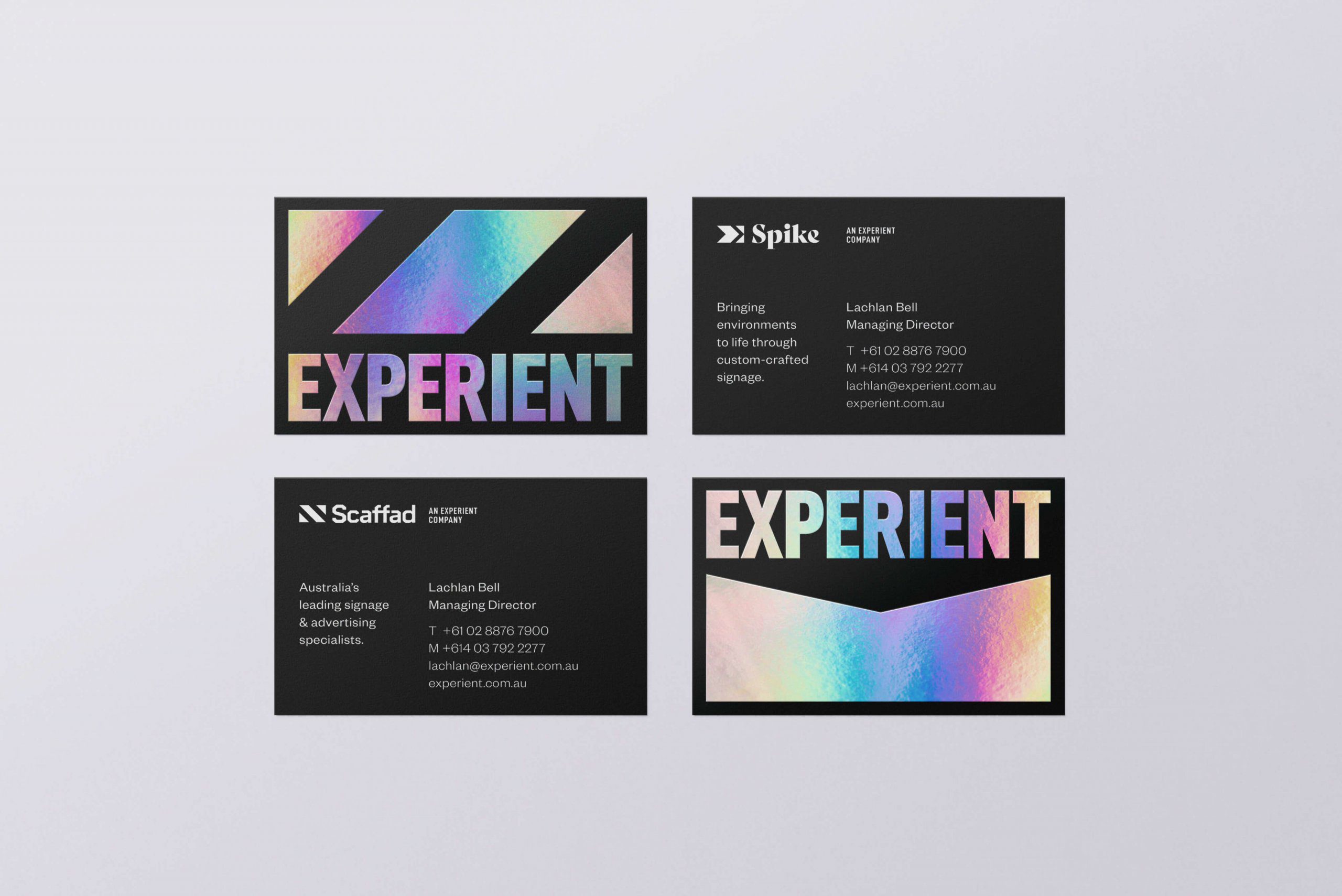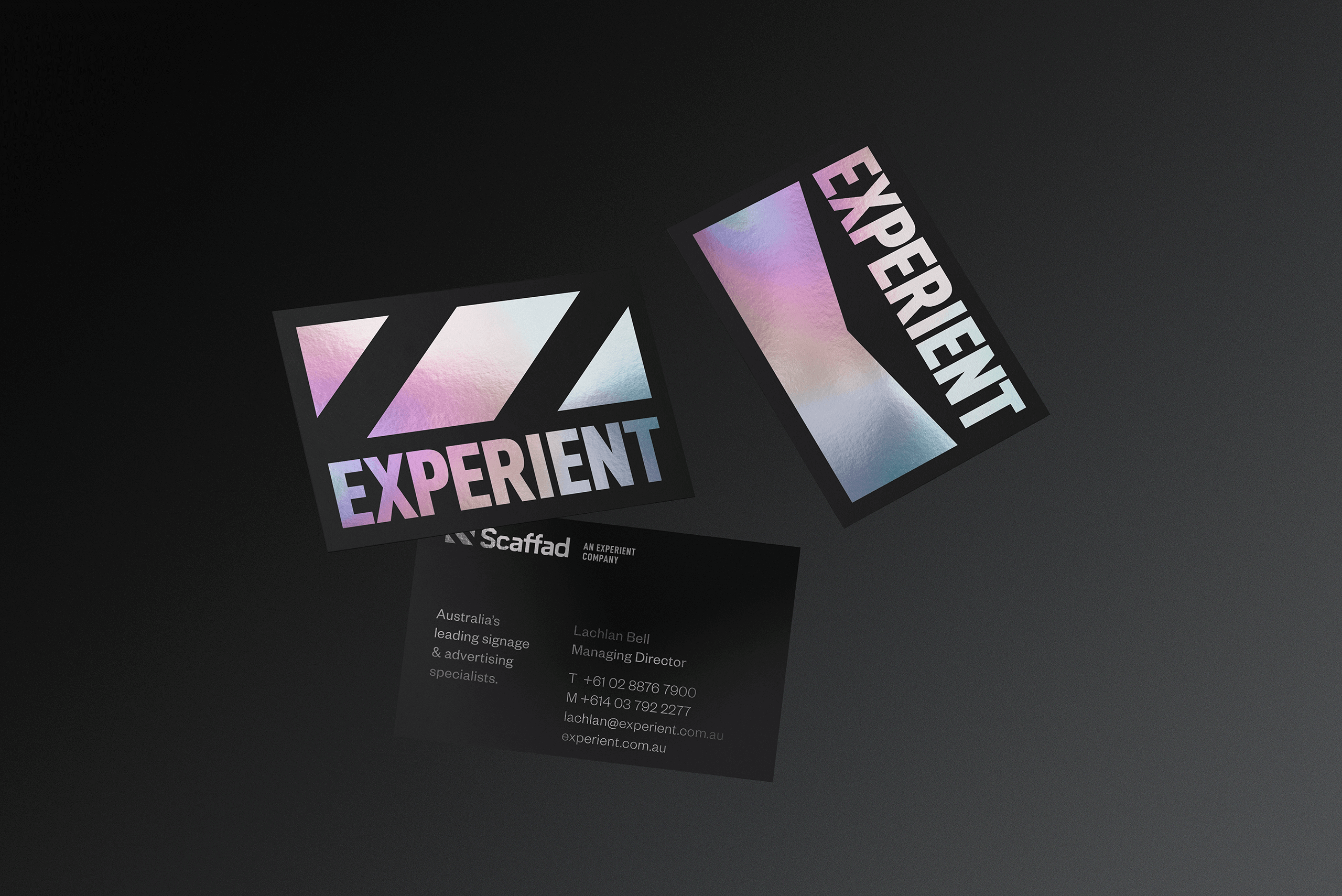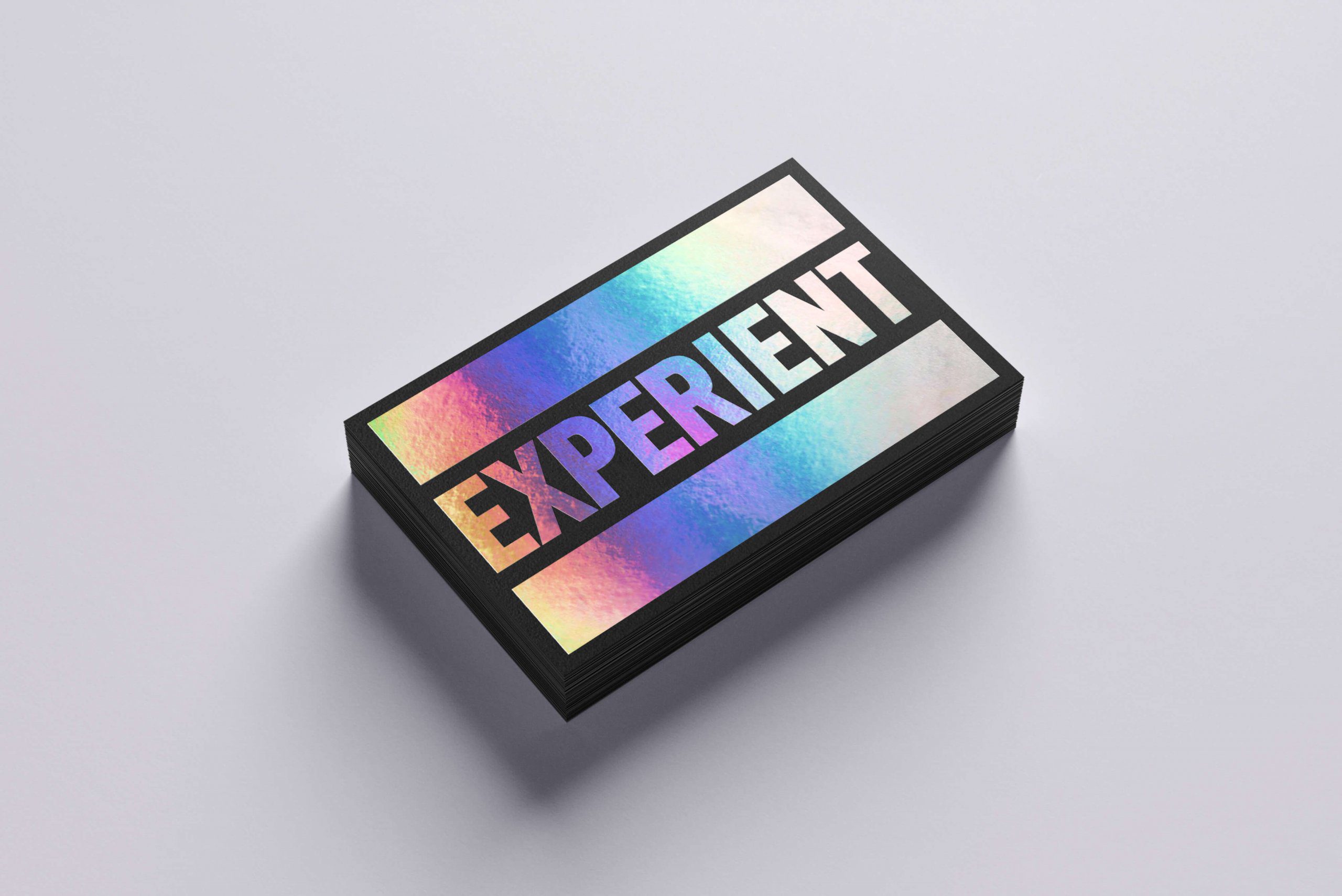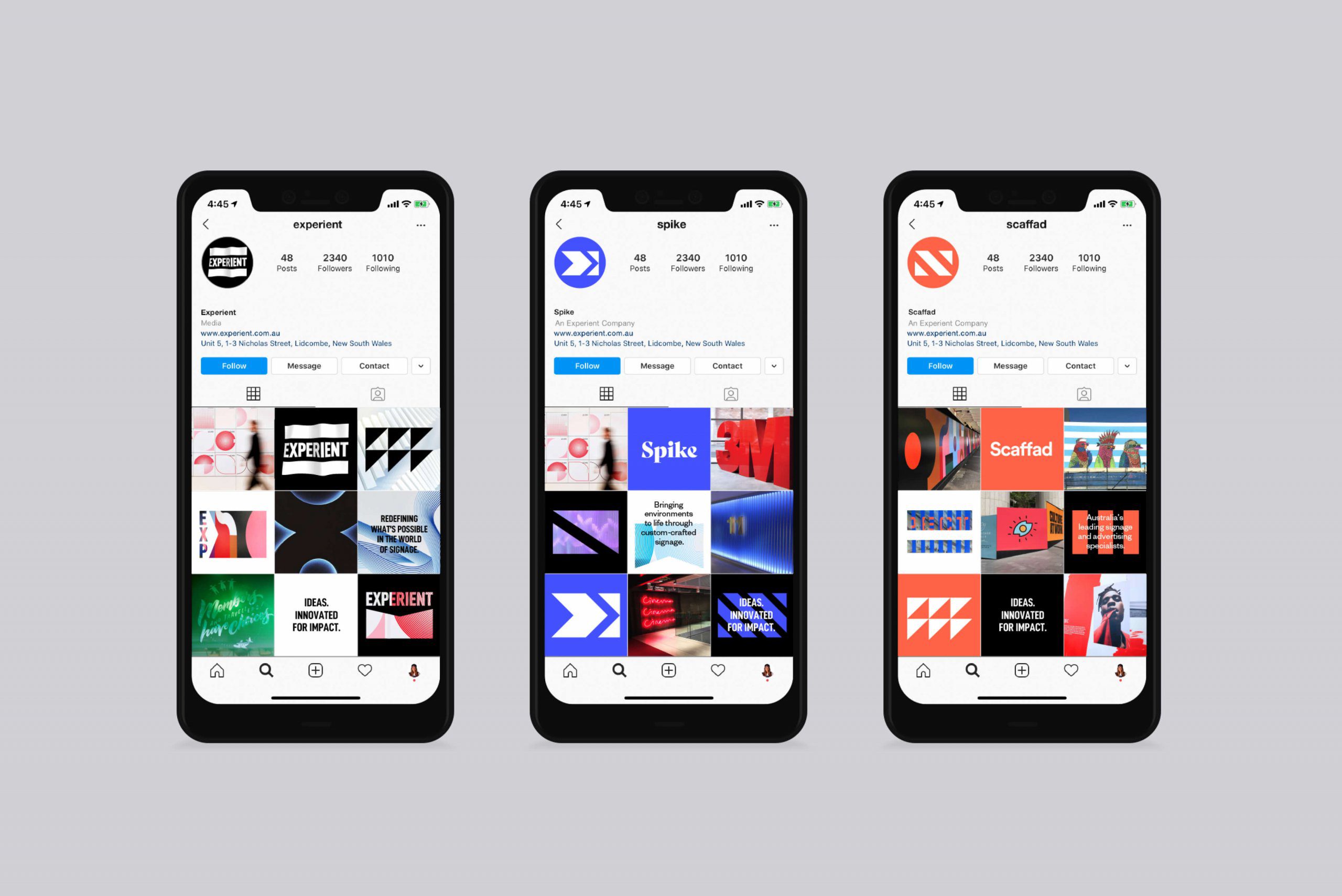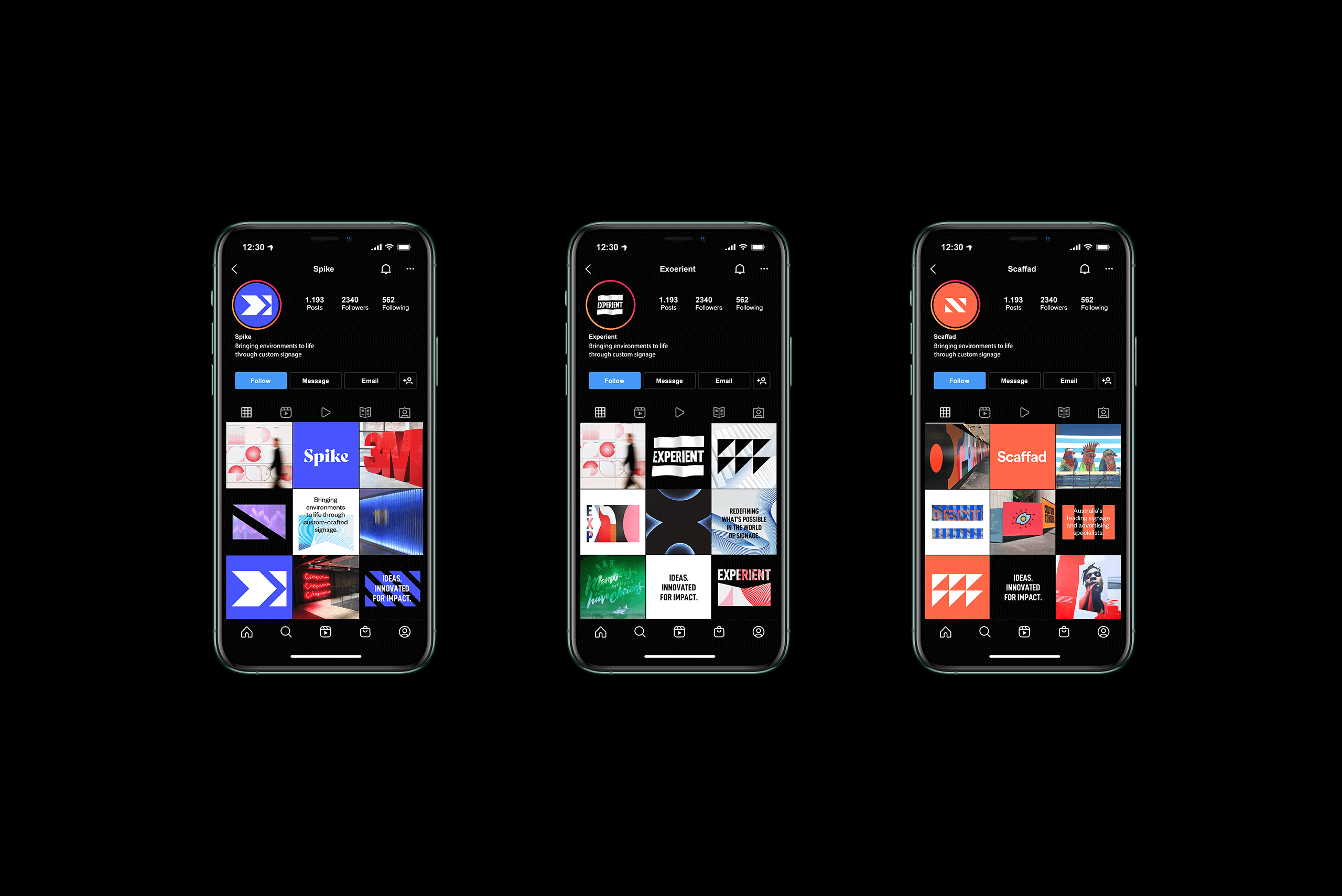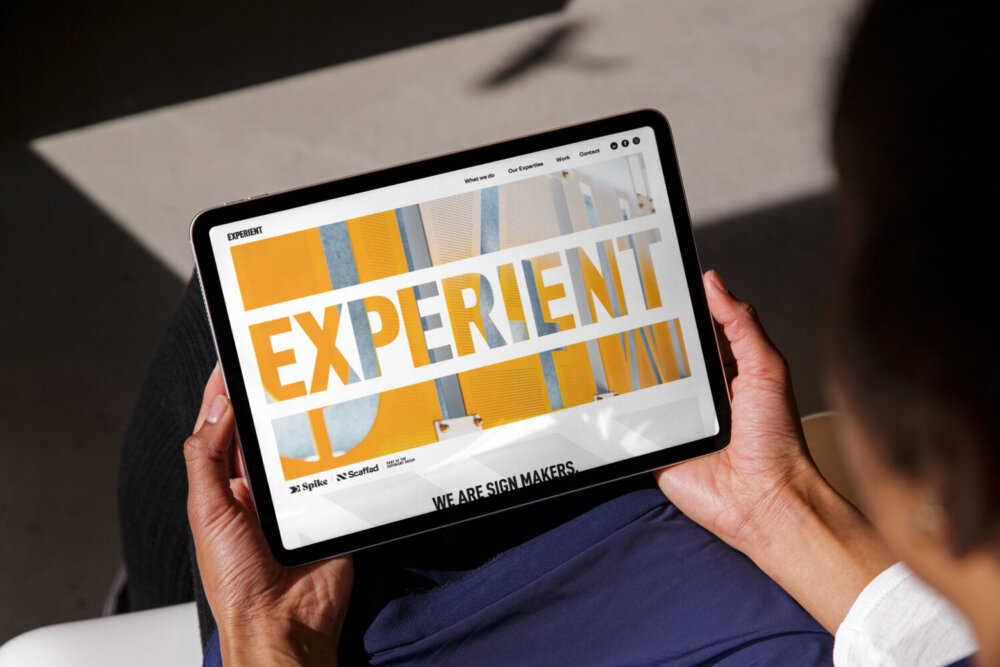 The end result is a brand that solidifies Experient's position as market leaders, trend setters, and innovators of fresh concepts and cutting-edge signage solutions. We established the positioning 'Ideas. Innovated for impact'.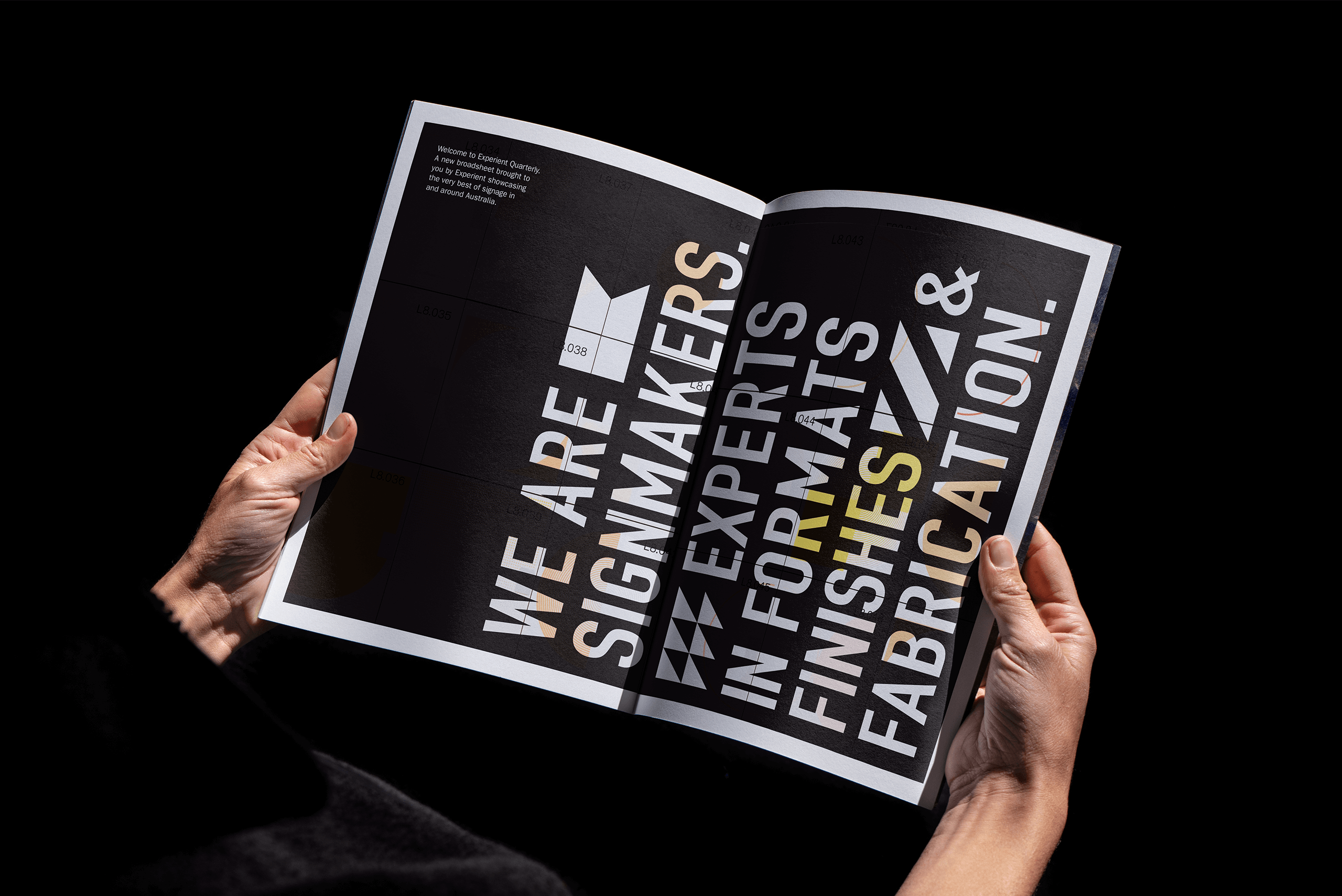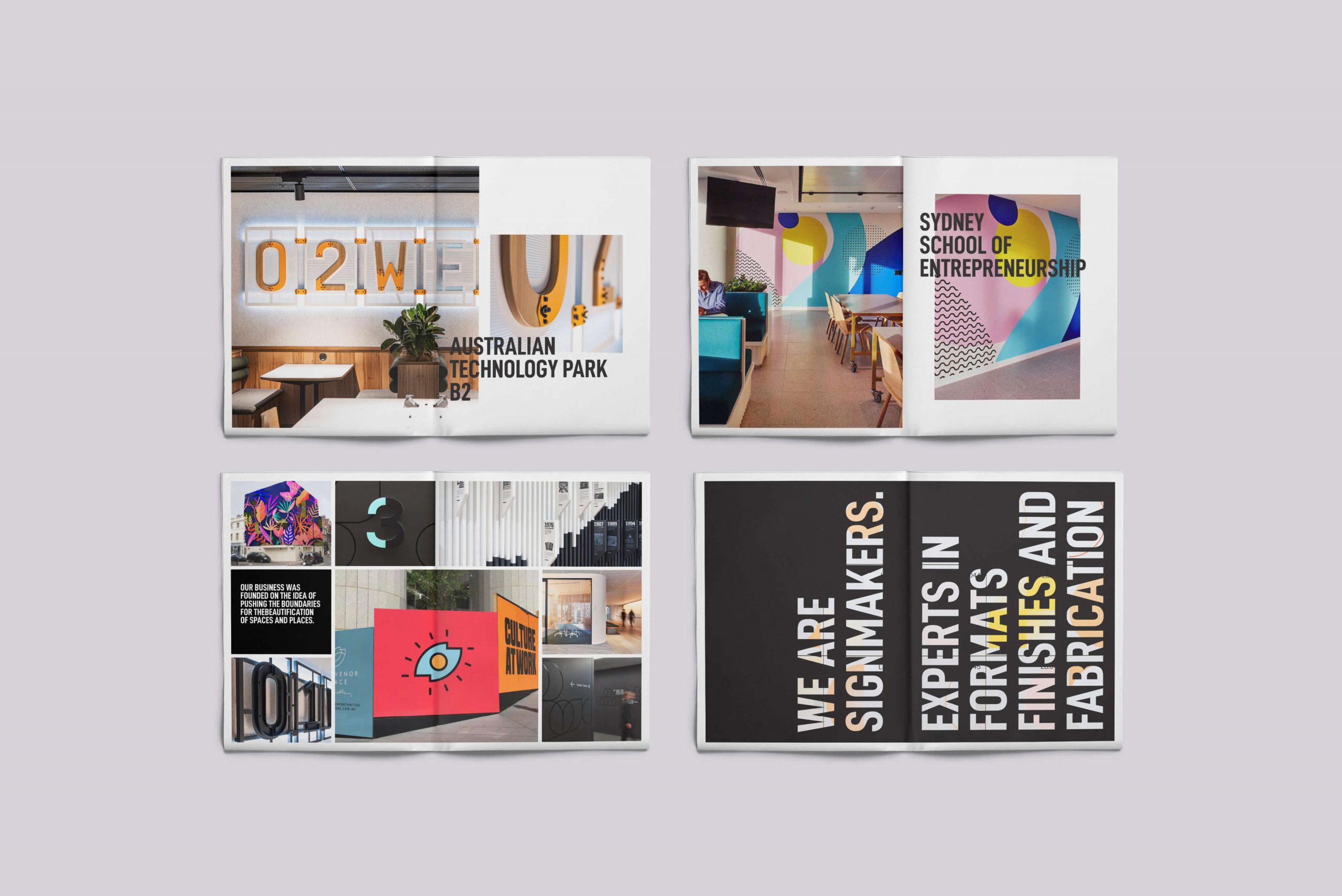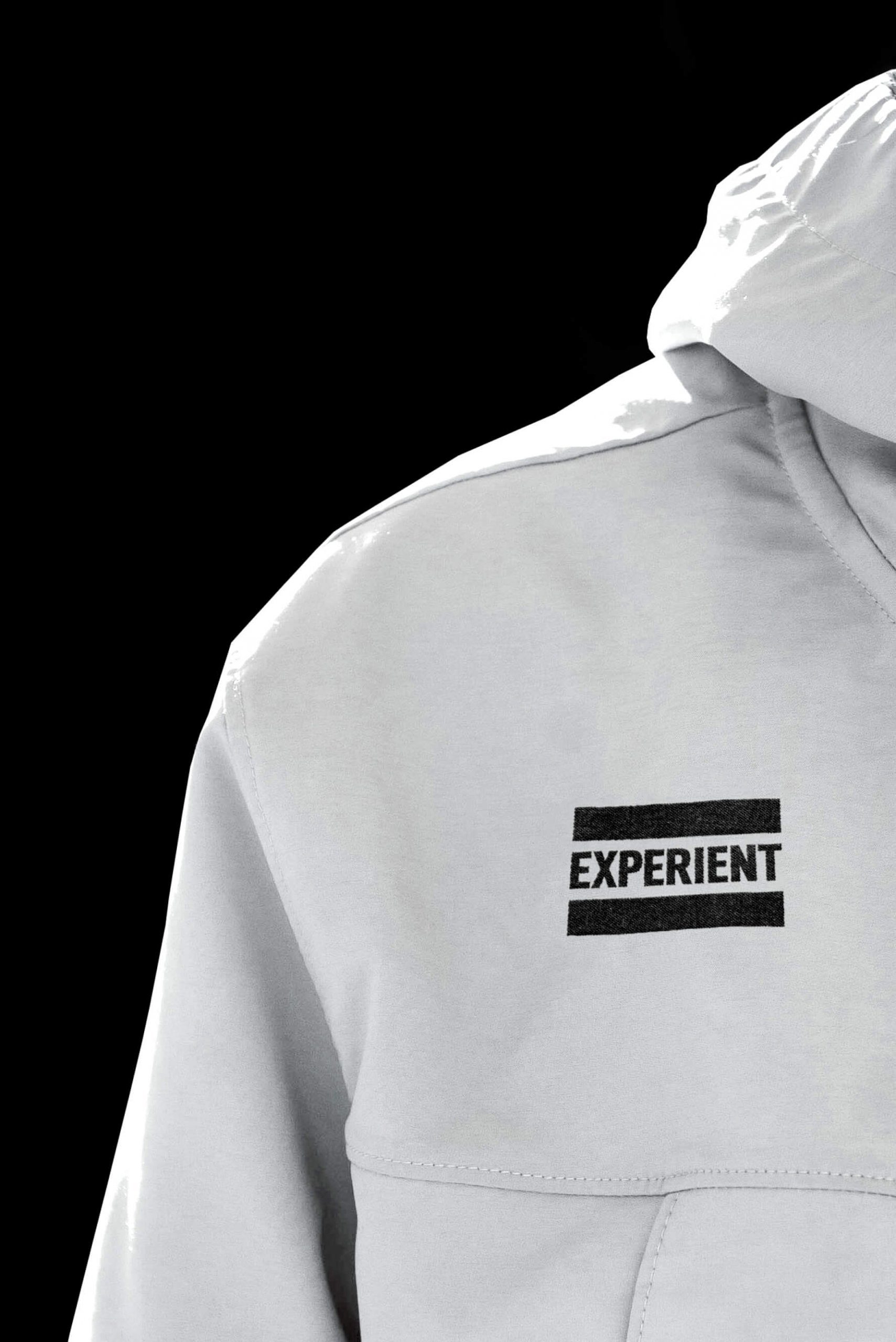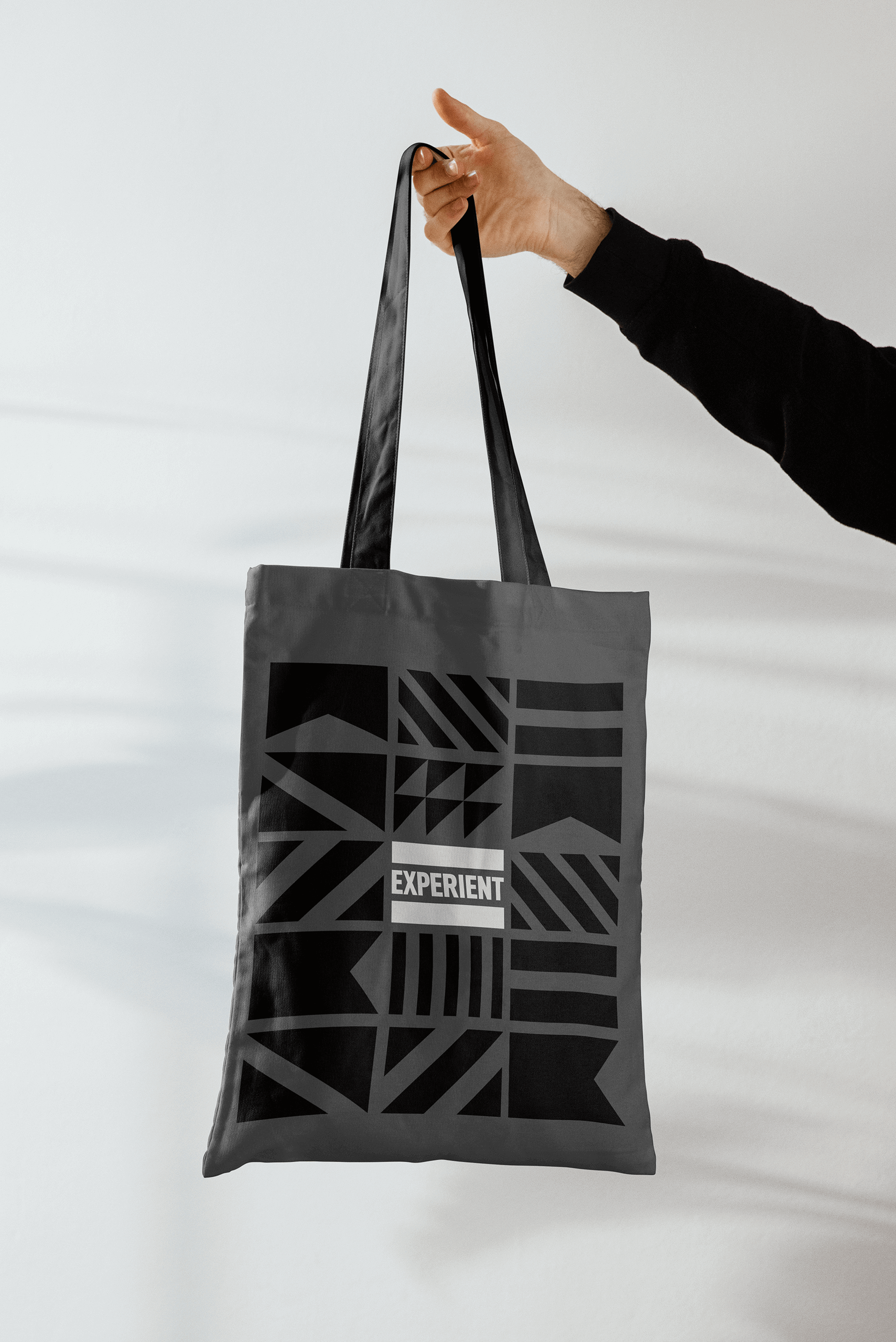 As part of the identity rollout, we developed; stationery, vehicle livery, social and digital assets, uniforms and presentation decks. As well as the production of a large-format quarterly broadsheet, Experient Quarterly, designed to showcase recent work and industry insights.
The new Experient brand successfully brings together two trusted names in Australian signage under the one umbrella, allowing them to fly the flag for future-shaping environments for years to come.