THERE – Shortlisted in the 2022 Best Awards!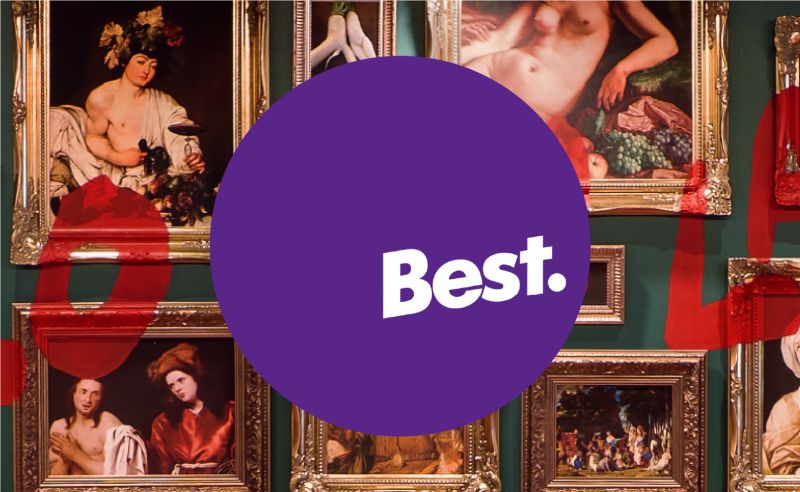 THERE is excited to have four entries shortlisted in the 2022 Best Awards. These entries showcase the work THERE undertakes across both our Brand and Environments teams.
The finalists are:
Environmental Graphics:
Afterpay Melbourne working with The Studio Collaborative and Facilitate Corporation.
Environmental Graphics:
Darling Quarter End of Trip working with LendLease and Hammond Studio.
Graphic Small Brand Identity (Commercial: Product or Service): Experient
Thank you to everyone who worked with us on these outstanding projects.