Darling Quarter – End of Trip
The Grand Tour
Darling Quarter is the commercial and recreational precinct at the heart of Darling Harbour, Sydney.
The site is anchored by 2 A-grade commercial buildings, along with four basement levels that feature an end-of-trip experience for the site's diverse mix of users.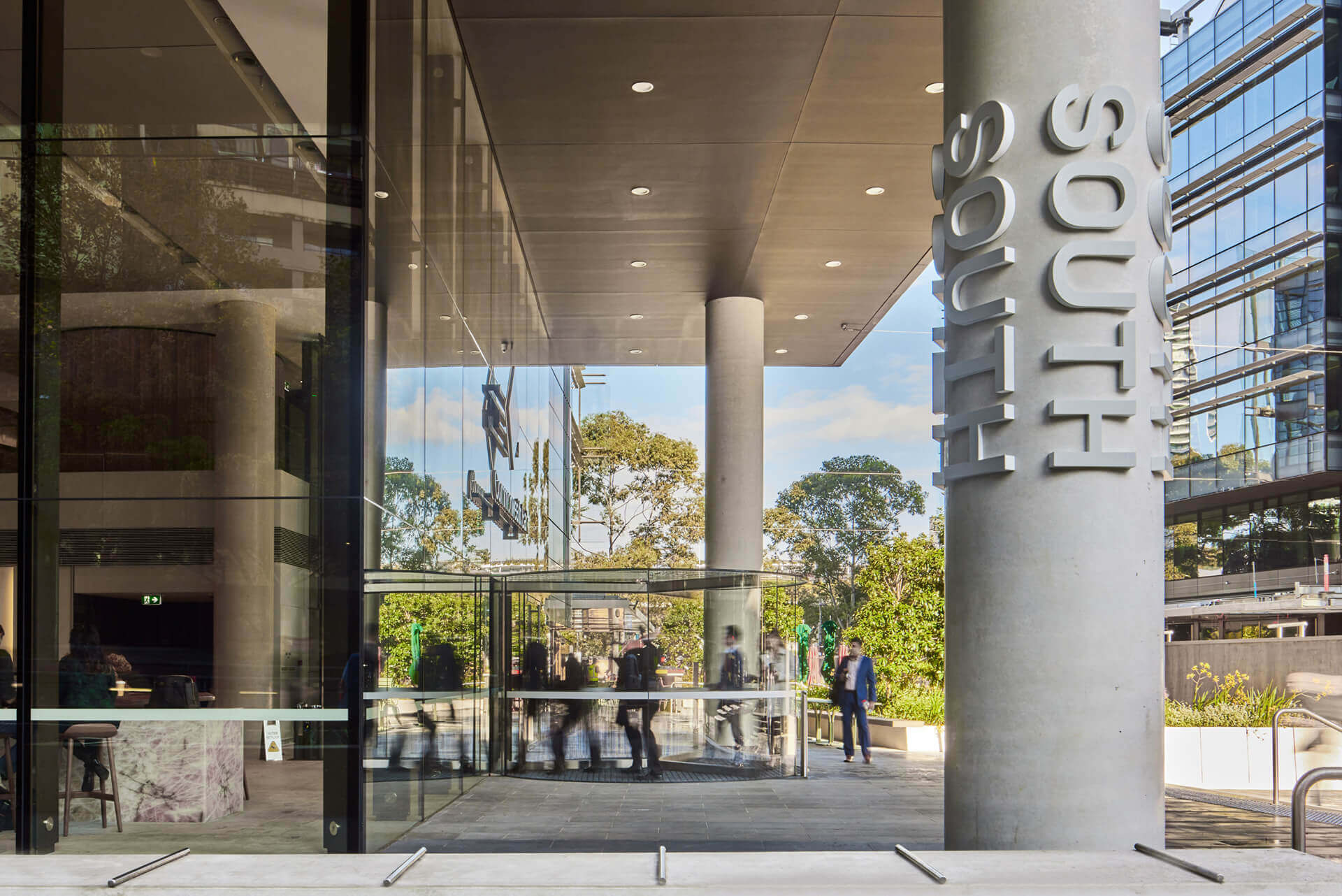 To help create a space alive with activity, the design of the environmental branding looked to the world of cycling for inspiration. The three major road races – the Tour de France, Giro d'Italia, and Vuelta a España – are known together as the 'Grand Tours', and these became the key concept for the scheme.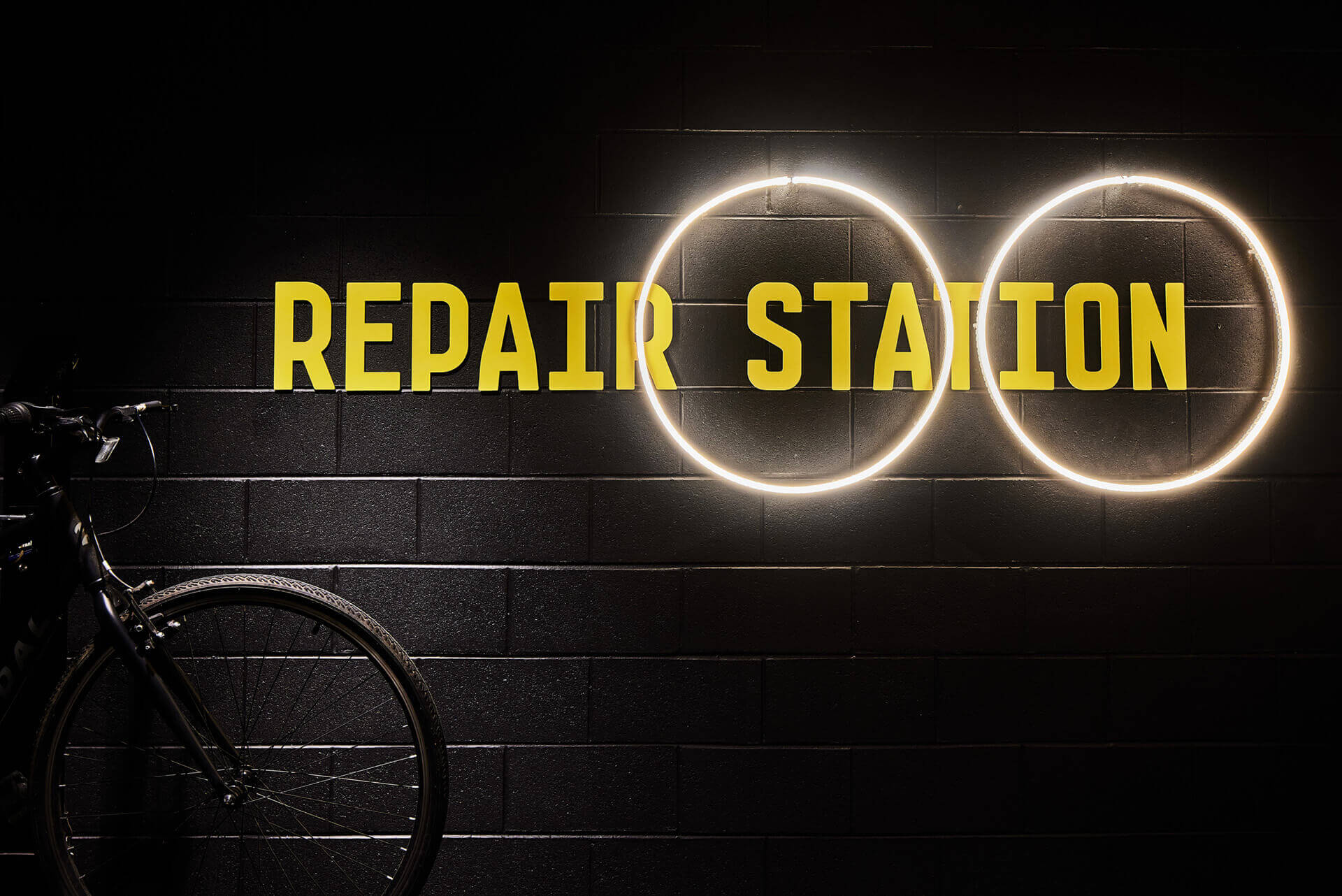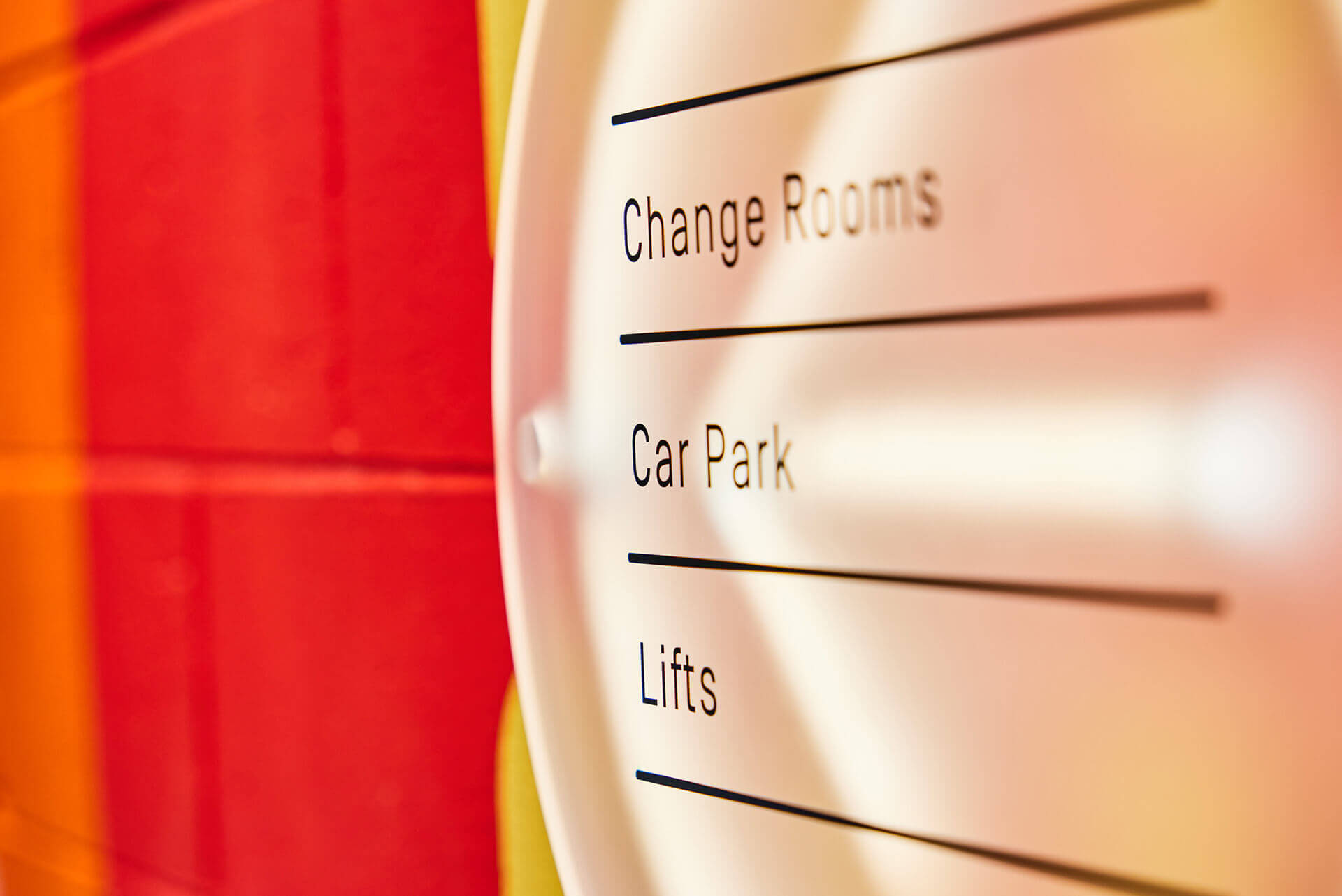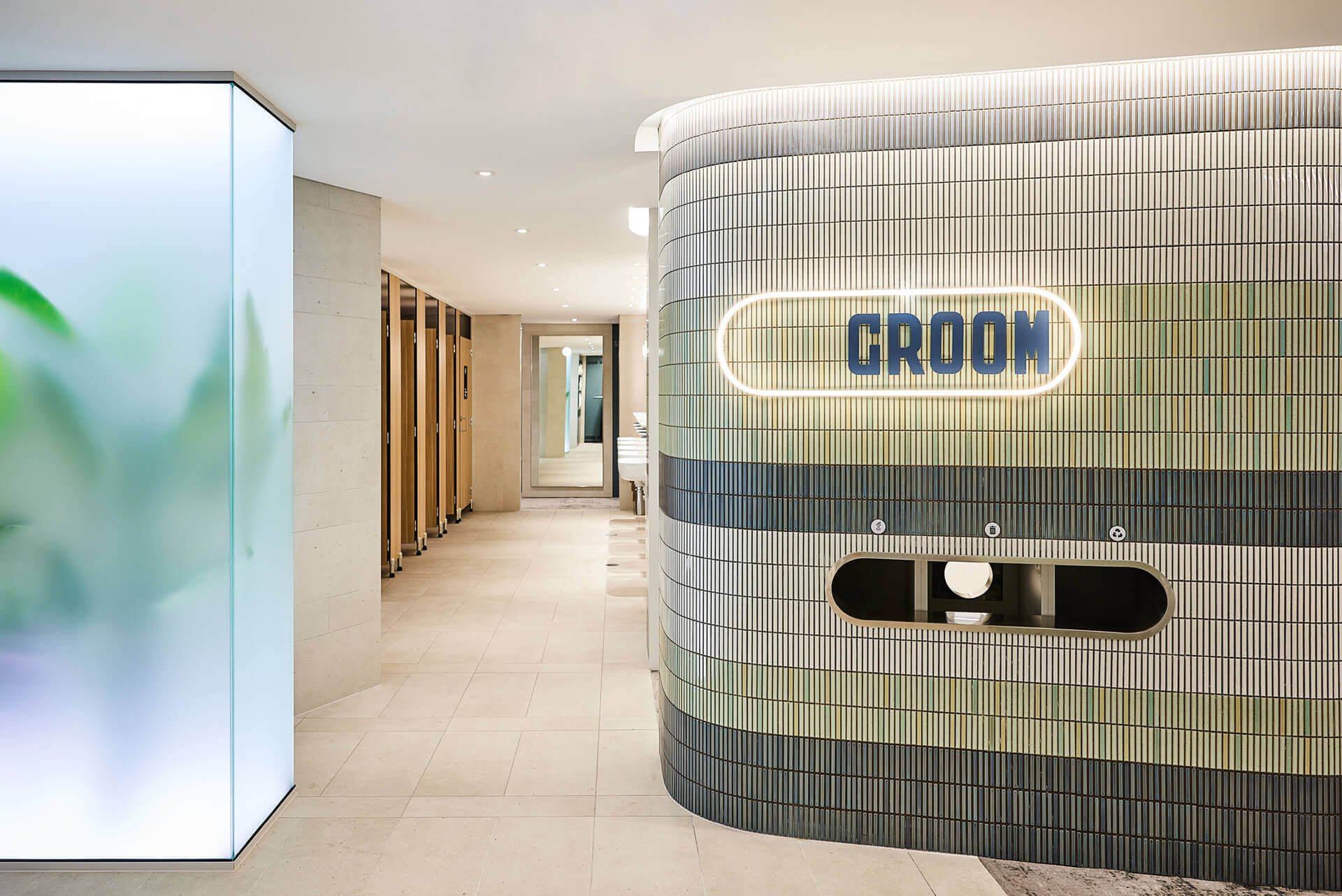 Super-graphics relate to the visual language of cycling, with patterning and colour palettes referencing the athletes' jerseys. Further graphics and iconography also allude to the different terrains that the races cover – by naming the gruelling mountain peaks and depicting the rolling countryside.
The end result is a vibrant system that honours the pinnacle of the cycling peloton, whilst creating a thriving playground for the local community.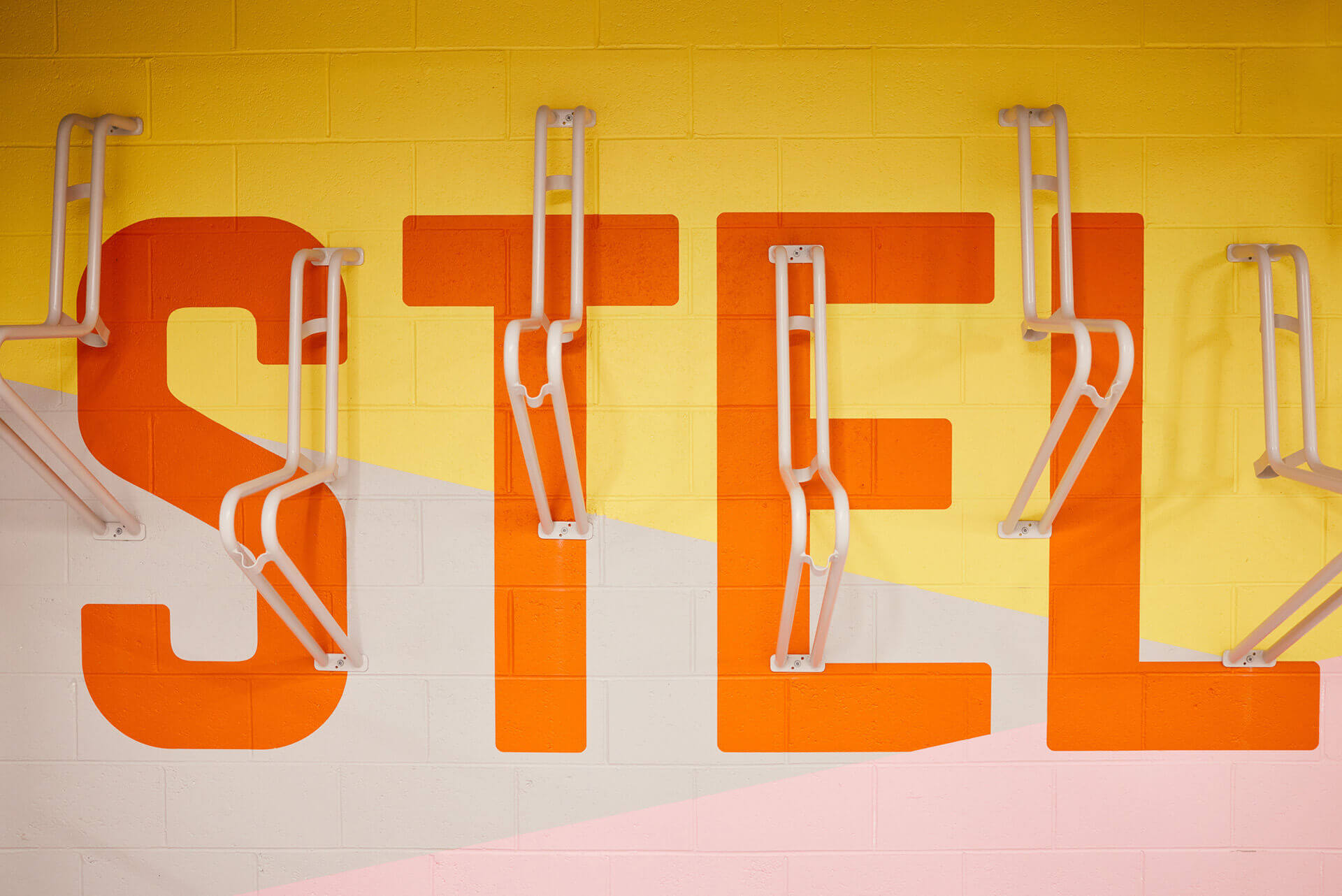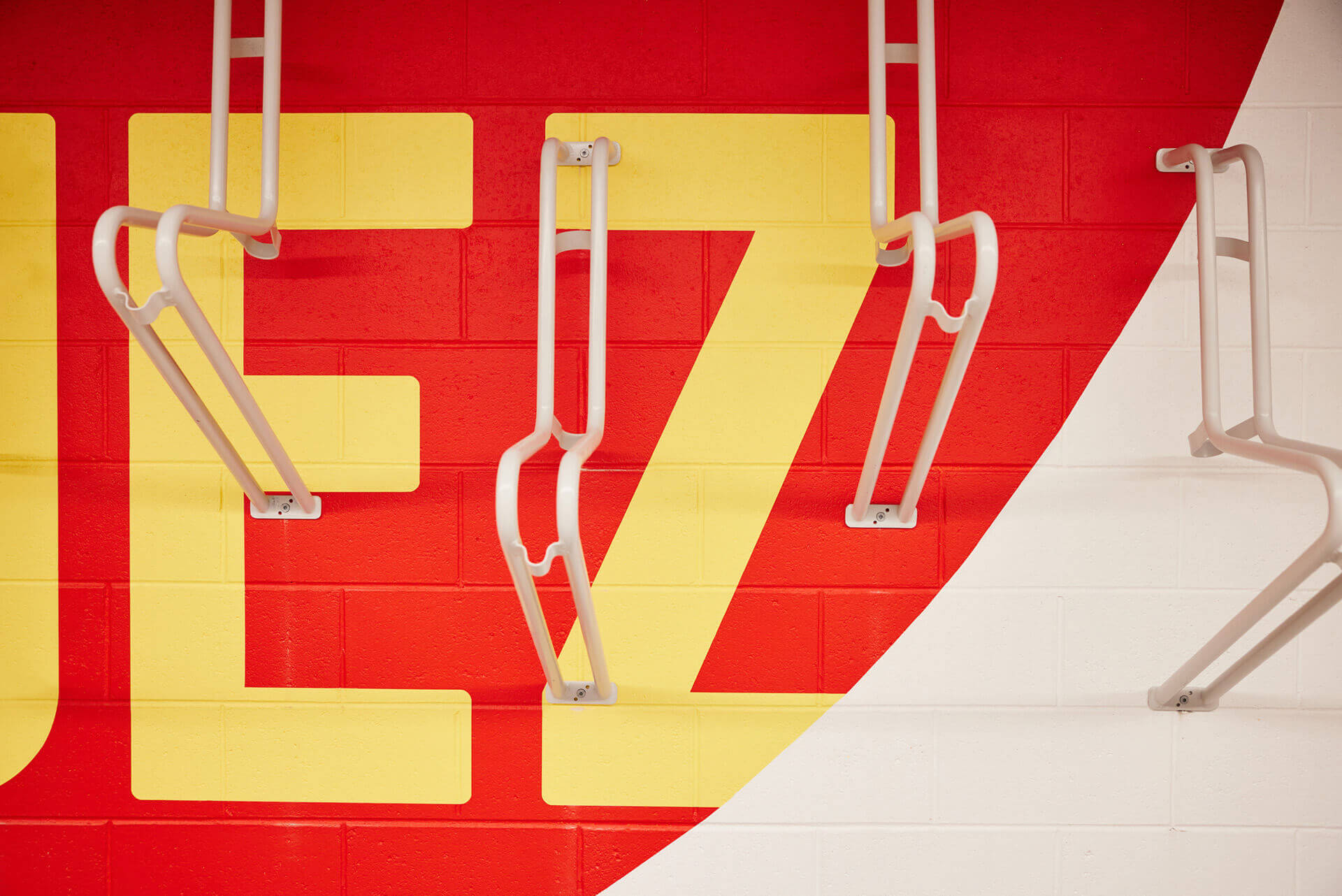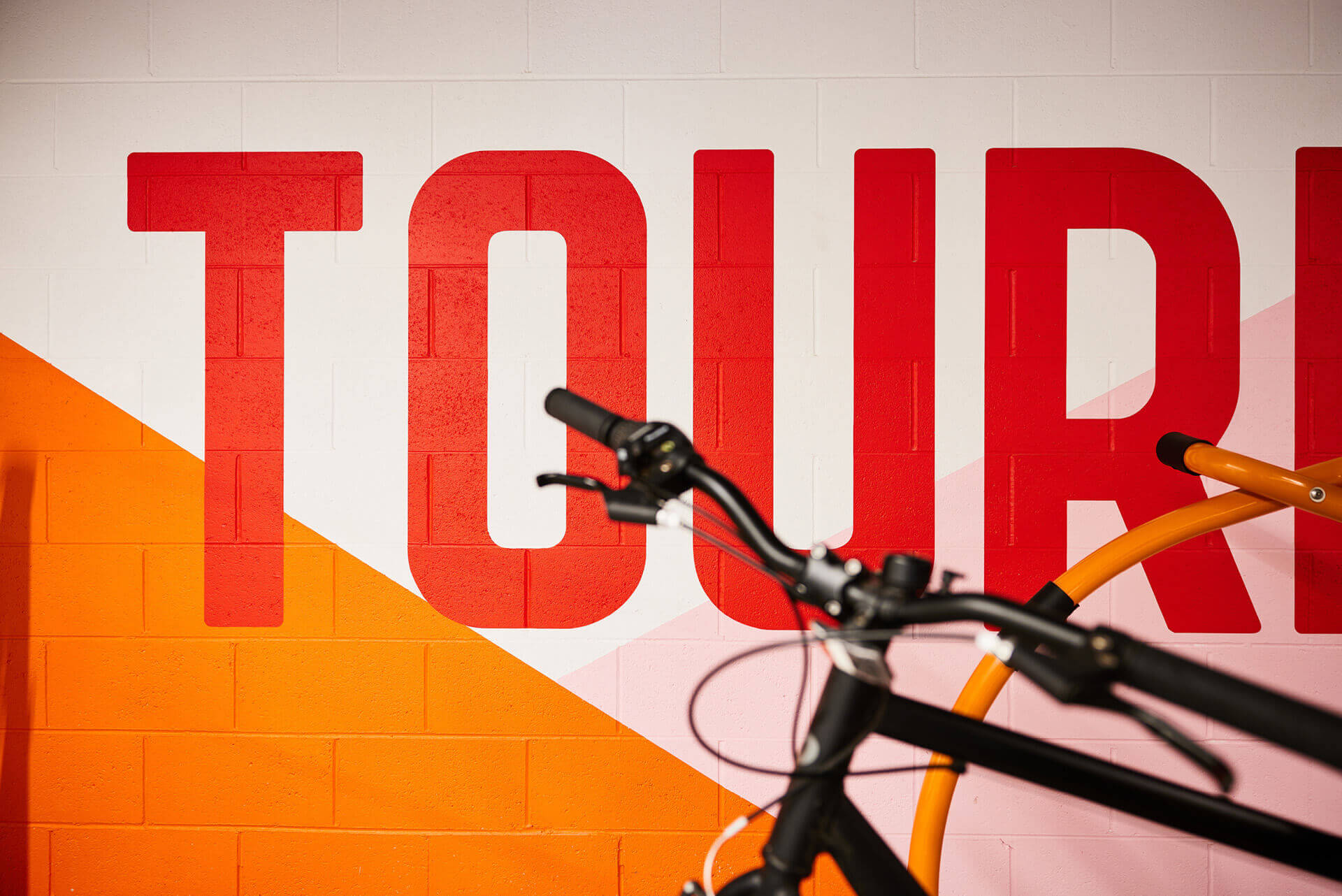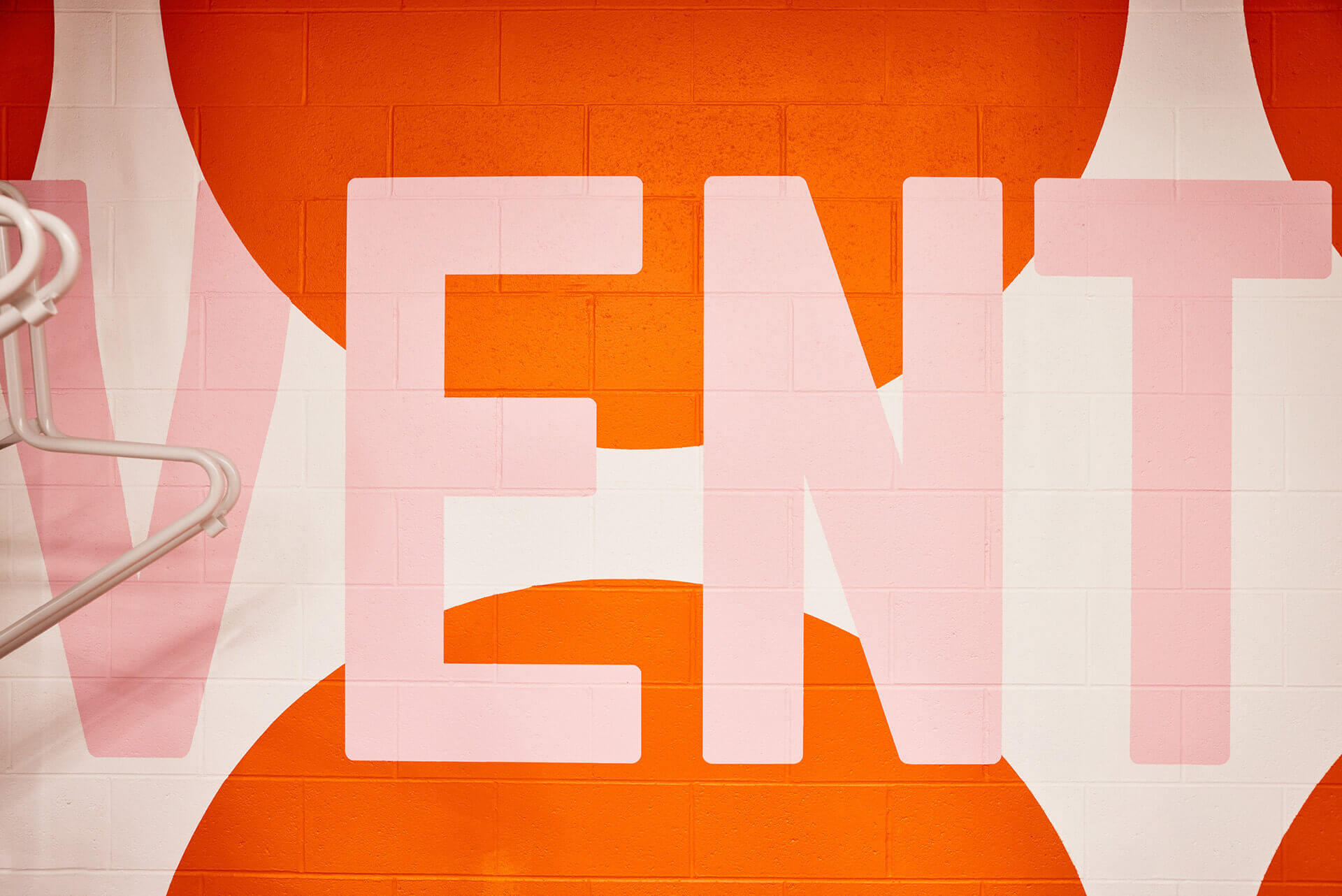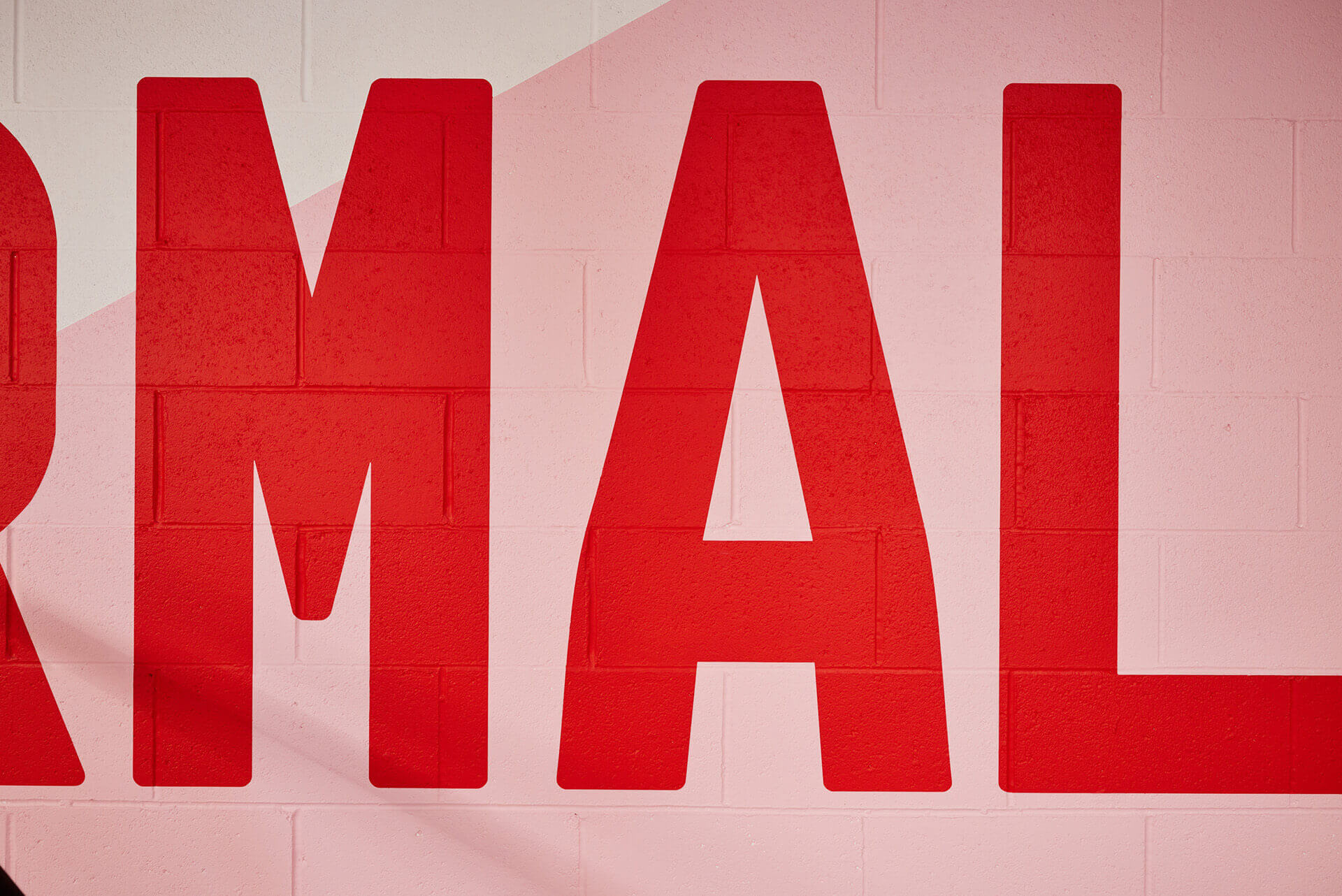 Prev
Next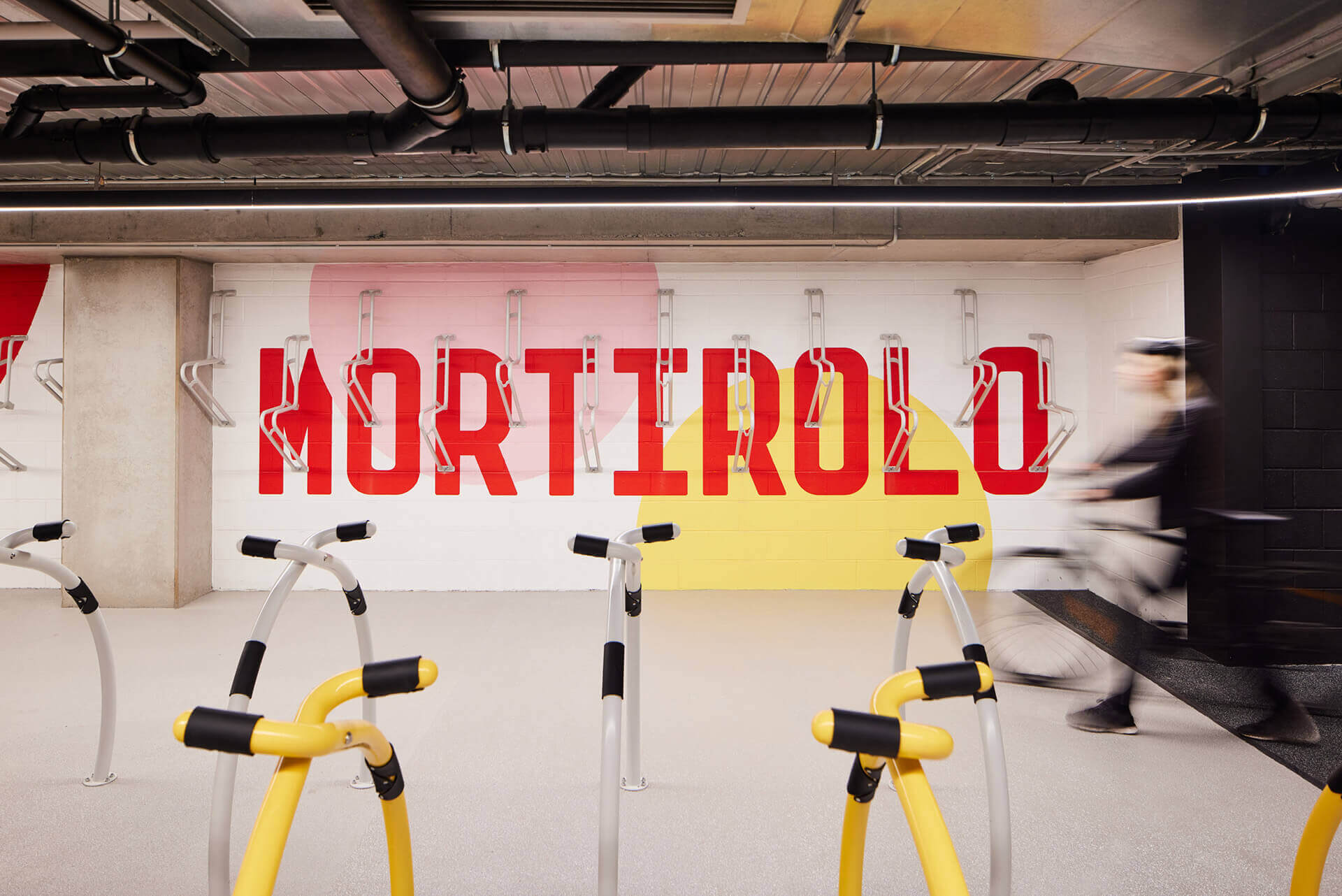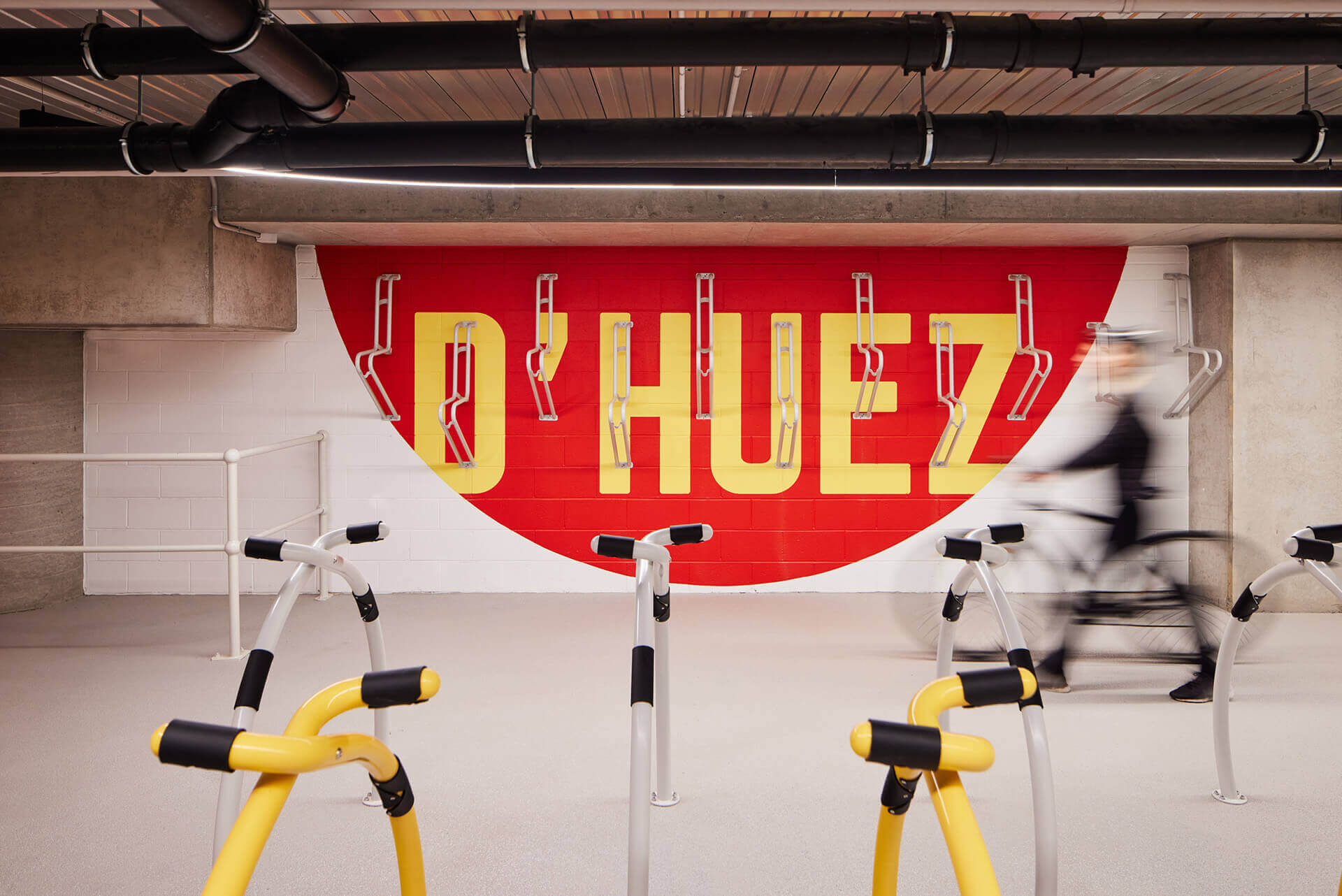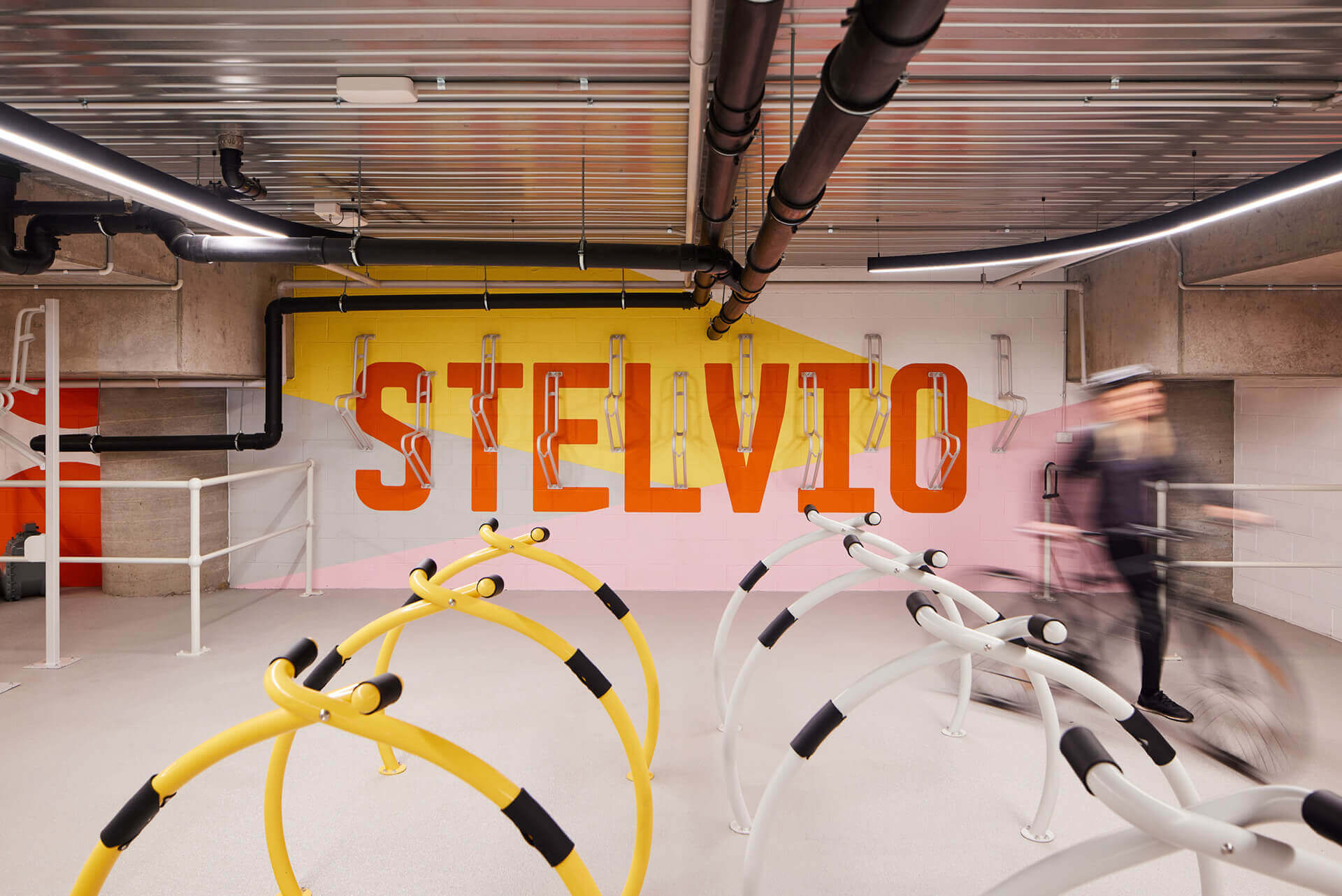 Prev
Next