Uber San Francisco
SETTING THE WORLD IN MOTION
Uber's new global HQ takes up a 4-building campus in Mission Bay, San Francisco. A base to over 3,500 employees, the super-block development also includes the Chase Centre arena, home to the Golden State Warriors basketball team.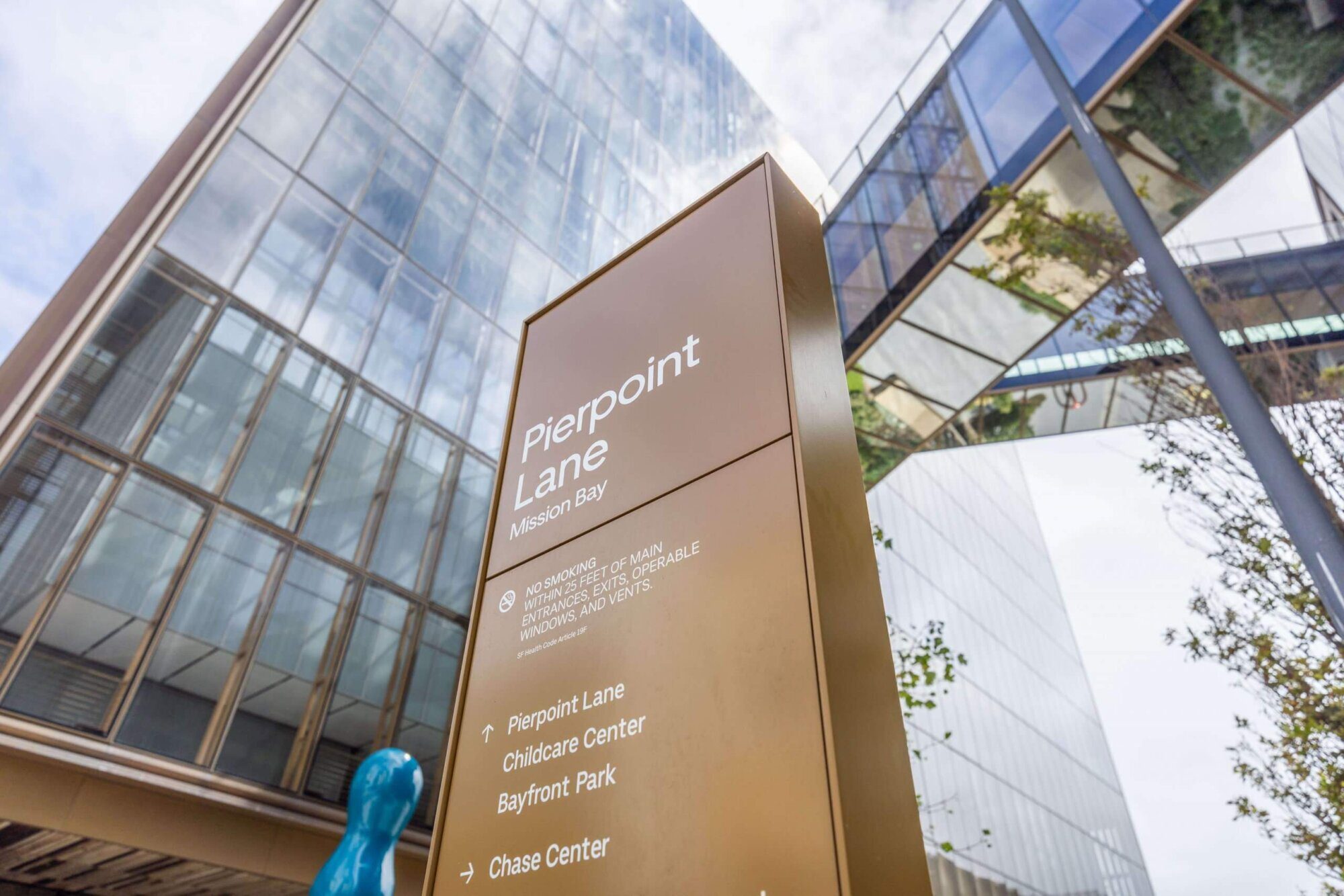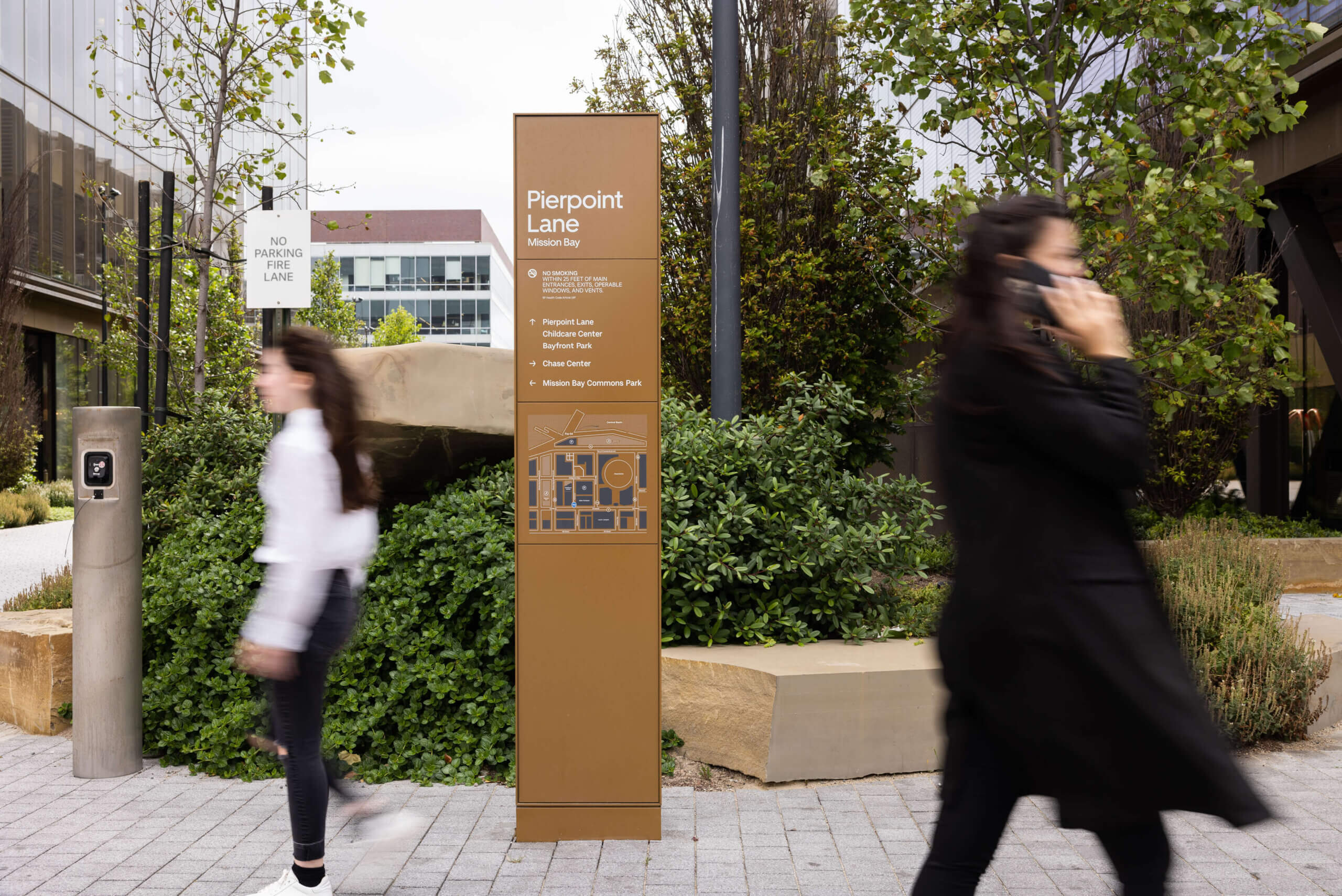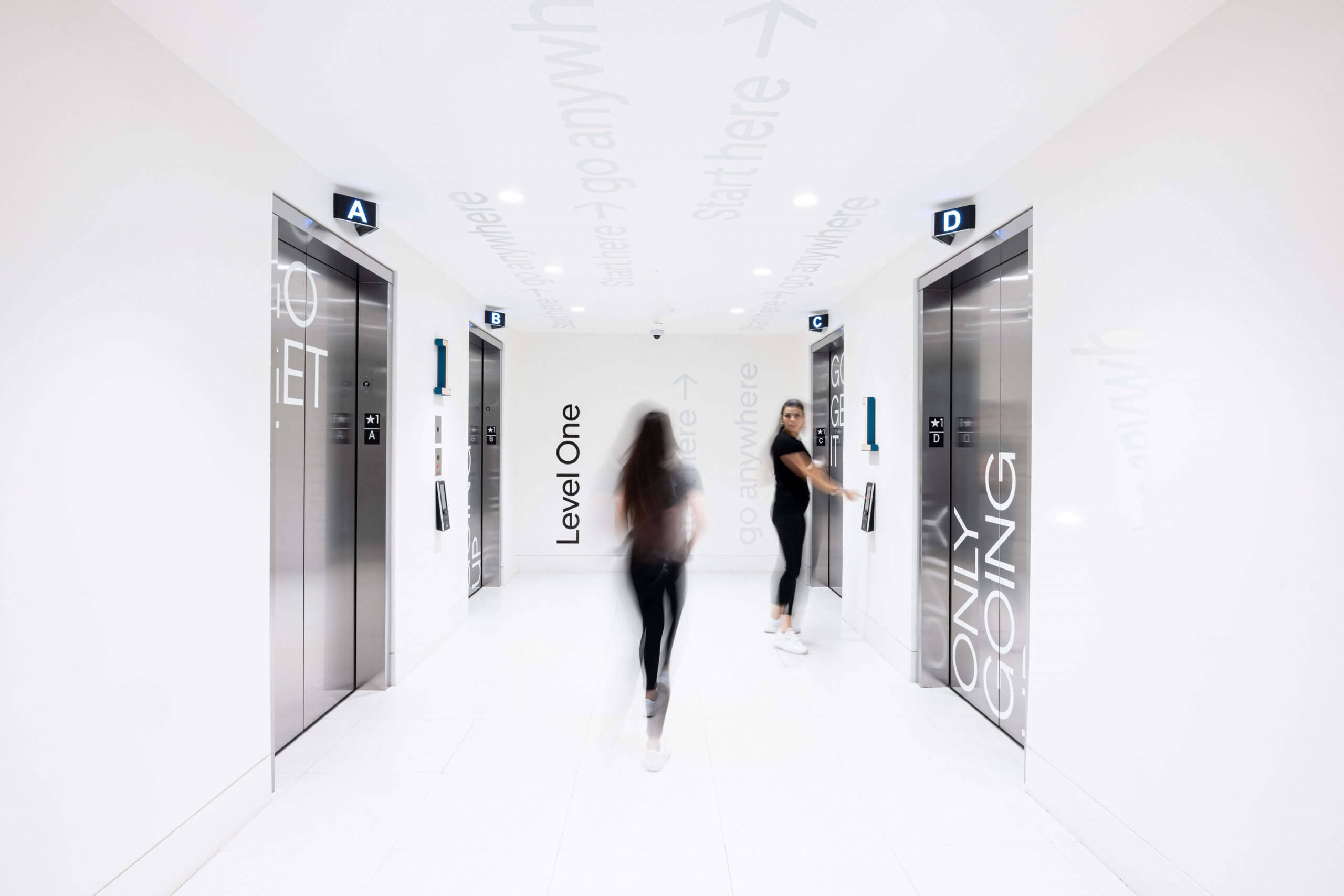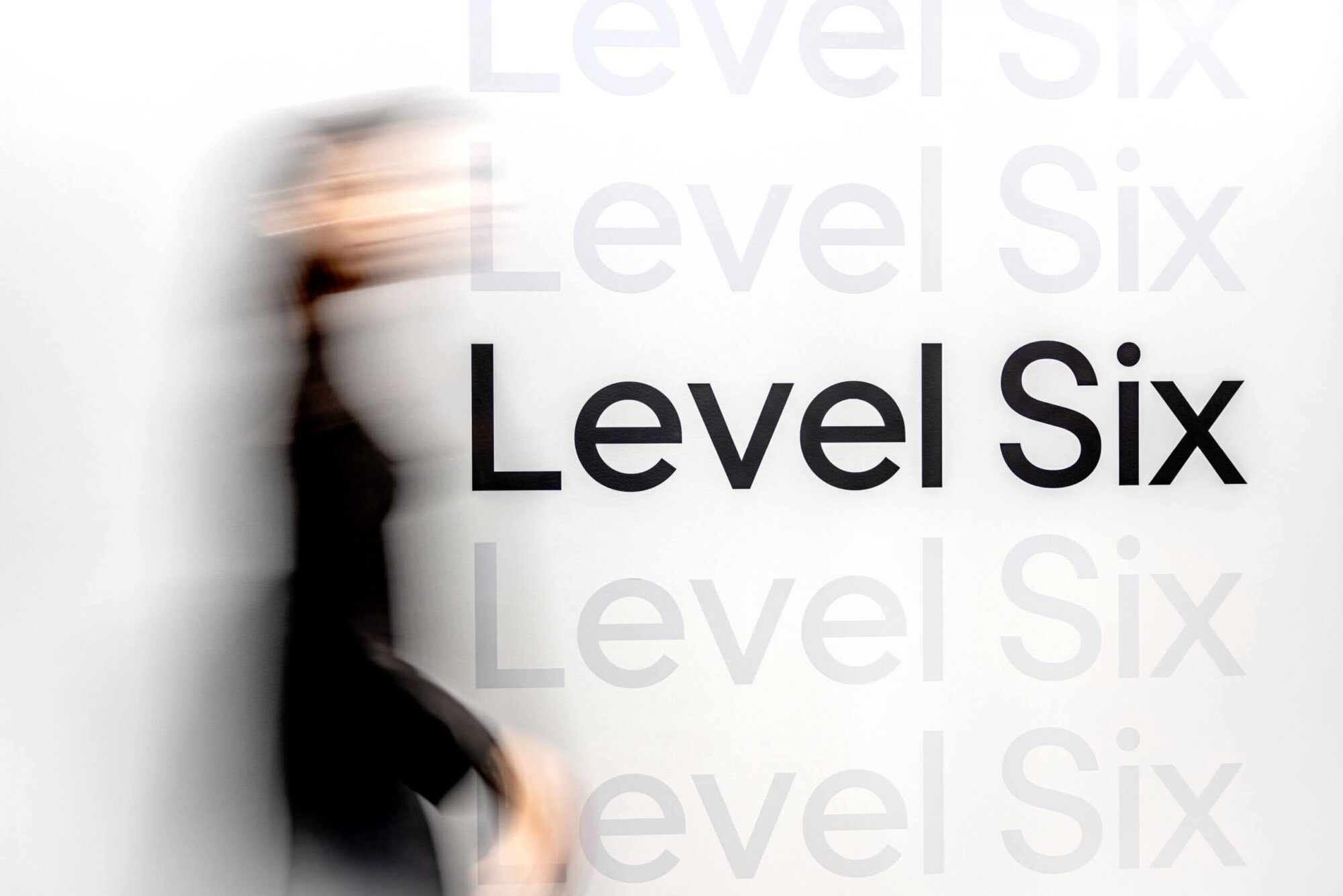 Within this new workplace, a system of wayfinding and placemaking cues helps connect staff to Uber's core brand principle of setting the world in motion. A spatial strategy also aligns key installations with the operations of the site – areas that are the most public-facing receive the purest expression of the brand, whilst spaces deep into the workplace take on a more expressive design language.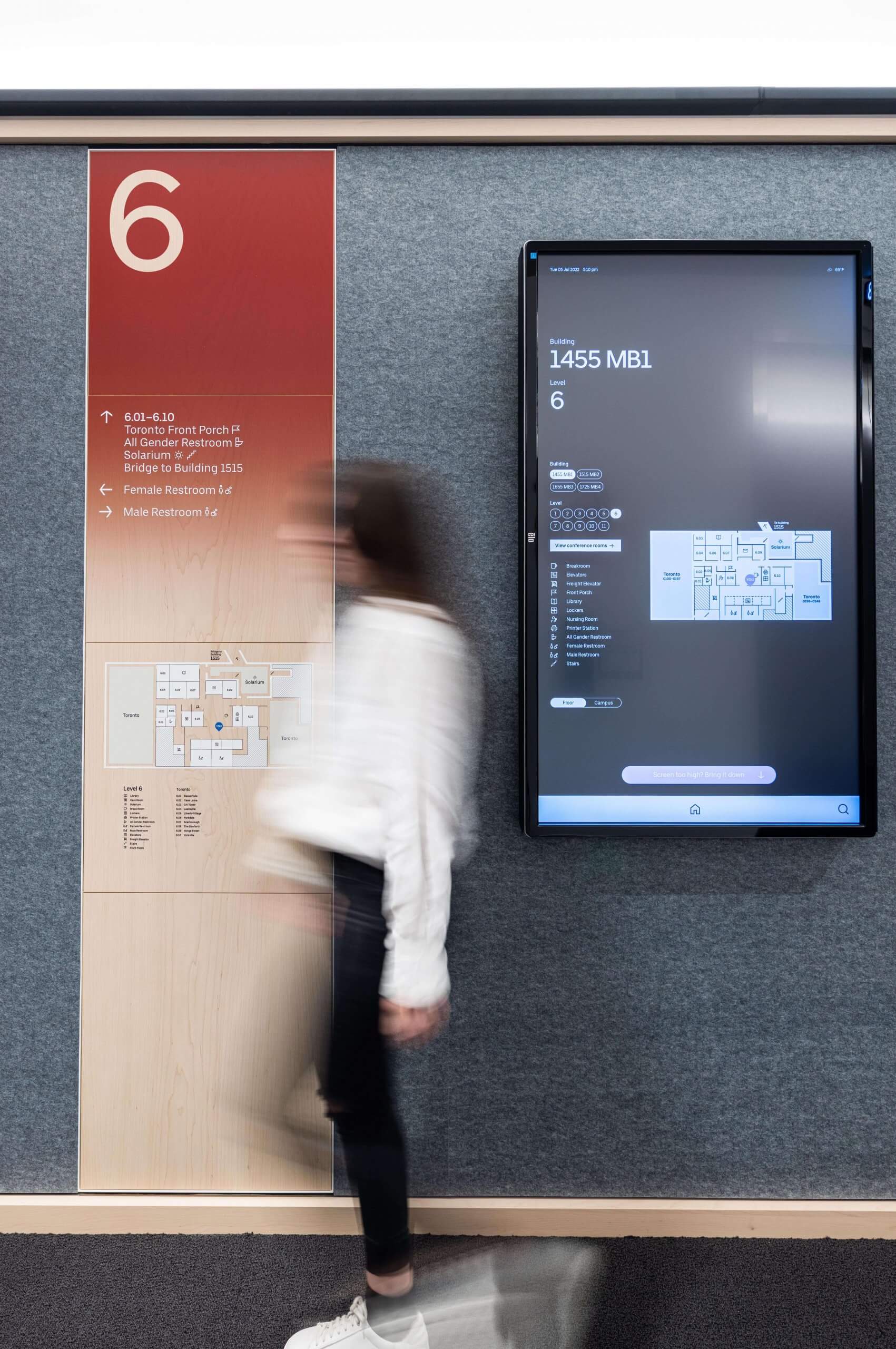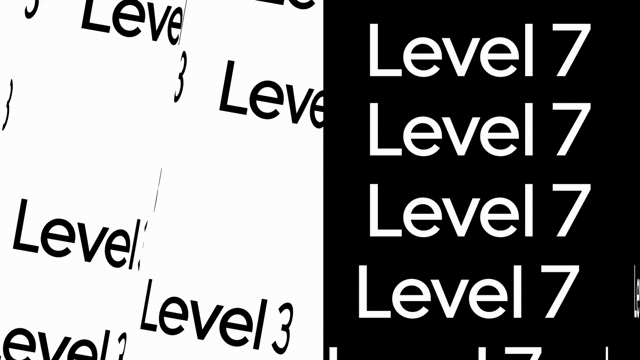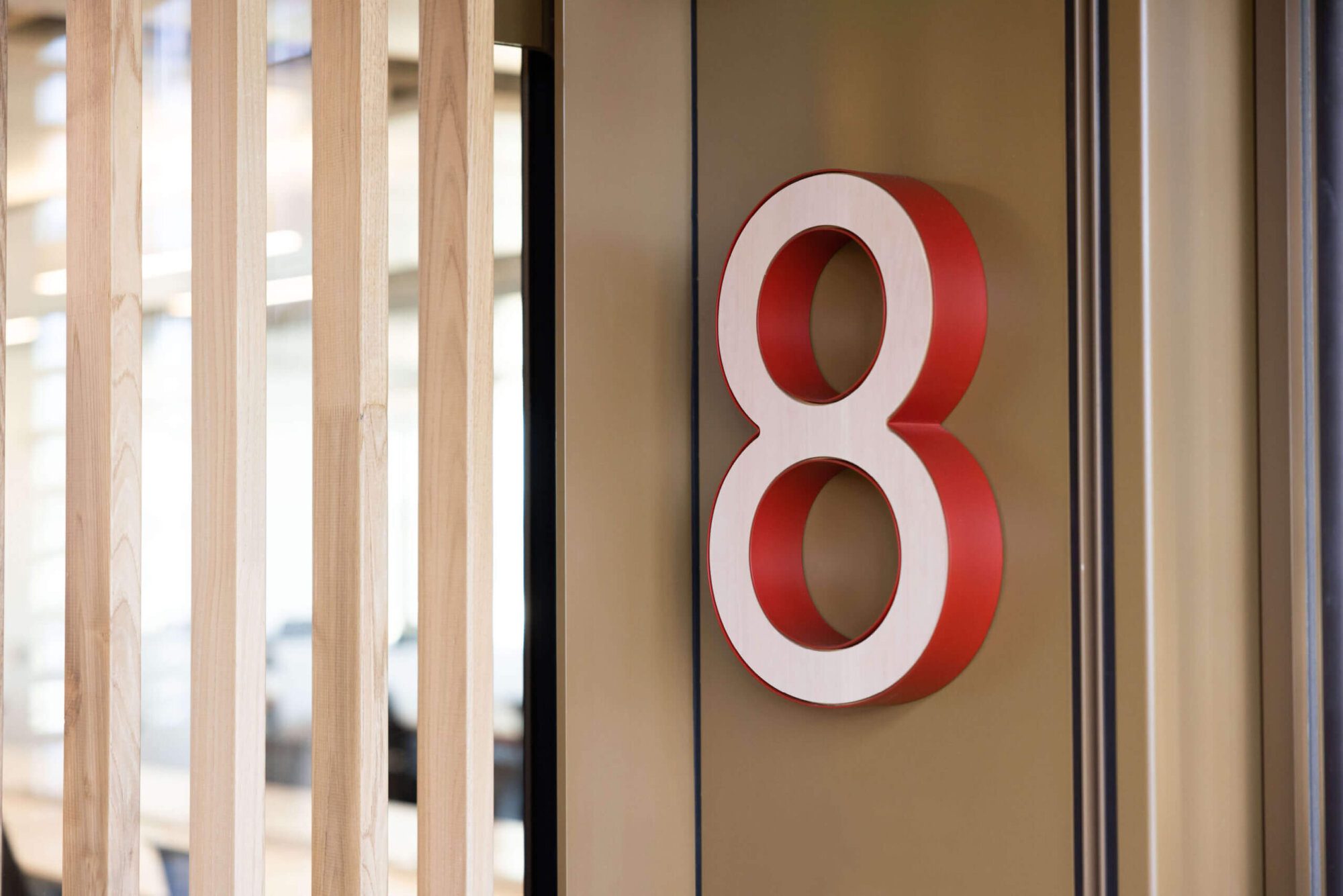 Movement is a key design device across many elements – with shifting gradients of colour used to provide large graphic landmarks for workplace neighbourhoods.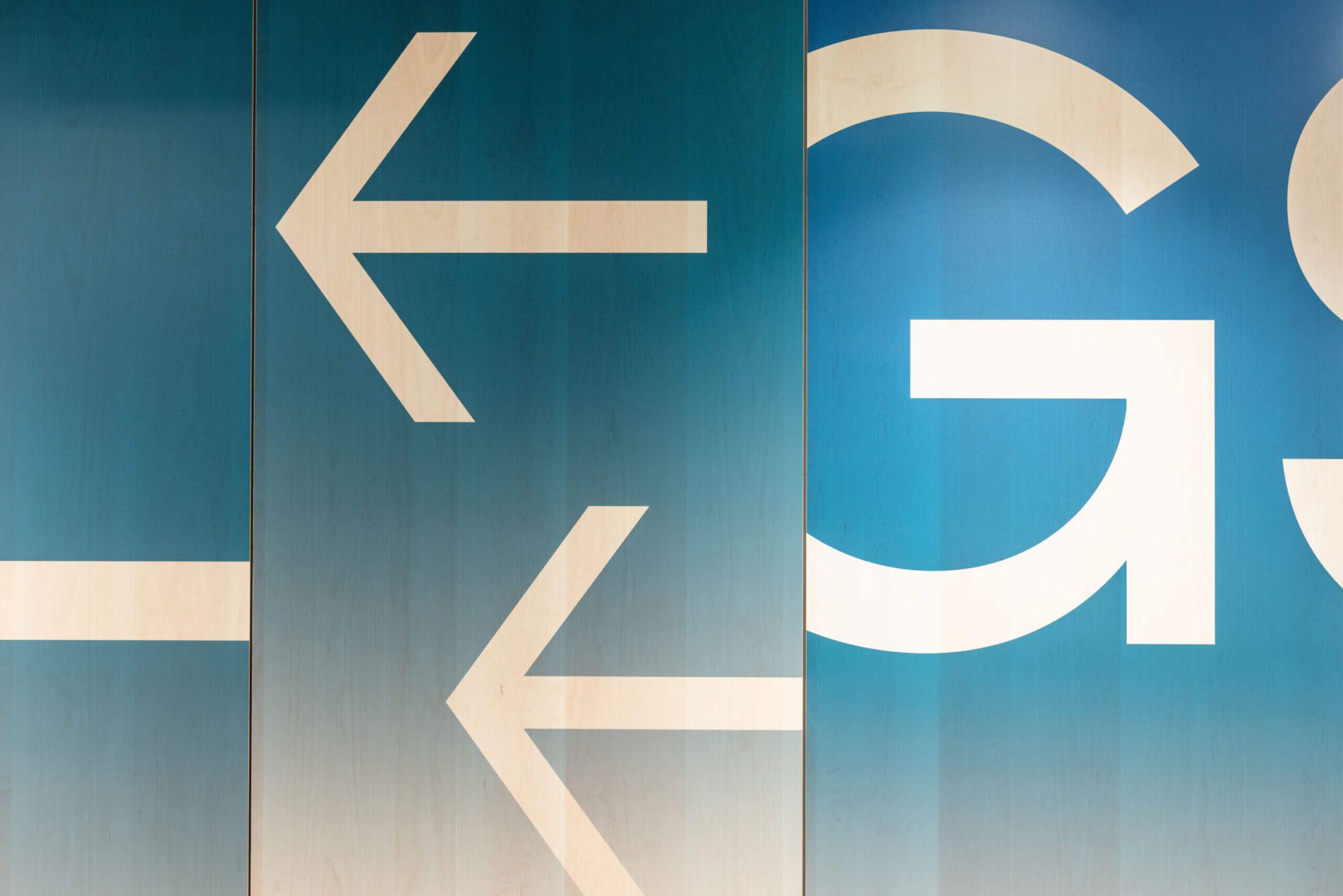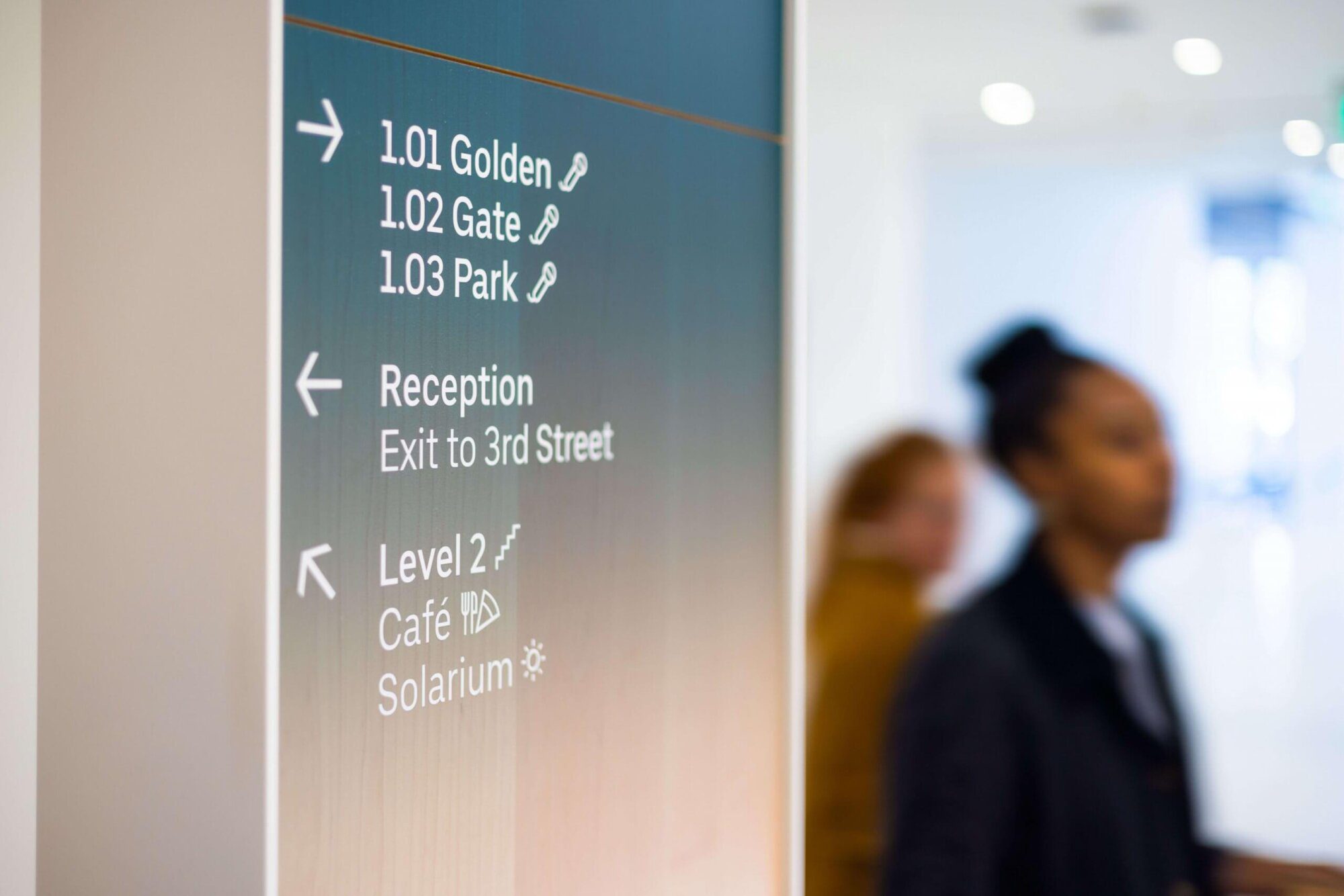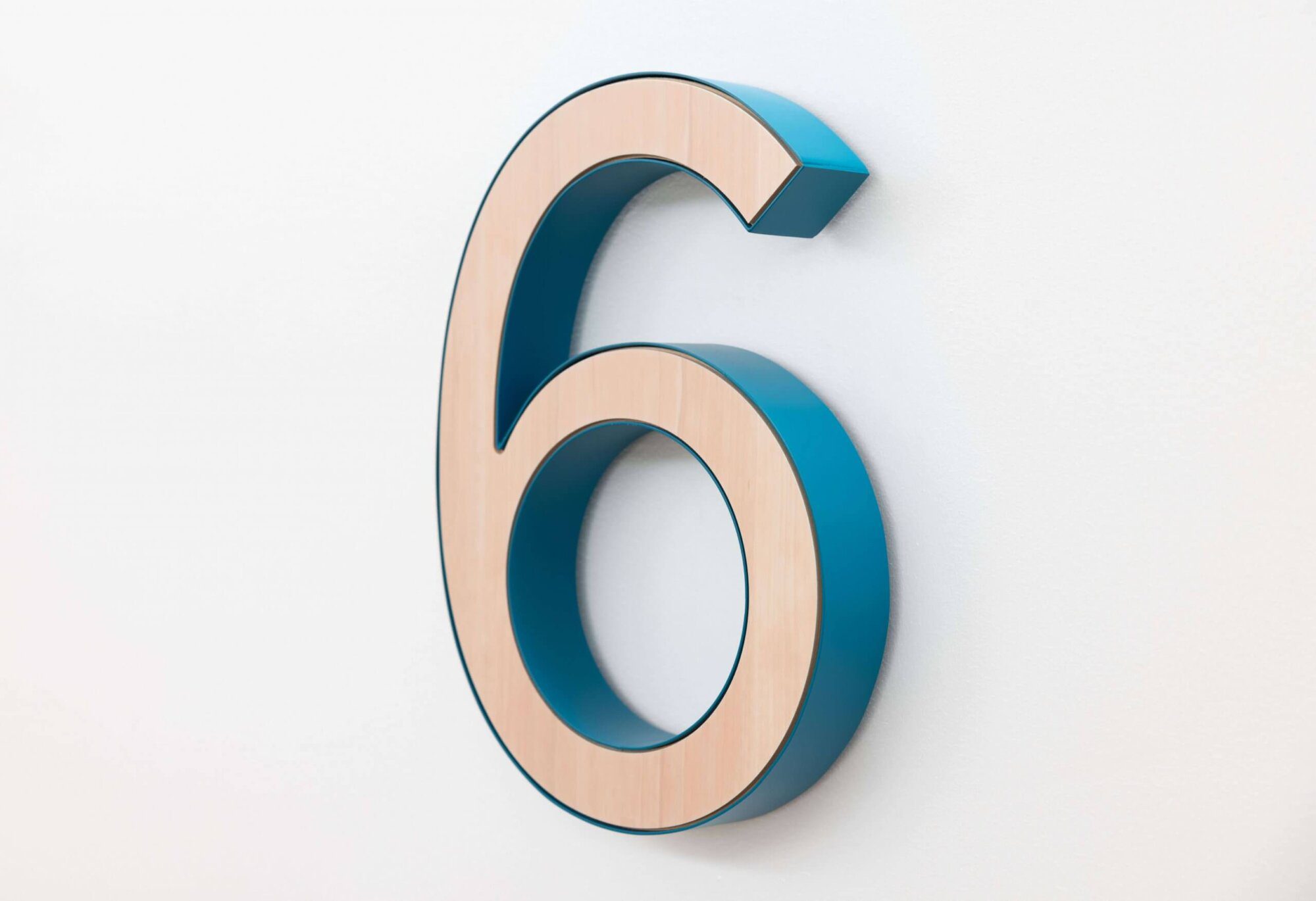 The recently refreshed brand is also explored across signage with typographic installations used to activate circulation paths and iconography from the app turned 3D to identify key destinations.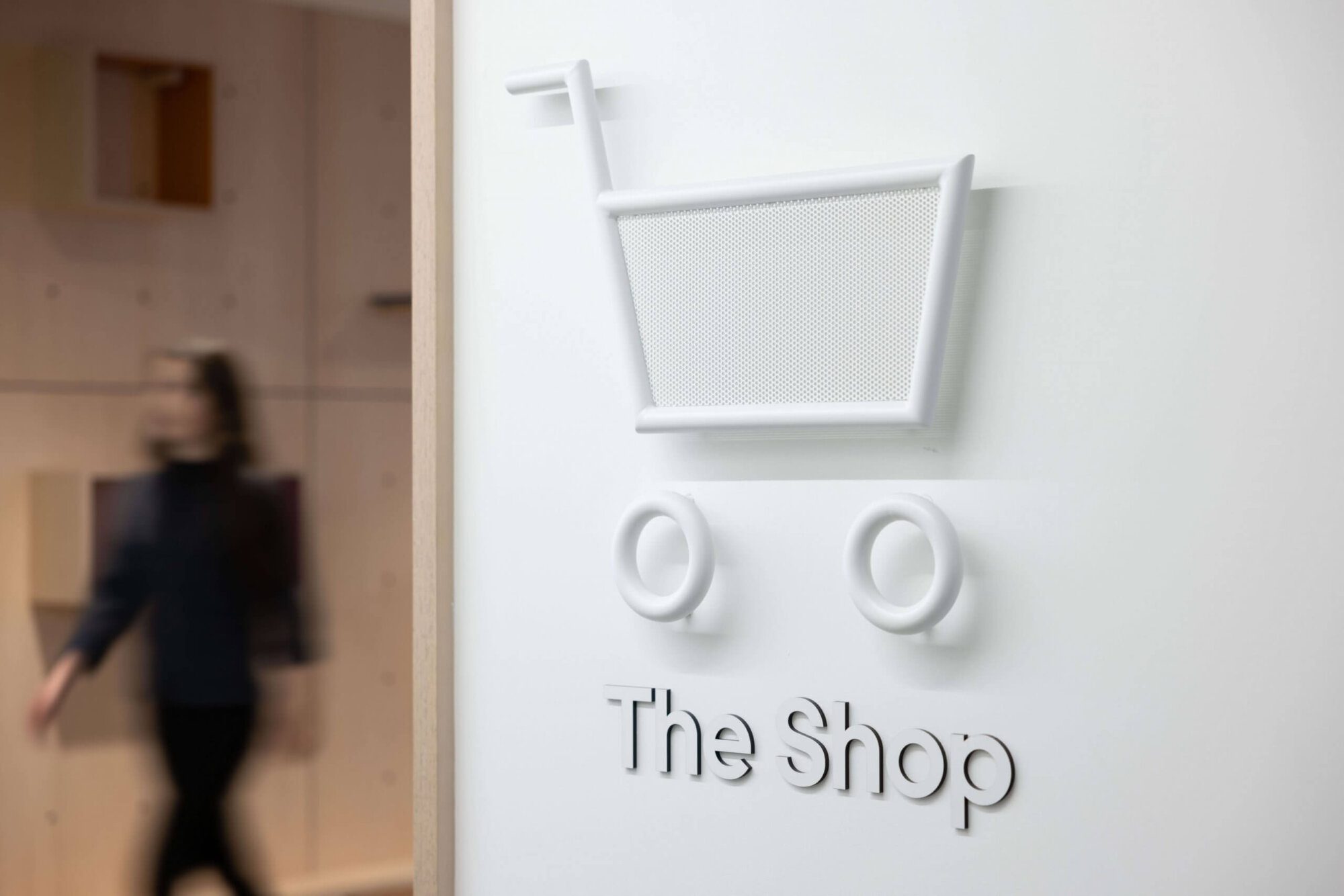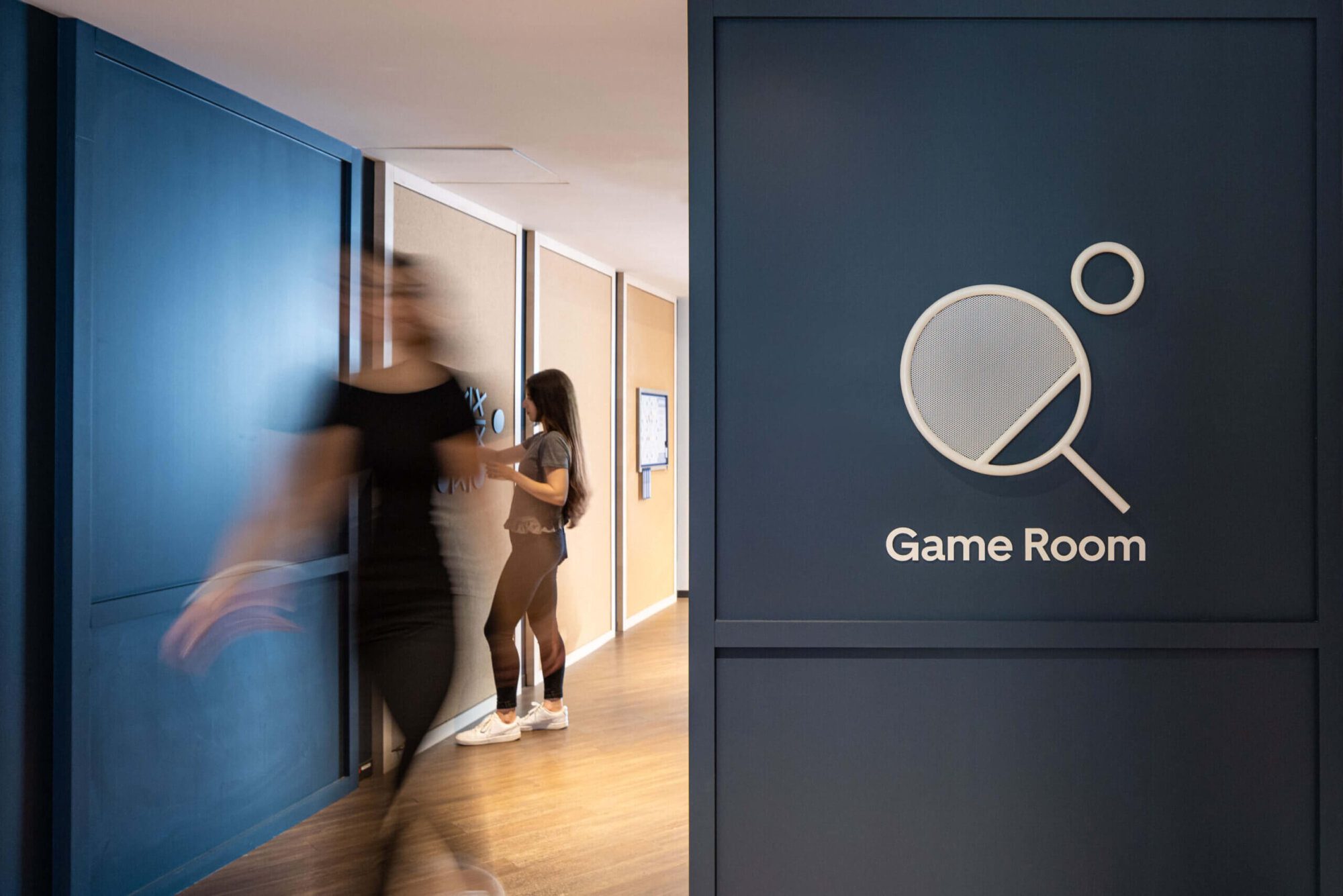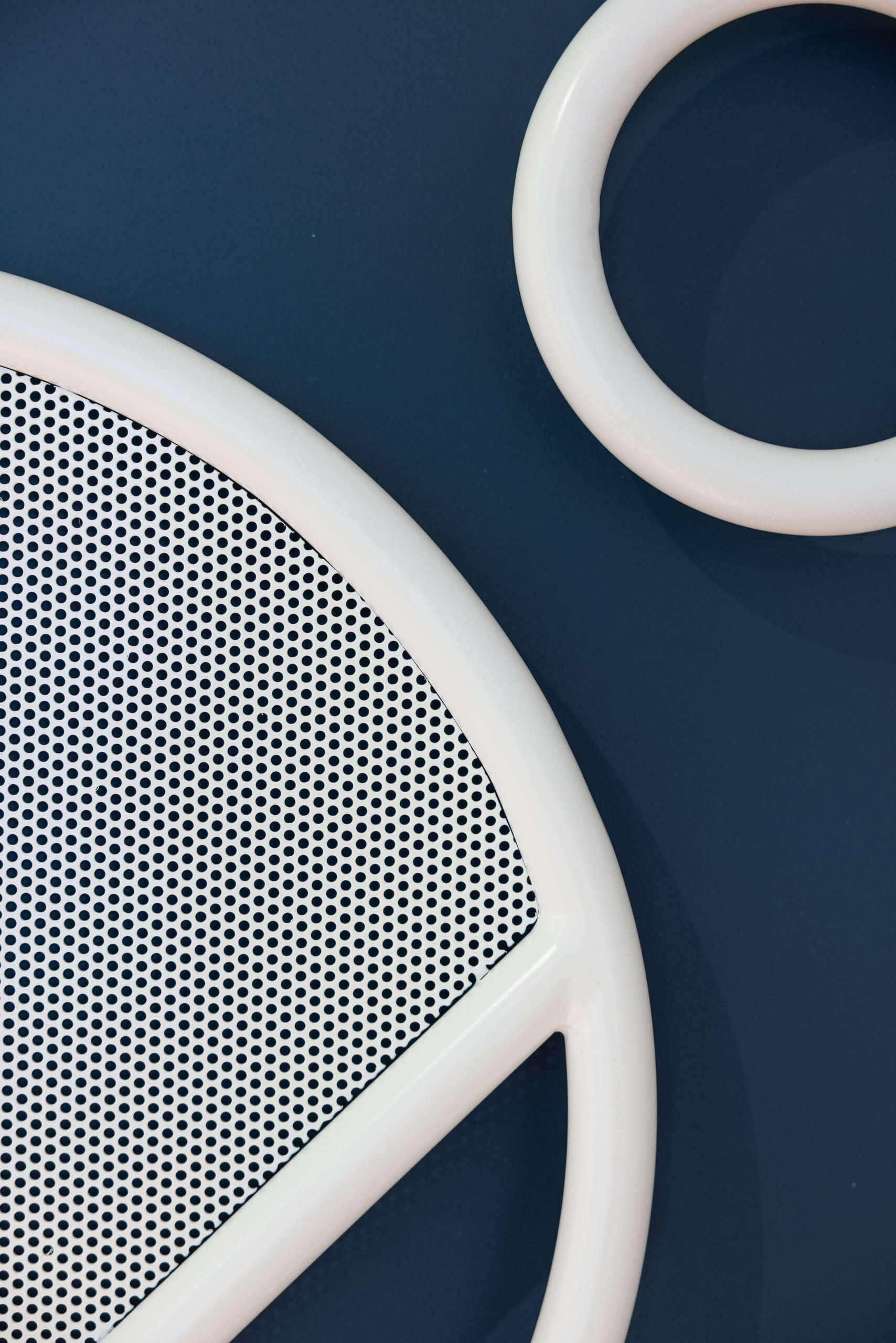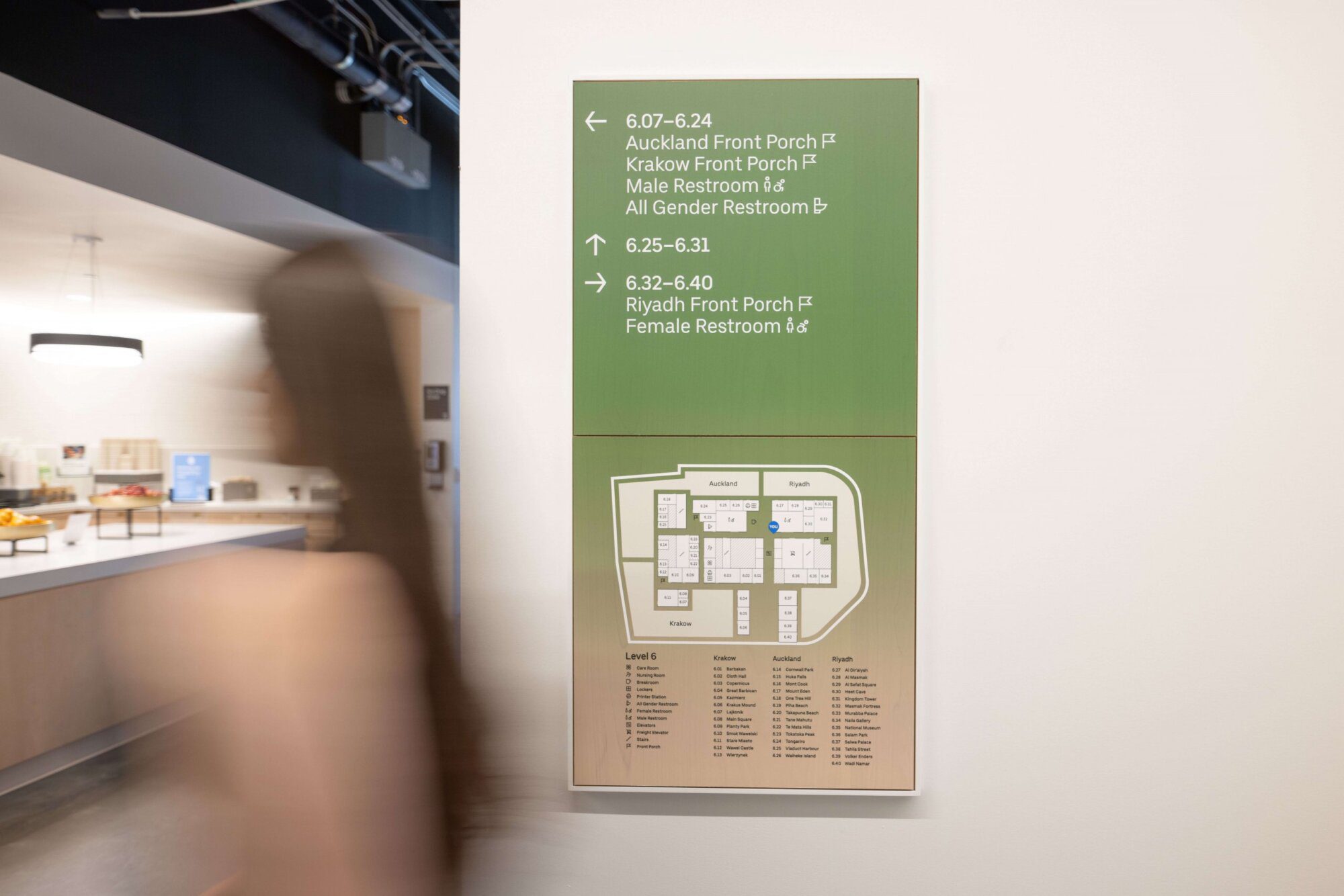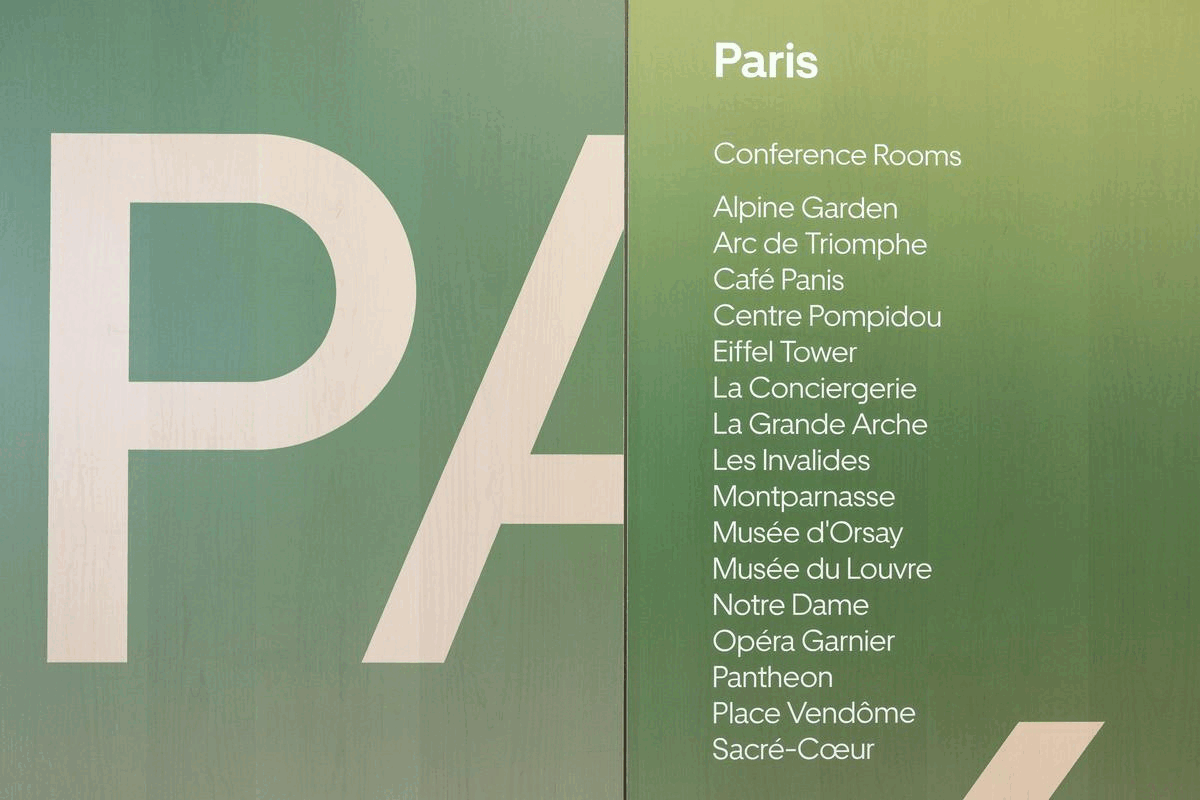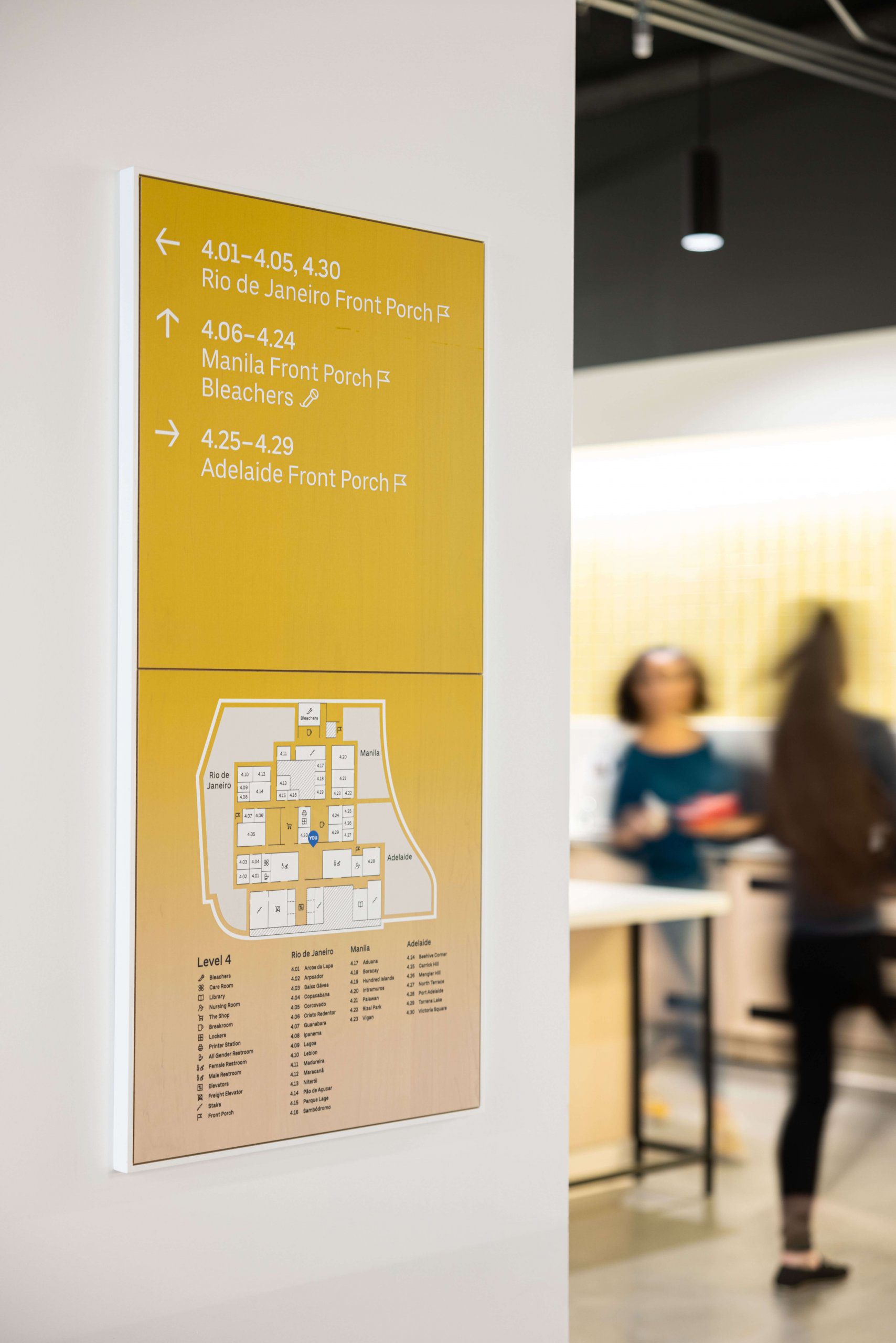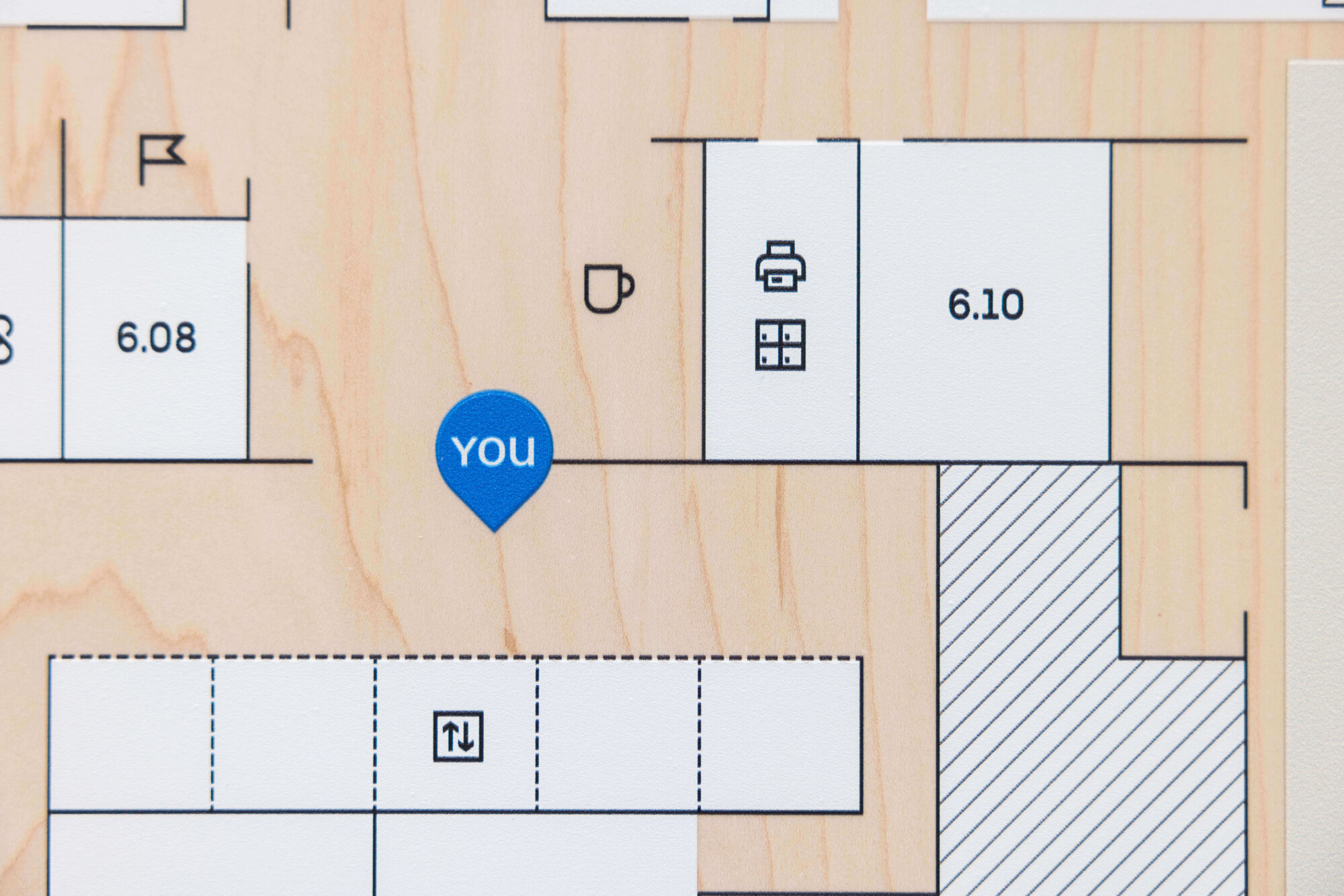 Following the completion of the Mission Bay workplace, THERE designed the global guidelines for workplace branding with recent roll outs in Tokyo and Taipei.