imei
COMPLEX JARGON MADE SIMPLE
Imei are an enterprise mobility services company, meaning they look after the mobile devices, connections and software services of large businesses. But in such a jargon heavy and technically complex industry, imei were struggling to illustrate and explain the very real benefits of their services.
As part of a wider rebrand, we defined a brand positioning around the idea of 'Unlimited' – capturing both the feeling of freedom when an individual or business is mobile, as well as the value being created within this fast moving industry.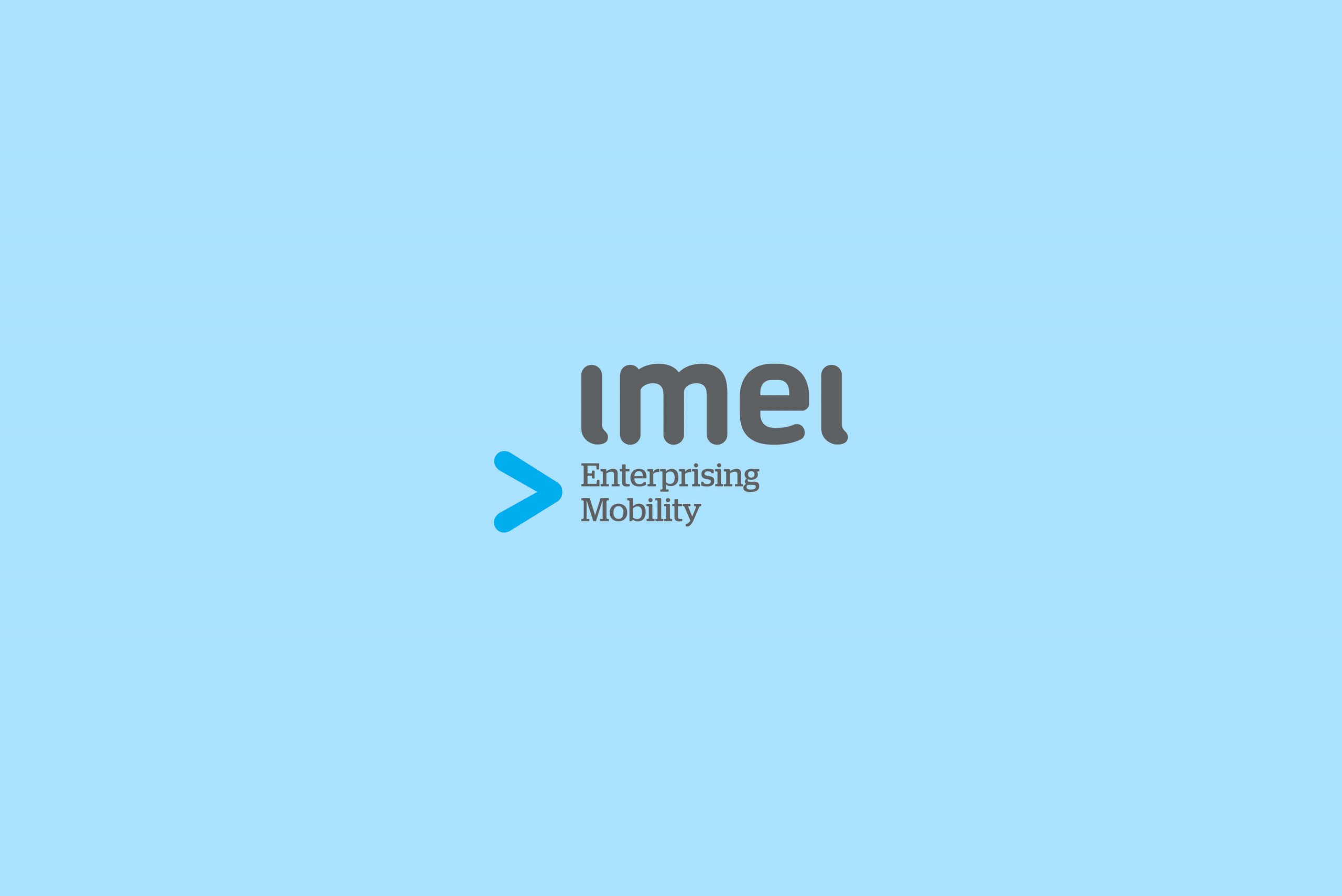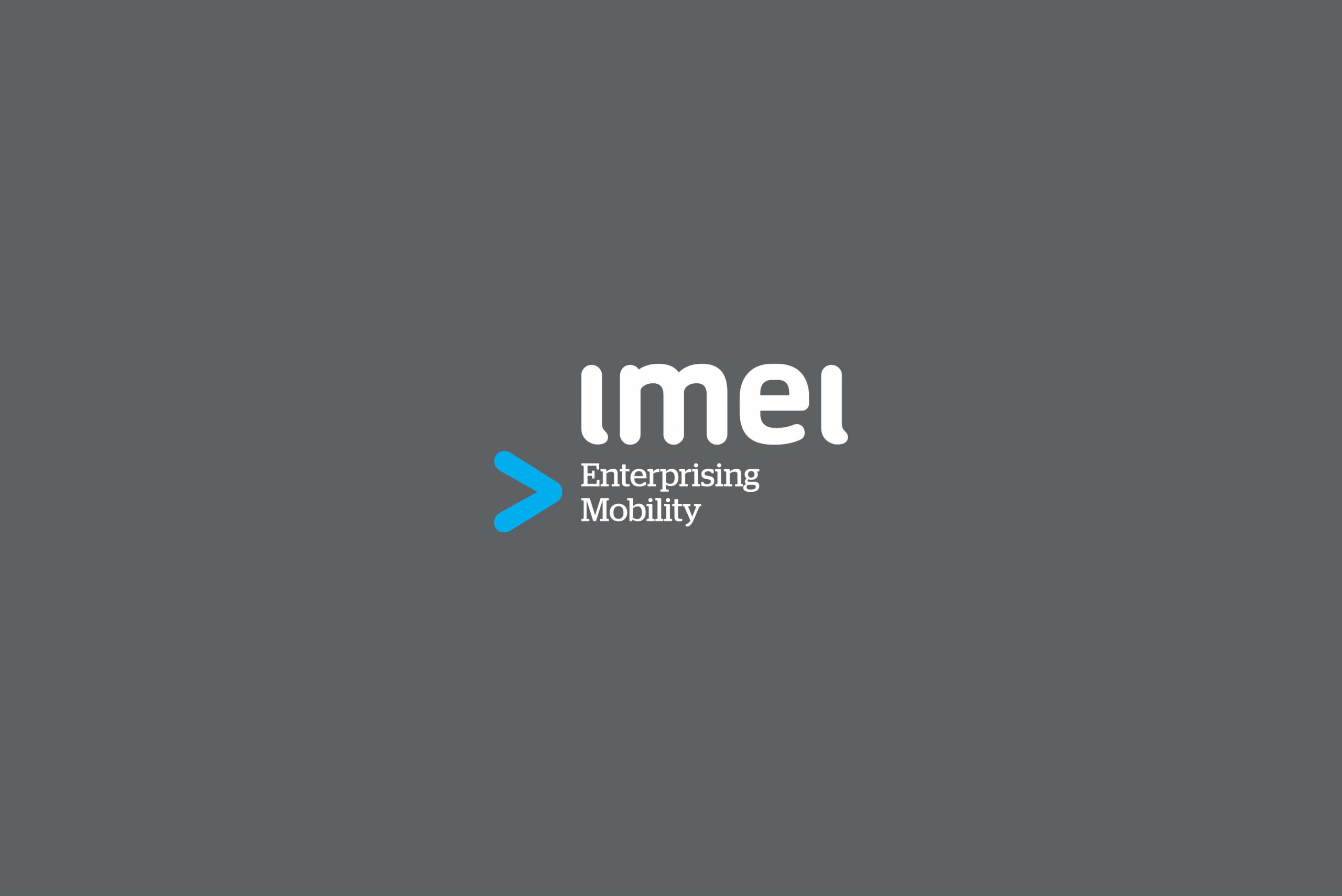 Prev
Next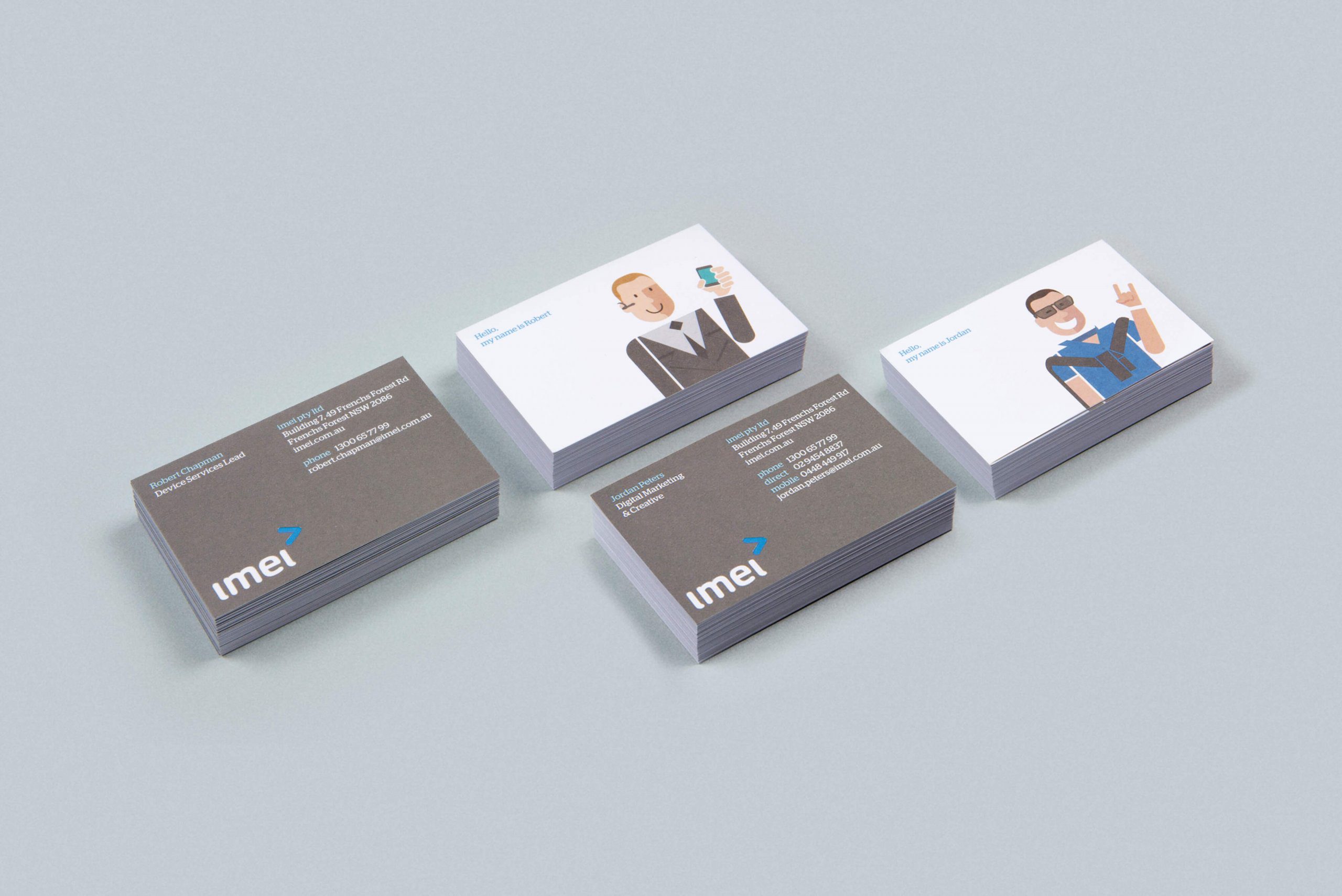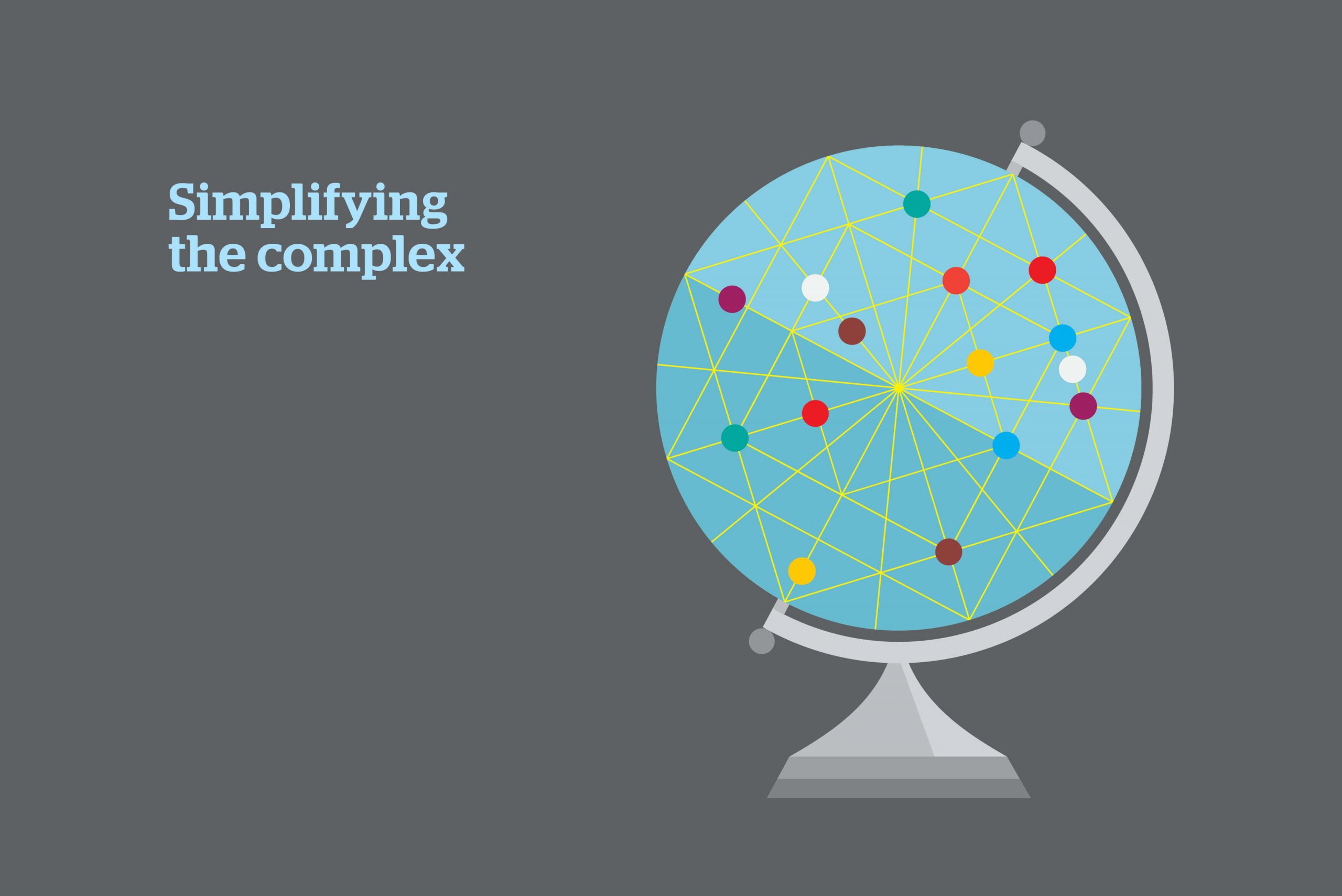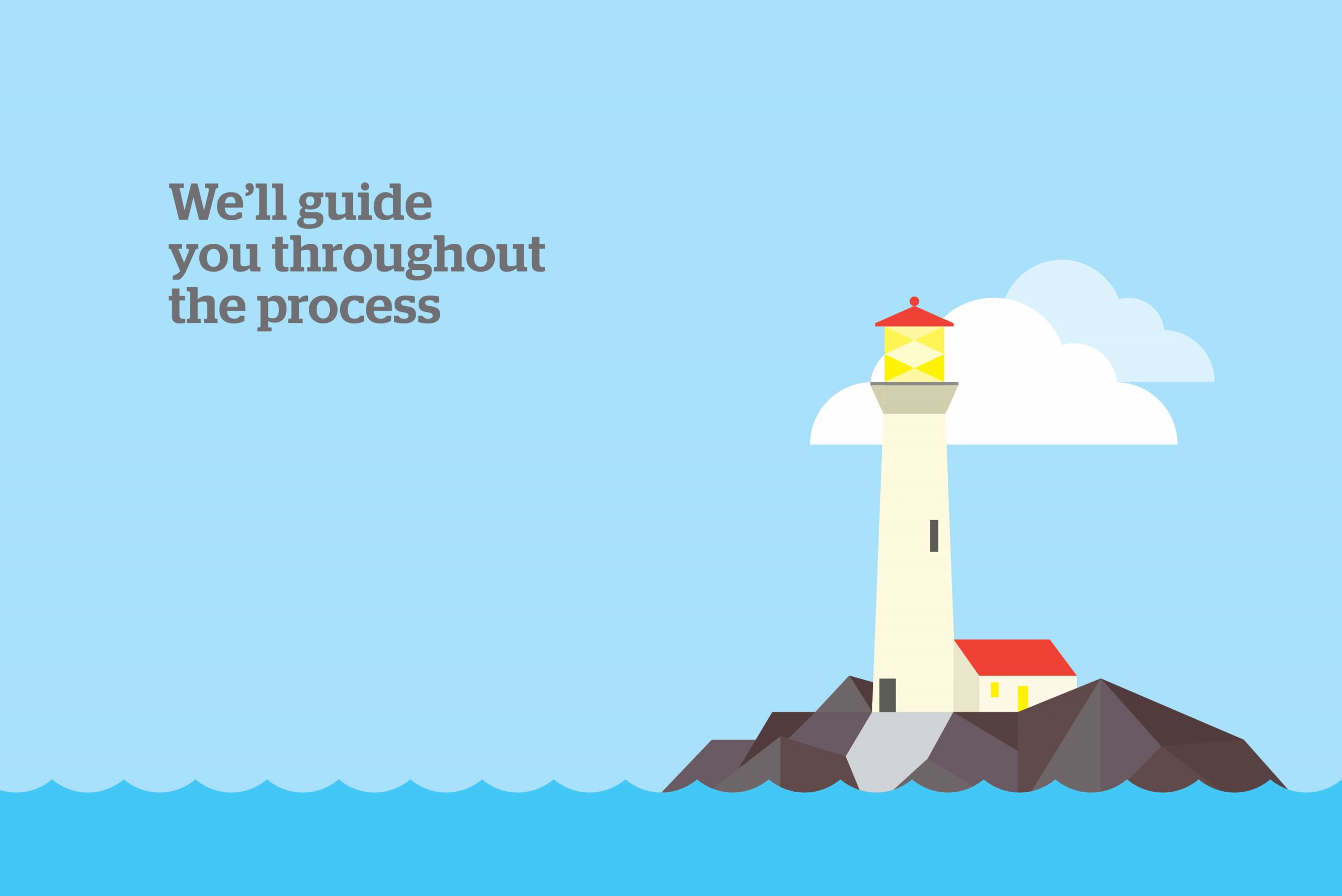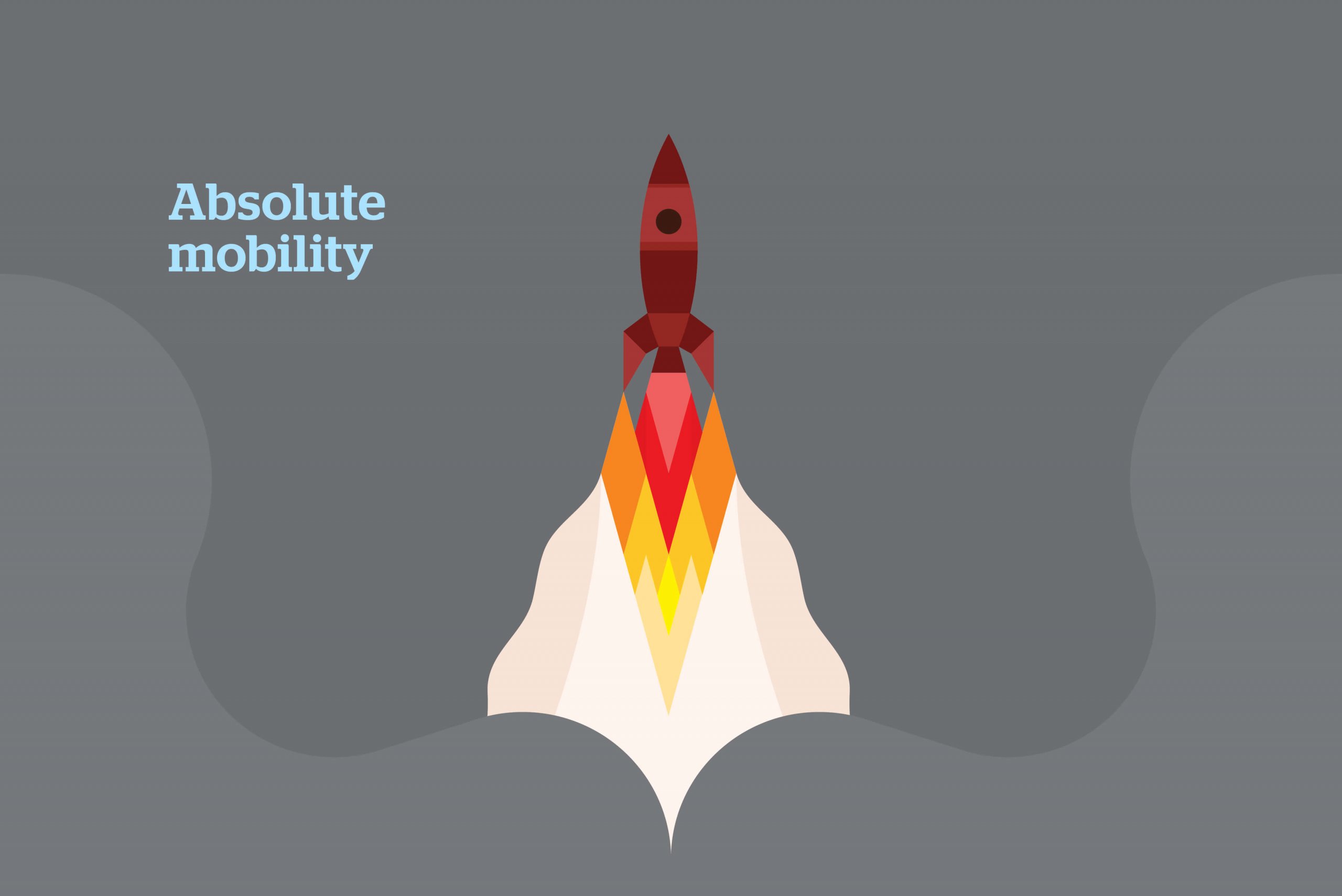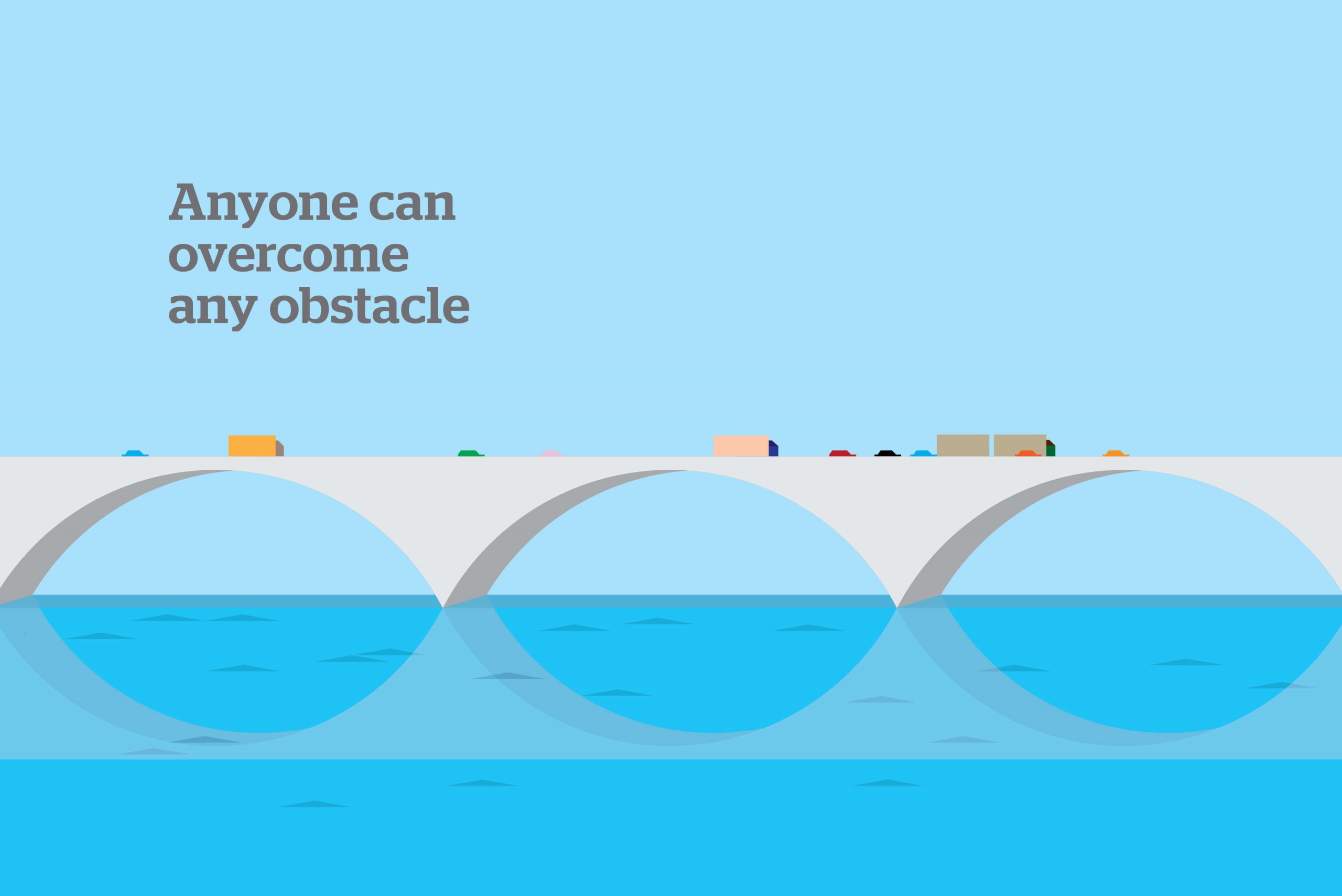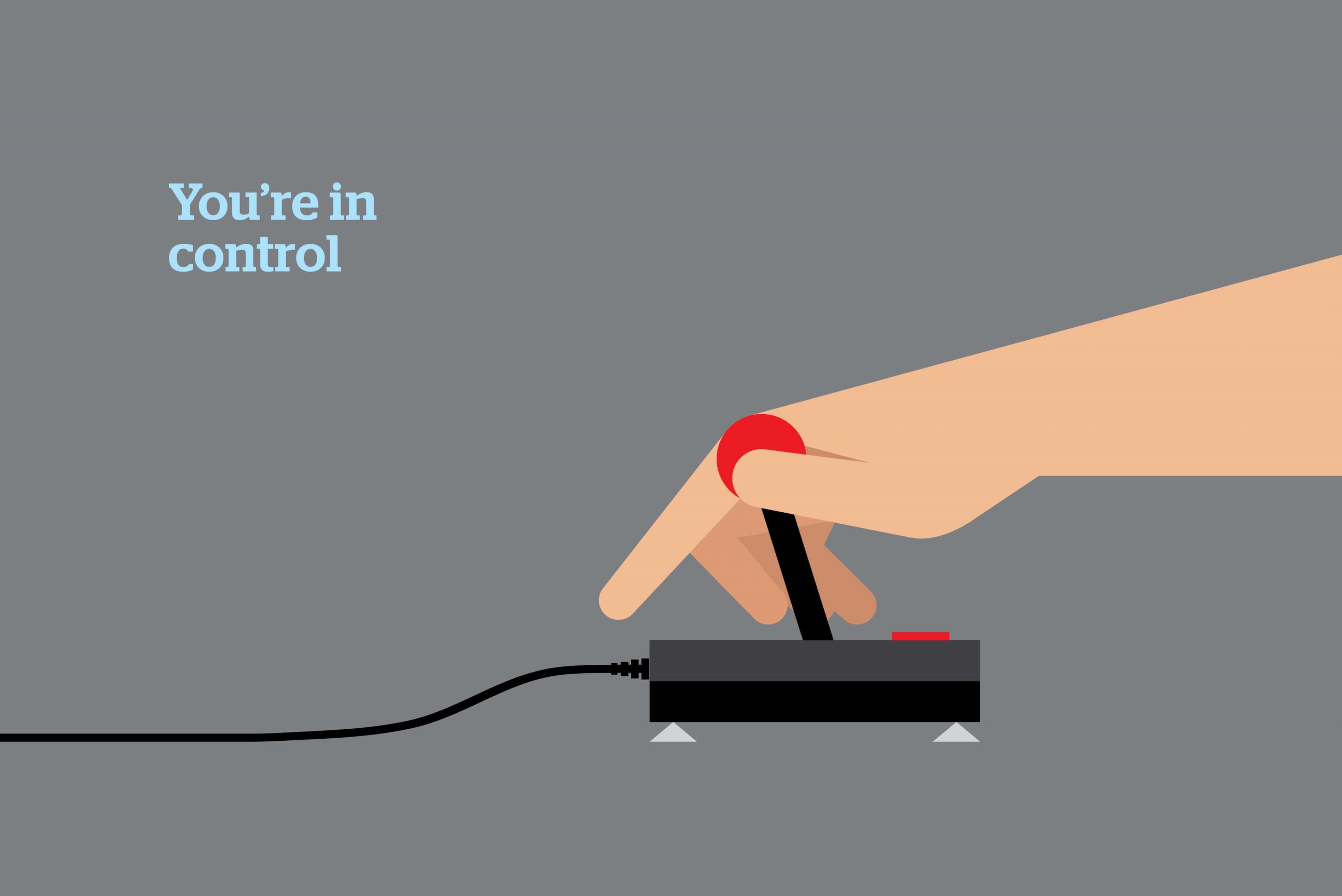 Prev
Next
Our response was an illustration style that would dramatise the simplicity and effortless nature of using imei's services. Each illustration brings to life key communication concepts such as 'overcoming obstacles', 'unlimited mobility' or 'effortless control'. By turning complex subject matter into easily relatable metaphors, imei were able to speak volumes in a clear, concise manner that made their impressive technology easy to understand, and buy.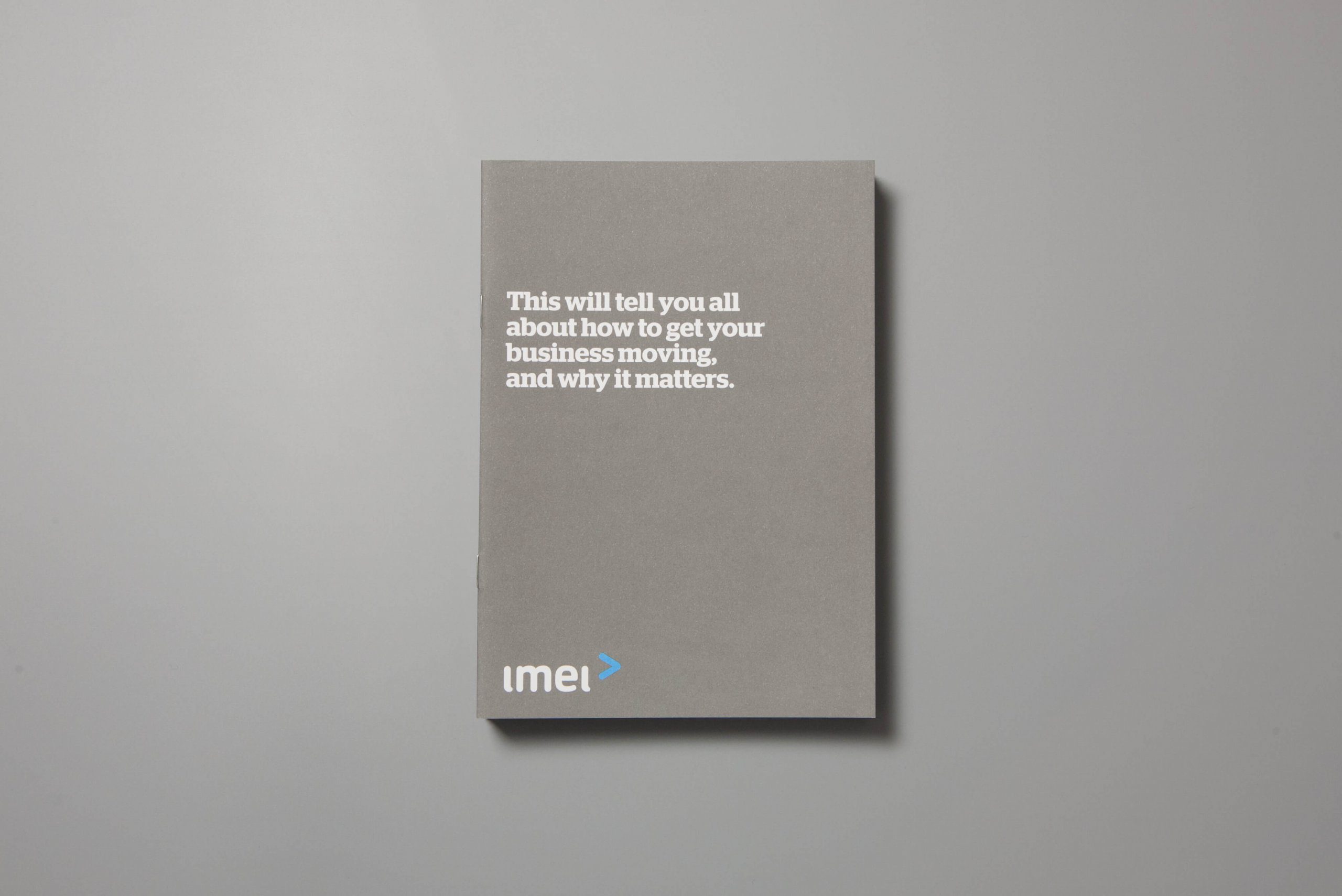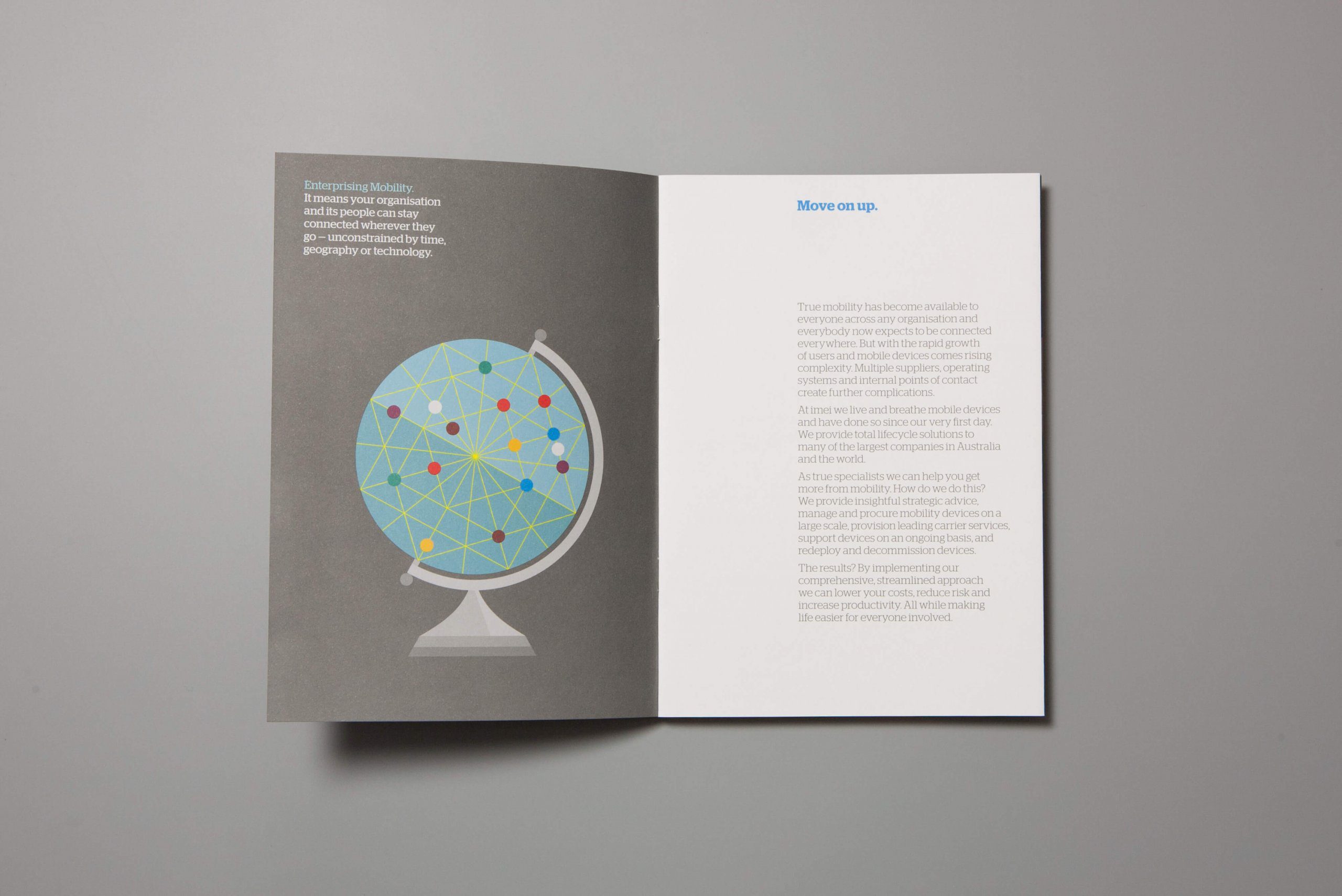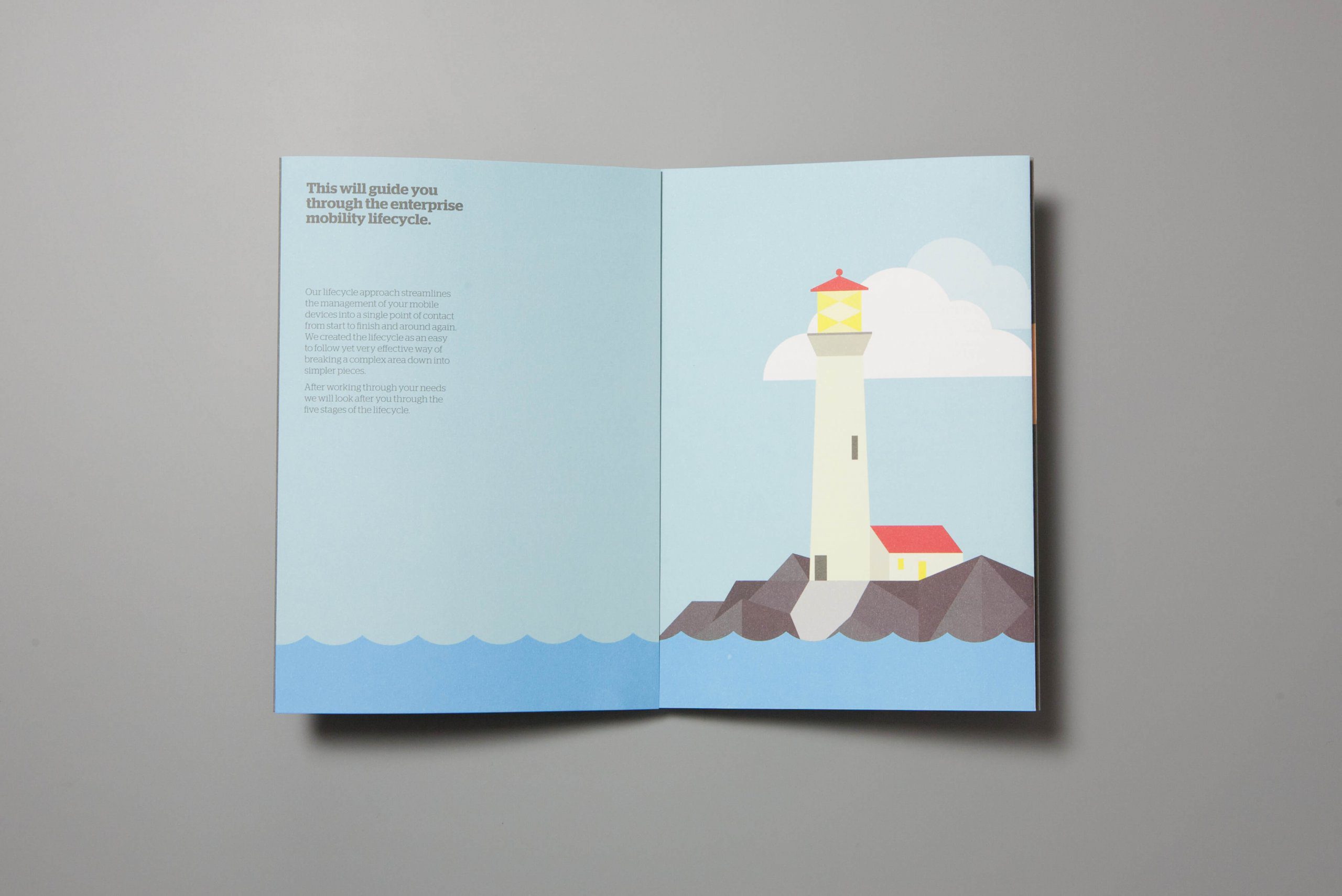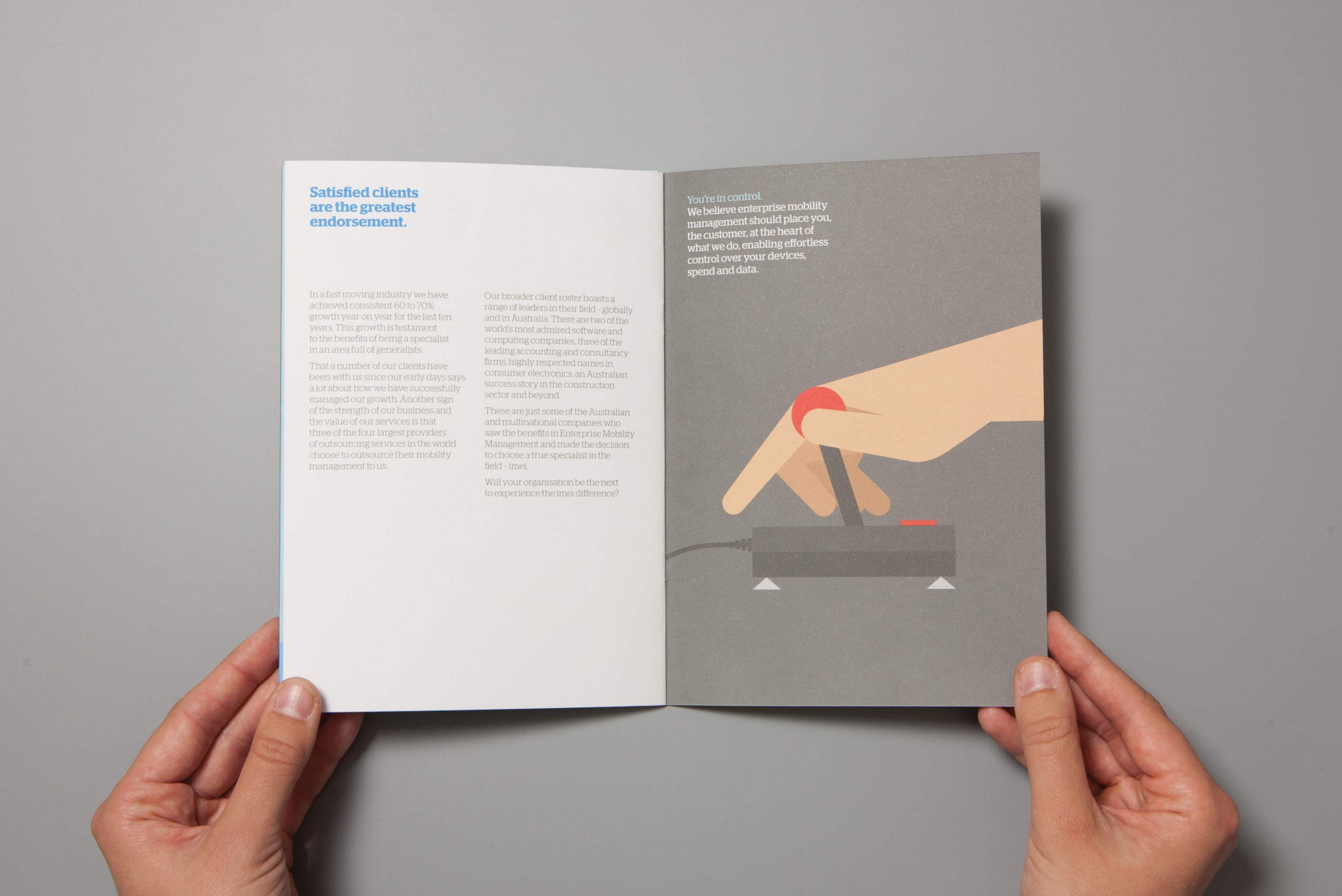 Prev
Next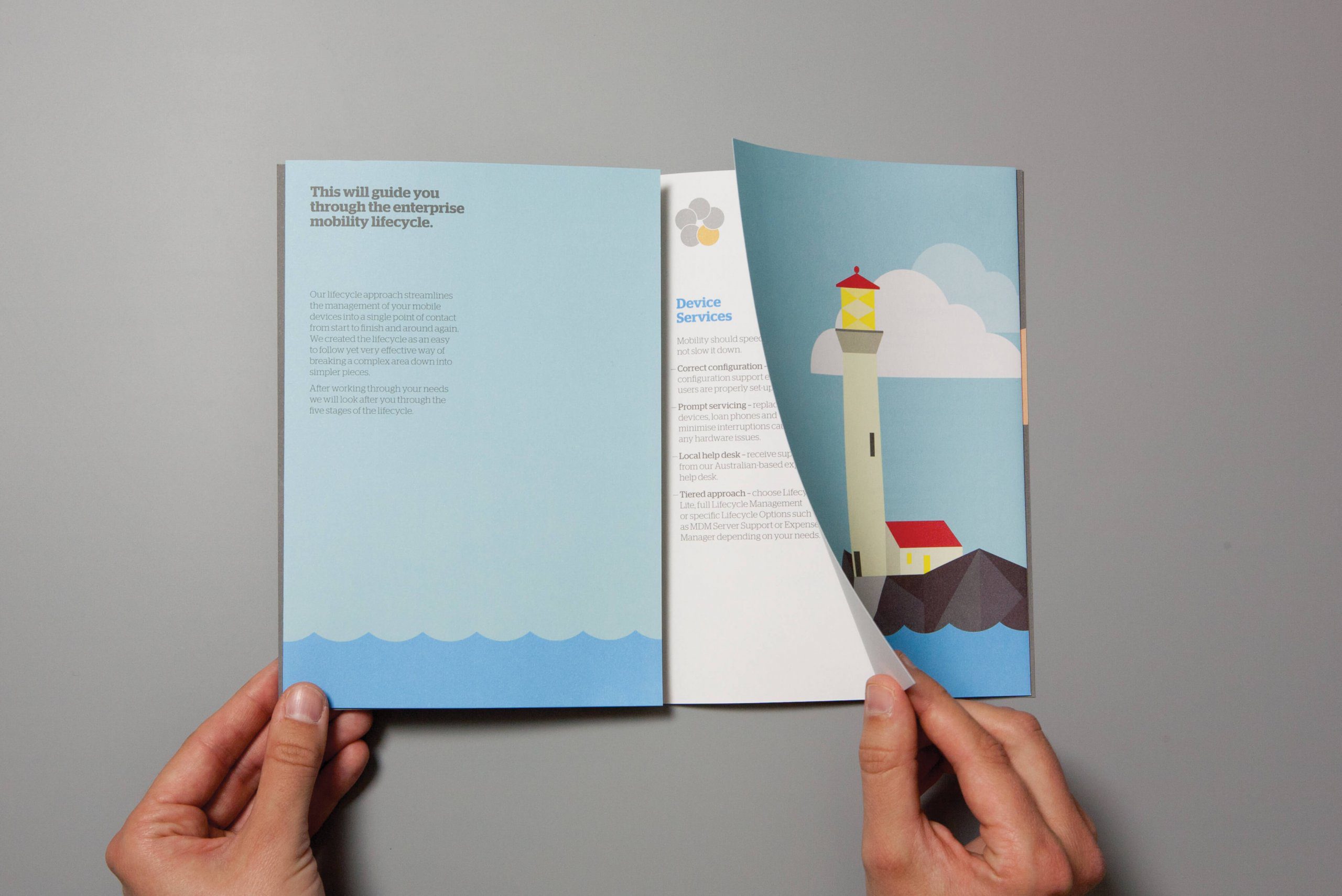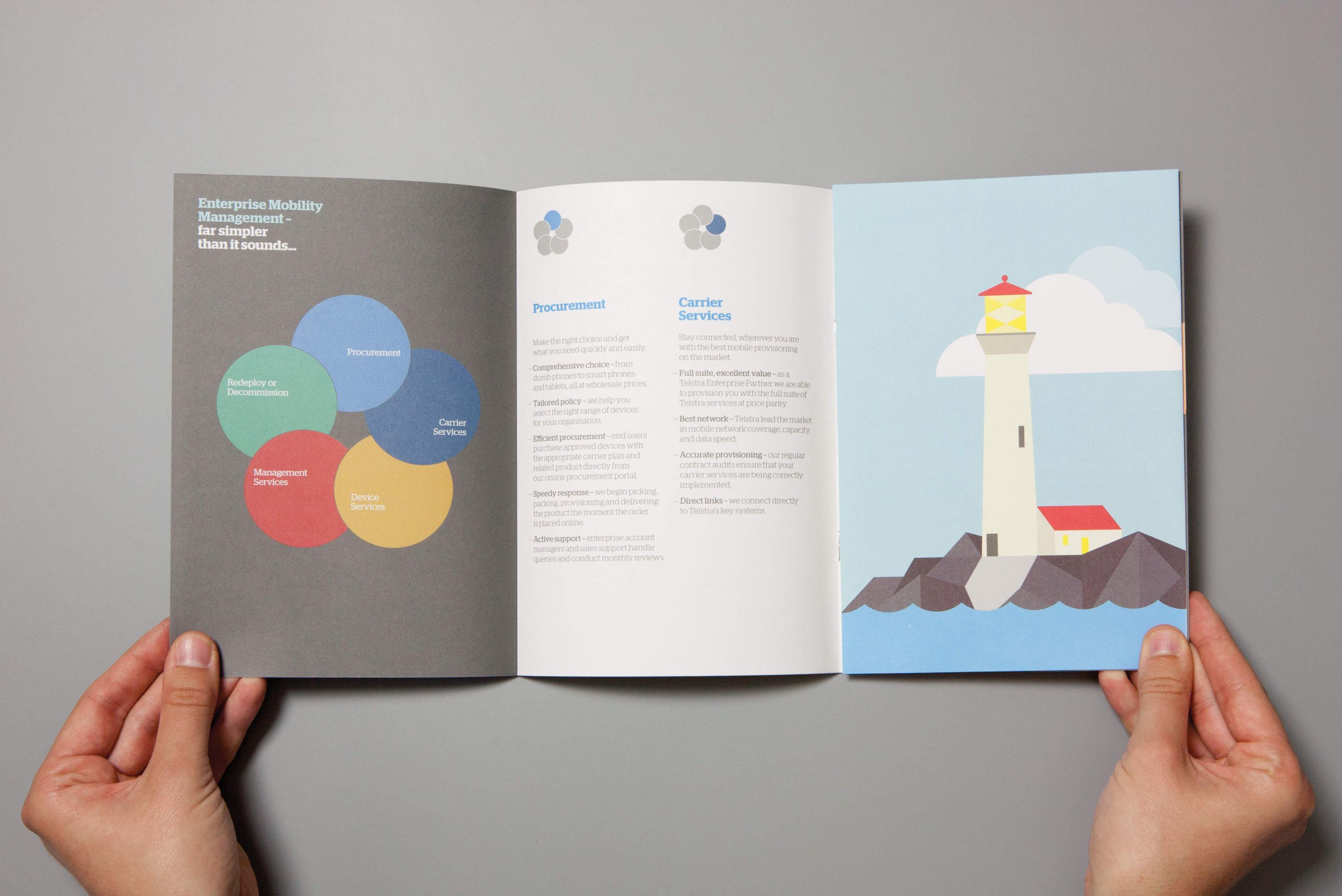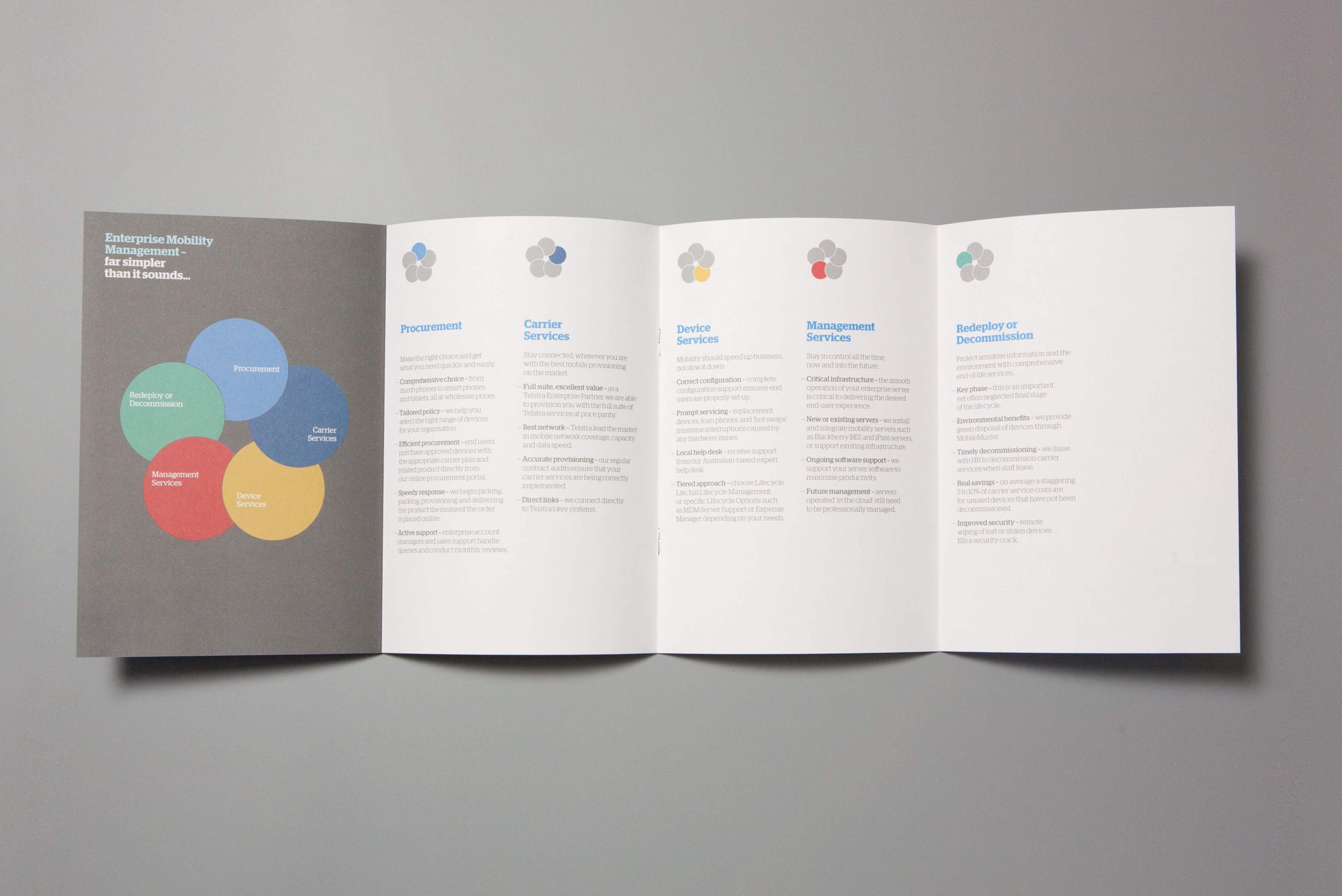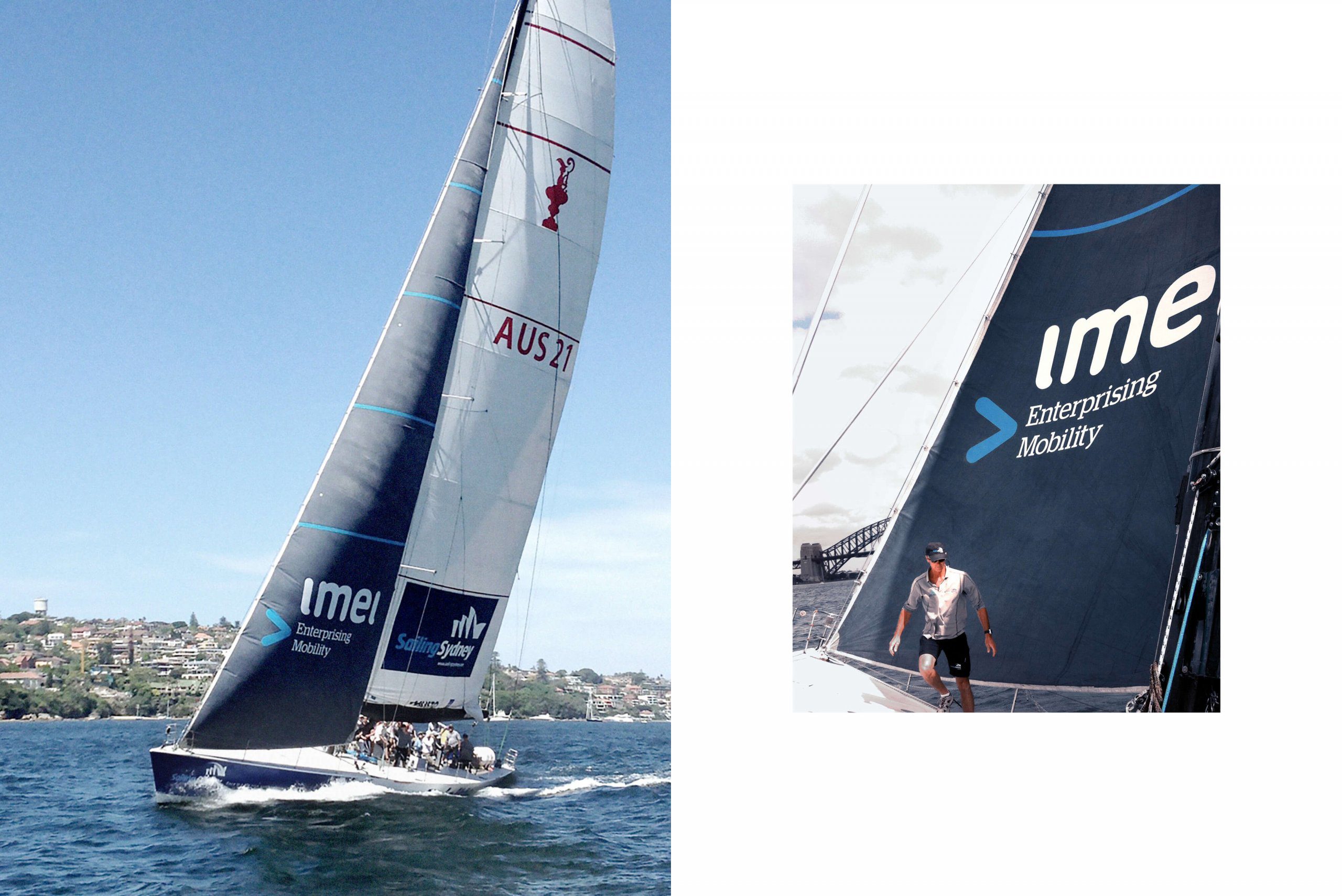 We were also tasked with creating a video and presentation slides to help imei explain their services to individuals and businesses.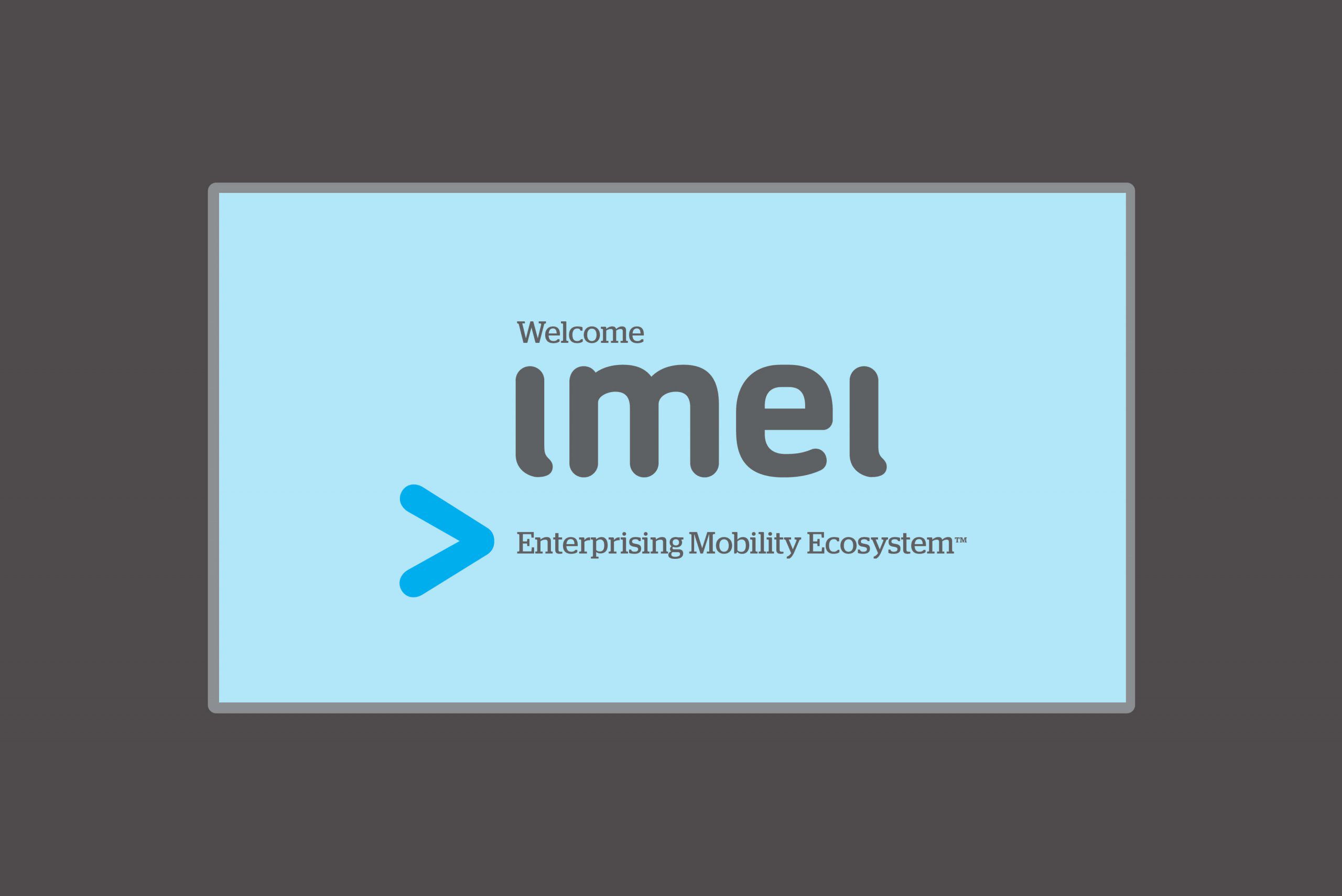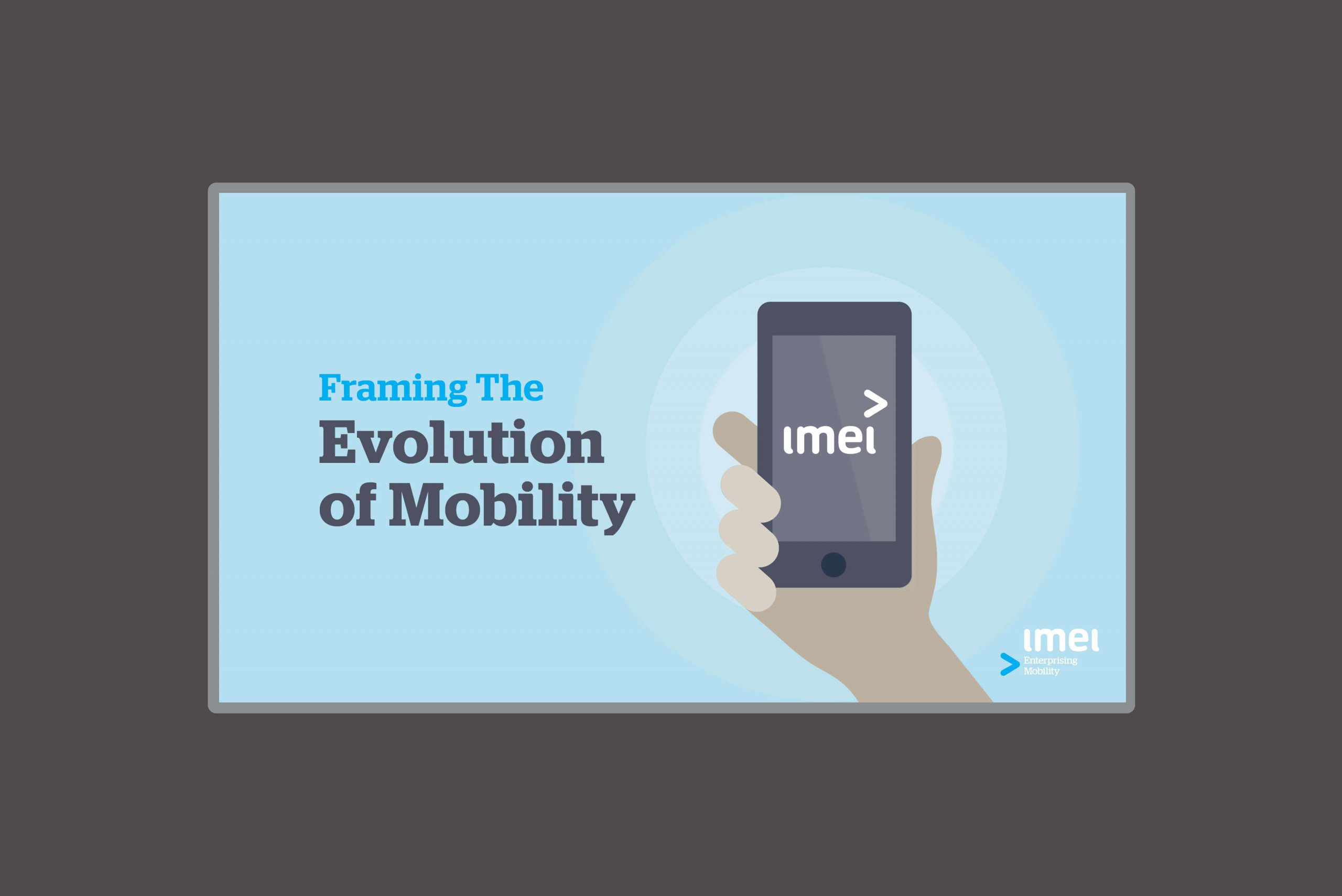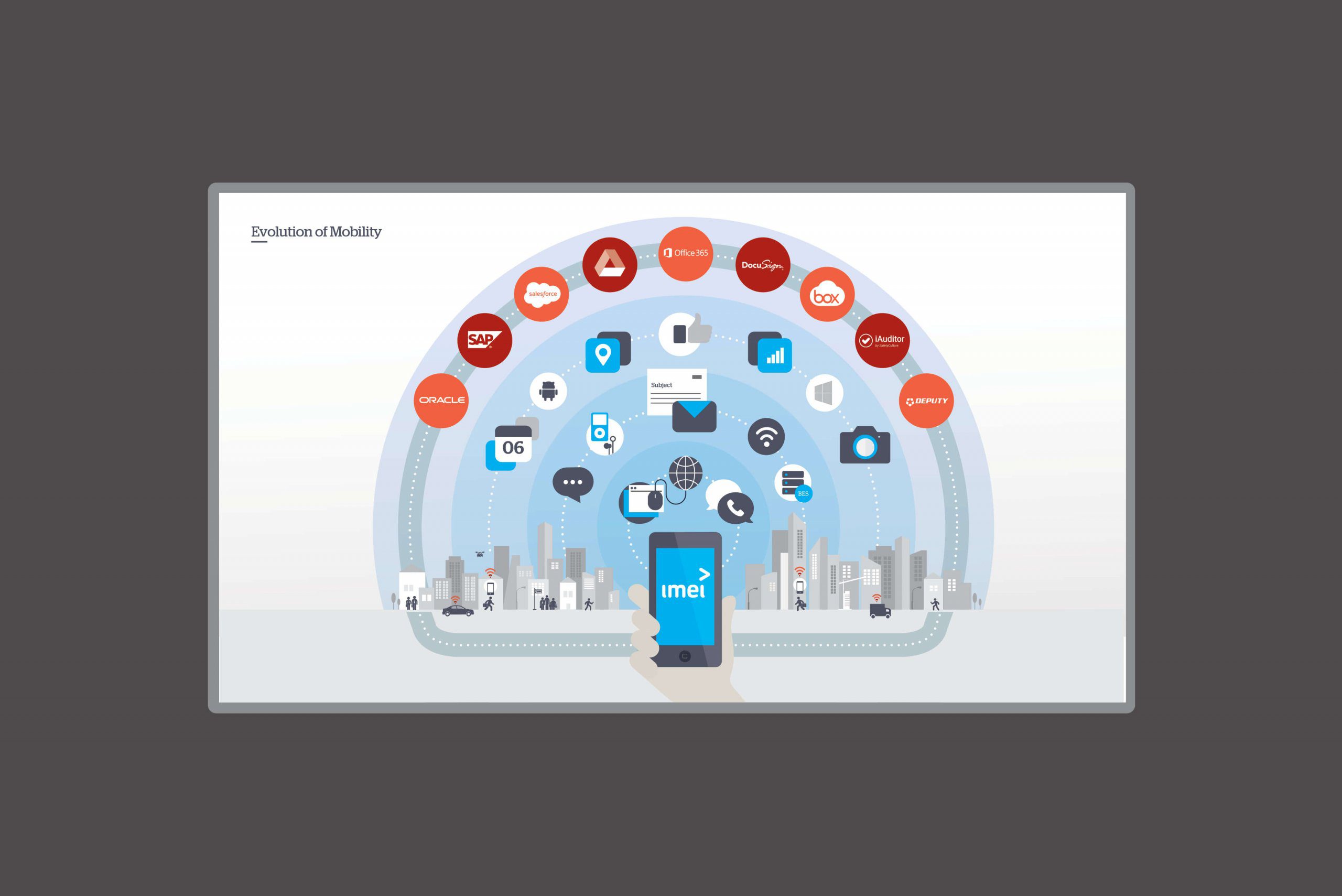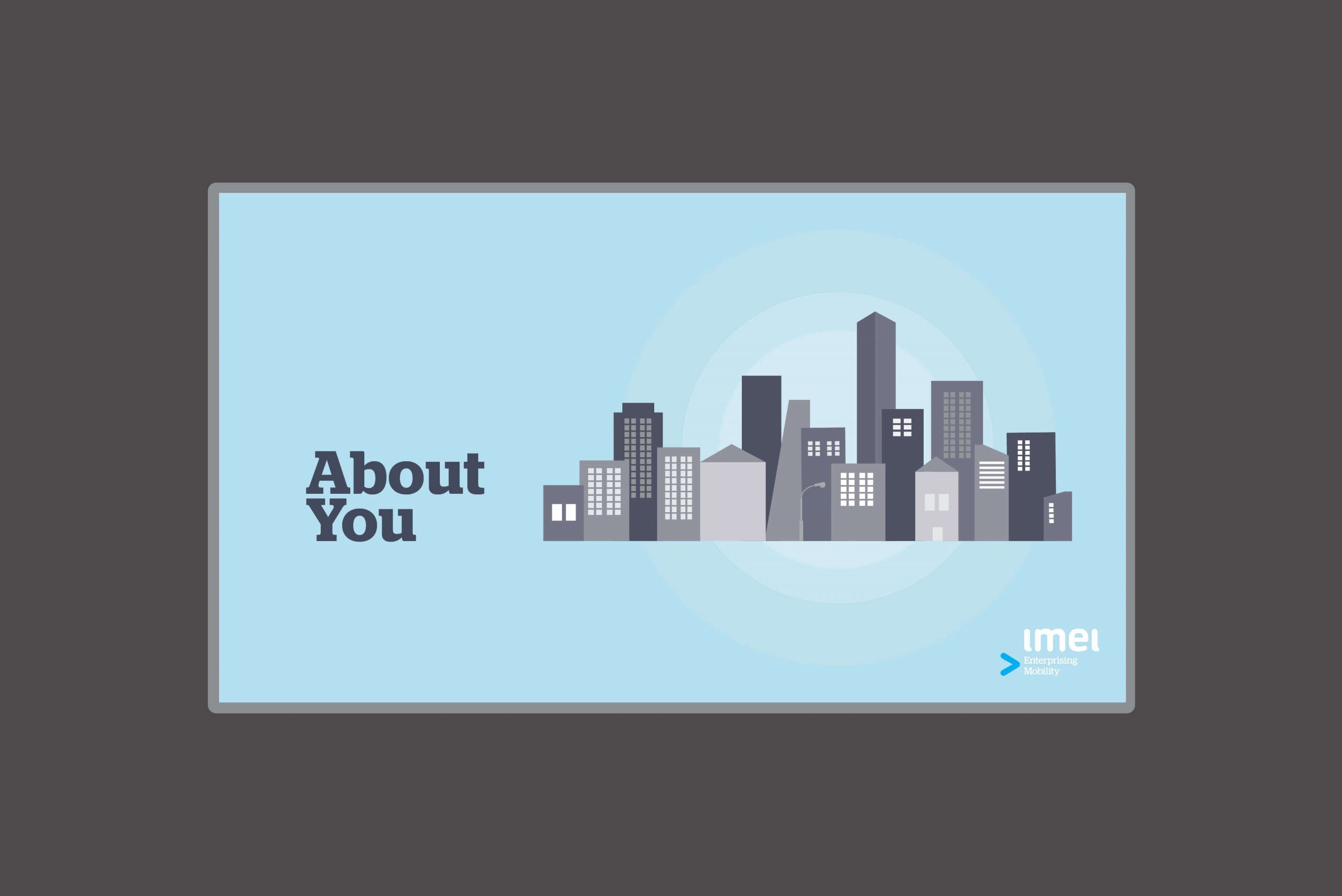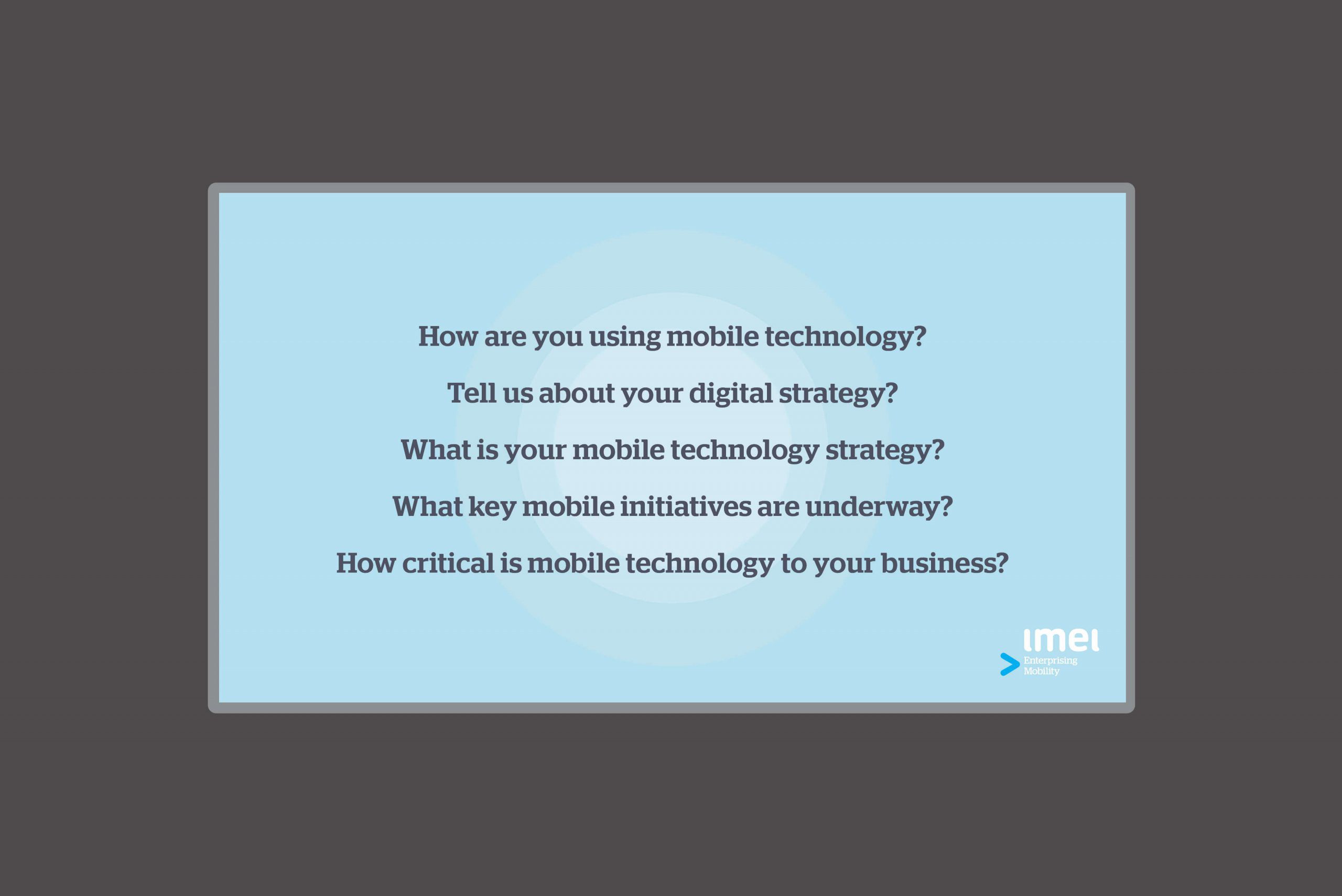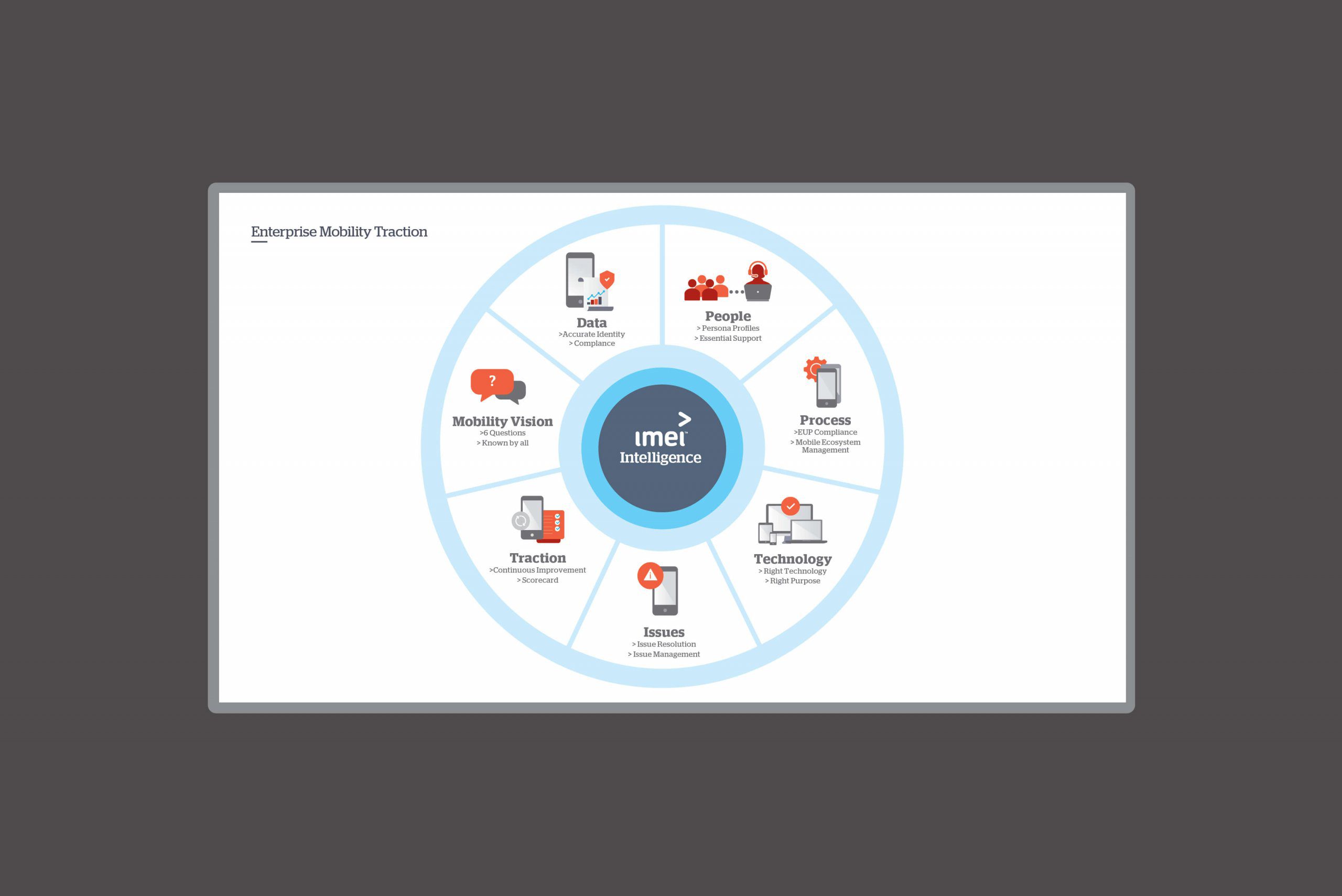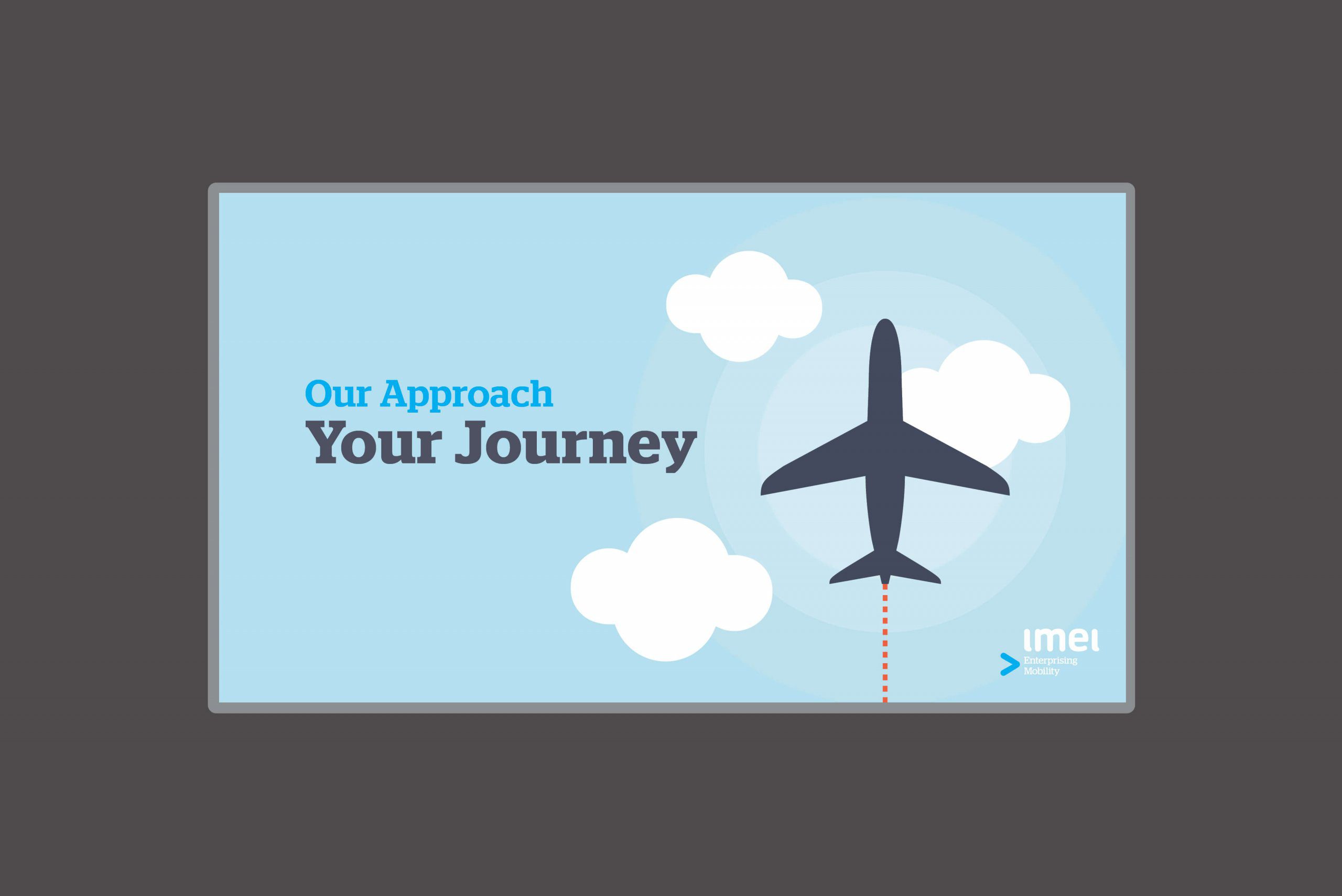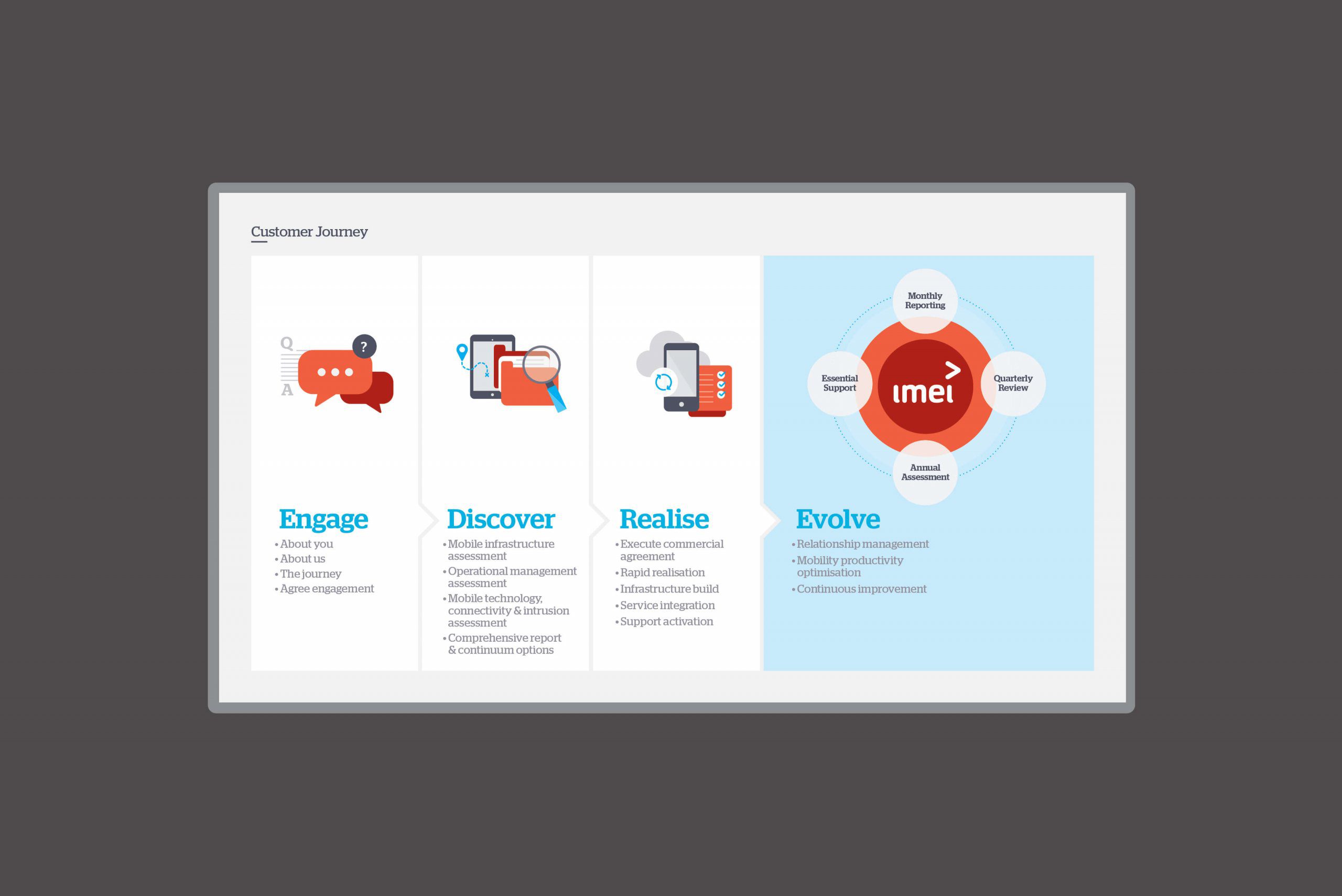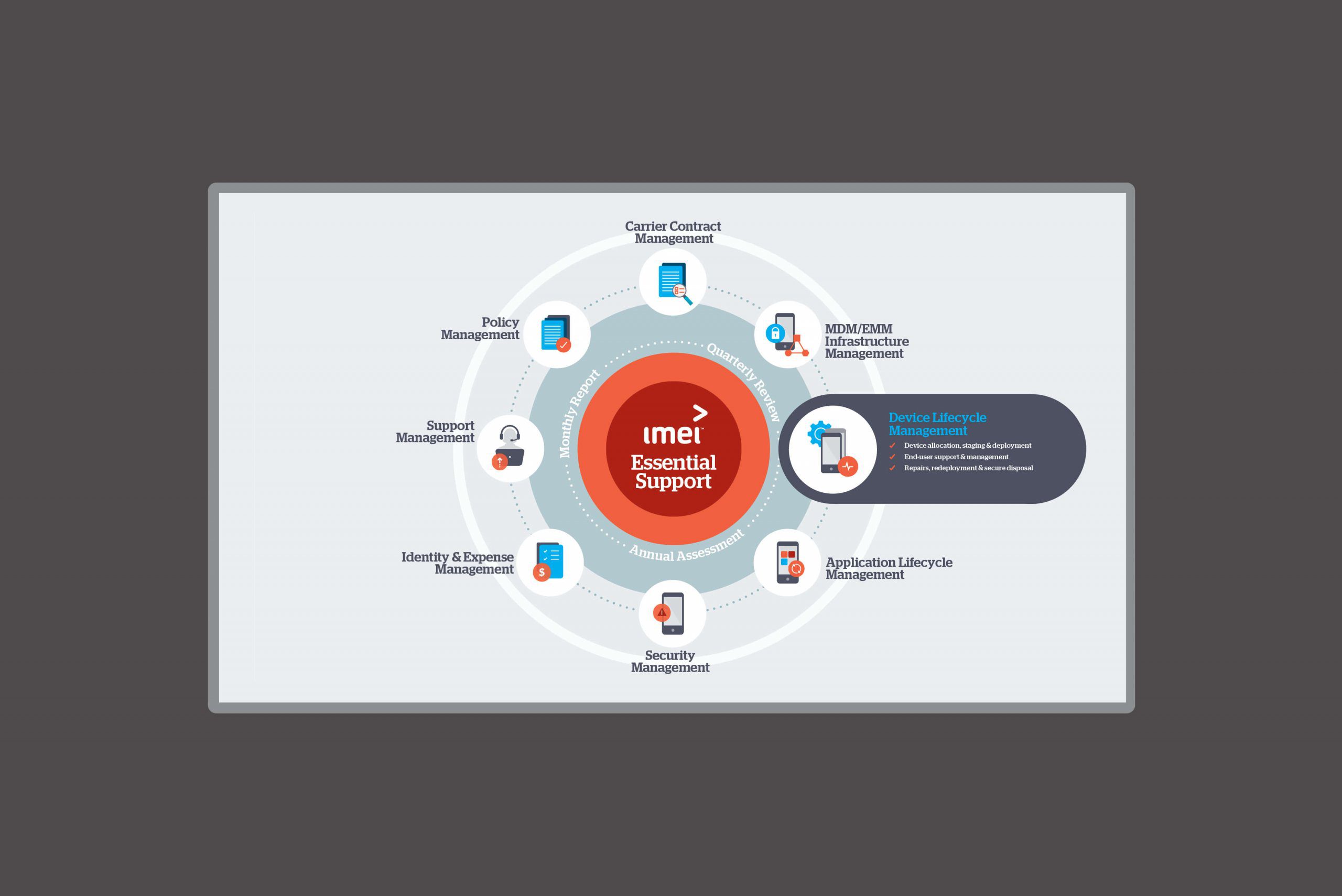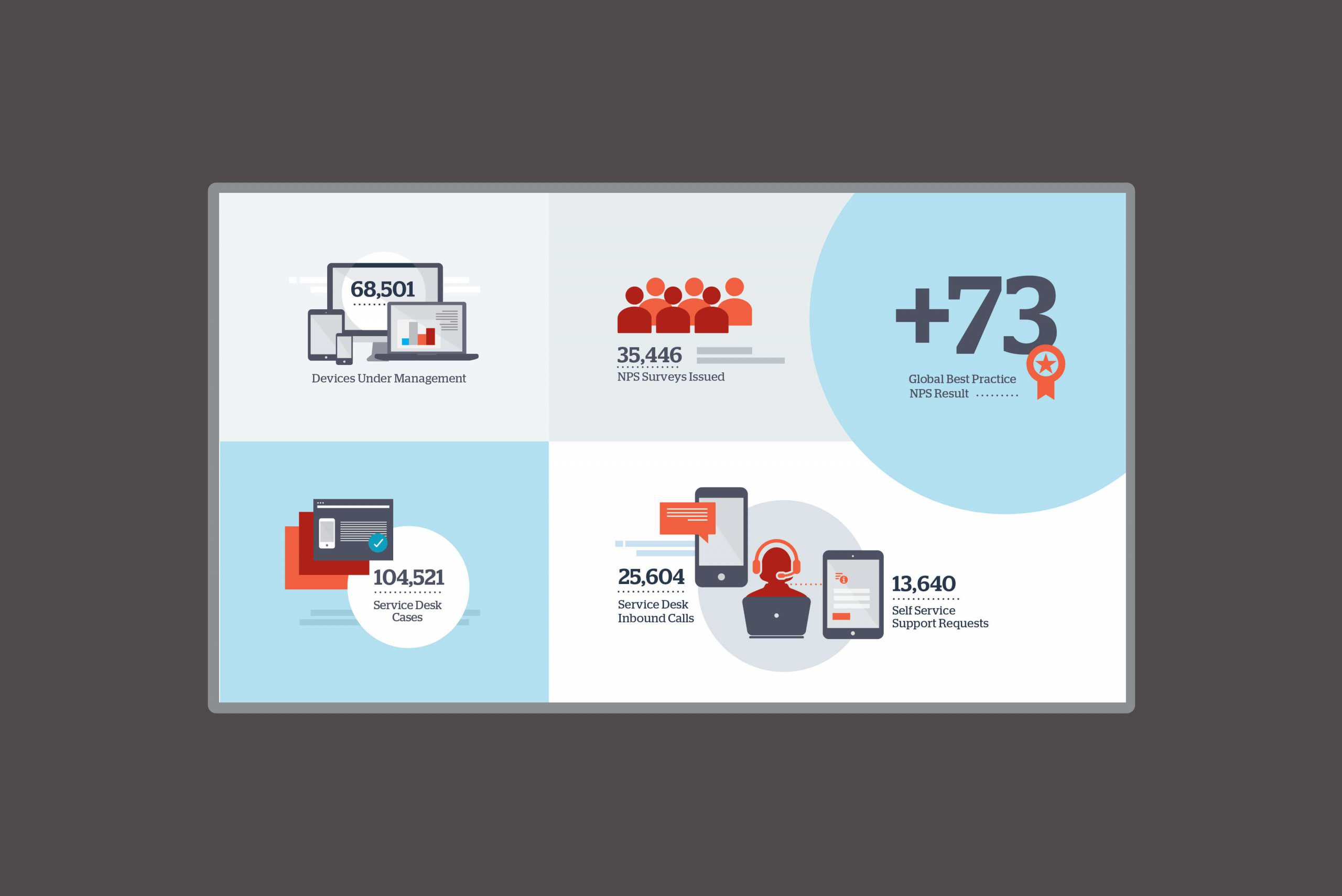 Prev
Next