RJ Workspace
A CONTEMPORARY & VIBRANT DESIGN SYSTEM
RJ Workspace is a bespoke, innovative furniture supplier that focuses on contemporary, ergonomic solutions to enhance the workplace experience. Their previous identity did not reflect these values and needed a refresh and repositioning in the marketplace.
Through a series of workshops we distilled the company philosophy down to 3 key words – Imagine, Innovate, Create. Imagine refers to the thought process and drive of the company, Innovation is the basis for the creative exploration and the Create value speaks to the collaborative role RJ plays with its clients to help them achieve successful outcomes.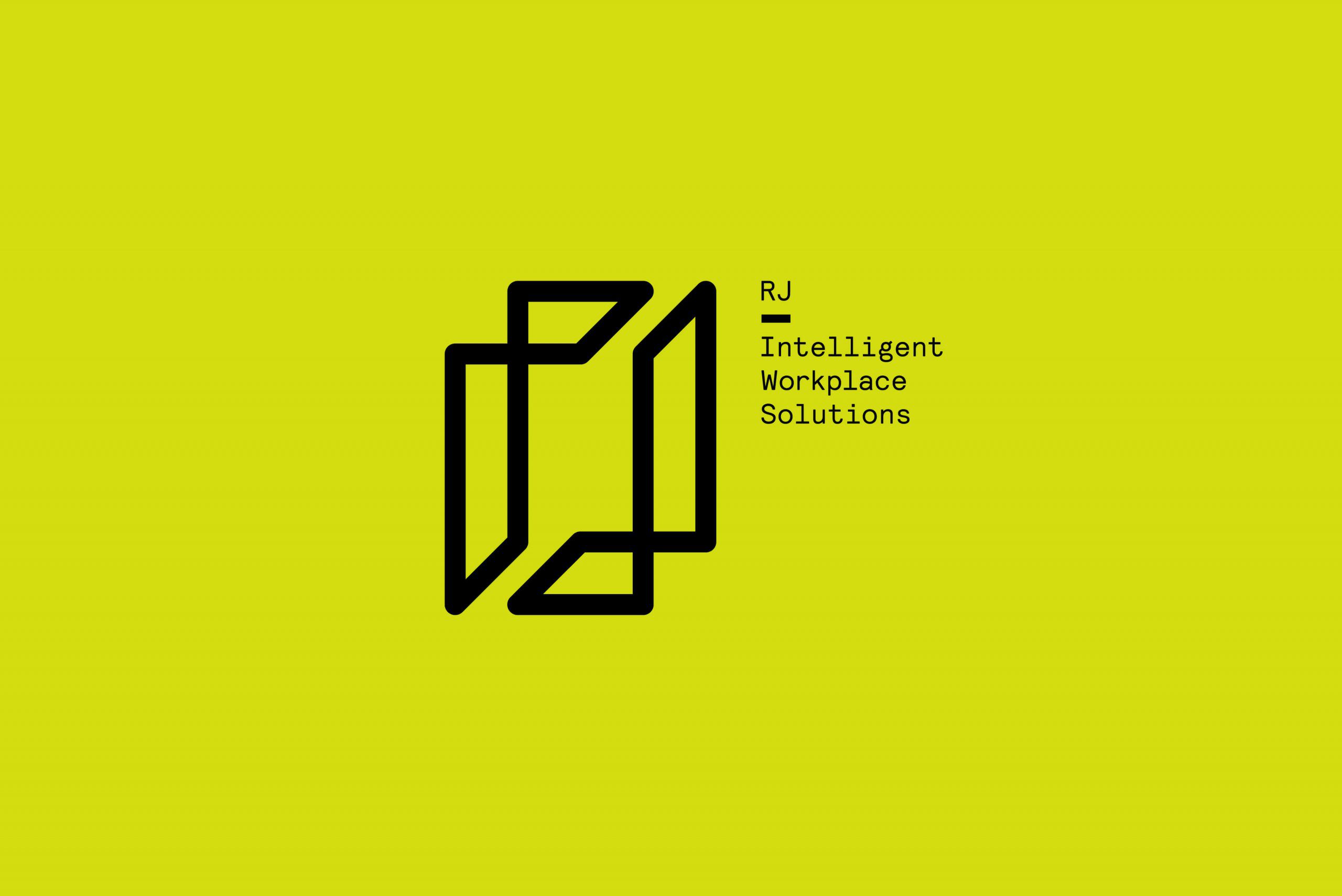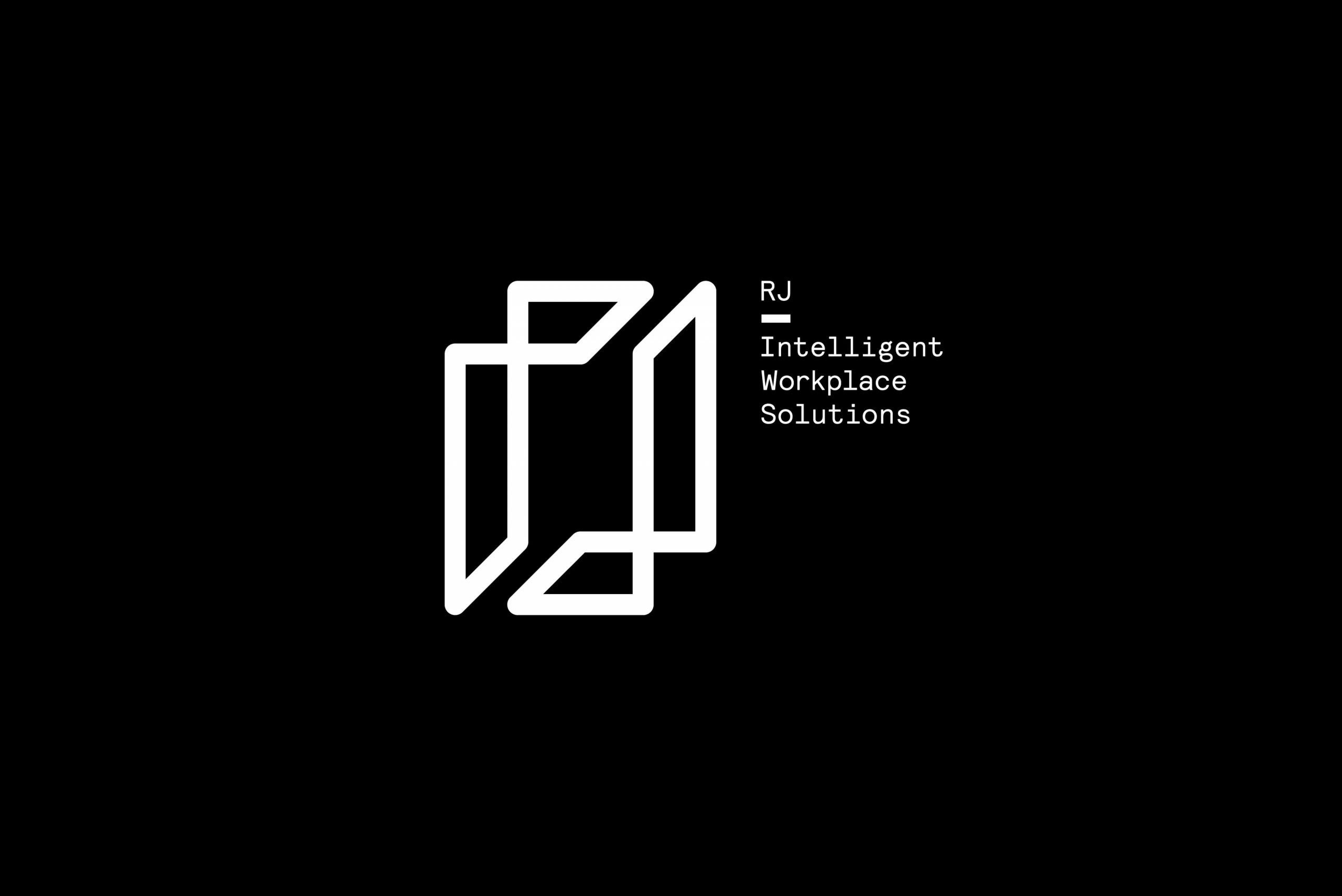 Prev
Next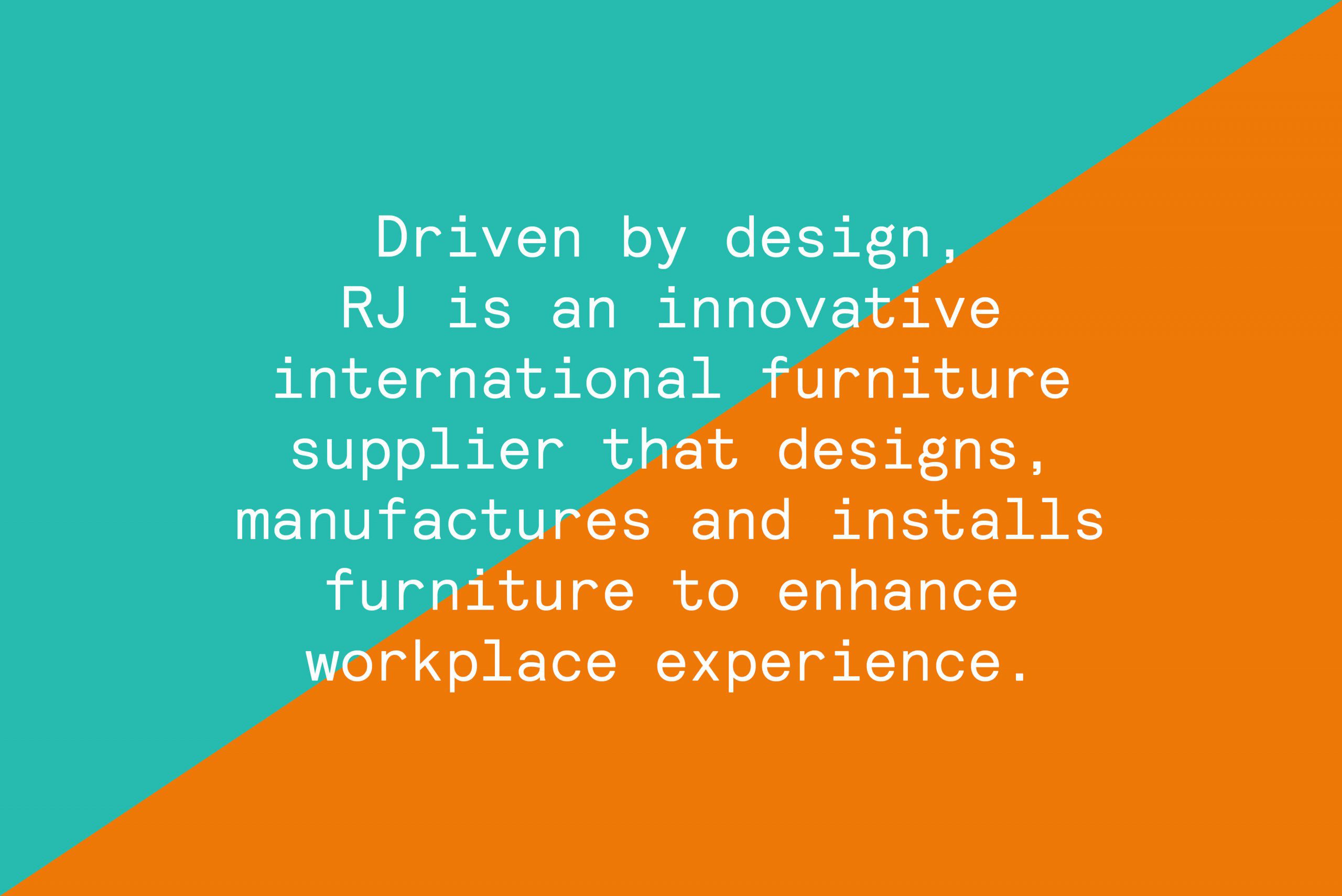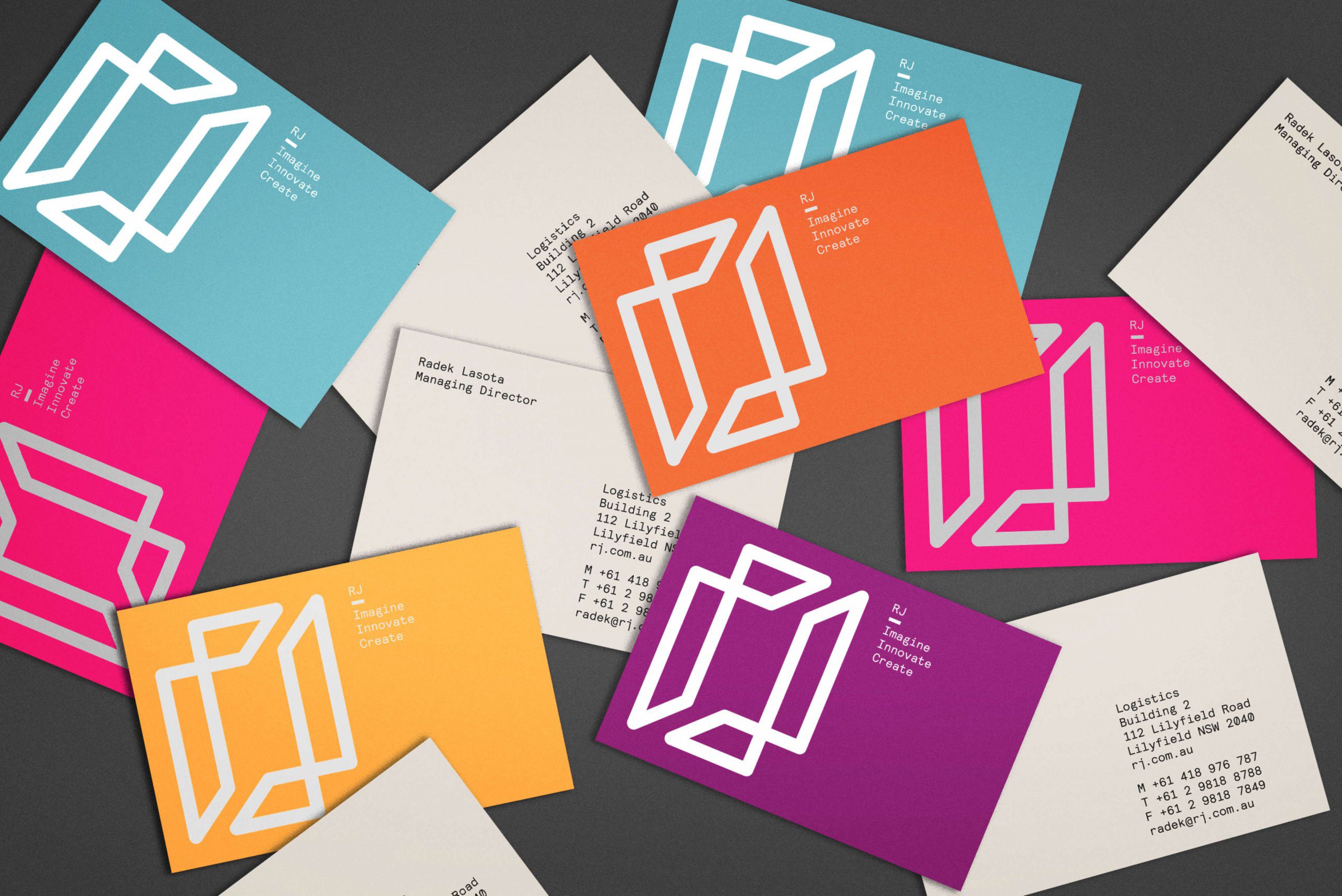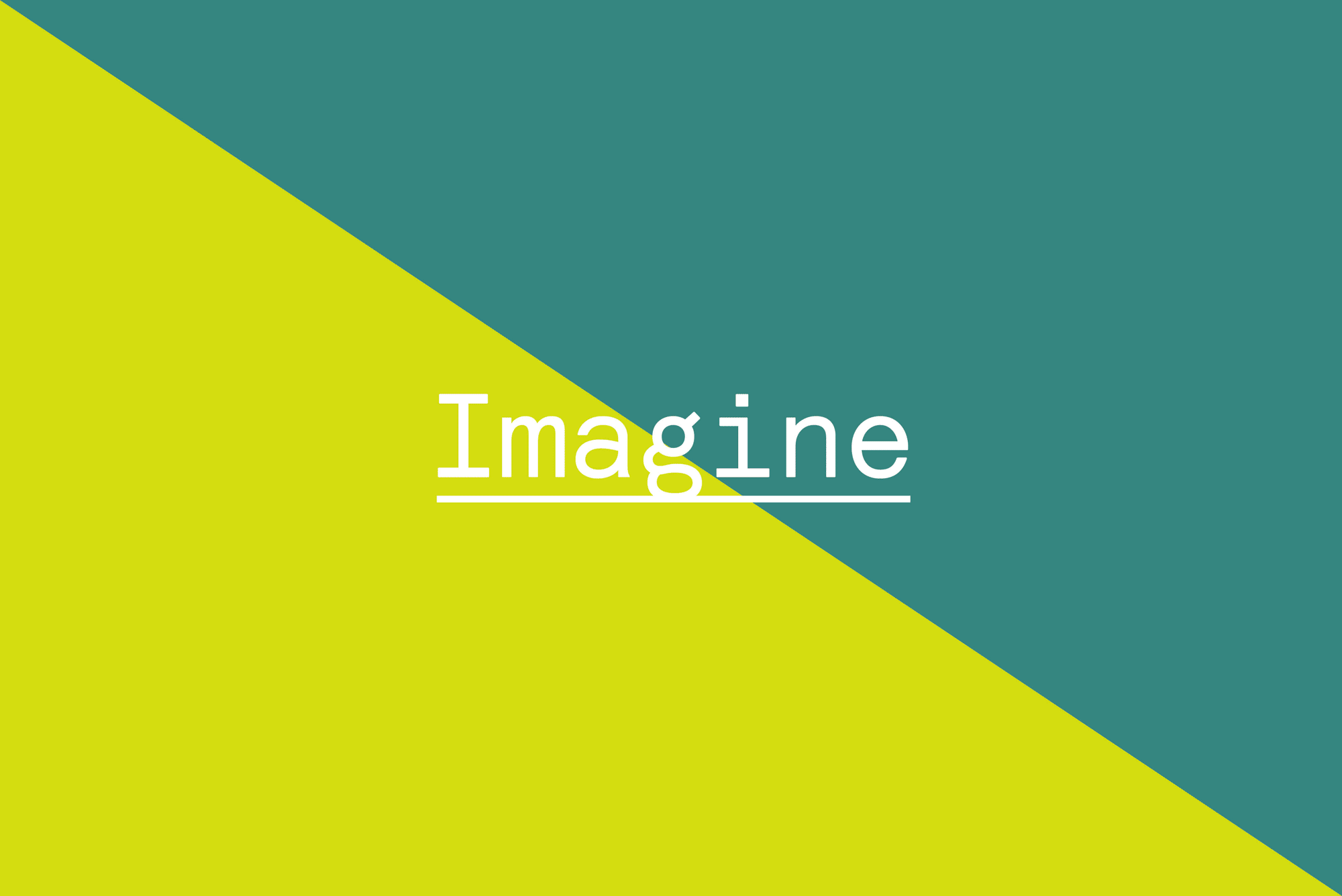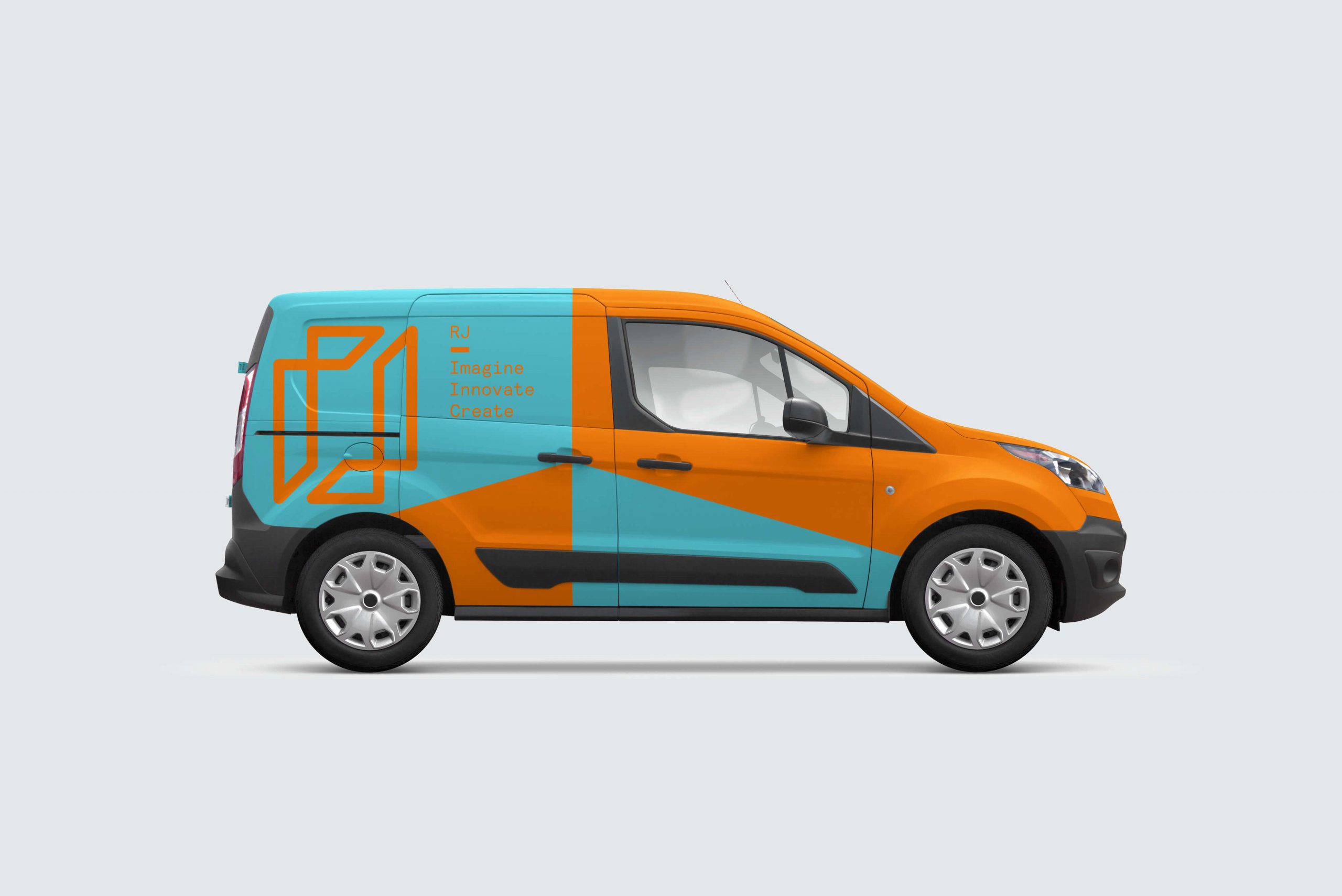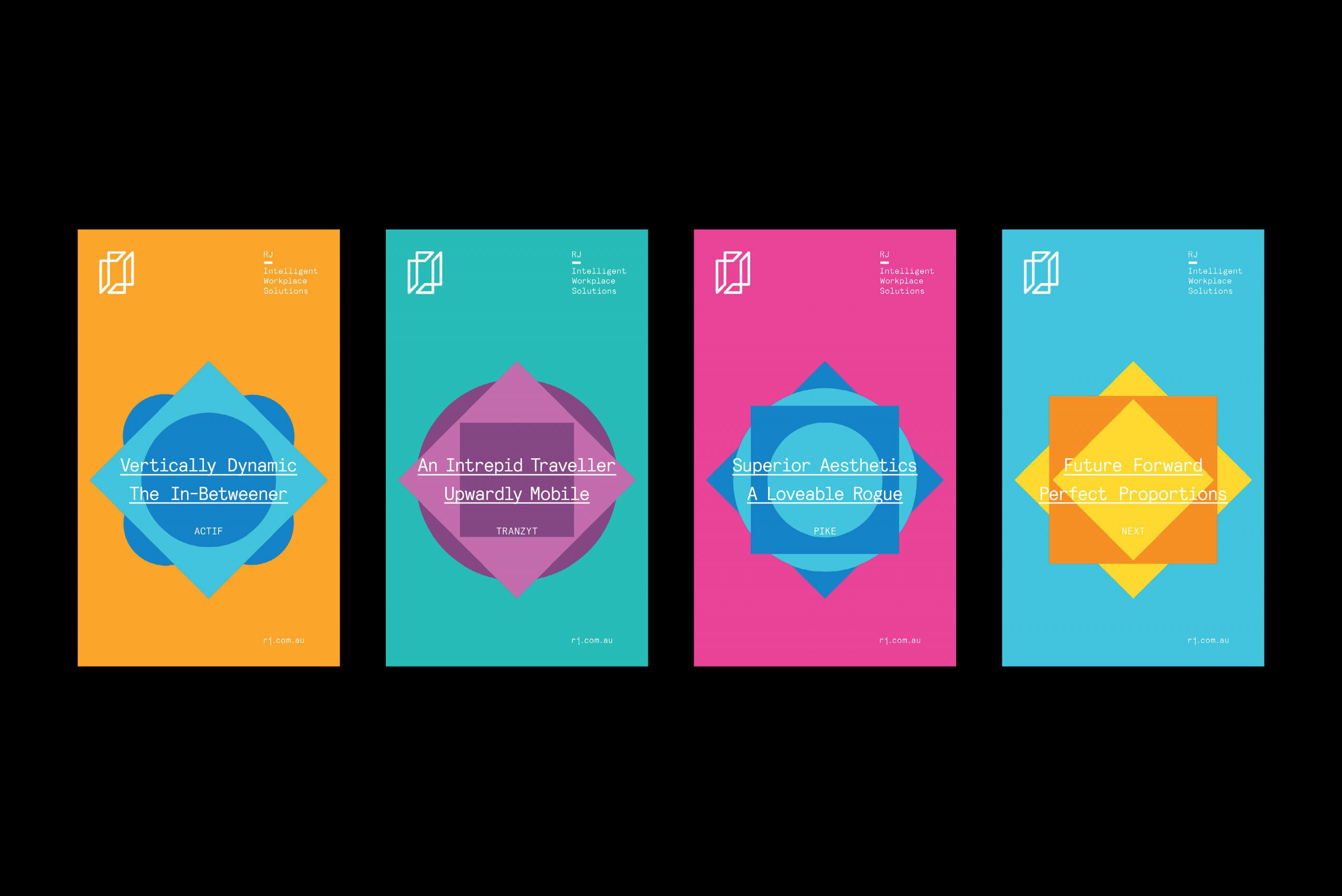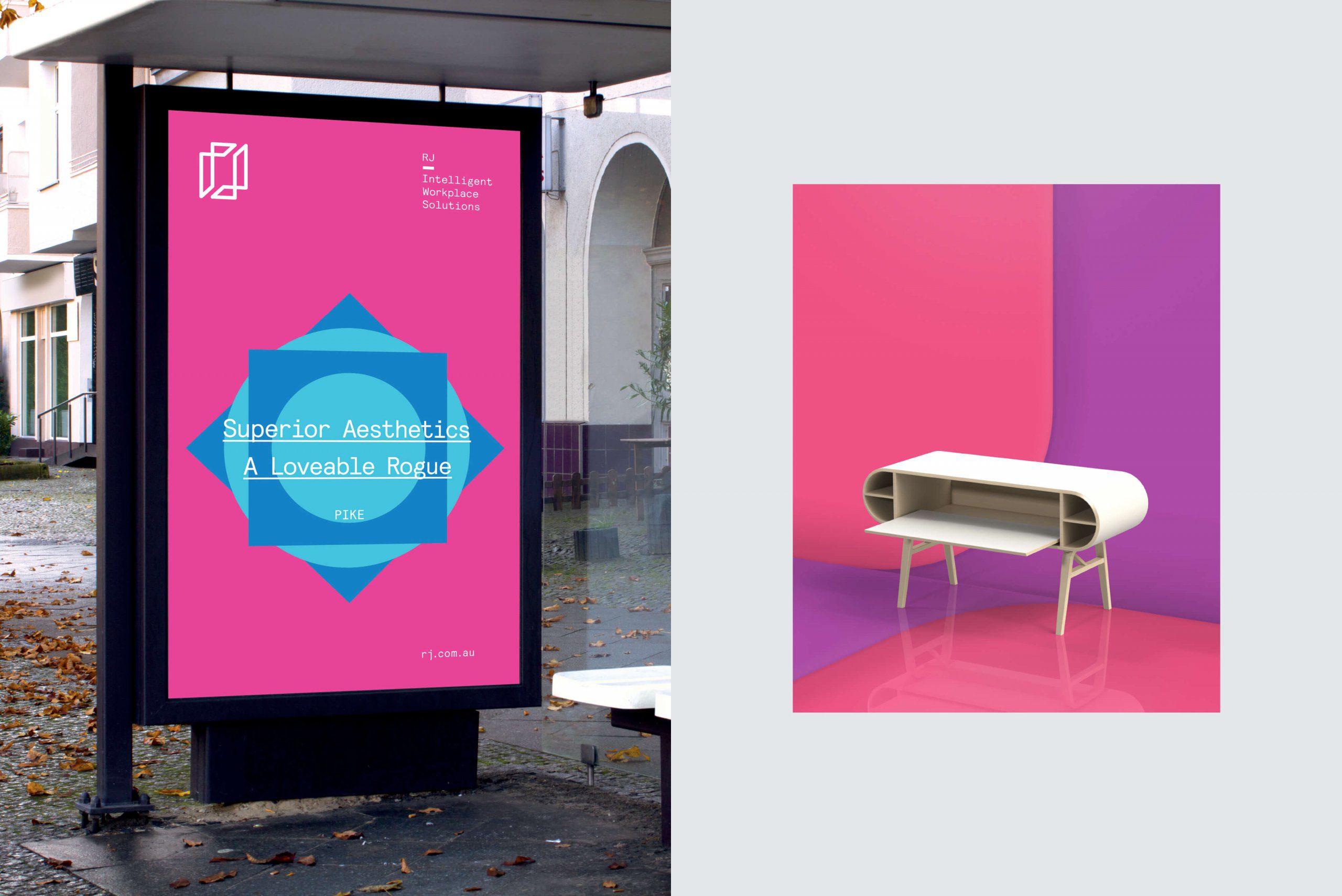 Creativity and vibrance are key directions that were explored whilst still heroing the product imagery. The split colour backdrop provided excitement, energy and a point of difference to traditional office furniture suppliers. The dynamic colours and split device were the primary elements used to build the foundations of a reinvigorated and expressive brand. This revitalisation brings fresh life to the design conscious audience of RJ Workspace.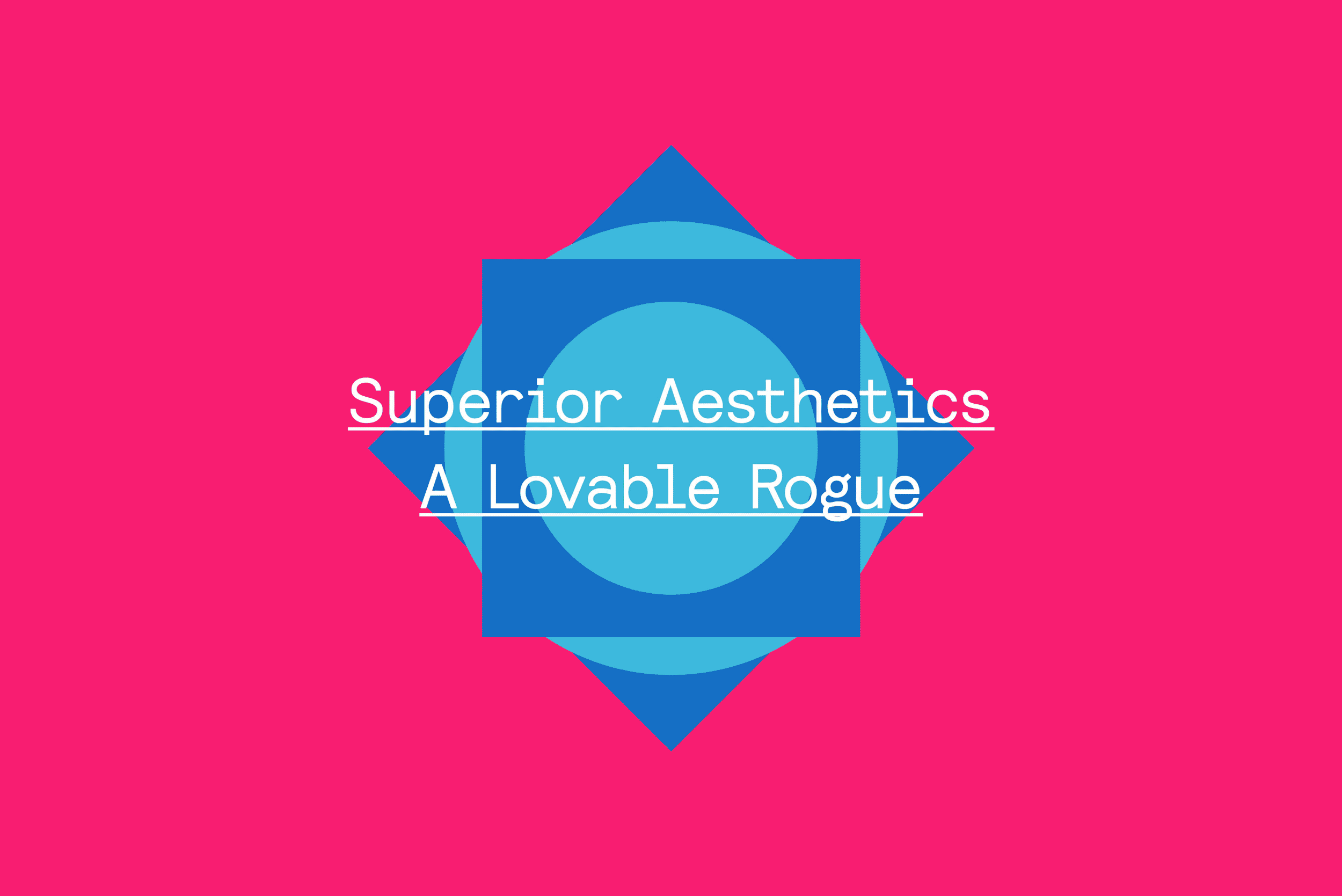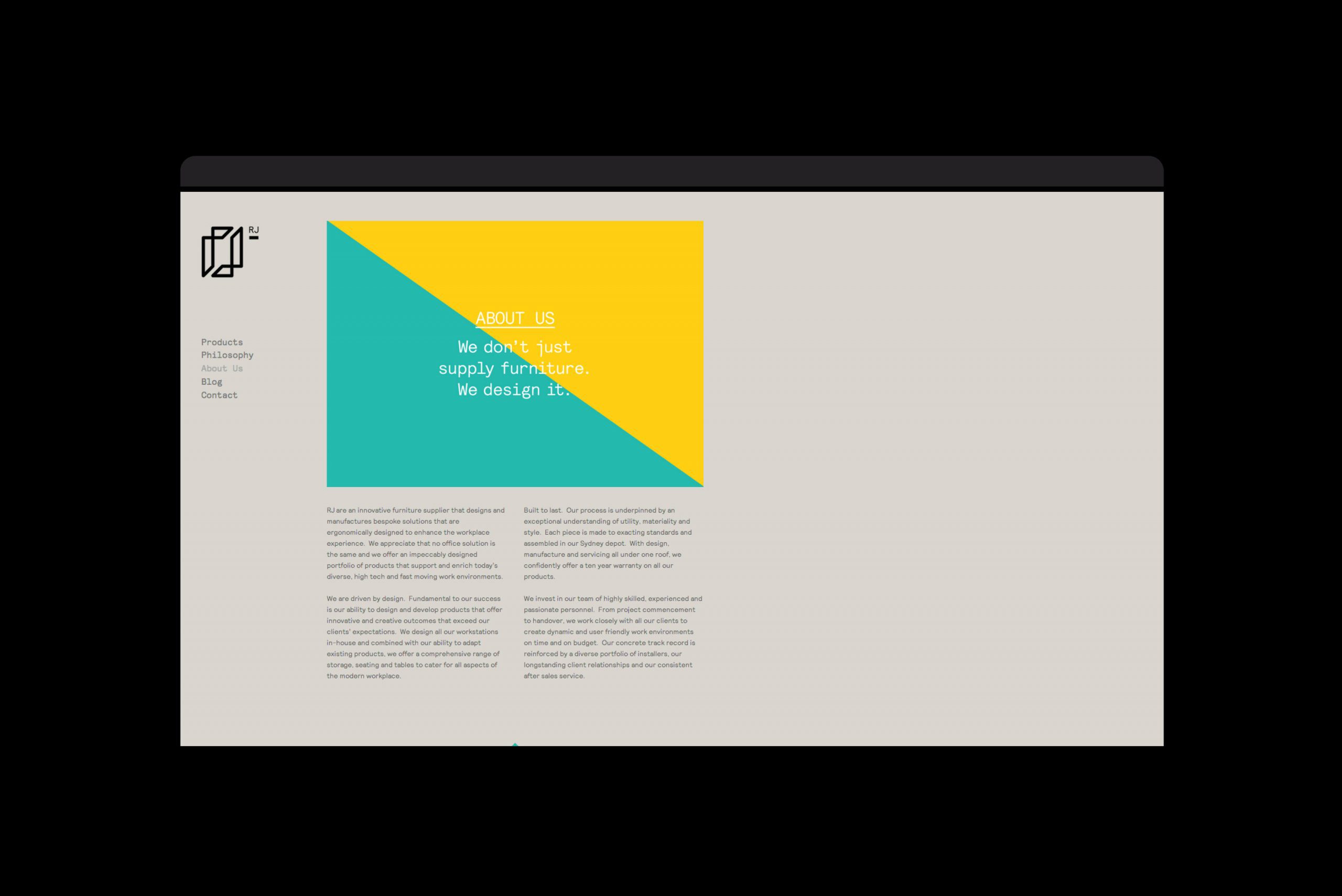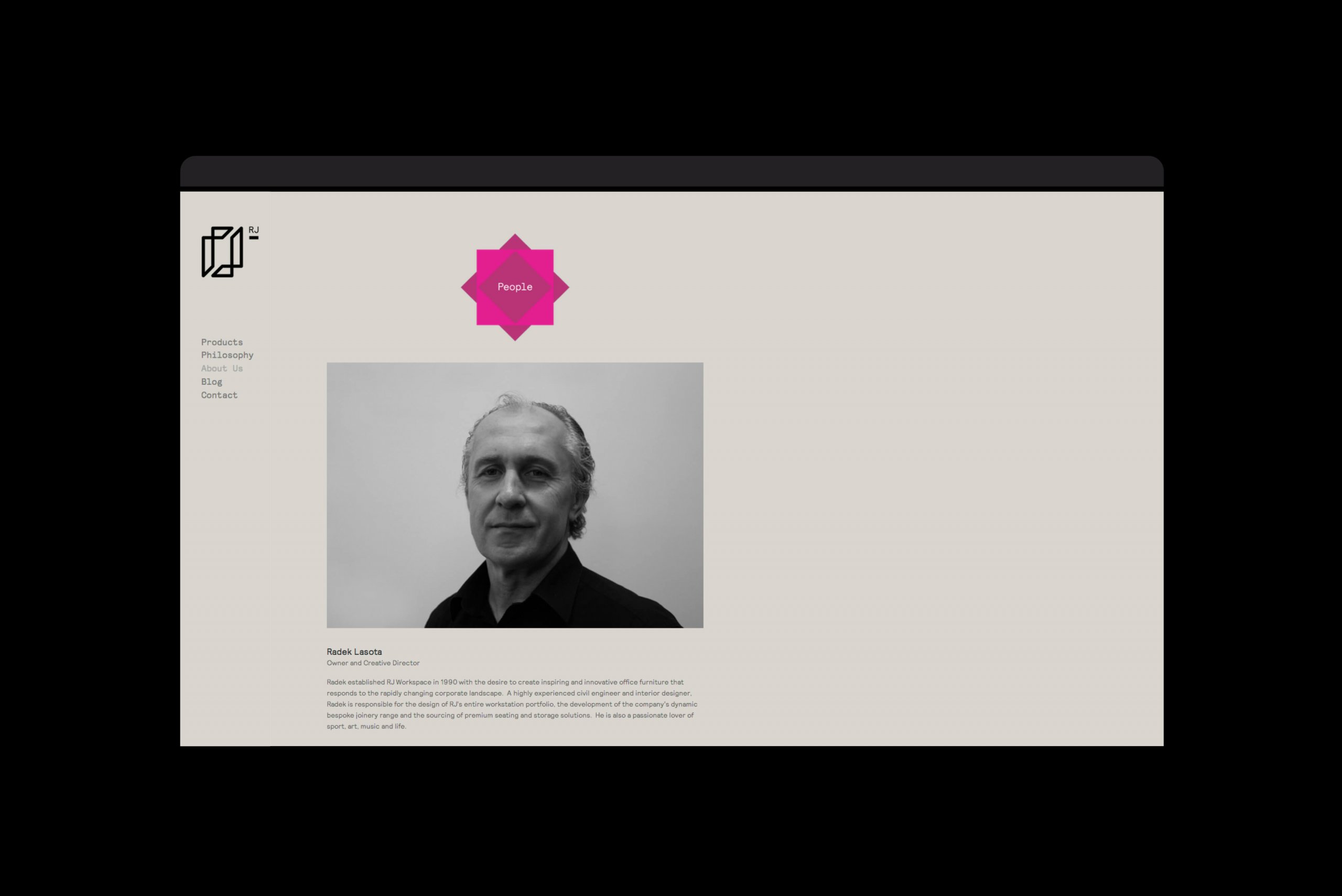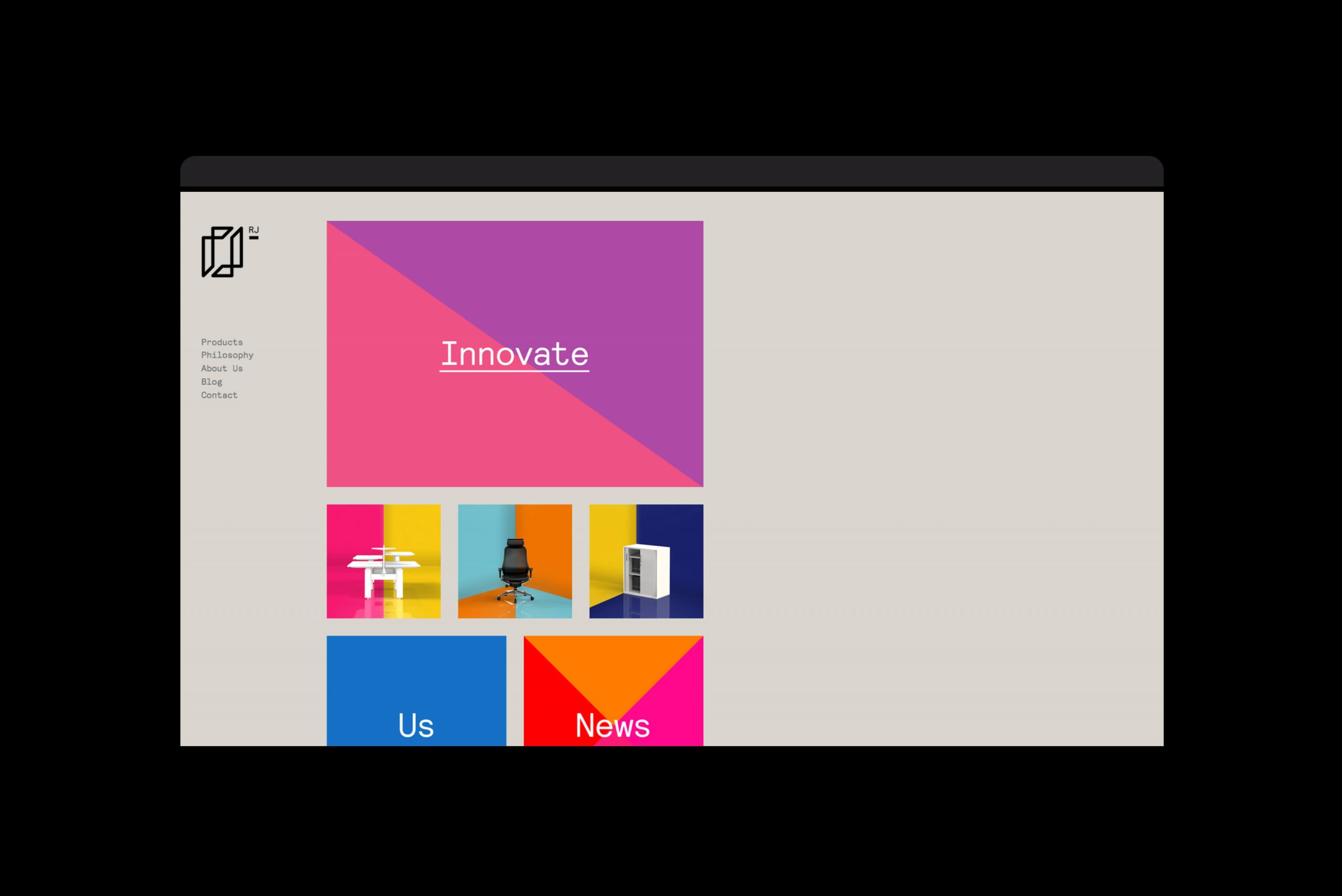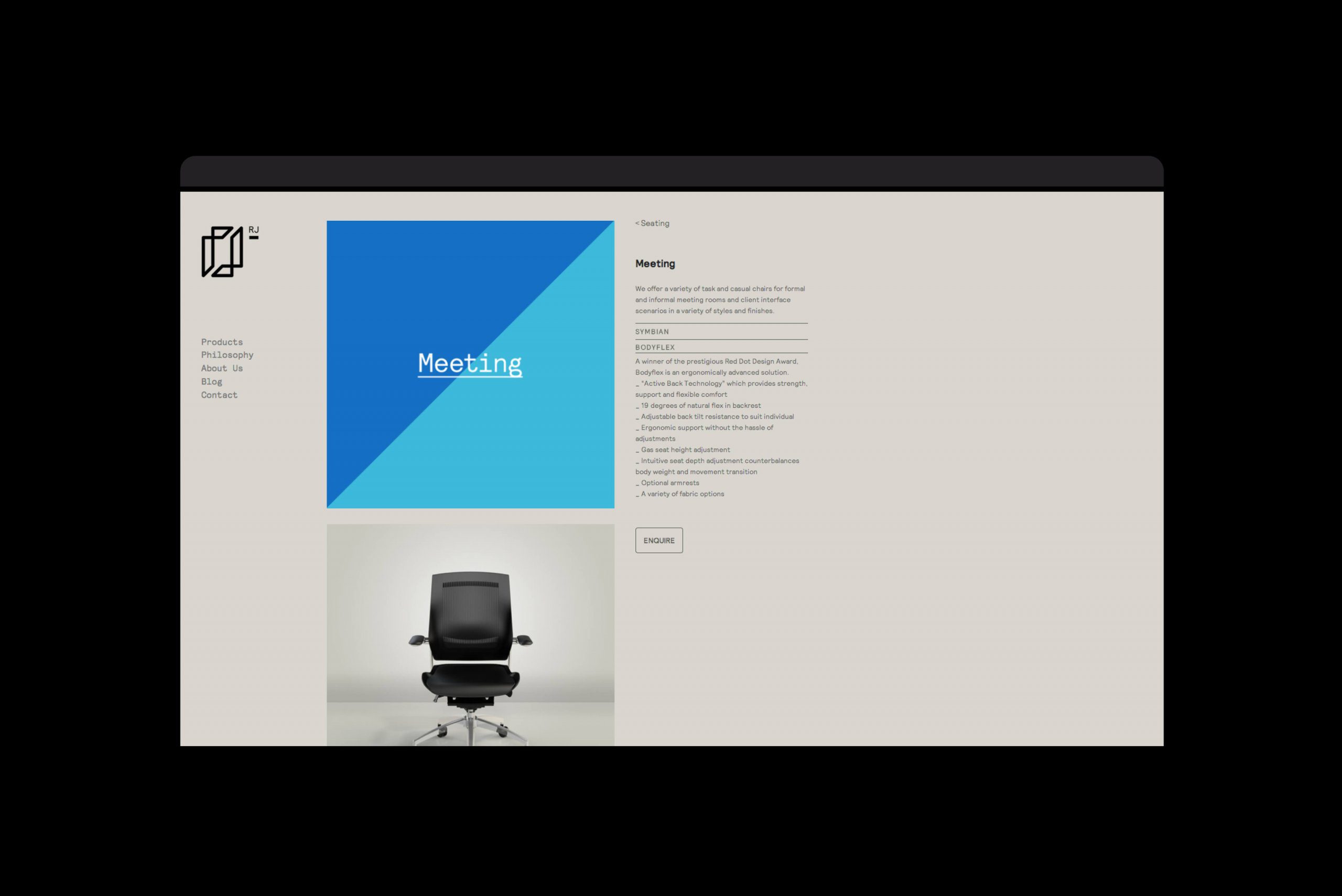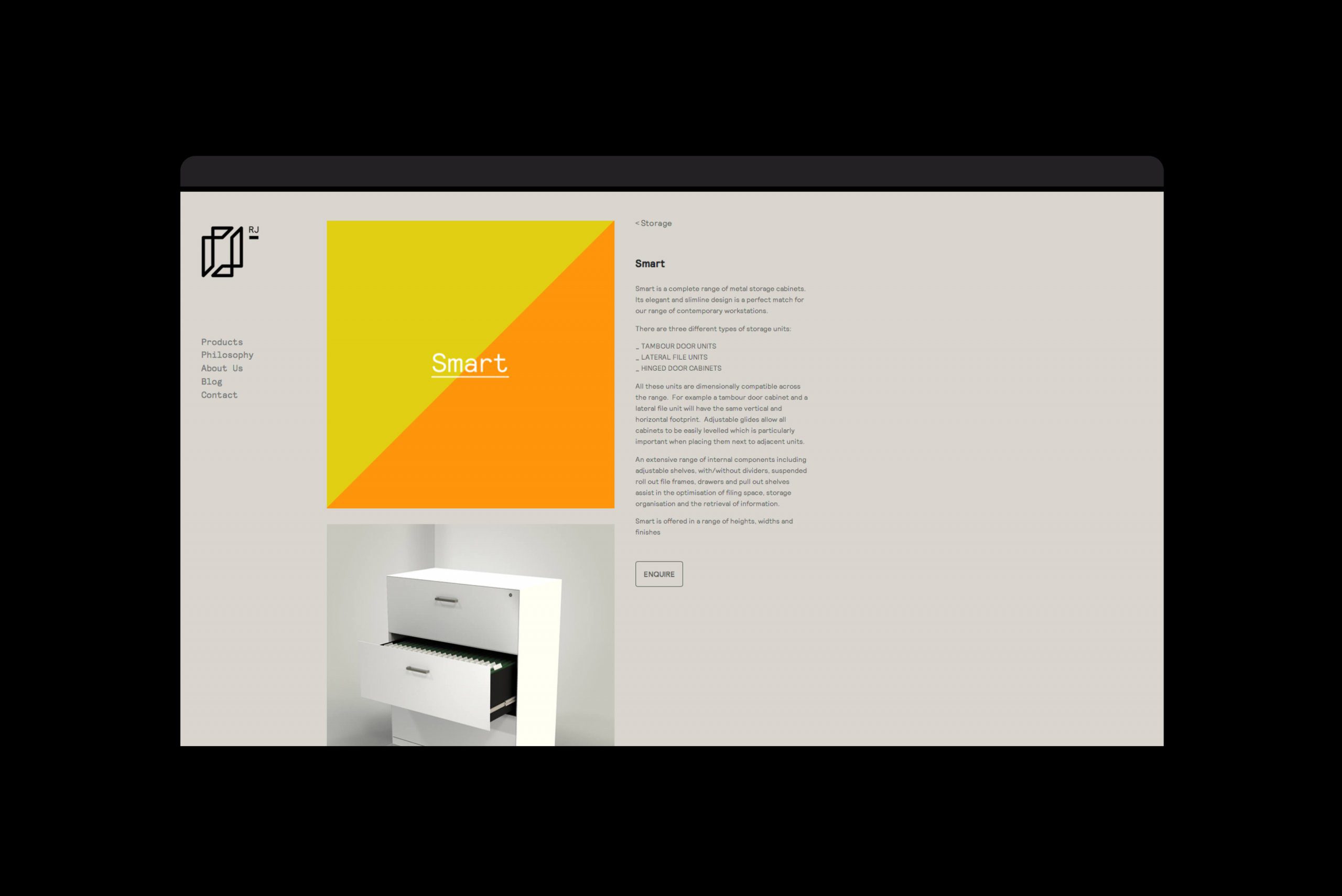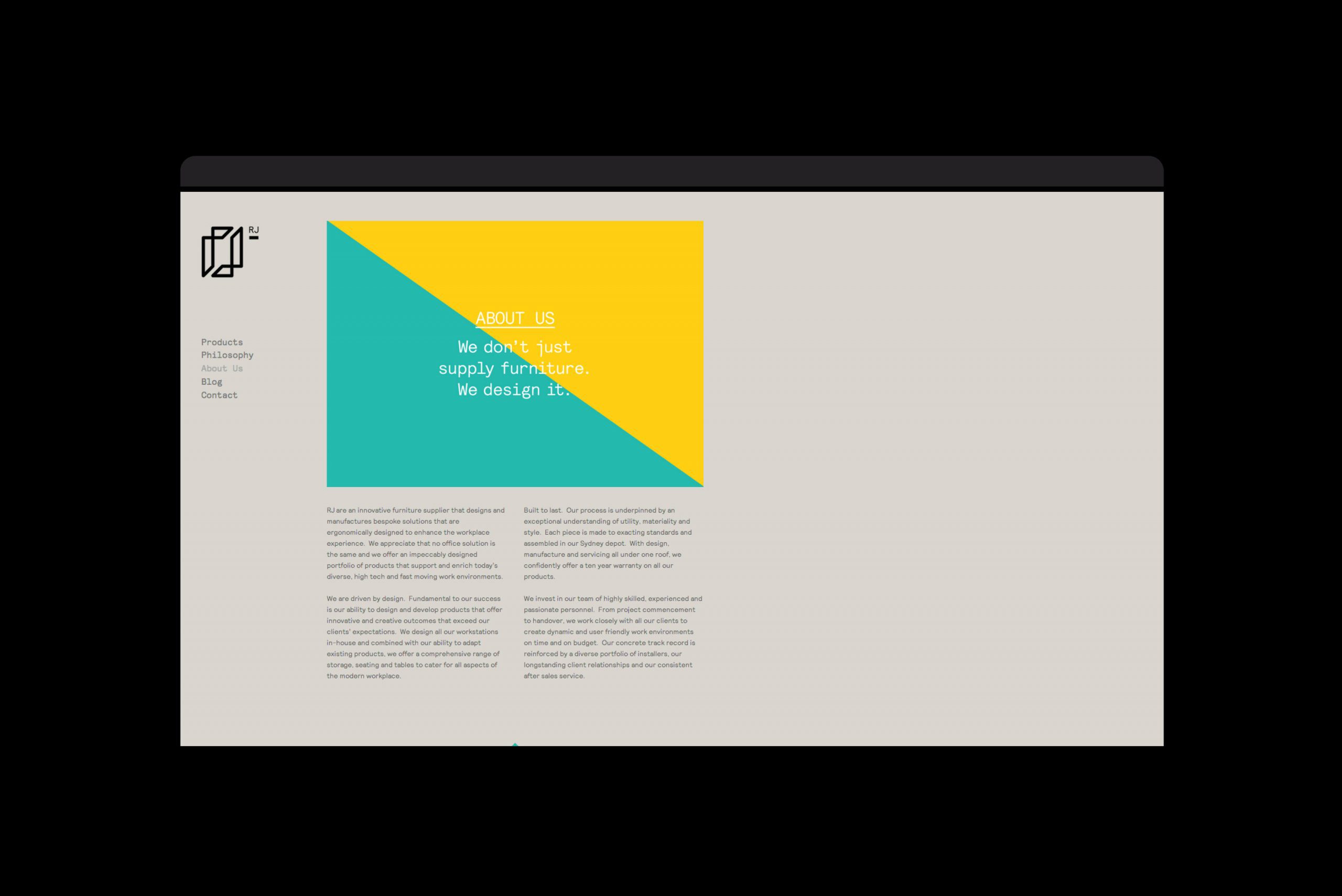 Prev
Next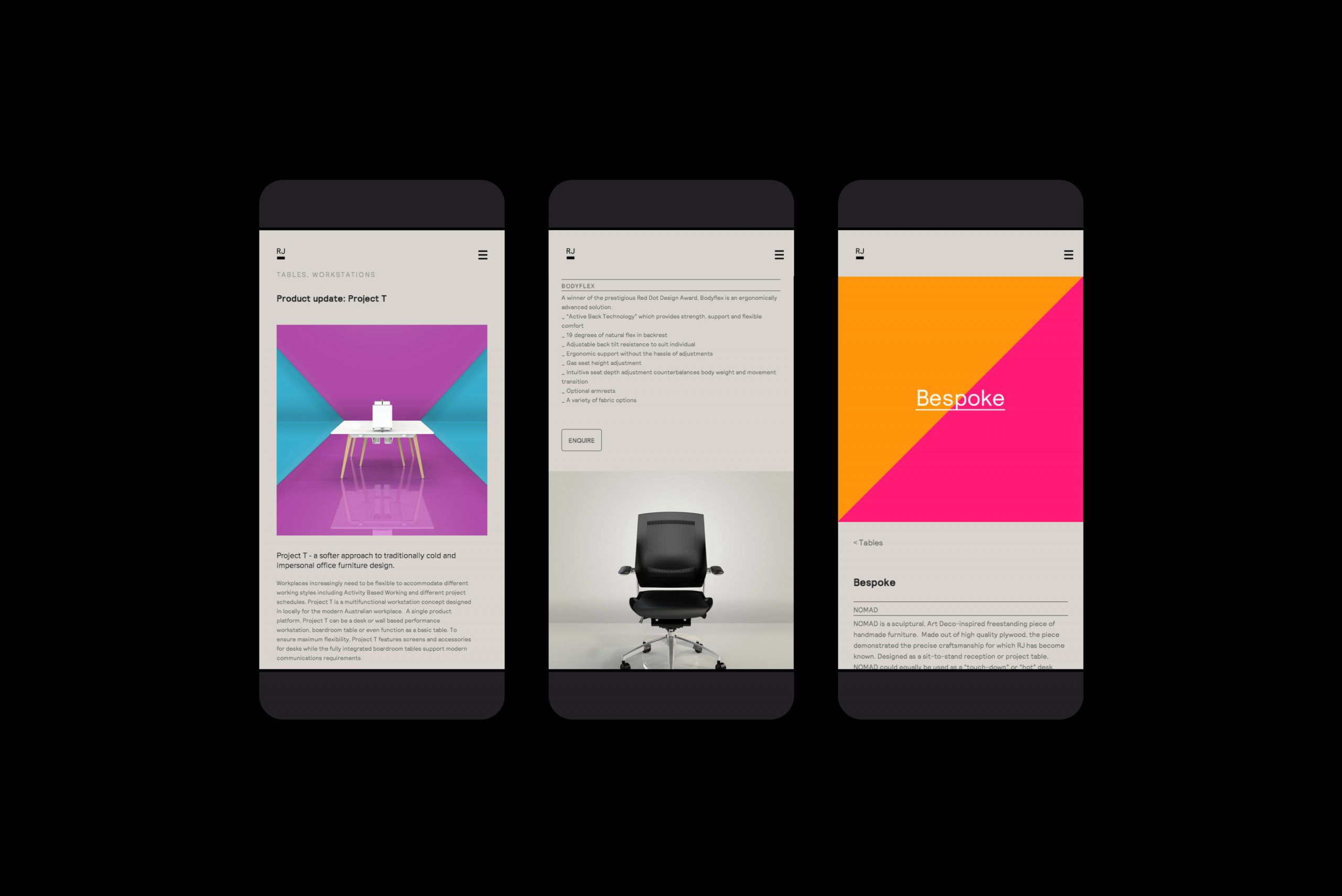 RJ Workspace required extensive brand collateral with everything from marketing, print and online. The rebrand was a massive success, creating an identity with longevity, receiving a highly prestigious award nomination in the space of branding from AGDA.