AVA
AN OLD BRAND FOR A NEW GENERATION
The Australian Veterinary Association is Australia's only voice for vets and for over 100 years they have been advocating, lobbying, supporting, and educating vets in every corner of Australia.
To meet their vision strategy and repositioning, a brand refresh enabled the AVA to better connect with the next generation of Australian veterinarians.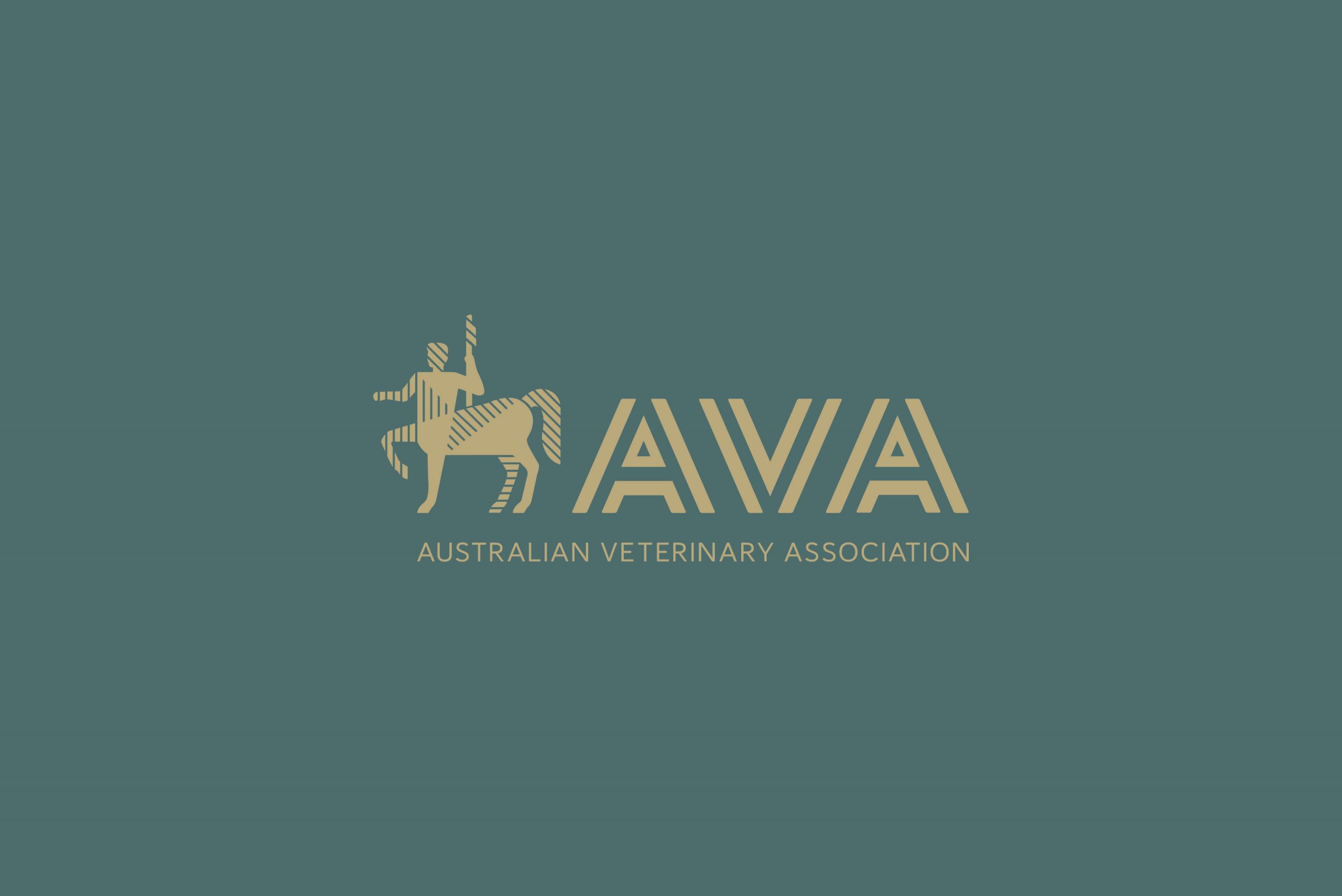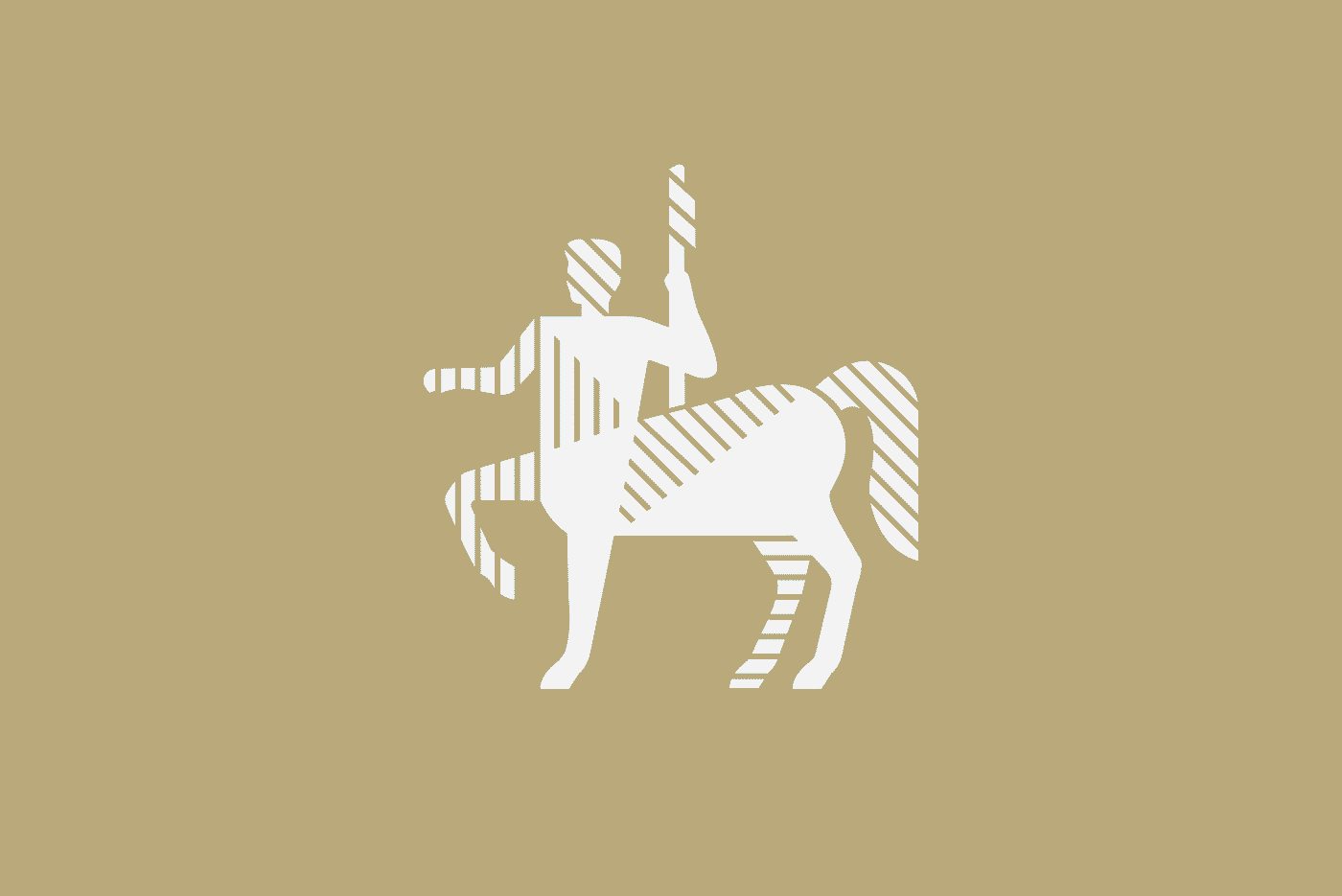 A nod to the past
A rich sense of heritage is retained through the development of the Chiron symbol (better known as a centaur), as it is refreshed and brought into the modern era.
AVA's brand architecture comprising; Equine, Cattle, Small Animals and Unusual Pets & Avians is also visually brought into line, ensuring that the revitalised brand aligns a diverse collection of stakeholders.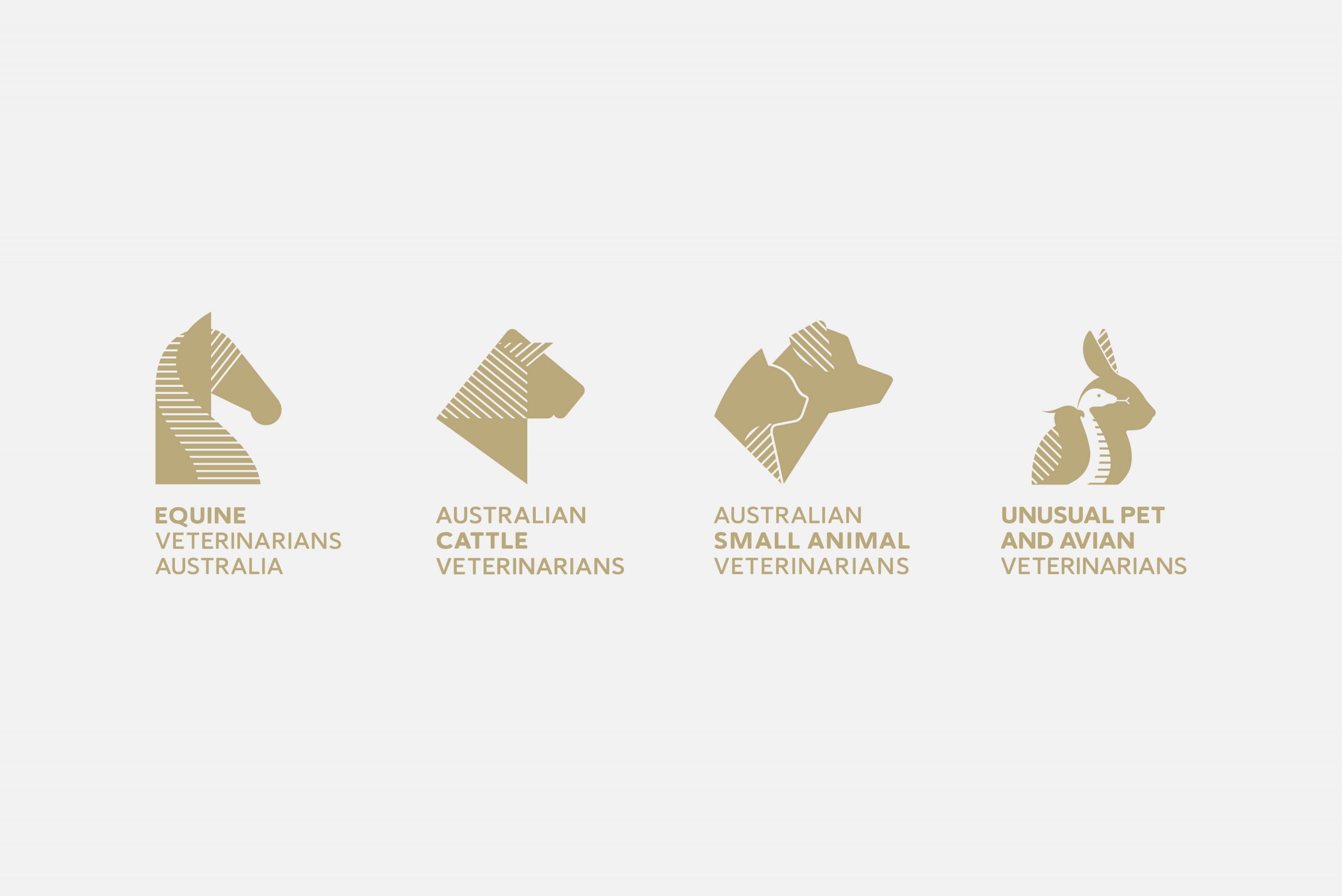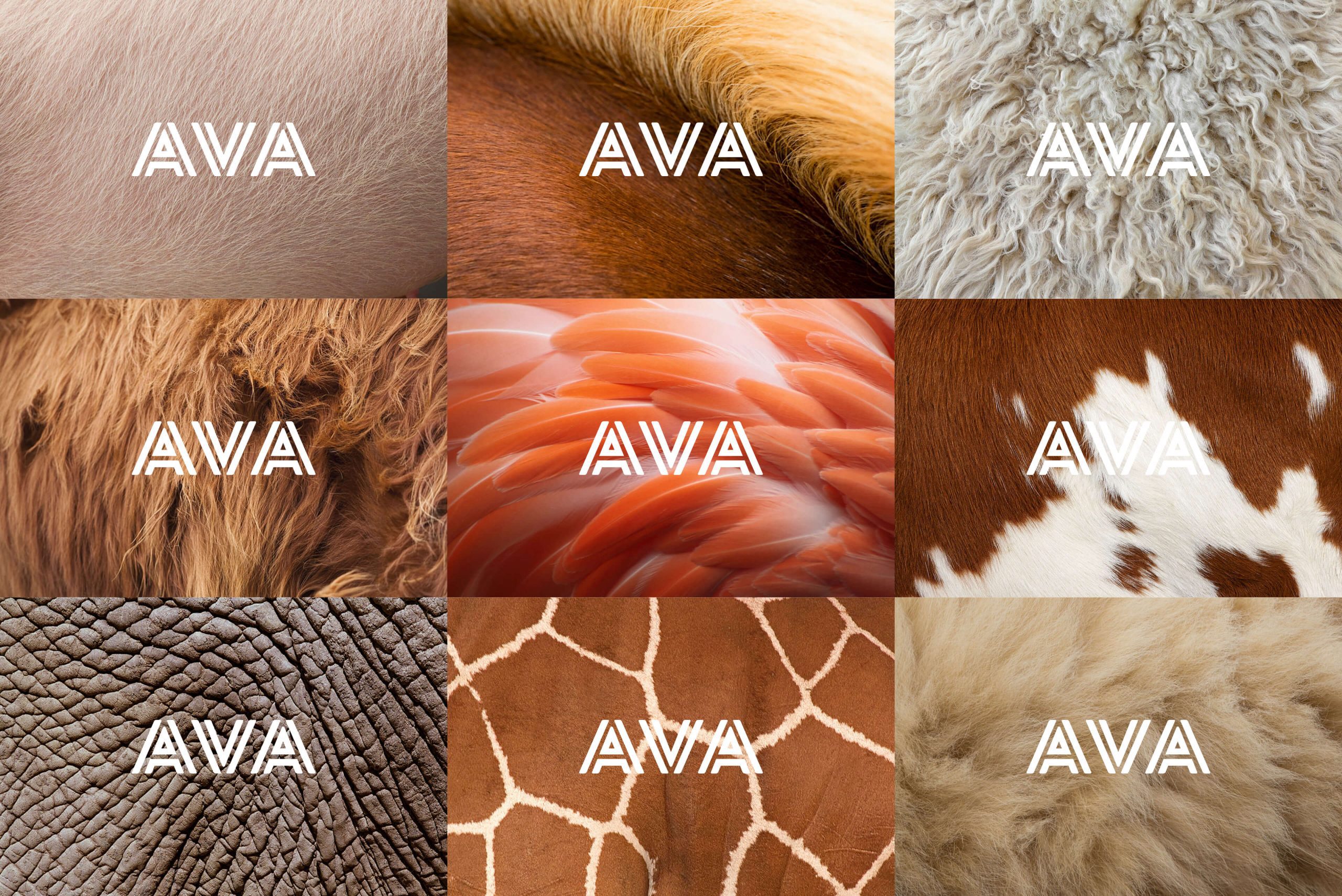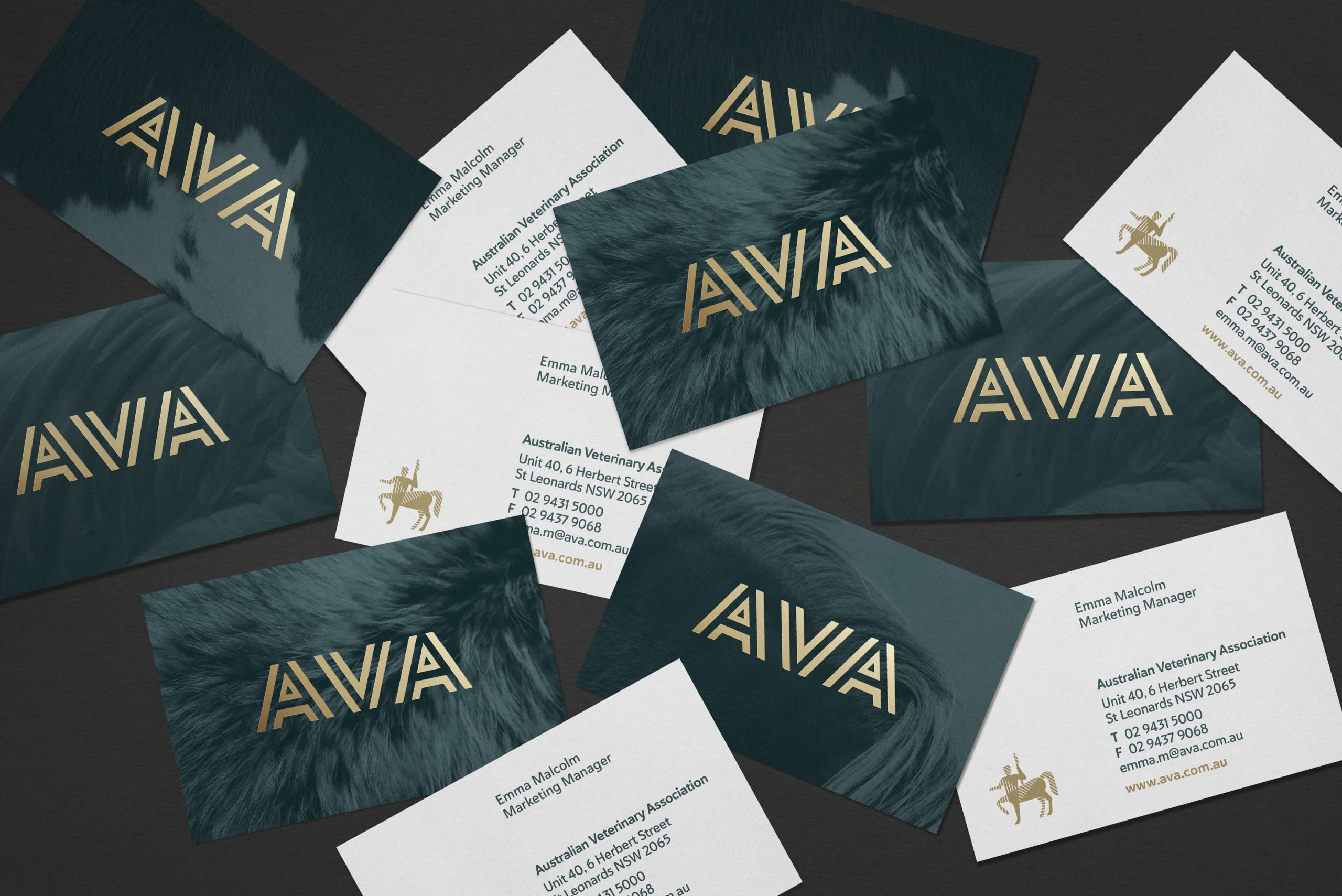 Extending the brand language
Playful, tangram-inspired, animal silhouettes, re-configure, and flex according to needs, creating a customised set of pictograms.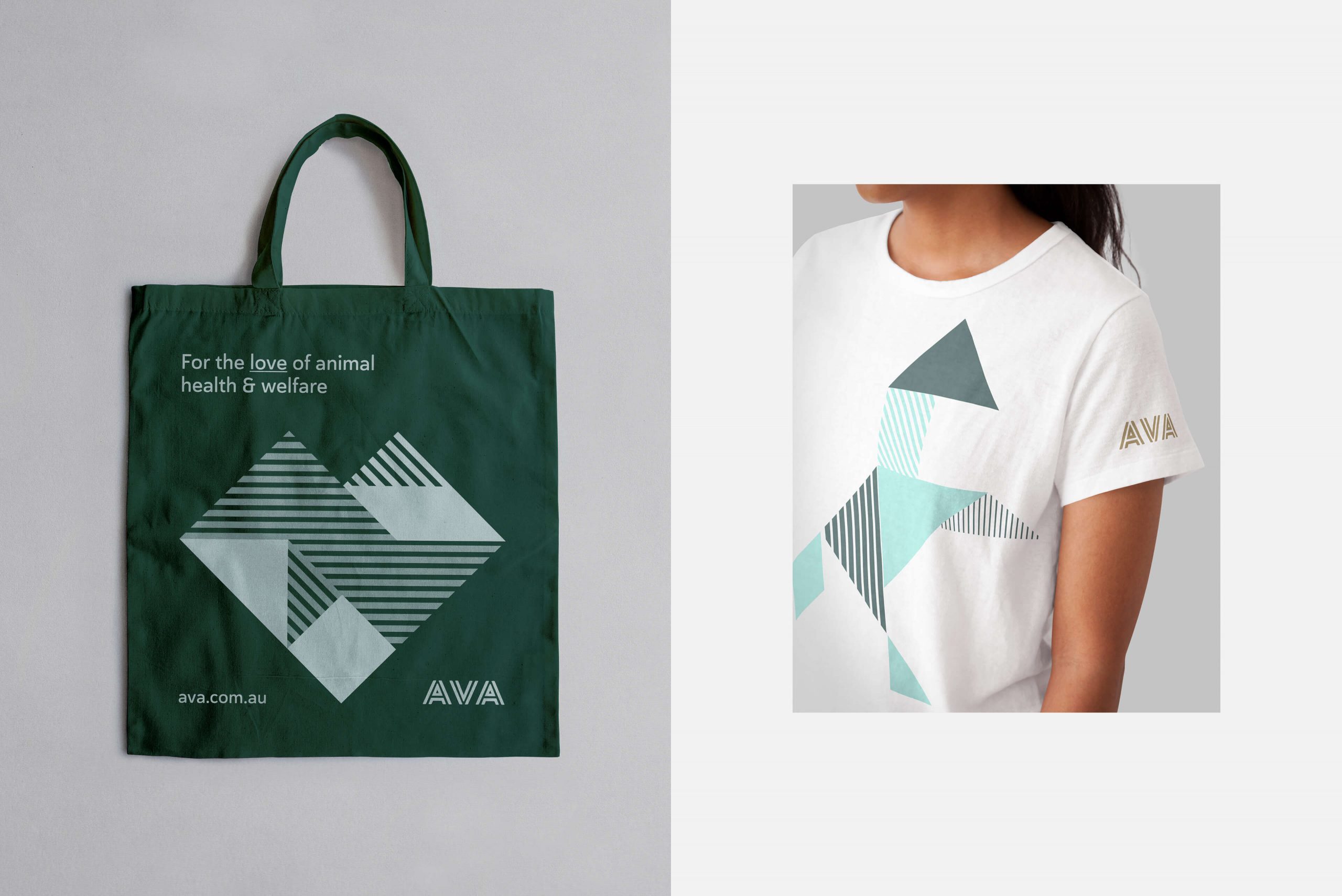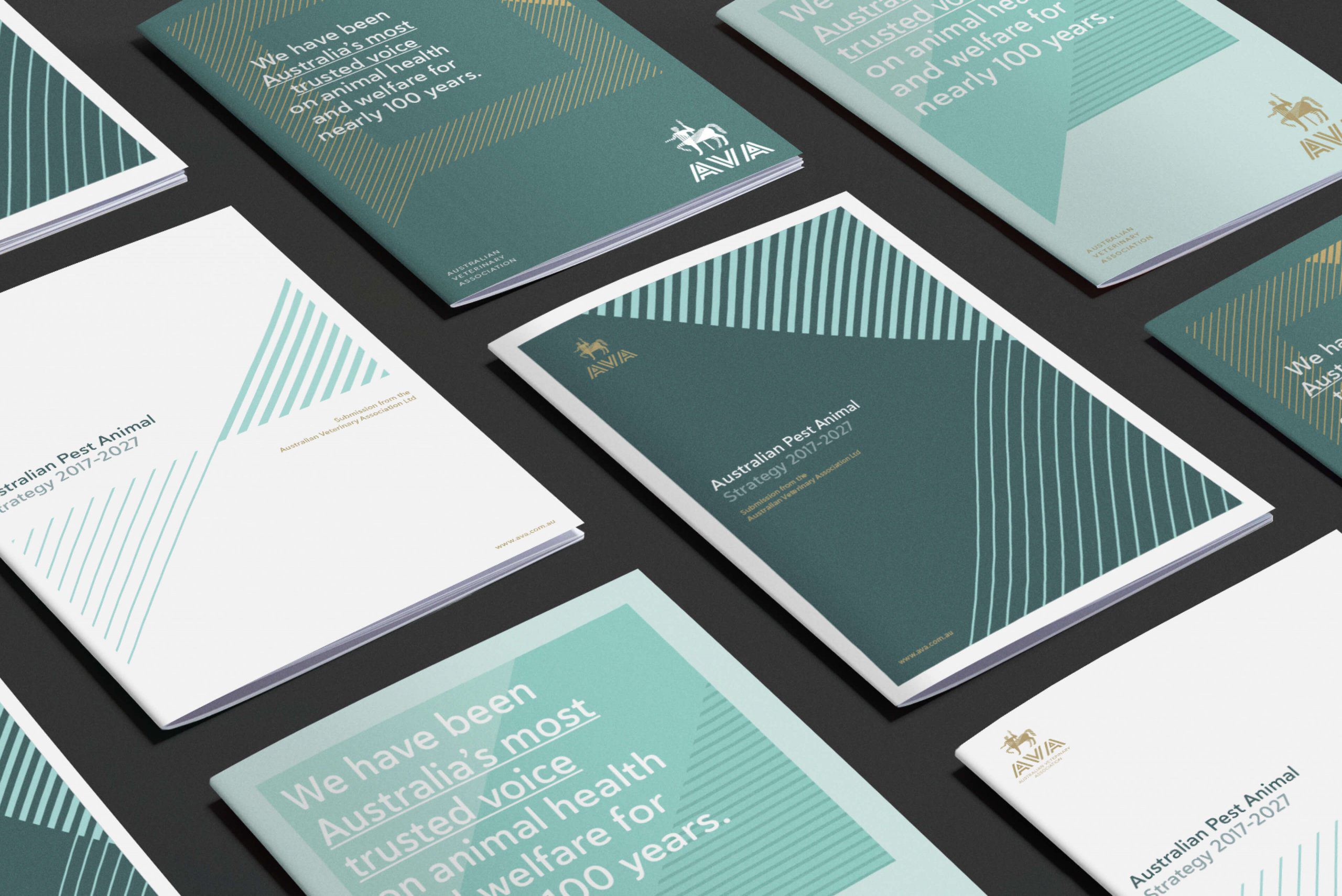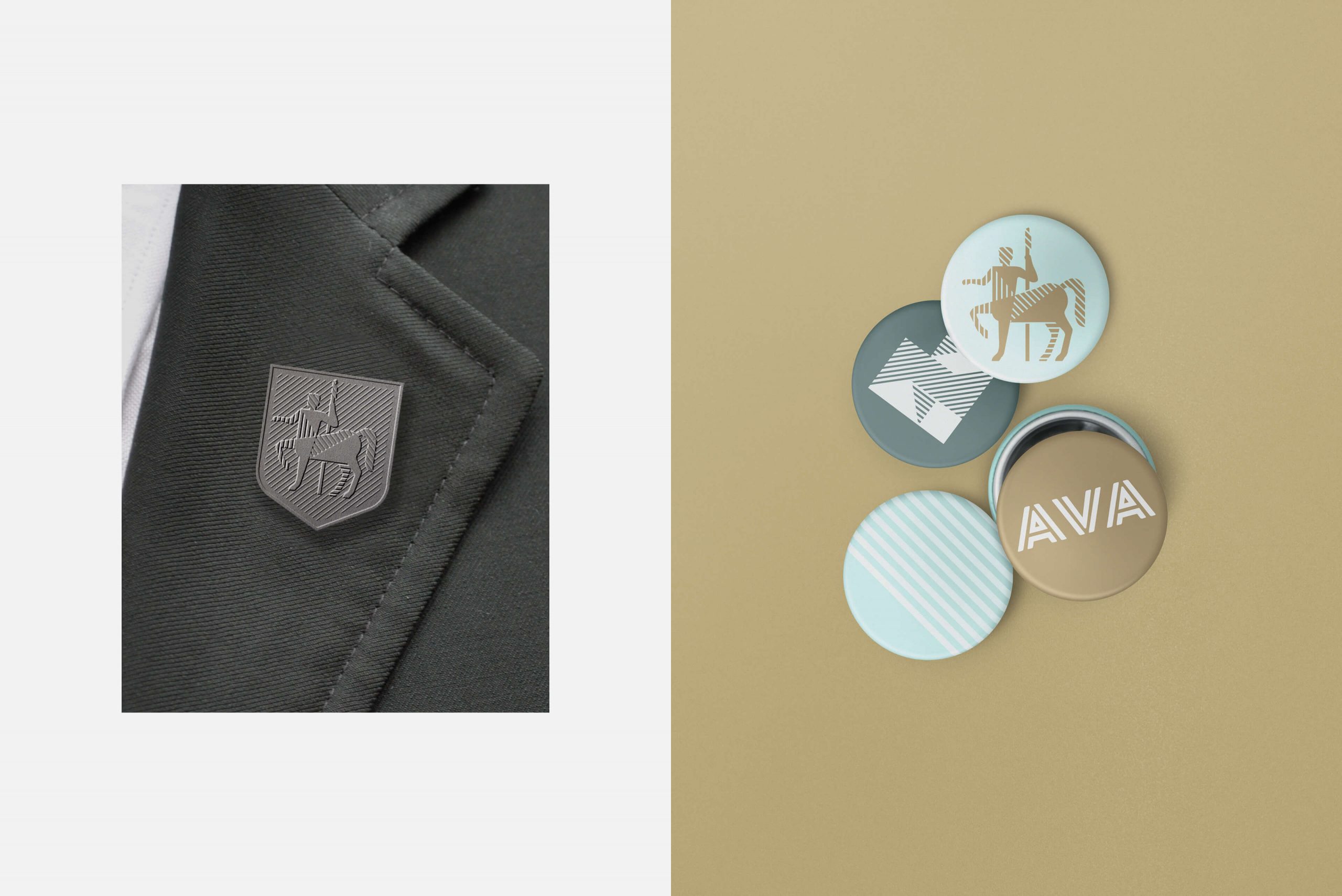 THERE helped us reposition ourselves as the leader within our industry. With multiple member stakeholder groups, they facilitated brand workshops to educate, align and galvanise consensus. THERE provided a clear concise road map to revitalise our brand for a modern contemporary era.
The new brand has been received with an overwhelmingly positive response, and we would have no qualms in continuing to work with THERE now and into the future.
Graham Catt, CEO
Graham Catt
CEO
Australian Veterinary Association