Urbis
POSITIONING OUTSIDE THE SQUARE
Urbis is Australia's largest urban planner, helping clients shape cities and communities. Following an extensive, strategic engagement process across five states which included audits, analysis, interviews, and research, the brand idea of 'Connected Experts' is able to be unpacked to cover the many facets of their offer.
The idea of 'thinking outside the square', drives the brand identity and by literally moving Urbis outside a square it acts as a visual reminder of its commitment to innovation within its industry verticals.
An expandable, graphic frame, becomes the principle grid device to house text, content, and images, while a transitional colour vignette evokes a sense of dynamism and movement.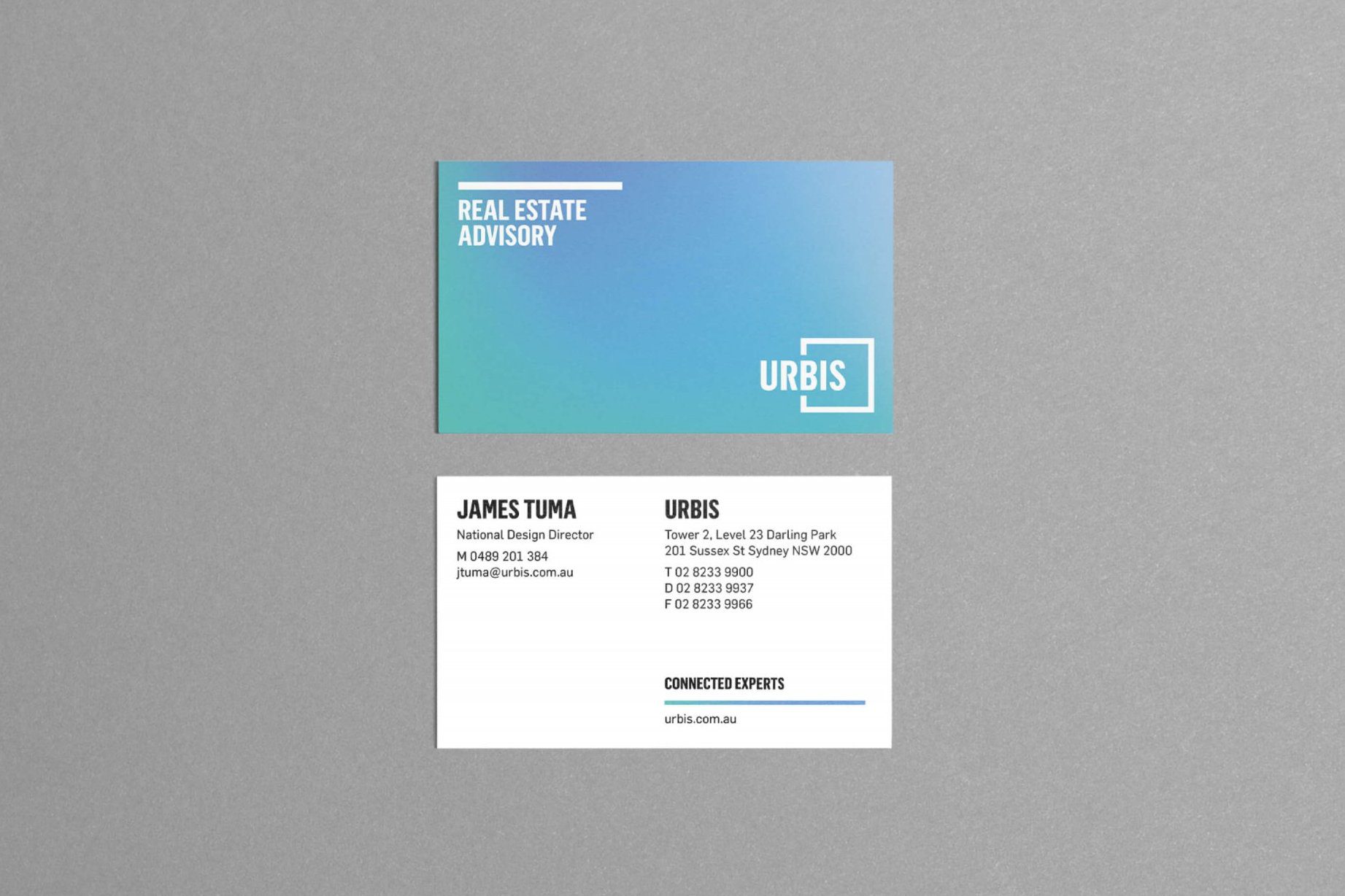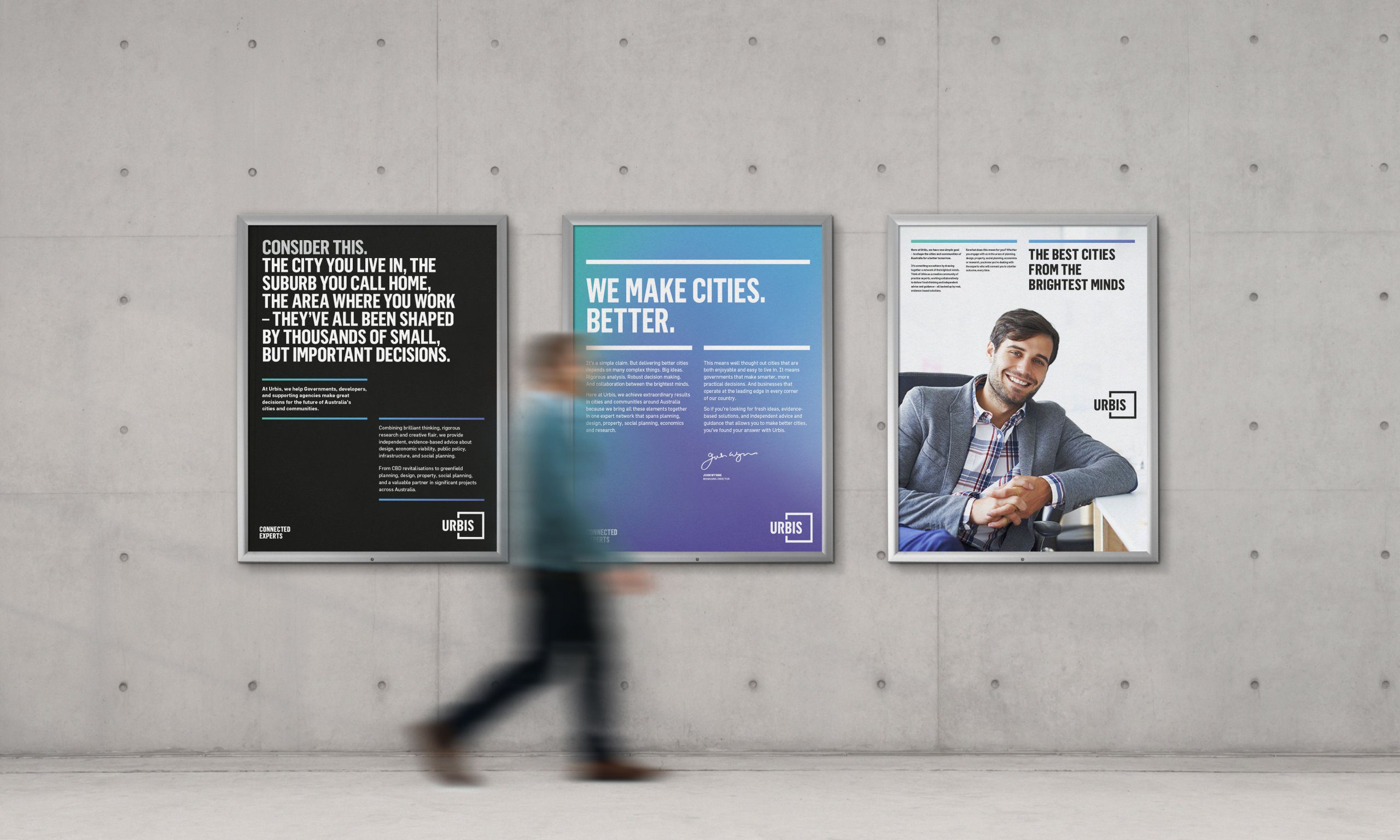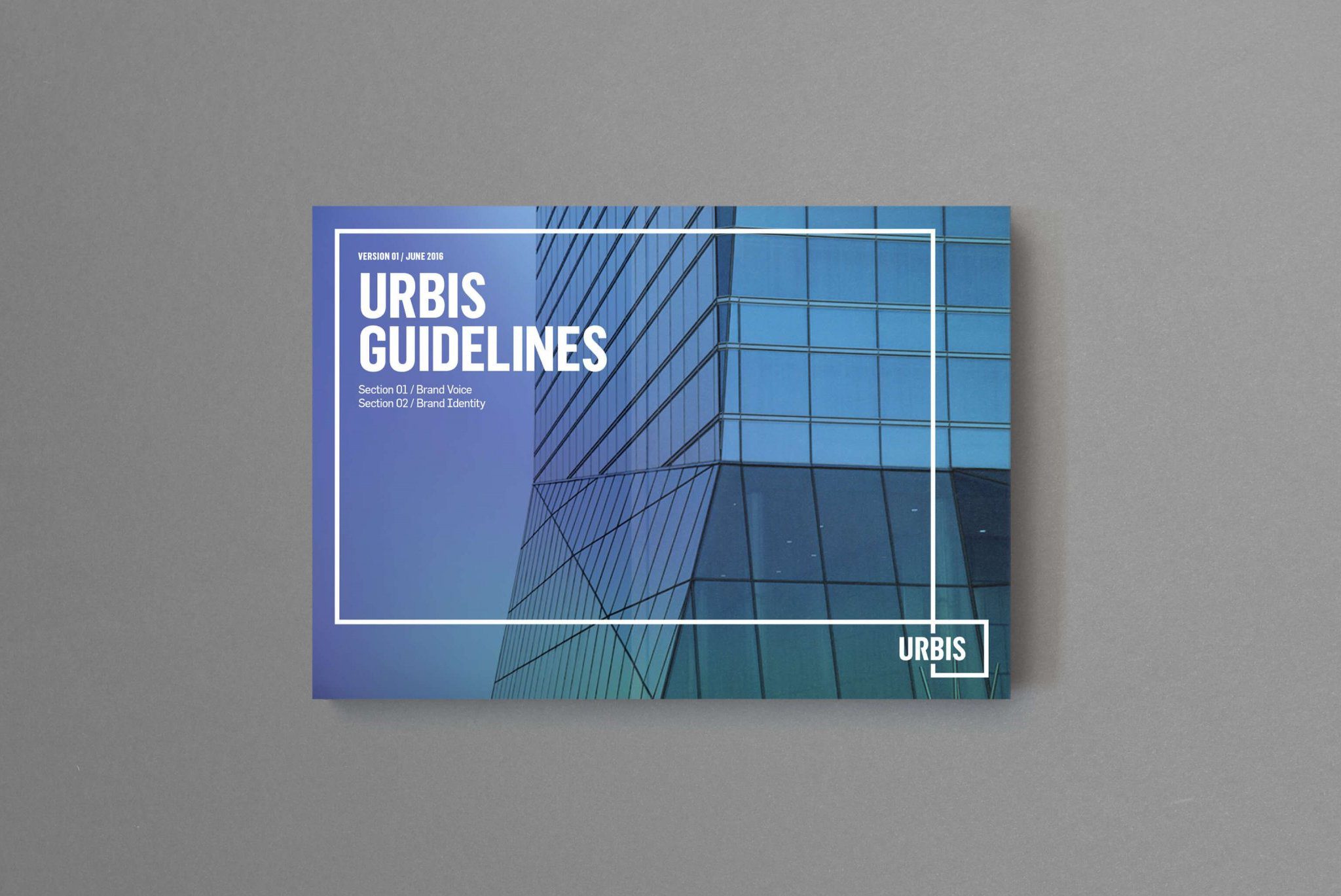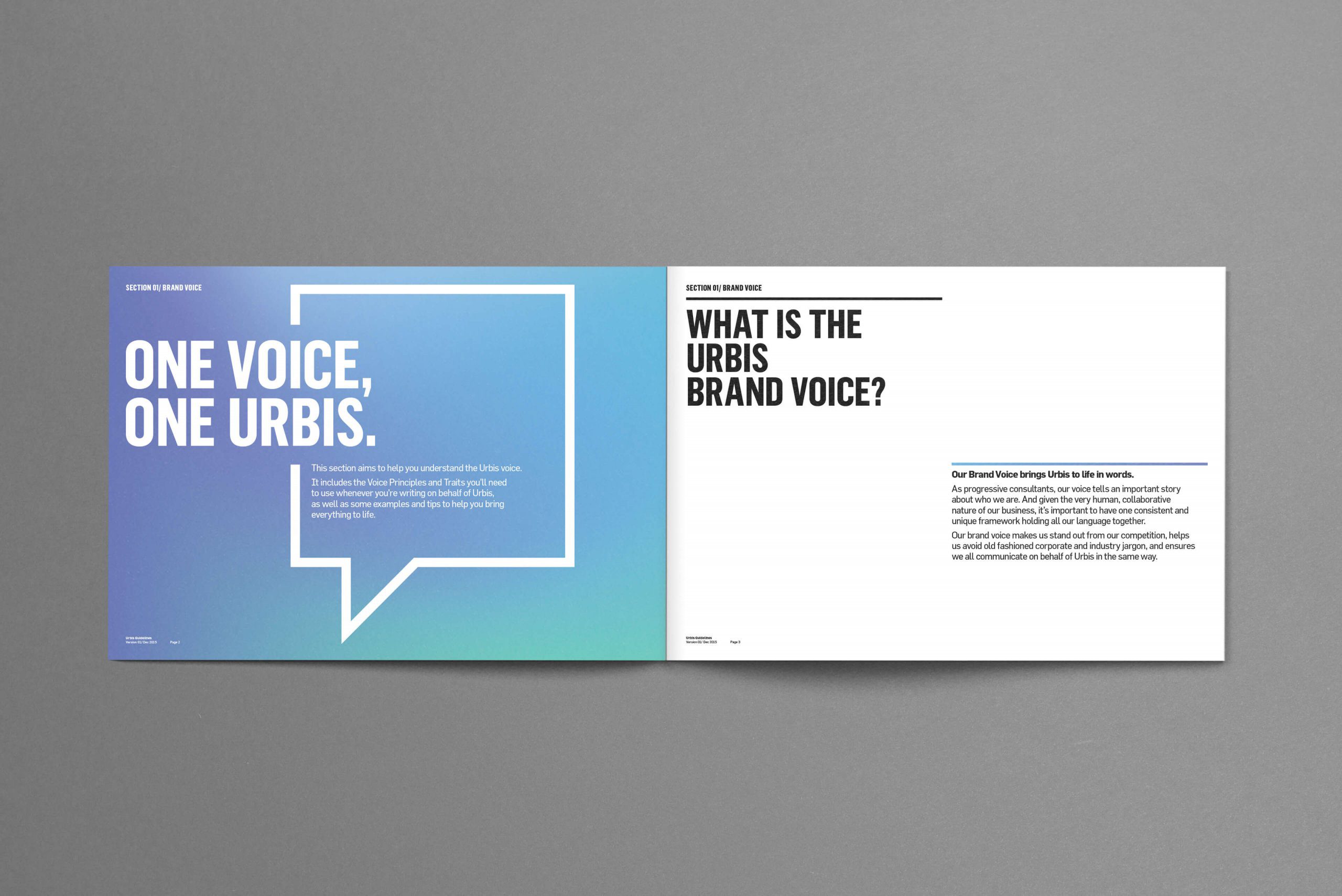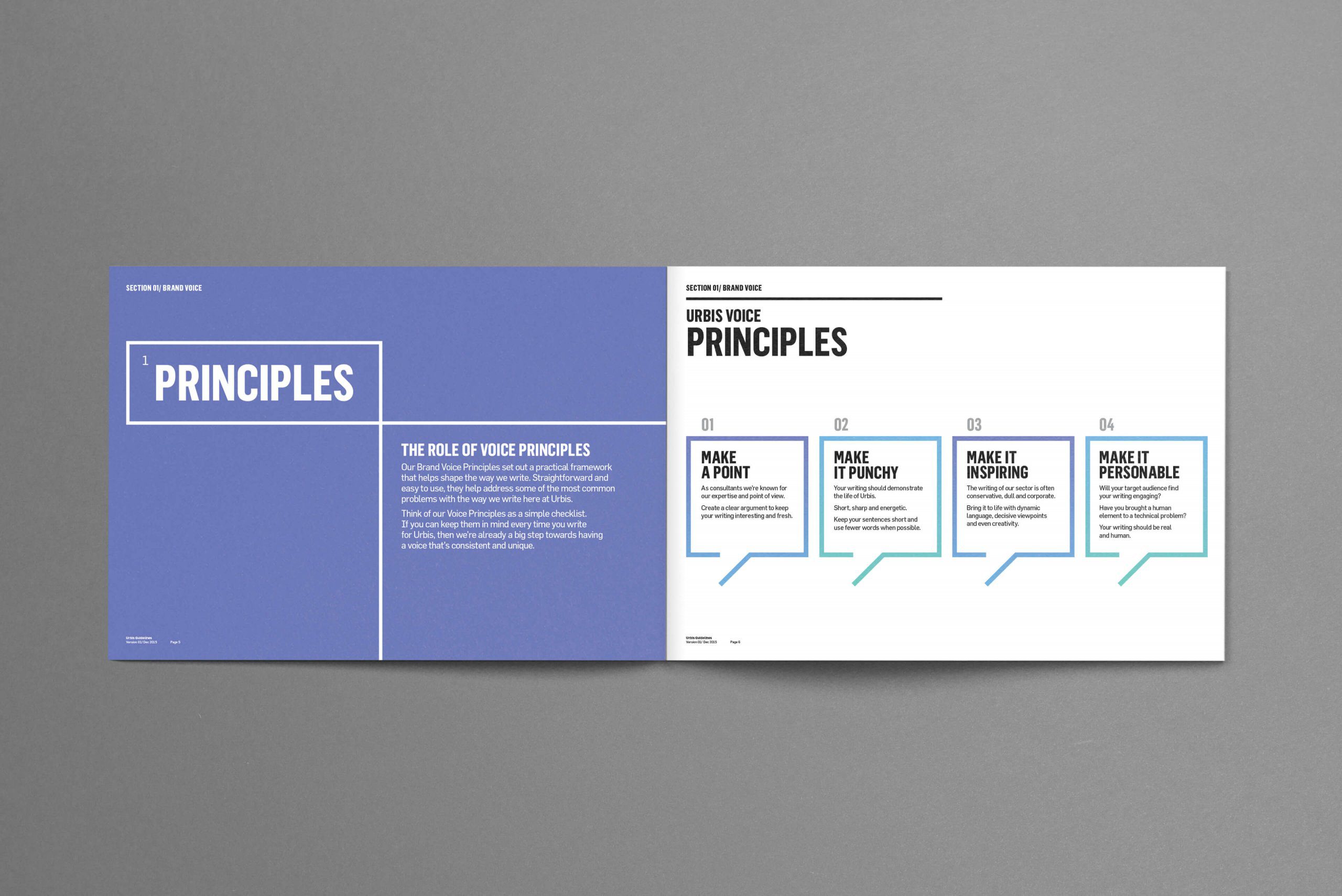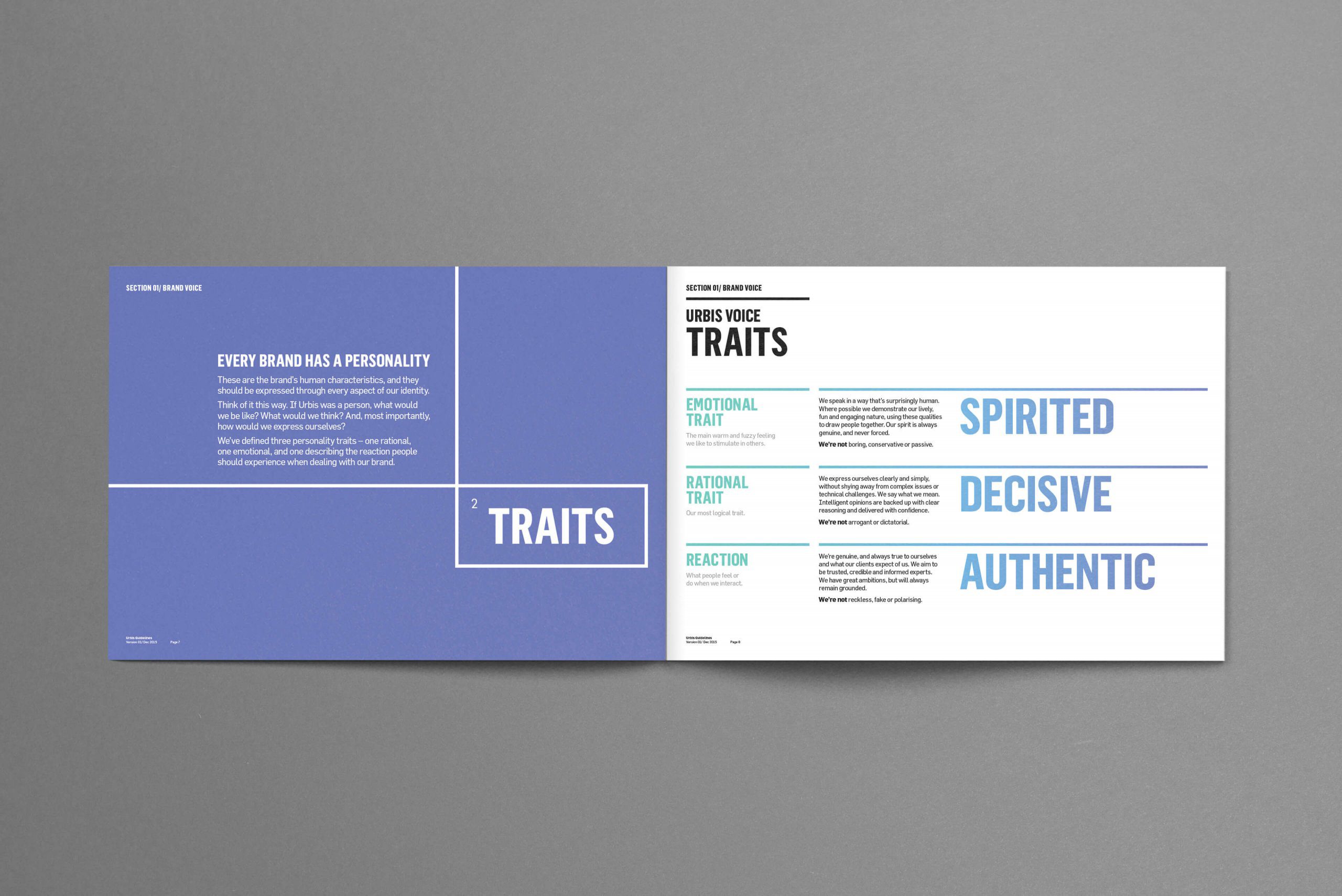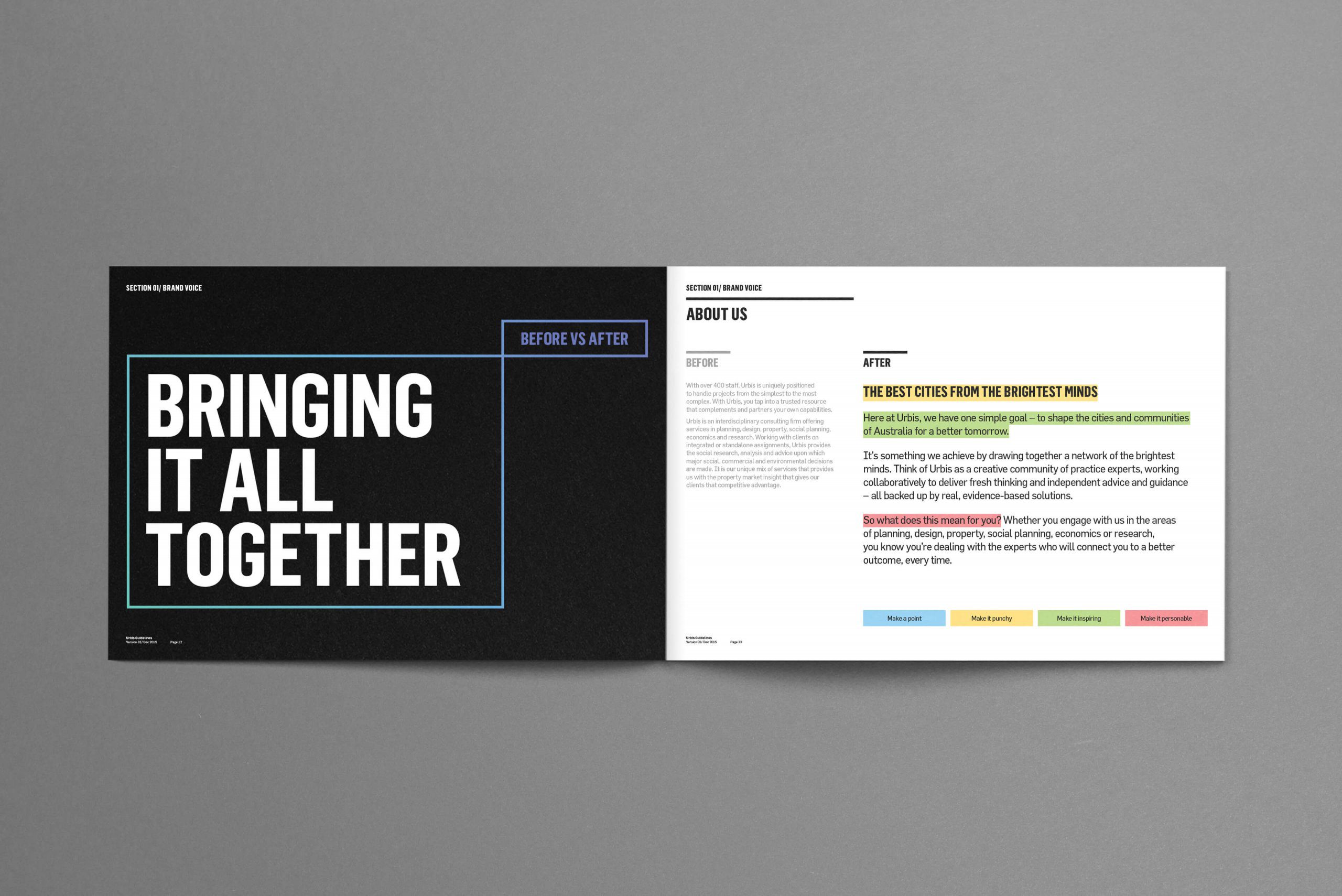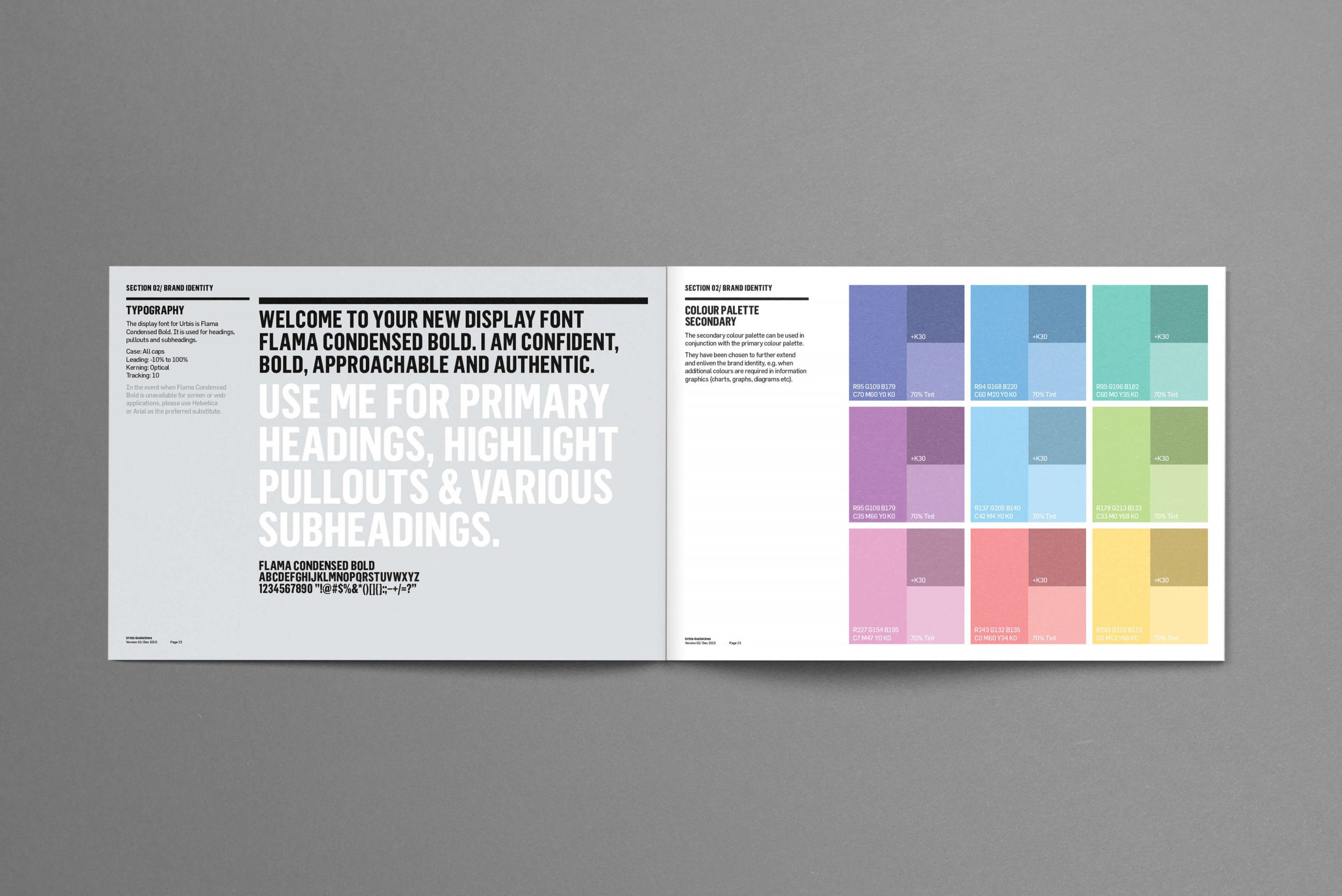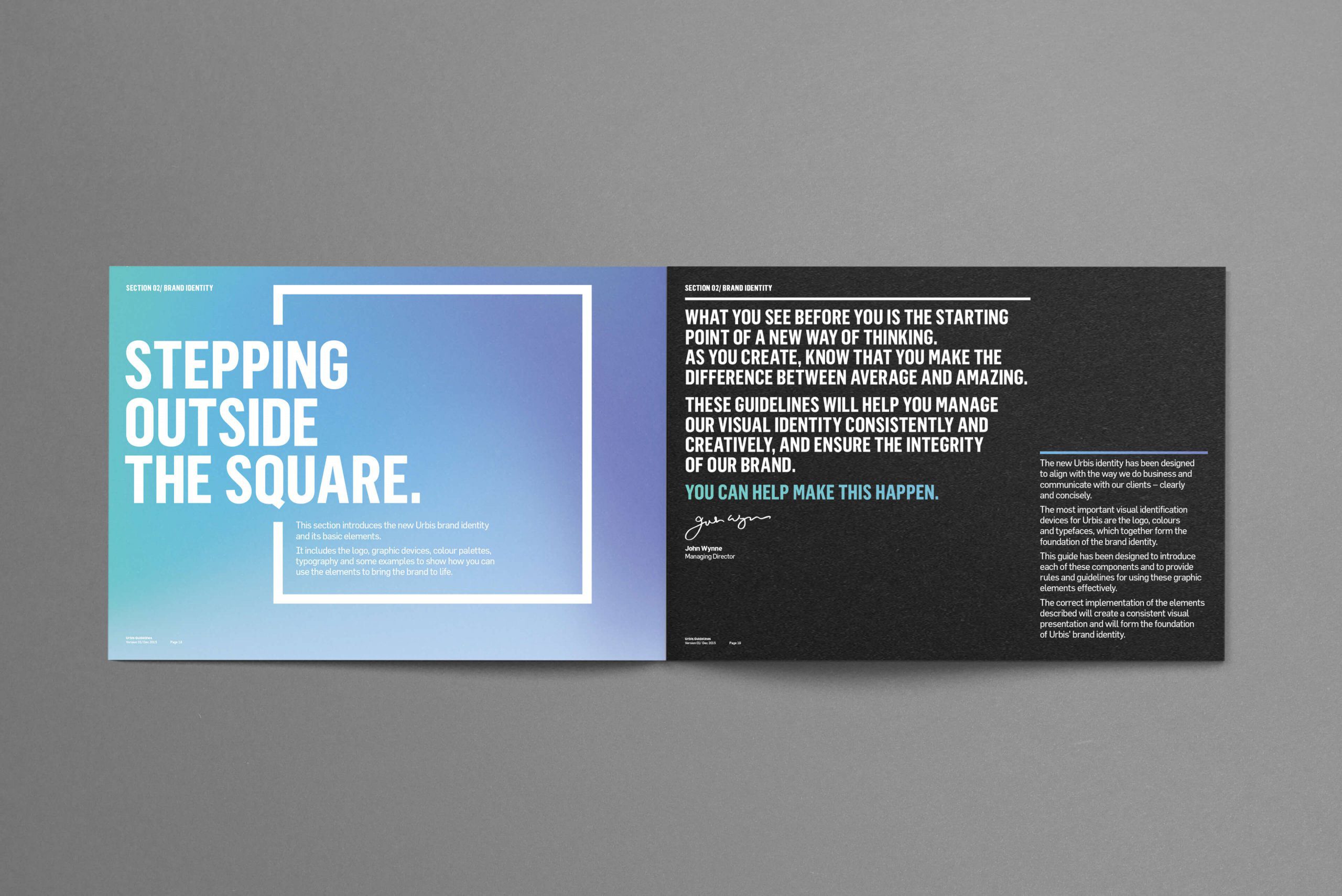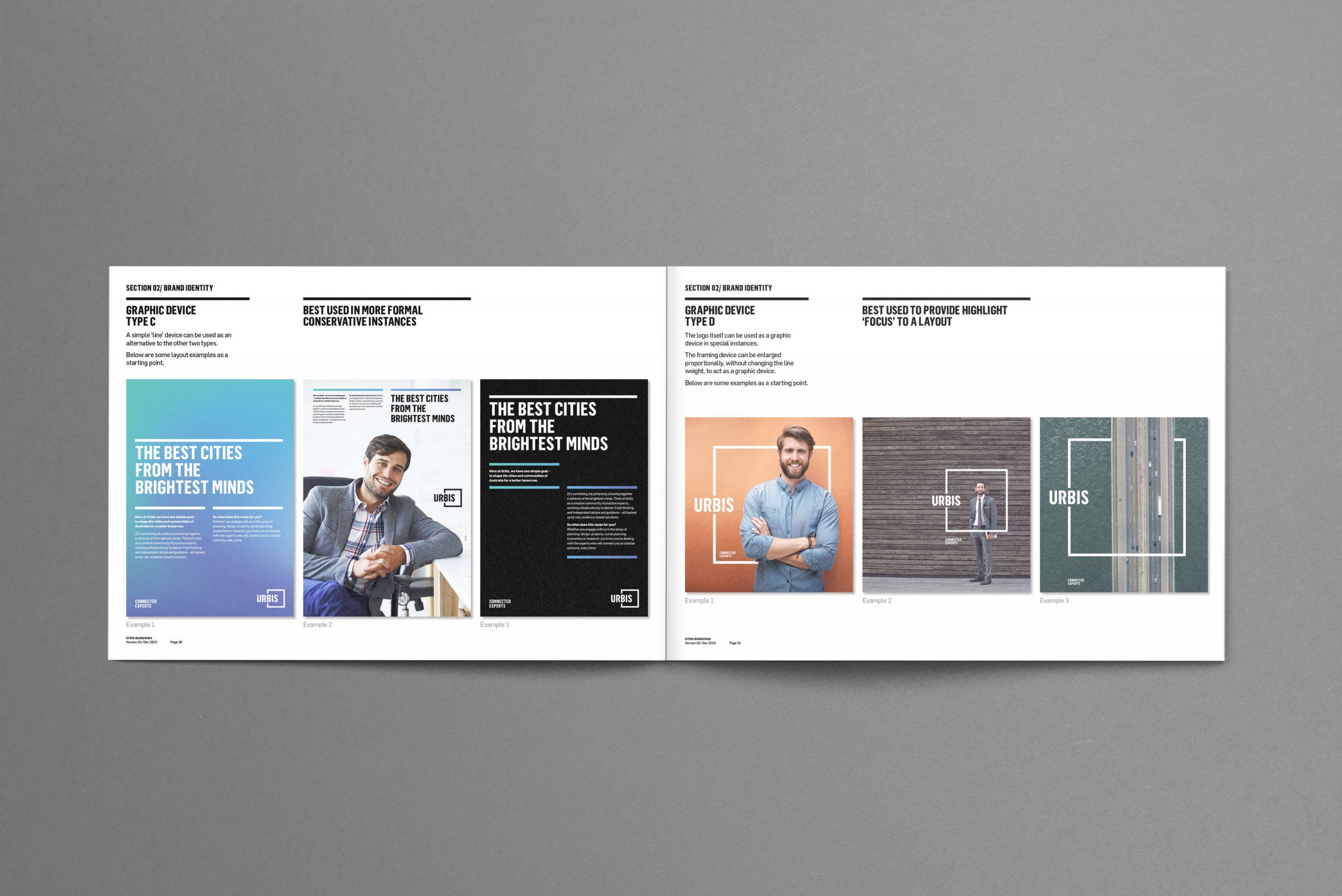 Prev
Next
We quickly felt assured by THERE's professionalism and methodology. They provided expert agnostic and objective brand advisory, to help guide us throughout our brand revitalisation journey.
THERE helped us evolve our brand beyond expectations and helped us galvanise a One-Urbis brand story. We would highly recommend this expert team.
John Wynne, Director
John Wynne
Director
Urbis