Whiddon Group is a 70yr old not-for-profit organisation, caring for over 2,000 Australians. The new brand identity delivers on their customer promise, 'Enriching lives by keeping people connected to, and participating in, the things that matter to them'.
With a holistic approach to aged care, Whiddon's Creative Ageing programs are part of what makes them so unique. From gardening and art, to singing, cooking and even raising chooks, these creative programs help inform the brand's illustrative visual language.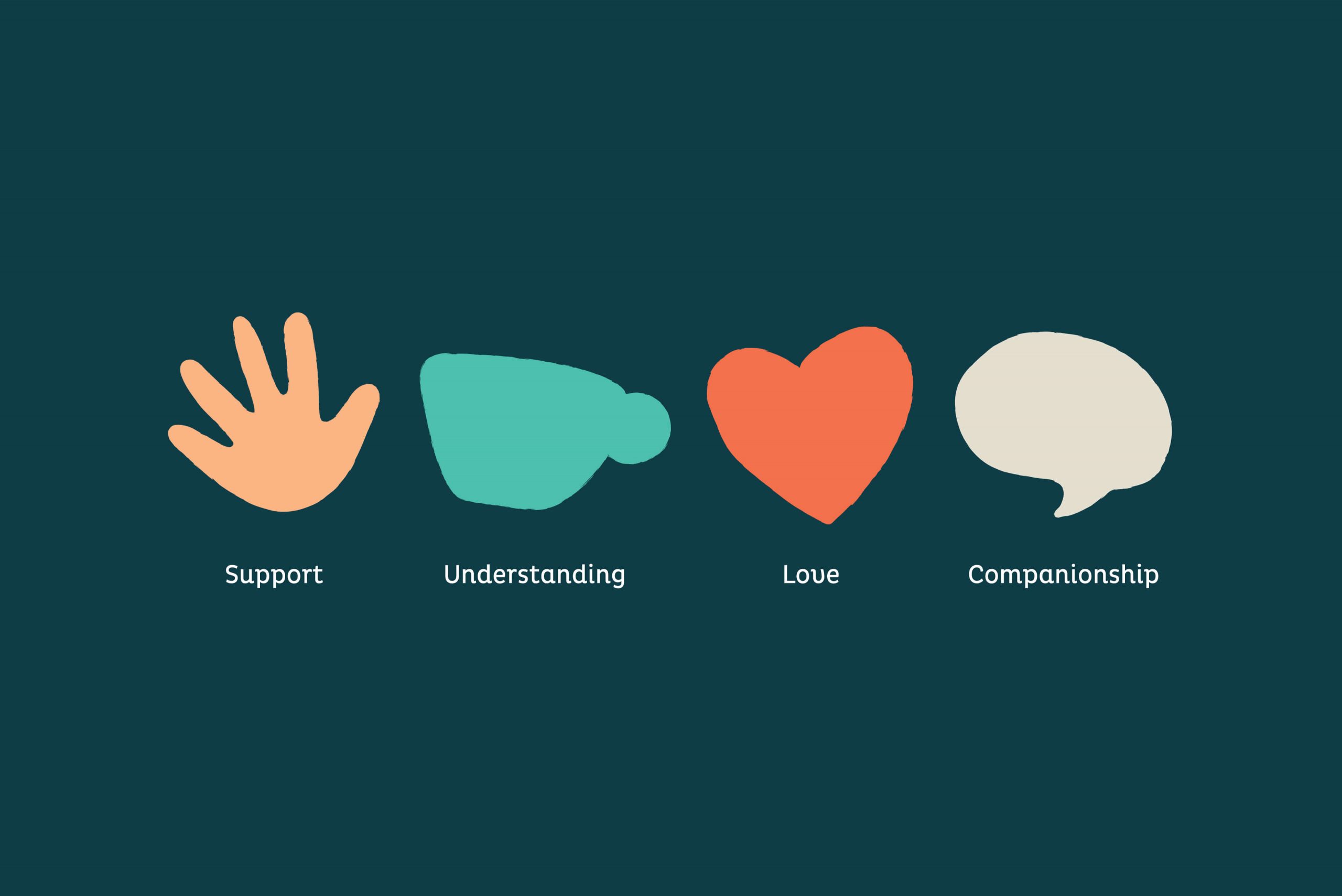 Hand-drawn illustrations reflect both the organisation's values and services, and add a sense of warmth to communications. This flexible brand system allows Whiddon to tailor the visual tone of their message, communicating more effectively with different audiences.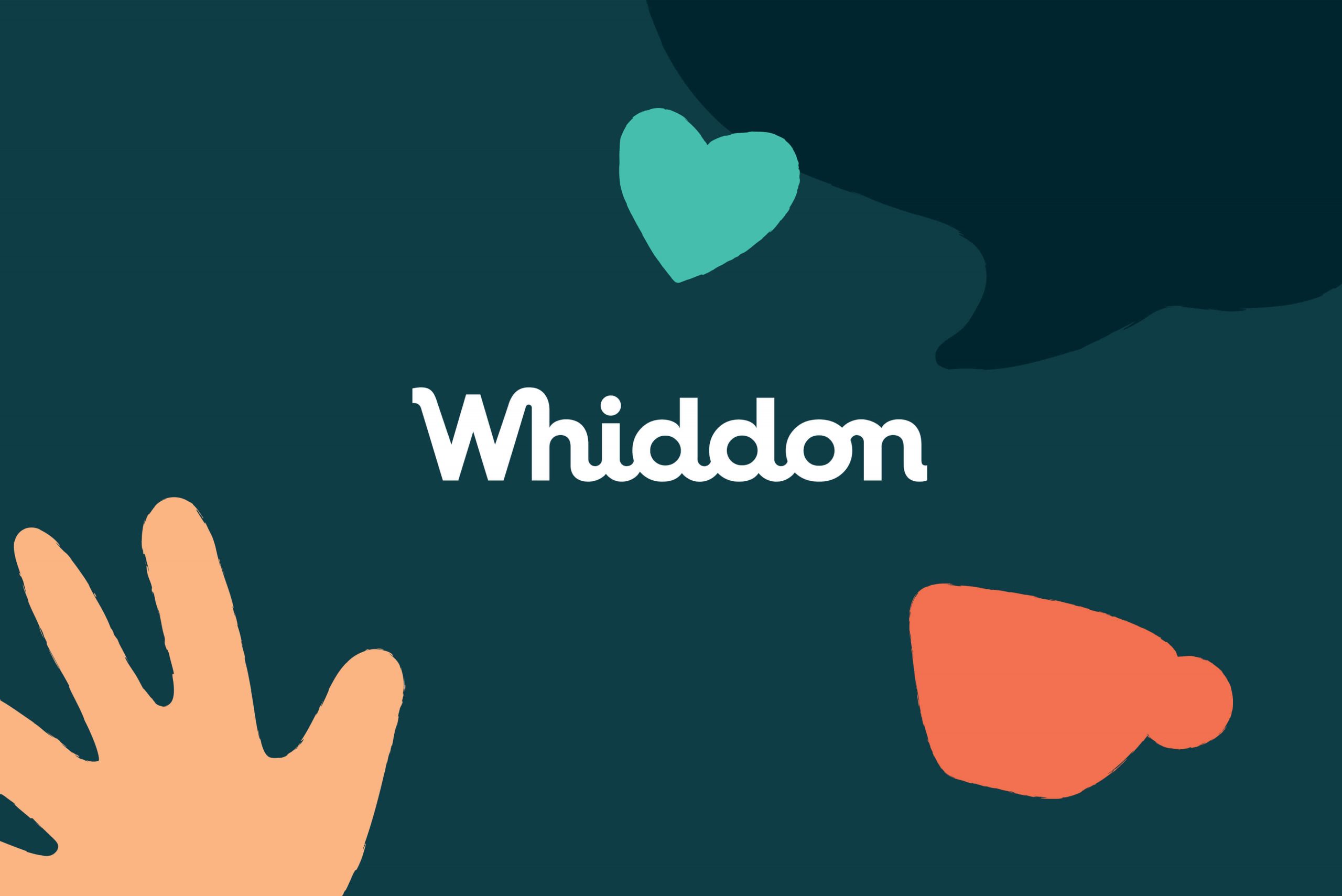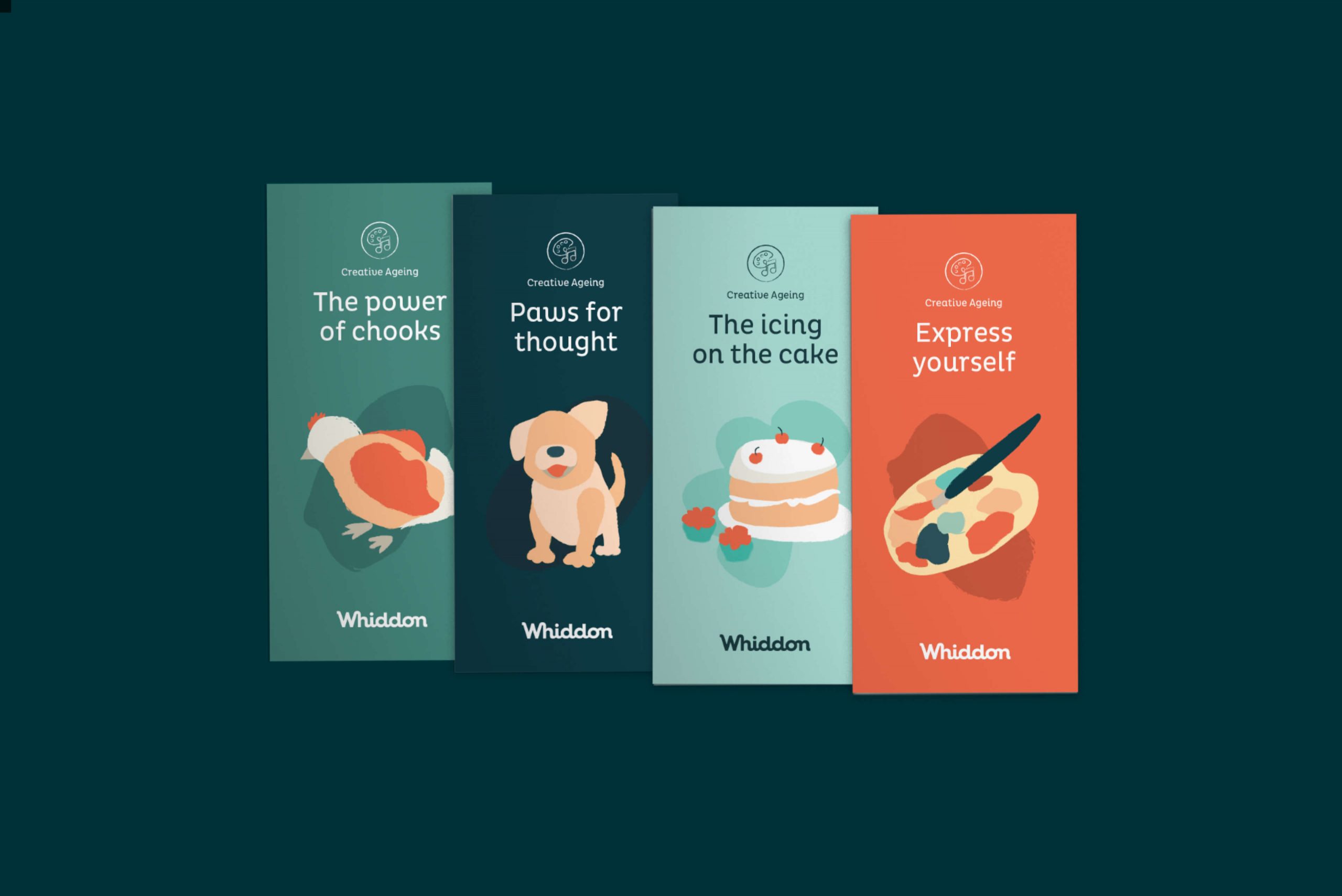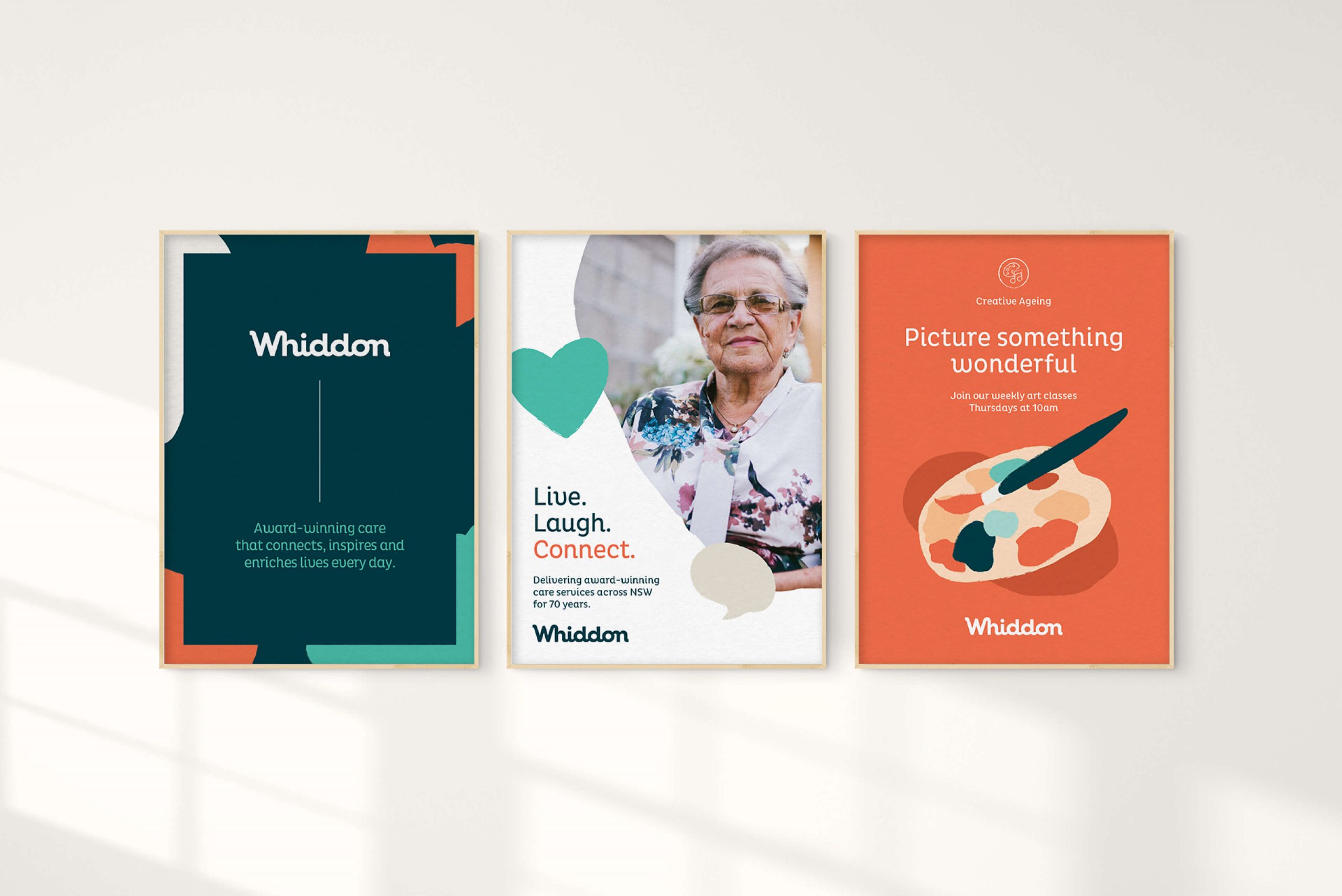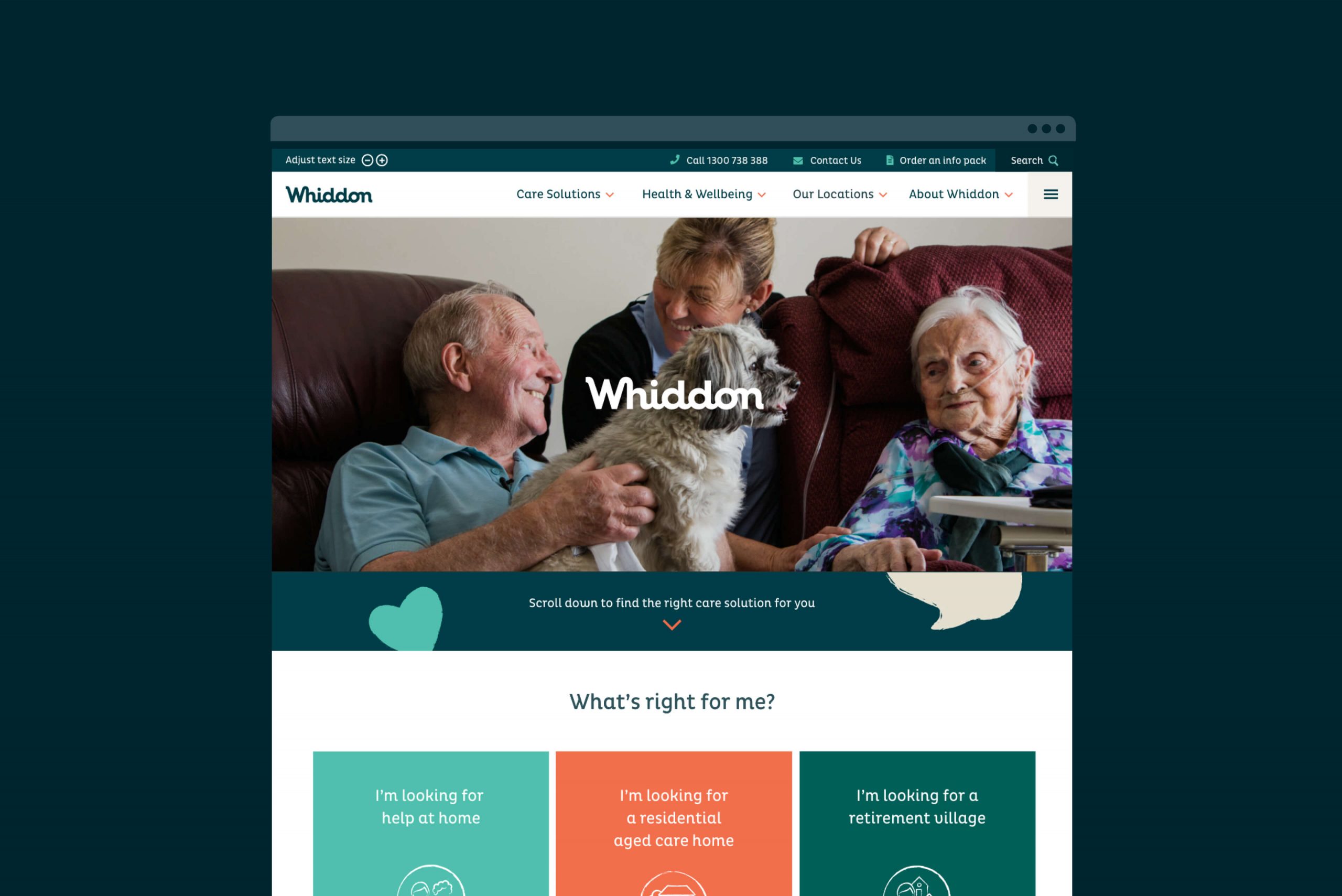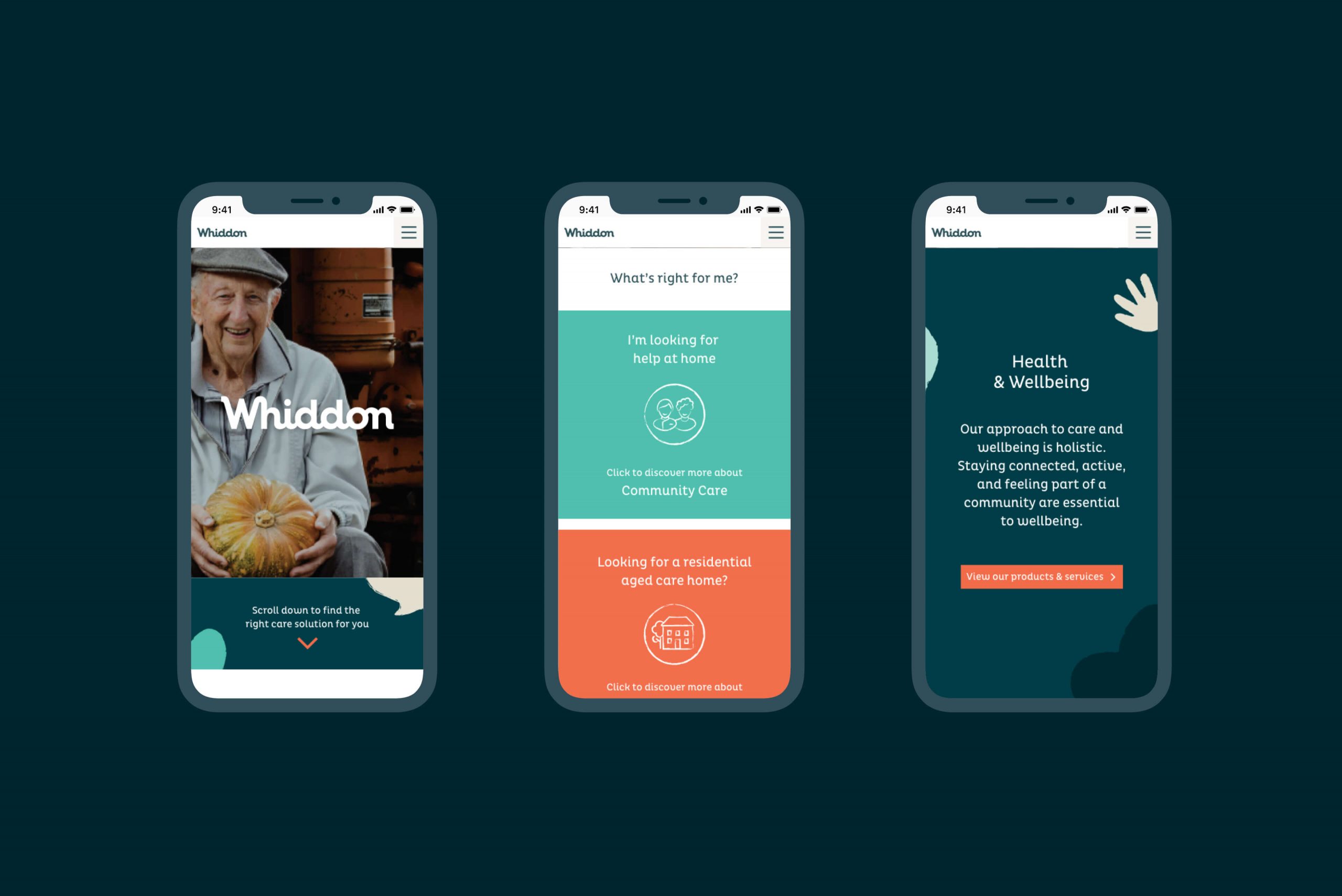 From a variety of layouts, to uniforms, liveries, digital assets and signage – Whiddon's new visual identity has been designed with a holistic experience in mind.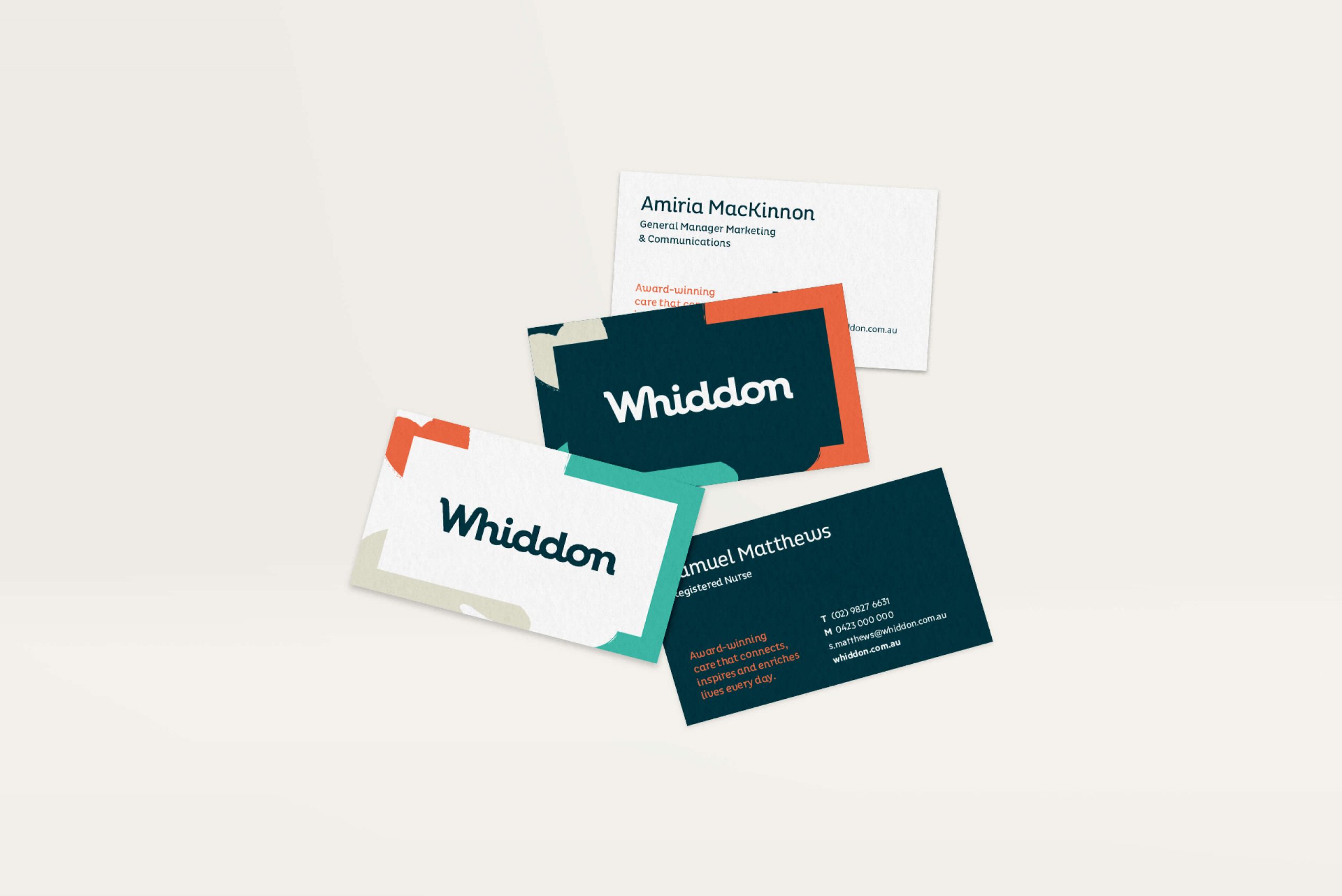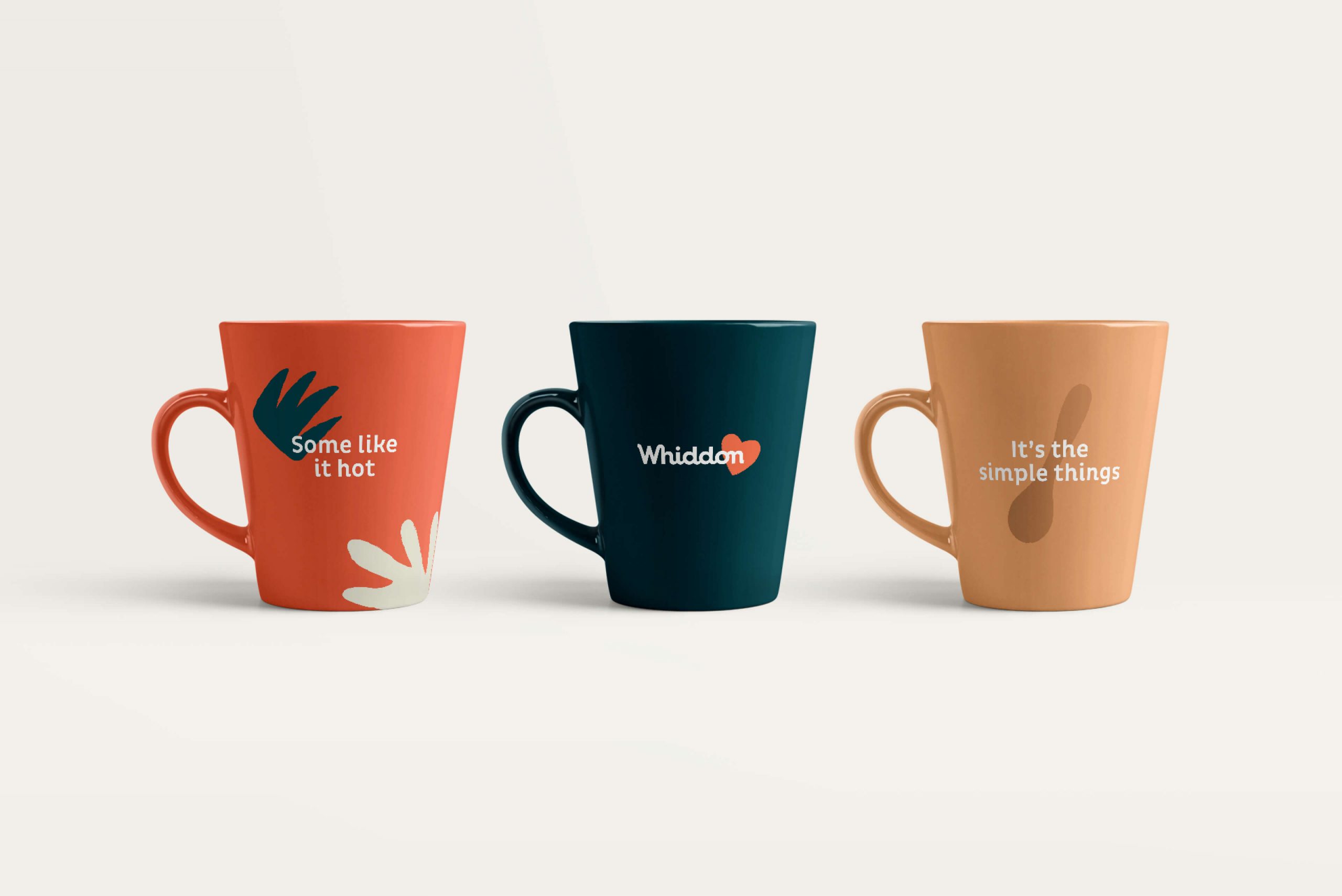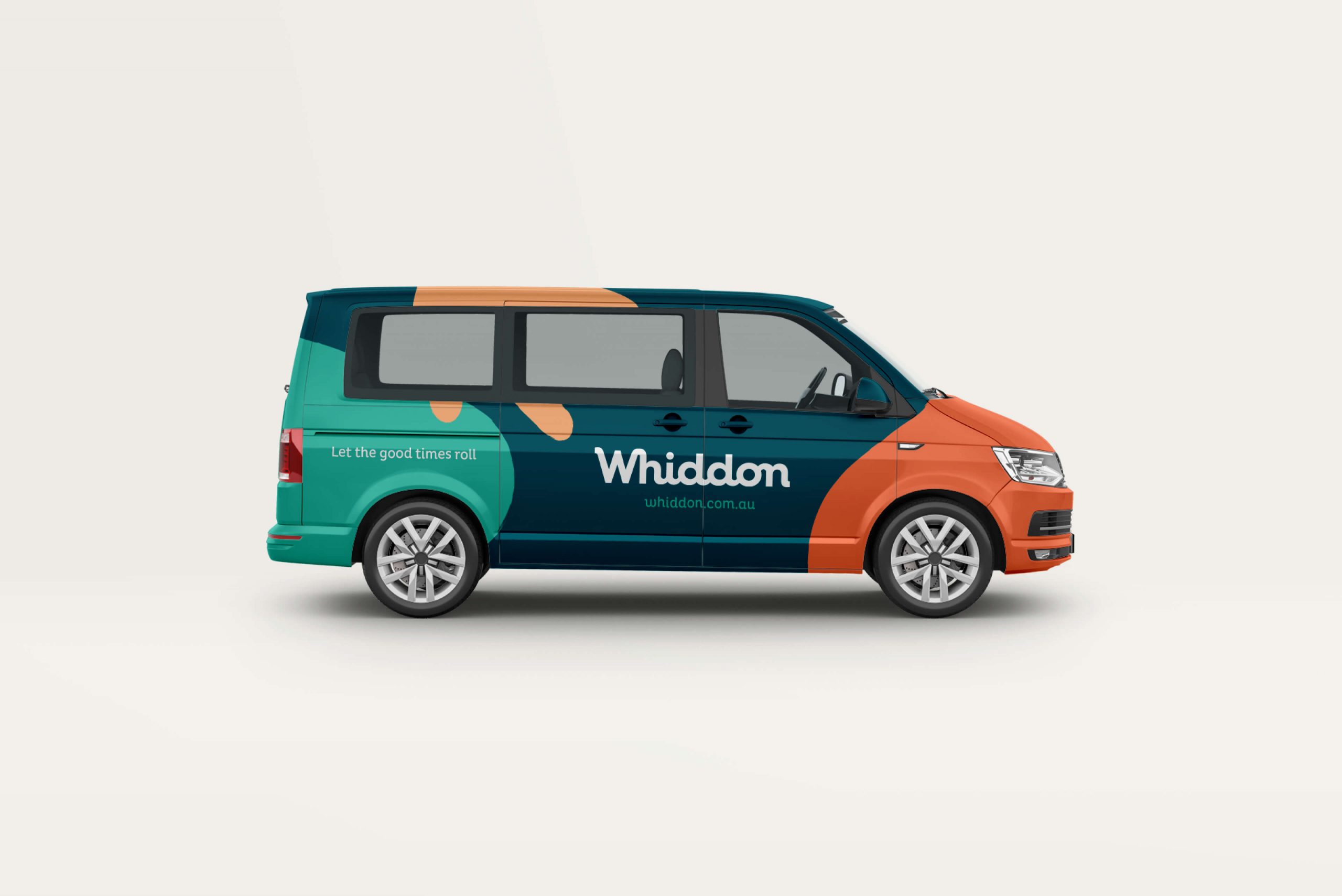 Prev
Next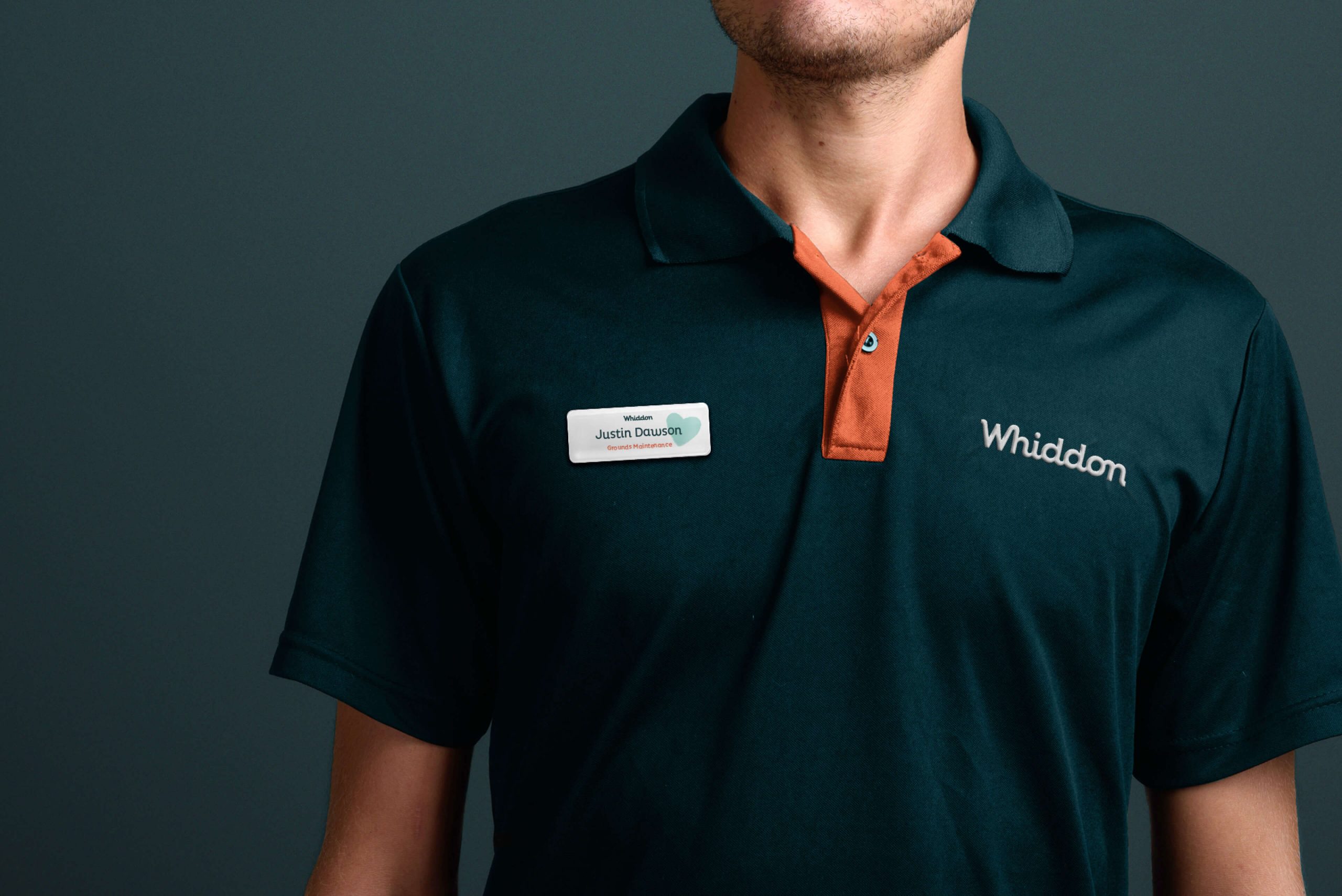 THERE has created a truly unique brand that is instinctively Whiddon at its heart. The team took the time and care to really understand why we exist, and created a brand that fundamentally reflects who we are.
They delivered a flexible and fresh identity that is both vibrant and personable. The result is a differentiated brand that all of us can be genuinely proud of. We would not hesitate to recommend THERE to others.
Amiria MacKinnon, General Manager Marketing & Communications
Amiria MacKinnon
General Manager Marketing & Communications
Whiddon
THERE demystified the journey we could expect, and really took the time to listen and understand our needs.
It has been a rewarding and collaborative experience from start to finish. Their professionalism and creativity made the entire process refreshing and easy. We look forward to continuing our relationship with THERE into the future.
Chris Mamarelis, CEO
Chris Mamarelis
CEO
Whiddon
Prev
Next