Branding Agency Sydney
COMPELLING BRANDS. SHAPED ON UNIQUE INSIGHTS. FOR AUTHENTIC BRAND EXPERIENCES.
We are a strategic branding agency based in Sydney. Led by a team of globally-acclaimed brand and design professionals, we shape and create compelling brands with unique soul, authentic character and abundant creative flexibility.
In today's fast, fragmented and disrupted world, we believe unearthing rich and strategic brand stories is fundamental to capturing attention and deliver meaningful brand experiences.
Our underlying philosophy is to help ambitious brands connect with their audiences through finely-developed brand narratives. We then use our award-winning design expertise to bring these stories to life through immersive digital and physical brand experiences, each designed to attract, engage and delight.
We believe in brands sans frontiers. Where brands exist beyond expected norms, shaped by content that is dynamic, compelling and relevant across static, screen and physical mediums, enabling audiences to better understand, engage and act.
Our curious nature pushes us to ask, and then articulate, what makes your brand special, unique or different. We then bring your story to life in bespoke and memorable ways that tap into rich veins of human emotion and move people closer to your brand with every contact.
We call this StoryLiving™.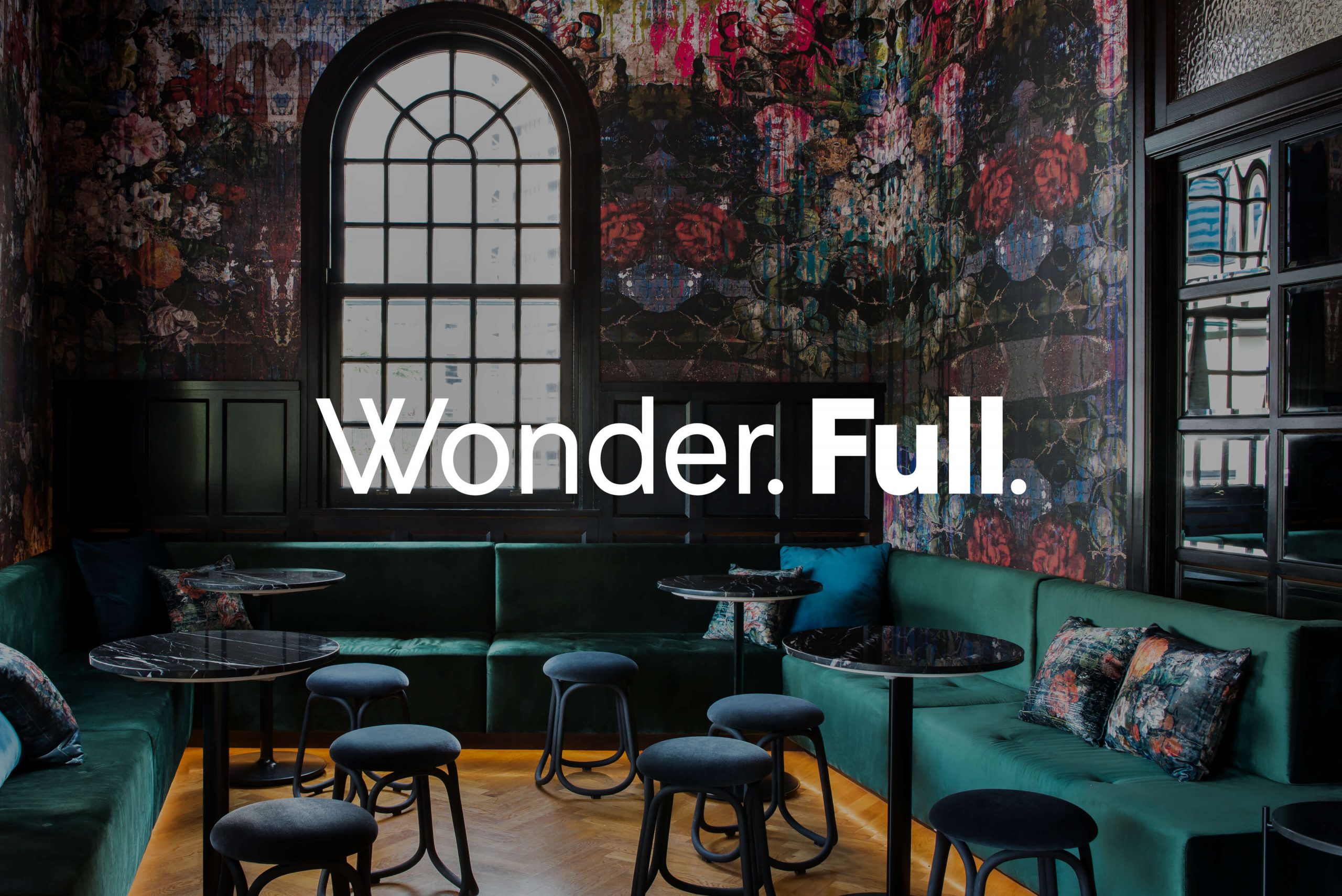 What is brand?
Your brand is omnipresent. Far beyond just a logo, typeface or copy line, it is one of your most powerful business assets, shaped by the cumulative experiences people have across every touch point of your organisation in both the real and virtual worlds. It's how you do business. Your reputation, network and expertise. Your name and URL. How you communicate and position your business. Your brand architecture and your colour palette. Large or small, your brand is the sum of every action you take, every day. So, it's essential to get it right.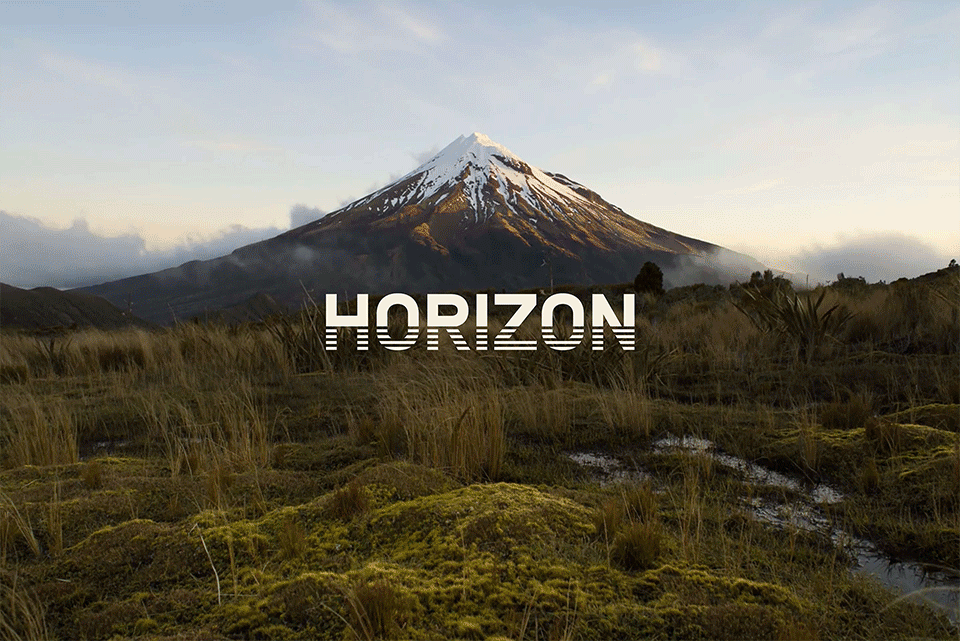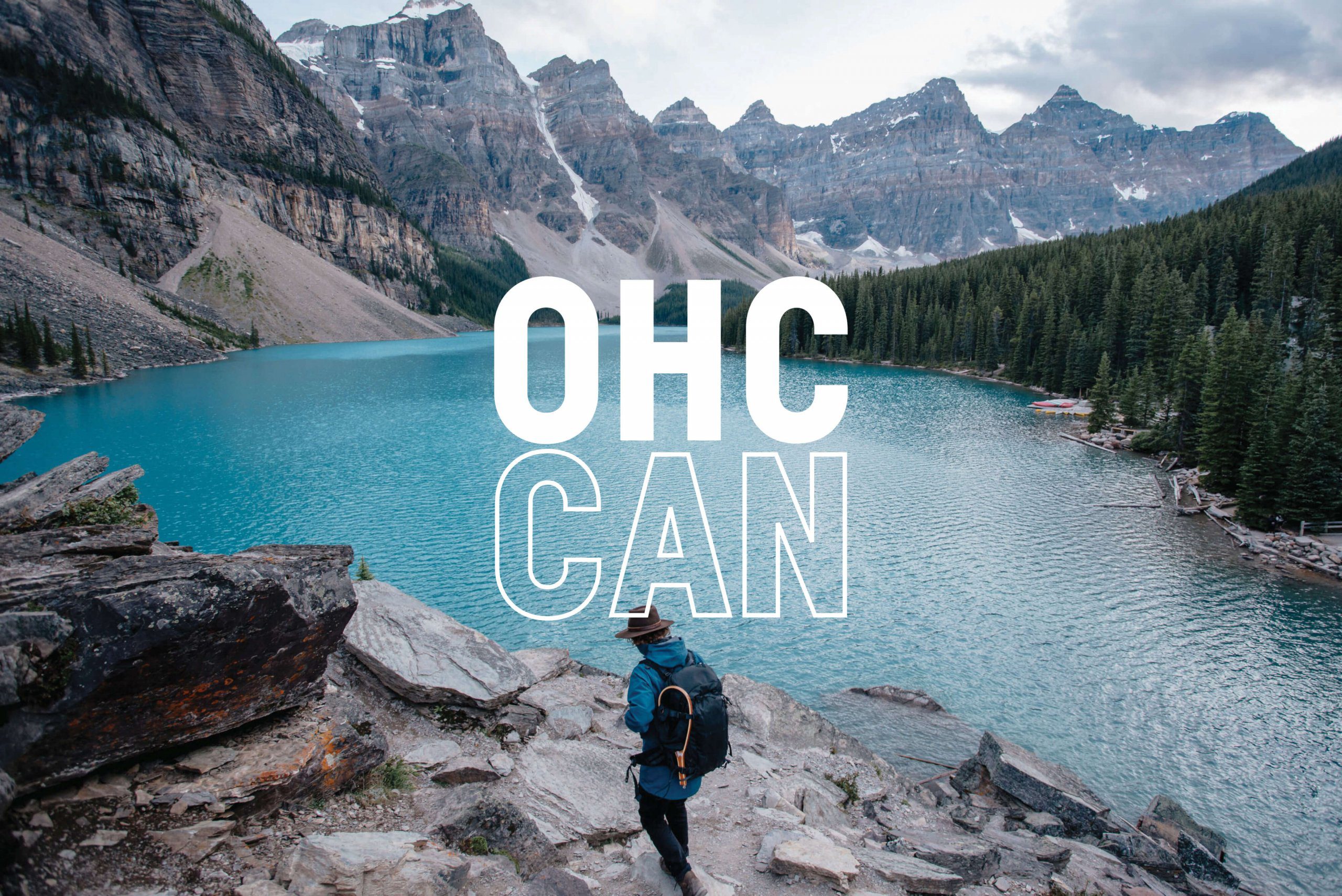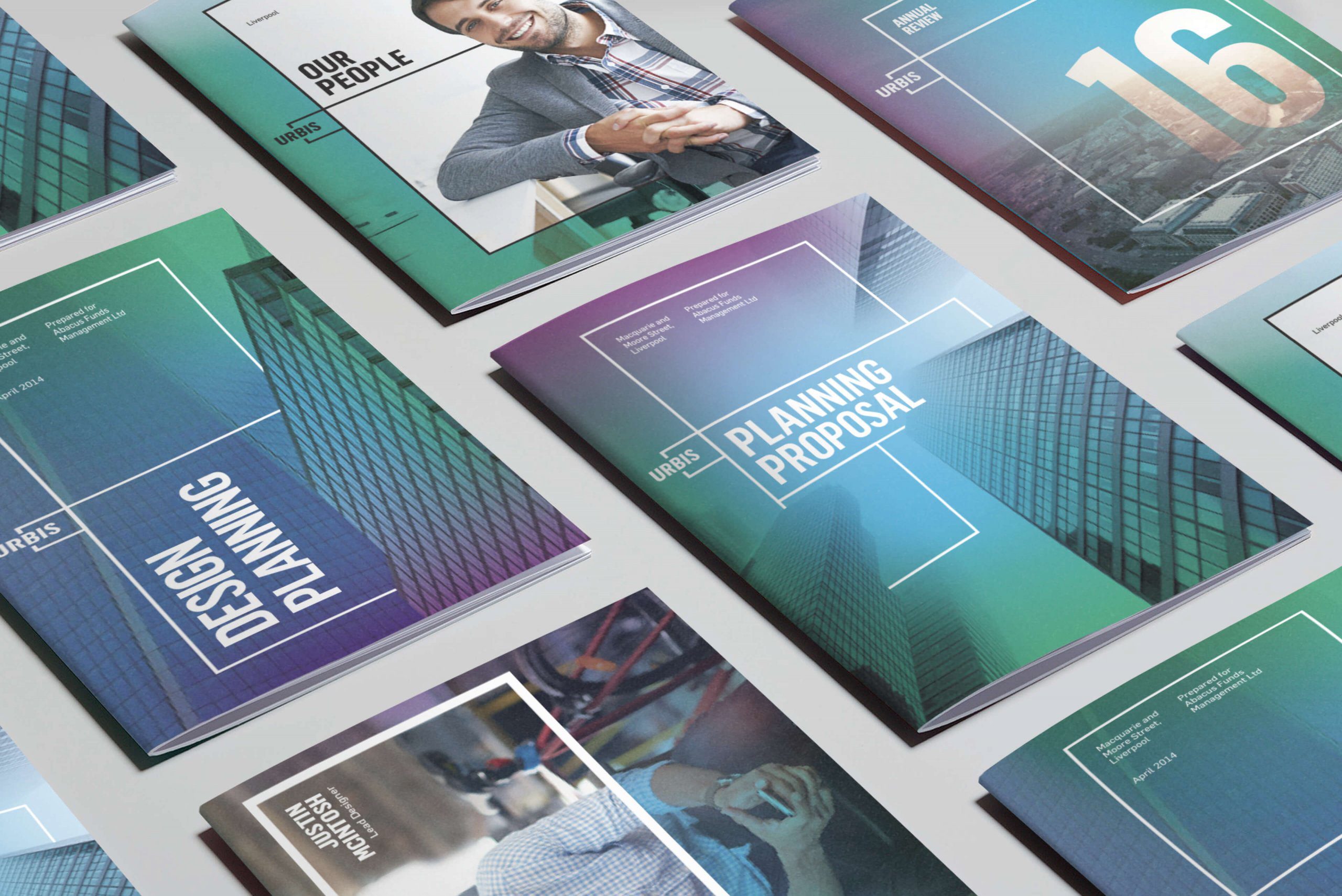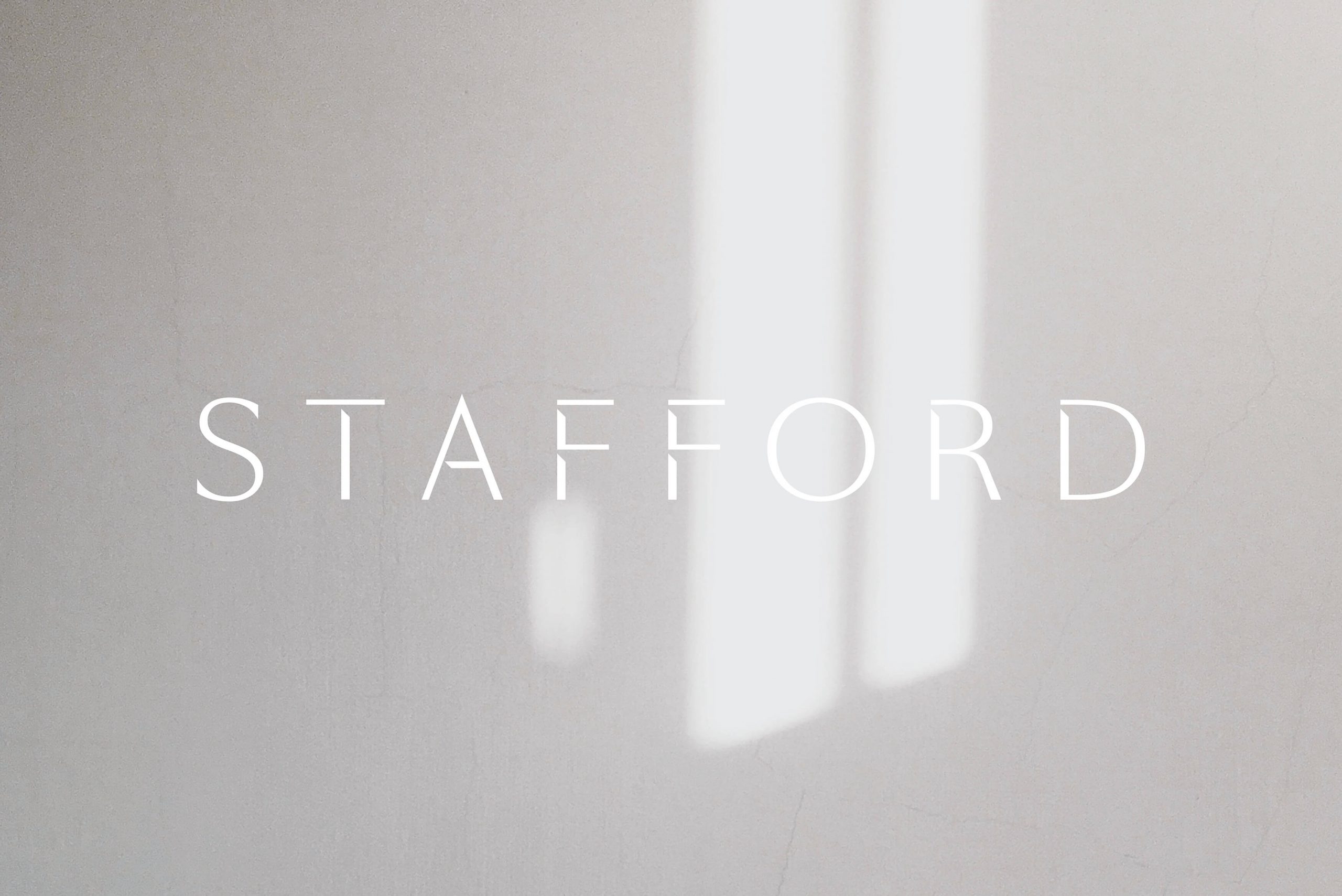 Logic & Magic
Two simple words with powerful brand potential. A compelling brand may be your ultimate destination. But how you reach it can be far from clear. This is why we place tremendous value on the brand journey itself and have spent many years refining a proven approach to the Brand Discovery process that consistently delivers powerful brand results. Built upon strategic logic, then embellished through creative magic, it's an approach that embraces deep collaboration and knowledge sharing to ensure the best ideas and insights are used to create the best brand outcomes.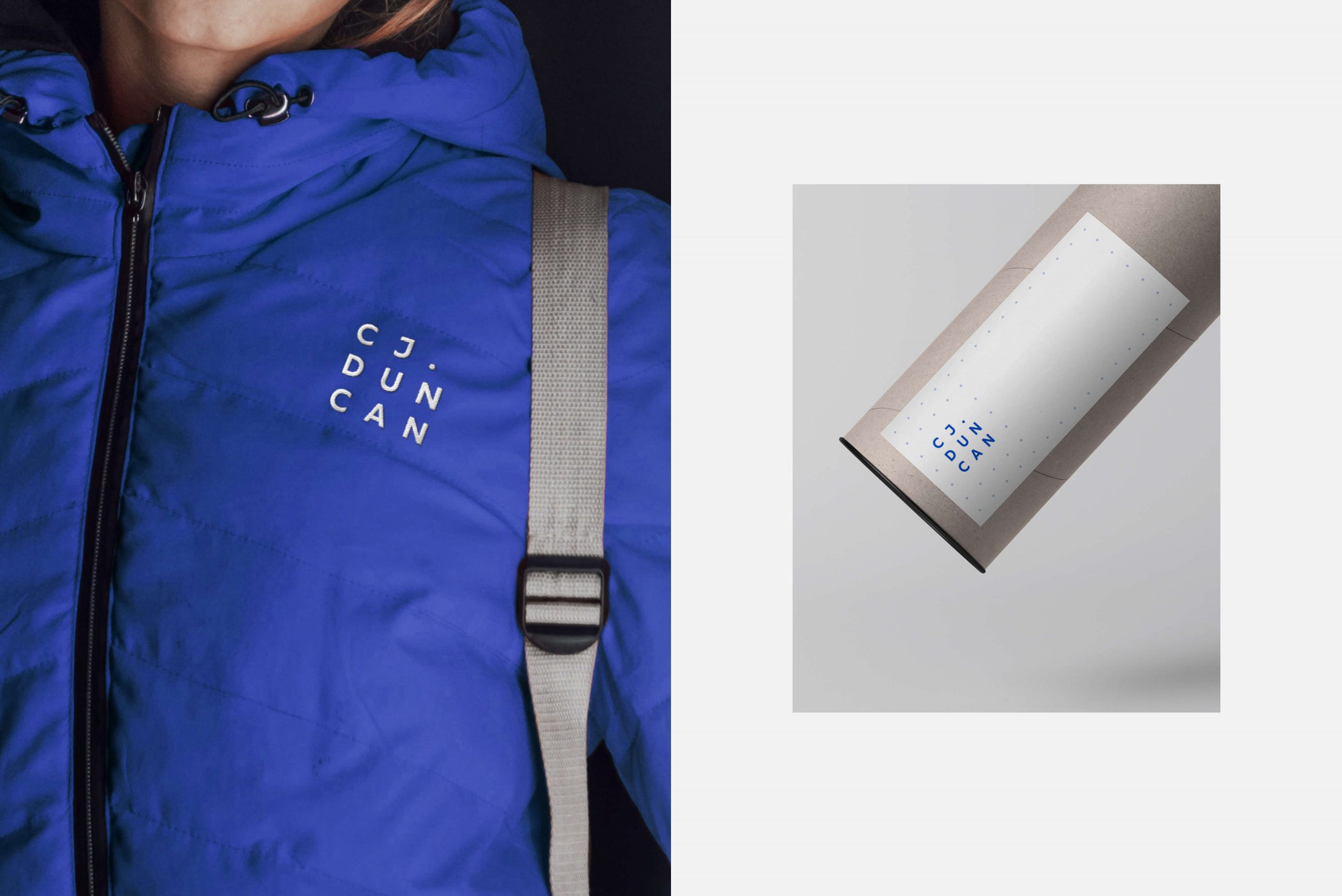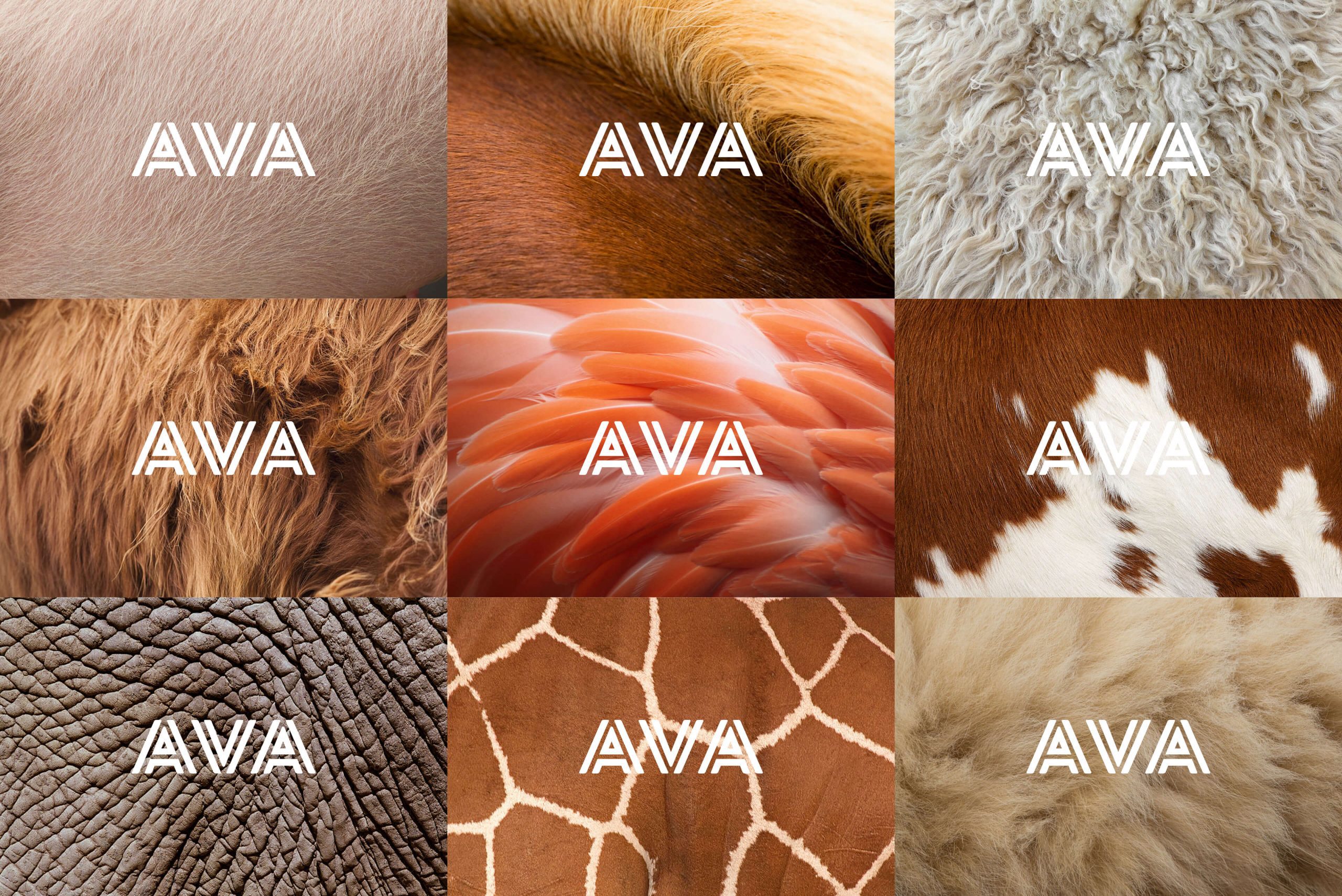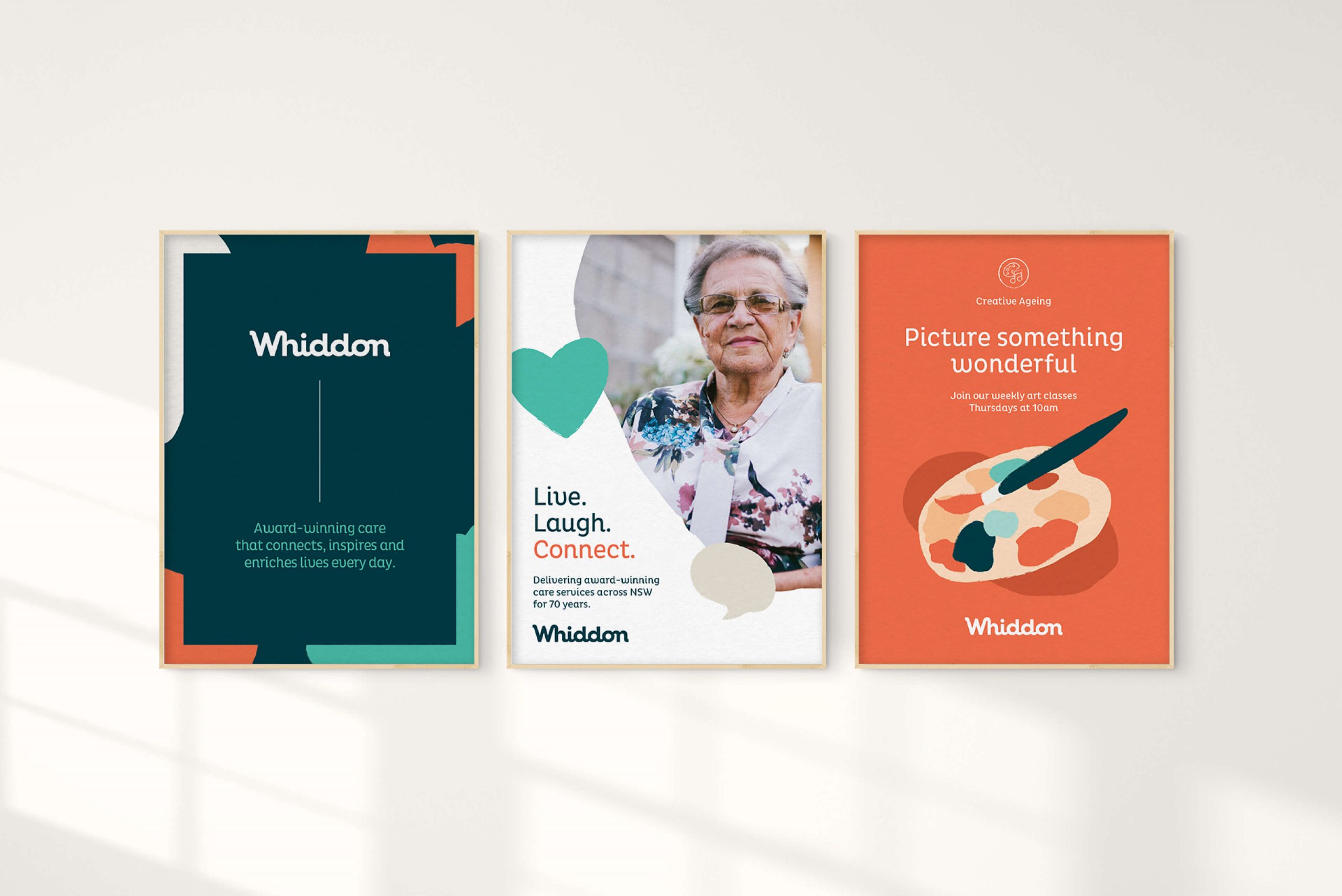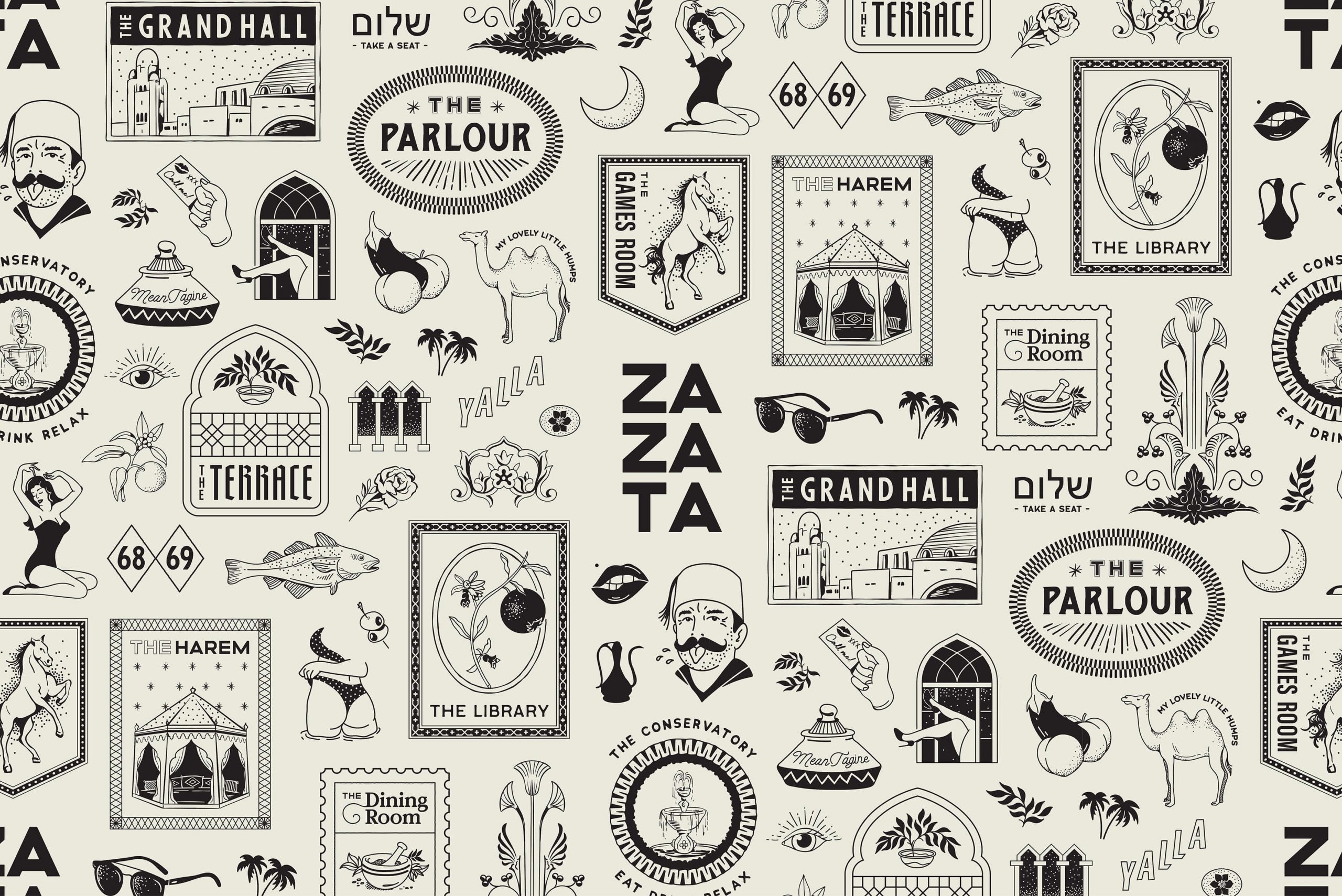 Bringing your brand to life
We ask questions. We explore possibilities. We push boundaries. But, ultimately, we collaborate closely with you and your team to ensure your brand story is shaped by the richest of insights and deepest of relevance across every customer touchpoint. We do this through a series of strategic brand services and processes.
Brand Research: Design Audits,

Brand

Analysis, Competitor Analysis
Brand Discovery Workshop: In-depth exploration of your product/service/ offer, Audience,

Brand Pillars, Brand Values,

Positioning and

Brand Architecture

Brand Strategy & Brand Articulation: Quantifying who you are, what you stand for and what makes your

brand

special, unique or different
Brand Identity Design: Logos, Logotypes, Logo Marks, Typefaces, Colour palette, Photography, Image making – Illustration, Naming, Visual Identity, Copywriting, TOV,

Brand Content,

Art Direction,

Brand Communications,

Motion Graphics,

Brand

& Promotional Films
Brand Guidelines: Succinctly articulating your

brand assets

and outlining how they can be used to all stakeholders to ensure consistency of design, structure and tone of voice.