Rabobank
BRINGING THE COUNTRY TO THE CITY
Rabobank is the world's leading food and agribusiness bank. Their Australasia regional hub, which spans five levels, utilises a warm, understated, 'domestic' materiality throughout.
With a bold, monochromatic style, a series of textural patterns associated with farming, coupled with the distinct graphic language of cartography and land-mapping, ensure seamless integration with the interior design, whilst reflecting Rabobank's core agricultural focus.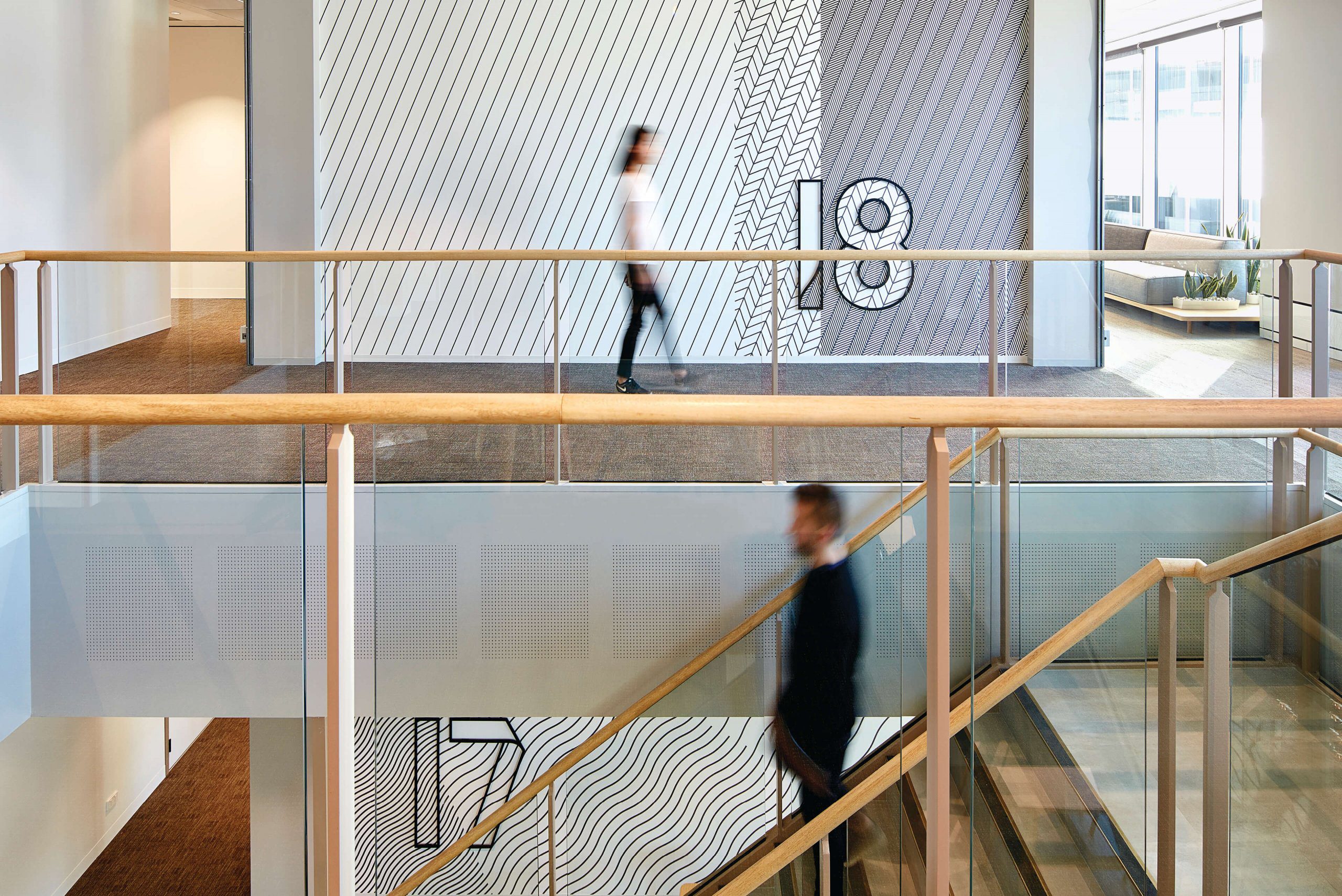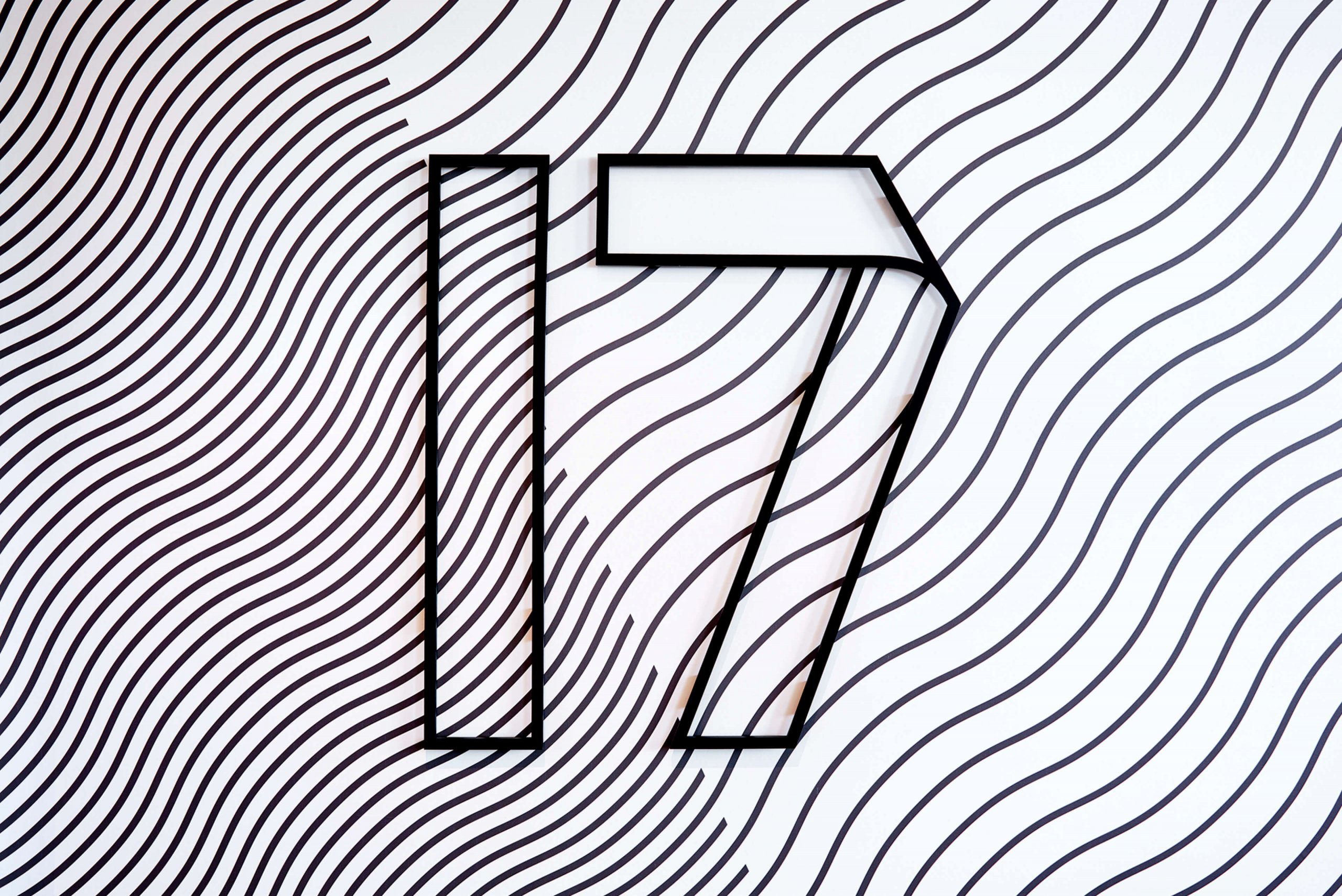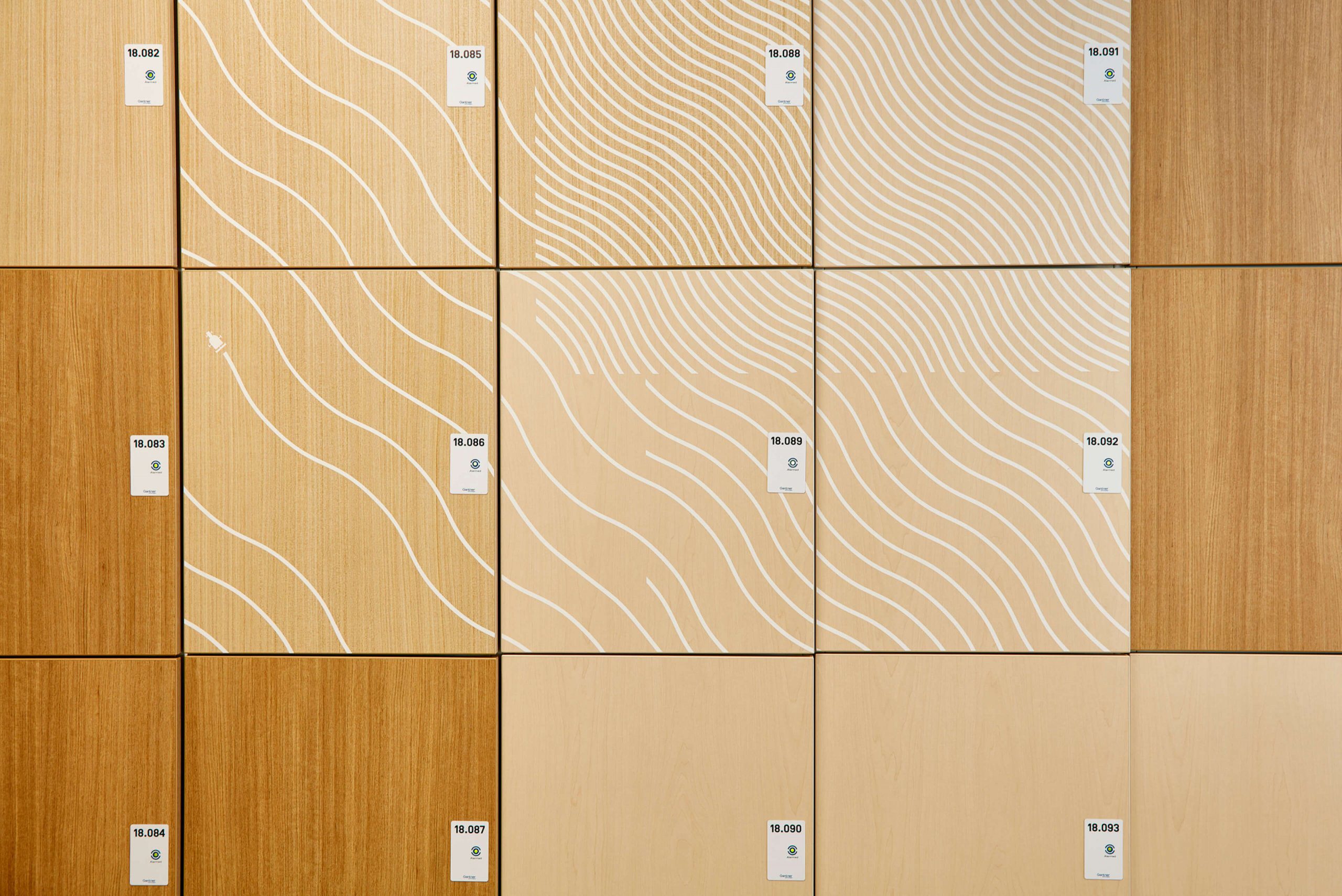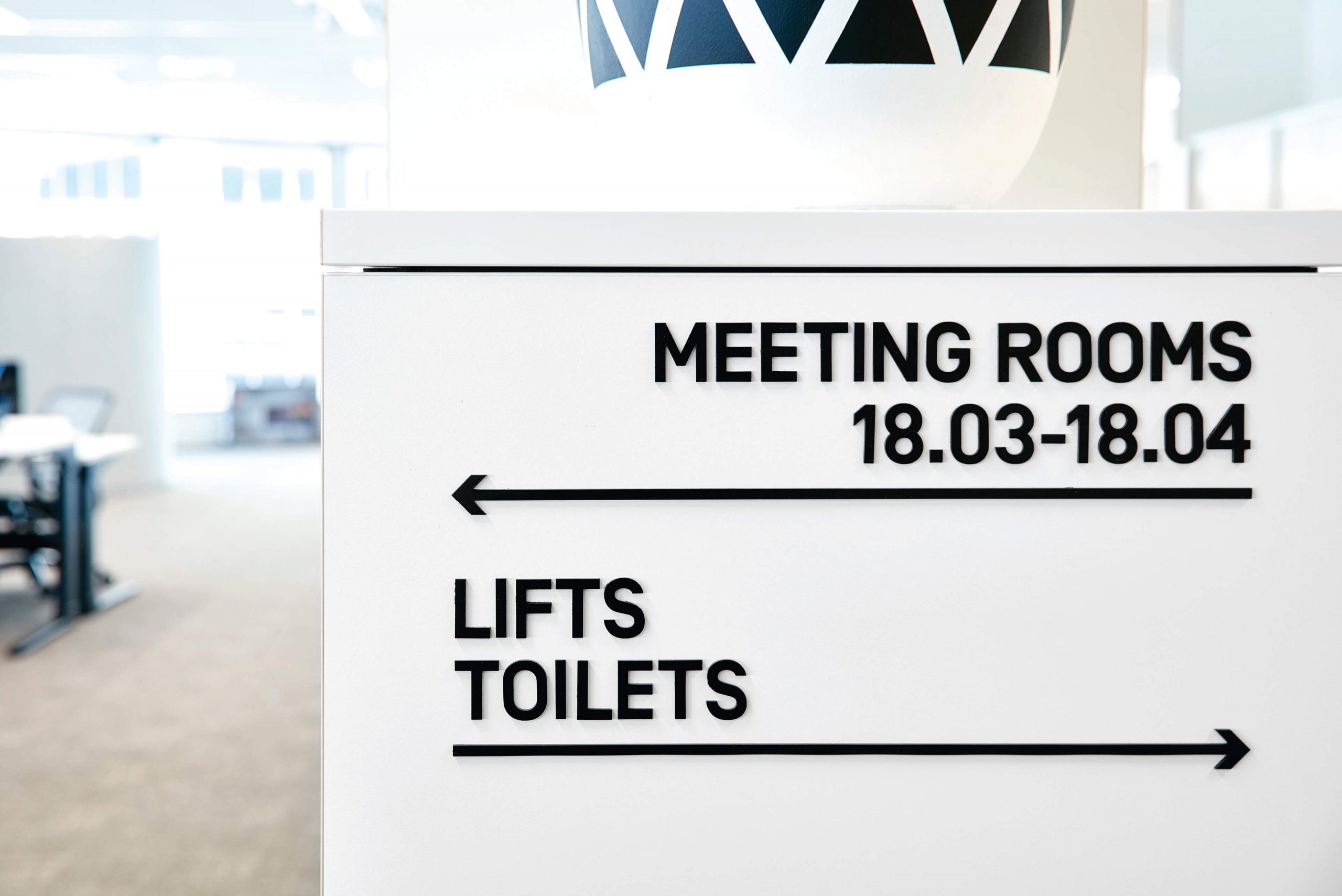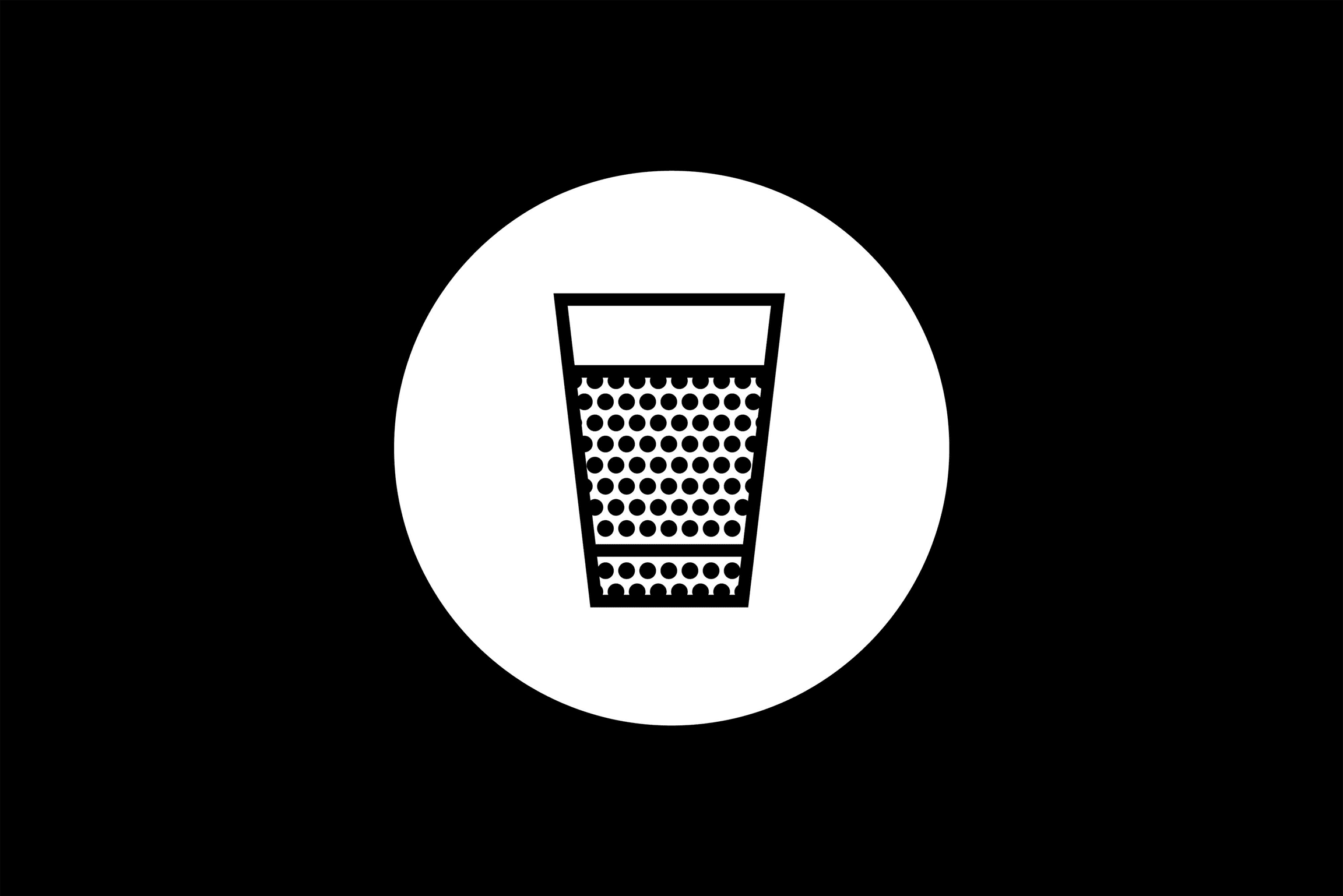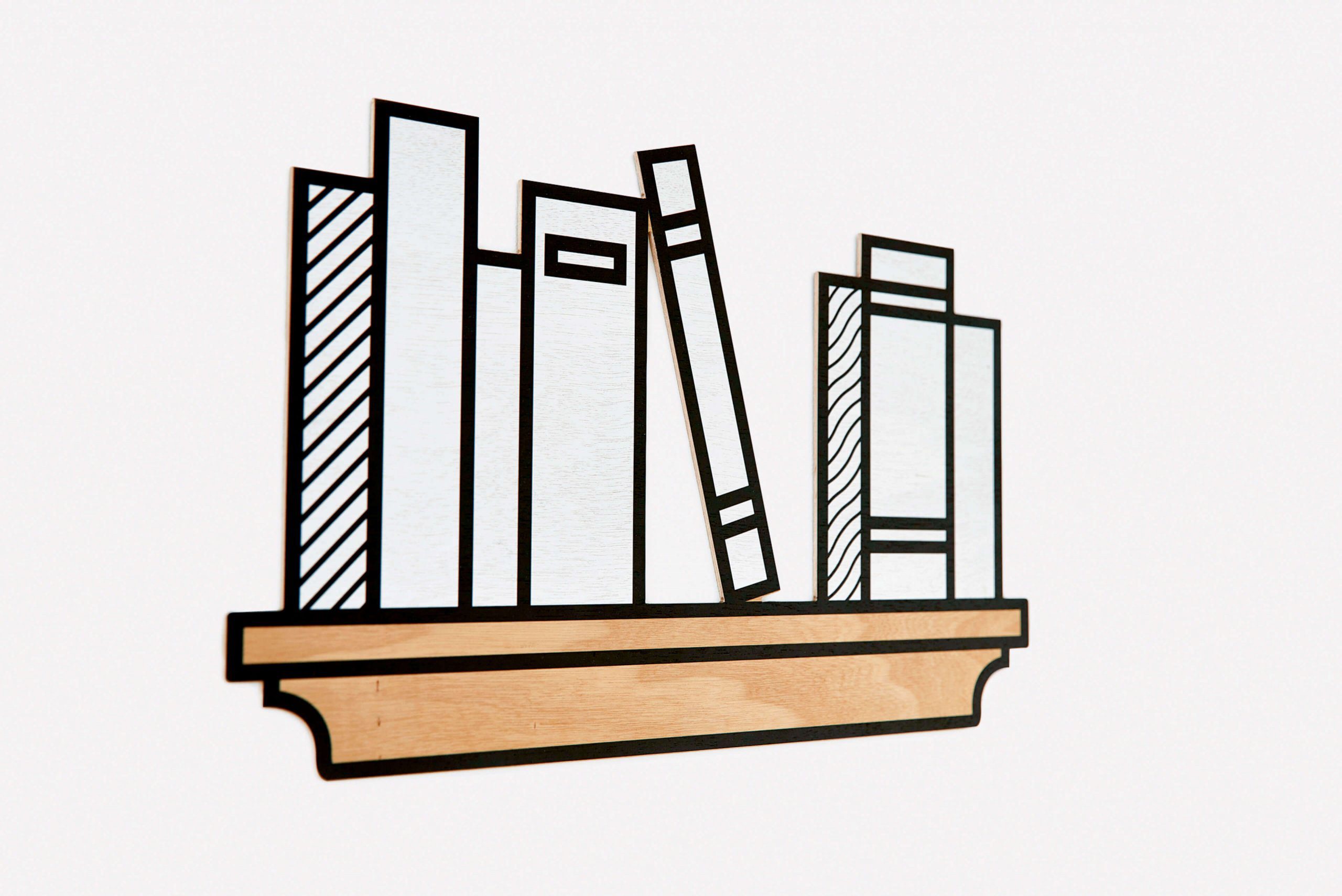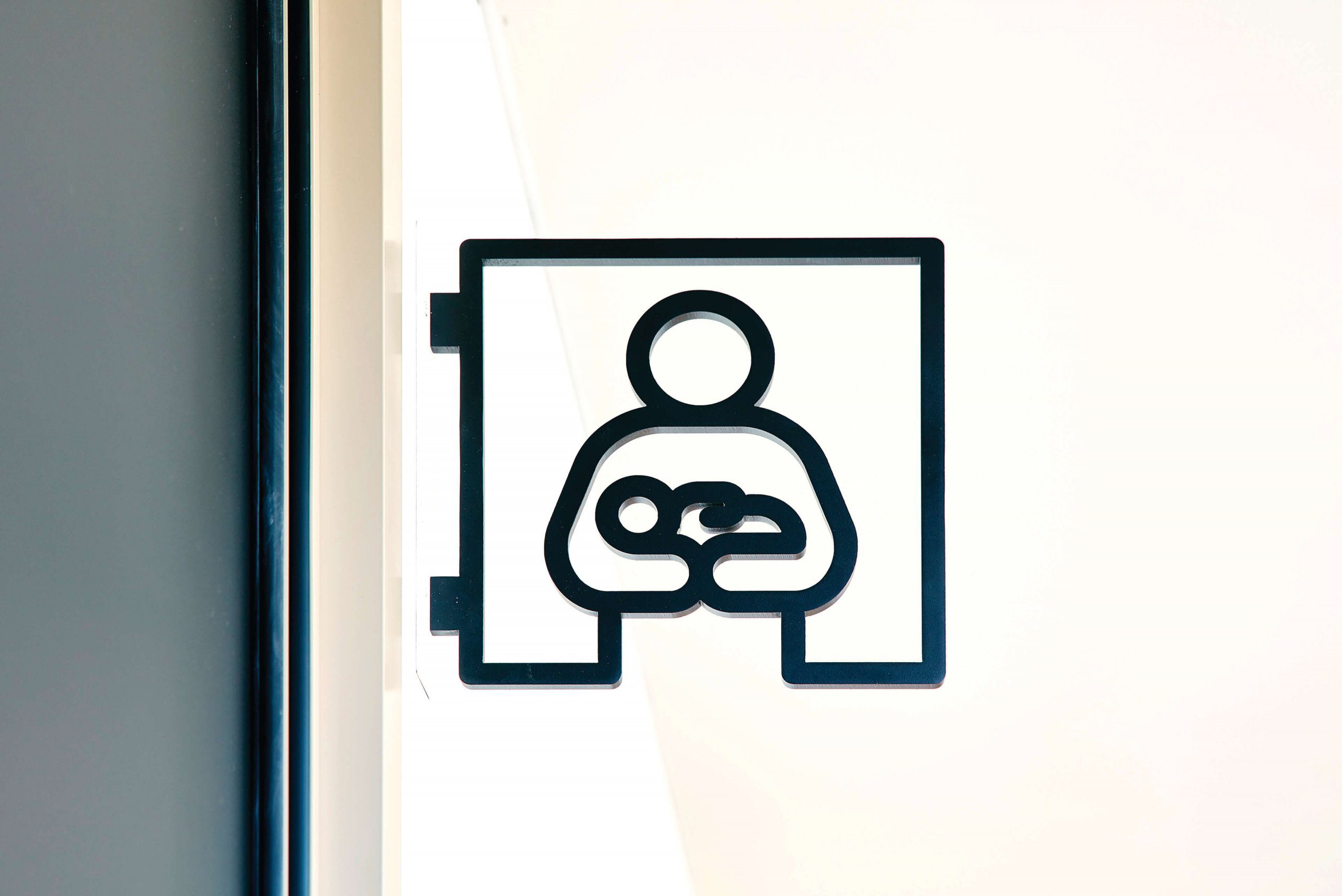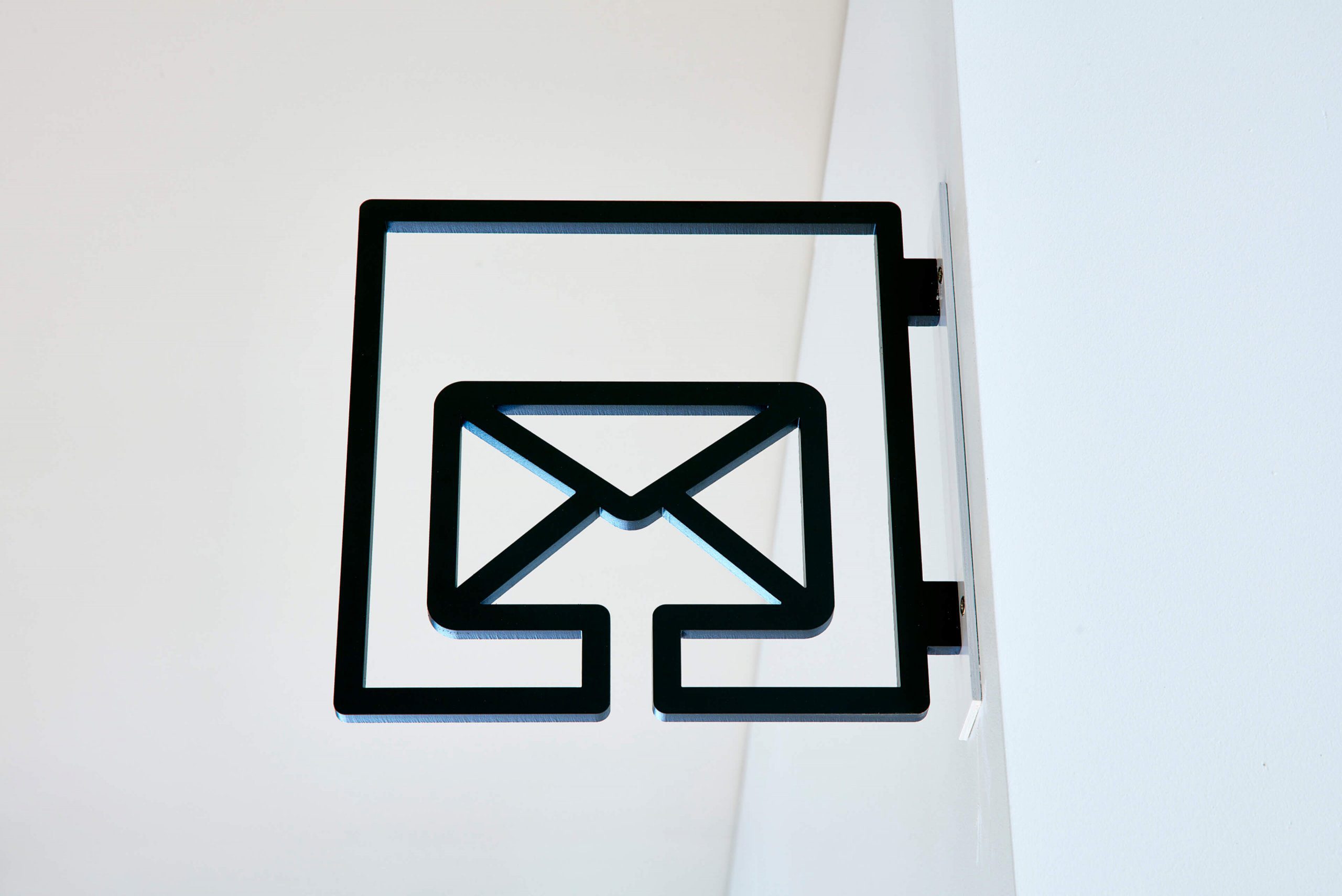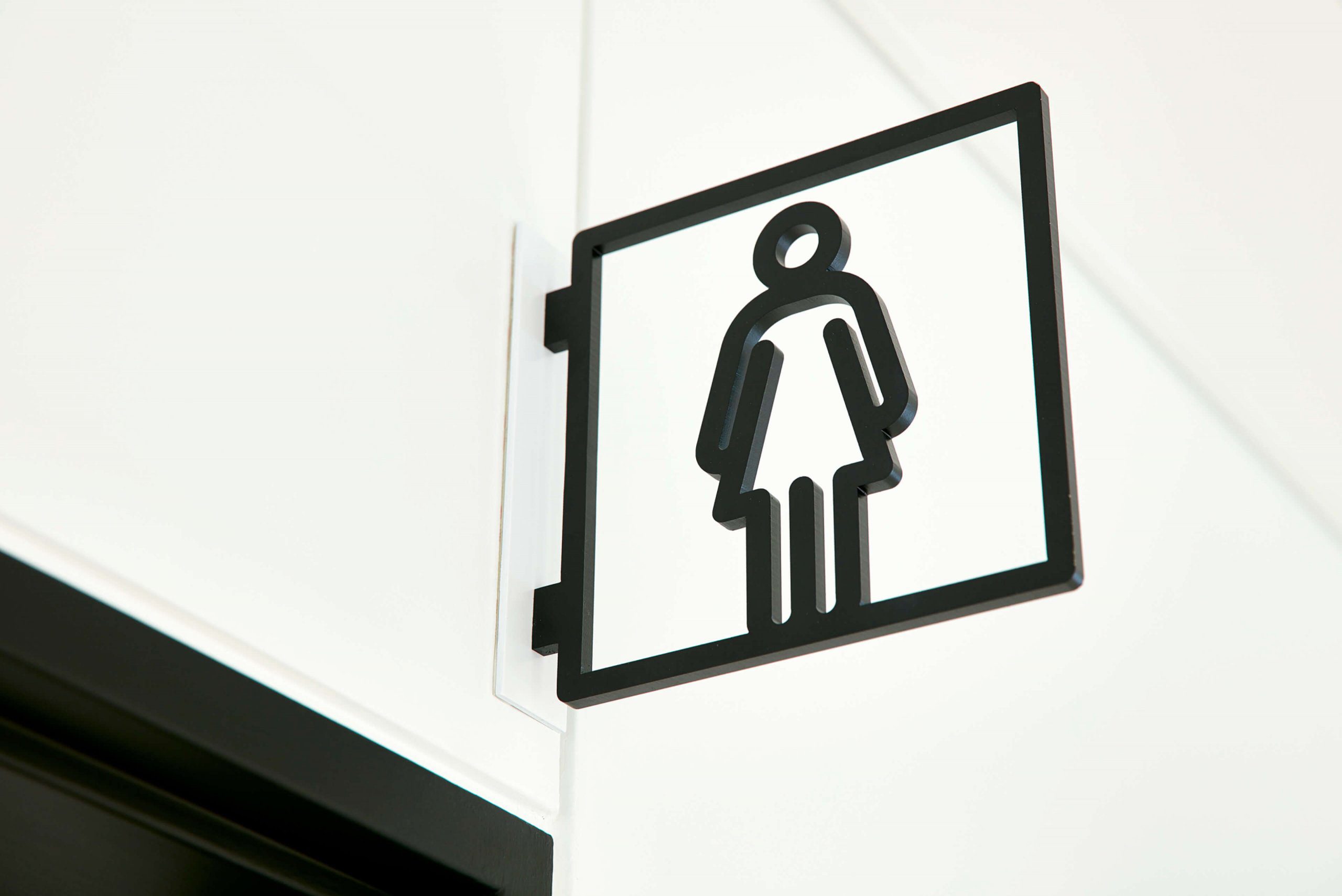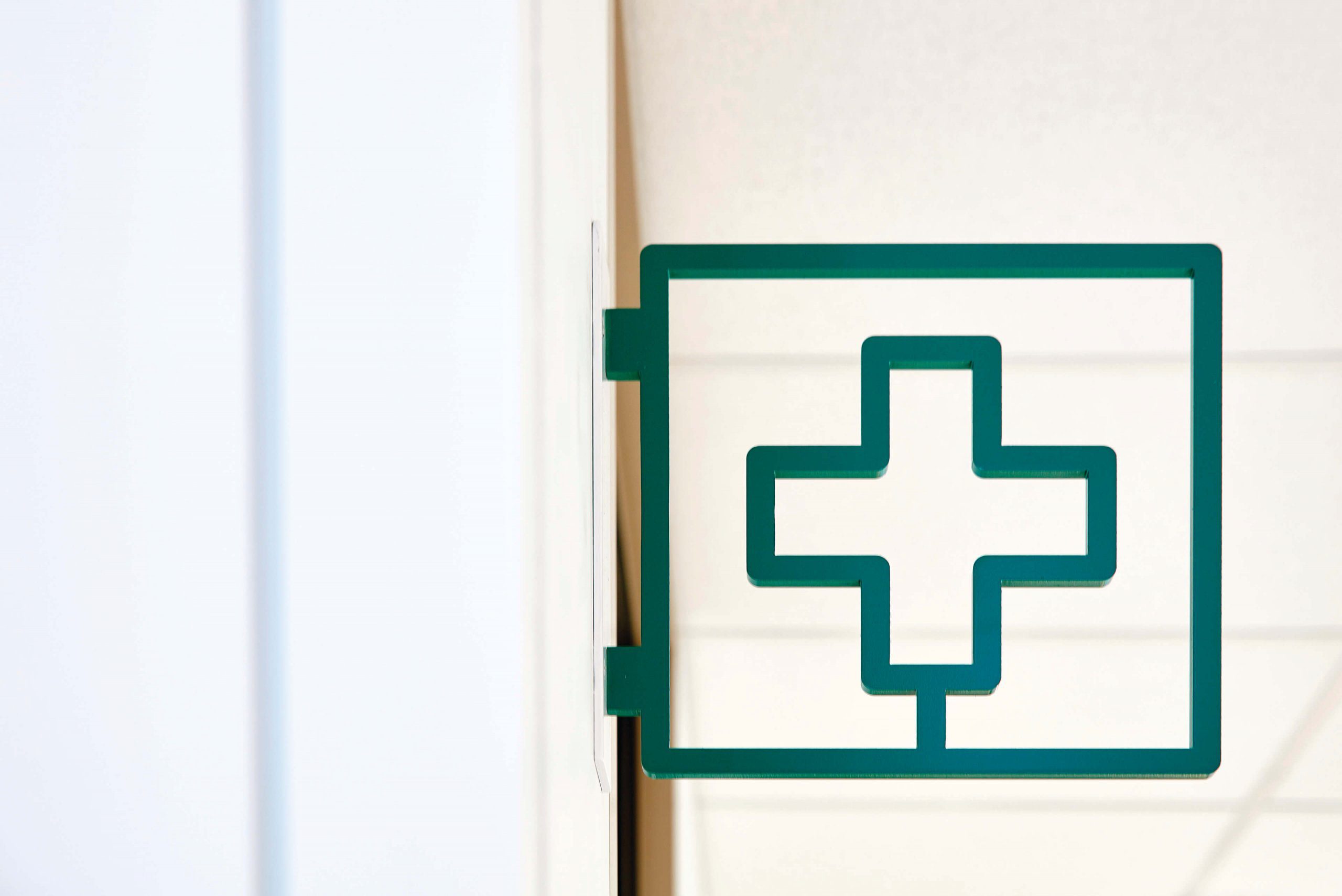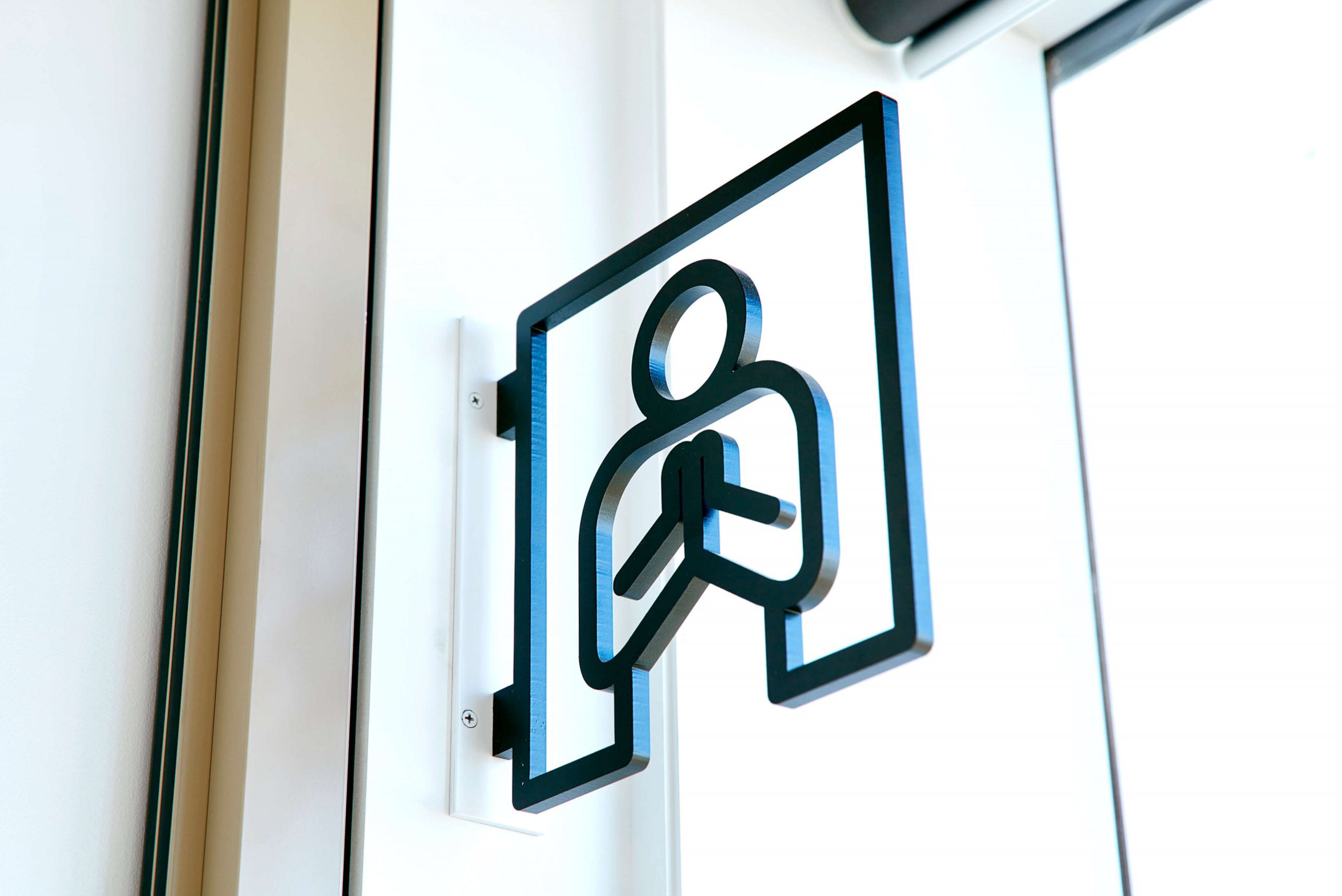 Prev
Next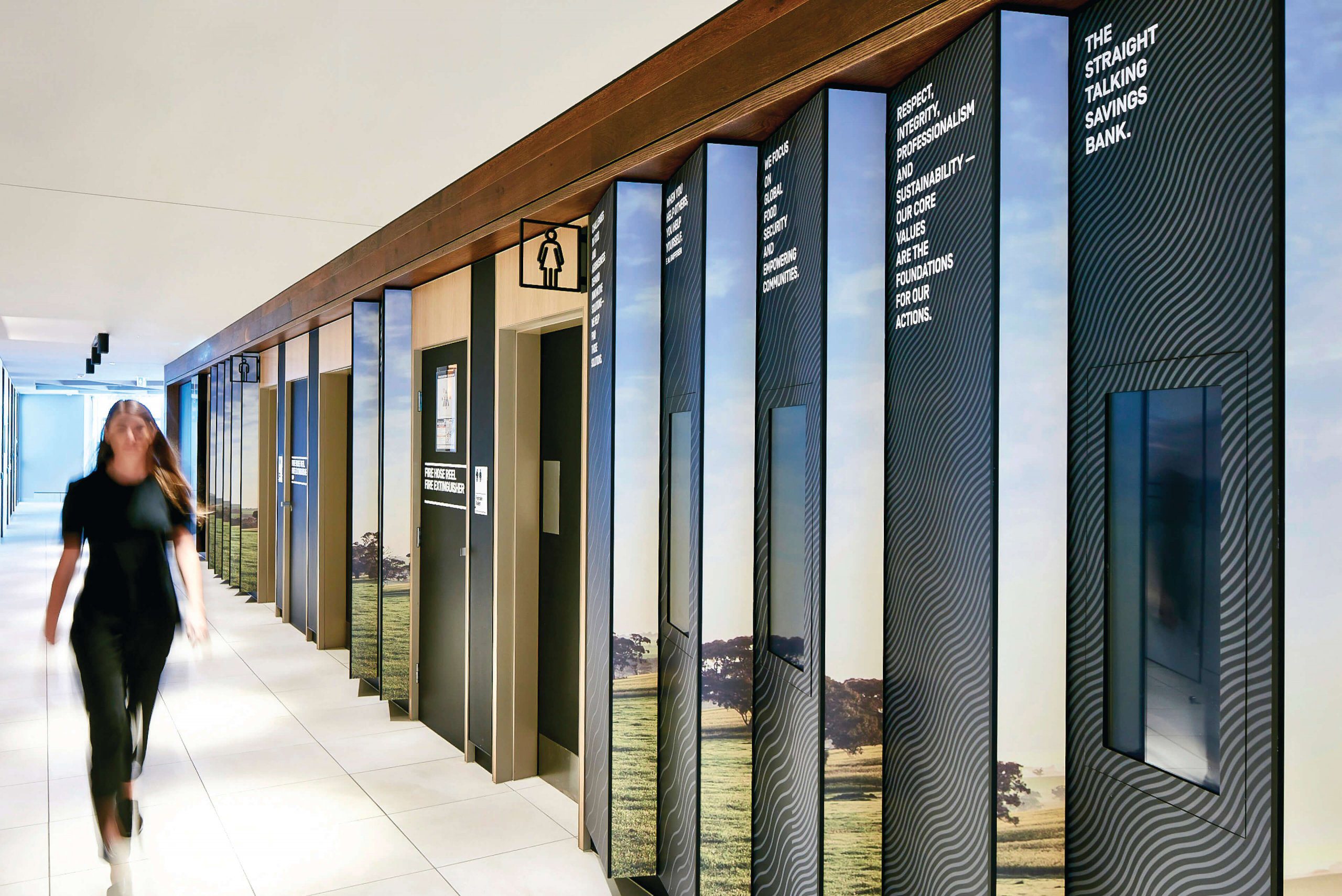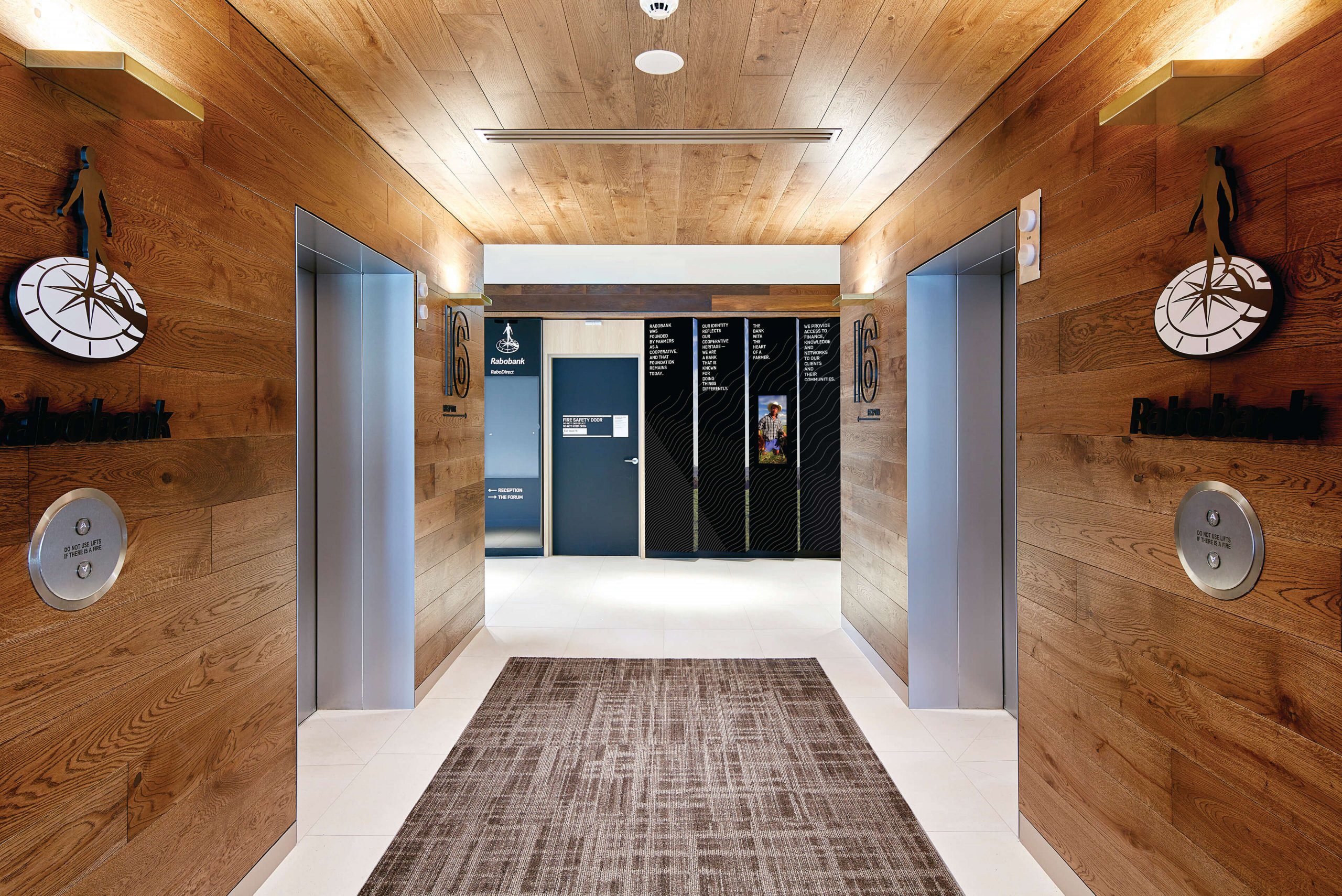 THERE were very quick to understand our business and values and came up with several very exciting options and ideas. The final outcome really captures the essence of the overall design, enhancing the 'residential' feel, whilst subtly adding elements of fun. Many visitors notice the signage and graphics and comment on how much they like them.
Lucy Higgins, GM Business Services
Lucy Higgins
GM Business Services
Rabobank