Shaping brands,
destinations and experiences,
that people love.

We move people to form closer, lasting connections with brands and the environments that bring them to life, bringing positive change and long-term value. 
Through award-winning identity, placemaking installations and wayfinding design, we build brands, places and spaces that feel good to be a part of.  
Environments
We enrich environments by communicating stories, activating spaces and navigating places.
Branding
We create compelling brands with unique soul and creative flexibility for an ever-changing world.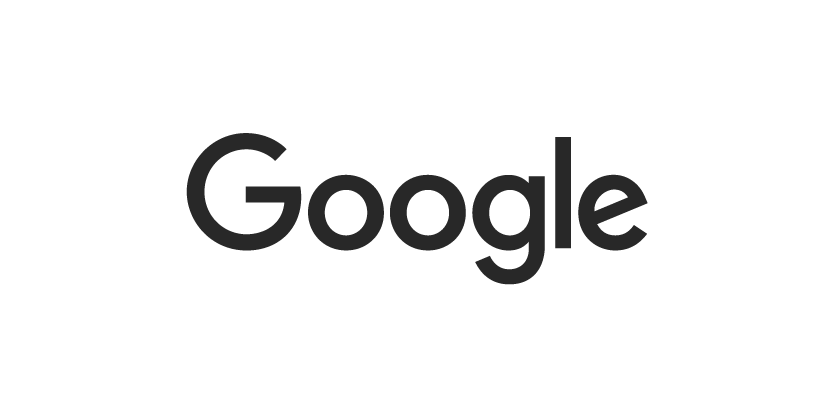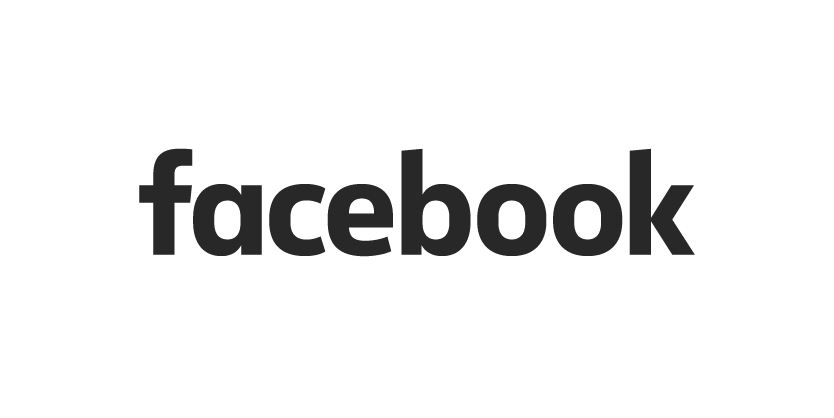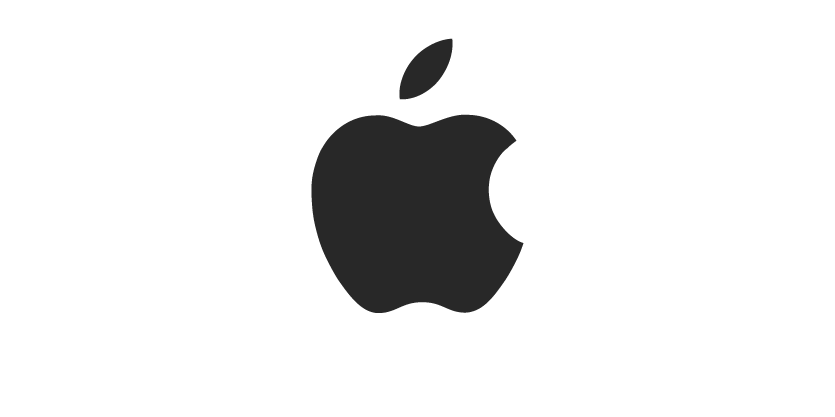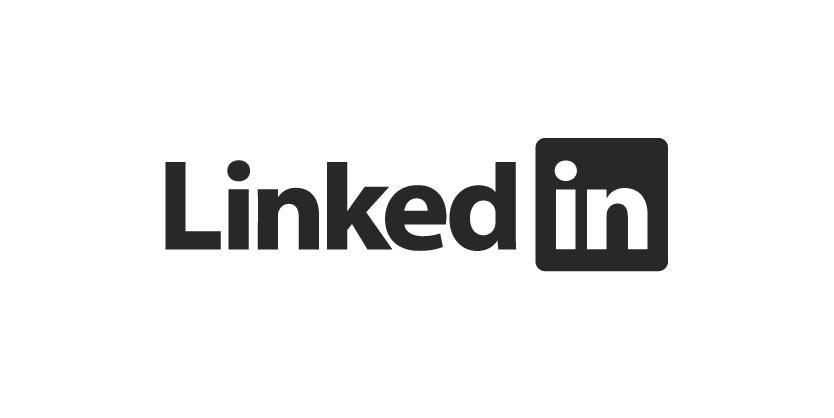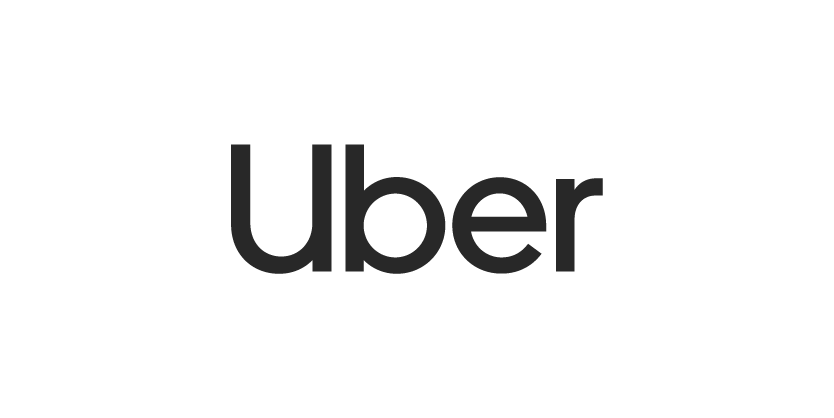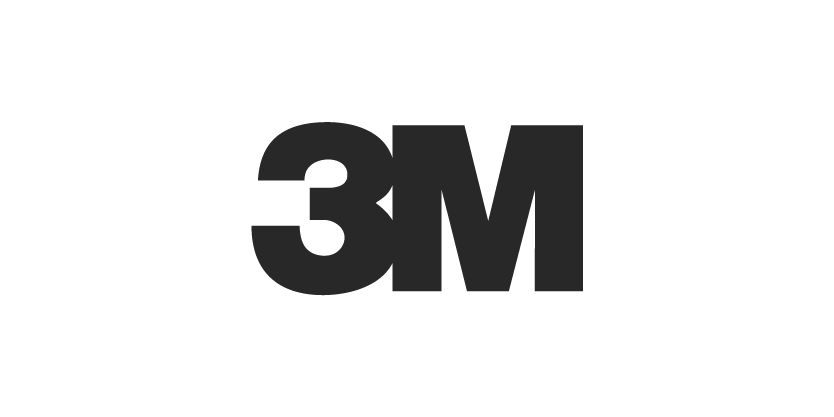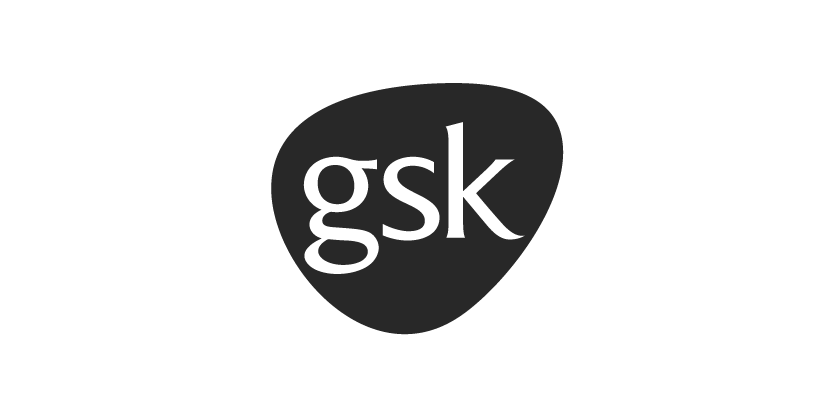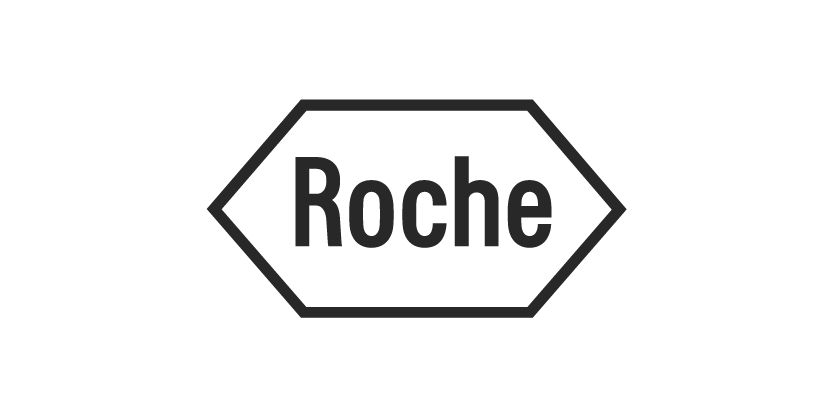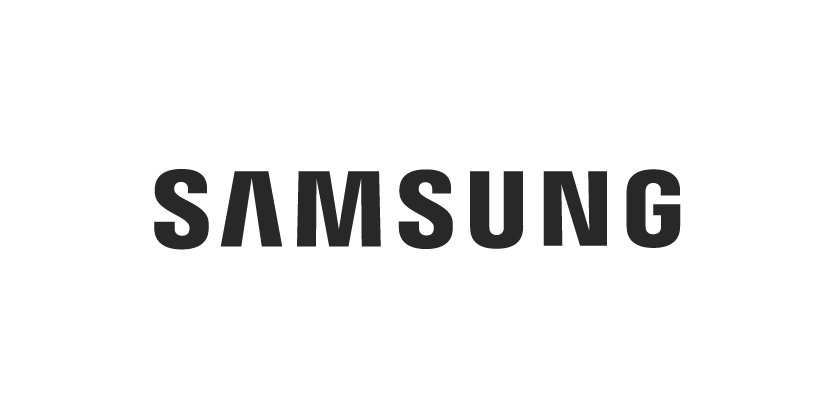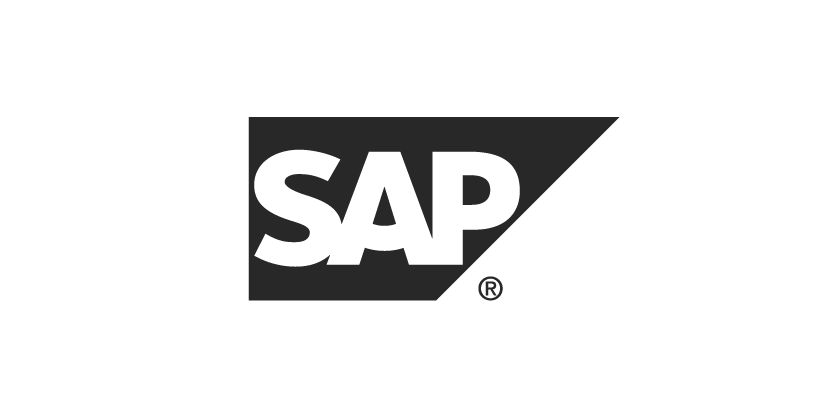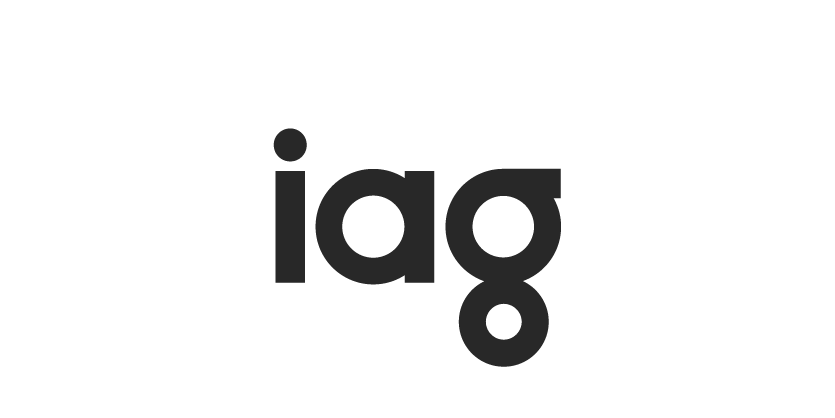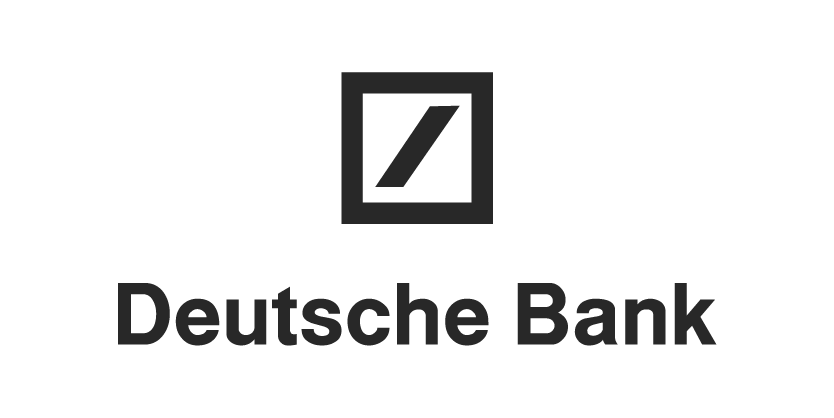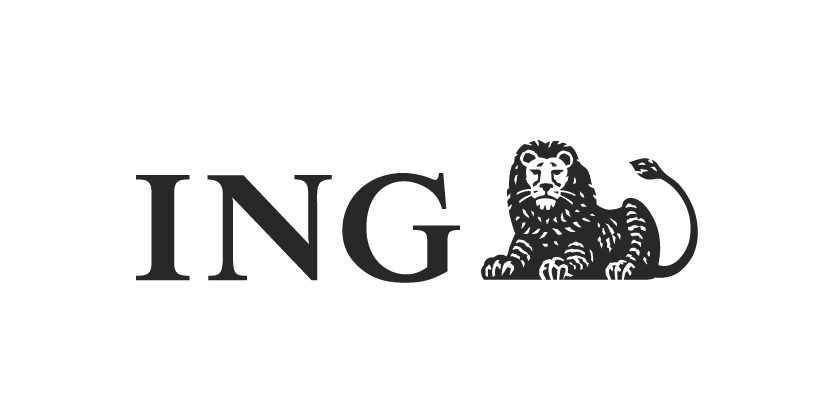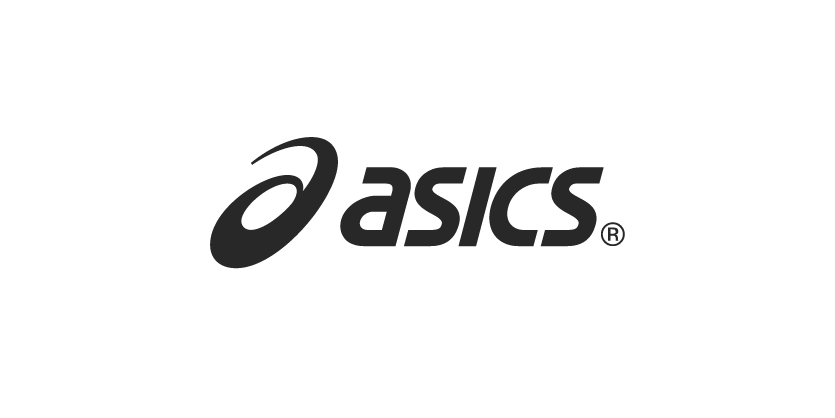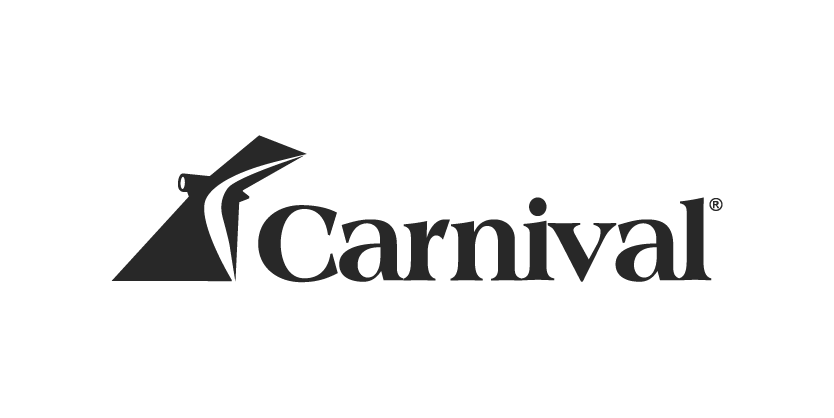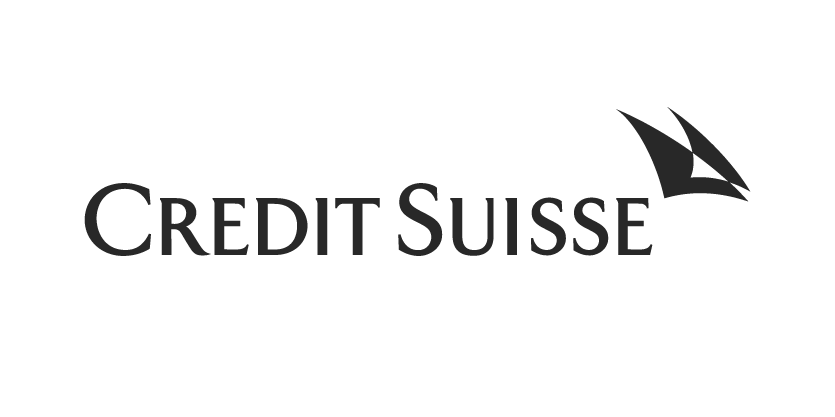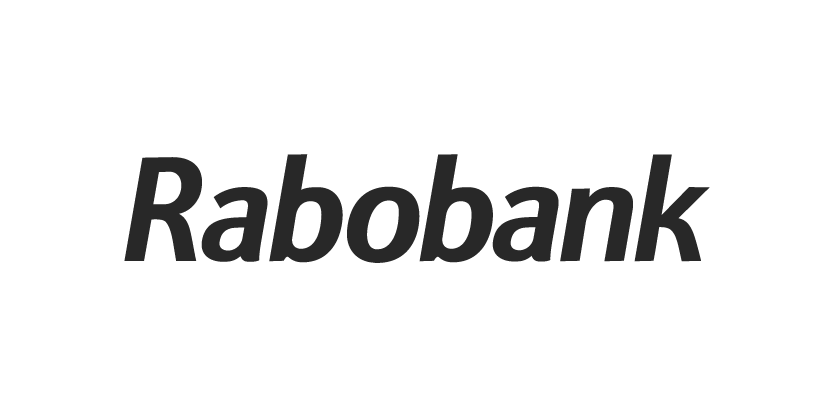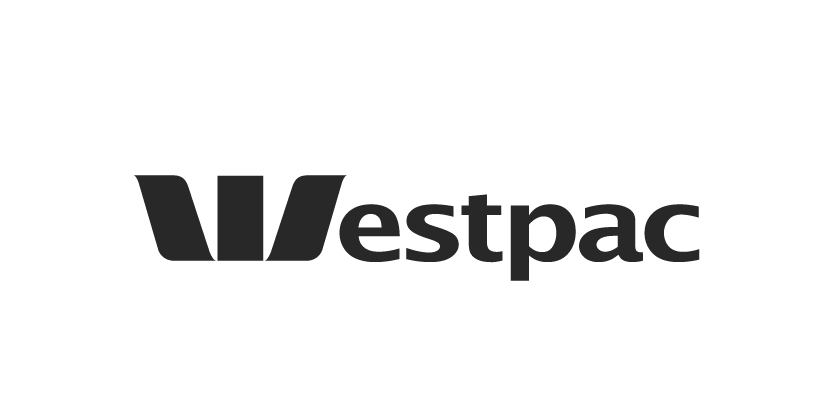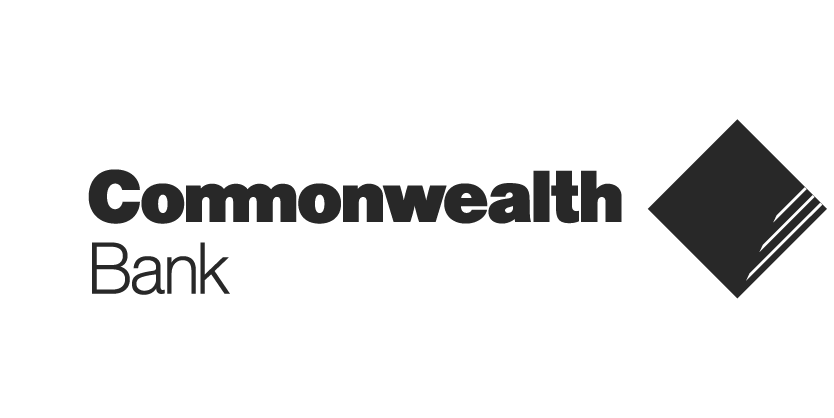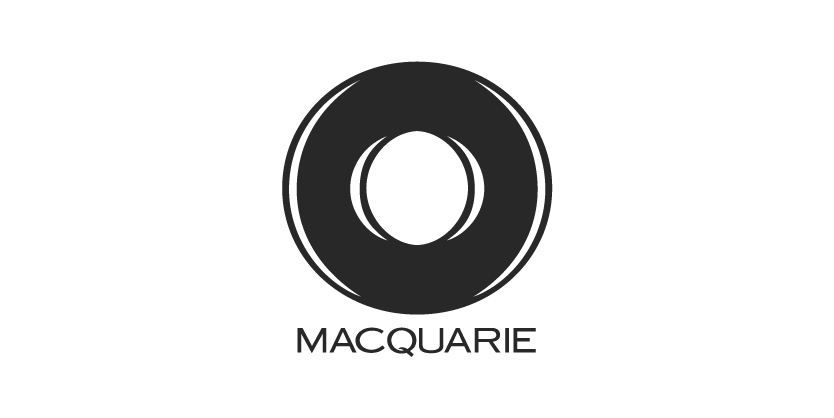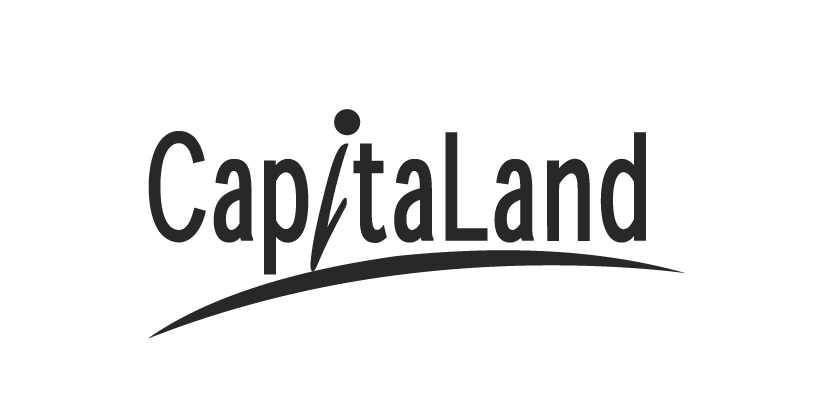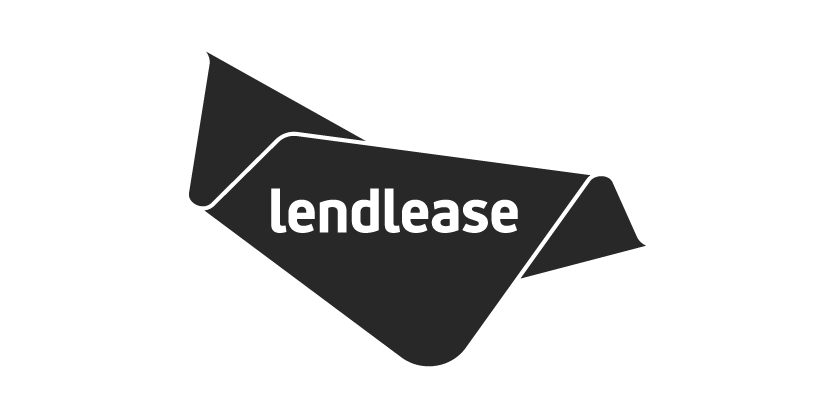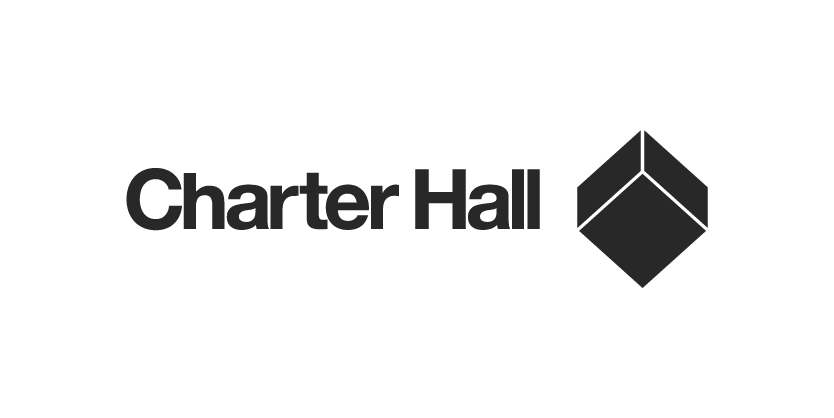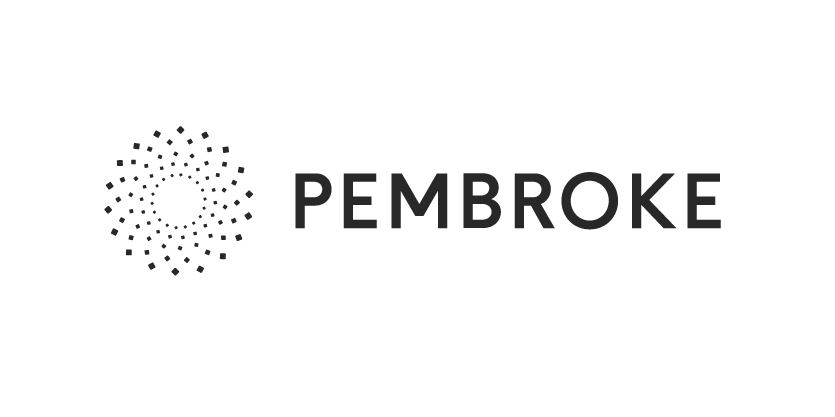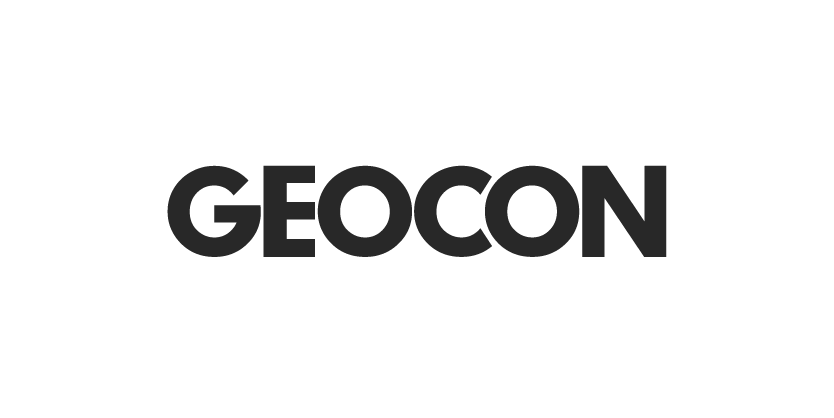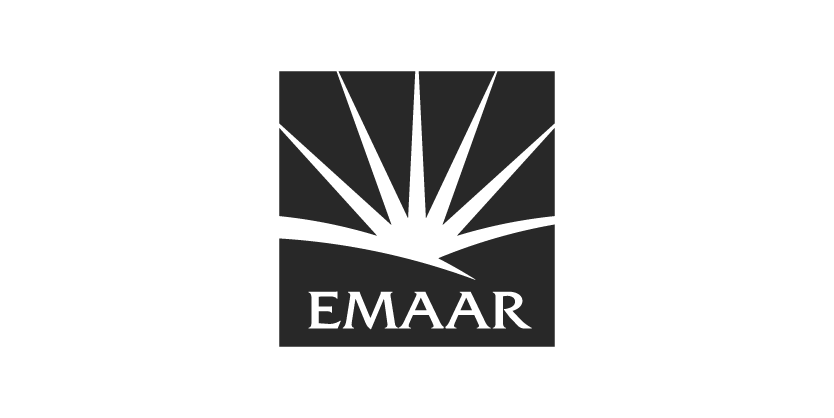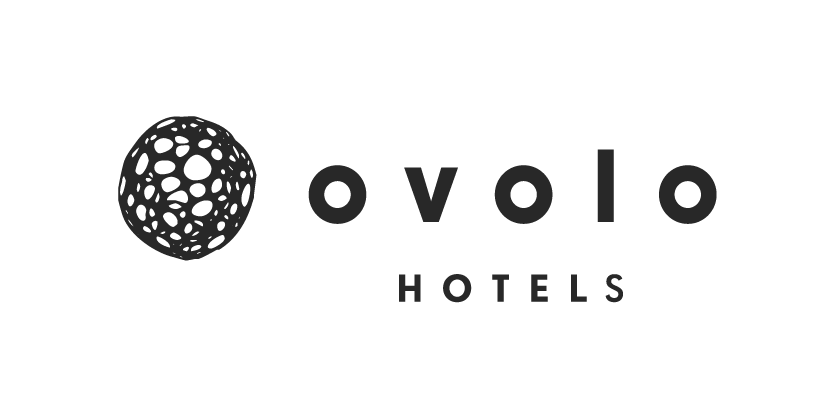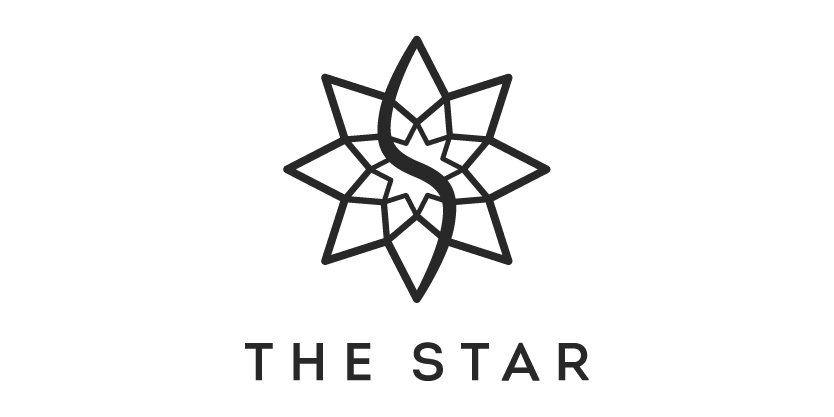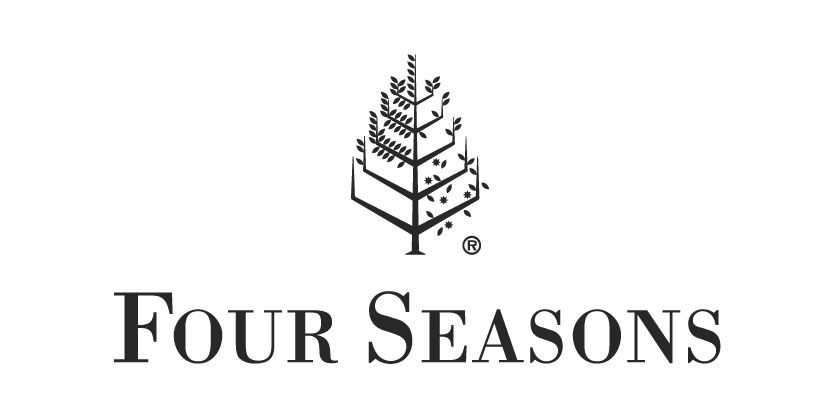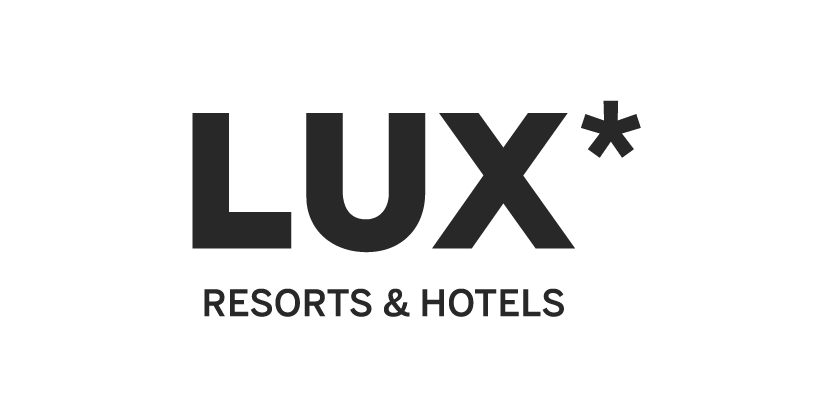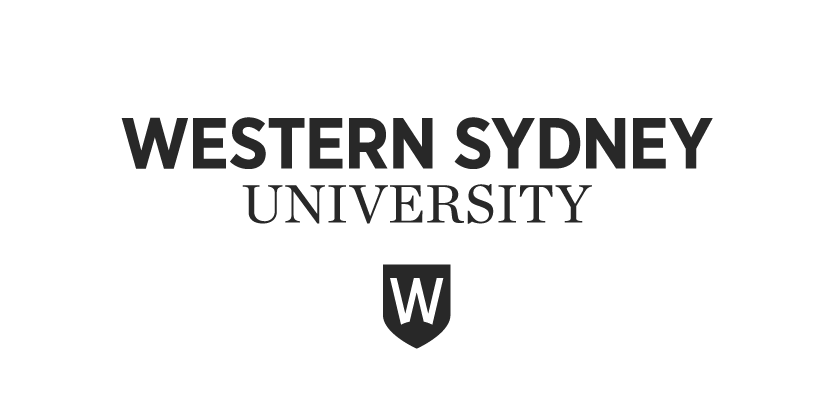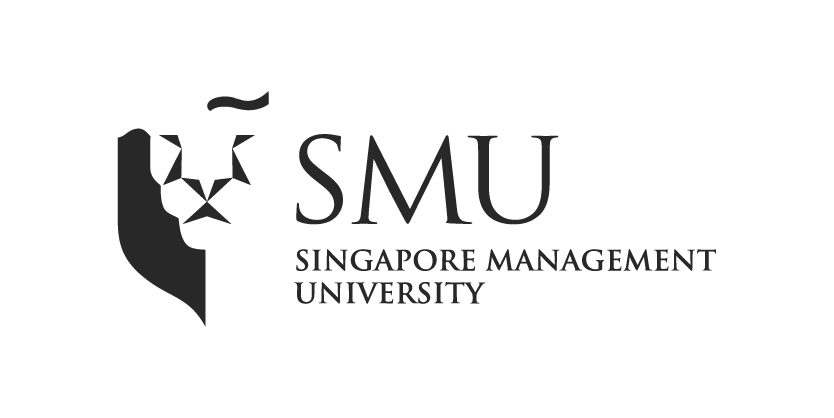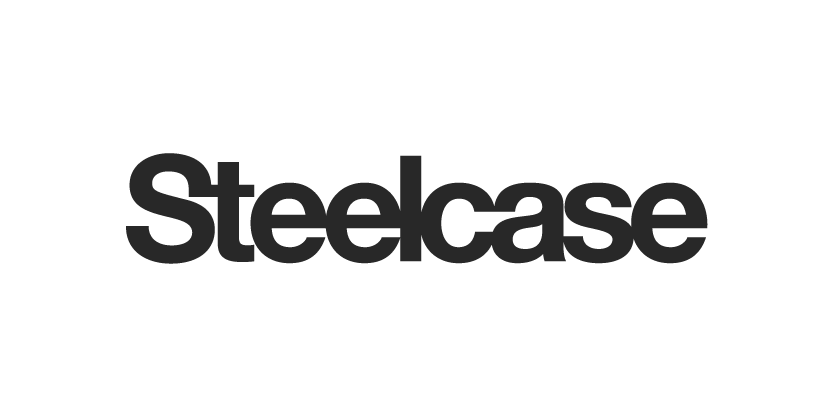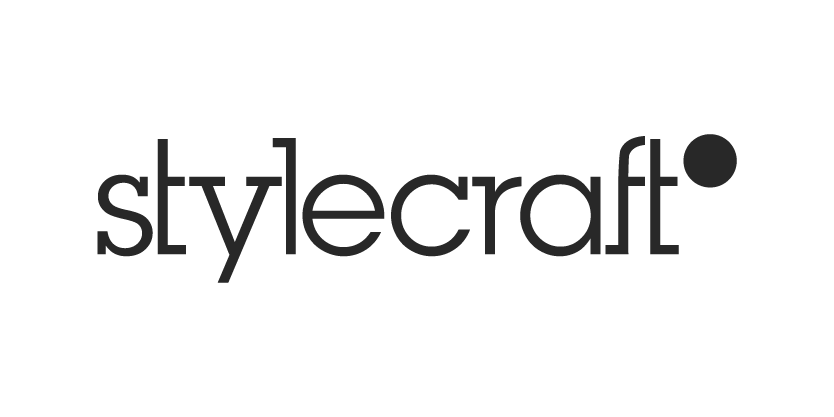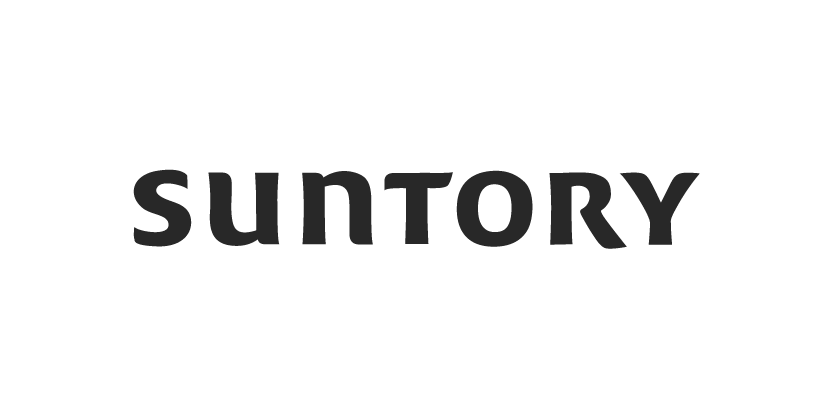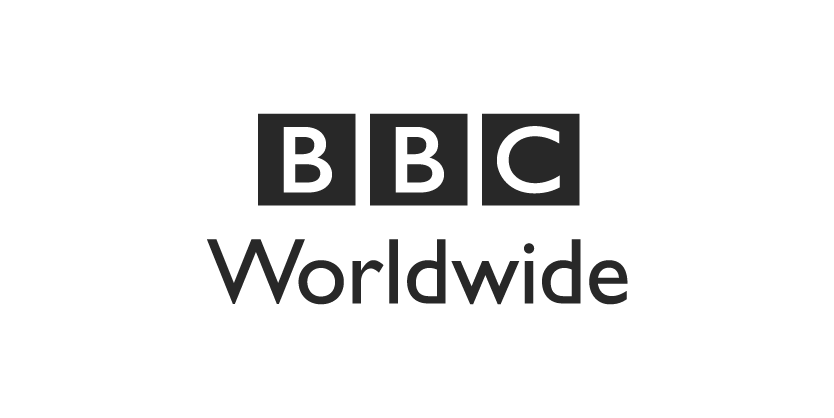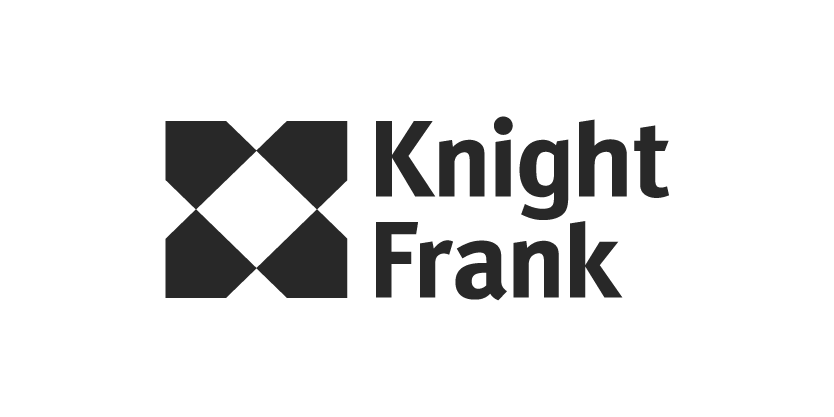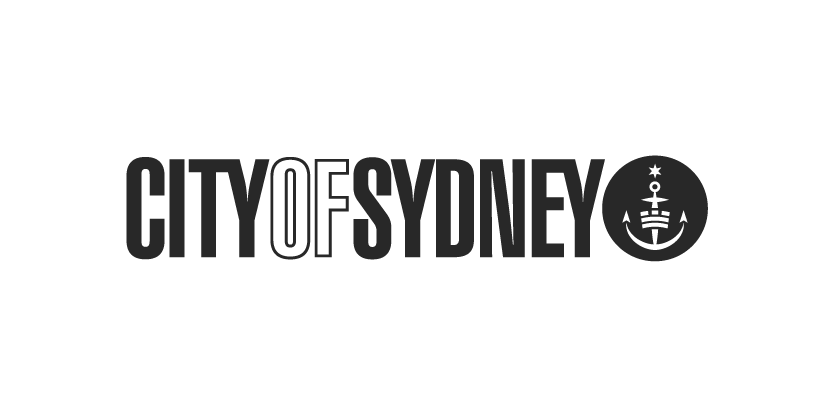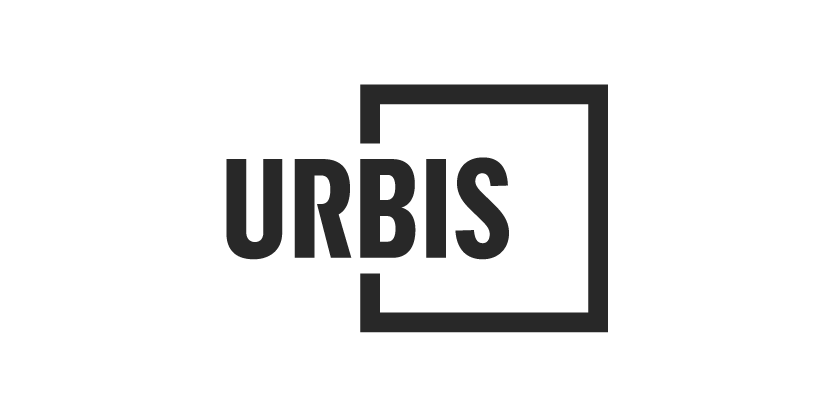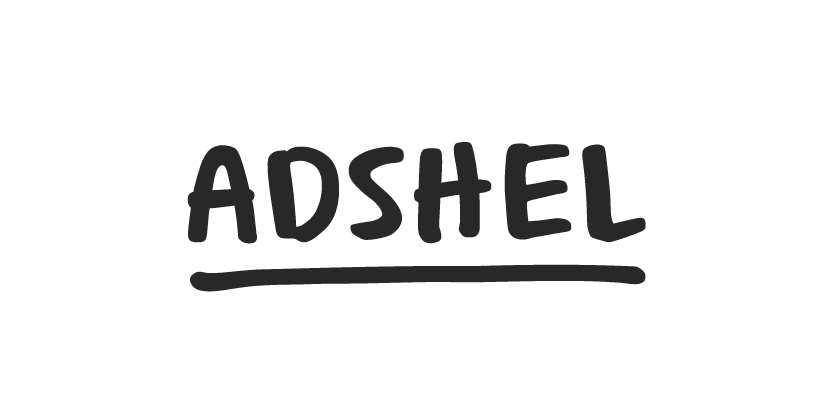 Prev
Next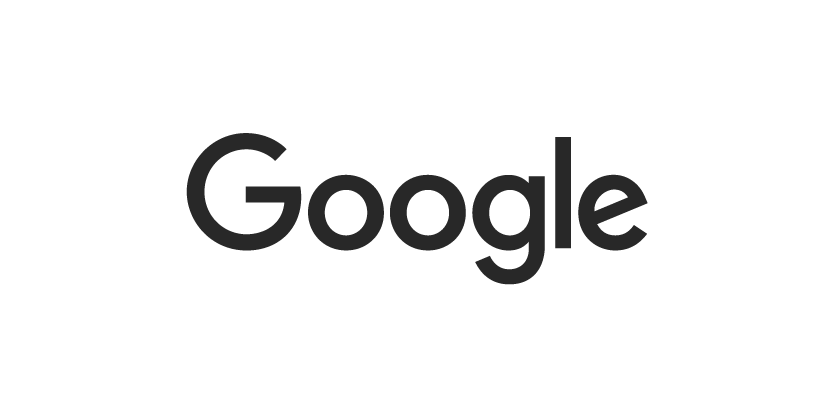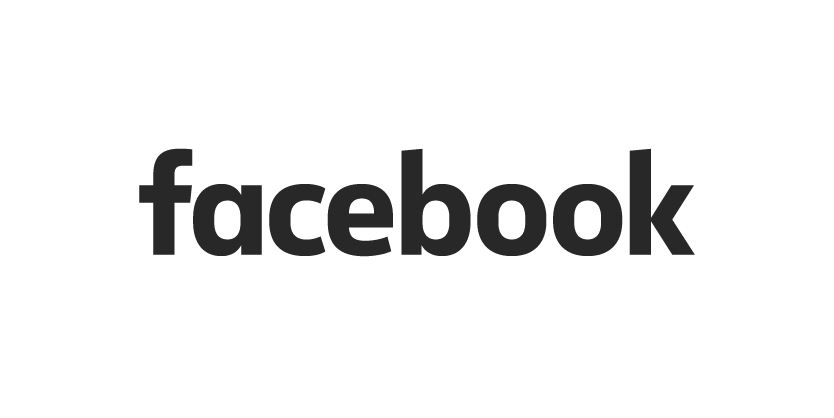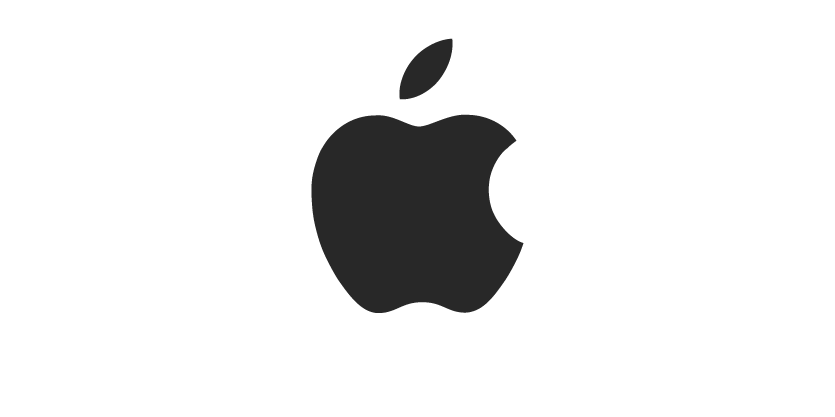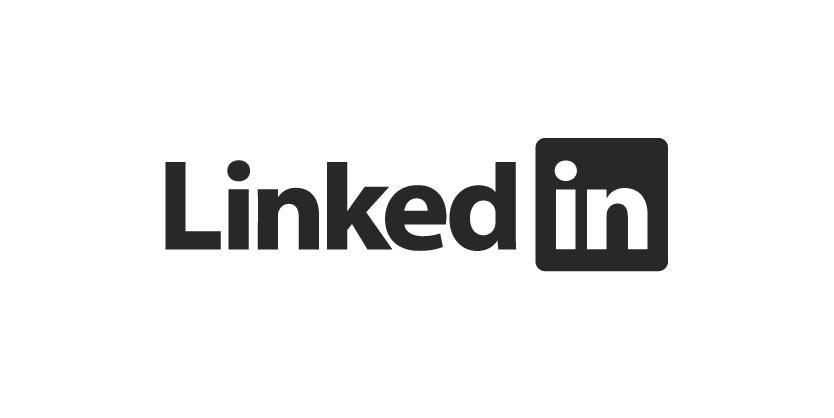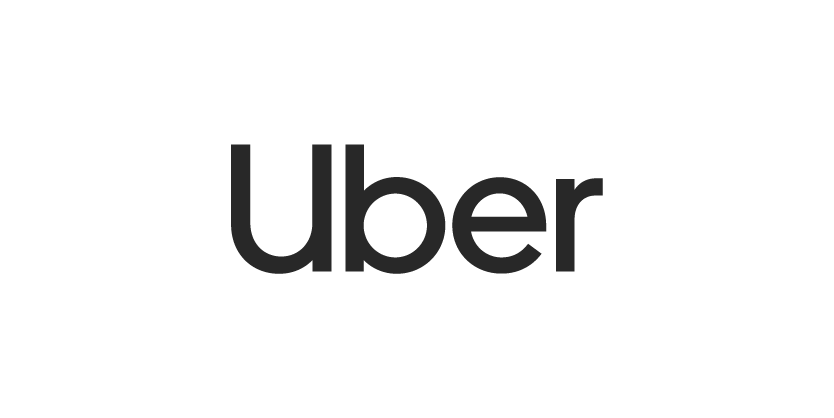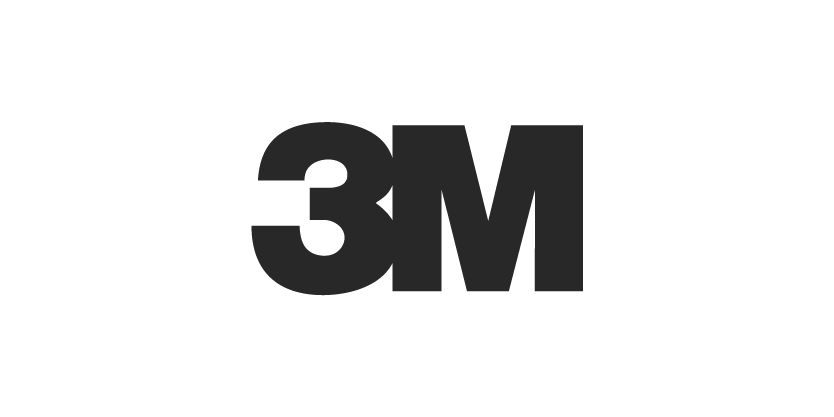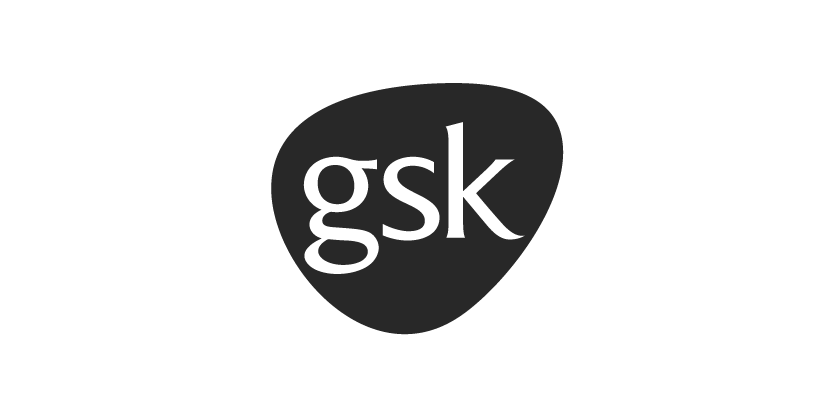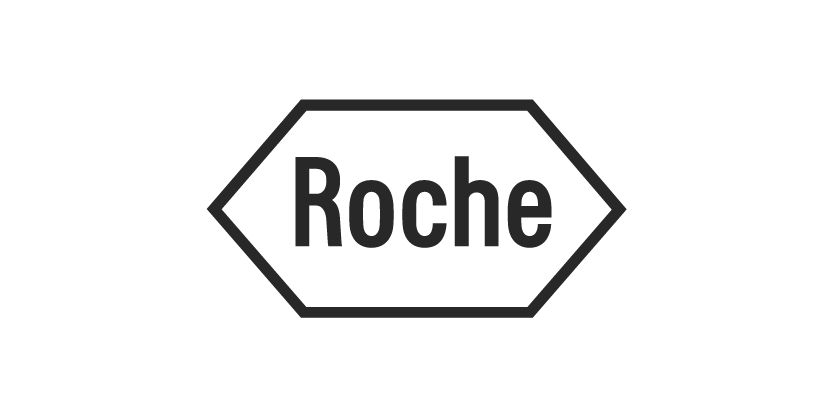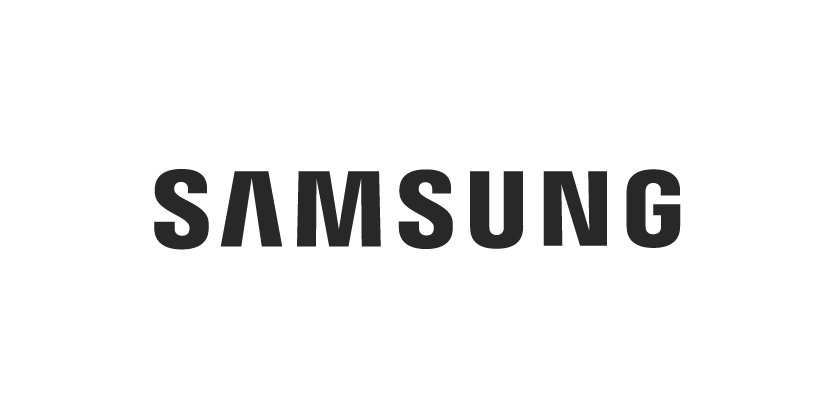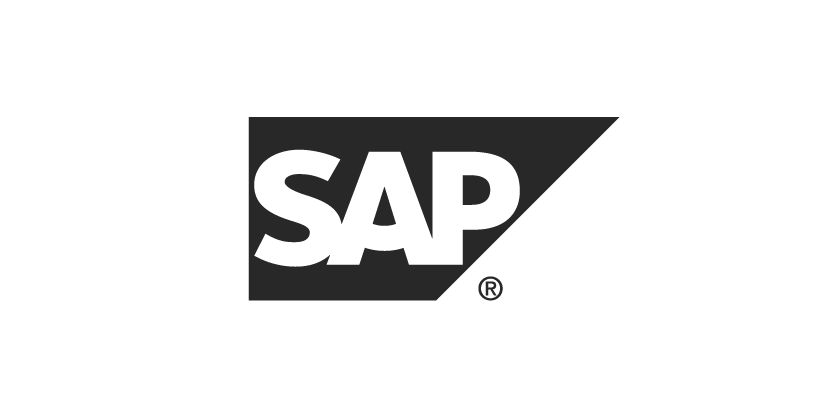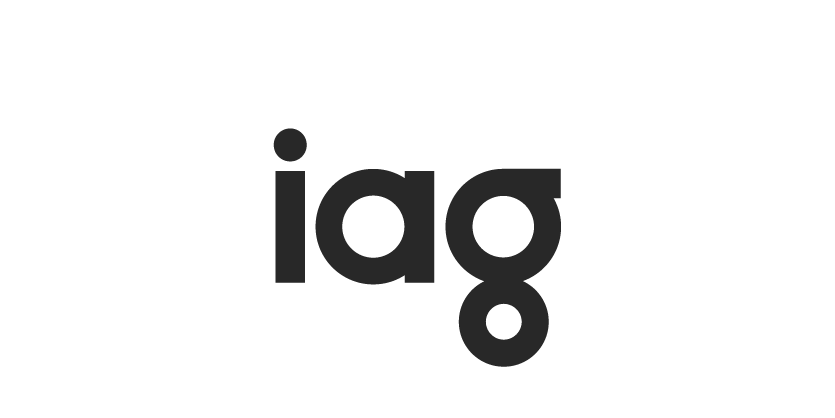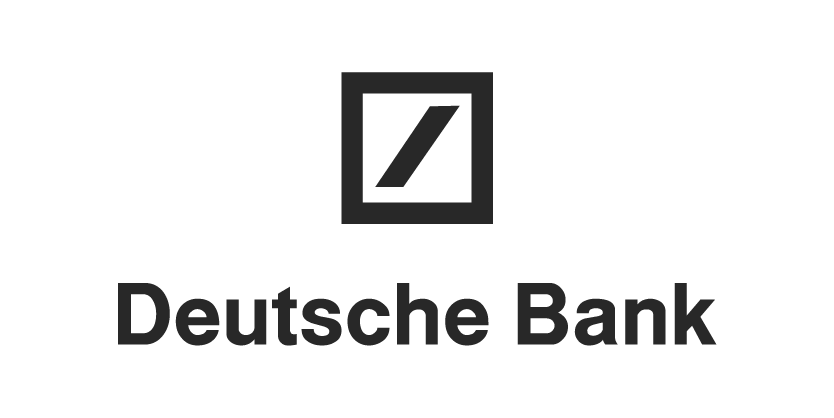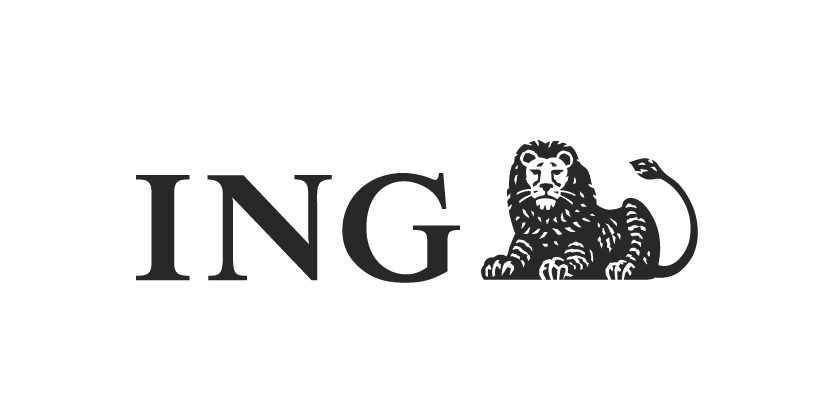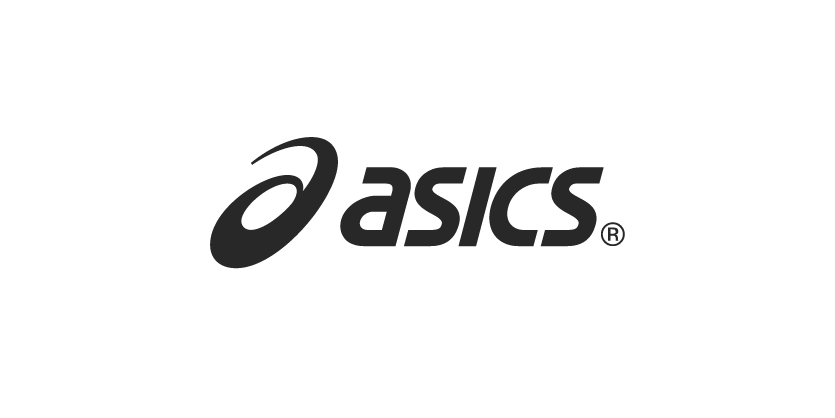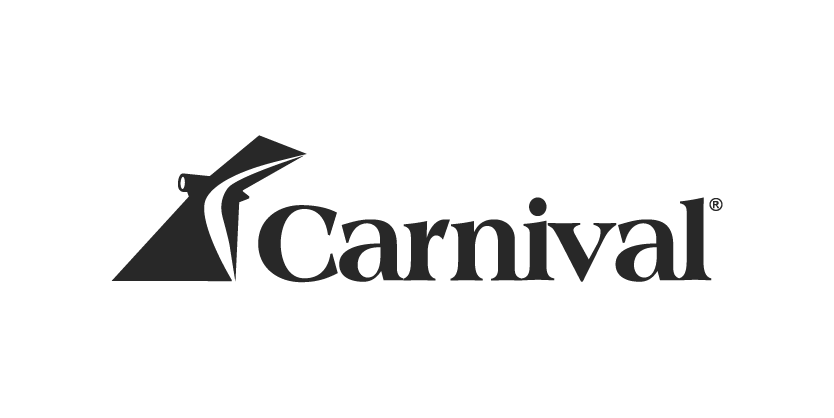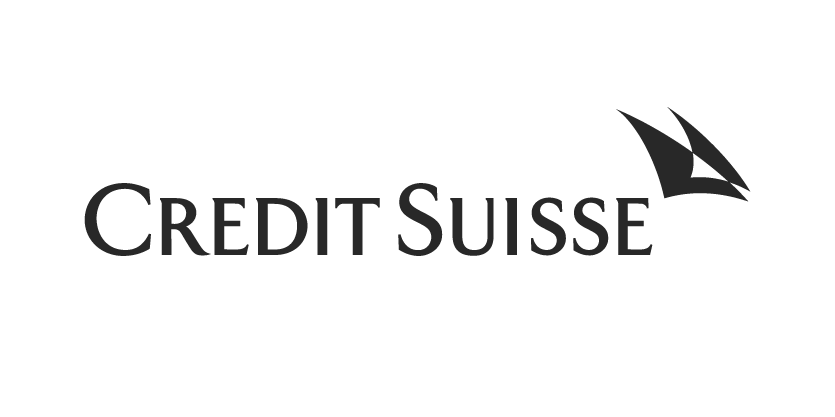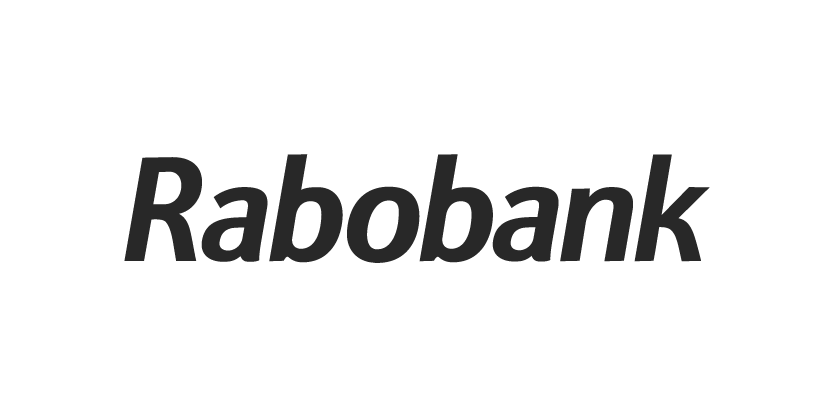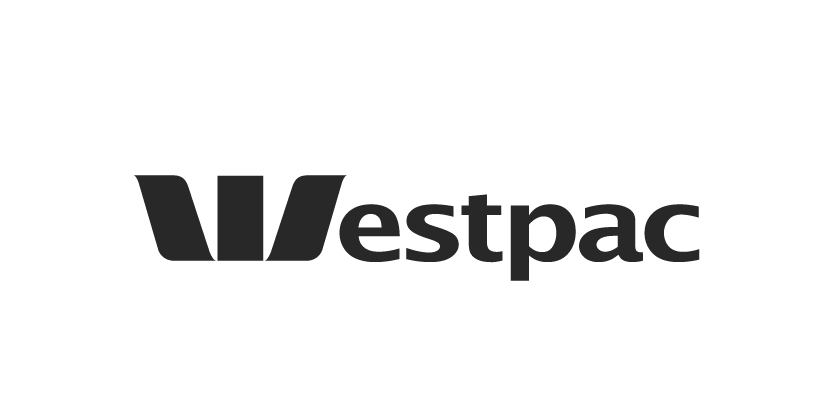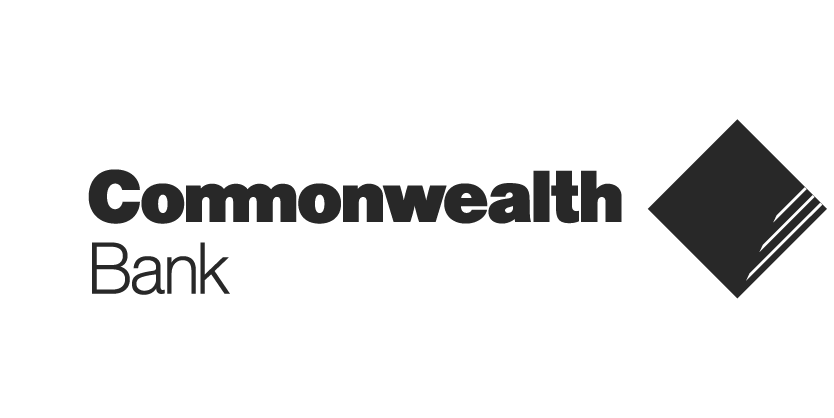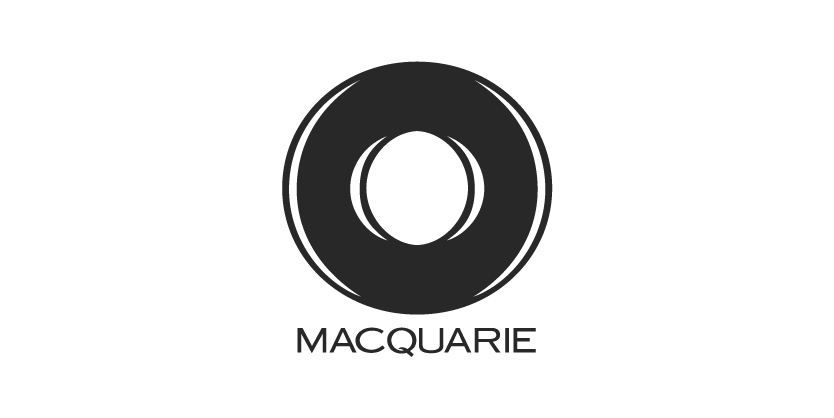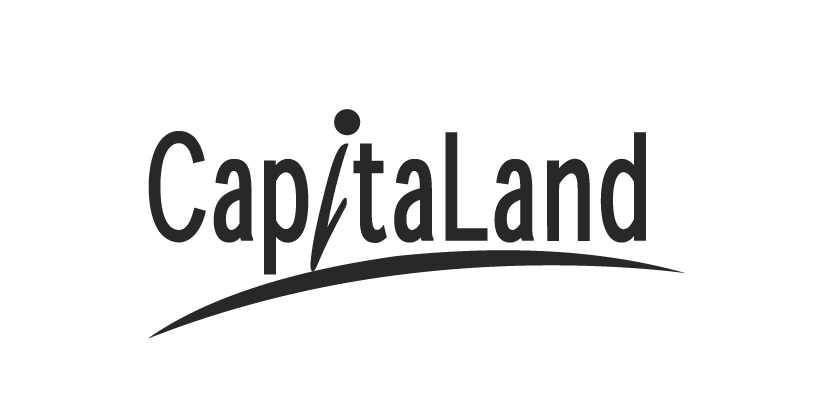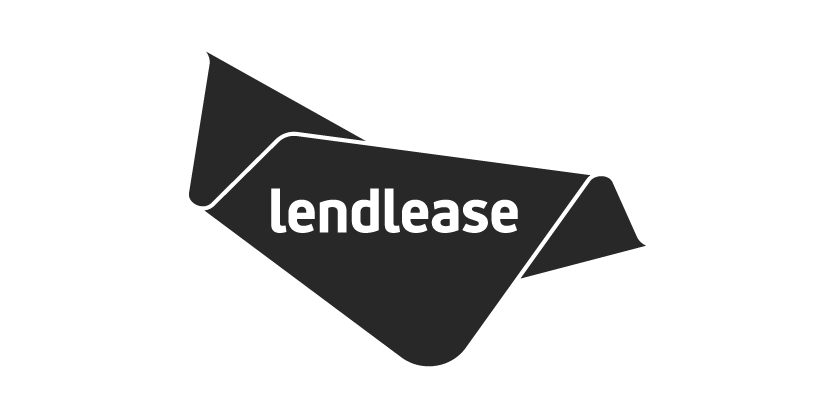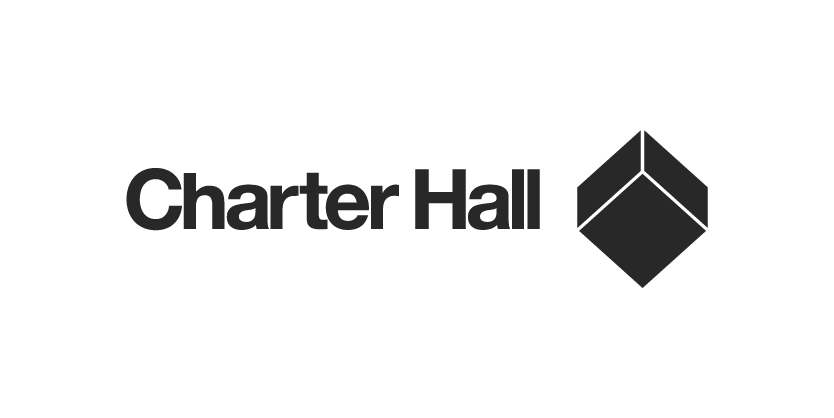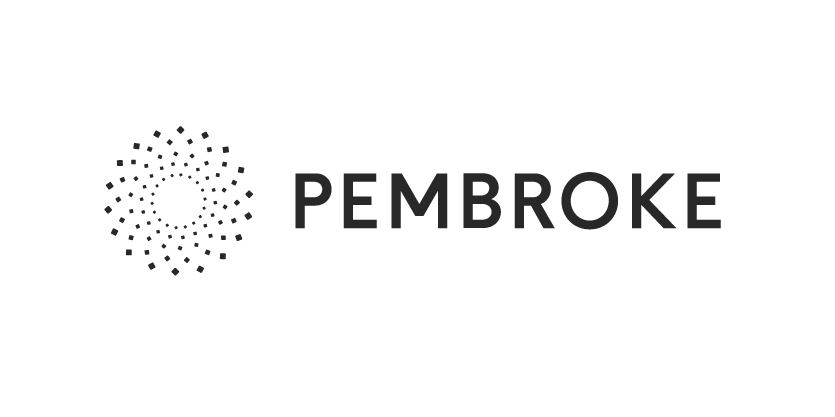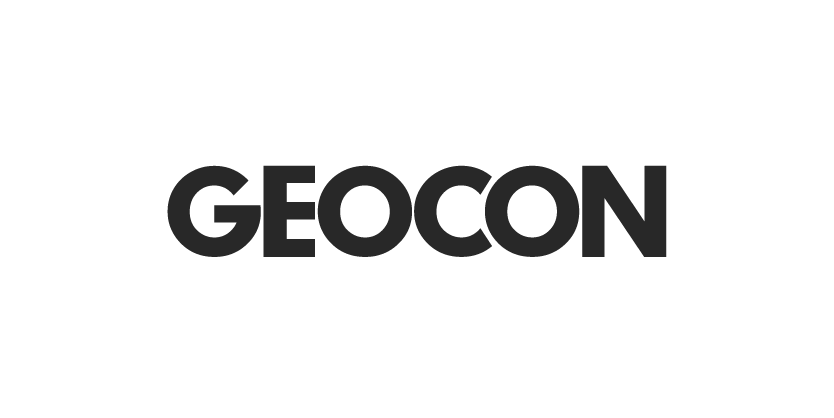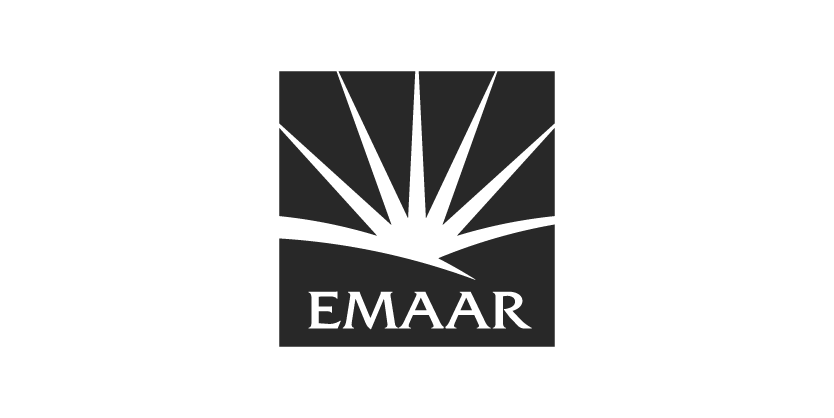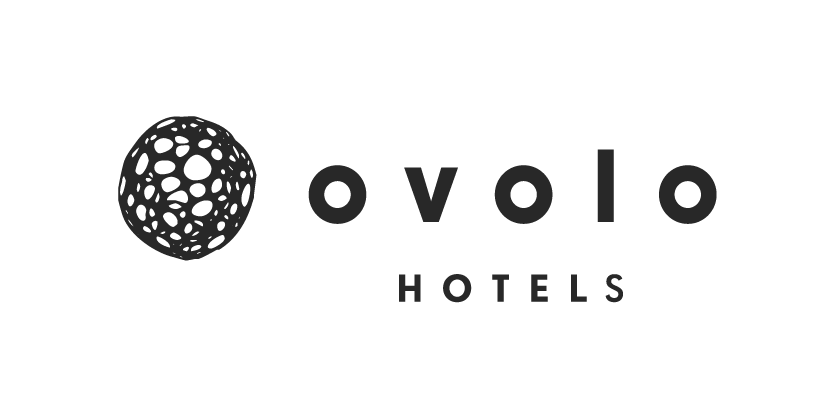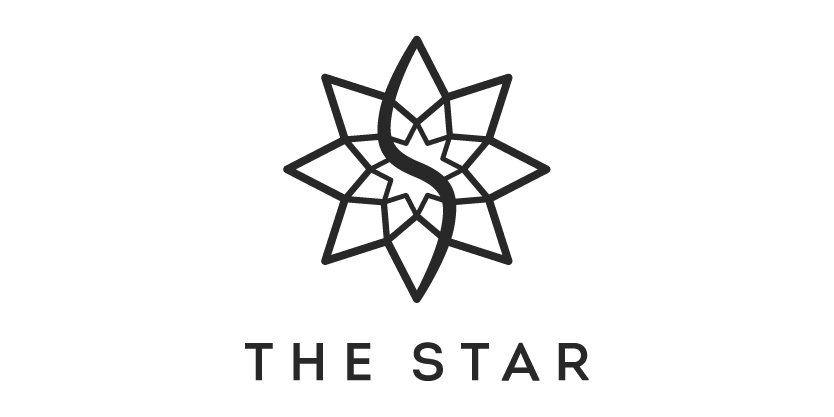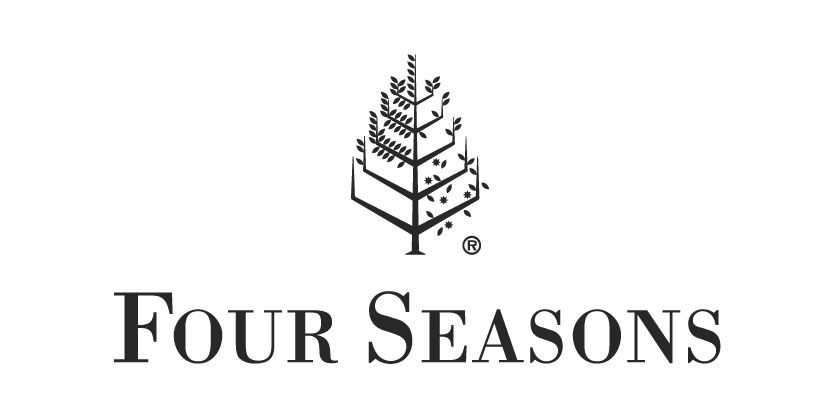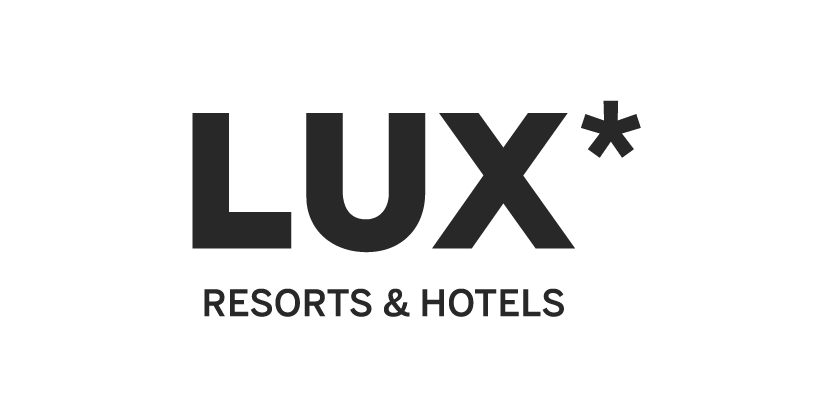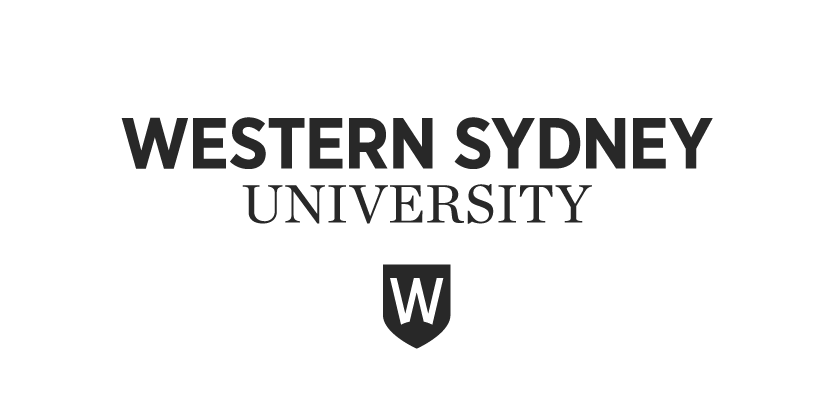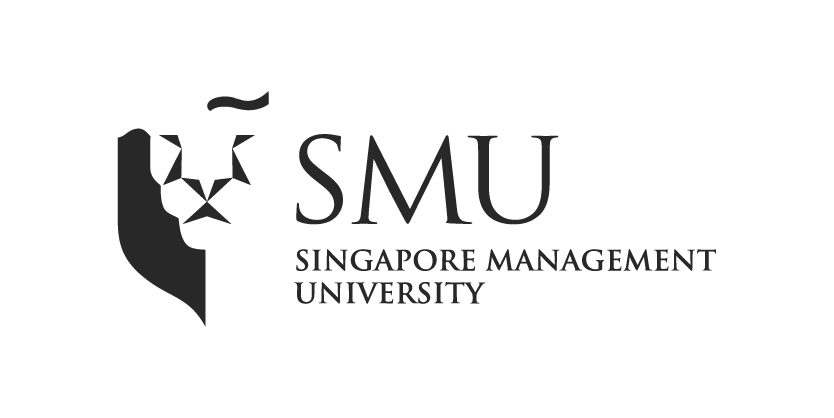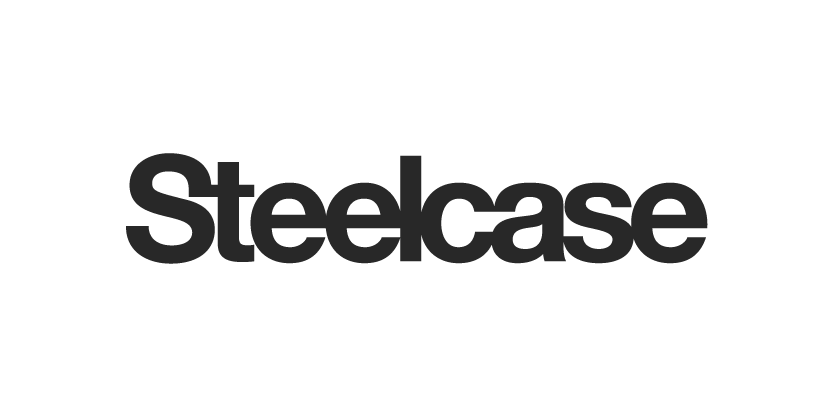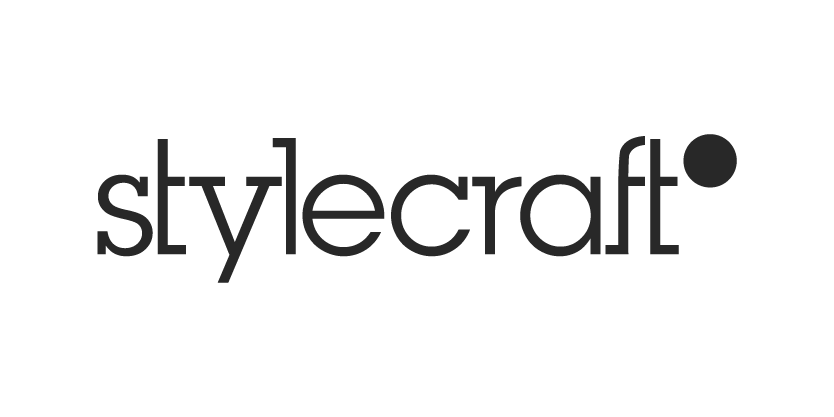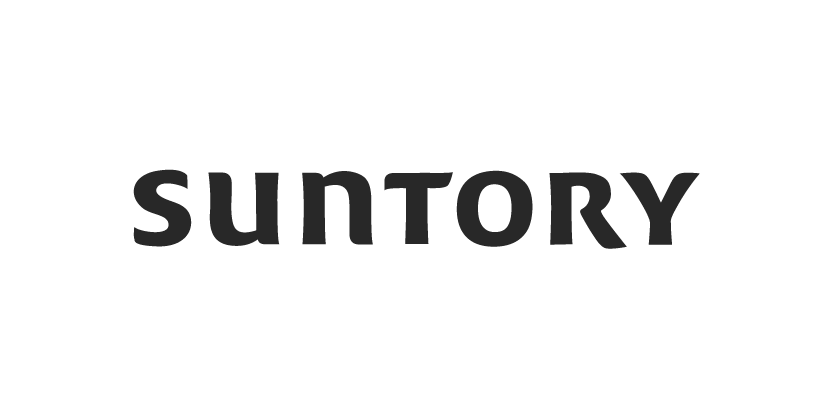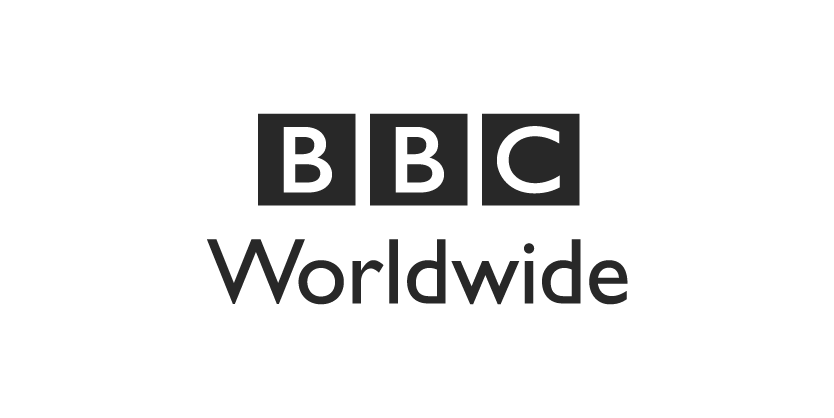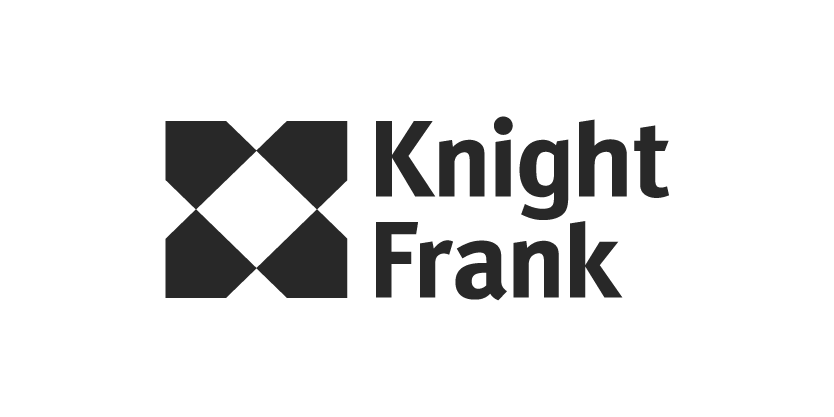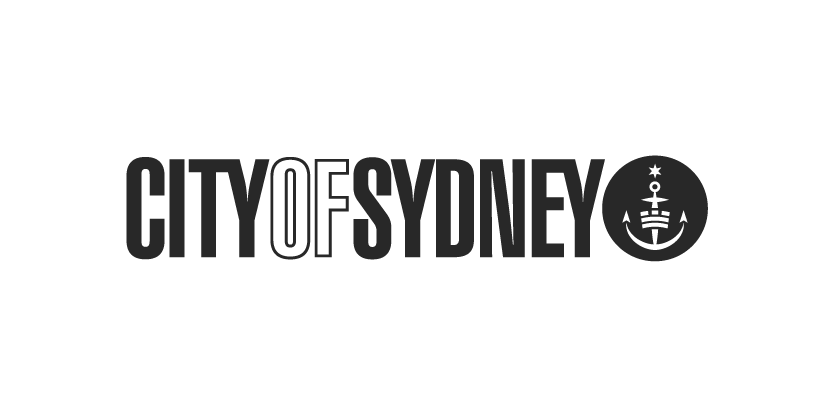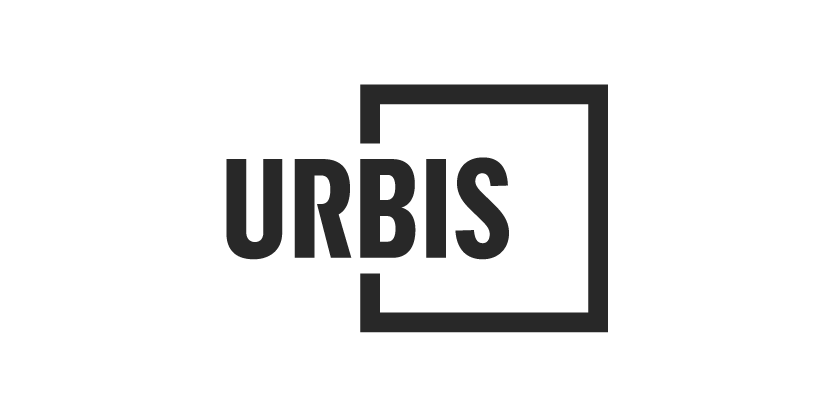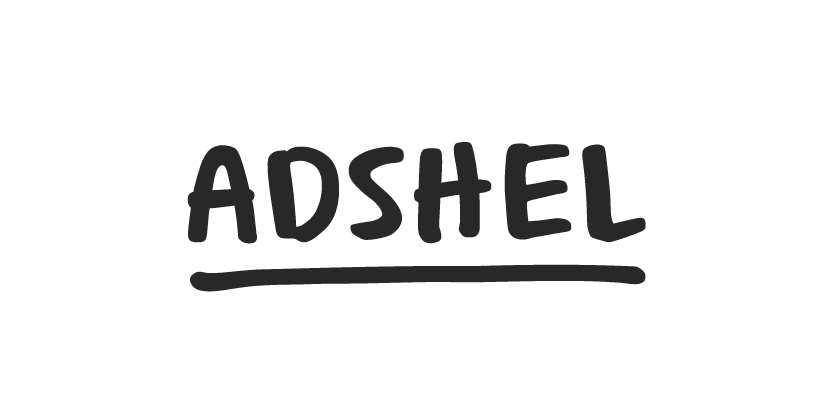 Prev
Next
Snr Enviro Designers Wanted: SYD Office
New projects are rolling in… The THERE Enviro division are on the look-out for talented, driven, self-starting freelancers to join our Enviro team. We will initially be offering 4-6 weeks contract (Rolling) working across creative, design development, tender documentation and construction documentation and final artwork. A bit about you… Must have:– 5+ years hands-on design...