Australian Federal Police
Combining potential to unite law enforcement
The AFP is Australia's international law enforcement and policing representative, and the Government's chief source of advice on policing issues. 
Set in the natural surrounds of the Canberra hinterlands, the Forensics & Data Facility Centre consolidates multiple AFP departments – Facial Recognition & Fingerprints, DNA Analysis, Ballistics and Crime Scene Analysis Divisions – into a single, purpose-built complex, that facilitates collaboration and engagement in how people interact with eath other and forensic evidence.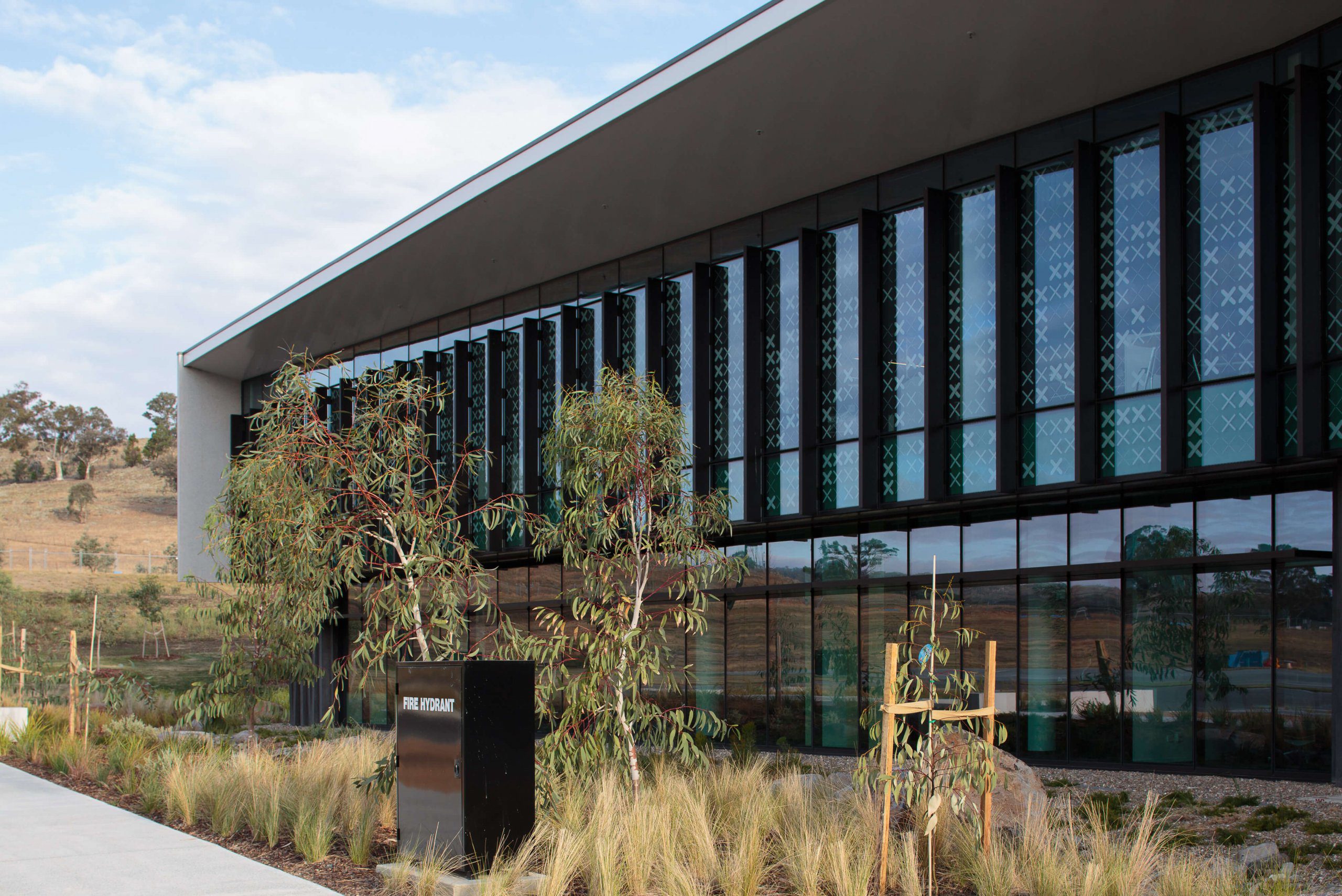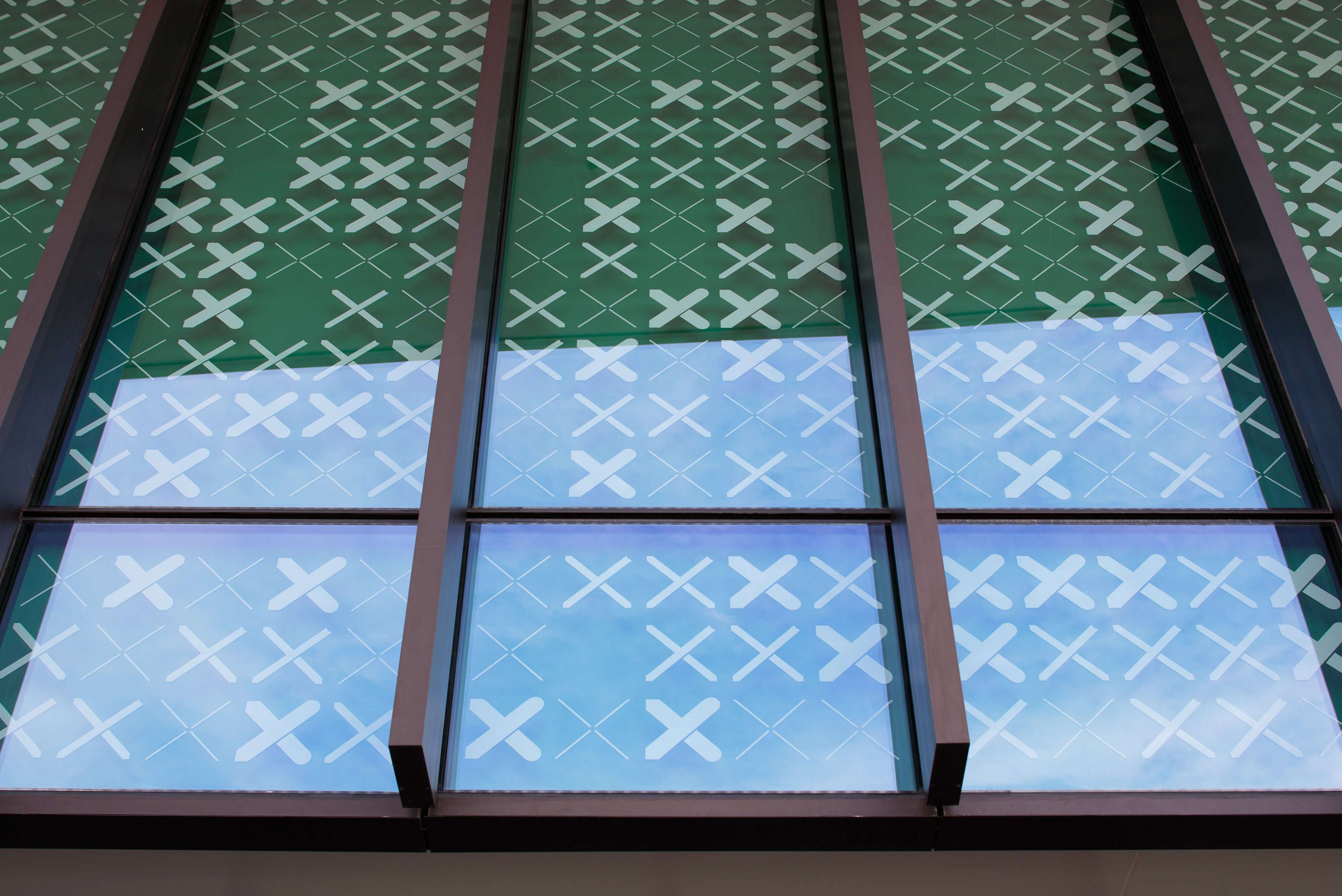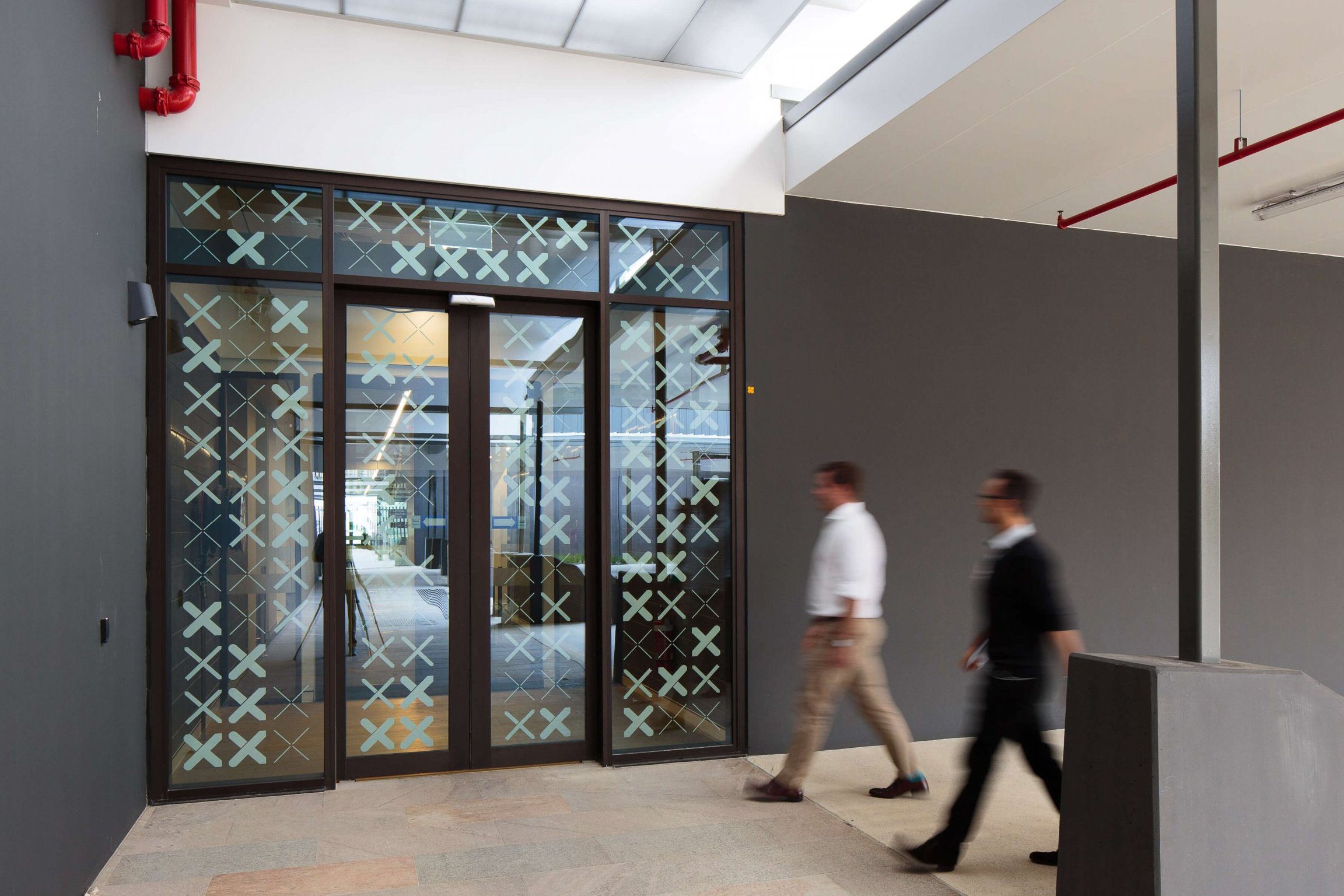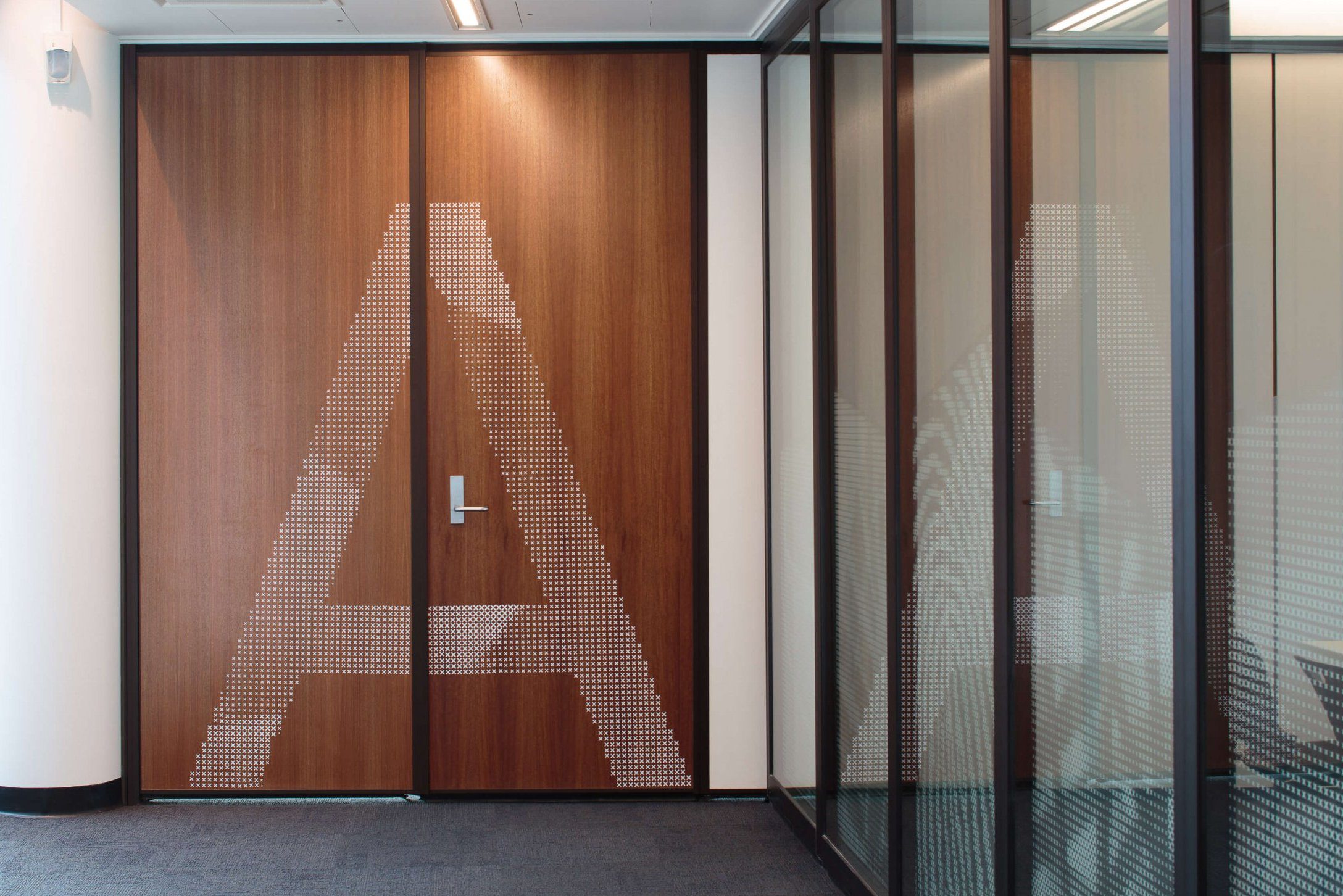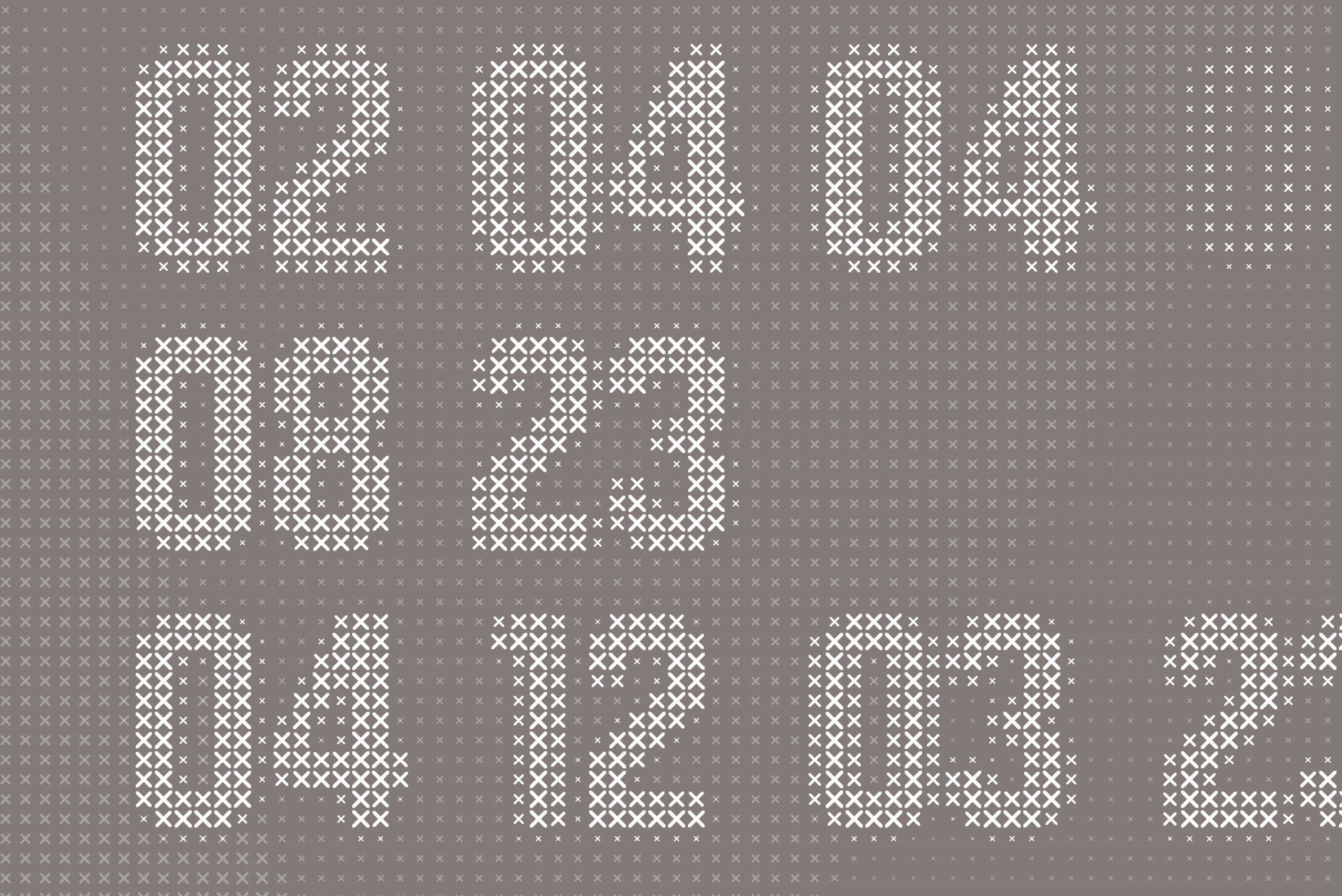 Prev
Next
Under Investigation
Inspired by the contemporary architectural forms of the building, and the microscopic level of analysis and investigation, a precise visual language builds on a central idea of 'combined potential'.