Western Sydney University – Parramatta
NAVIGATING AN AGILE UNIVERSITY CAMPUS
Western Sydney University's new flagship campus at 1 Parramatta Square, is a student-centered environment, modelled upon activity-based work principles – one of the first Universities globally to do so.
This new agile learning style is supported through a wayfinding system that empowers students to study how, where and when they choose.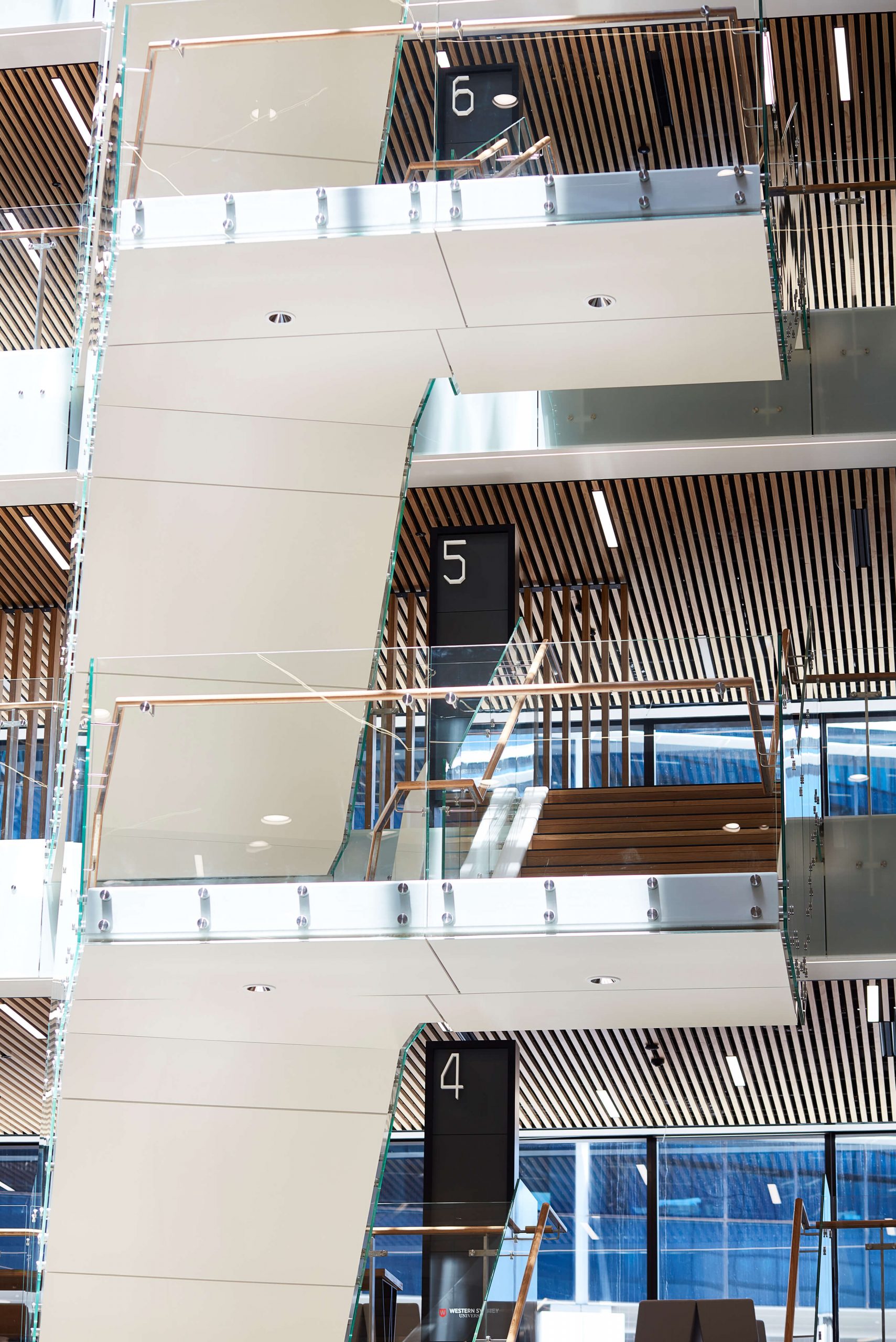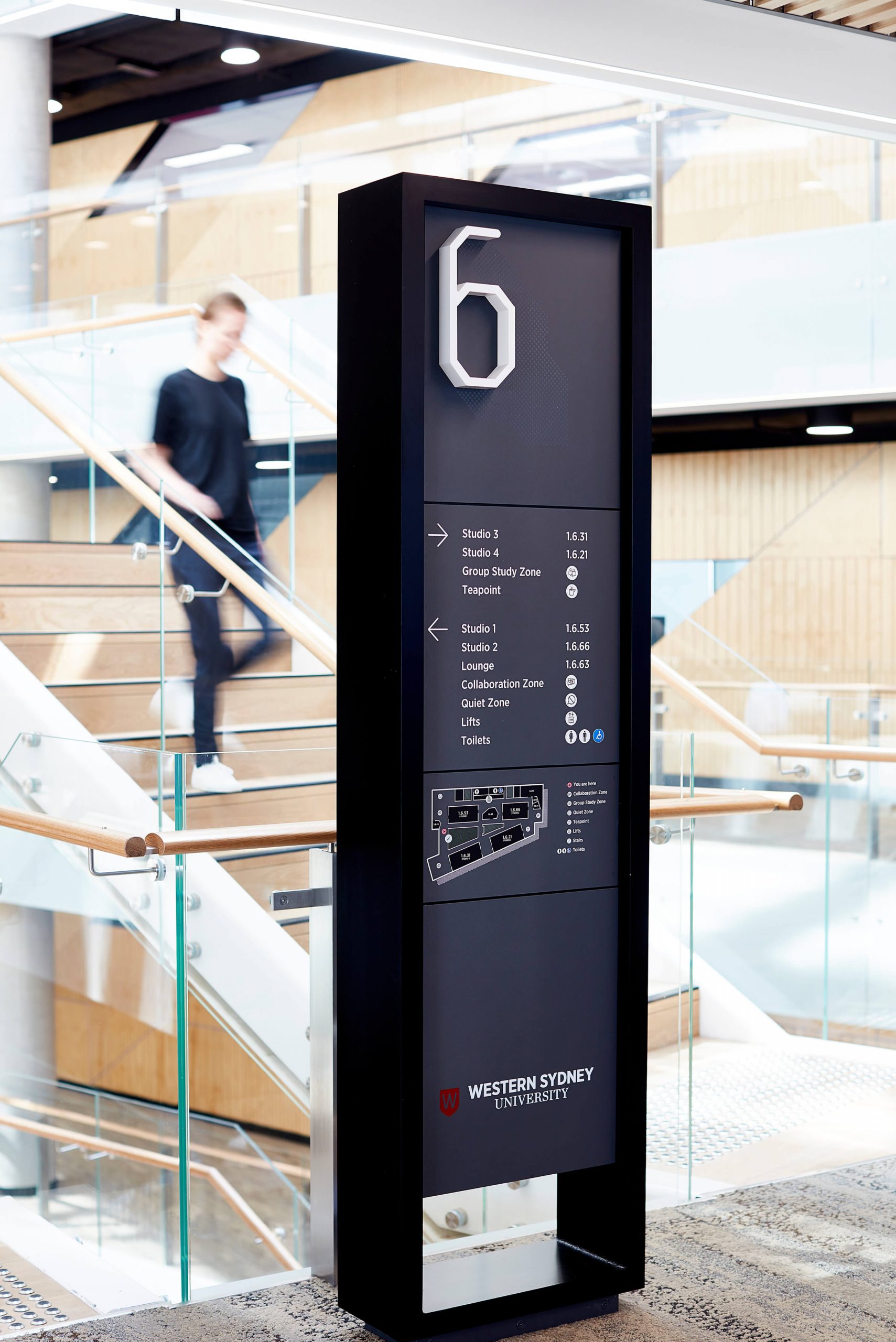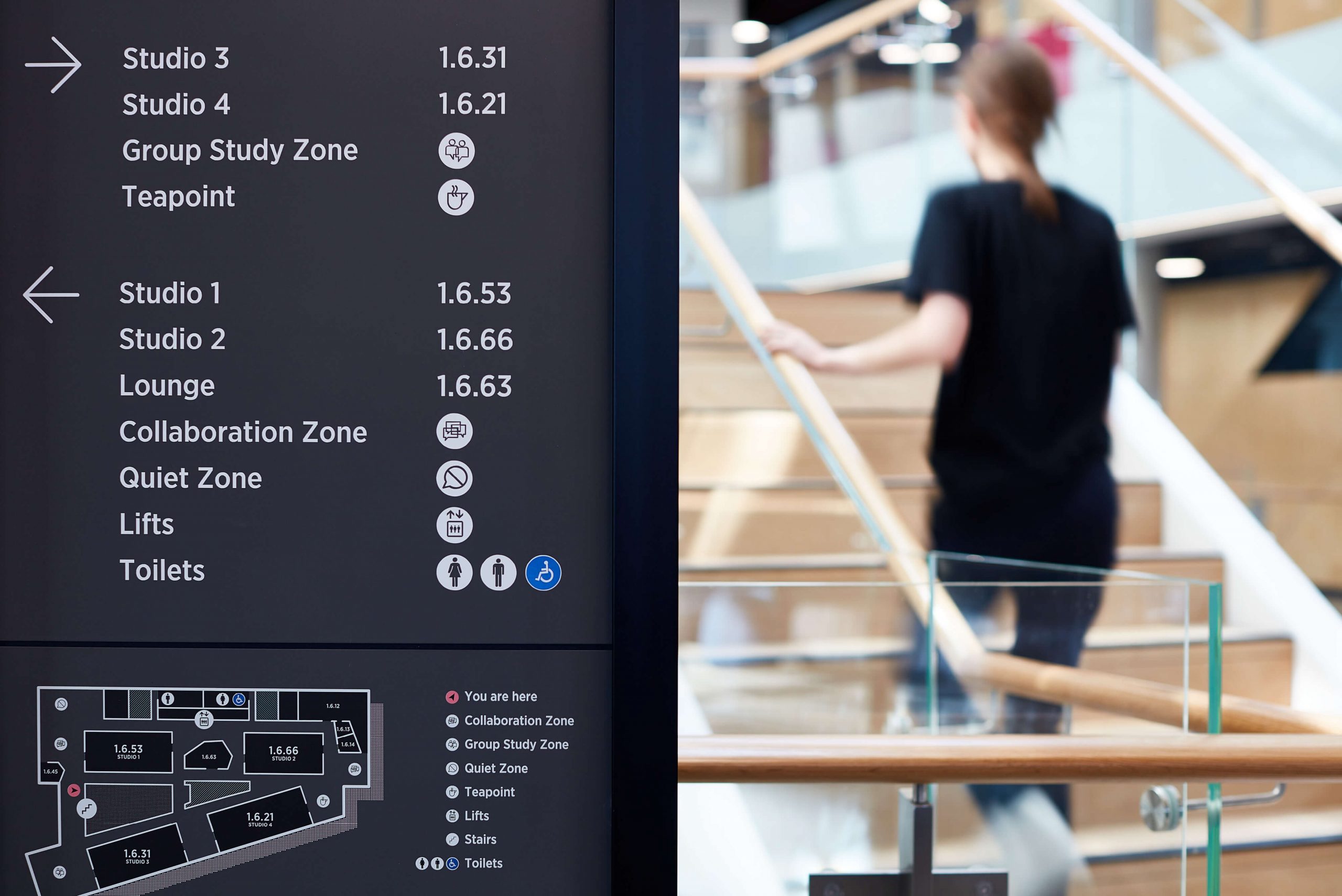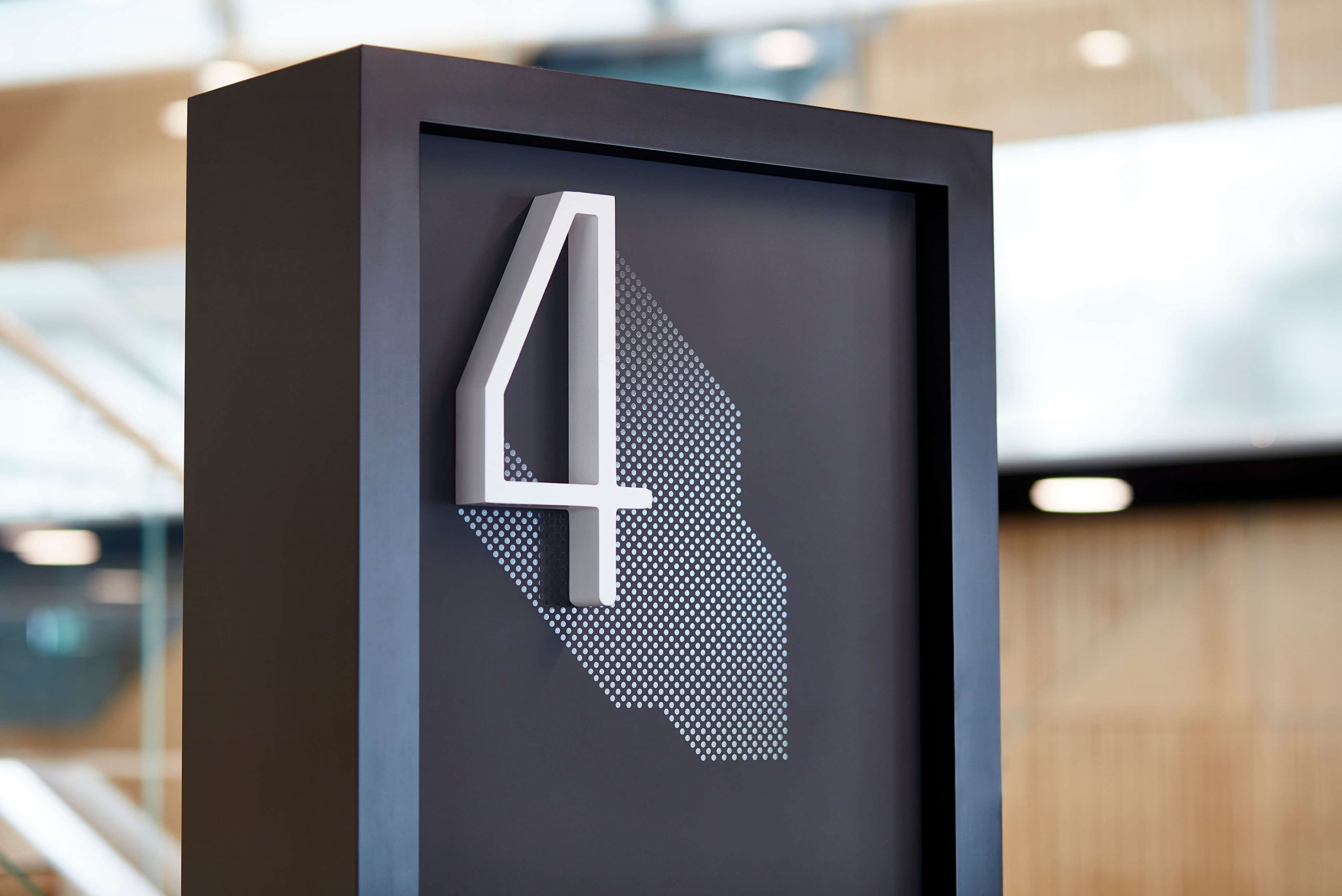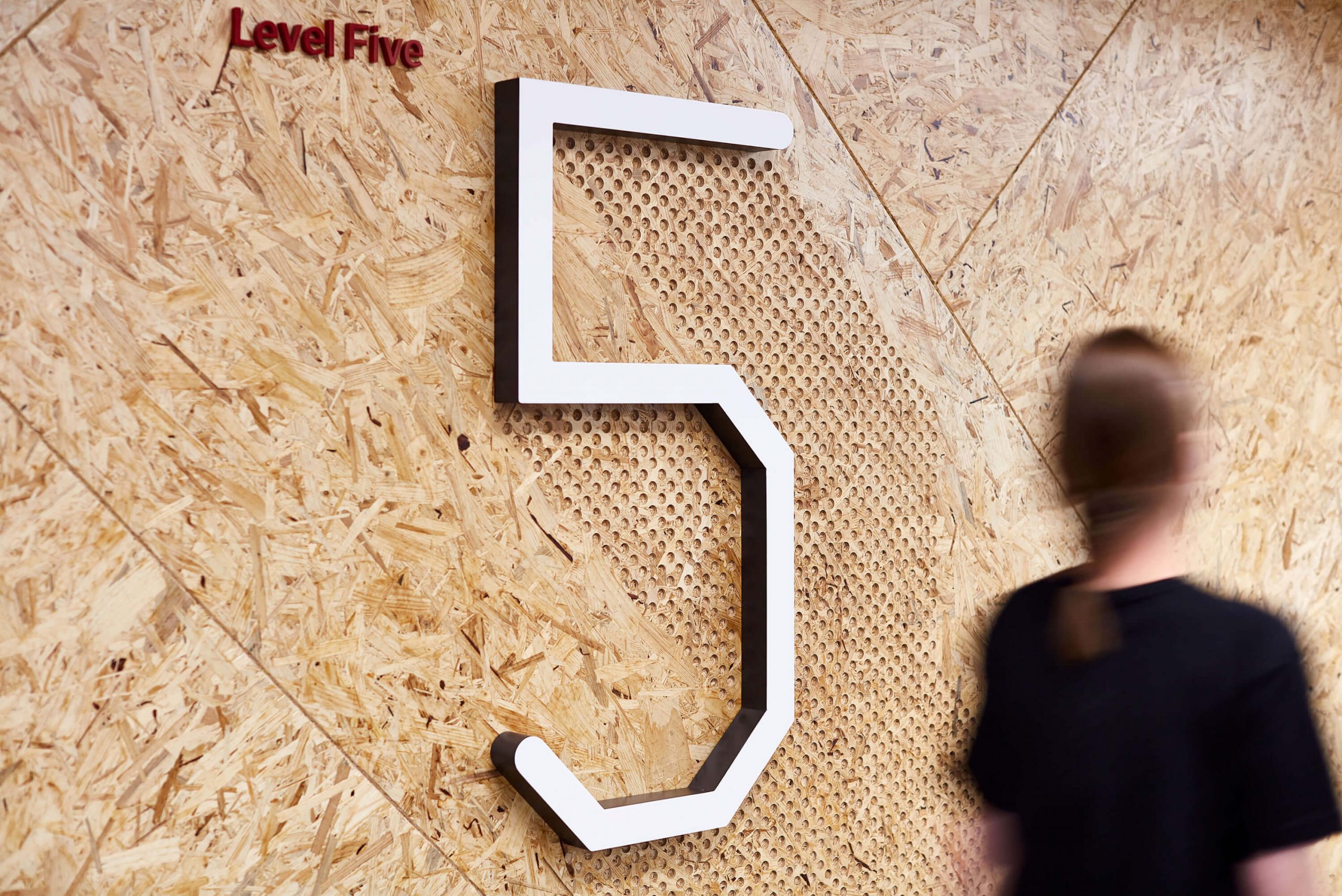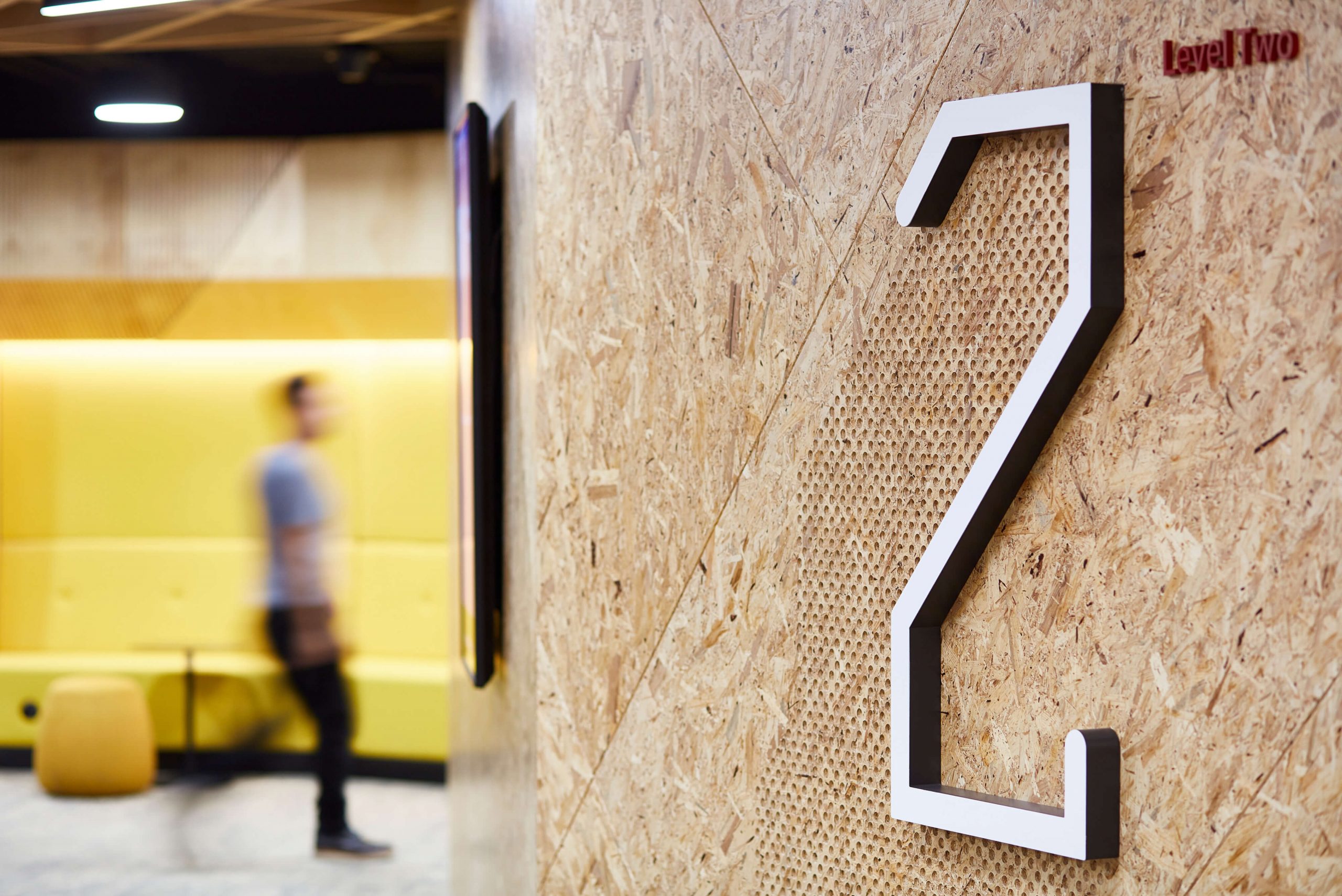 Prev
Next
Different zones, be they quiet study, collaboration or break out, are identified through a suite of bespoke, dimensional icons and a playful tone of voice, that intuitively communicate intended use. Directory totems anchored around the central atrium act as beacons, drawing people up through the building and reinforcing the working methodology.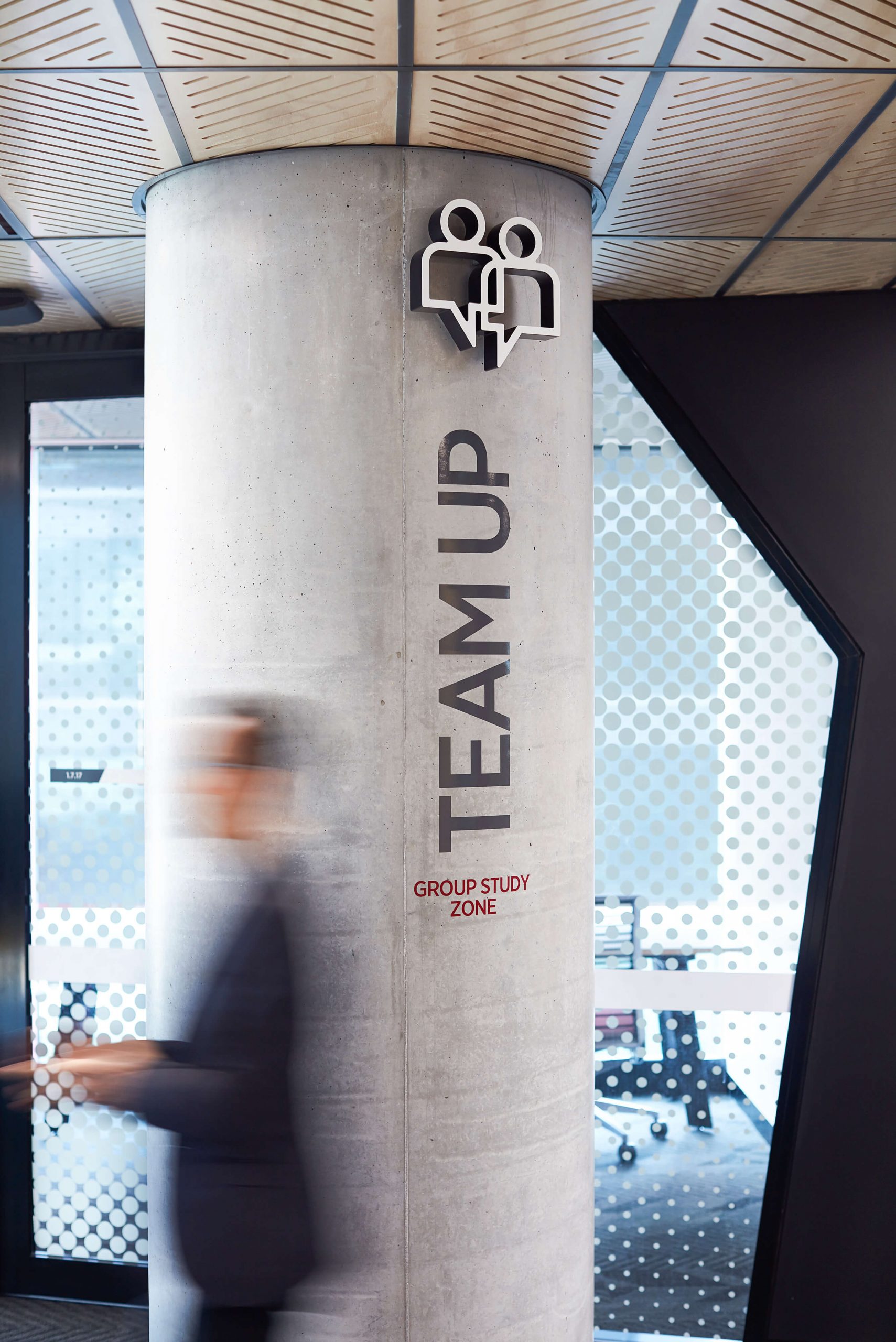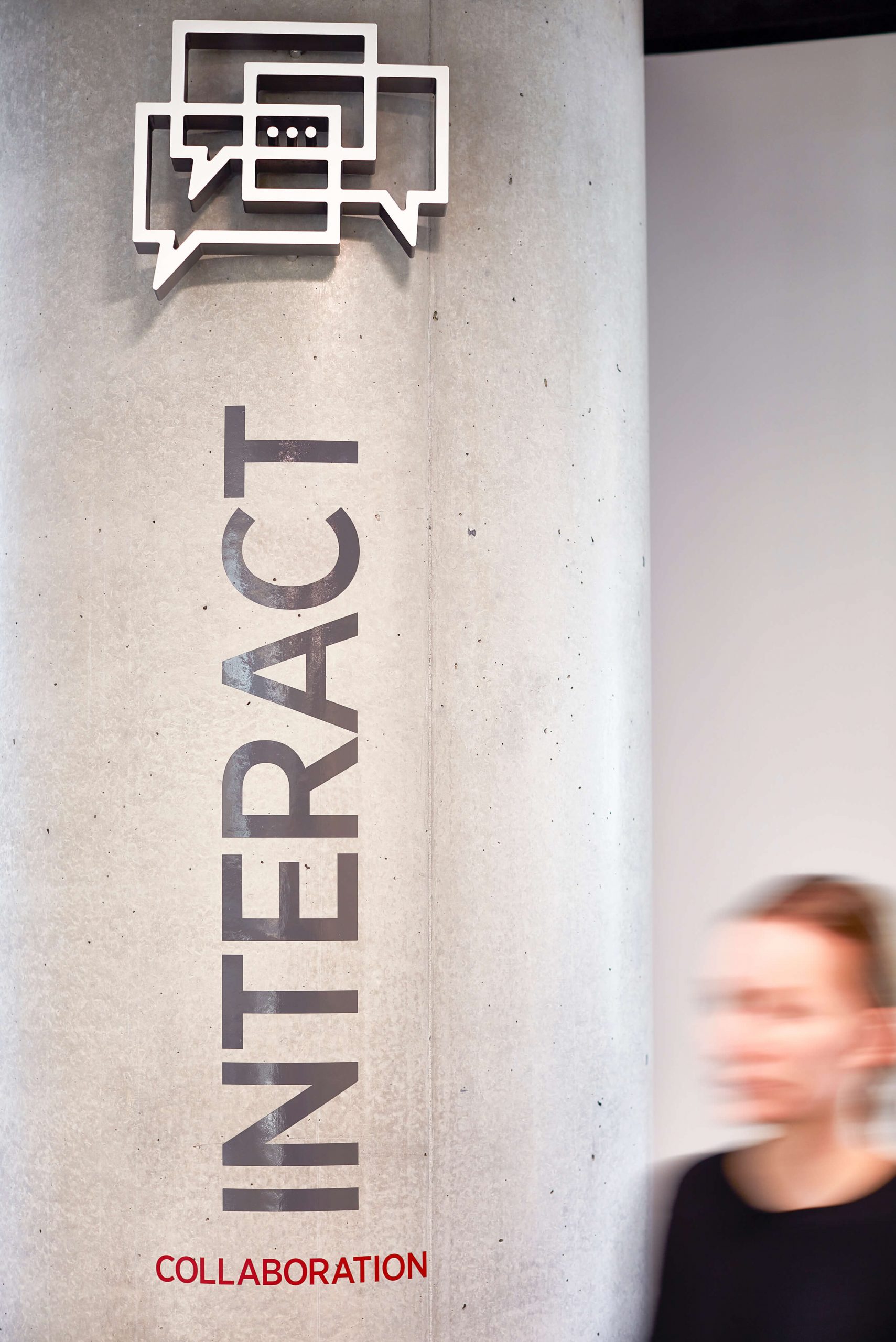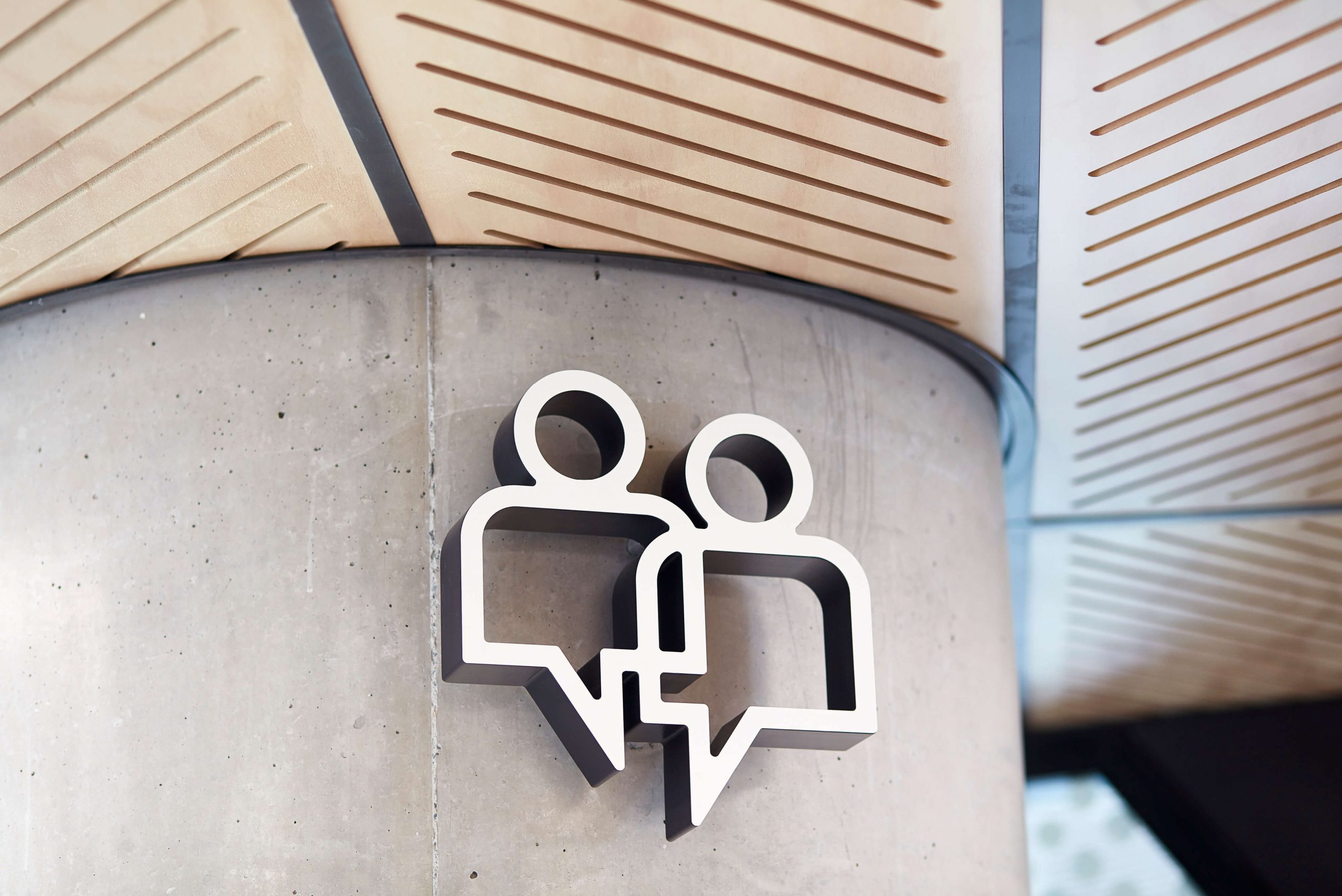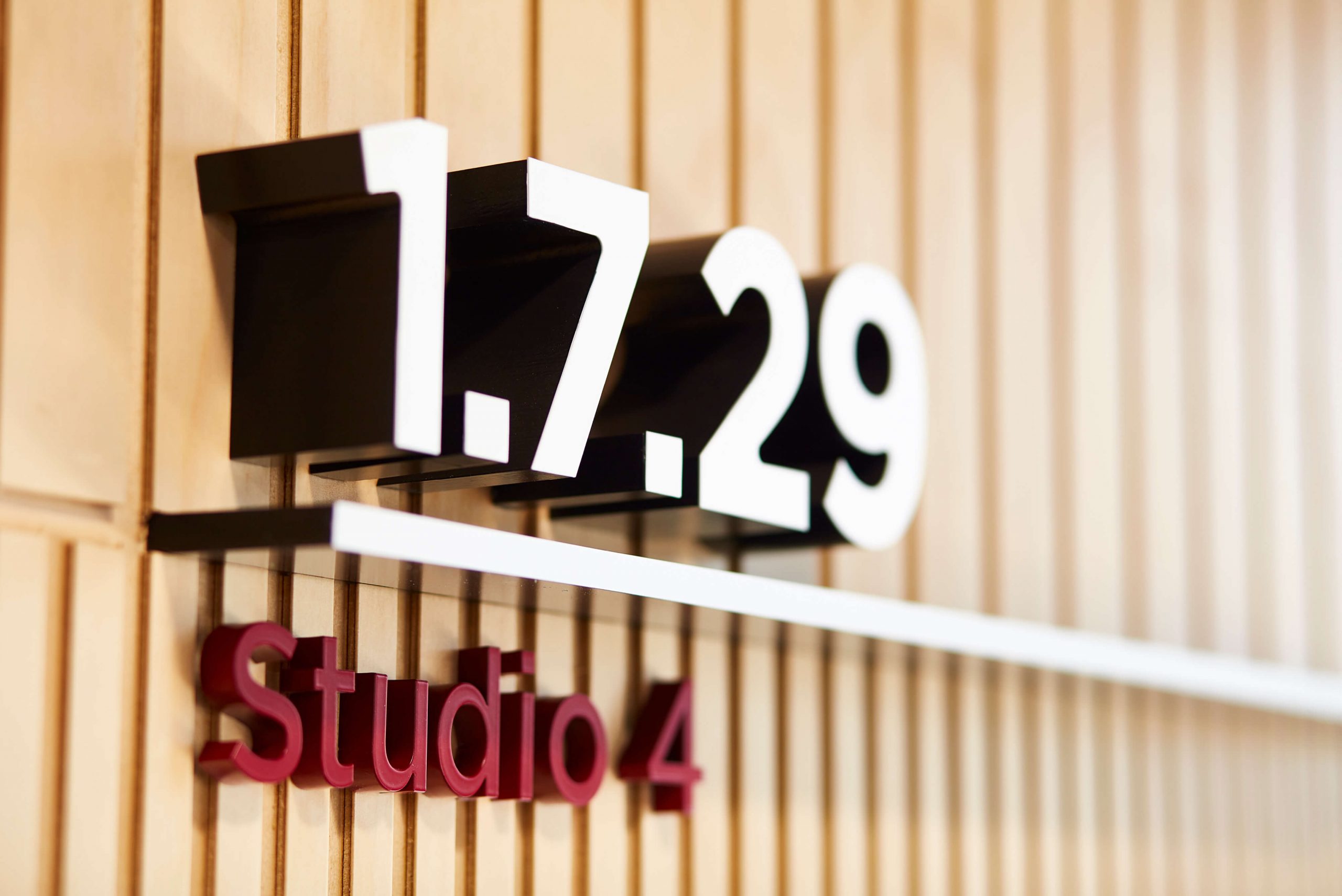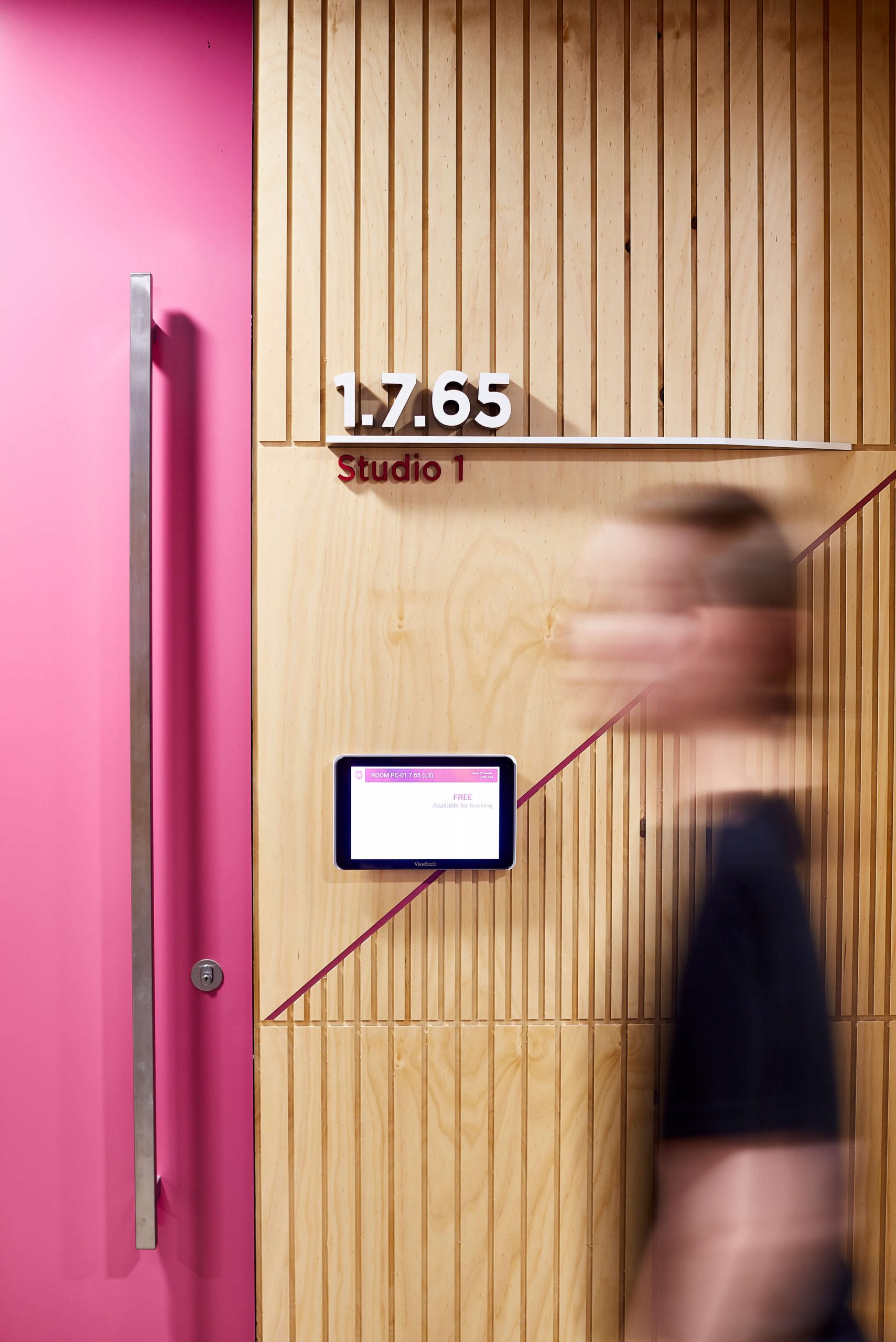 Interactive digital kiosks provide an additional layer of wayfinding and engagement. Campus Navigator™ is a custom-designed system that in addition to aiding orientation and room booking, connects the campus through various data feeds to the outside world – providing a range of useful information such as when the next bus is about to arrive or if it's about to start raining.