Horizon
DEFINING AGILE EXPERTISE
Horizon Oil is the seventh largest ASX-listed oil and gas company across the Asia Pacific. But with little to no brand recognition amidst the wider market, THERE were challenged with the task of bringing the company's vision for the future to life. Through a process of workshops and discovery, THERE crafted a new brand strategy, identity and website to capture Horizon's unique culture, energetic team and the collective power of their expertise.
Unique Foundations From Strategic Insights
Horizon is built around a small team of bright minds, all with an innovative, agitator mindset and a focus on big picture thinking. This became the key point of difference for Horizon against their industry peers, in turn becoming the foundations of the core brand idea – "Agile Experts".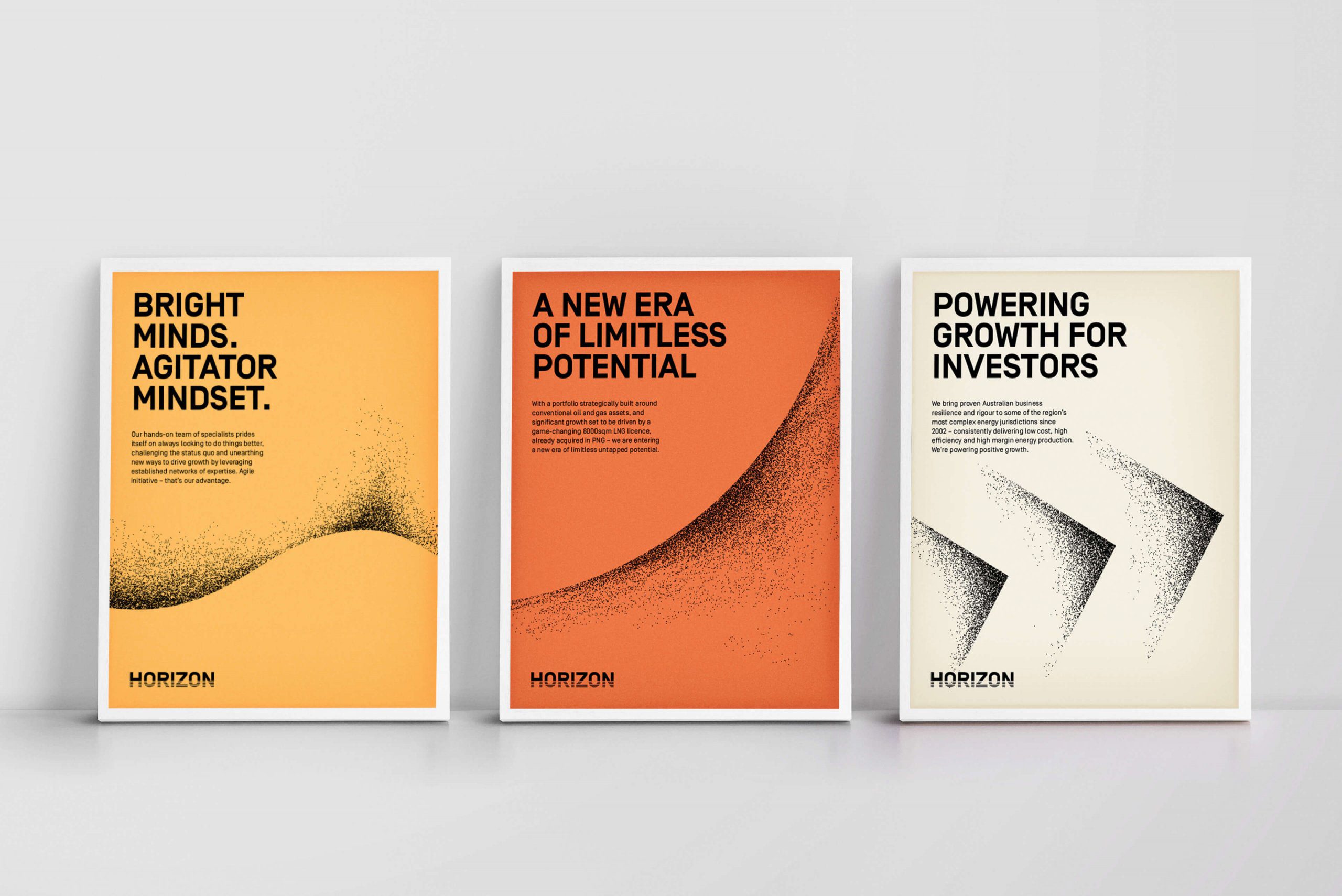 A vision of agility
The brand is driven by a responsive graphic language that captures Horizon's agility, adaptability and transformative nature. A dynamic identity that expresses the collaboration between multi-disciplinary experts and innovators to achieve complex business outcomes. Paired with a new logo, clean, sophisticated layouts and a colour palette inspired by the Australian-landscape, Horizon can now look to the future with confidence.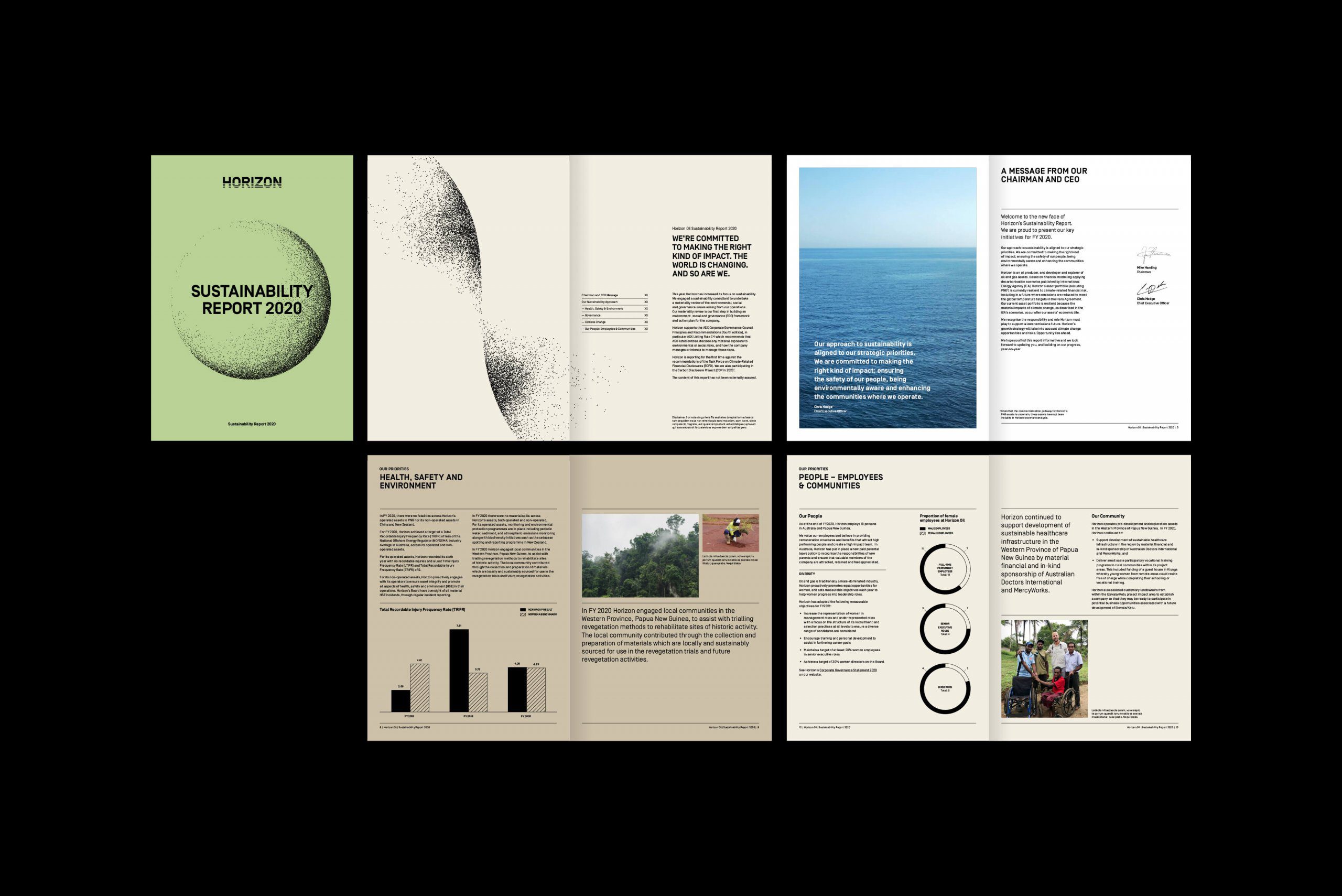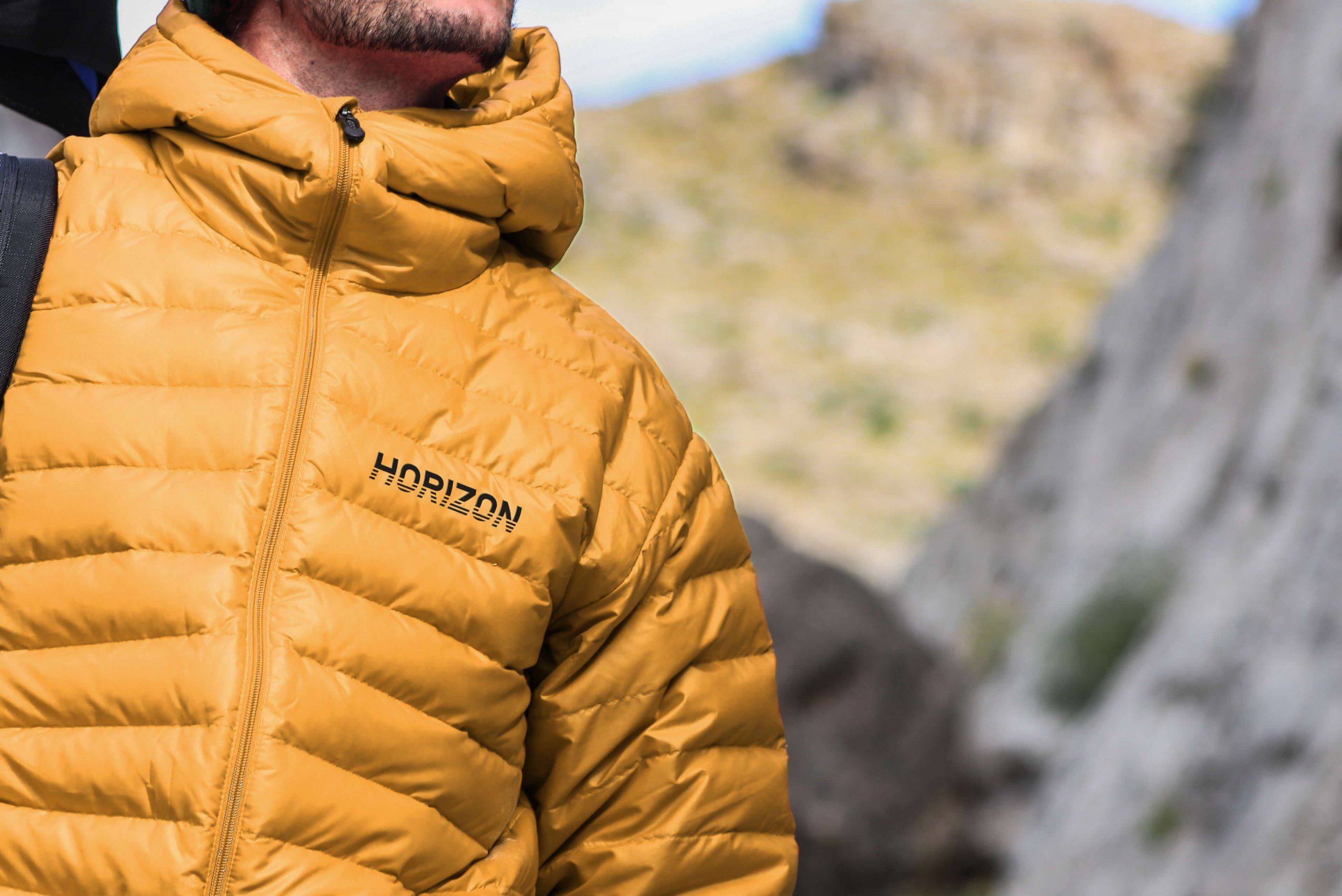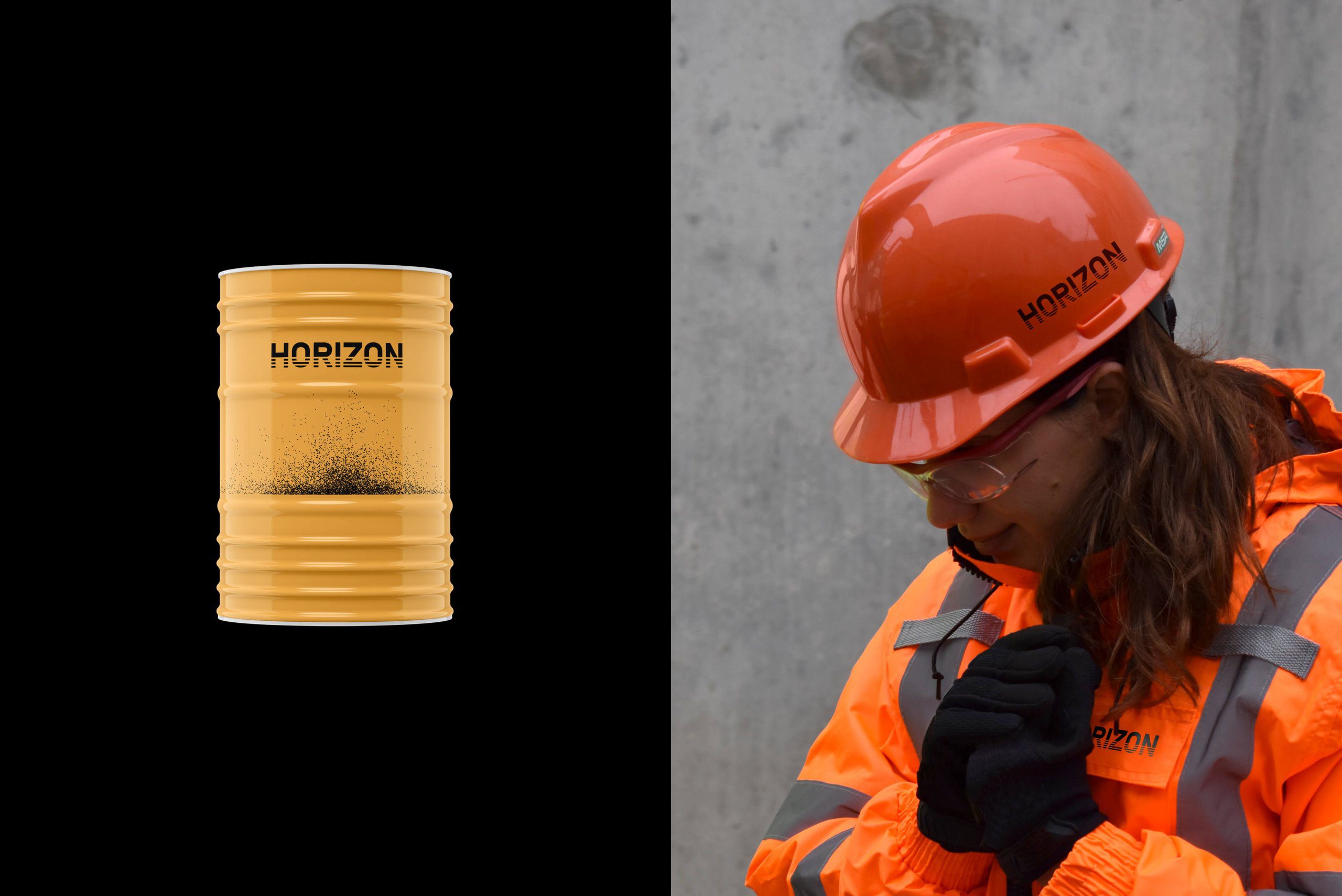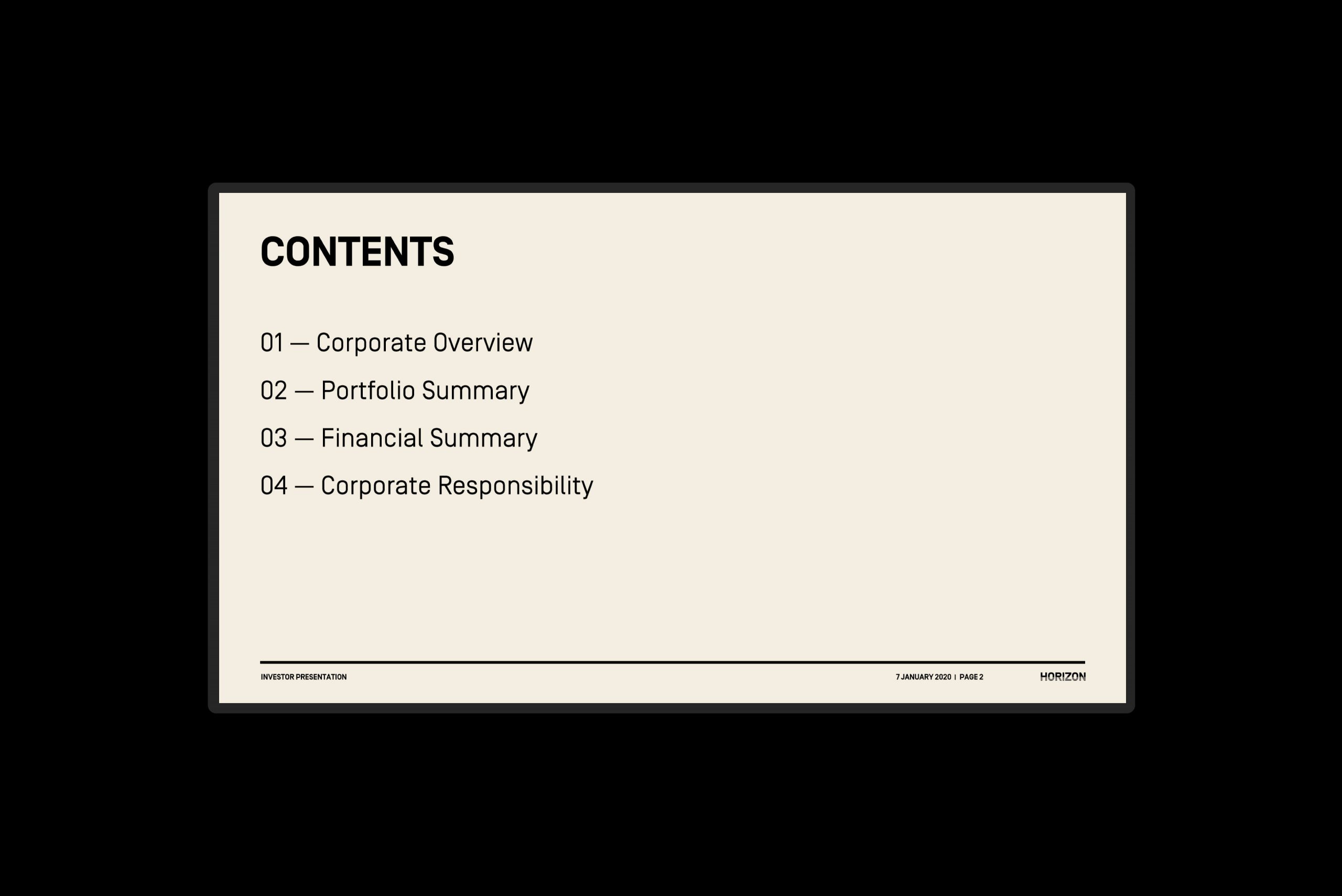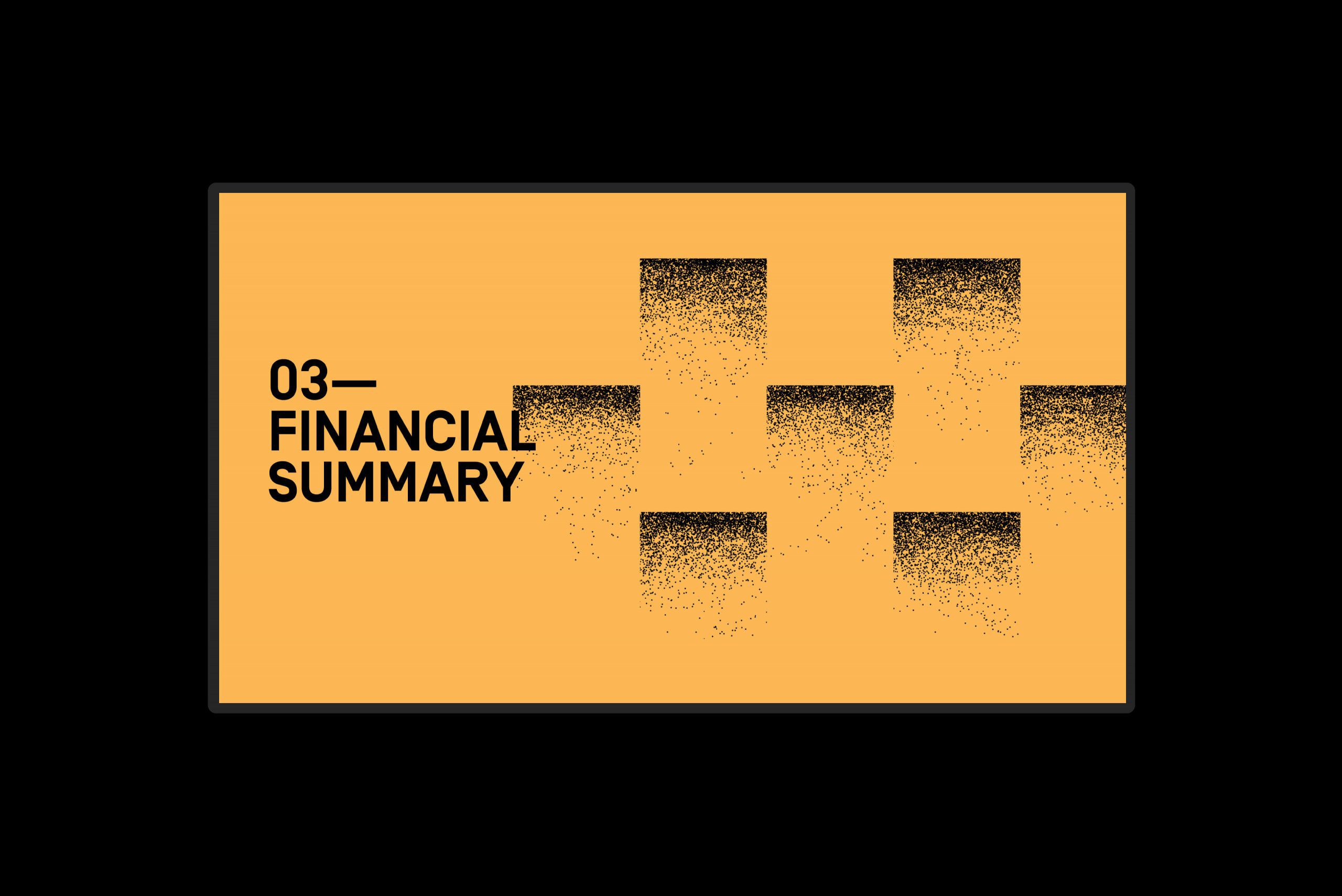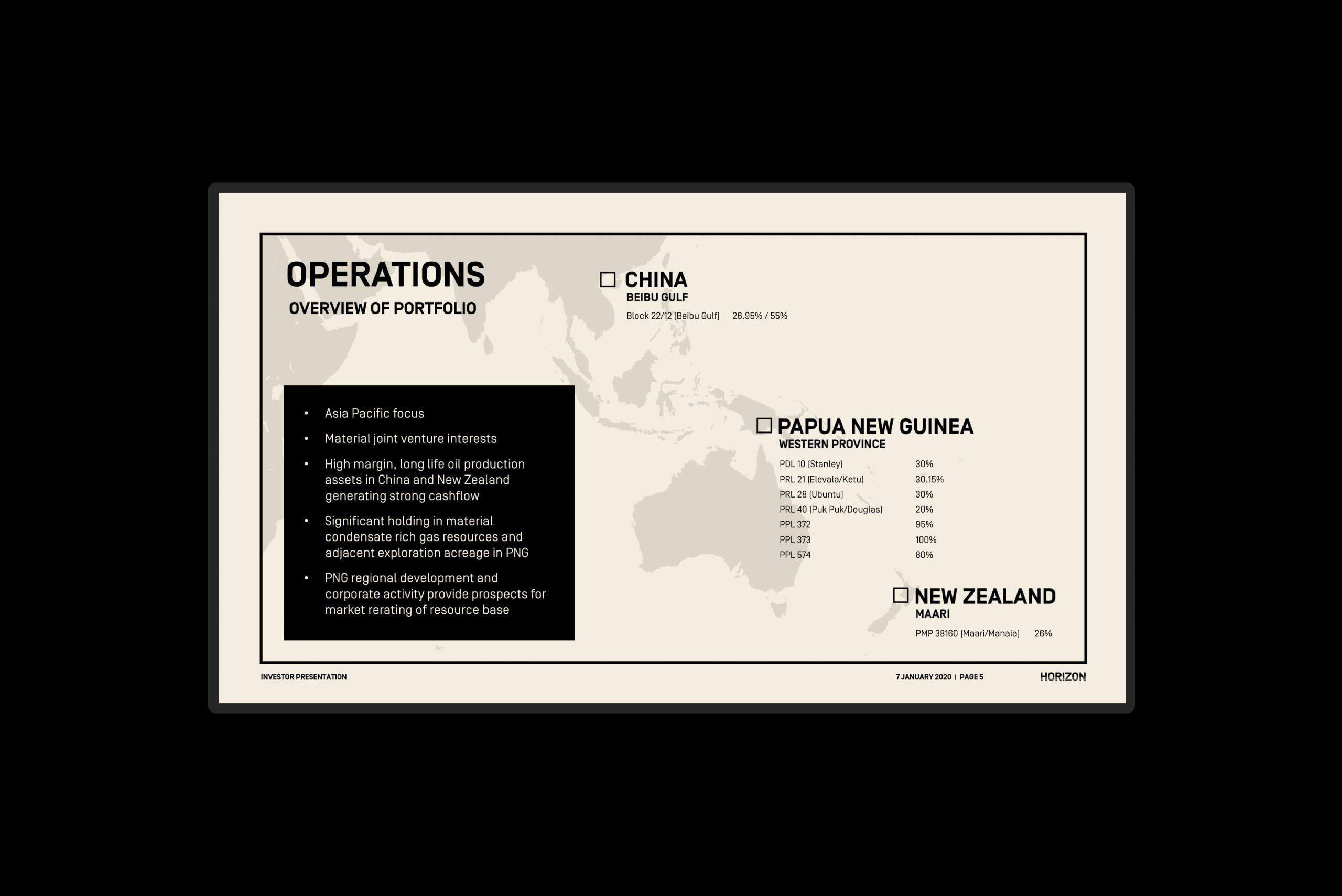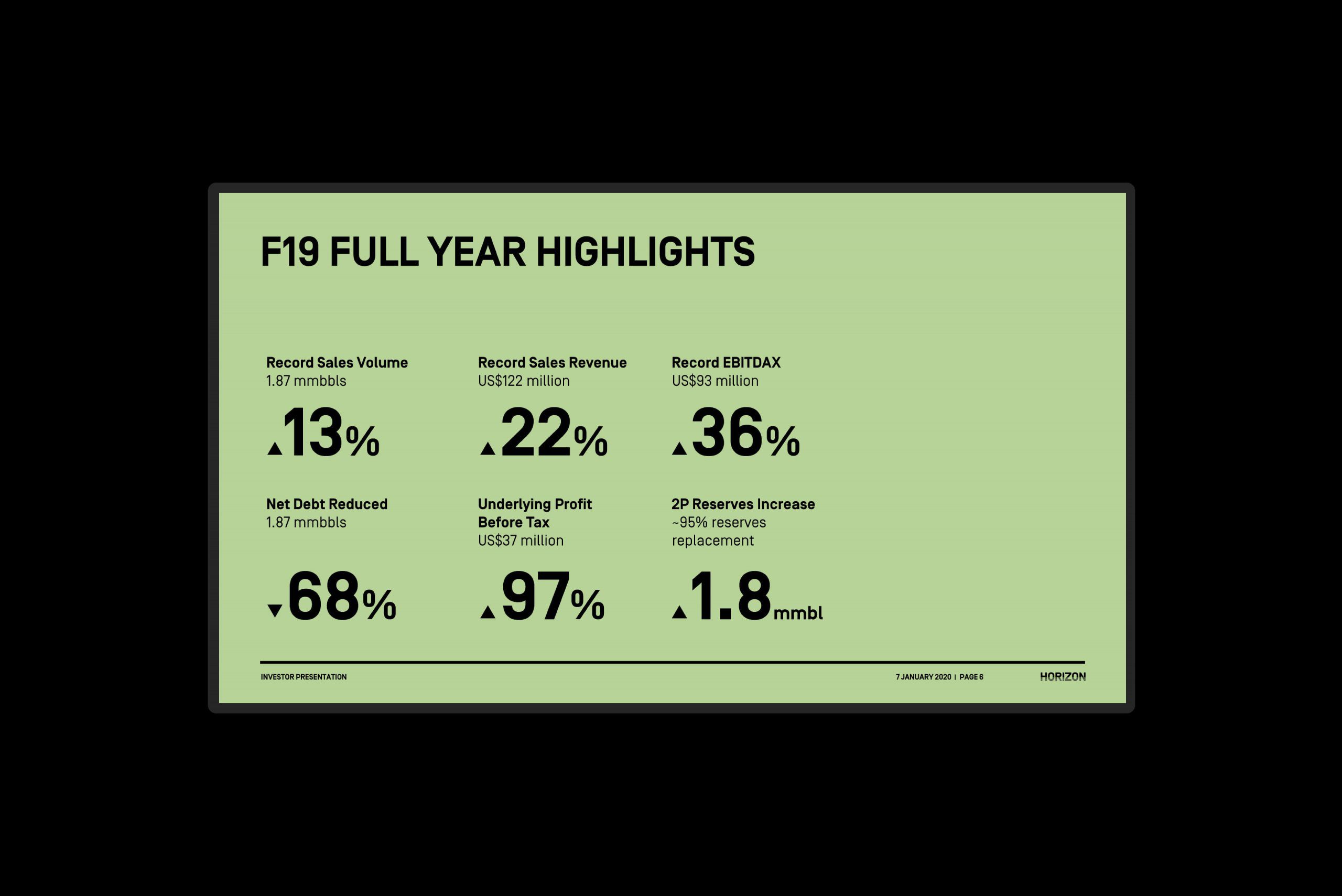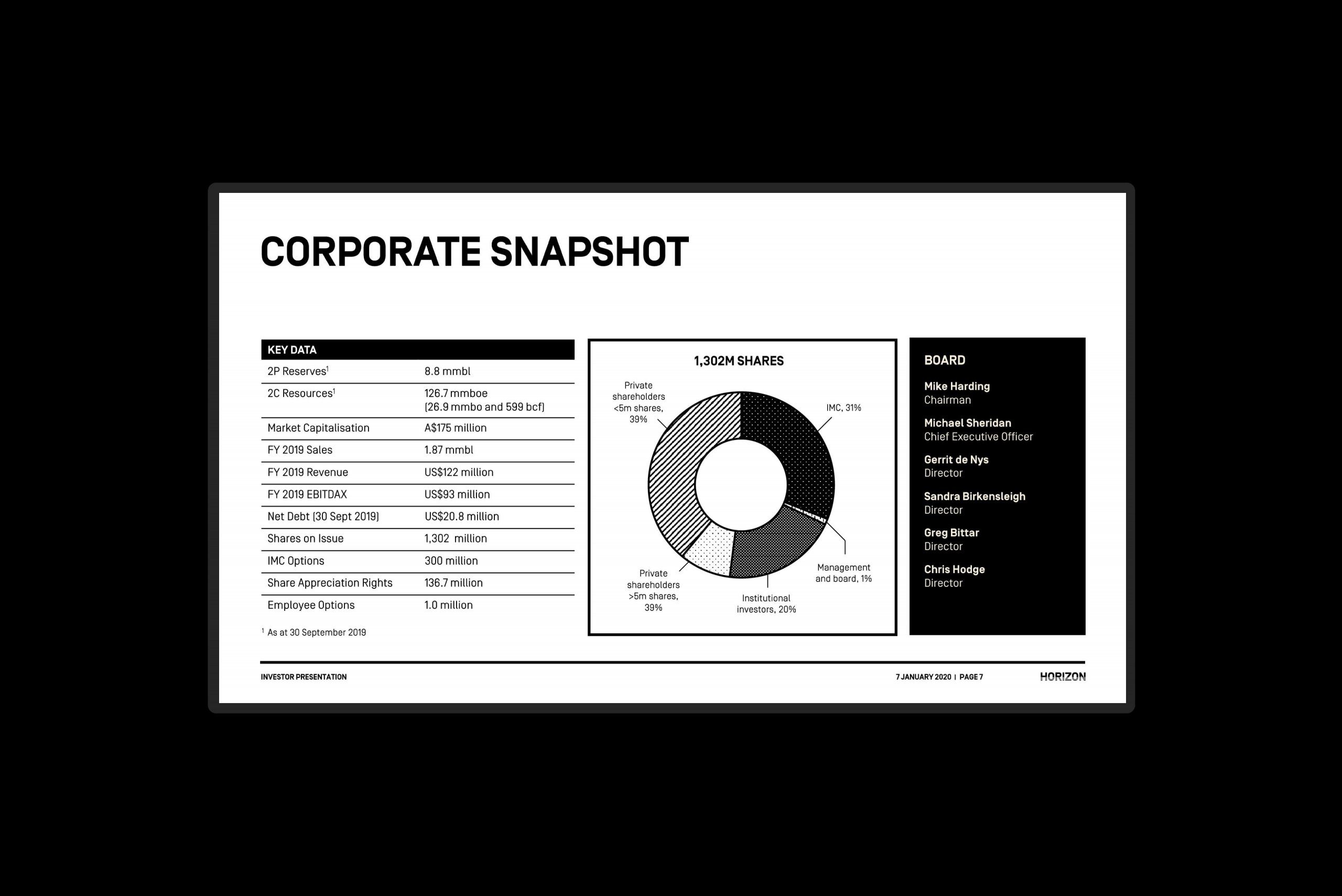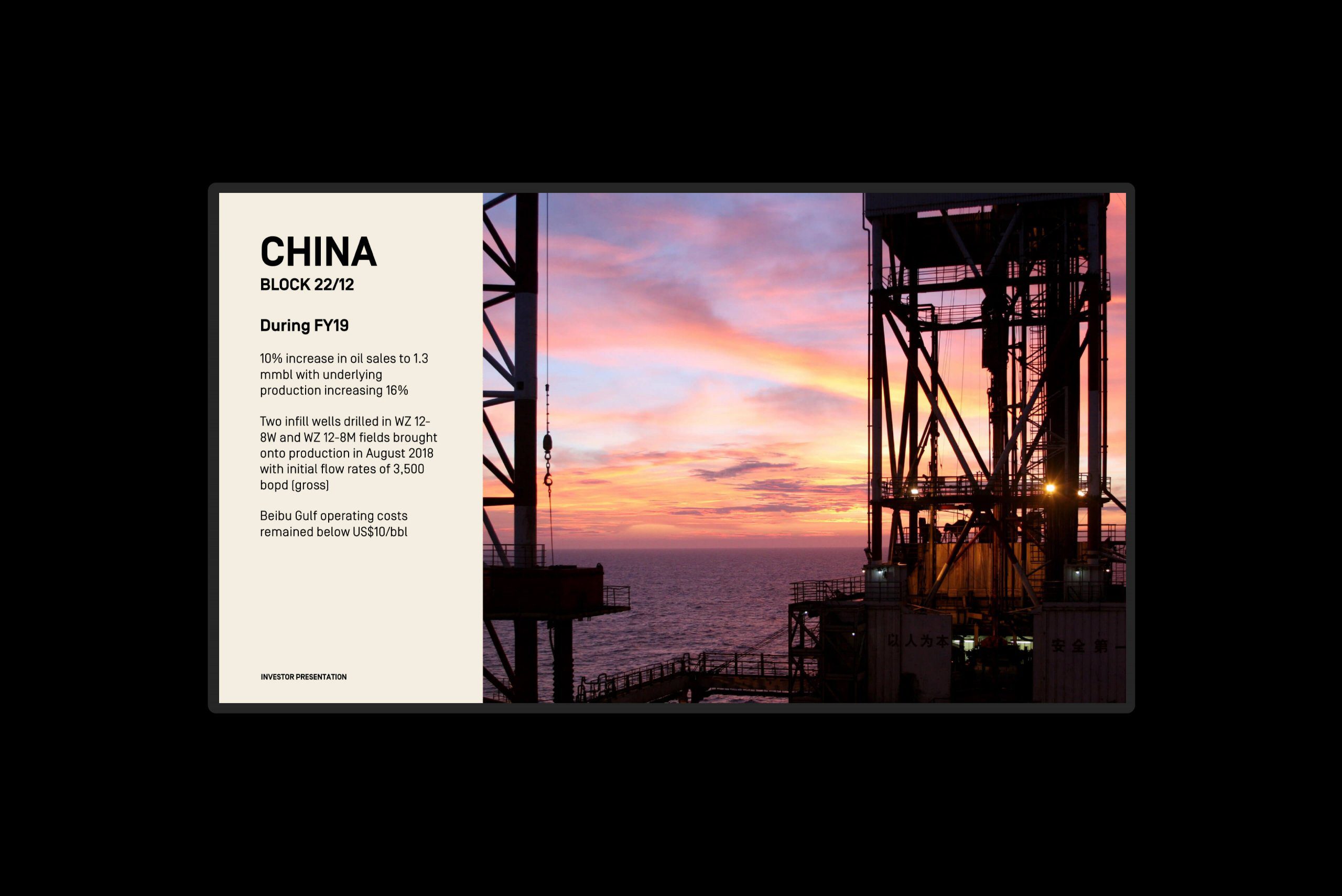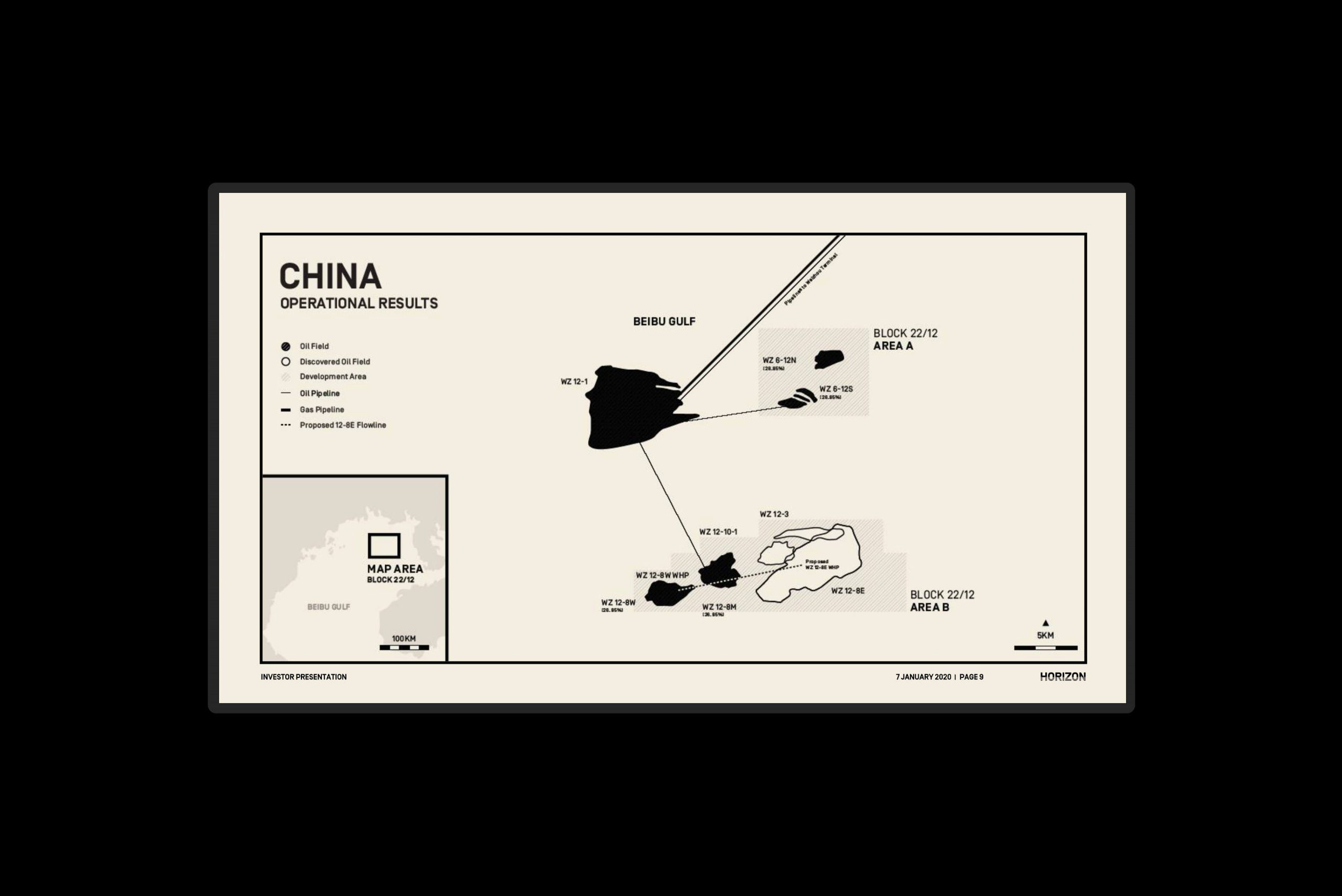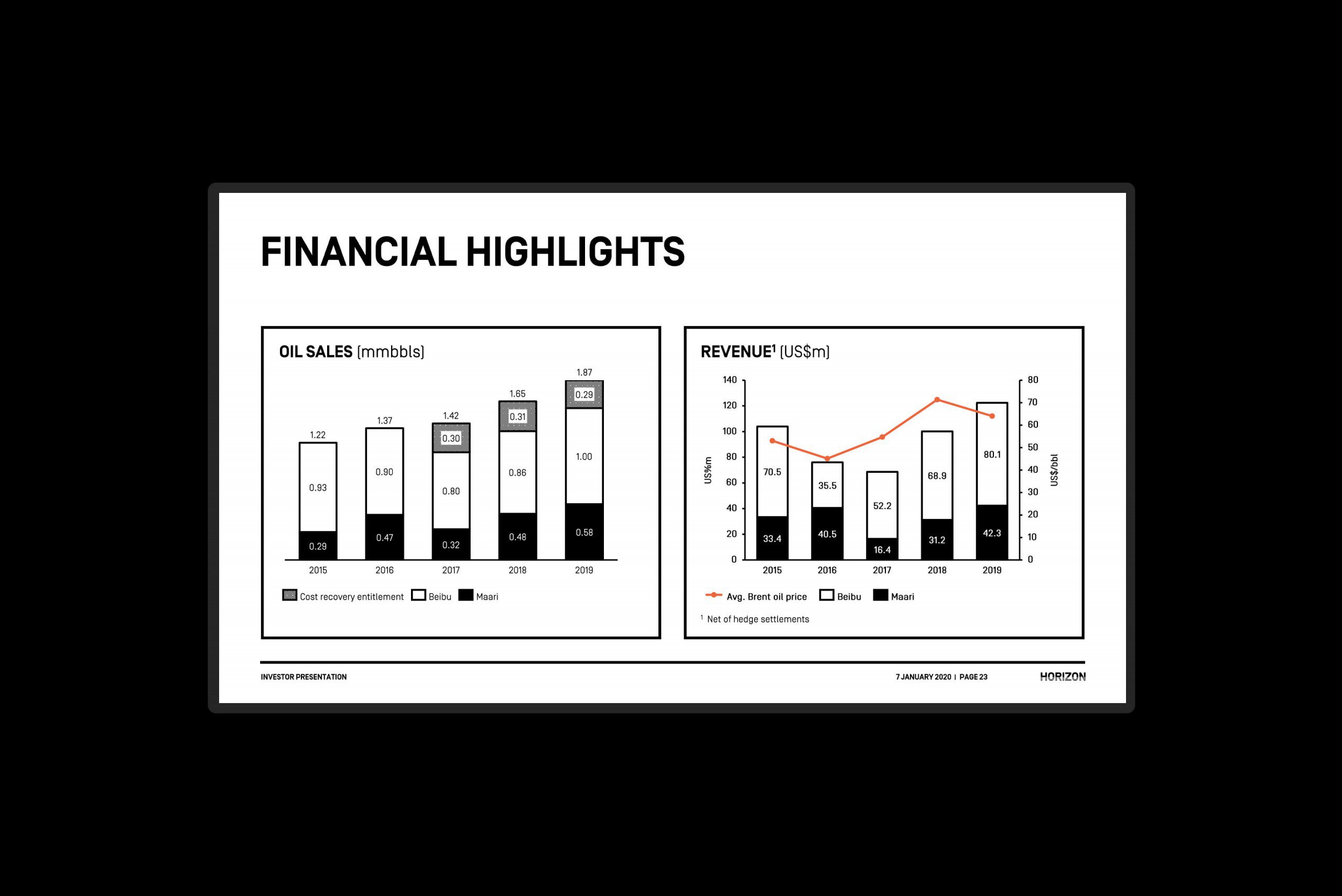 Prev
Next
An investor-driven digital strategy
Crucial to their stakeholders and investor-base, Horizon's website required a solution that was both straightforward and streamlined. We brought key reporting information to the fore and highlighted their strategic priorities to help direct their audience to the most relevant content. A revitalised portfolio feature, together with full-width imagery, reinforced their strong presence throughout the Asia-Pacific region.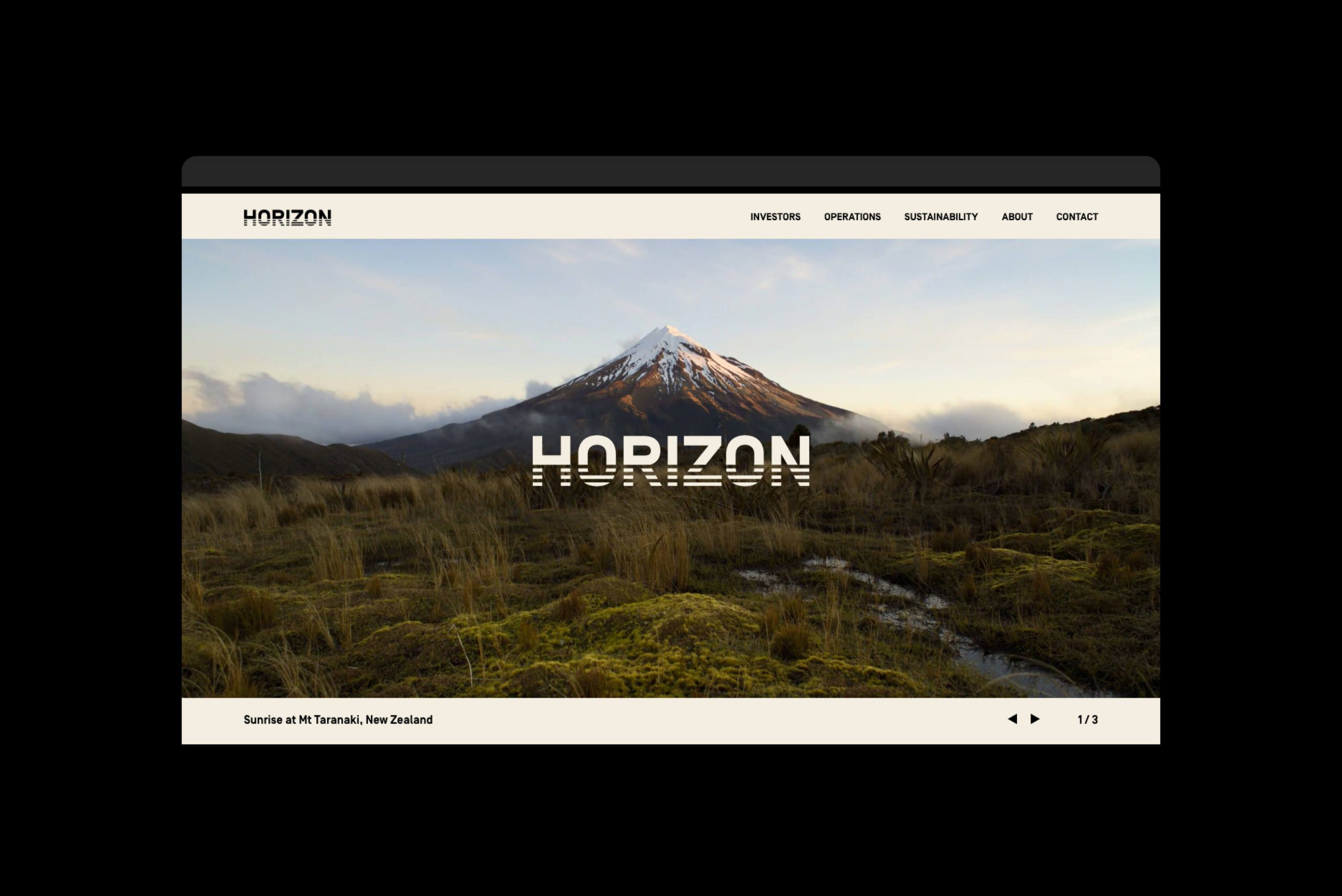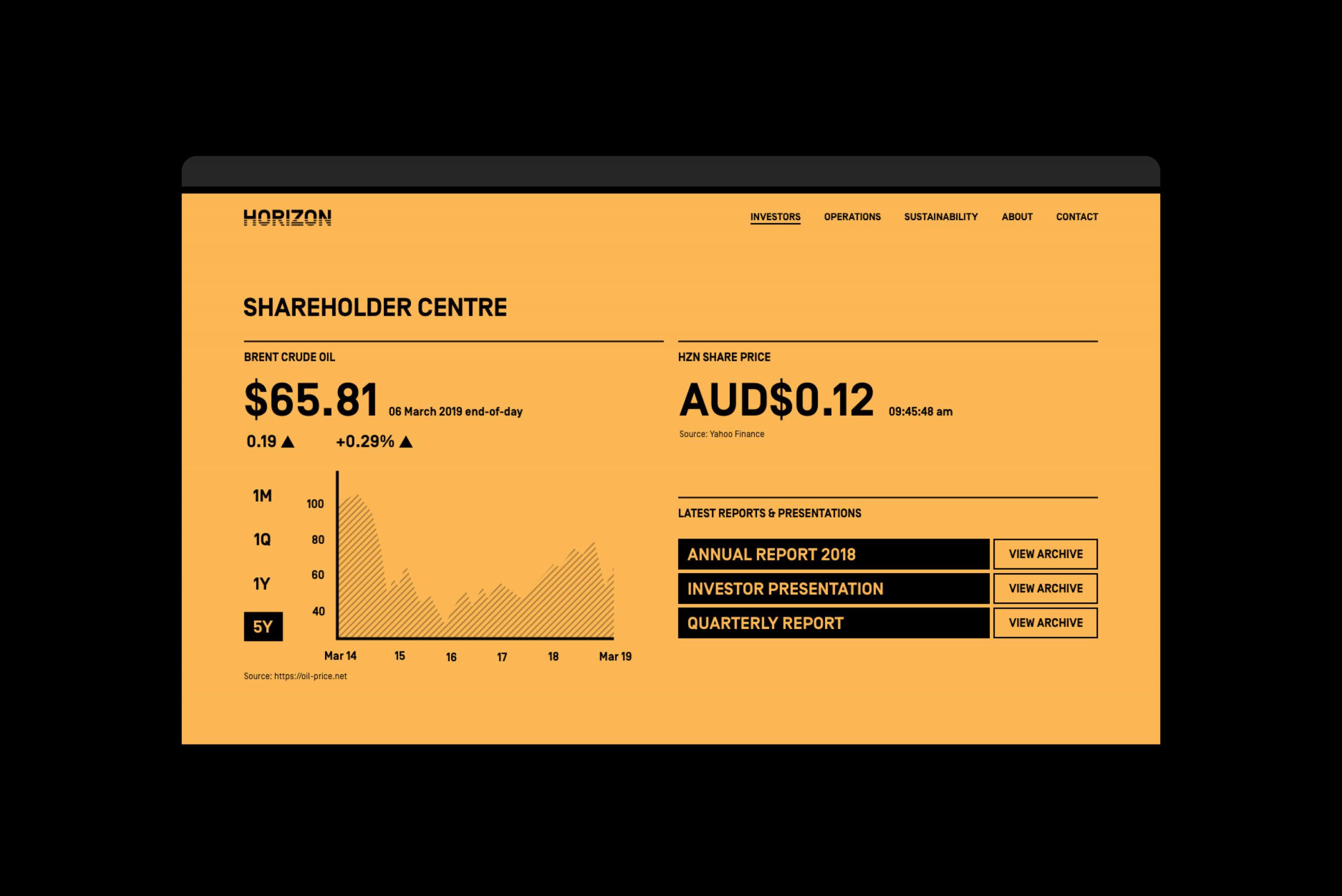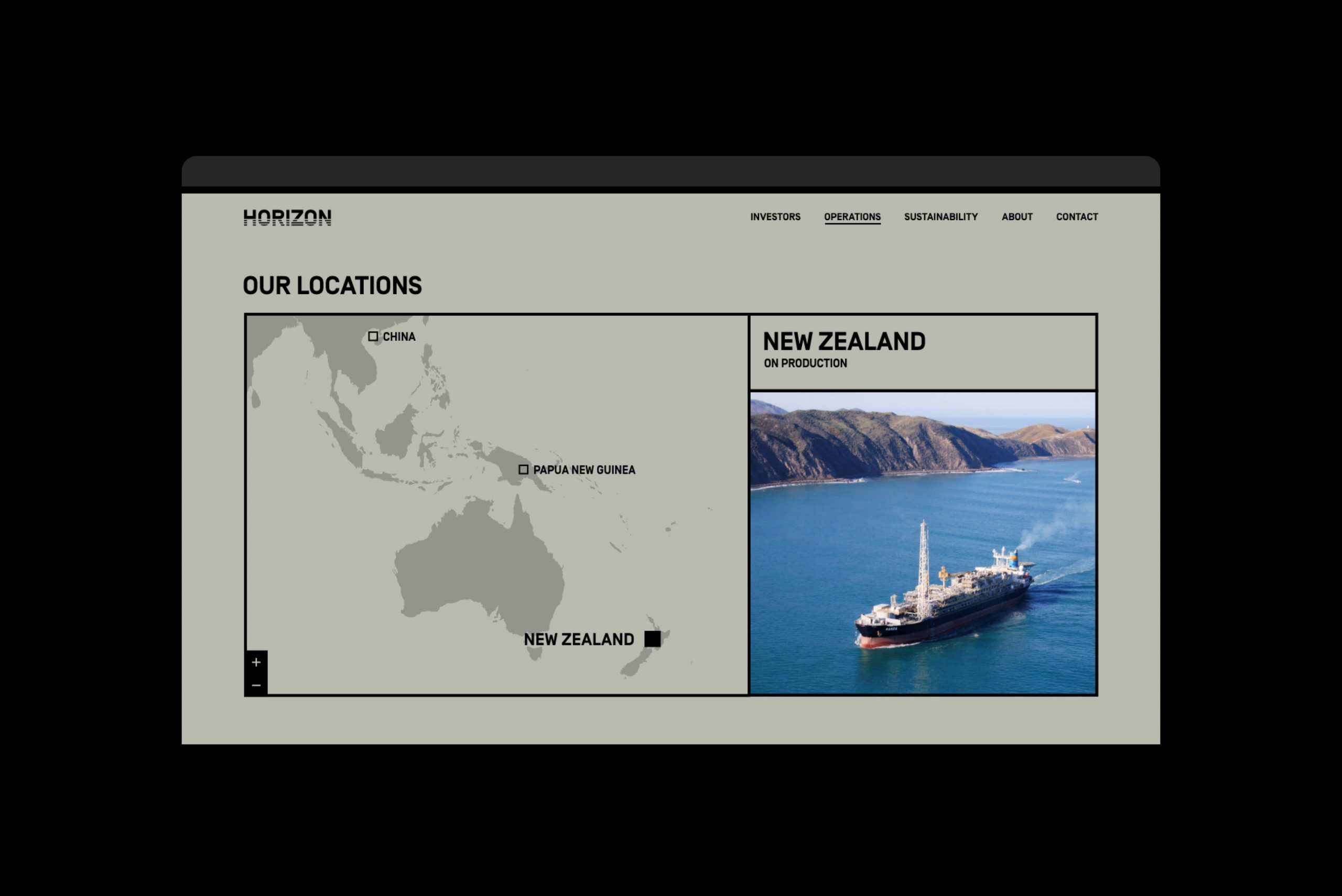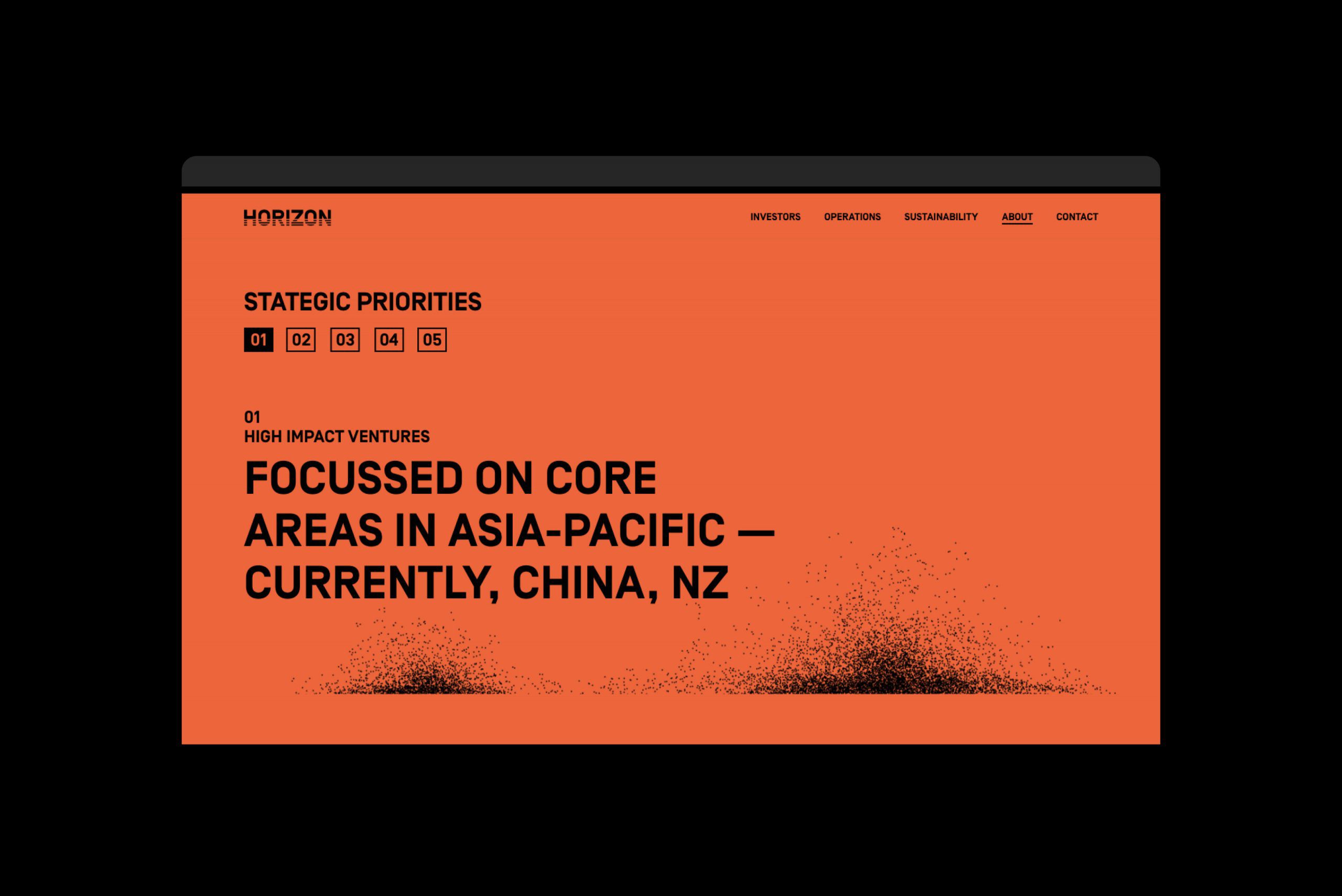 Prev
Next