QT Hotel Gold Coast
Retro surf culture and a splash of catwalk cool
After designing the nationwide masterbrand for this chain of affordable designer hotels, we ensured a unique brand expression for the inaugural QT Hotel, located on Australia's iconic Gold Coast.
It balances its design credentials with a playful mix of quirky humour, retro surf culture and a splash of Miami catwalk cool.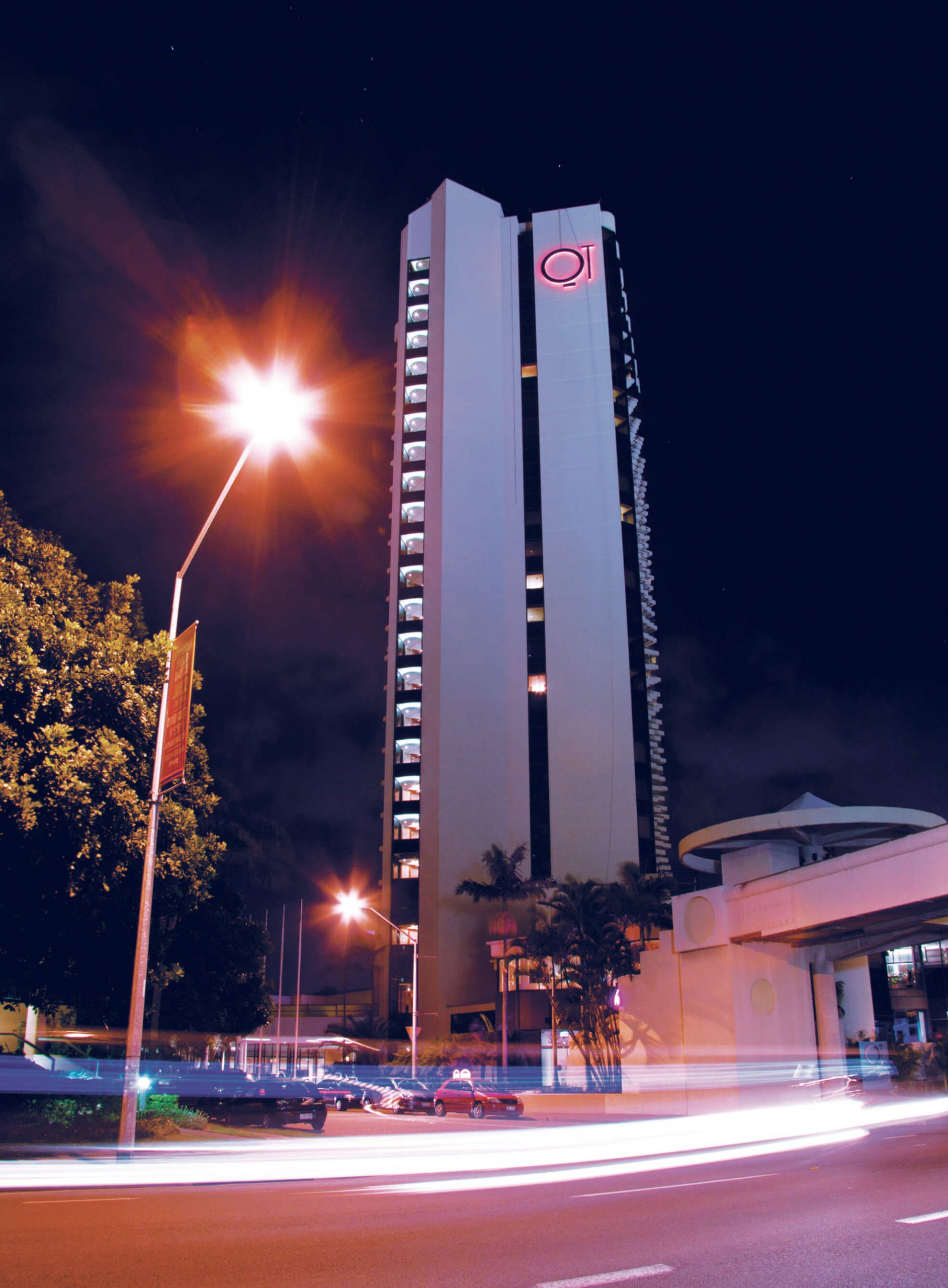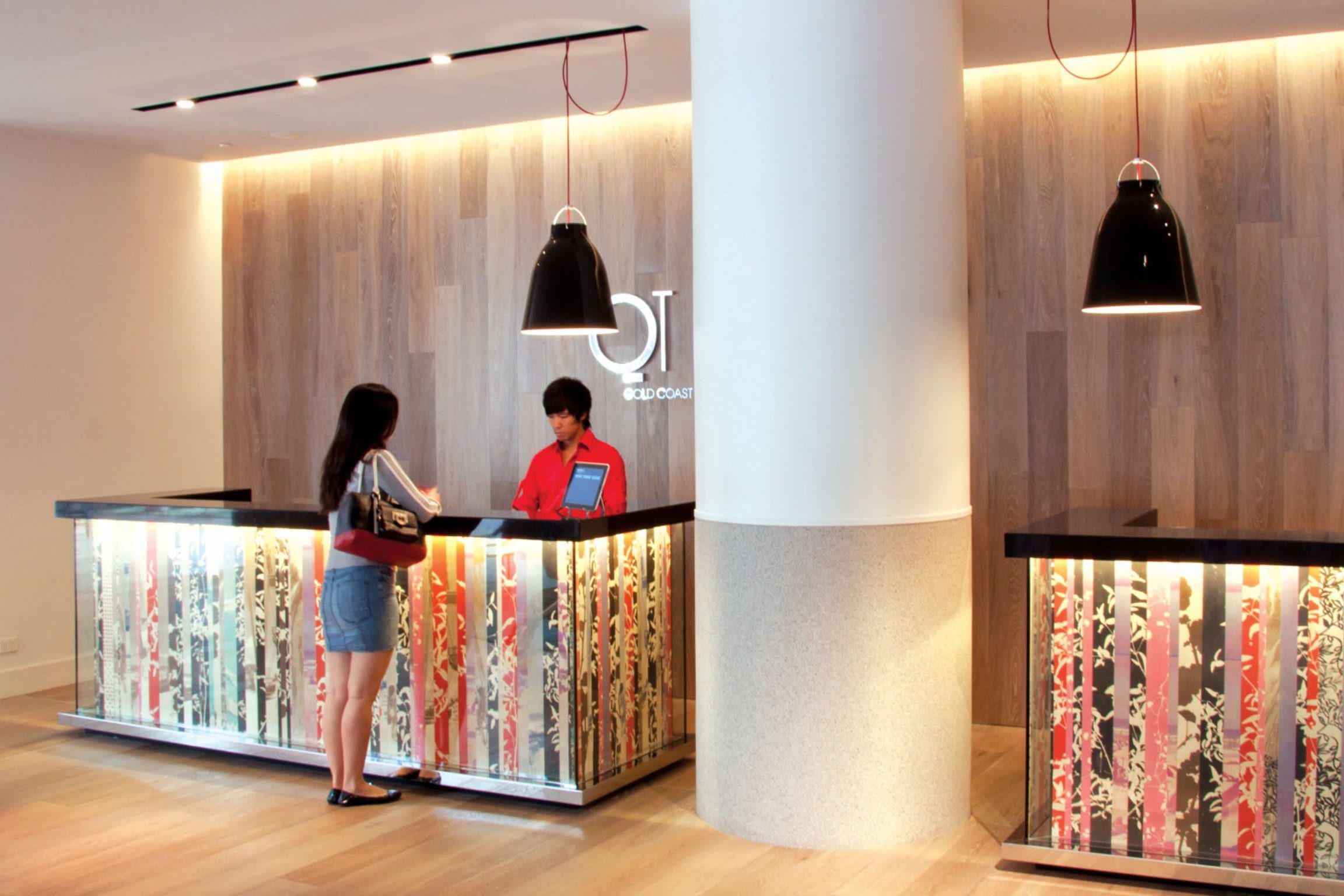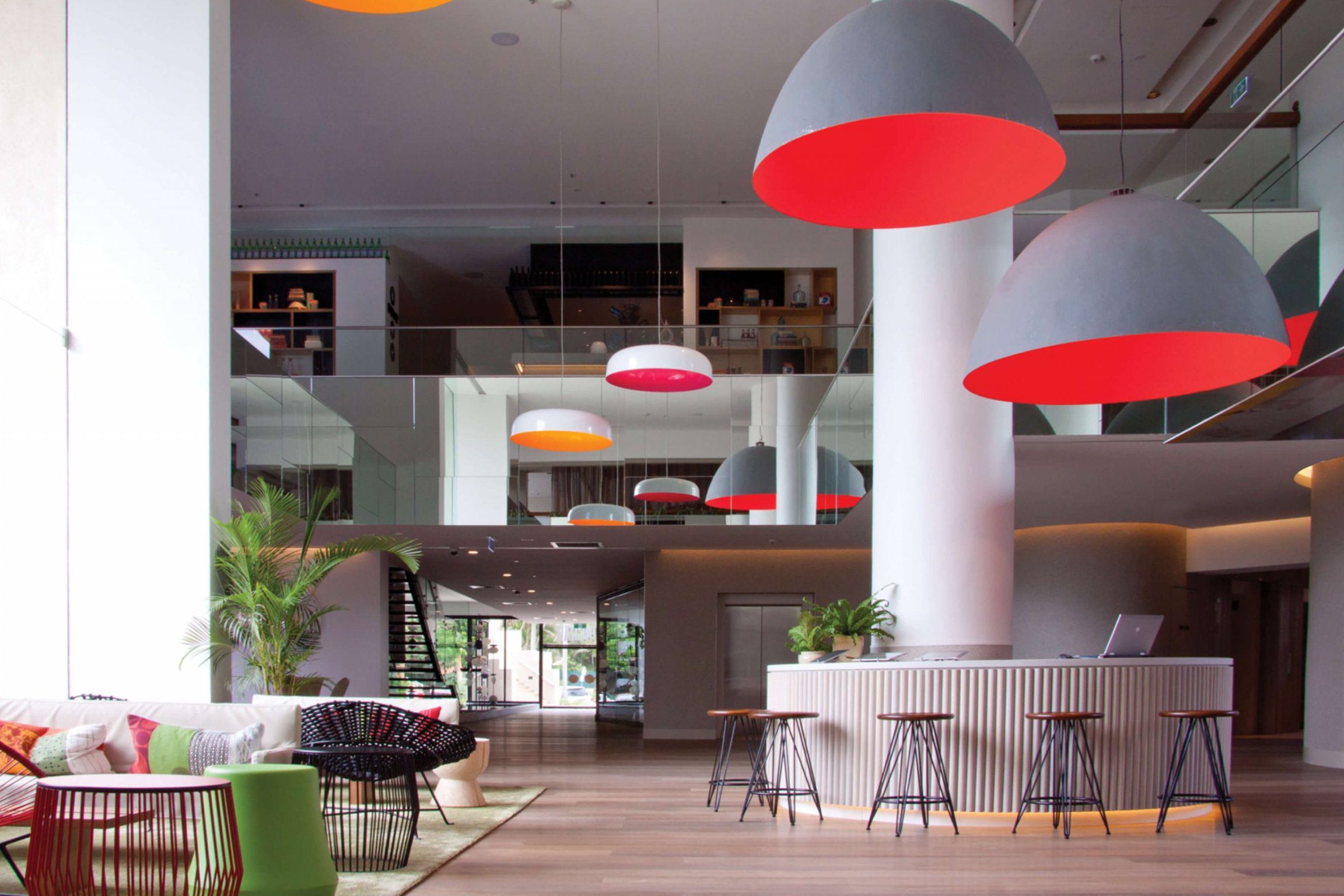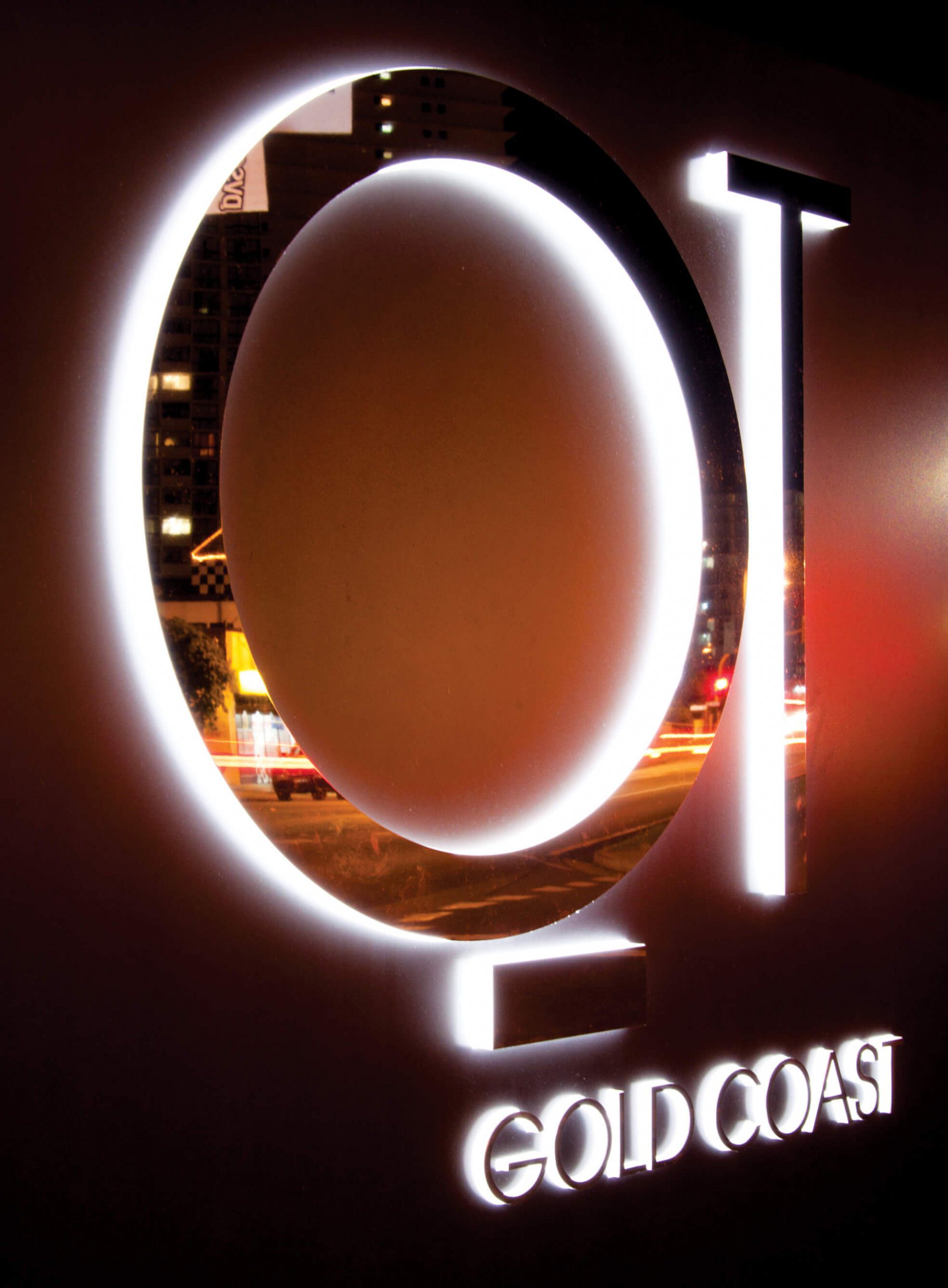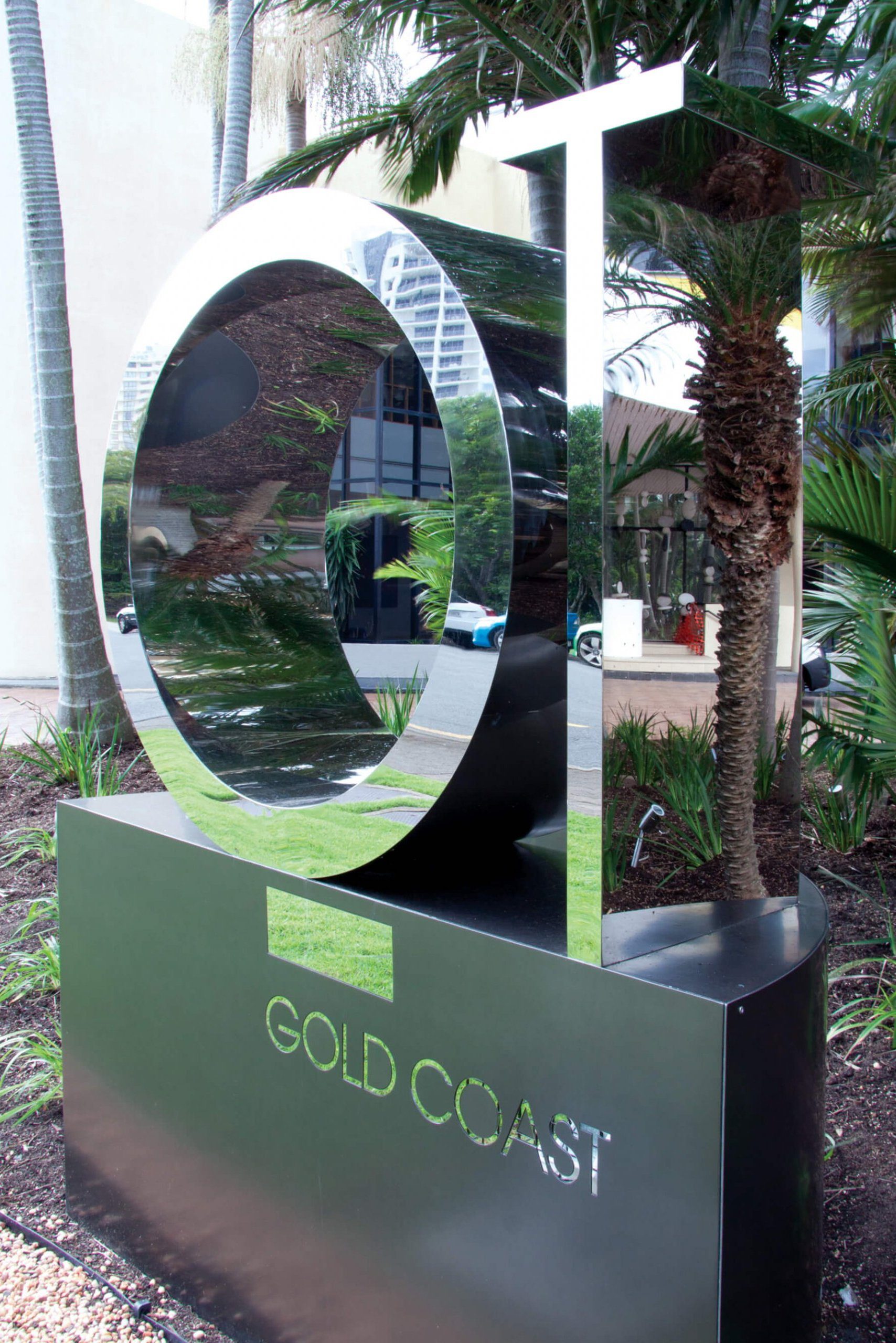 Signage forms derived from the QT branding combine with unexpected materials and textures, to provide a luxurious yet very approachable feel – creating a memorable destination experience across all touchpoints, and a colourful new addition to the hedonistic Gold Coast strip.