The Great Room
COWORKING INSPIRED BY HOSPITALITY
Drawing inspiration from the best hotel lobbies, The Great Room brand creates beautiful and highly functional co-working spaces, located across major cities in the Asia-Pacific region. The flattering lighting, decor, rich colour palette and furnishings make you feel you are somewhere special.
The Great Room at Centennial Tower, located in Singapore's CBD, dares to be bold with the juxtaposition of raw and refined materials: cool marbles, gleaming metallic surfaces, rich timbers and graphic stone pattern on the floor.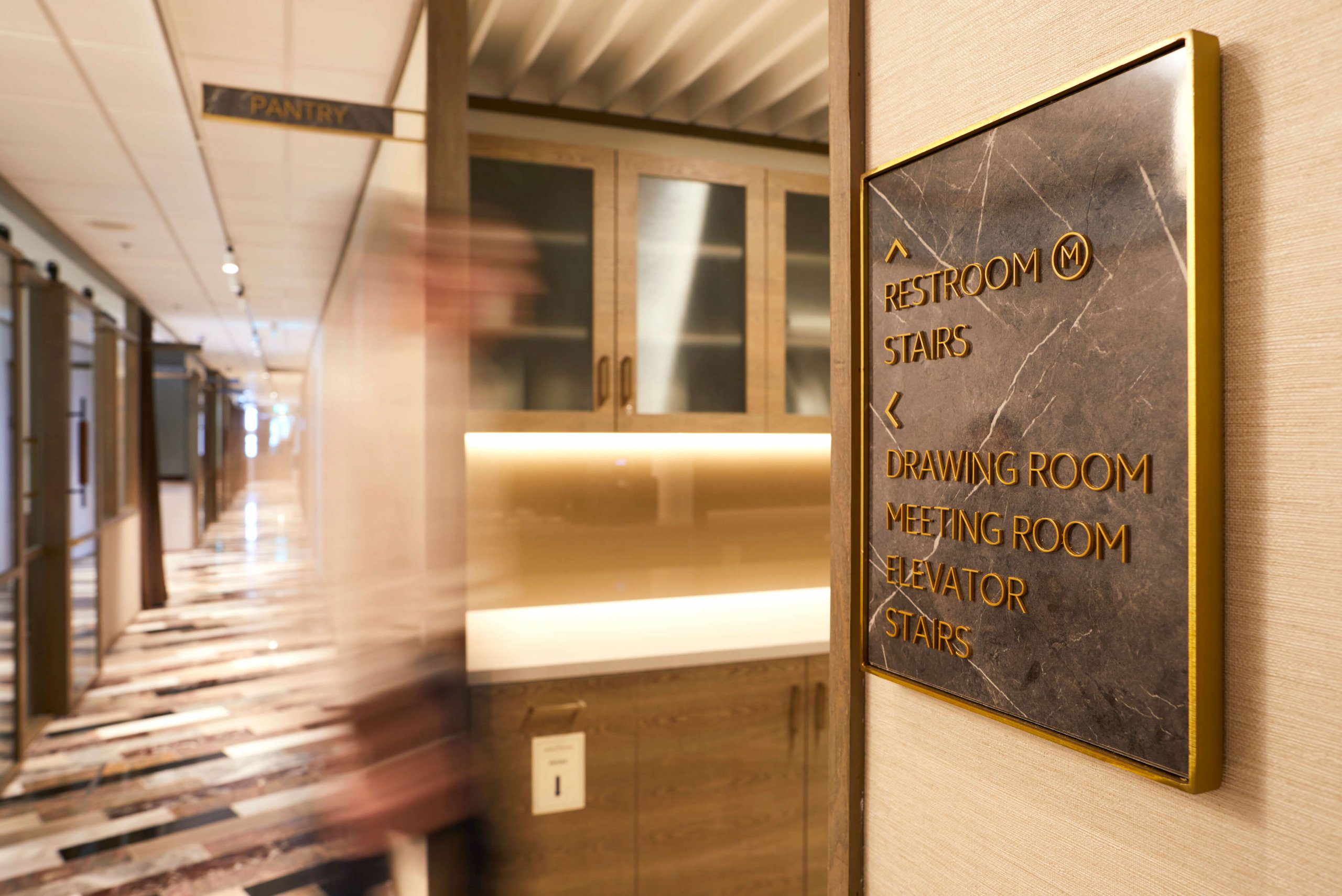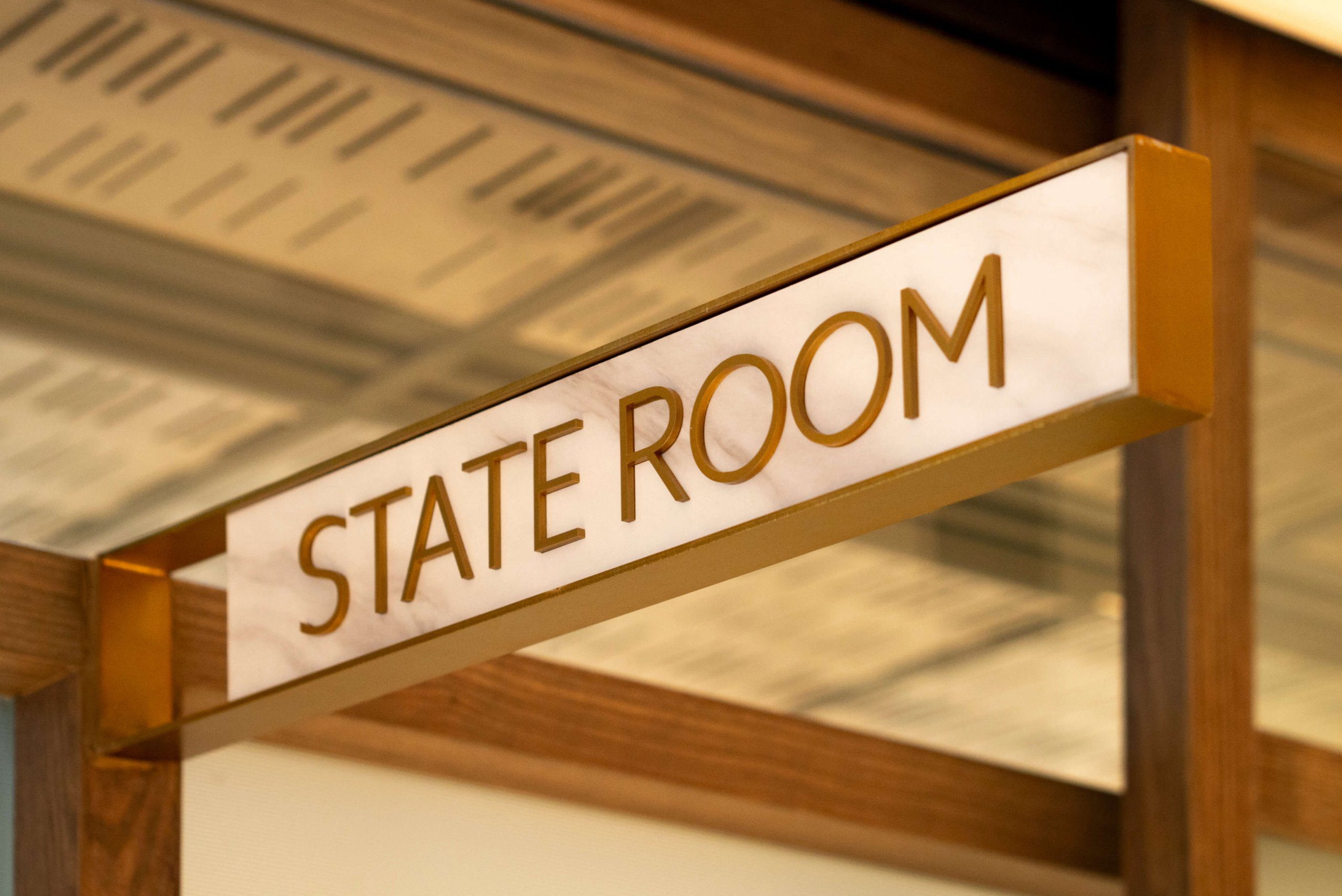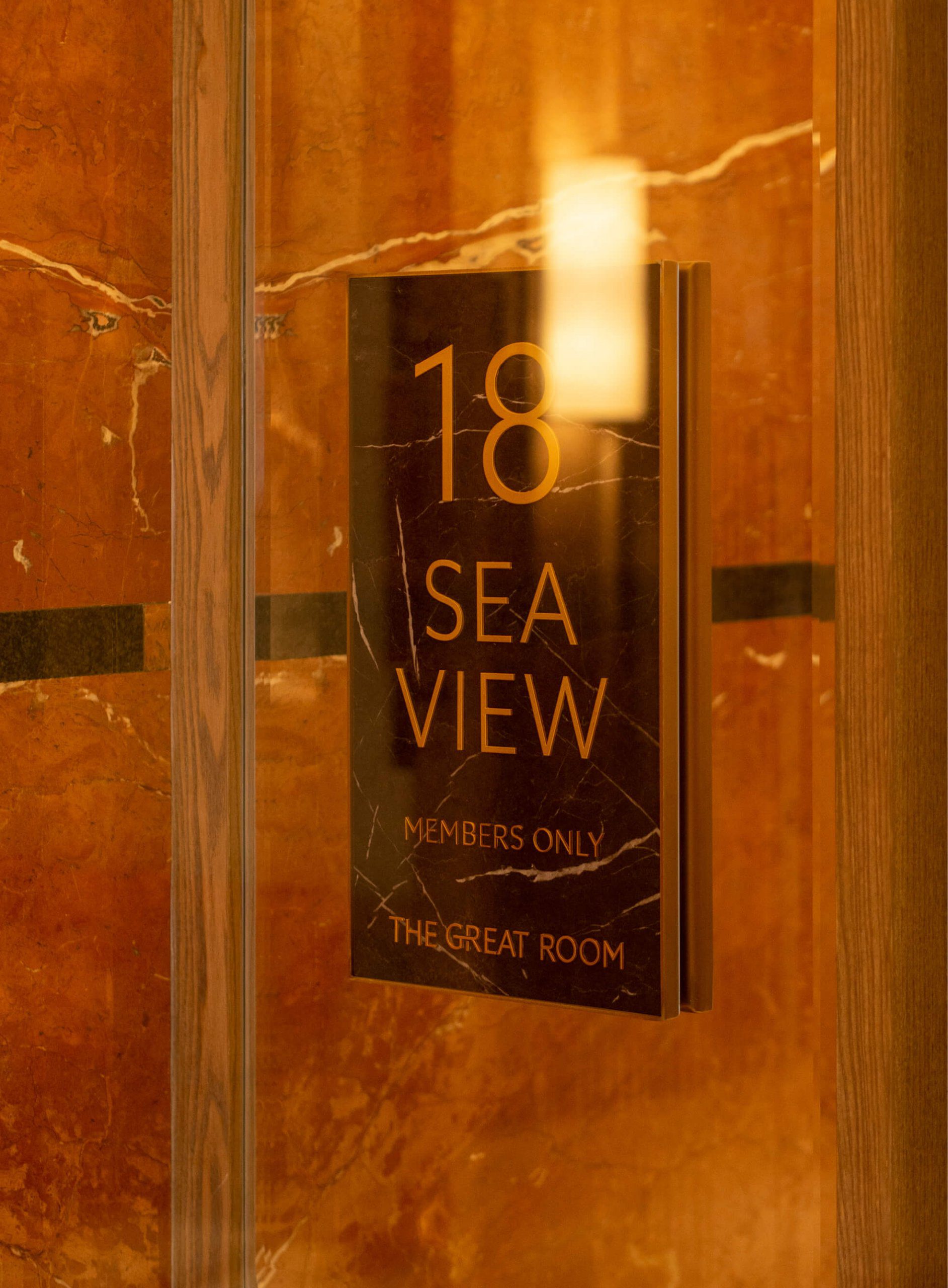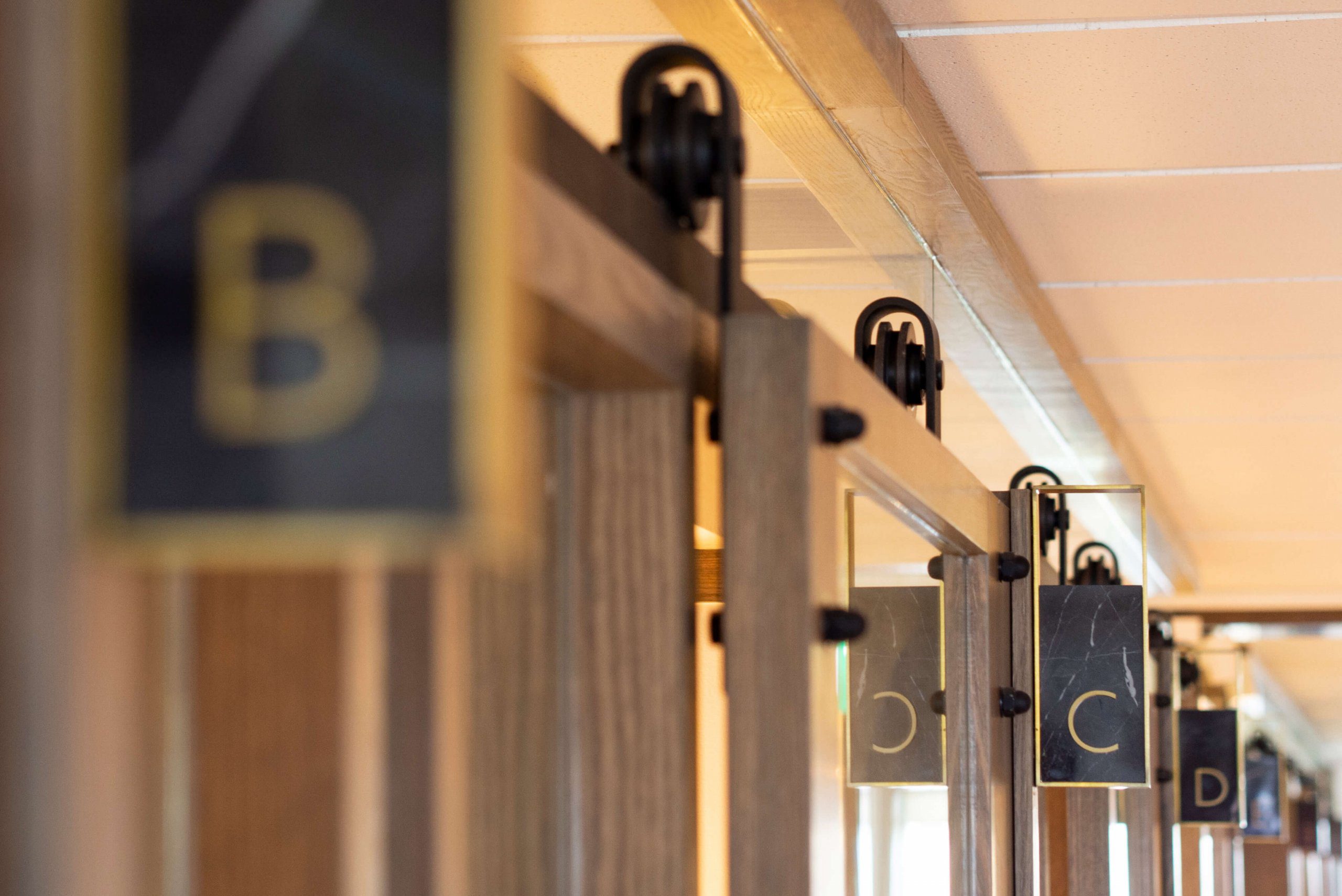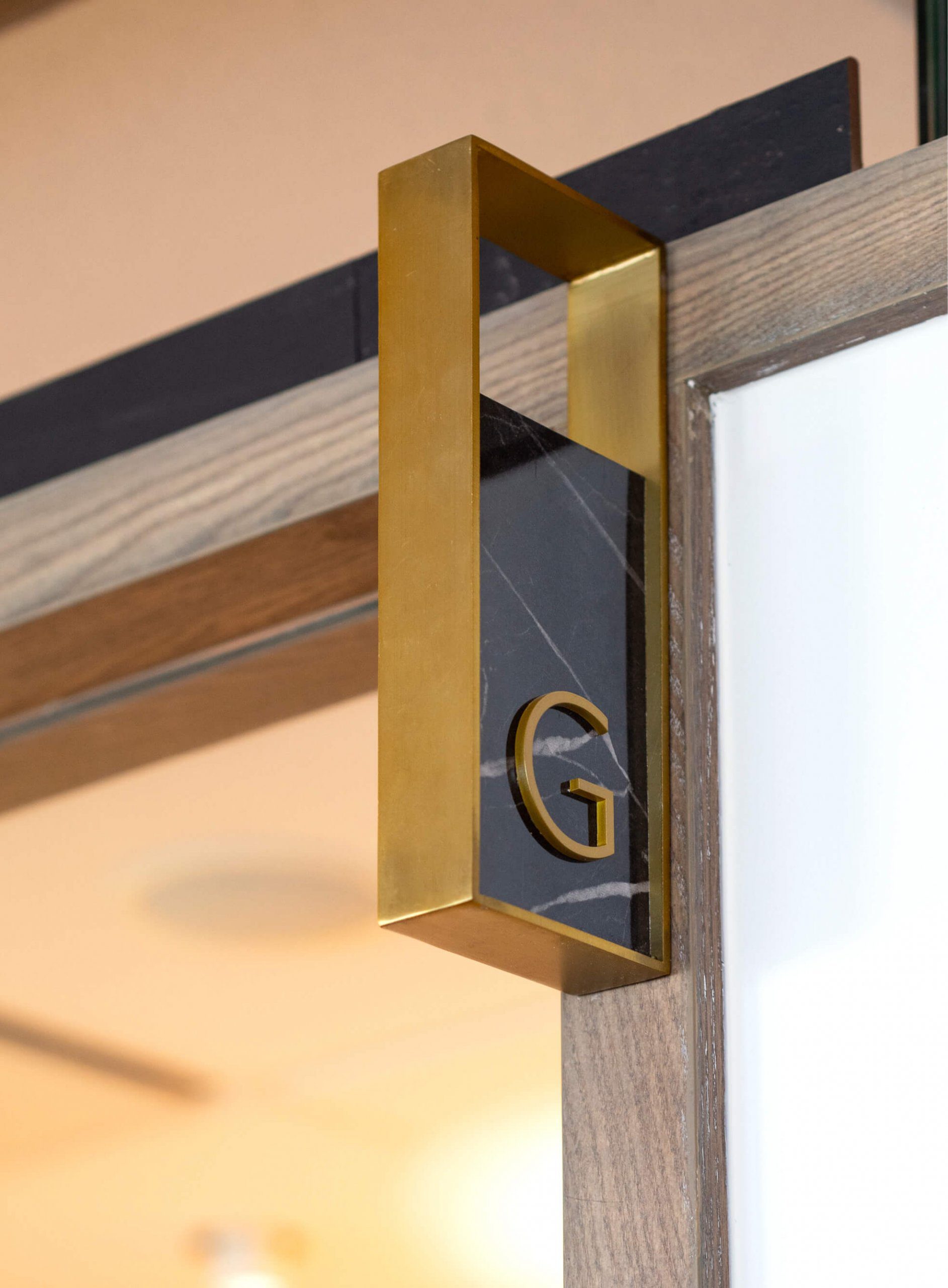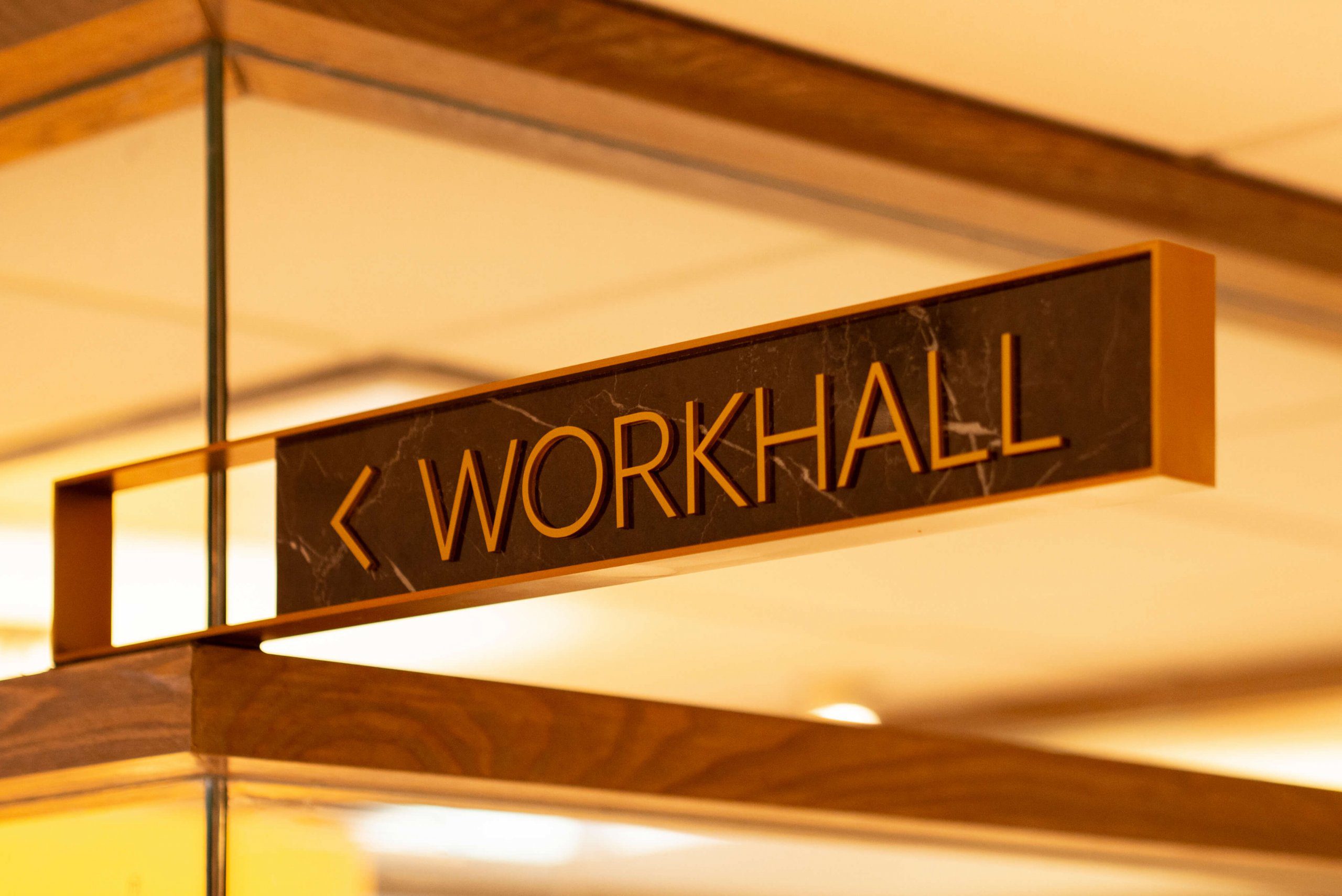 The hospitality-inspired signage and wayfinding solution compliments this elevated design aesthetic. Lending itself to the ideals of quiet discussion, study, and moments of thought – appreciated by TGR's members that include high-value entrepreneurs, leading corporates and grown-up startups, working in the technology, finance and creative industries.