Brookfield
388 George St makes it mark as a new Sydney landmark
Brookfield Corporation is a multinational investment management company, and the owner of 388 George Street. The building was to undergo a major transformation with FJC Studio the award winning multi-disciplinary architectural practice responsible for its redevelopment.
With iconic nearby addresses such as; George Place, Grosvenor Place, 60 Martin Place & 333 George, and home to global luxury retailer brand Cartier –  the major re-development of 388 George Street was in good company.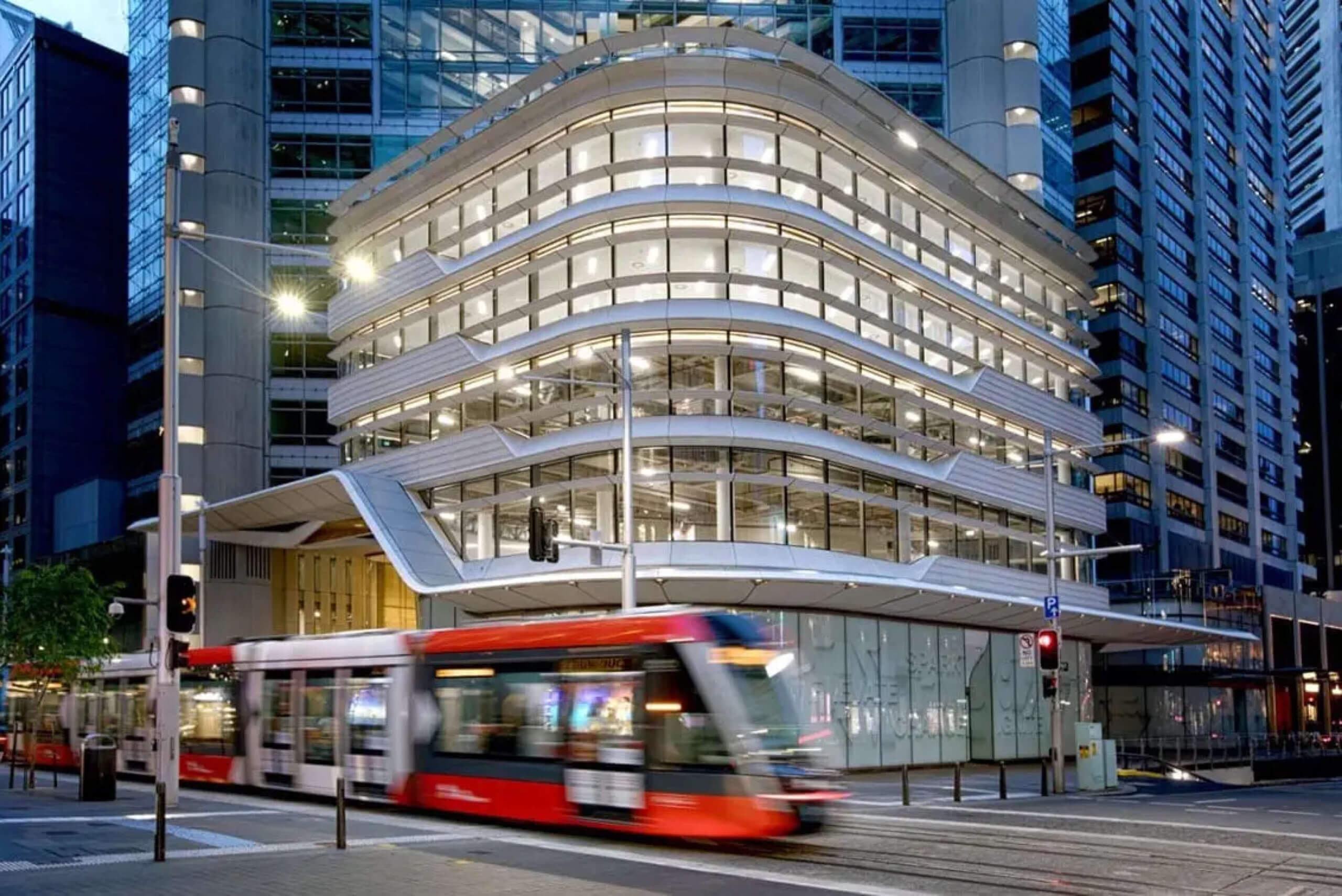 Appointed as brand & signage consultants, THERE undertook a peer review to evaluate ways to better improve the tenant and visitor brand experience and wayfinding. The signage and wayfinding at 388 George Street's beautiful sculptural commercial tower & retail pavilion, looked to maximise sightline opportunities and increase site exposure of this commanding corner site.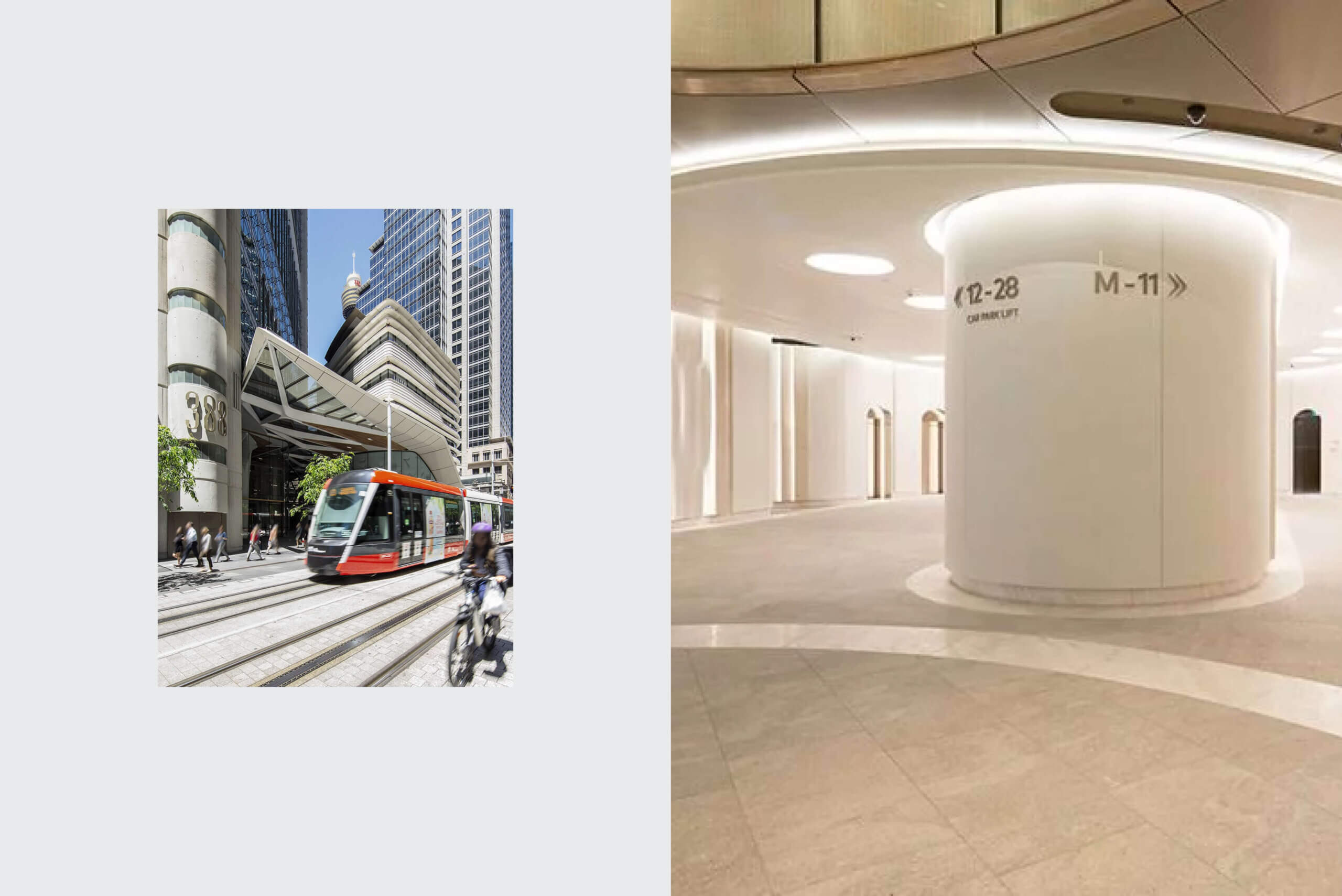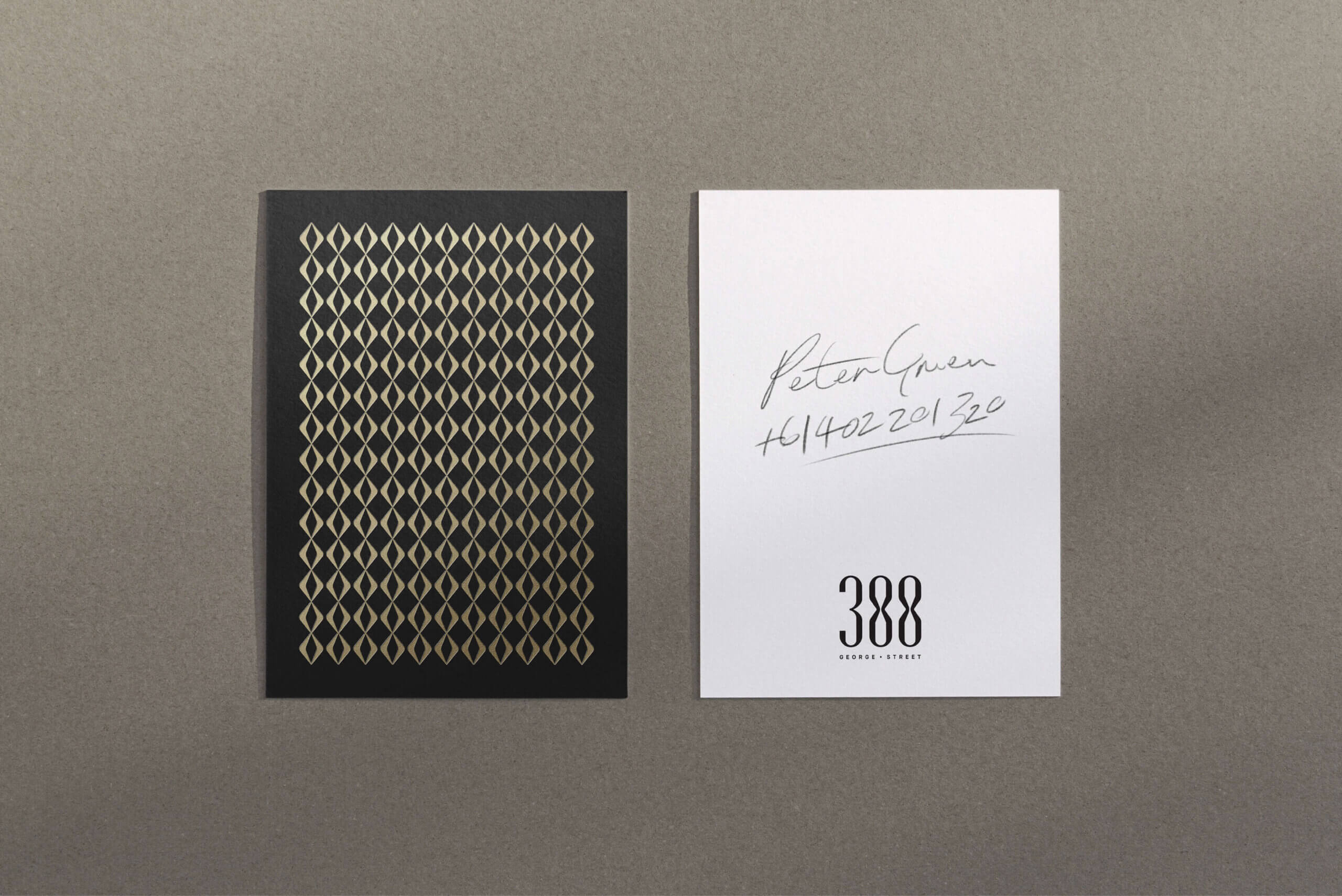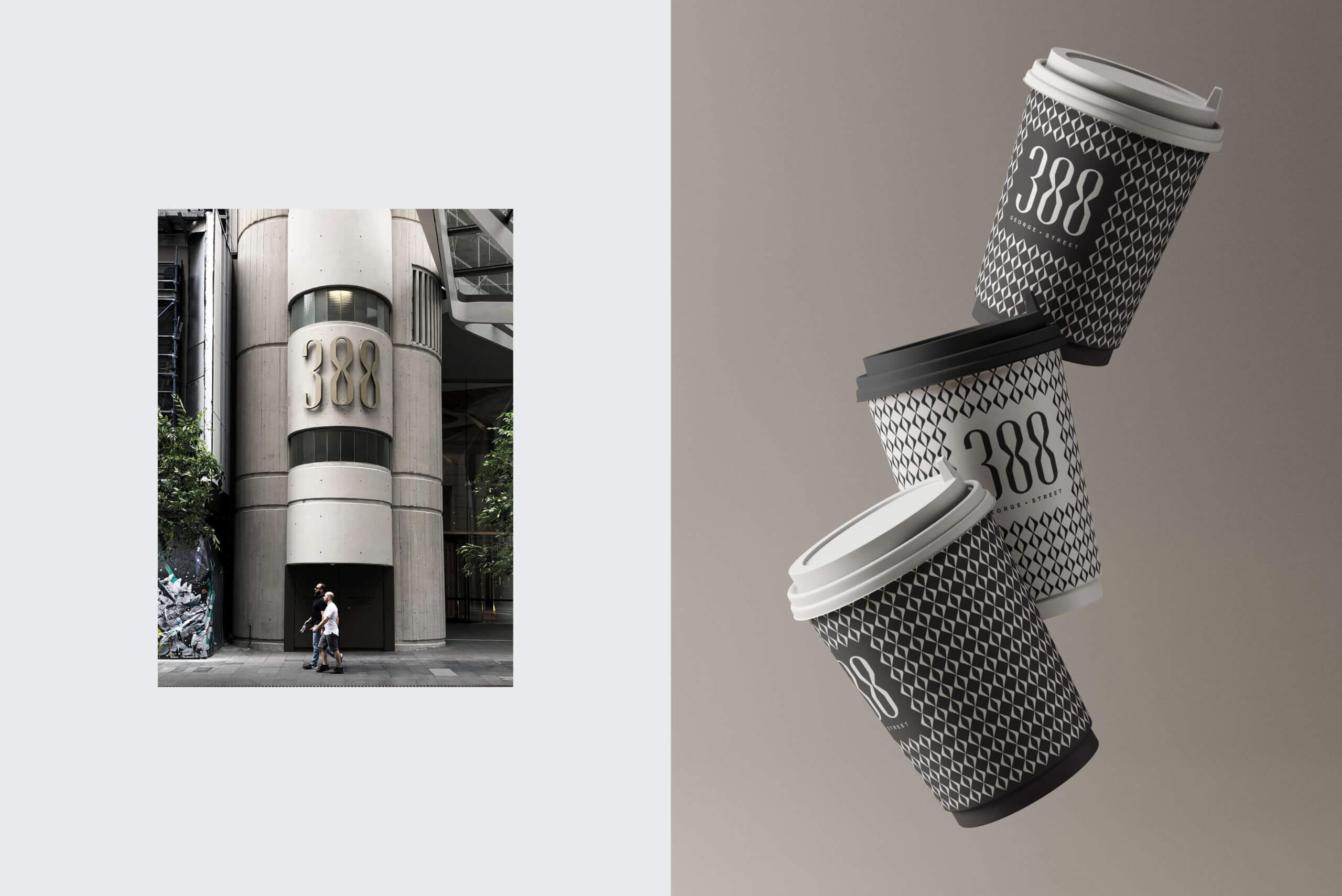 Our design direction was inspired by he striking organic, and almost-sinuous, architectural canopy detailing. THERE created a custom typography of the numeric forms to create a unique and memorable typographic logomark.
The outcome was a unique and striking design. And a fit-for-purpose building place brand befitting of its prestigious & prominent CBD location.