3M – Innovation Centre
The experience of innovation
The CTC Innovation Centre, opened by Greg Combet (Minister for Innovation and Industry), is an interactive innovation space that organically links different technology divisions within 3M.
As the primary showcase for 3M's latest innovations, connecting technologies are brought to life through digital content, product and technology demos, environmental graphics and user experience.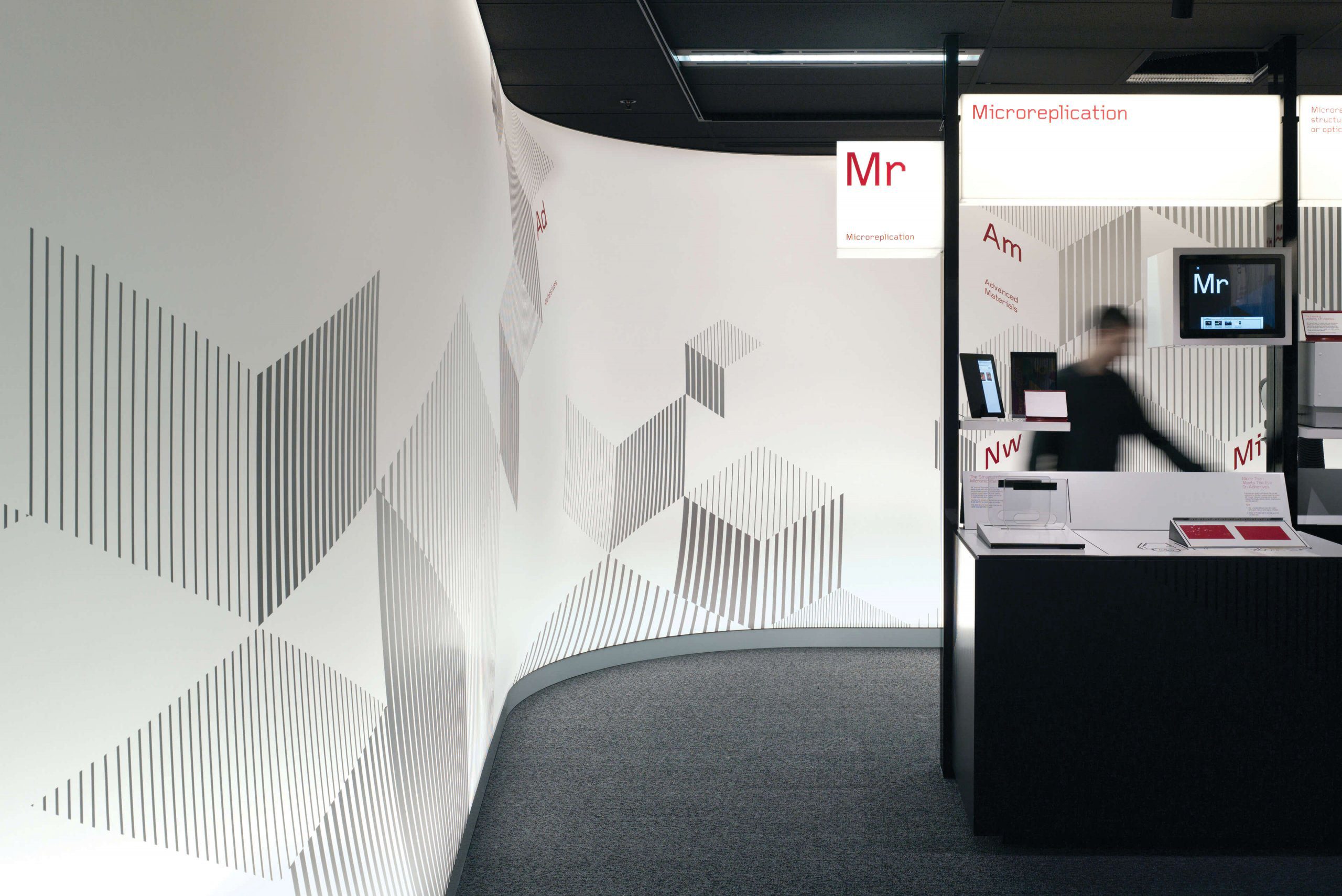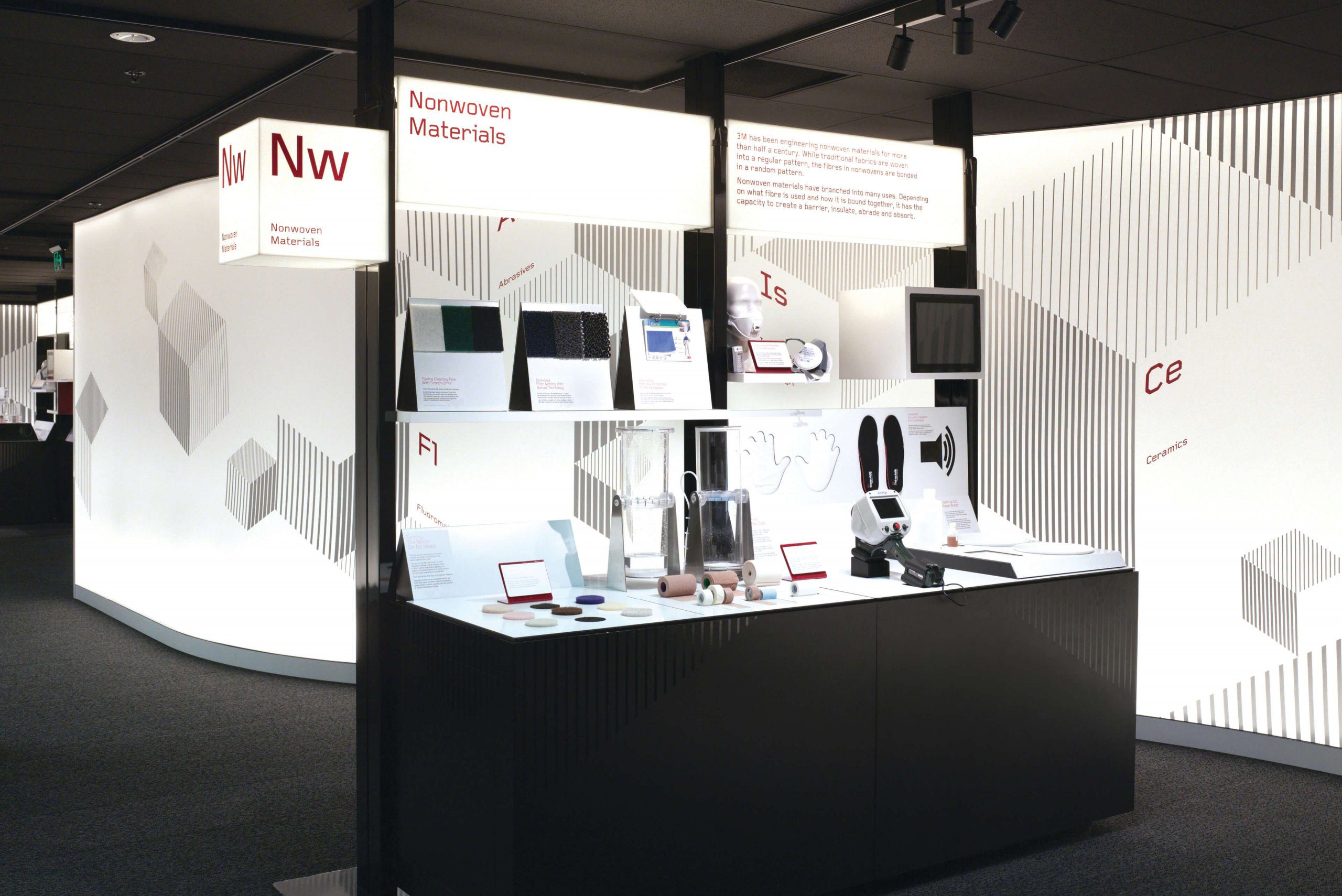 A sense of cumulative success is achieved by taking the 'trophy room' concept to the next level. The branded space provides a real sense of collaboration – enhancing 3M's relationship with their customers and partners, whilst assisting sales, business growth and new inventive solutions.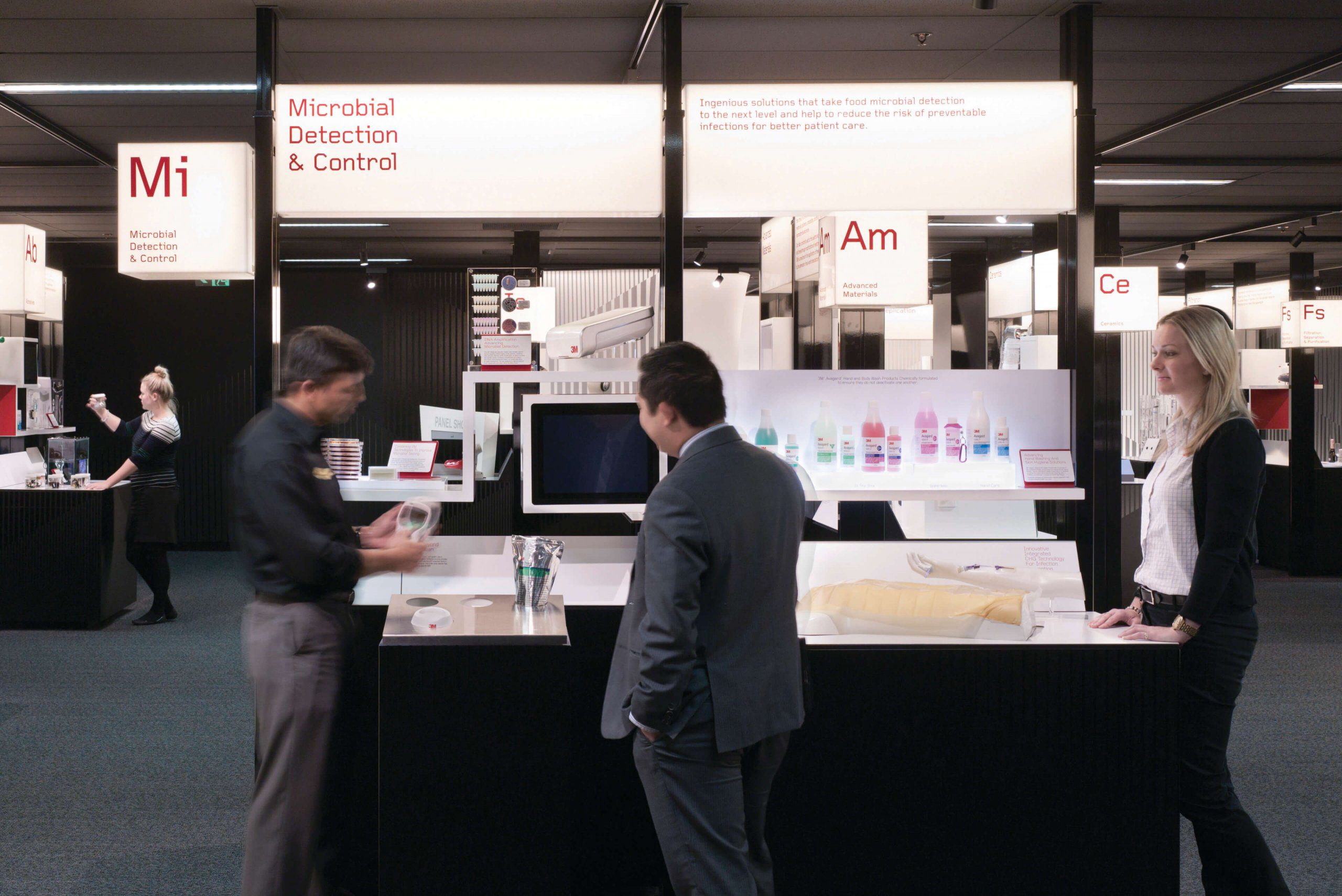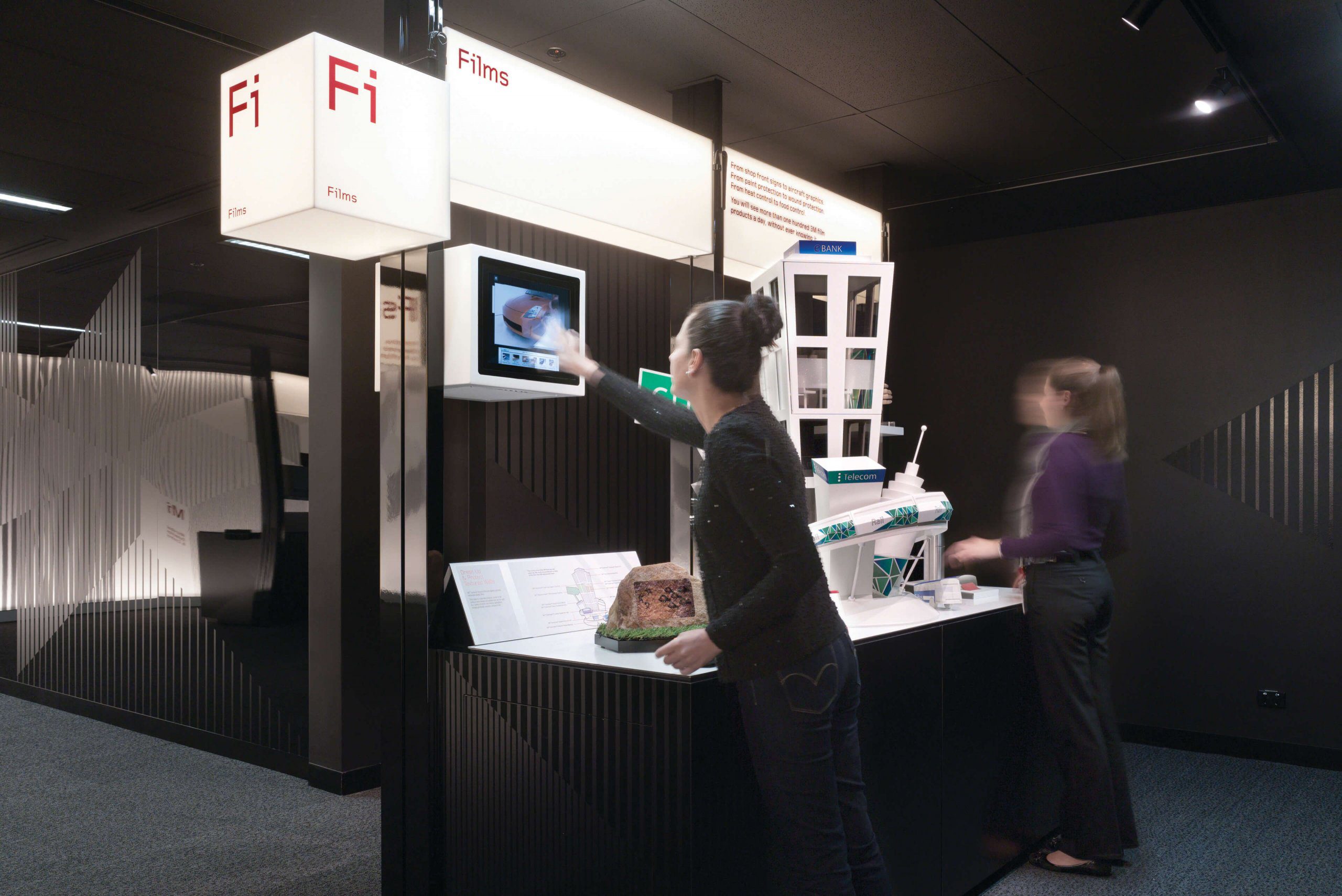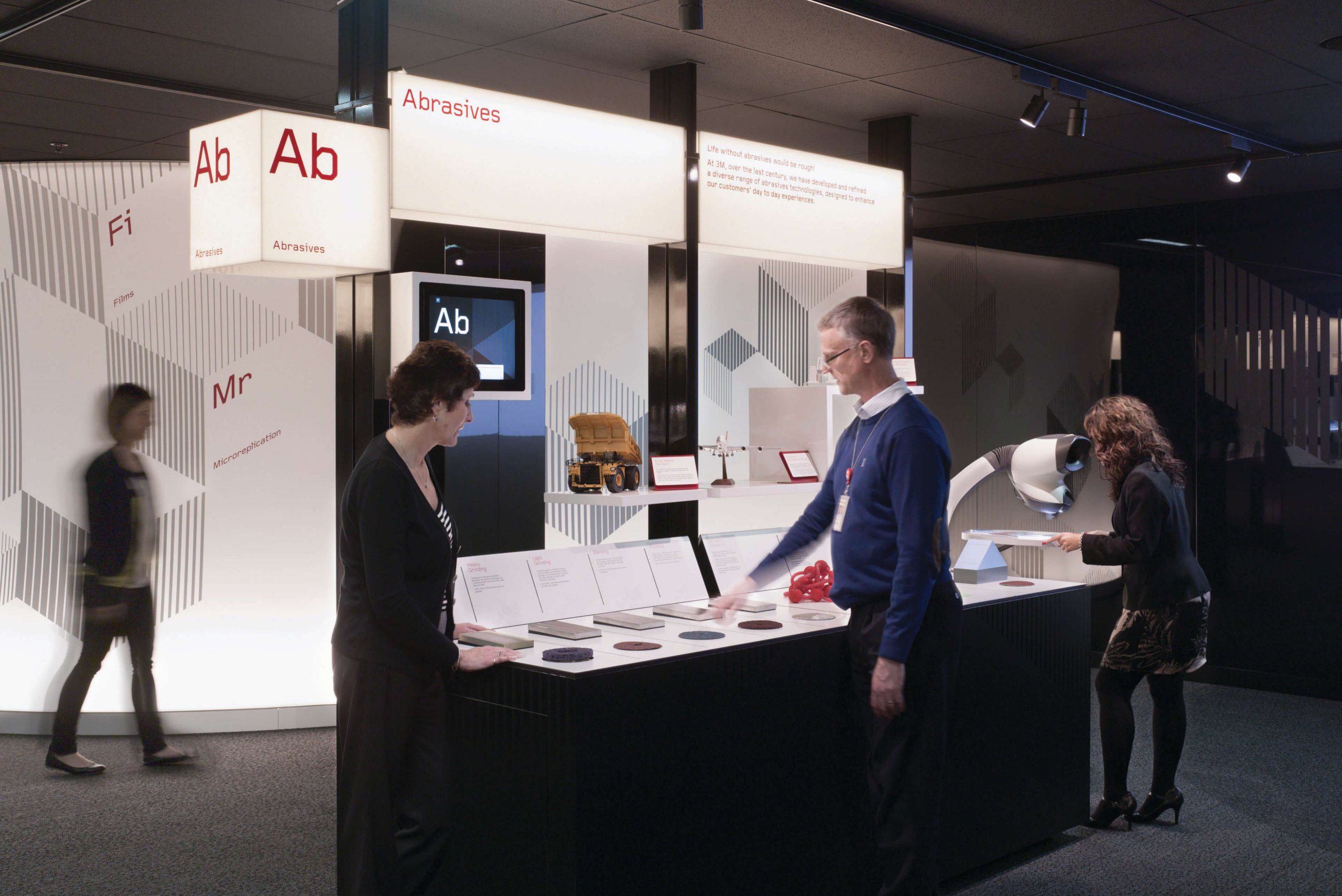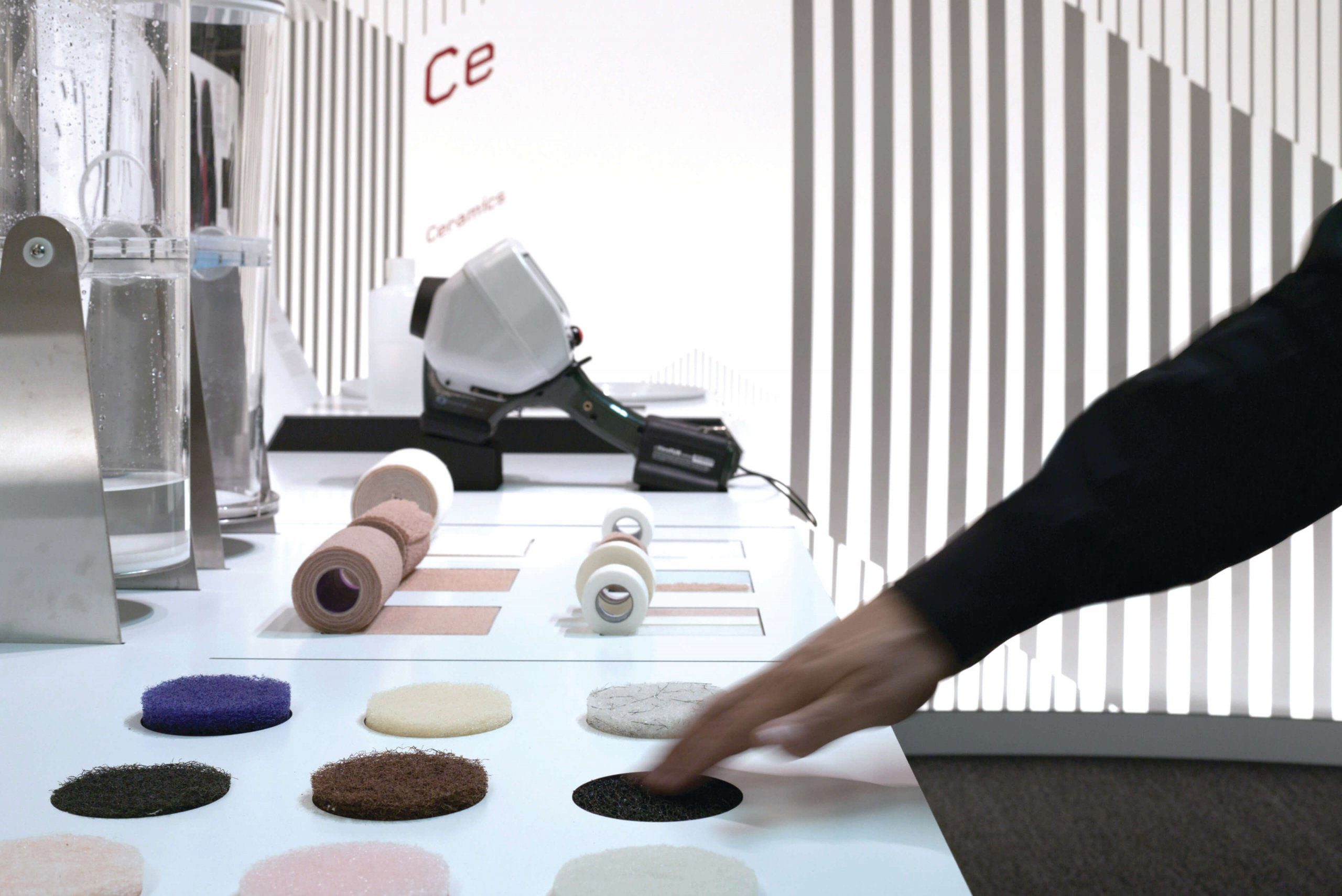 Prev
Next