BBC Worldwide
DOMESTICATING THE WORKPLACE
An environment that reflects the huge array of BBC Worldwide content, whilst being a creative, imaginative workplace, aligned with the local team's culture.
By 'domesticating' the workplace, curated spaces are themed around rooms in a typical home but also reflect the ethos of key BBC channels. Elsewhere, placemaking installations convey the brand's unique heritage and bring it to life through playful storytelling.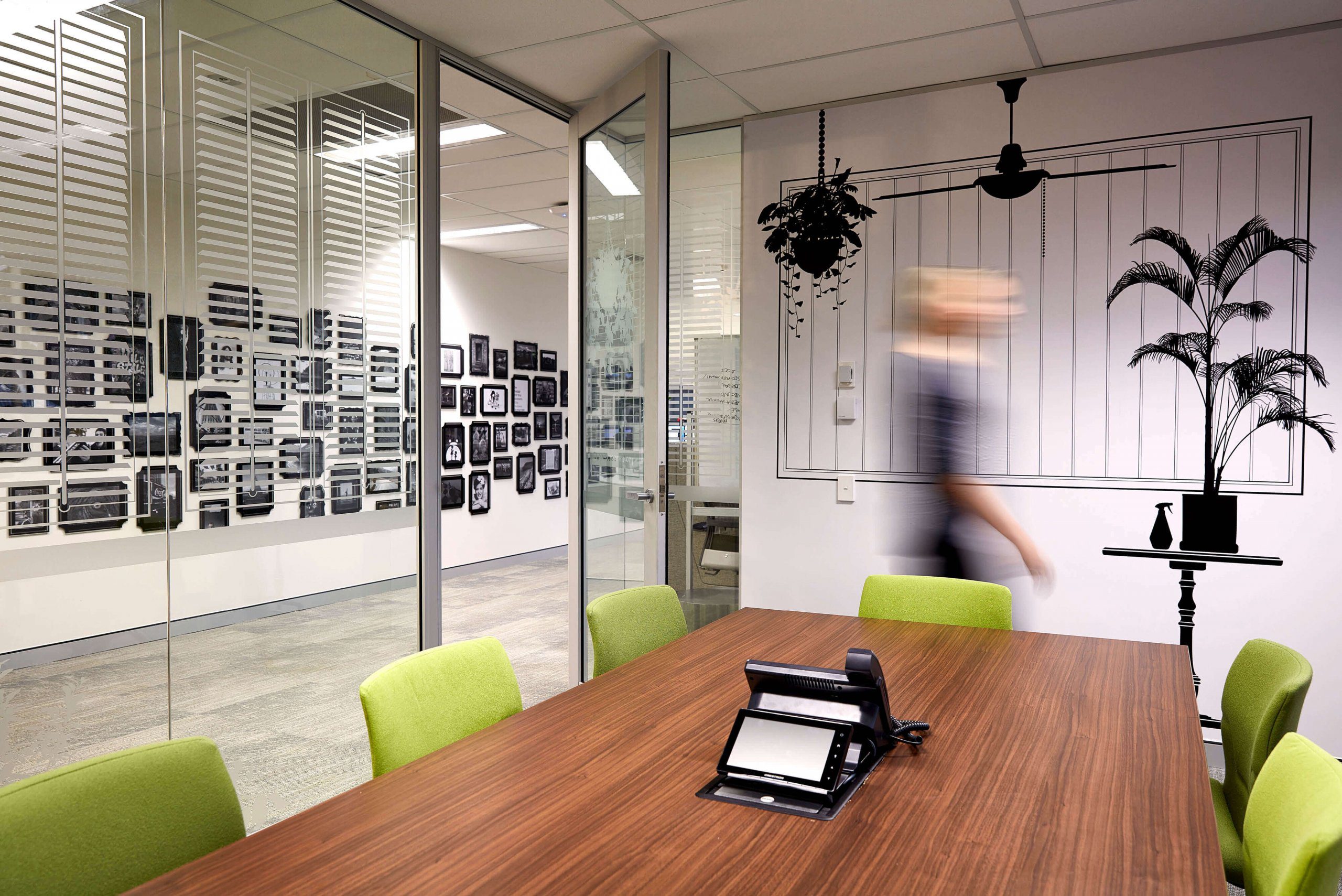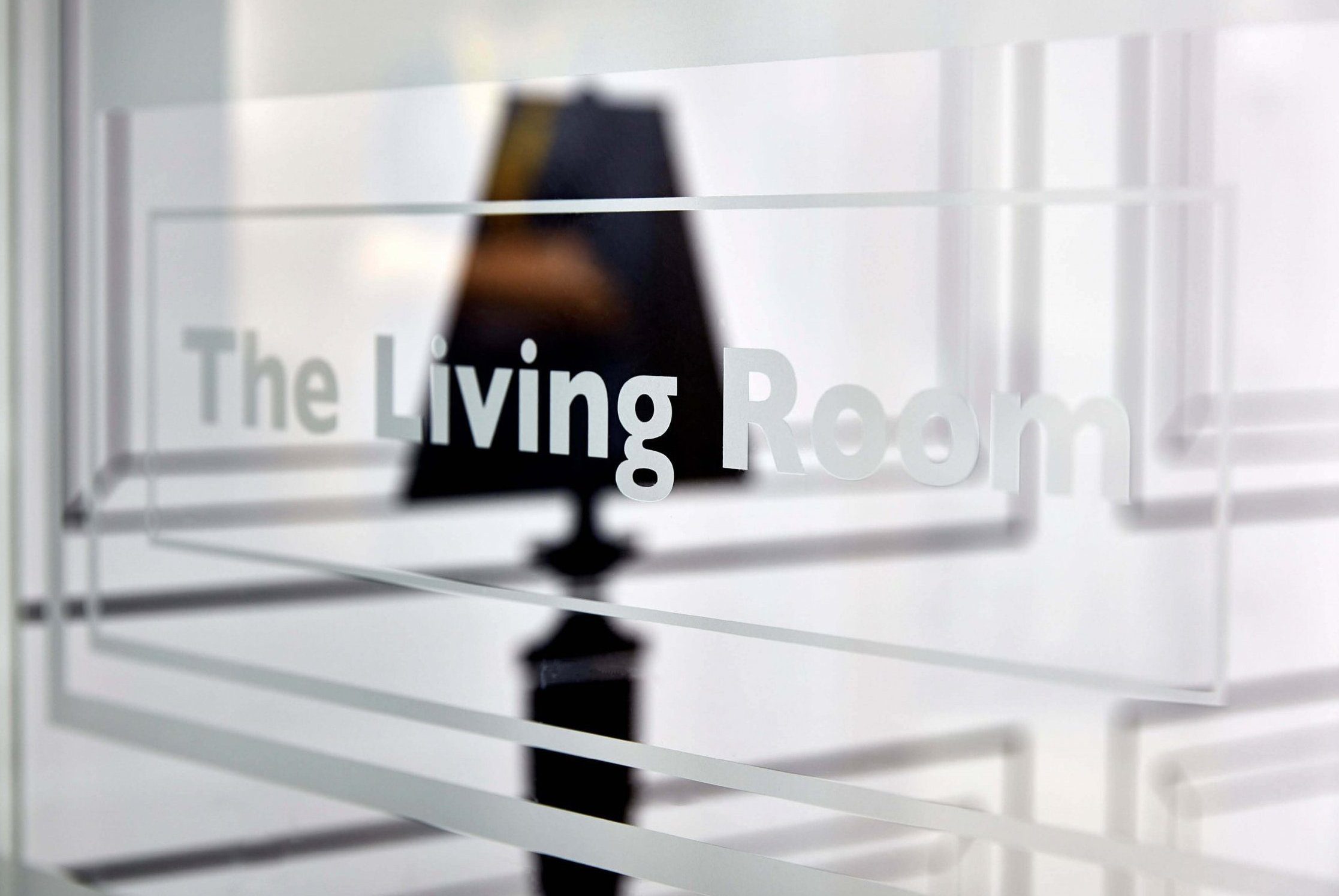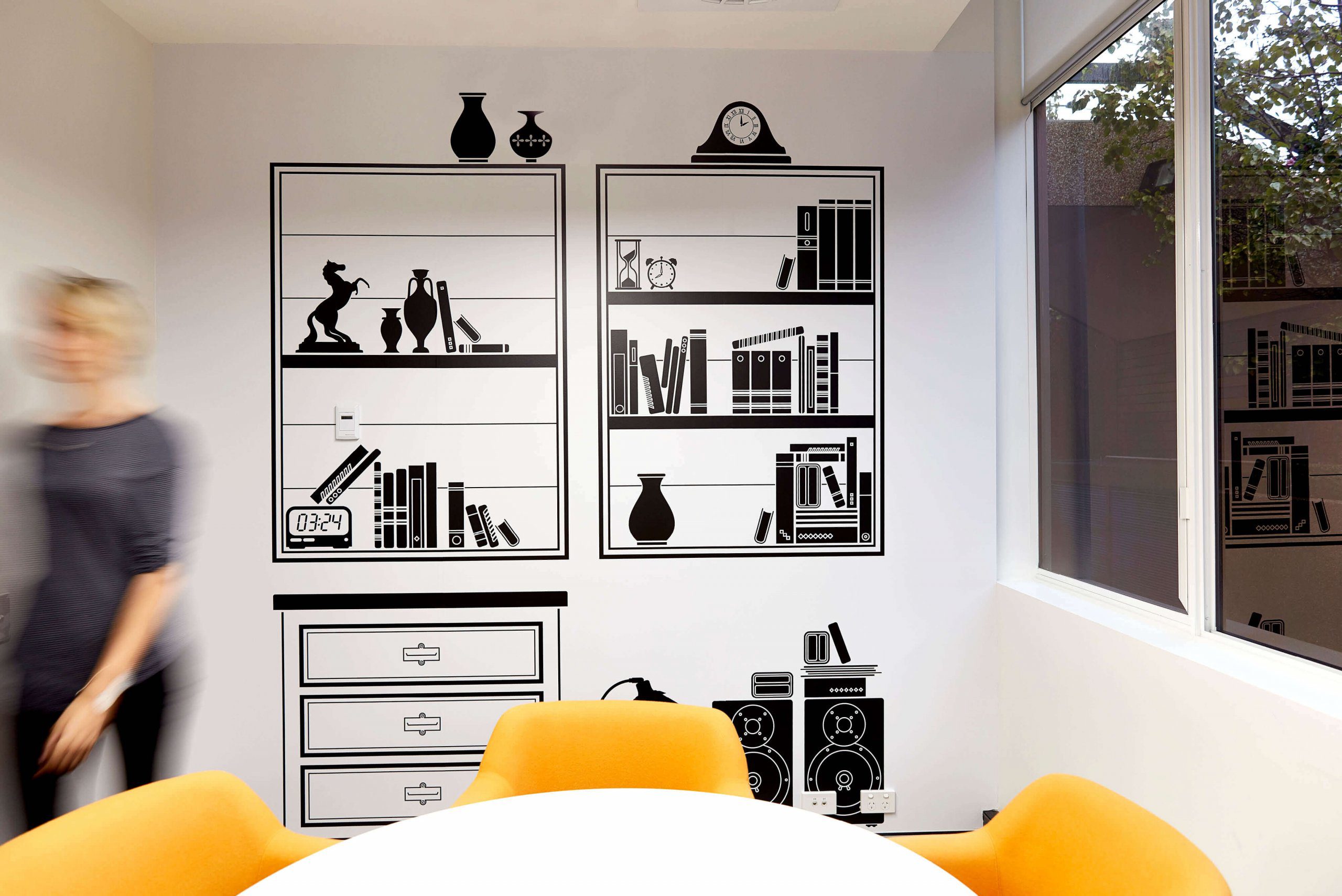 Meeting rooms become the 'The Living Room or 'The Study' – reflecting the comfortable quality of BBC First's homegrown dramas or the 'geeky docos' found on BBC Knowledge. BBC Earth's focus on the environment informs 'The Conservatory' and a kitchen theme creates the backdrop to team huddle spaces.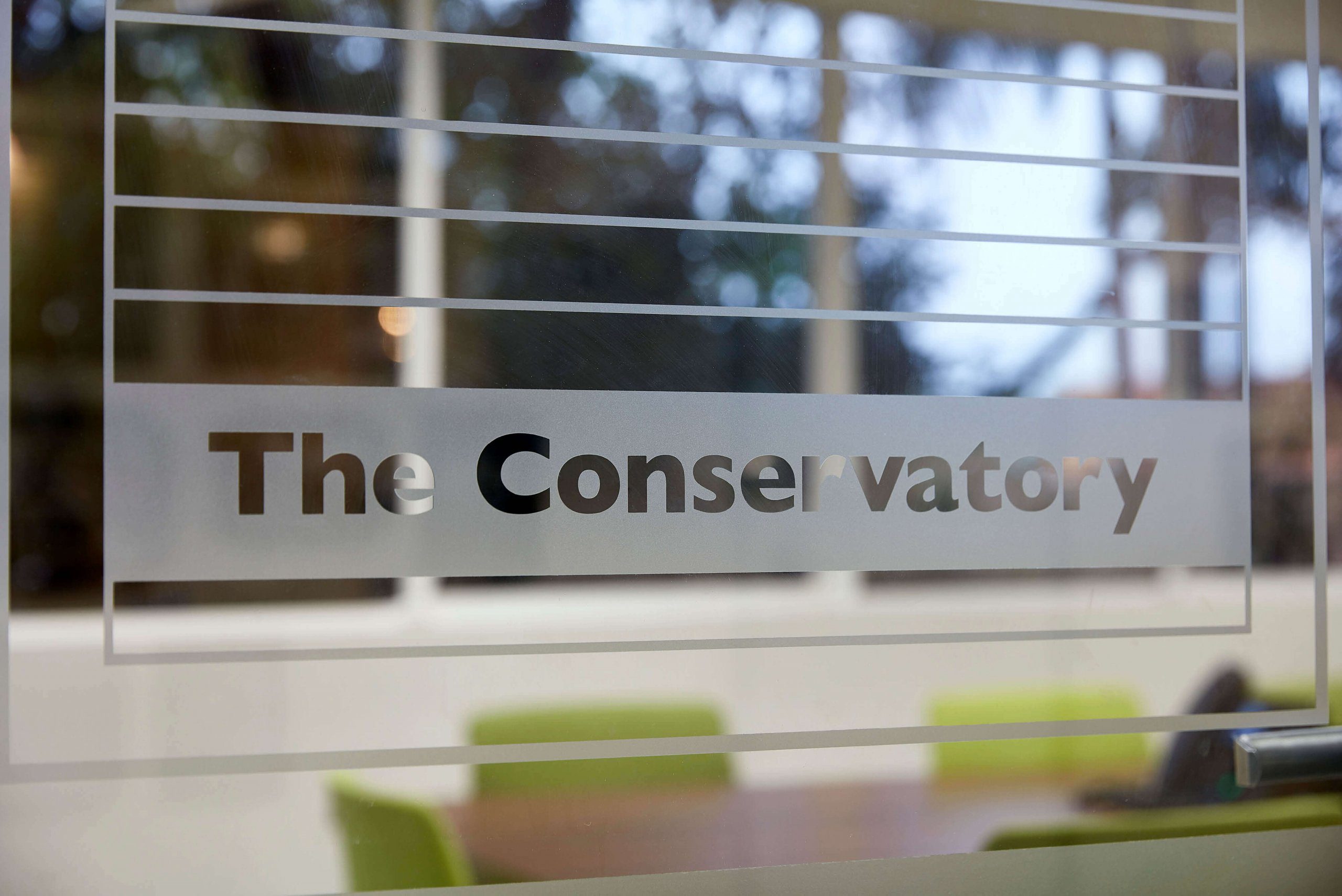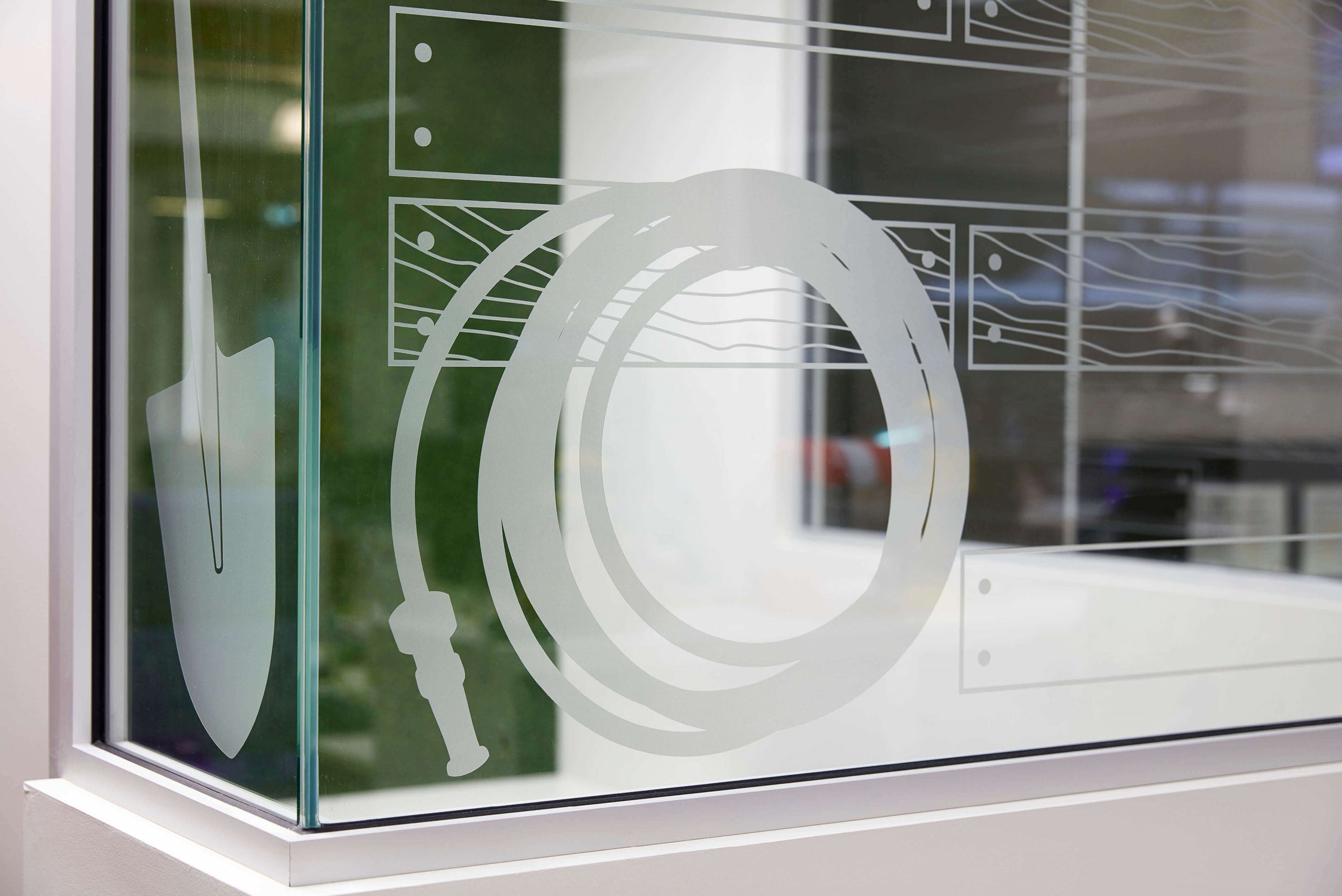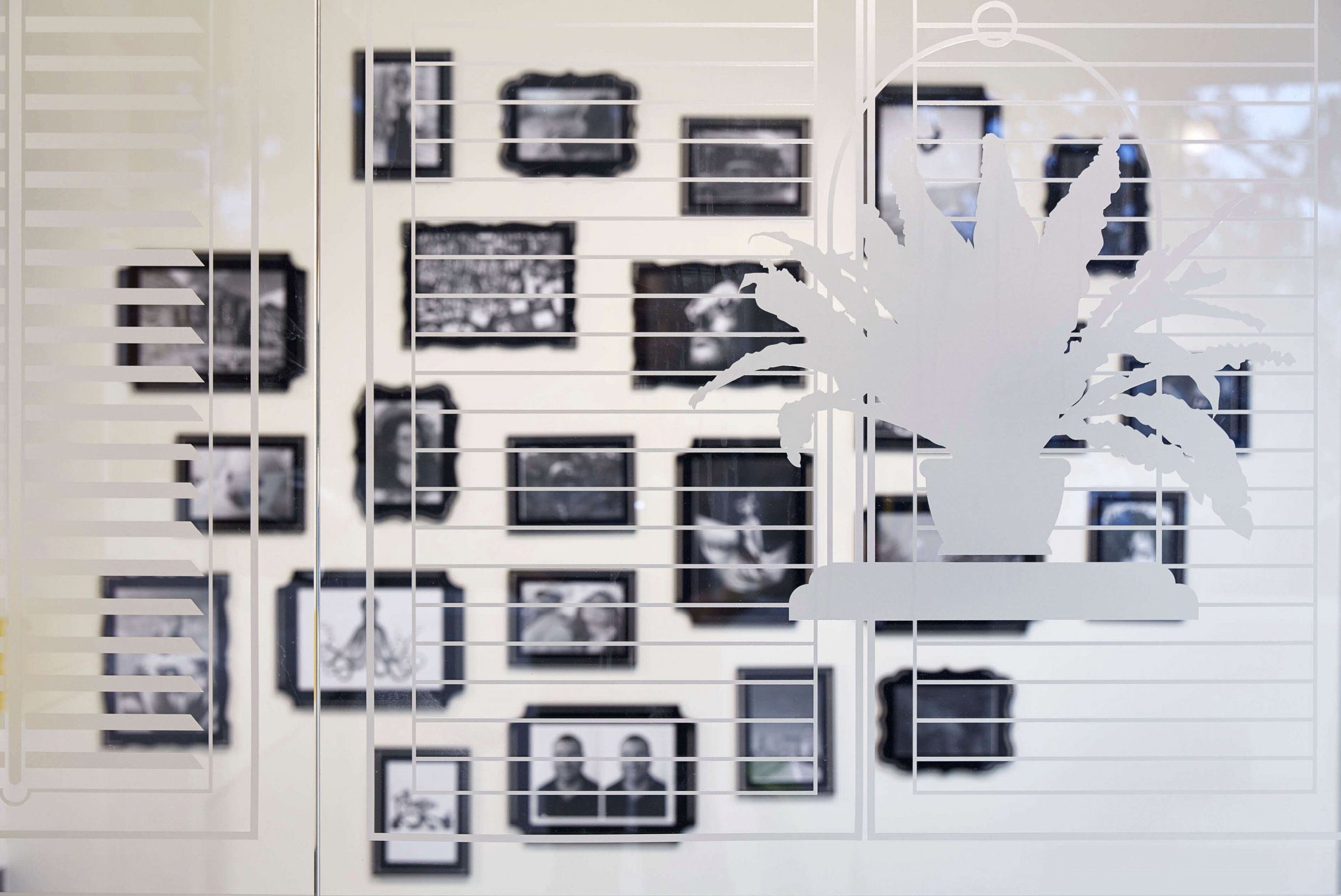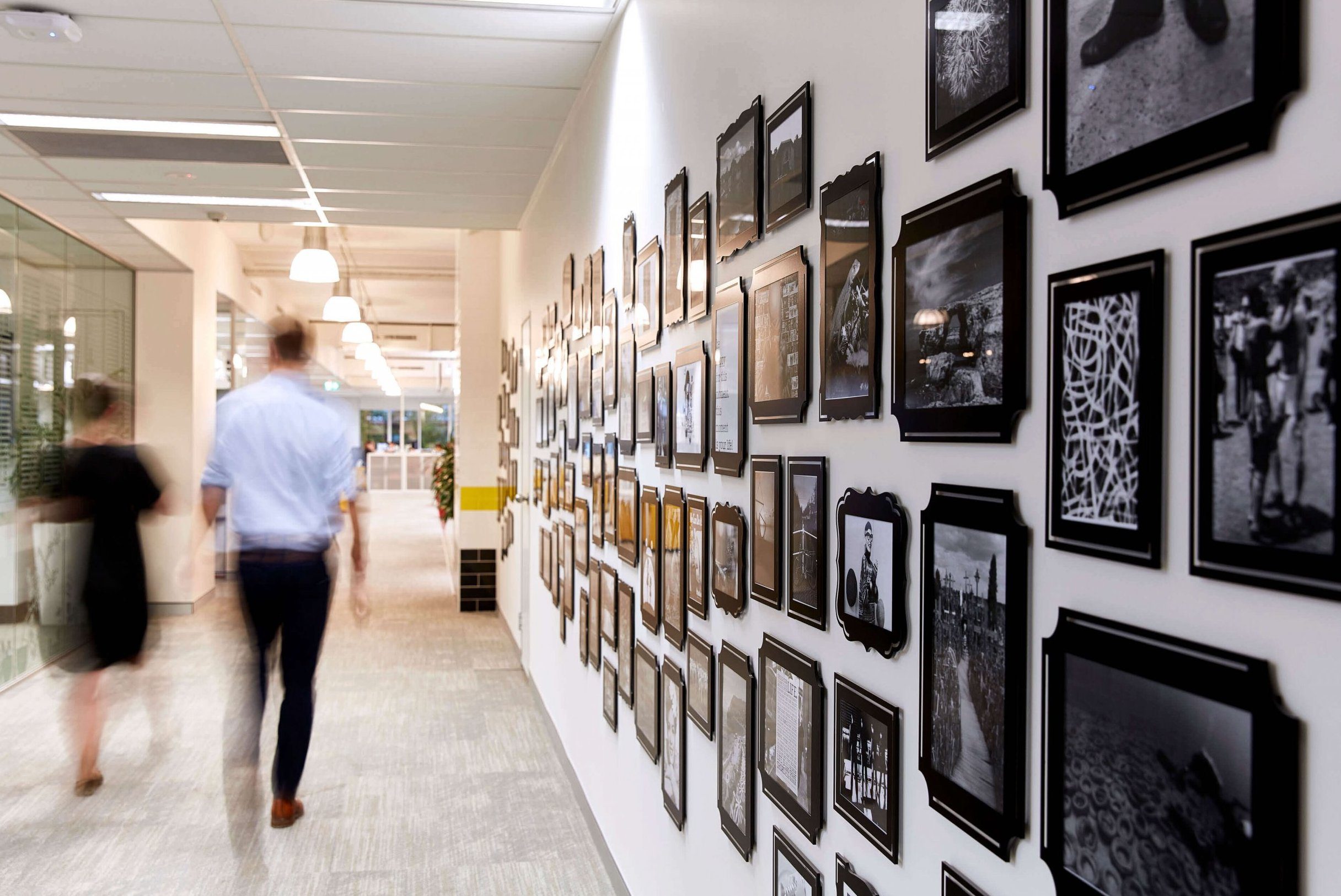 The reception features a sculptural wall of domestic objects, each representing a different BBC TV show, covering a range of ages, demographics and content, whilst a wall of picture frames allows staff to curate and personalise a rotating programme of images.