NIB GROUP
Animating a common purpose
nib Group's new three level workplace is a consolidation of the Group's multiple offices and businesses, covering health, corporate and travel insurance all brought together under one roof.
Our role was to activate the workplace with environmental graphics that would unite the different teams under a common theme.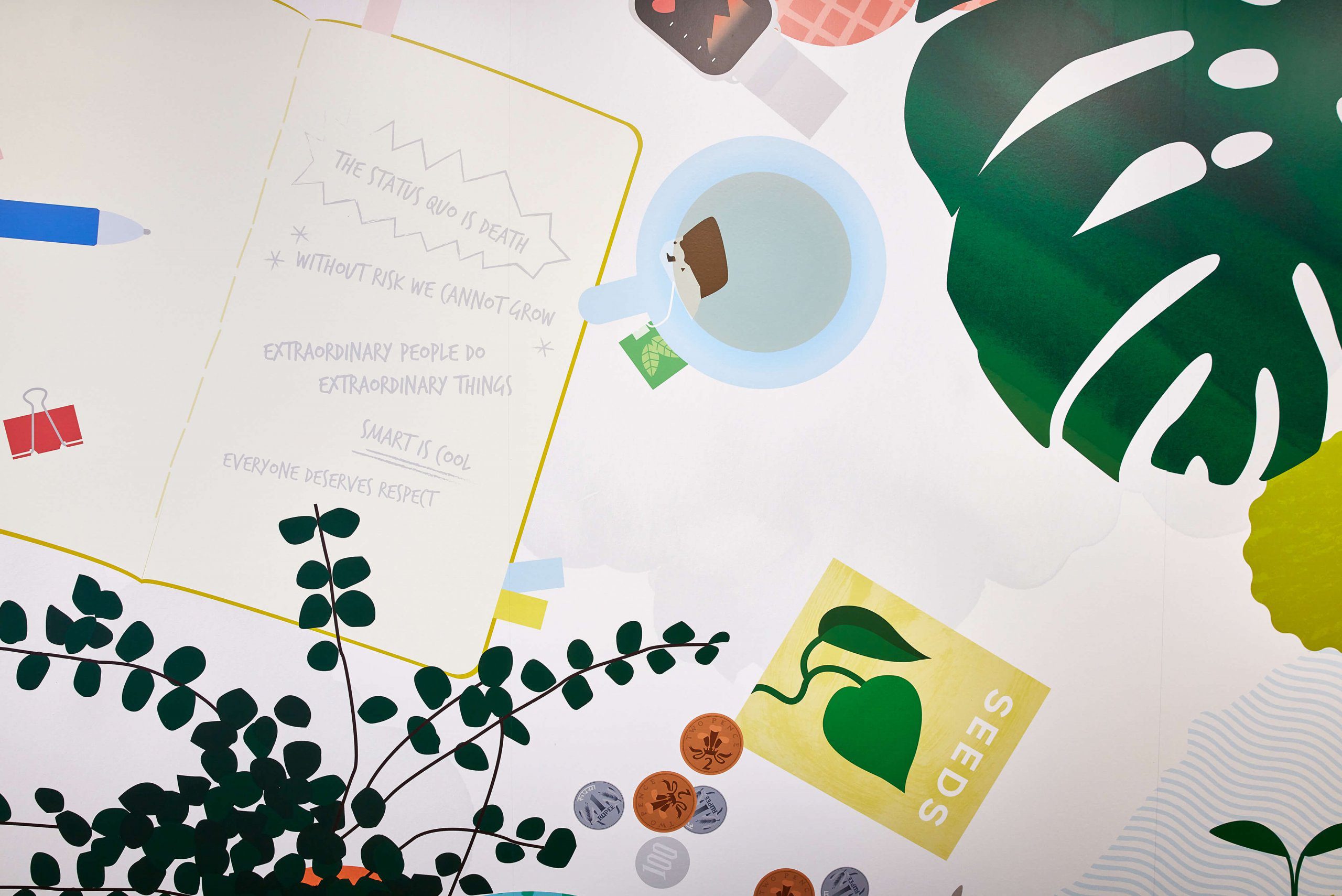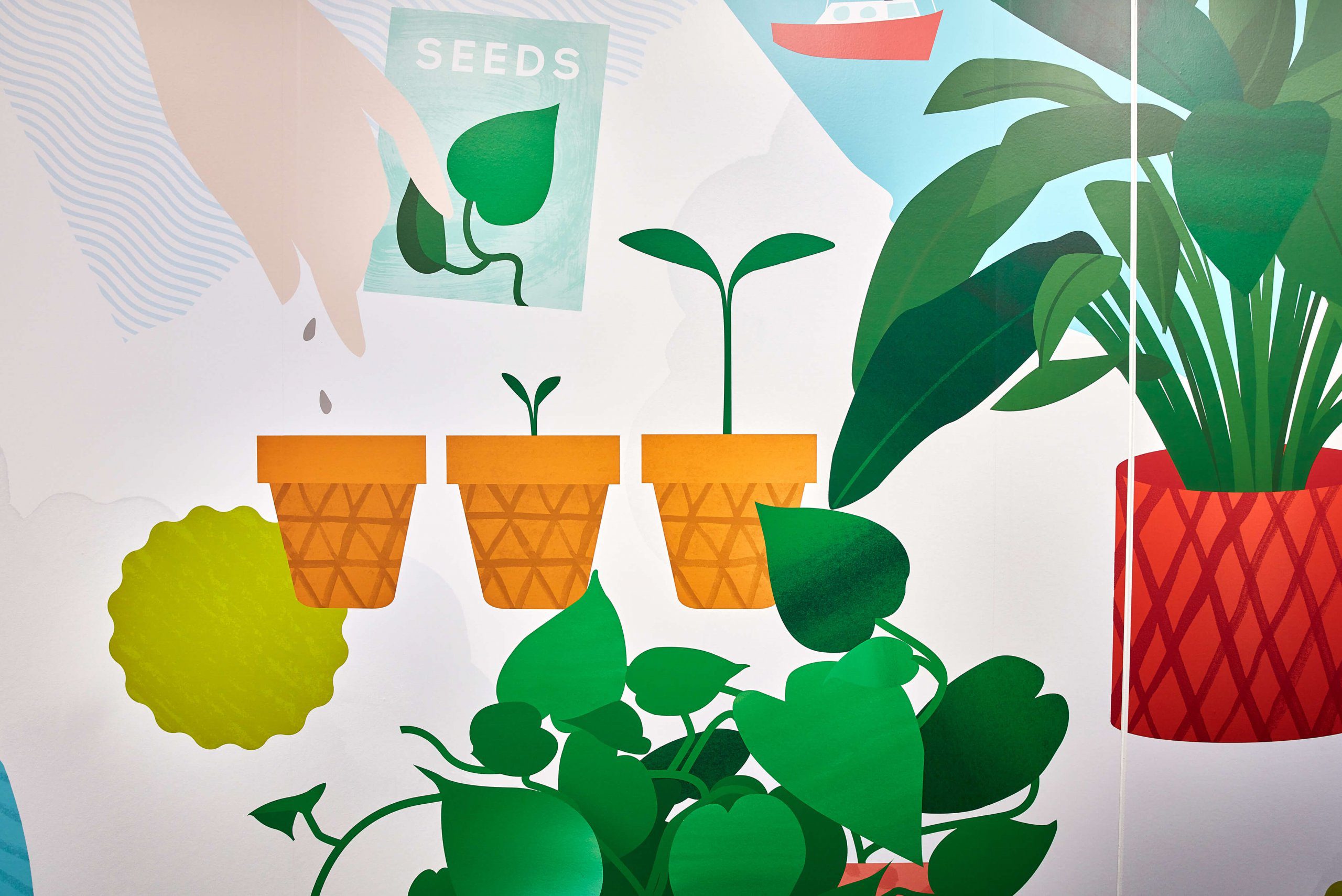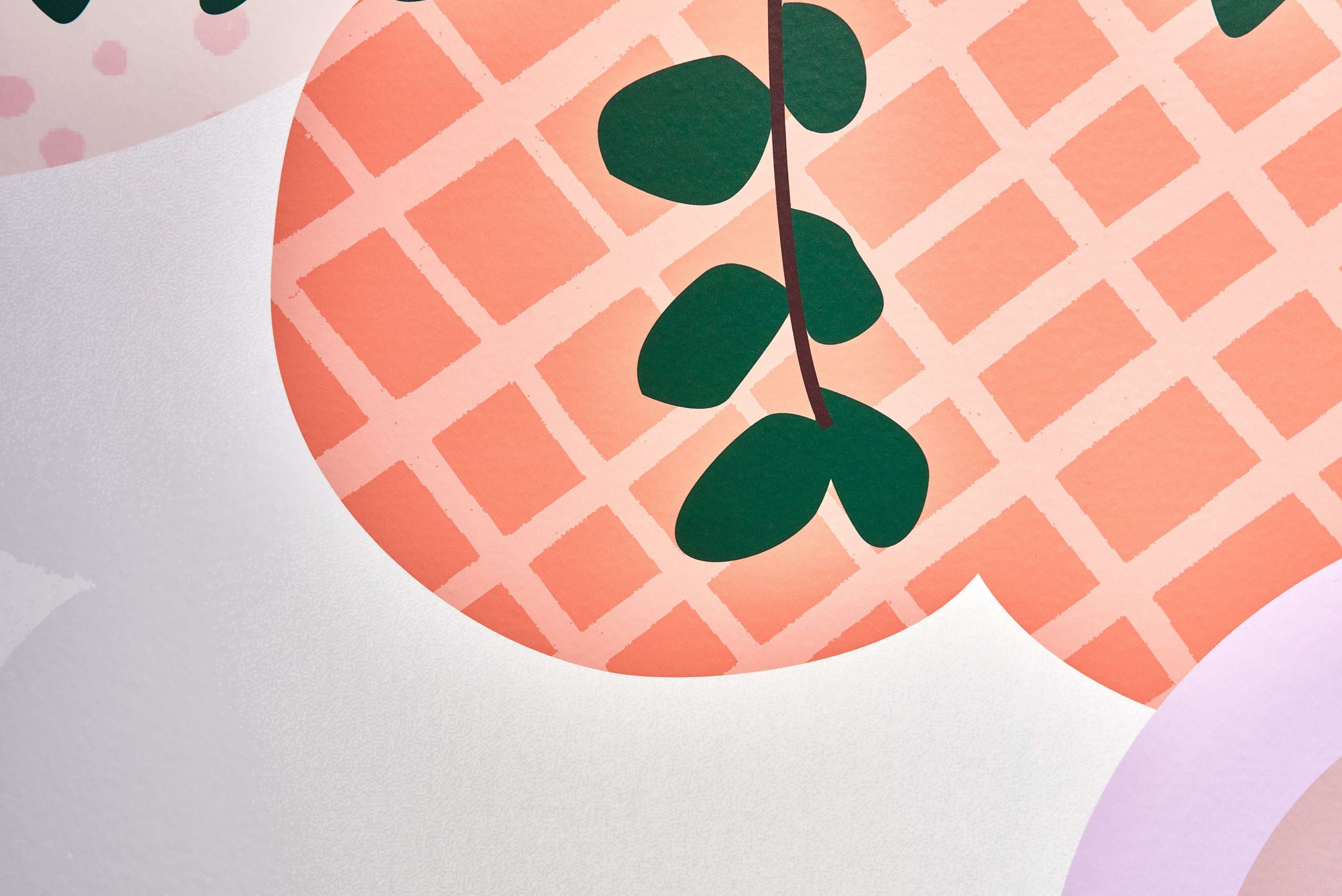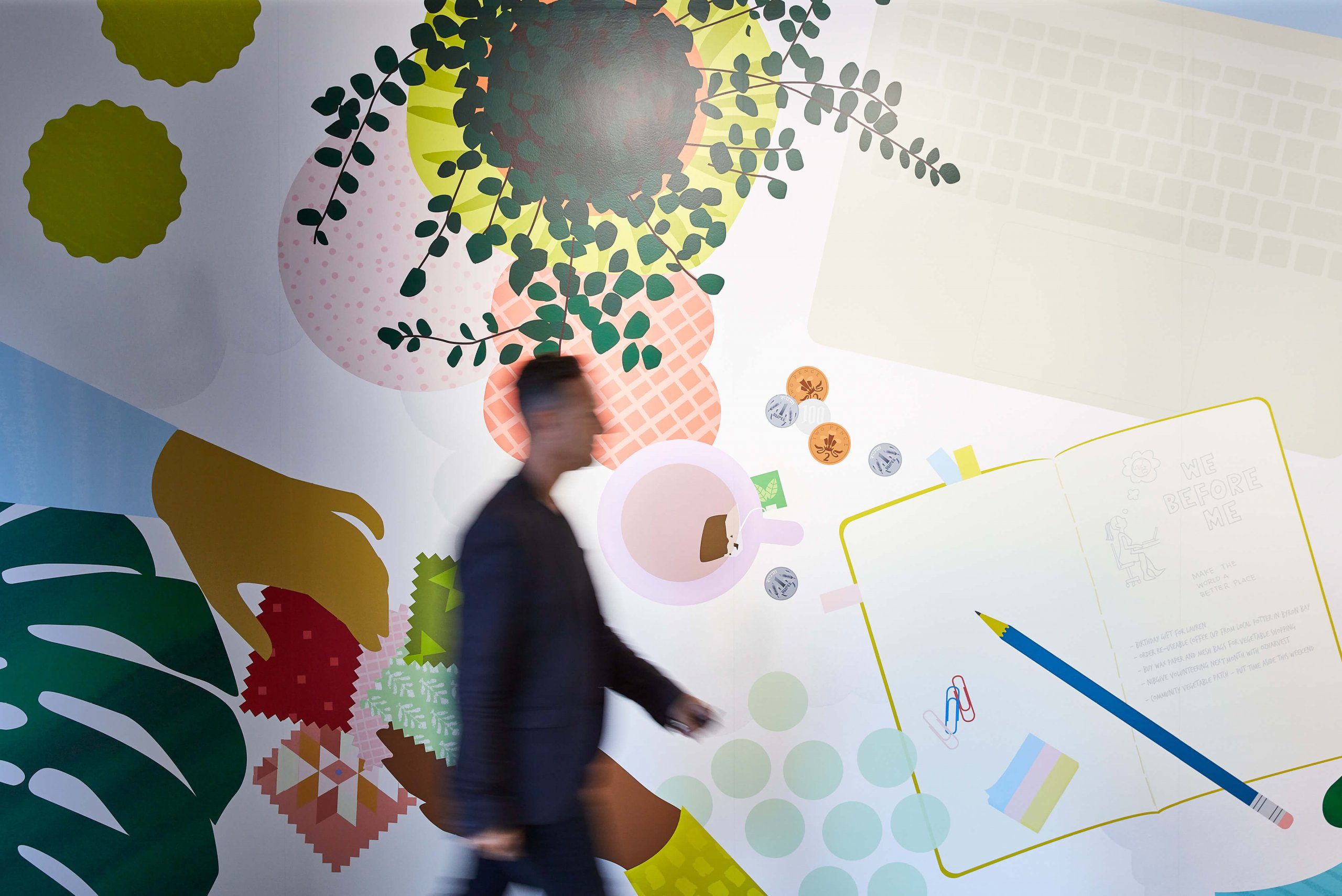 An injection of colour, imagery and emotion into the space – across glazing and wall graphics, helps convey brand stories that speak to the group's purpose of 'working towards your better health'.
Commissioned artworks are each uniquely themed around the idea of showing nib employees the results of their efforts, and the outcomes they are facilitating for their members.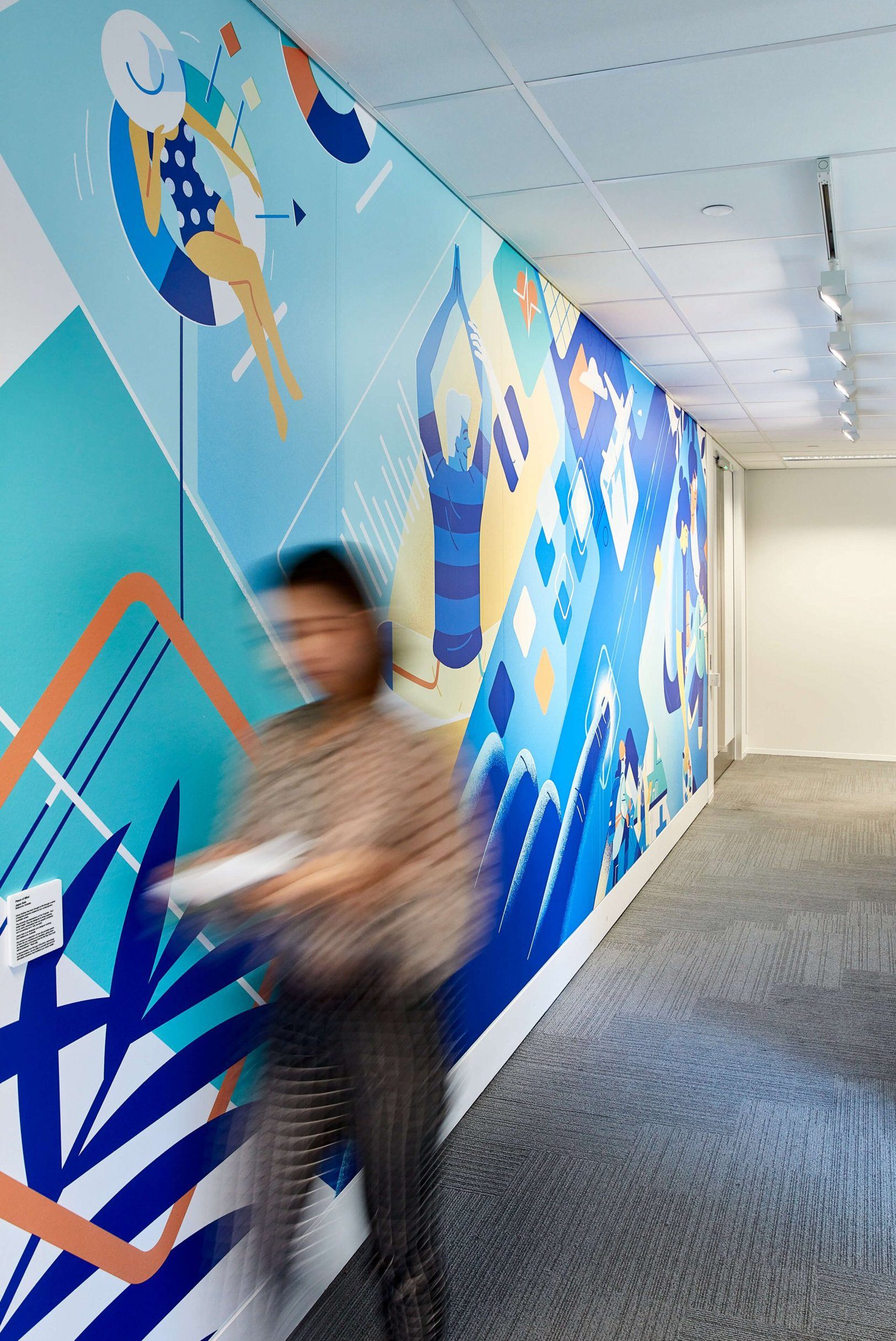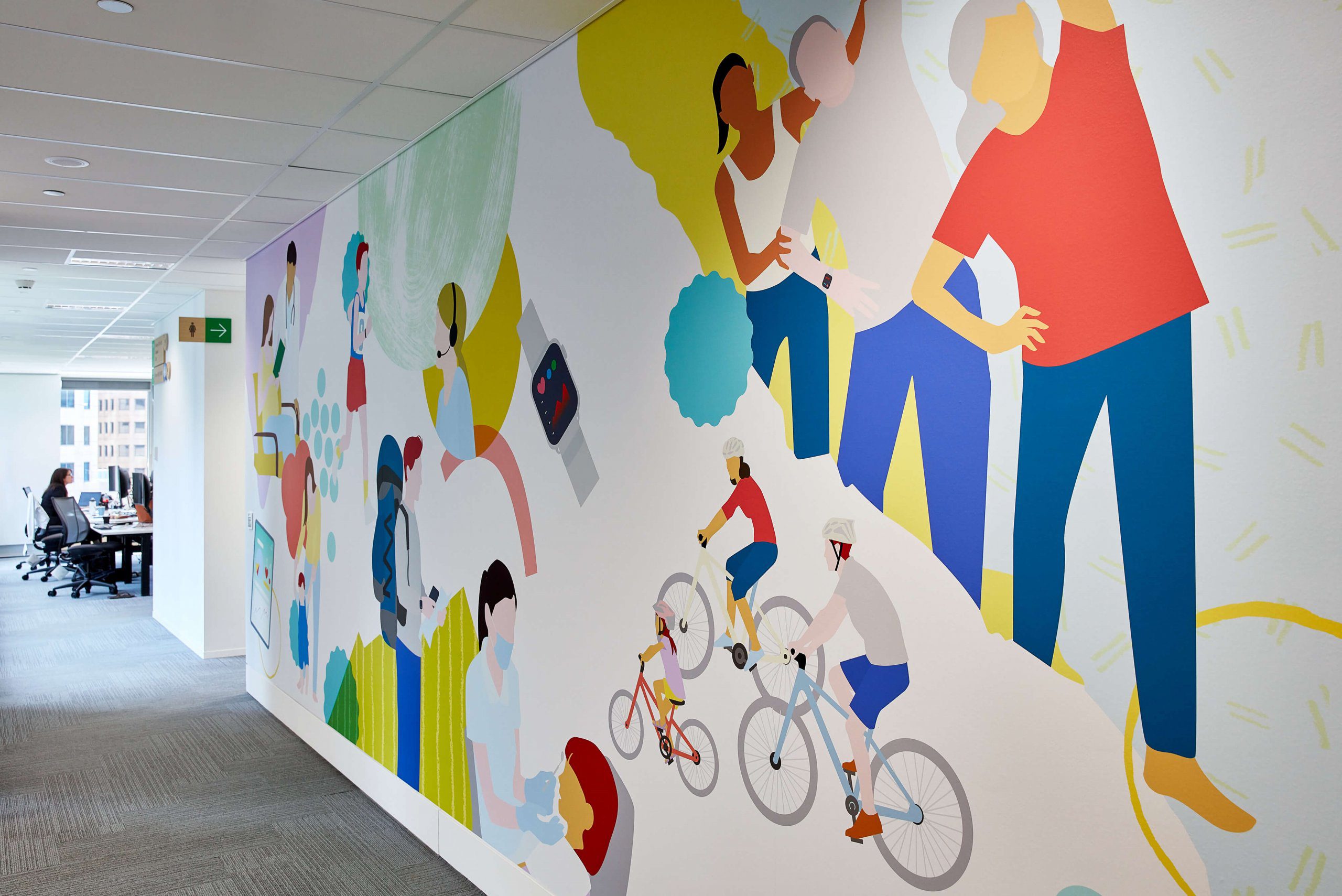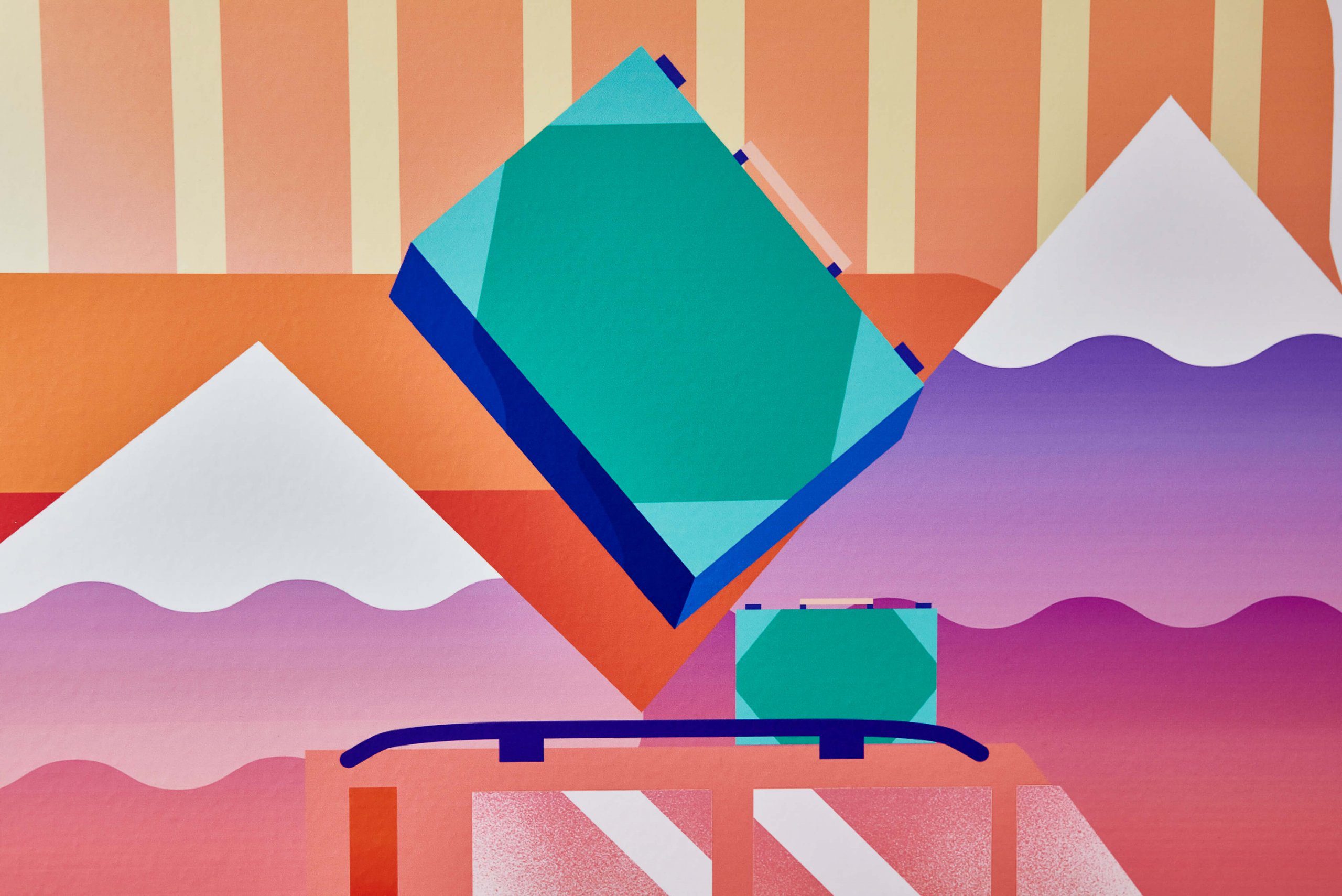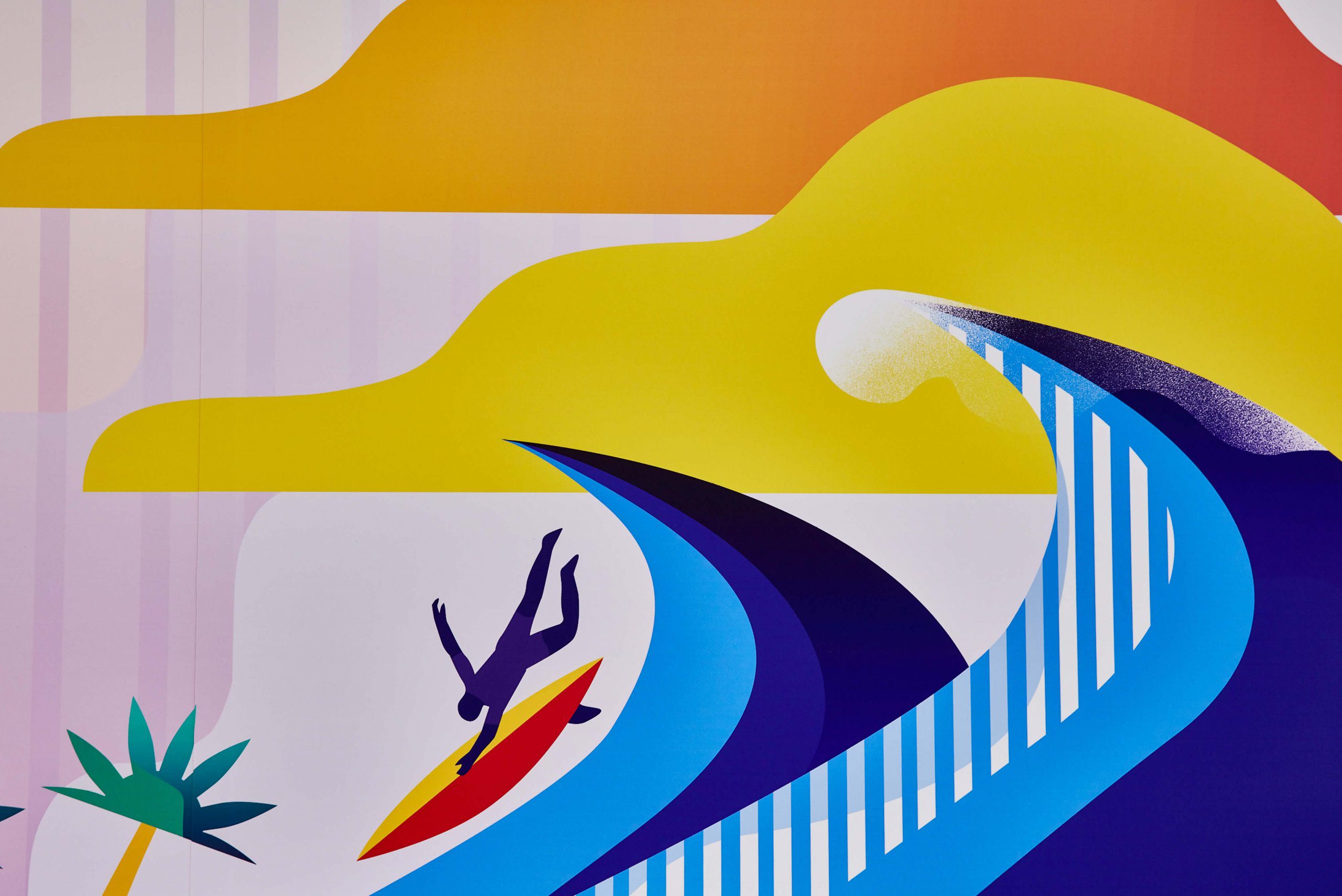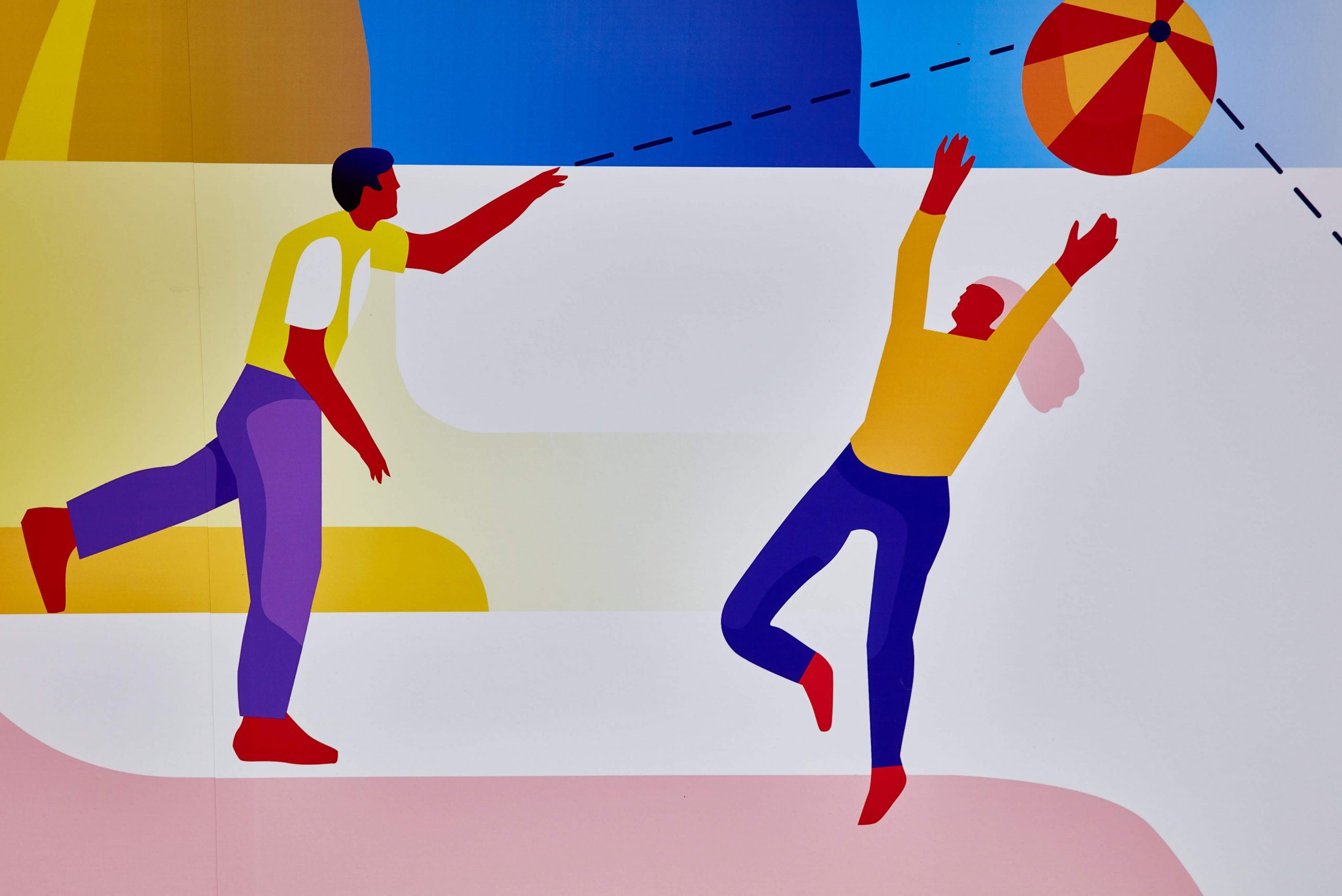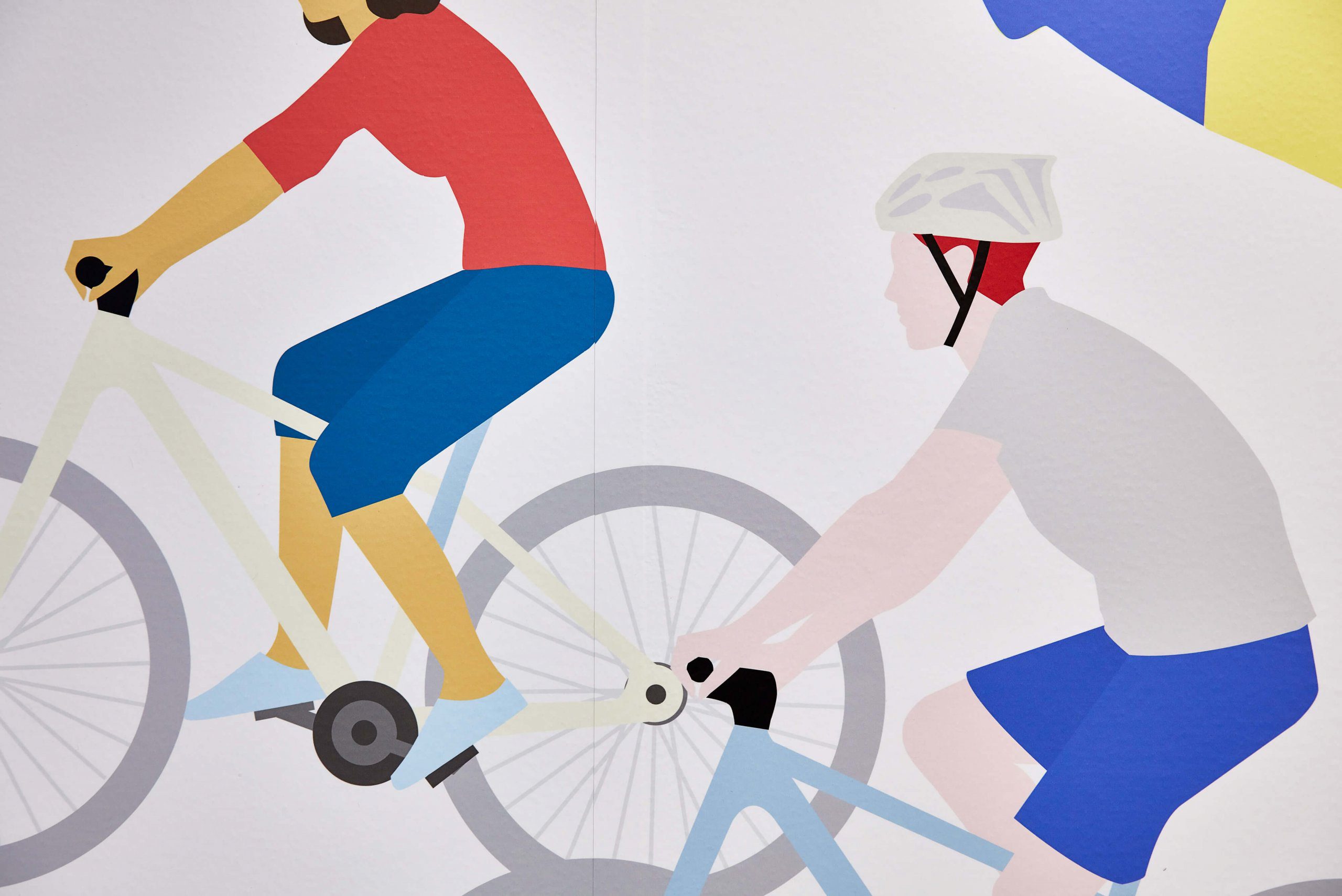 Prev
Next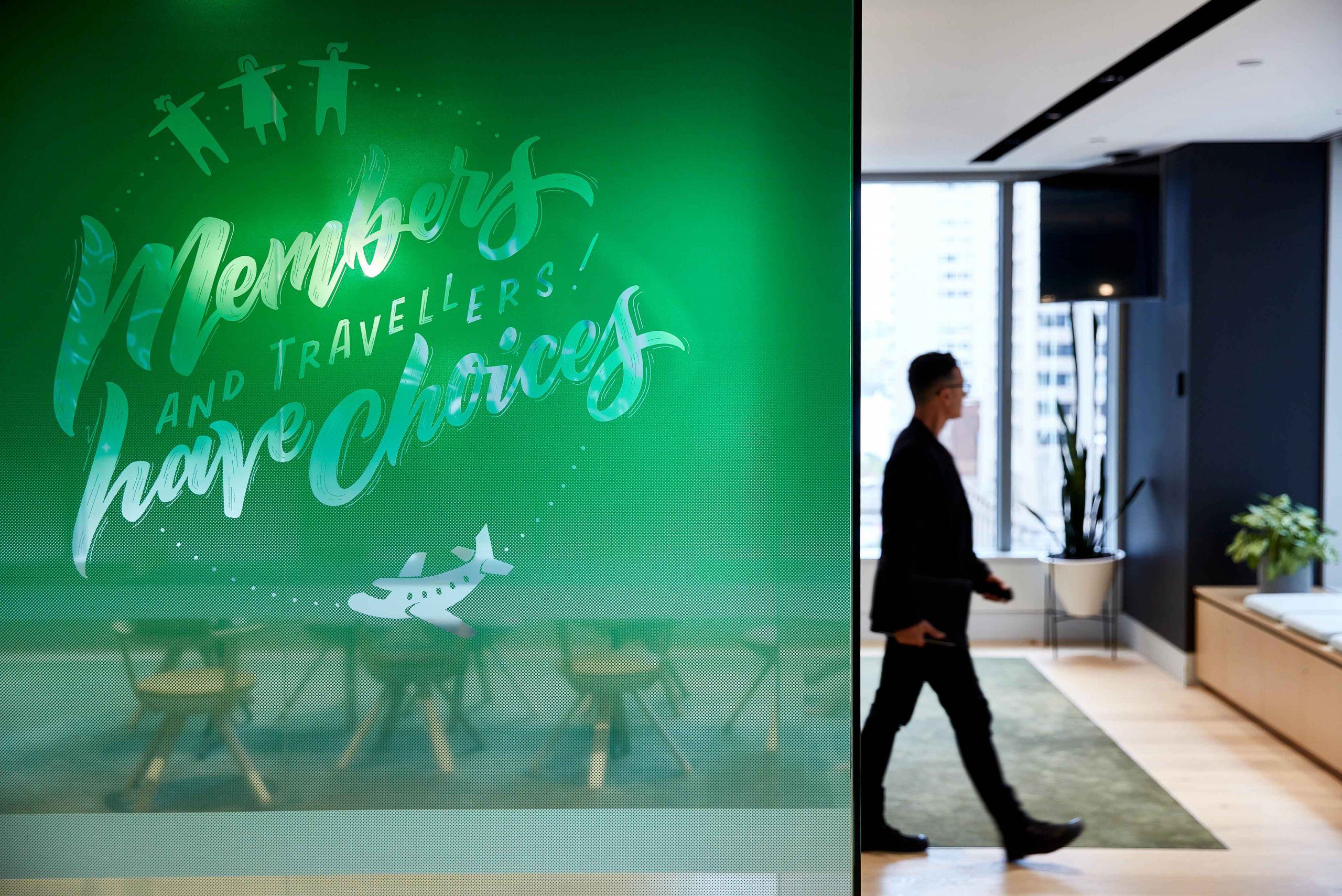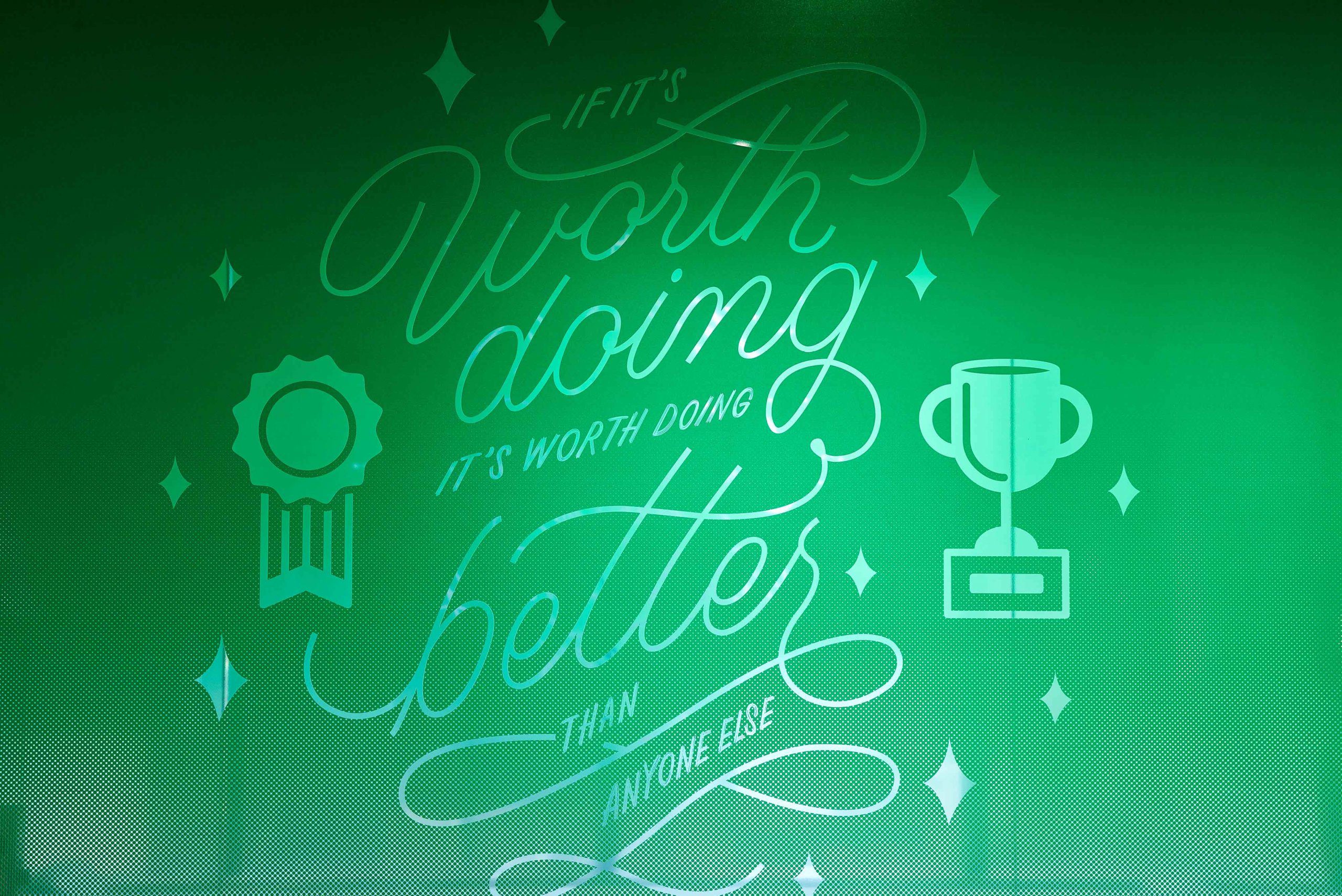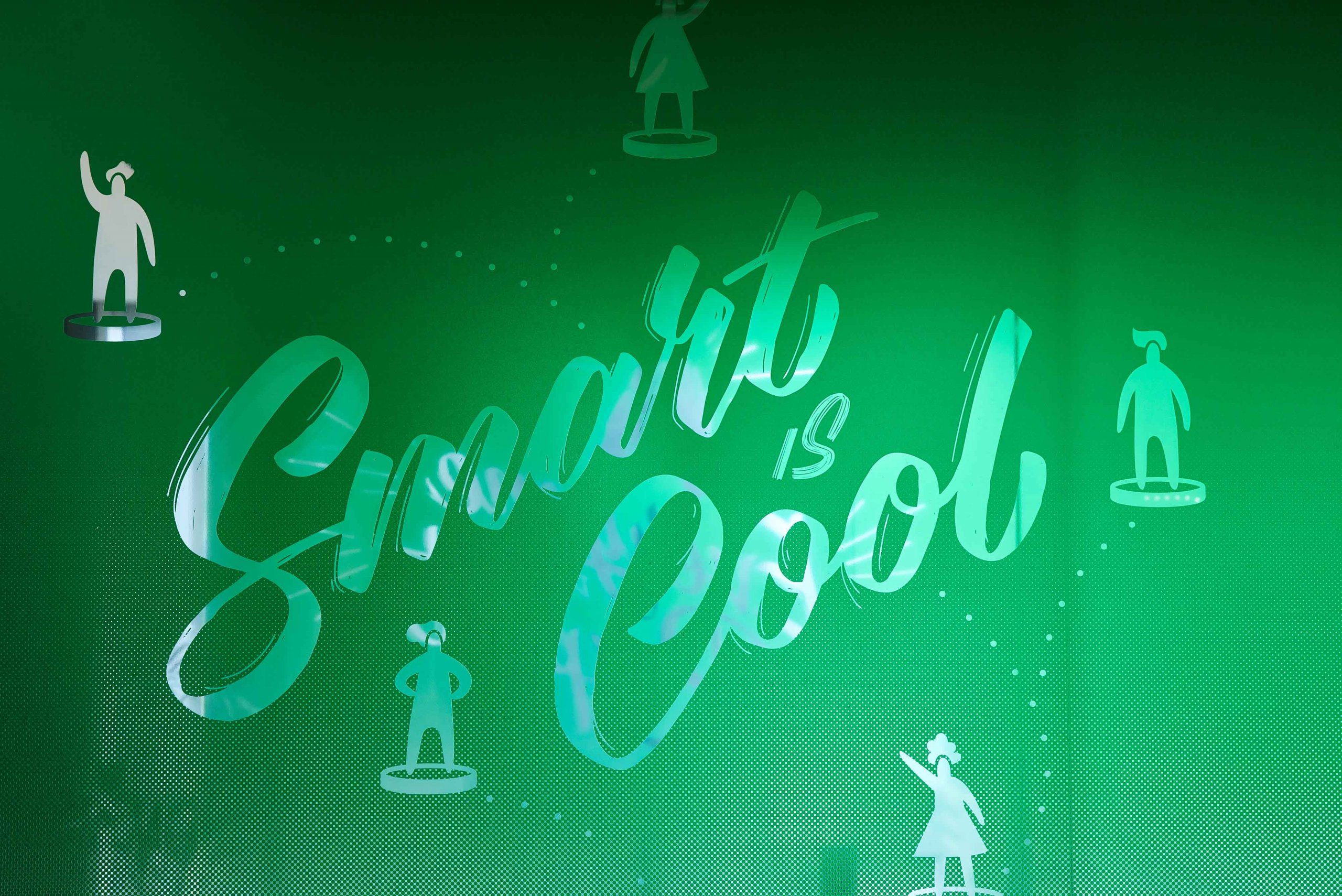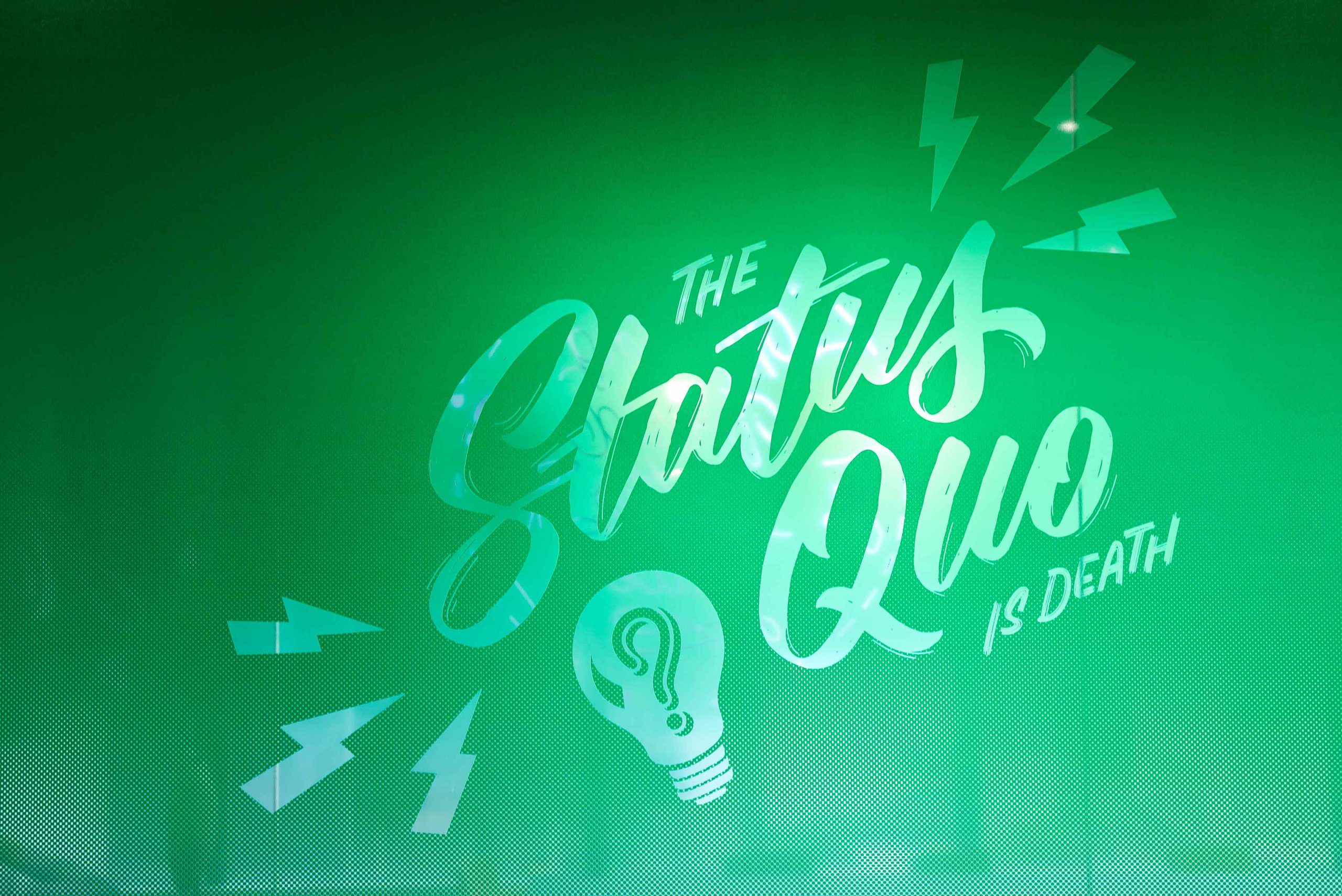 Prev
Next
The result is an animated Sydney workplace, with a legacy of imagery that can be used across nib Group's other offices throughout Australia and beyond.