Amazon
A globally connected workplace
Amazon is the multinational technology company that has evolved out of the e-commerce industry. For their Sydney based workplace, the brief was to create a suite of graphics that link to the global communities where their employees are based.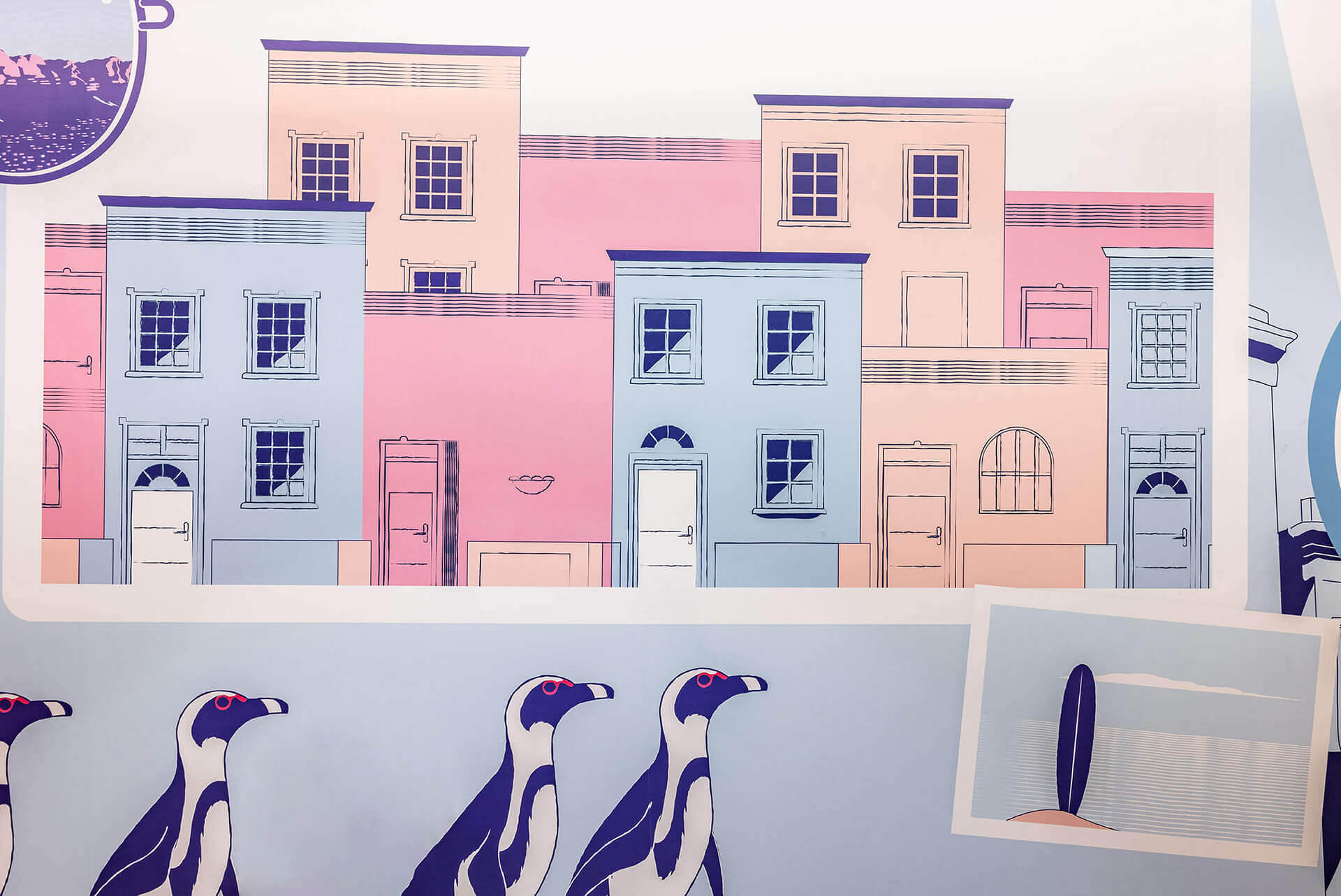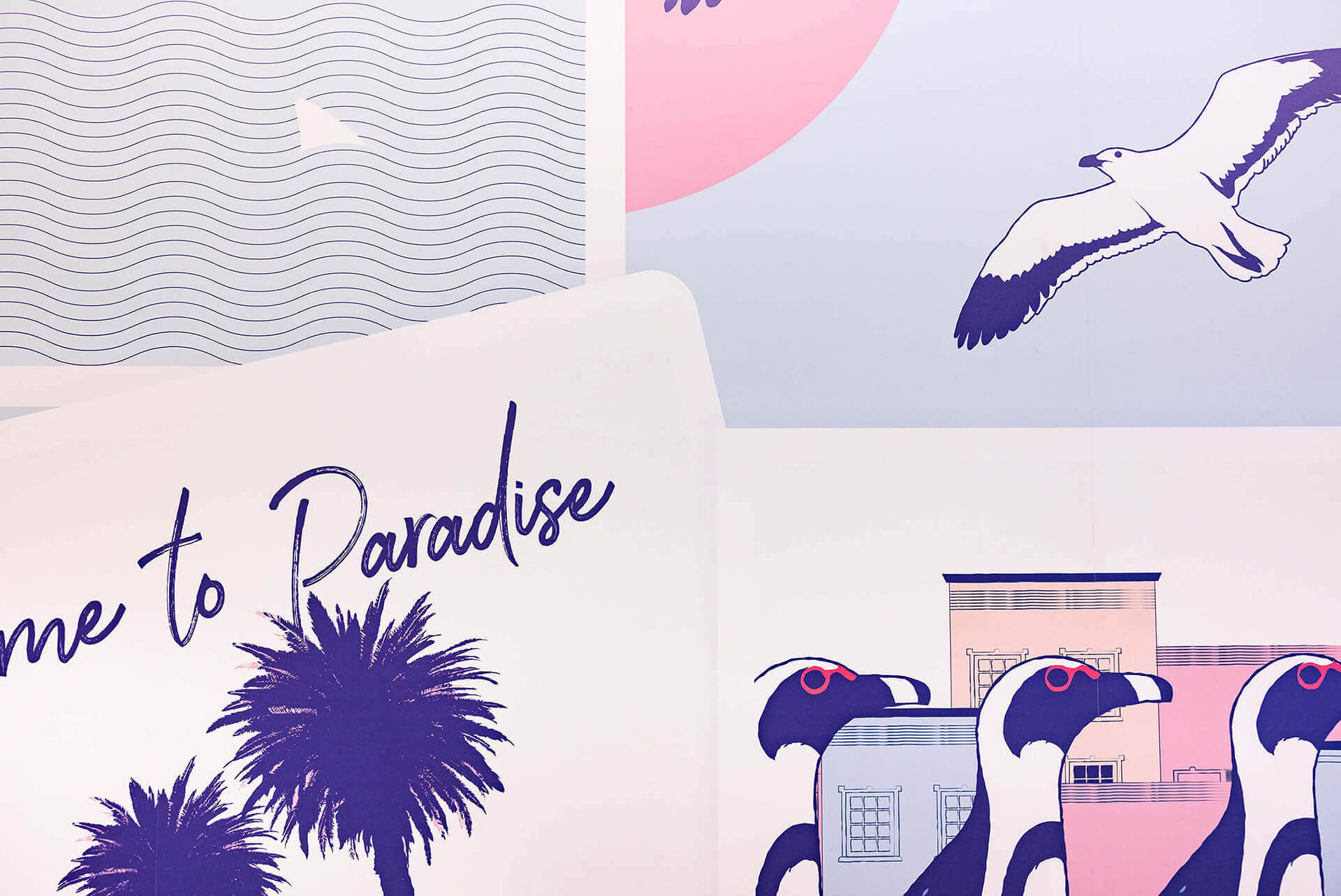 The new office, spread across 5 levels of refurbished floor-plates, is designed to inspire and to foster collaboration – connecting employees to the key global locations that make up Amazon's tech-hub network. Each floor takes on the identity of a different city, with themed graphics designed to bring the flavour, identity and energy of the locations to the Australian HQ.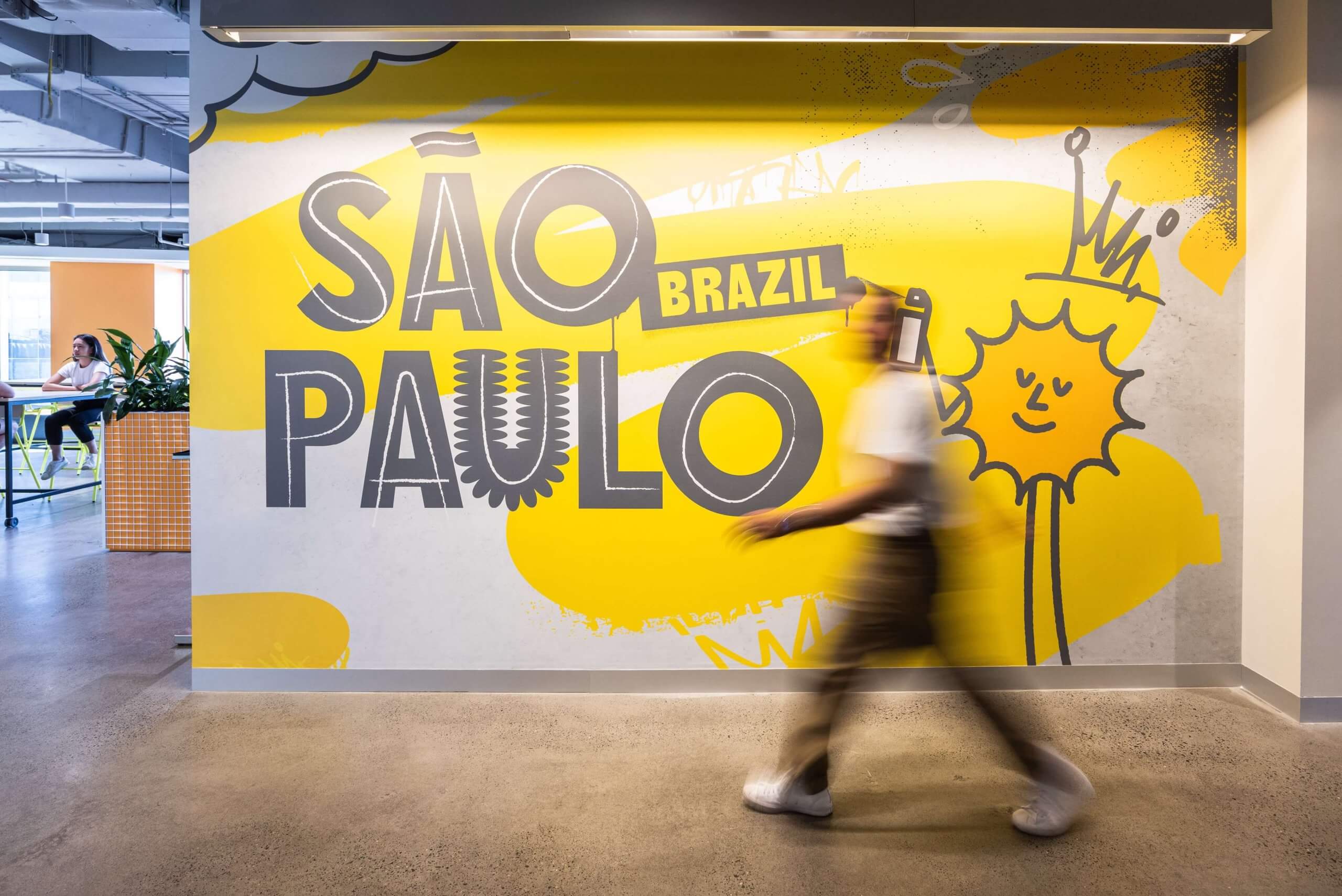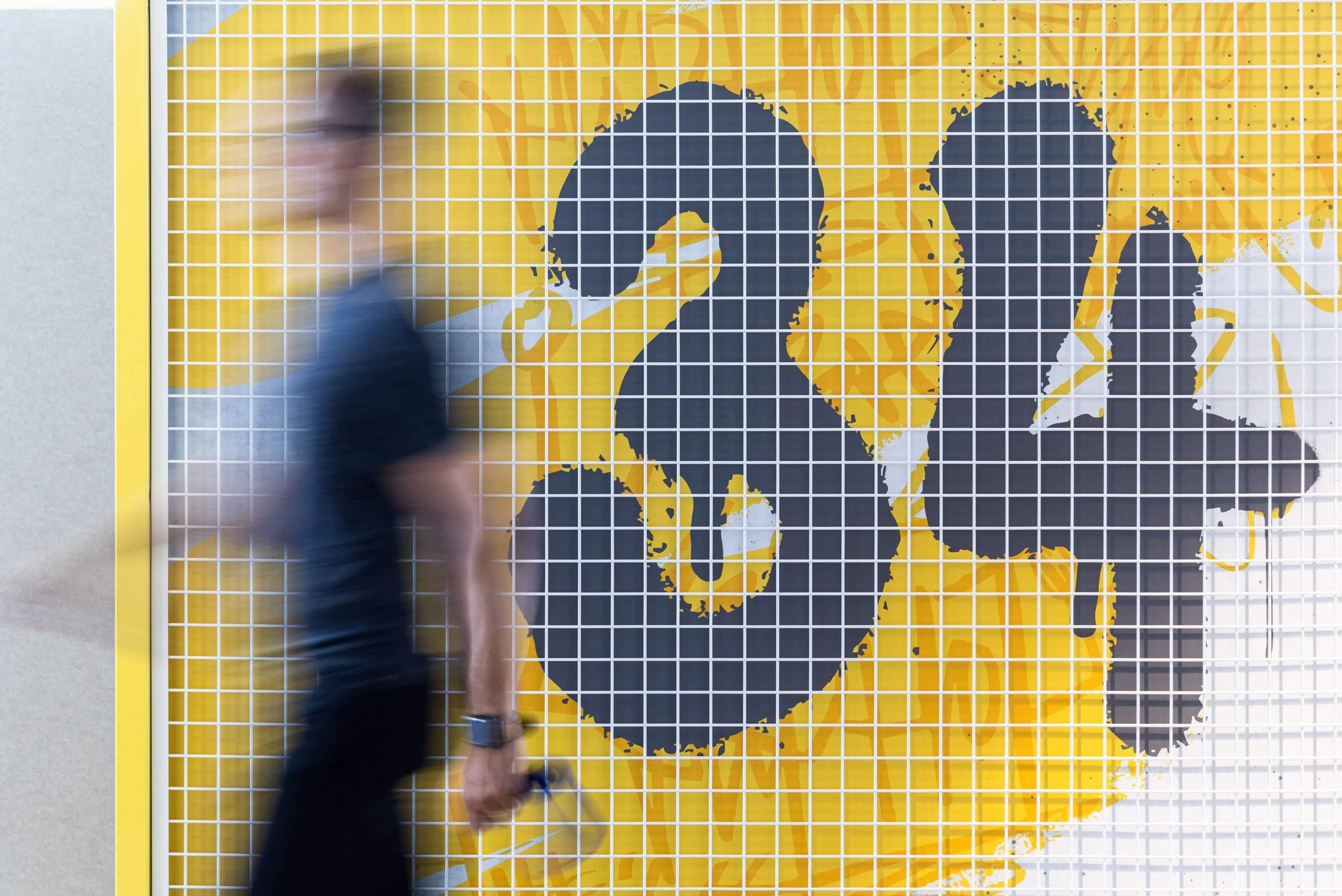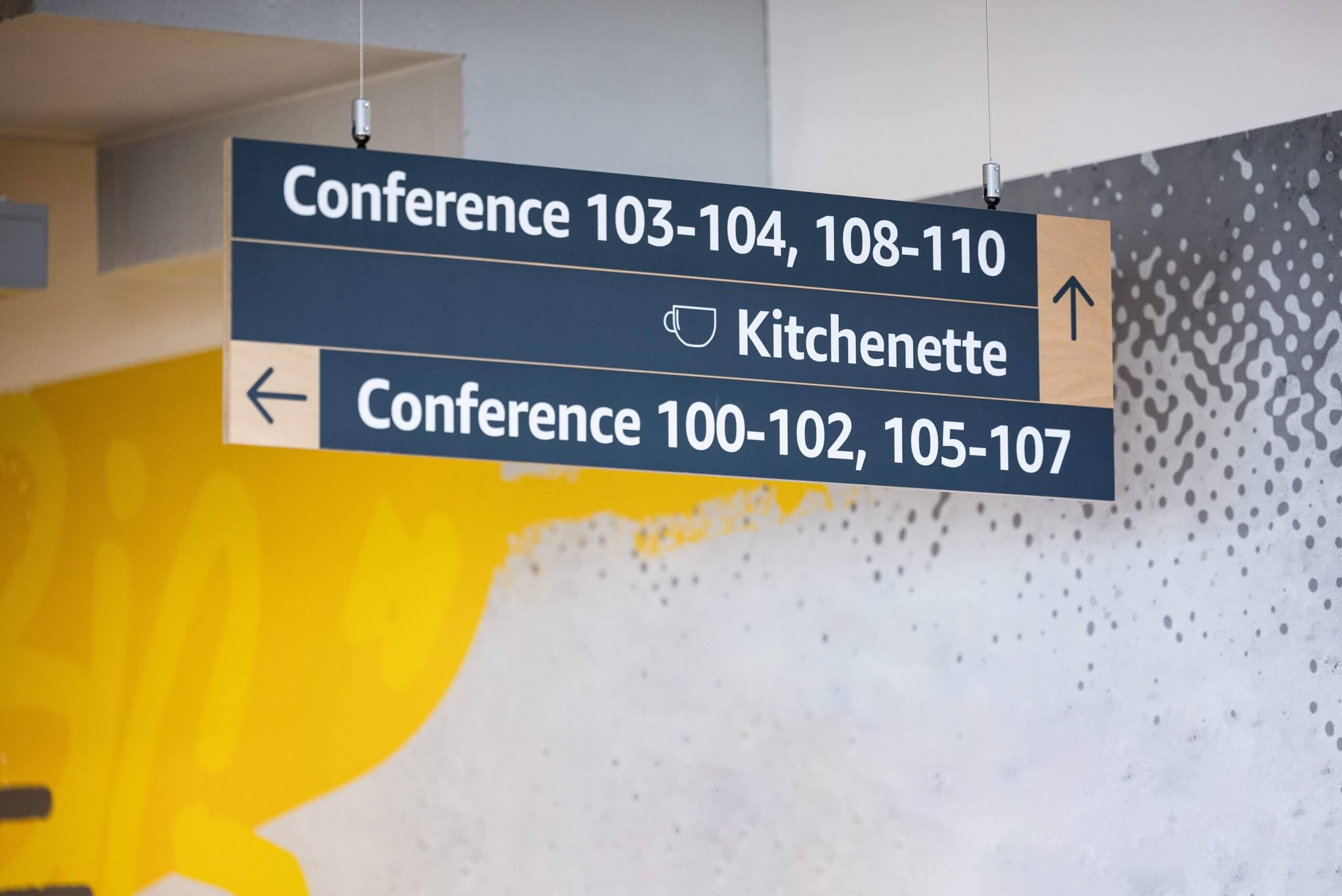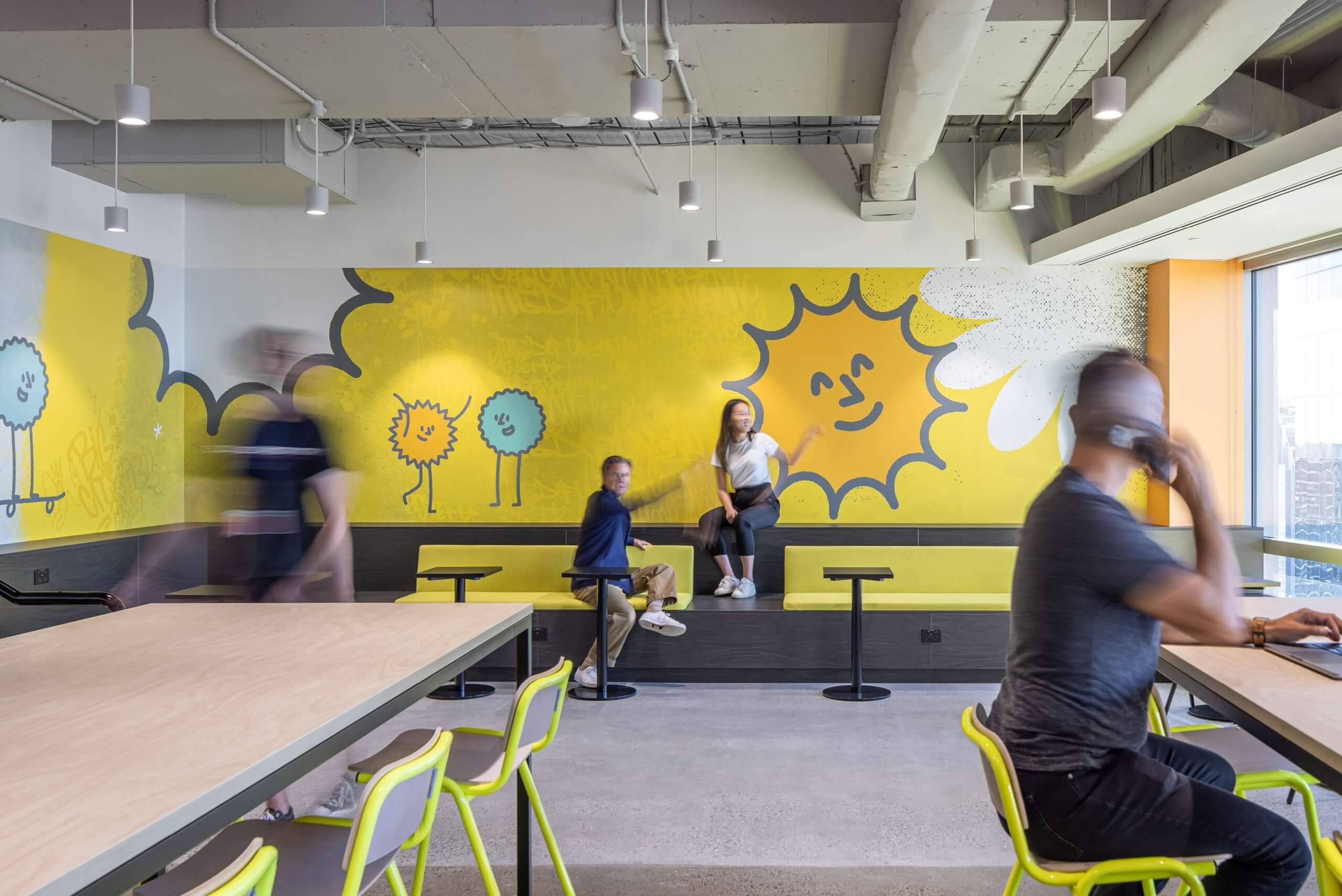 The resulting spaces build a vibrant and inspiring environment, allowing Amazon's people to continue to leverage their global reach to support their customer base.