Carnival
Land based sea travel
As the world's largest cruise company, Carnival has a portfolio of distinct global brands such as Cunard, P&O and Seabourn. The rich stories of these brands are captured in an immersive environment that portrays cruise ship travel and the adventurous spirit of life on the open seas.
Utilising a vast collection of historical imagery, maps and shipping documents, charting the heritage of the various brands, along with loyal customer feedback, content is strategically grouped into different themes across each of the four floors.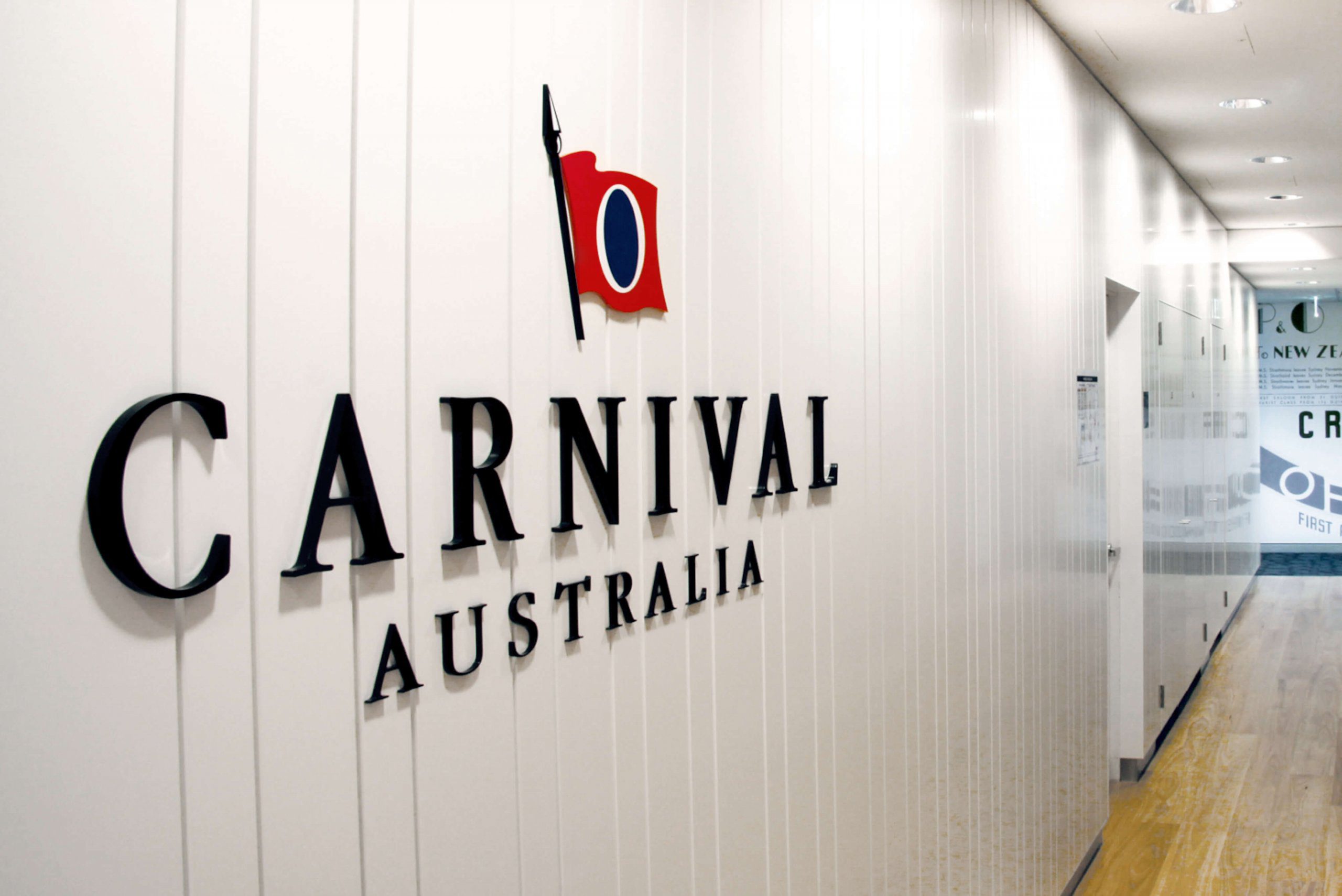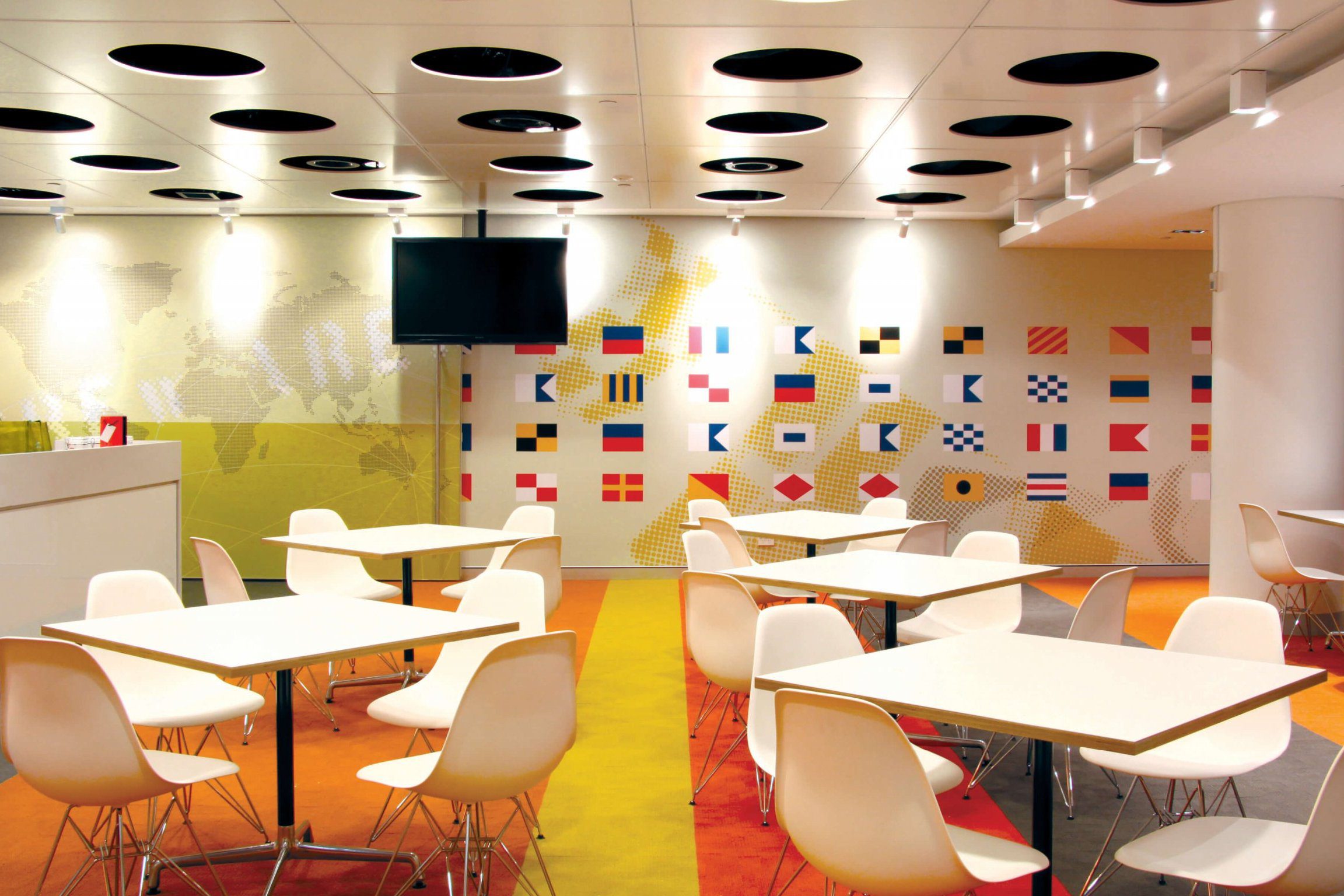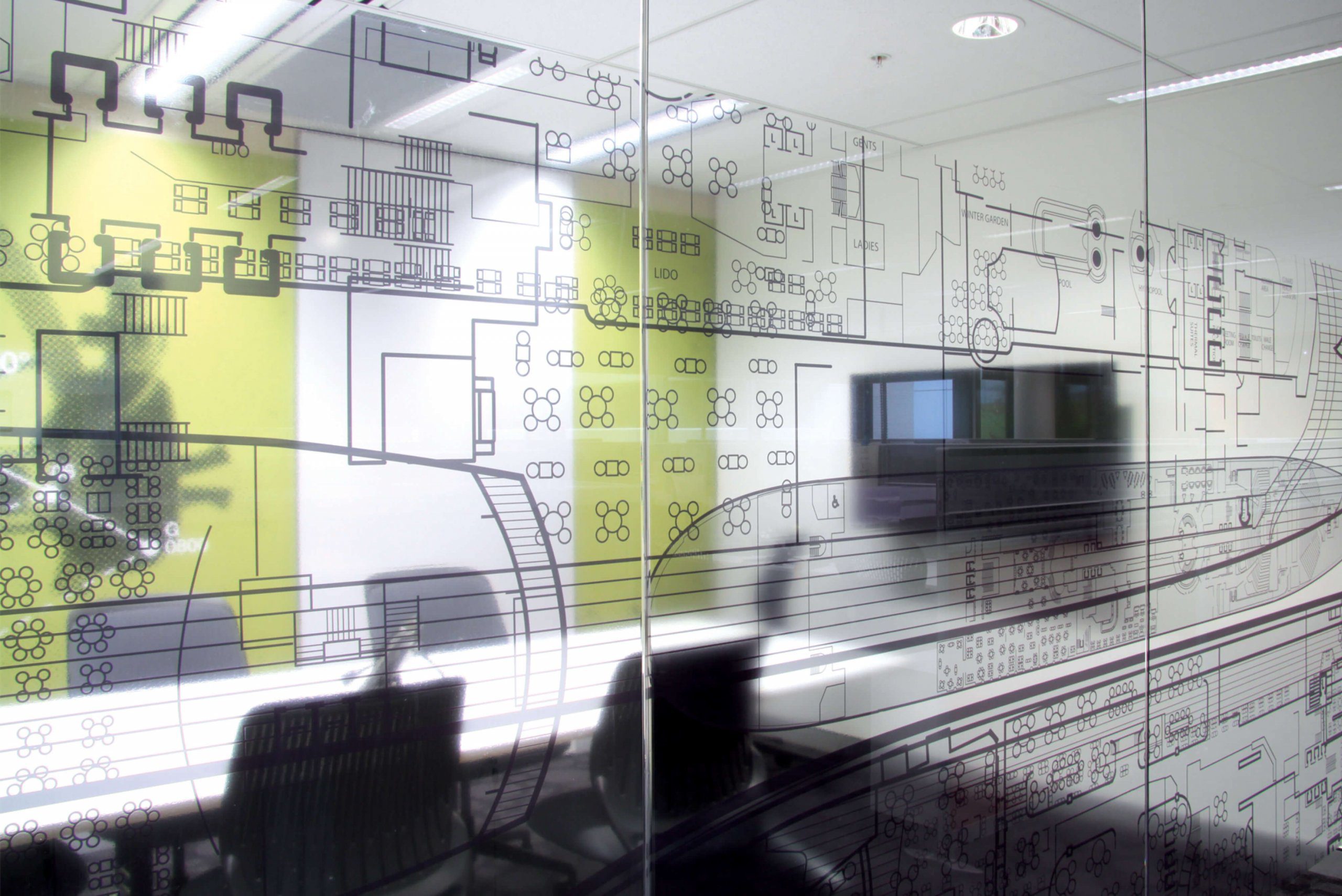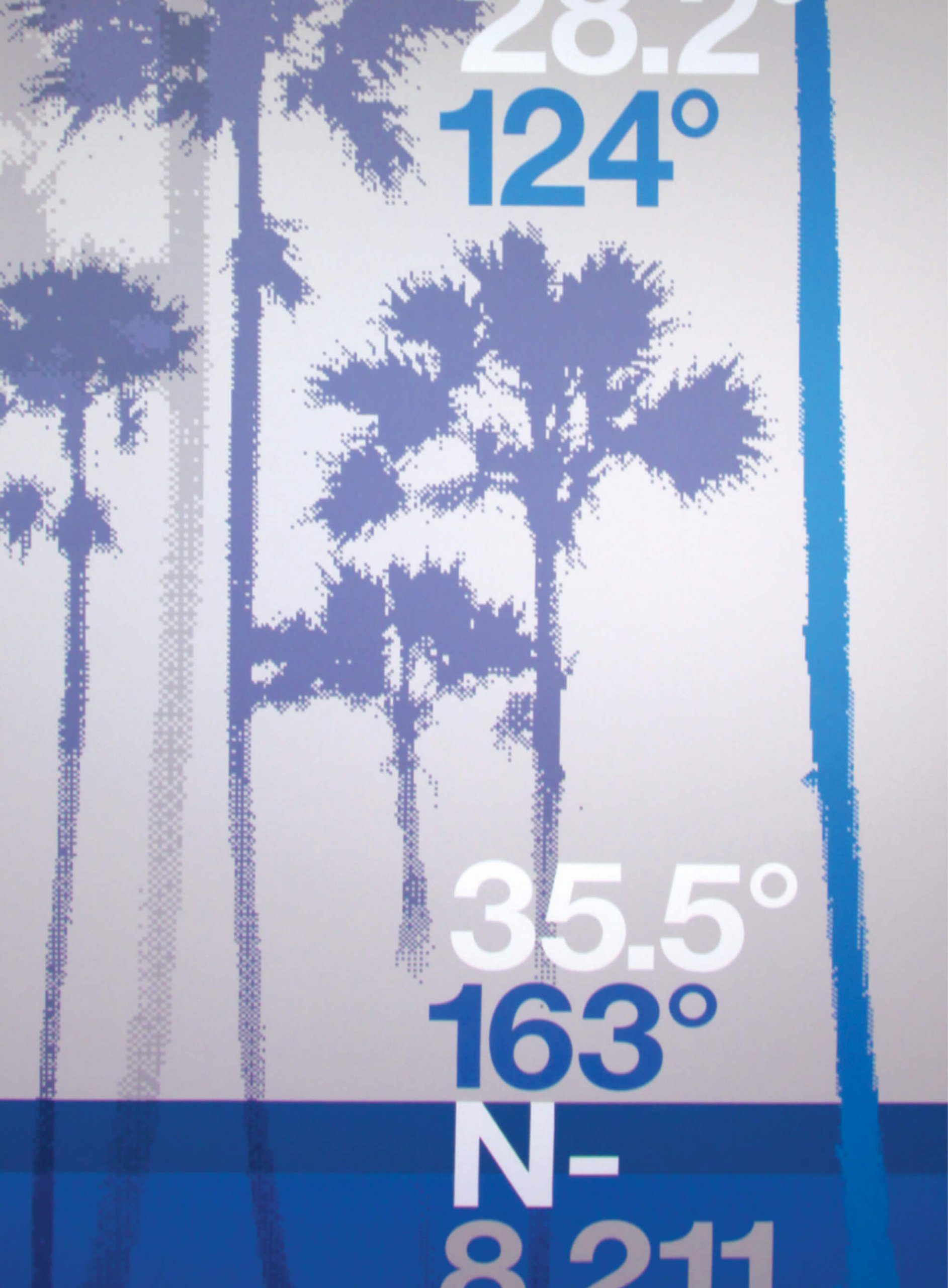 I was impressed with their resilience throughout the project, they displayed the same enthusiasm and effort at every presentation, and turnaround times were some of the quickest I've dealt with.
THERE had a very personable and relaxed but proactive approach, that made dealing with them very easy which is what you want as a client.
Simon Cheng, Director of Marketing
Simon Cheng
Director of Marketing
Carnival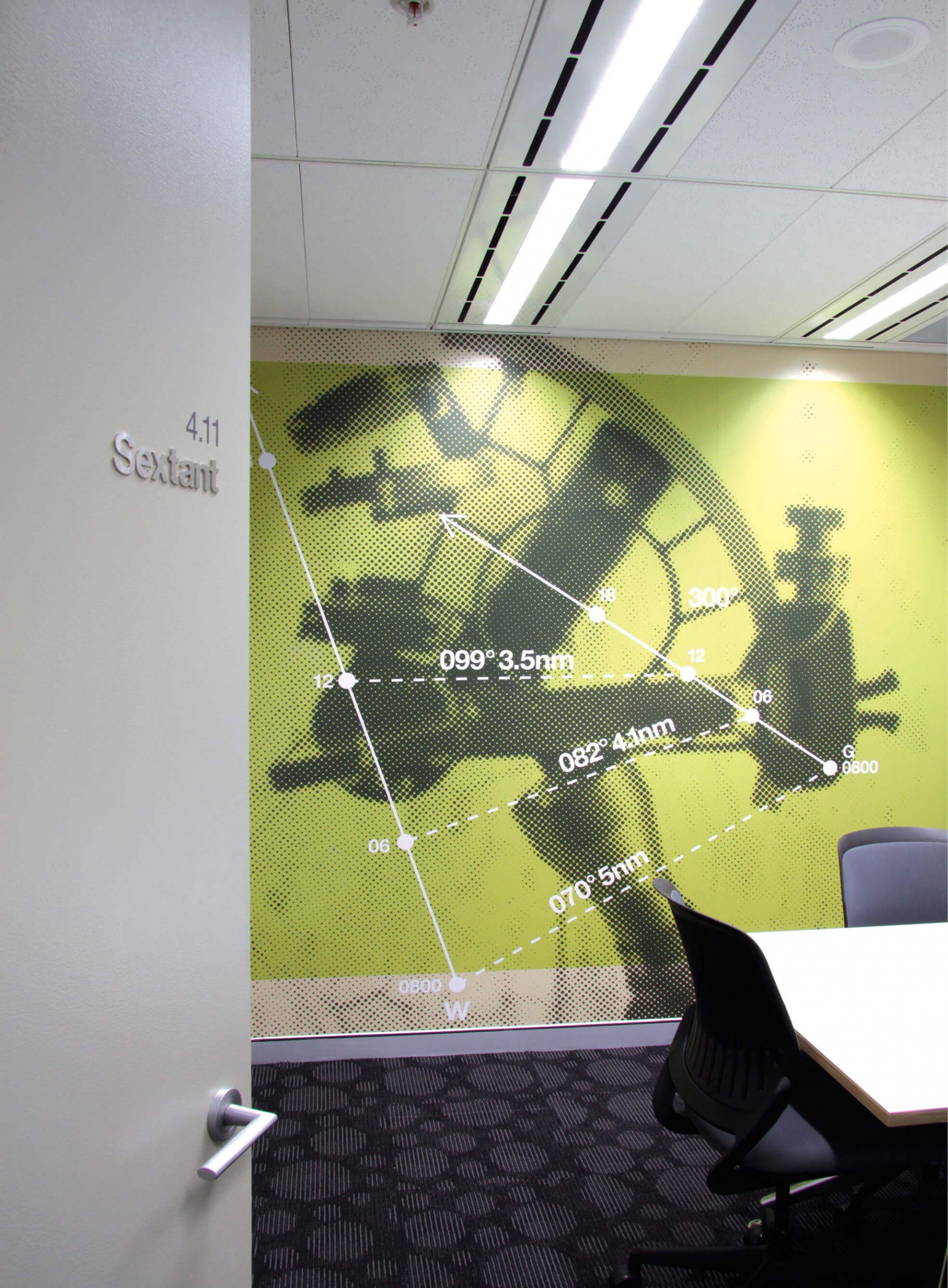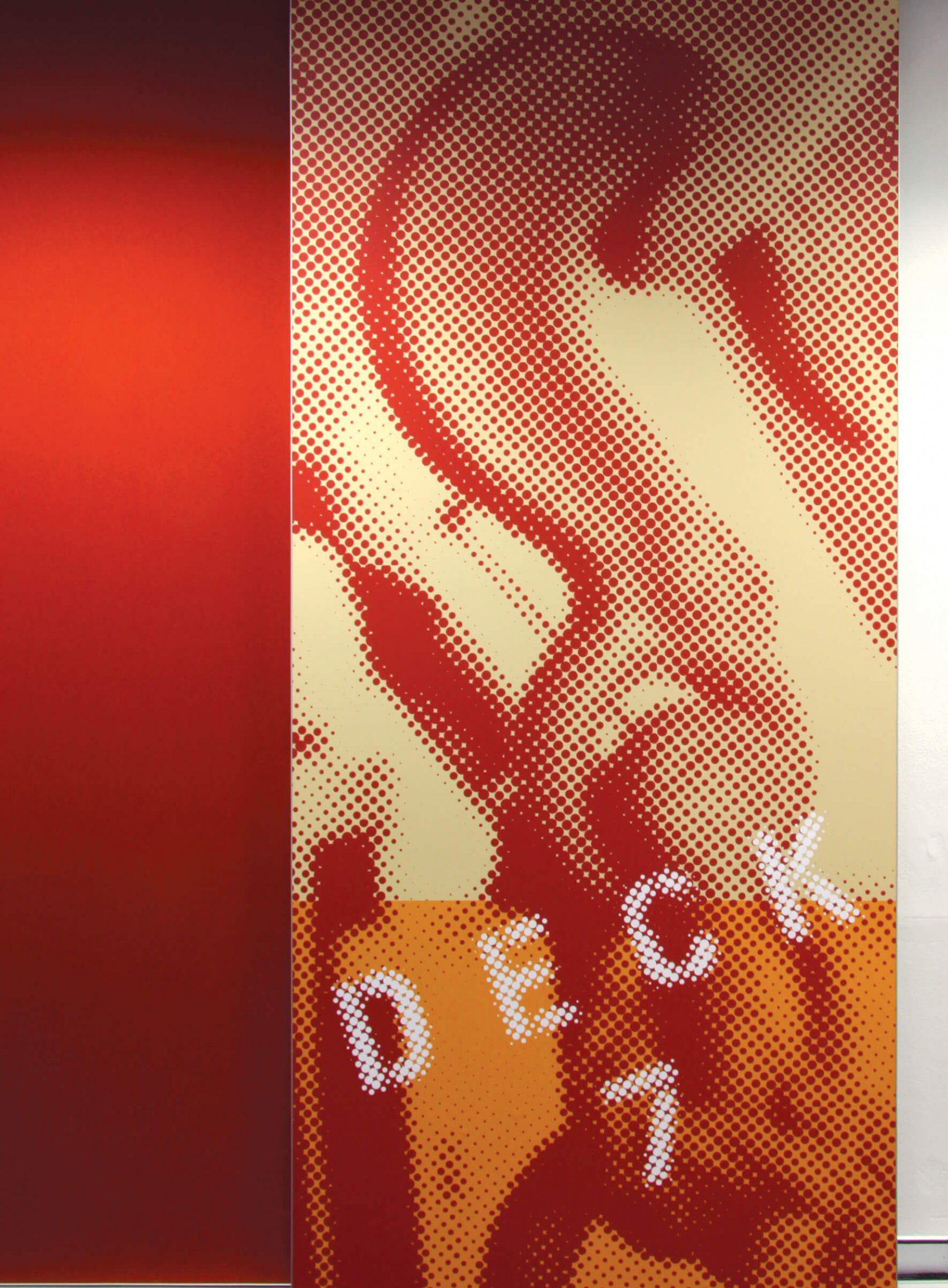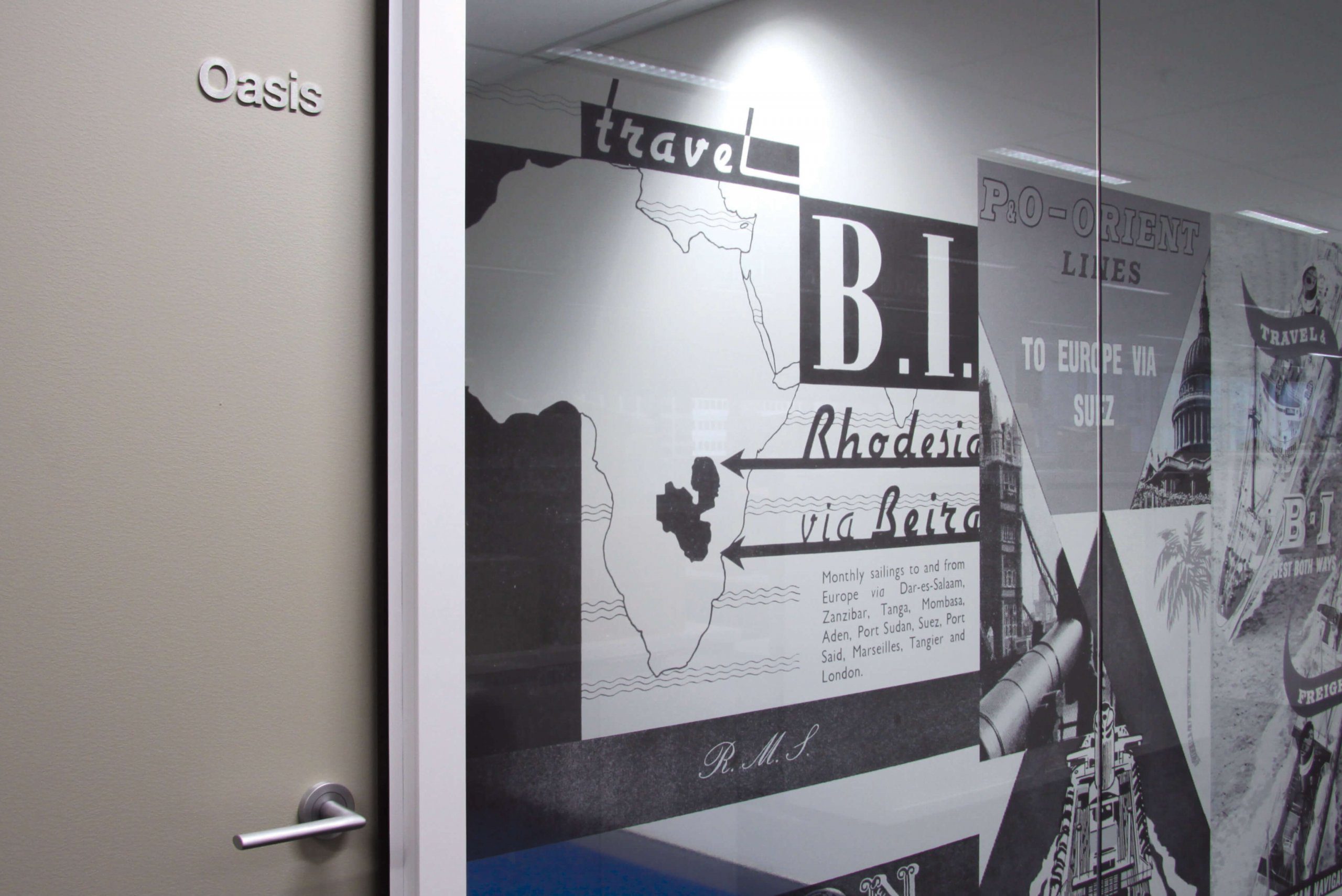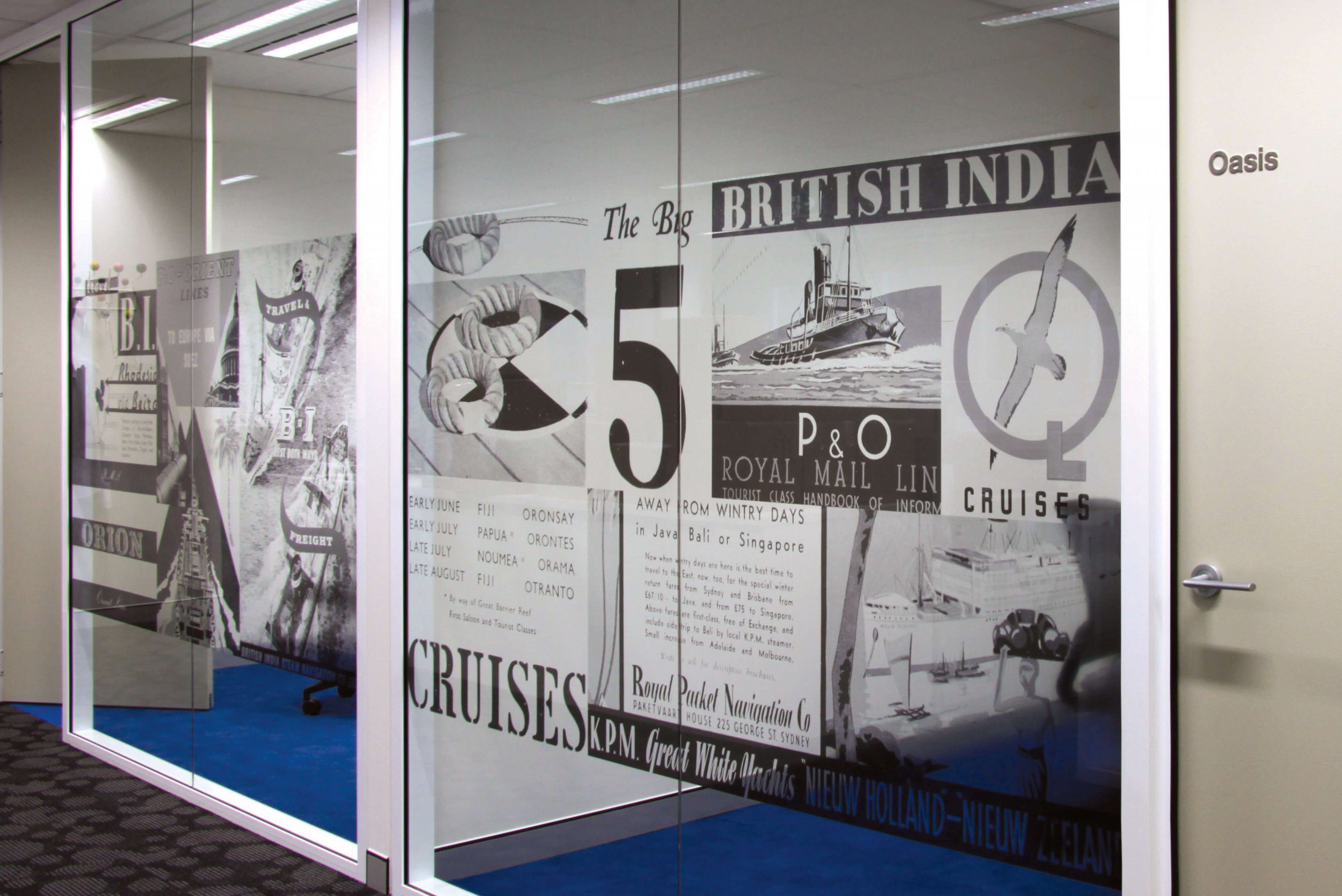 Prev
Next